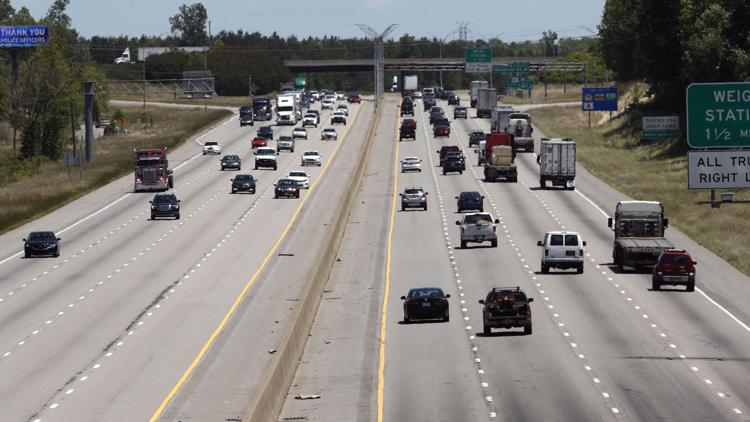 Occasionally driving your vehicle around the block will help keep the battery charged and in good health. It will also prevent rust from building up on the rotors, which if left unchecked could cause irreversible damage and will also prevent the tires from flat spotting. Flat spotting is when the rubber degrades quicker in one spot due to compression, which will cause an incurable vibration.
Be the first to know
Get local news delivered to your inbox!