Monday is my last day at The Times. 
A seemingly innocuous piece of mail arrived last month amid the heaps of Christmas cards. It was a renewal notice from Costco, letting us know…
A flick of the index finger sent the small plastic arrow spinning in circles. It landed on black.
Sorry in advance. Many of you on my Christmas list are getting a handmade gift this year.
It was 1980-something in the darkened gym of a Catholic elementary school on the Southwest Side of Chicago.
The clomping of hooves on dirt sounded like thunder in the distance, like when you can count four seconds between the flash of lightning and t…
The following is a judgment of every candy bar in known existence (with the exception of ones deemed unworthy or that couldn't be found at CVS…
There are plenty of unique places to dine in the Region. The Times' Eloise Valadez has visited a few. See what she has to say here.
Jan. 25 is National Irish Coffee Day. The drink is traditionally made with coffee, Irish whiskey, sugar, and heavy whipping cream. But why not…
When time permits, actor David Wright Jr. makes it a point to step into the kitchen to create favorite dishes.Wright is currently in the ensem…
Jan. 24 is Beer Can Appreciation Day. To celebrate, here's a look at the 30 best-looking beer cans in America.
Who hasn't felt the shame of a refrigerator purge? You're sentenced to face the forgotten leftovers, fuzzy produce and years-old salad dressin…
January 25 roundup of great finds online.
Did you vow to cook at home more often in 2020? Or perhaps to cook more healthfully and sustainably? The first step is stocking your kitchen w…
You spent the holidays binging on HGTV, and now visions of shiplap accent walls and freestanding soaking tubs are dancing through your head. D…
You can also say goodbye to your scummy hair drain snake nightmares. 🚿
Because let's be honest...are you really going to drop $550 on a blender?
Looking for a good deal? Check out these affordable, inexpensive homes to buy in Northwest Indiana.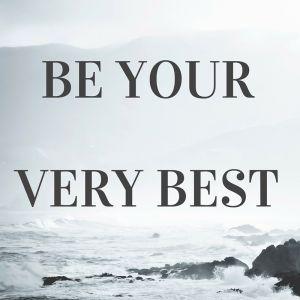 Be Your Very Best by Diana Govert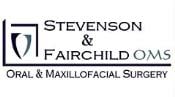 Stevenson and Fairchild OMS