Let's be honest we are all ready to get out, gather, social un-distance, and catch up with friends and family. 4th of July has a tendency to be a big barbecue/potluck kind of holiday and could be just what we need to get us back to the good old days. So we thought we would deliver 14 recipes over the next 14 days counting down to the holiday weekend. We hope our creations inspire your culinary creativity and wow some taste buds at the same time.
Grilled Chicken Cajun Pasta Salad
So I'm sure 99% of you out there have had pasta salad. I'm sure 99% of get togethers include pasta salad. I'm also sure that many of the folks reading this now have left over pasta salad in their fridge (I know I do). Where am I going with this? Pasta salad is boring! It's time to switch things up and add some life to the pasta salad party. Enter Grilled Chicken Cajun Pasta Salad! Make this for your next get together and say good bye to the same old pasta salad.
Grilled Chicken Cajun Pasta Salad
You will need the following ingredients:
1/3 cup mayonnaise (we recommend this mayonnaise for great flavor)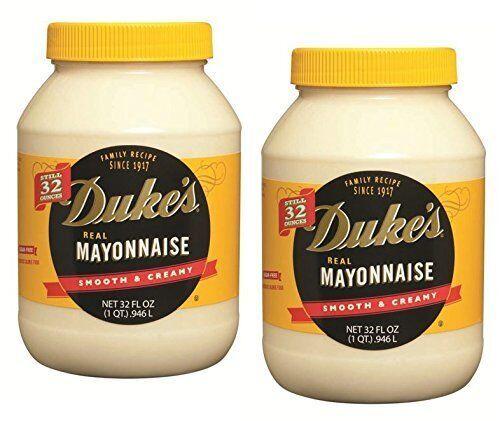 3 cups grilled chicken breast strips (can use strips from frozen, but we recommend you grill your own with this rub)
3 green onions thinly sliced (hold some back for garnish)
Step 1: Make dressing, in a medium bowl, whisk mayonnaise with oil, lemon juice, cajun seasoning, and paprika. Season with salt and pepper.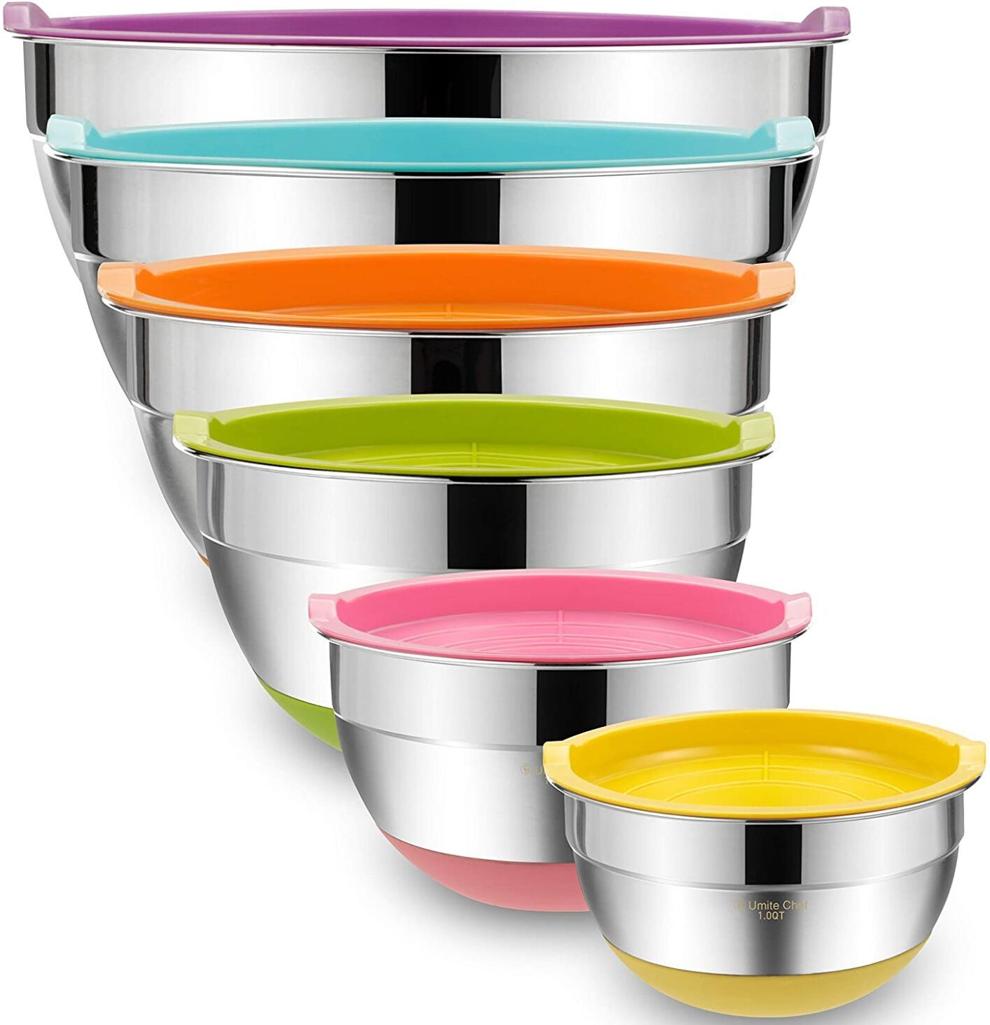 Step 2: Make pasta salad, in a large pot of salted boiling water, cook pasta according to package directions. Drain and rinse with cold water to cool pasta to room temperature.
Step 3: Meanwhile, in a medium nonstick skillet, heat oil over medium. Add chicken breast strips and cook, tossing occasionally, until warm, about 4 minutes. Remove to a work surface. Let cool slightly and then slice into bite-sized pieces.
Step 4: In a large bowl, mix together the cooled pasta with the sliced chicken breast strips, red bell pepper, green bell pepper, and green onion. Drizzle dressing over pasta mixture and toss to coat.
Garnish with reserved green onion and say goodbye to that boring pasta salad. Serve in this awesome dish for an amazing presentation. Guaranteed to not have left overs!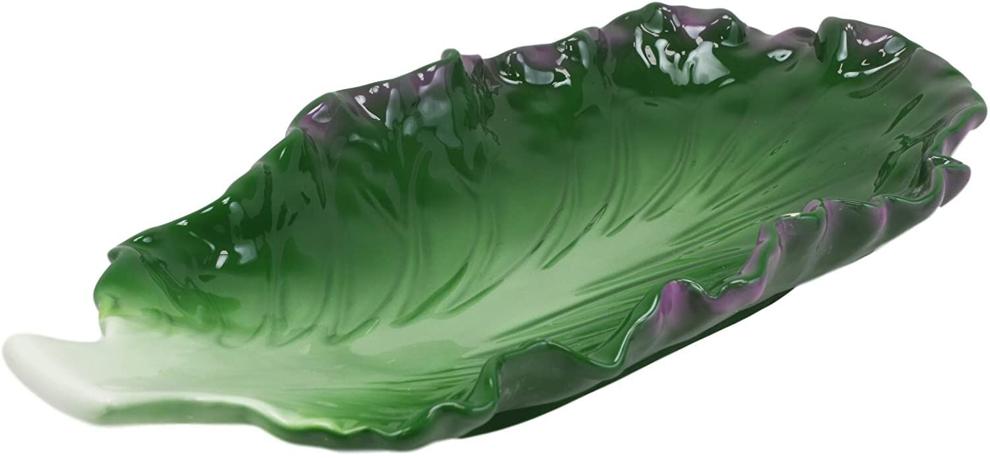 We hope you enjoy the products we recommend. We may receive a commission if you purchase a product mentioned in this article.