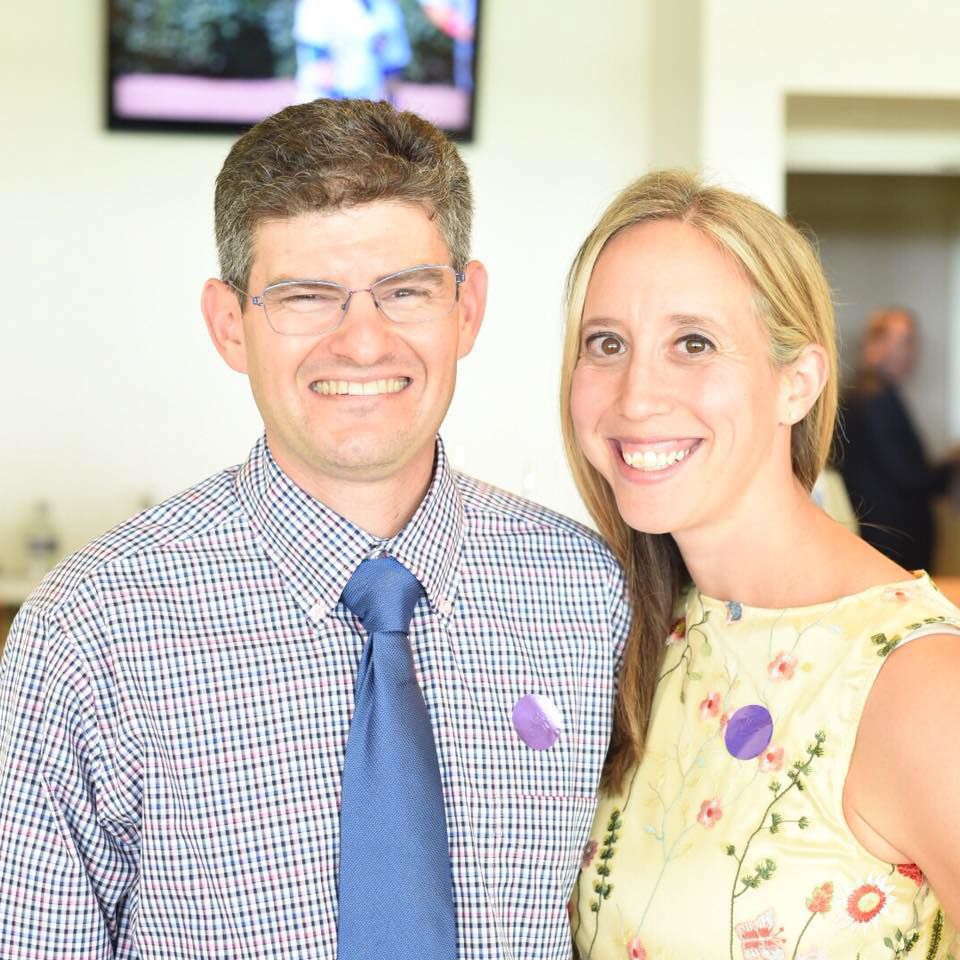 It's common that married couples occasionally fall into ruts. Everyday routines become boring, and there's often no opportunity for quality time with each other without the kids.
Justin and Sarah Breen, of Glenview, Illinois, have found a way to reignite their marriage.
Last year, they embarked on a "dating" project, if you will, in which they carved out time to go to dinner once a week without the kids. The Breens are the parents of two young boys. It was the perfect project to tackle, being that 2018 was their 10th anniversary. (The couple's anniversary is May 4.)
"This is one of the few good ideas I've had in my lifetime," said Justin Breen, laughing.
"My wife and I have never really had the chance to date," he said, explaining that their first real date after they met was the day Sarah started medical school. (So time was definitely limited.)
"Once we had kids, it was hard to find time to date," he said.
Sarah is a pediatrician and Justin is the owner of the communication company BrEpic Communications. Justin, a former editor at The Times, who grew up in Northbrook, also previously lived in Merrillville. Sarah grew up in Homewood, Illinois.
While last year saw the couple exploring restaurants around Chicagoland, this year finds them planning entertainment experiences.
They're attending plays, comedy clubs, cooking classes and more.
When they went out to restaurants, Breen said Sarah planned those outings.
"This time, I'm doing all the planning," he said, adding he's surprising her with the entertainment choices. The couple recently went to see "Hamilton."
Breen said they didn't miss a week last year. And he said they won't this year, either. "I start something, and I finish it," he said.
Their dating project was something they both really enjoyed.
"She got into it, and so did I," Breen said. He added that he and his wife "genuinely like each other," and the dates are a "good way to reconnect."
The Breens' have a website, 52dates52weeks.com, on which the couple's story is told, and many other people post their own stories of marriage and dating.