Sue Hills, of Valparaiso, had what she calls a "God moment" almost 30 years after she stopped regularly going to her Catholic church.
"I went to a Mass with my parents who had come in from out of town," she said. They went to St. Paul in Valparaiso, where Hills had attended the Catholic school up to eighth grade and had married.
She had fallen away in her early 20s. She felt the church was too much about instilling the fear of God in her. So she was surprised to hear St. Paul was sponsoring a program to encourage Catholics like her to return.
"They were talking about how Catholics can always come home. My mom handed me the flier, and I said I would investigate it," Hills said.
Chapel of the Resurrection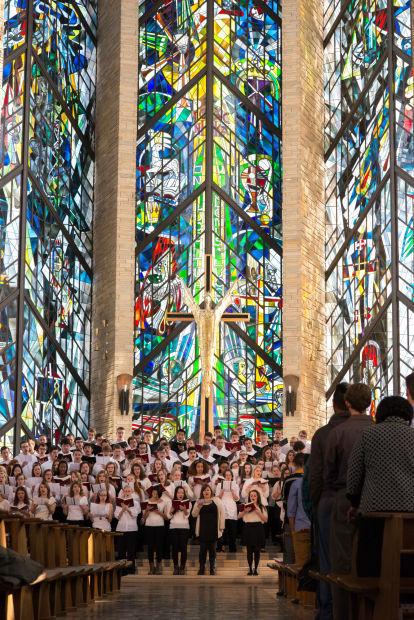 Cathedral of the Holy Angels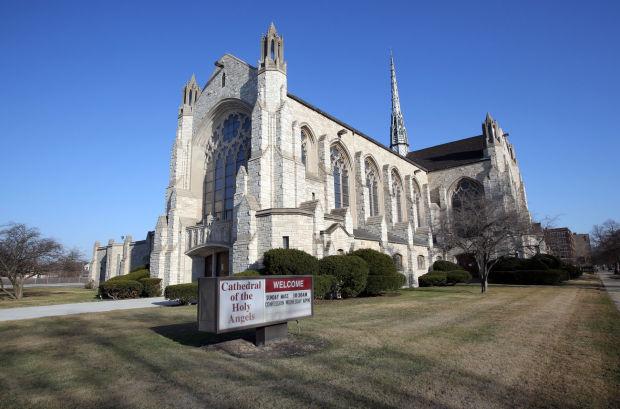 St. Joseph Catholic Church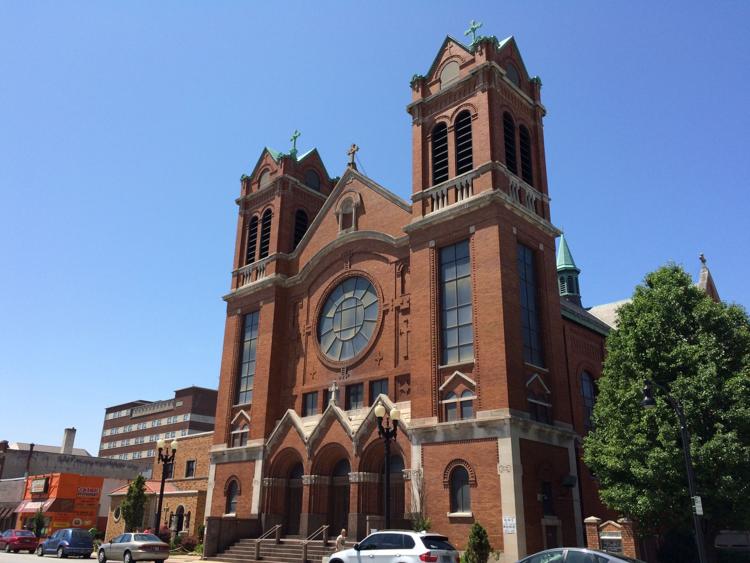 St. John the Baptist Catholic Church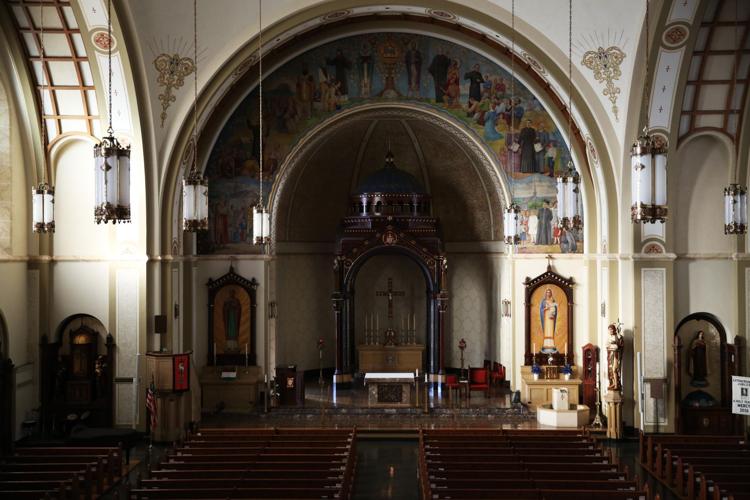 St. Joseph the Worker Church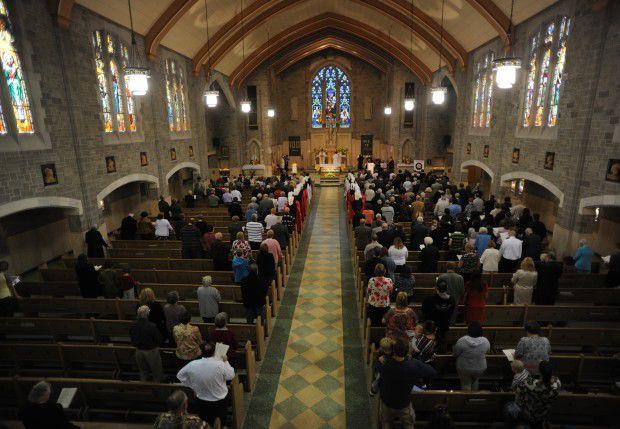 St. Andrew the Apostle Church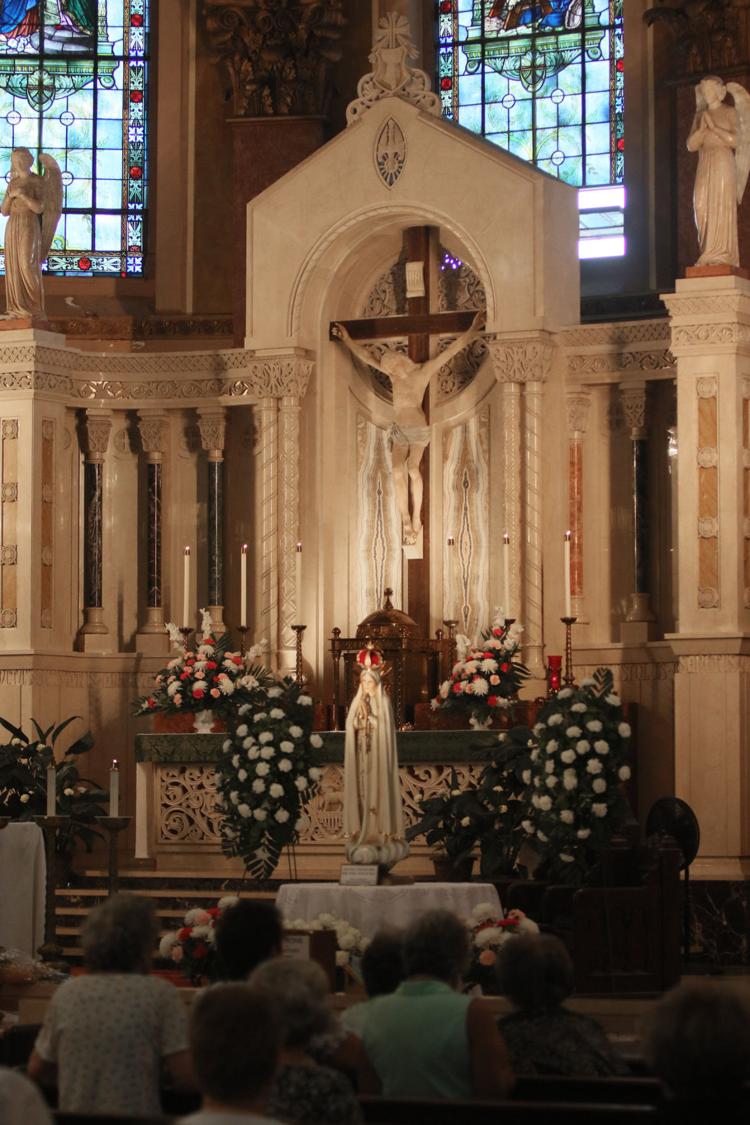 St. John the Evangelist Catholic Church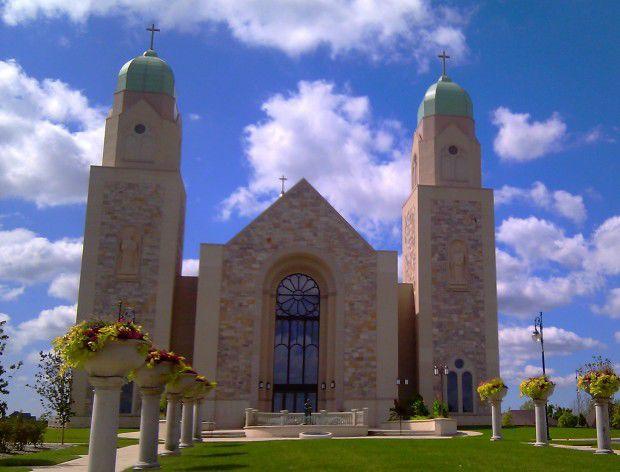 Trinity Episcopal Church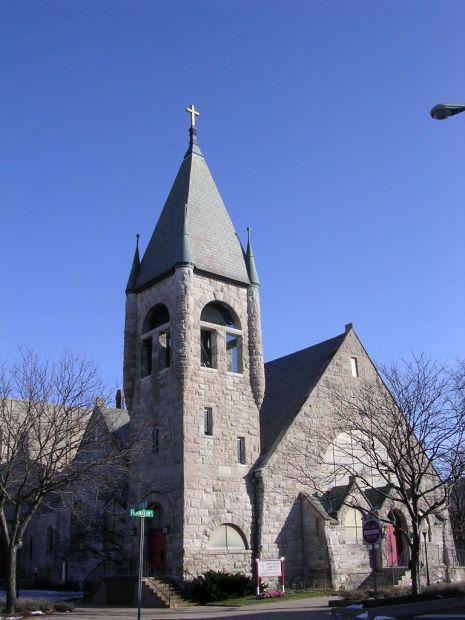 St. George Serbian Orthodox Church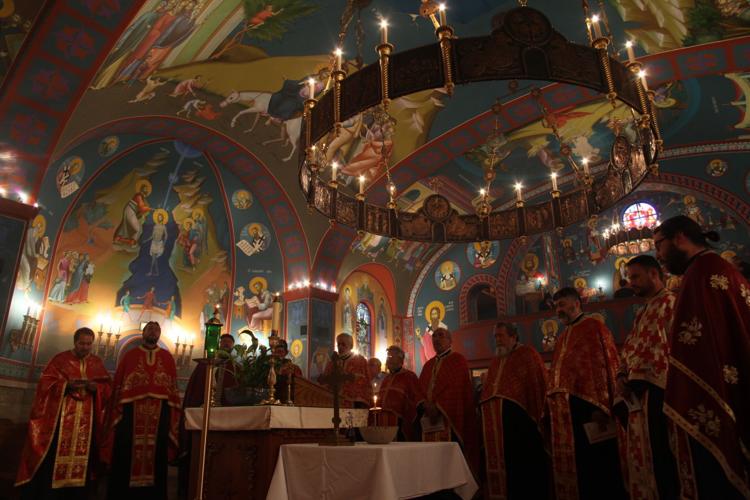 St. Sava Serbian Orthodox Church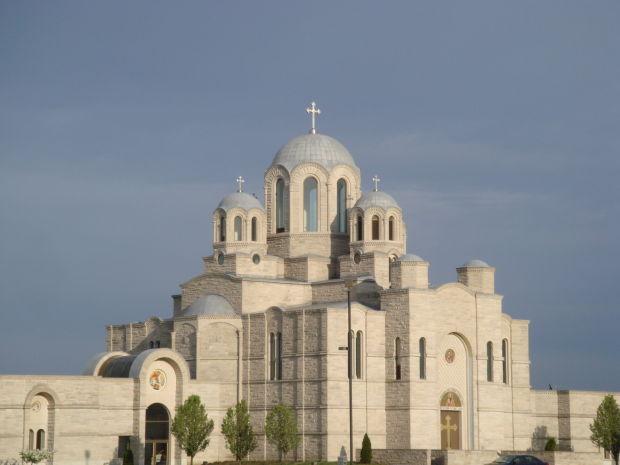 It became her homecoming. "I found there had been changes in the teachings of the church that encouraged me to come back. Now it's the forgiveness of God," she said.
St. Paul is one of the parishes in the Gary Diocese — home to 186,420 Catholics in Lake, Porter, LaPorte and Starke County — offering a returning Catholics program.
Debbie Bosak, the diocese director of communications, said, "What the (Catholic) Church tries to do is not to shame people, but to let them know they are always welcome back in the Church and that we miss them."
The reasons for their departure are varied.
Bosak said, "It can be a situation where they suffered at the hands of a clergy, not necessarily sexual abuse, but they felt hurt or didn't get the spiritual attention they needed.
"Some people get lazy. Catholics believe you should go to Mass to worship God on Sundays, so if you miss that first time, you feel guilty. You miss the second Sunday and it's a little easier and the next thing you know, you are sitting on the couch every Sunday morning," she said.
Bosak said she has worked with more than 150 returning Catholics over the years. "I ran it like a support group and our message was that if your heart is telling you to explore this again, just come in and we will answer questions, try to heal the hurts and help find your way back into the church you were born in."
The Rev. Michael Hoffman, an associate pastor of St. Paul active in the returning program, said many Catholics who divorce believe the church doesn't want them back.
"A divorced person isn't kicked out, but when they remarry, that is when the problem comes in. Our program explains what it takes to get your marriage validated. Sometimes it's only a little bit of paperwork," Hoffman said.
Mark Gray, a senior research associate and polling director of the Washington, D.C.-based Center for Applied Research in the Apostolate, said there are 74.2 million self-identified Catholics in the U.S. "who may go to Mass on Christmas and Easter.
"An additional 30.1 million were raised Catholics, considered themselves Catholic at some point, but have fallen away," Gray said.
CARA estimates the number of children in Catholic elementary and high schools and church-based religious training classes have fallen in the last 50 years as have baptisms, marriages and mass attendance.
Bosak said many of those national trends are reflected locally.
She said there are fewer Catholic schools than 50 years ago, but attendance has taken an upward trend recently since Indiana's school choice voucher program has made a Catholic education more affordable.
She said baptisms and Catholic marriage are down locally as well because current generations are more secular in outlook.
Catholic funerals remain up over the same period, according to CARA.
Finding and coaxing these Catholics through the church door presents a marketing dilemma.
Hoffman said, "A couple of years ago, we had about 500 yard signs out inviting Catholics home in the Valparaiso. We picked up some good leads."
He said it is hard to measure the program's success since more people return without going through the formal meetings. "People come back silently. We only find out after they register or come back to the sacrament," he said.
Bosak said, "The two times of the years you are most likely to reach fallen away Catholics are Christmas and Easter."
Betty Slago Shepard said she was baptized as an infant at St. Paul and for much of her childhood, remembers going to church with her family every Sunday and holy day.
"When I got older I decided I didn't believe in any organized religion. I didn't practice any faith at all for about 30 years," she said.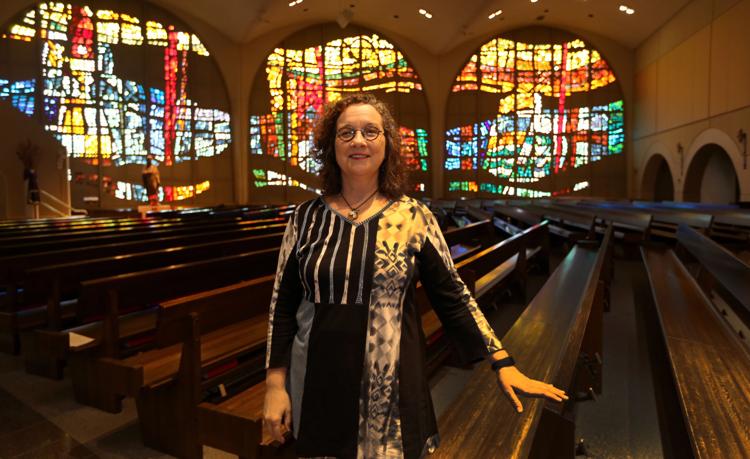 She said the untimely death of a couple of close friends made her think about her own mortality.
She said she was in that mindset one Easter when she went to her parents home for dinner.
"On my place setting was an invitation to Welcoming Catholics Home at St. Paul's Church. They said I might want to think about it."
She said she went to a group meeting, but with an attitude.
"I was feeling there better be some changes, some values. We would talk in the meetings about what kept us away. They were very good at explaining away my concerns.
"About the third meeting into it, I decided that If I'm really going to do this, I should become part of the community and go to Mass and participate. I didn't remember all the prayers, but for the most part it was familiar.
"I got to the point where I felt I had to make up for lost time," she said. She has taught religious education, a church leadership retreat and taking part in the returning Catholics program. "Its hard to get people to open up, but when they know I was in their shoes, it makes it that much easier.
"I did a lot of things that would help me help other people. The whole experience has given me a greater sense of peace, value in my life," she said. "This is what I had been missing."