Restaurant fans can explore the eclectic culinary landscape of Northwest Indiana during a popular upcoming gastronomic event.
Savor the South Shore - Restaurant Weeks event begins Feb. 18 and continues through March 3 throughout the Region. More than 20 restaurants will be in the spotlight when South Shore Convention and Visitors Authority presents the promotion highlighting various lunch and dinner menus.
"The concept for restaurant weeks for any community is that restaurants and visitors can offer and sample something new," said Erika Dahl, director of communications for South Shore Convention and Visitors Authority.
Dahl said Savor the South Shore allows restaurateurs from the area to "think of creative new dishes" and expose their menus and eateries to diners from around the Region.
Savor the South Shore began in 2015. It offers a way for people to enjoy the varied culinary selections in the Region and to enjoy lunch or dinner out at a new or favorite restaurant. Dahl said feedback through the years has been positive. "And we have a lot of repeat restaurants returning," she added.
New restaurants, she explained, are added every year. Restaurateurs may also join the promotion after it's begun. They can visit the website alongthesouthshore.com/savor to obtain information about the promotion and how to get involved.
Participating restaurants will offer specially priced menus featuring some of their popular and signature items during the annual event.
During the celebration of favorite food and beverage selections, specials are offered in 3-course pairings. Guests choose one item from an appetizer section, entree and dessert. Dahl said most restaurants will offer a 3-course pairing menu but they can vary their meal offerings however they would like. Diners may also visit the website to find out specifically what their restaurant of choice will be offering on the Savor menu.
When visiting designated restaurants, diners need only ask for the Savor menu.
In addition to the website, guests may get information on Savor the South Shore at facebook.com/SavorSouthShore and through the VIP Text List by texting "Savor" to 36000 (standard text rates apply).
Here's a look at the restaurants participating in Savor the South Shore in 2019
Asparagus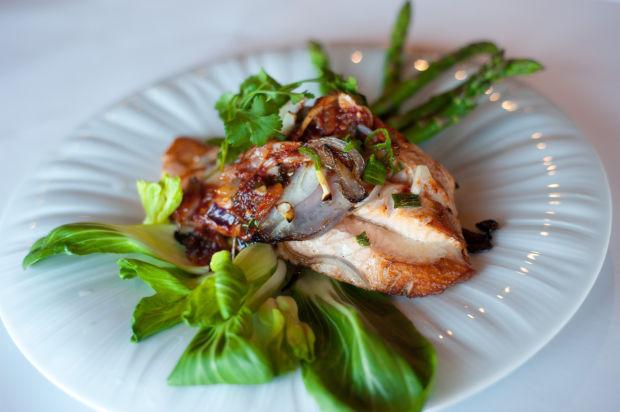 Byway Brewing Co.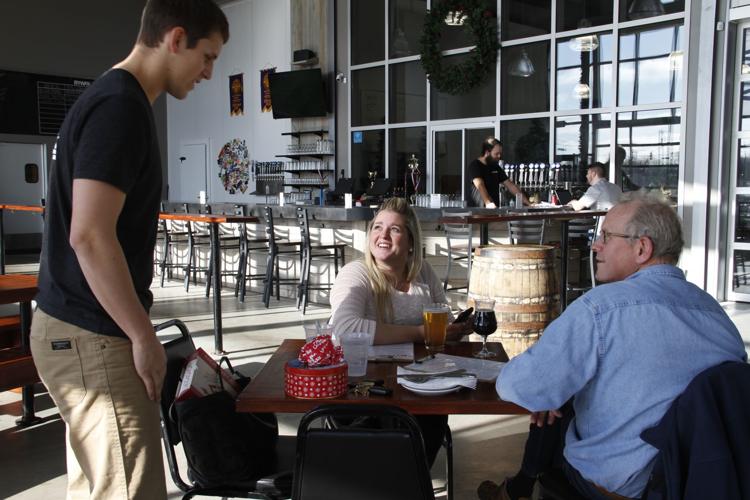 Cafe Borgia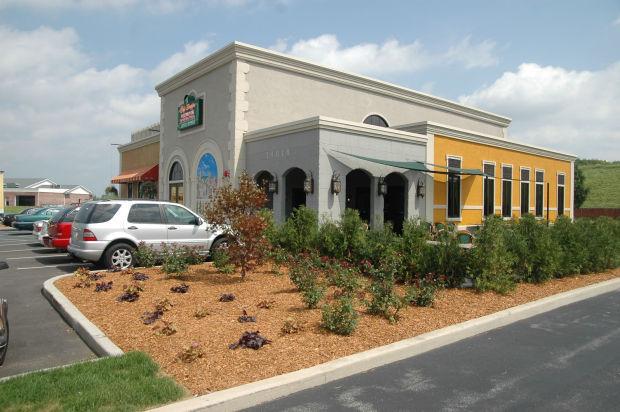 Captain's House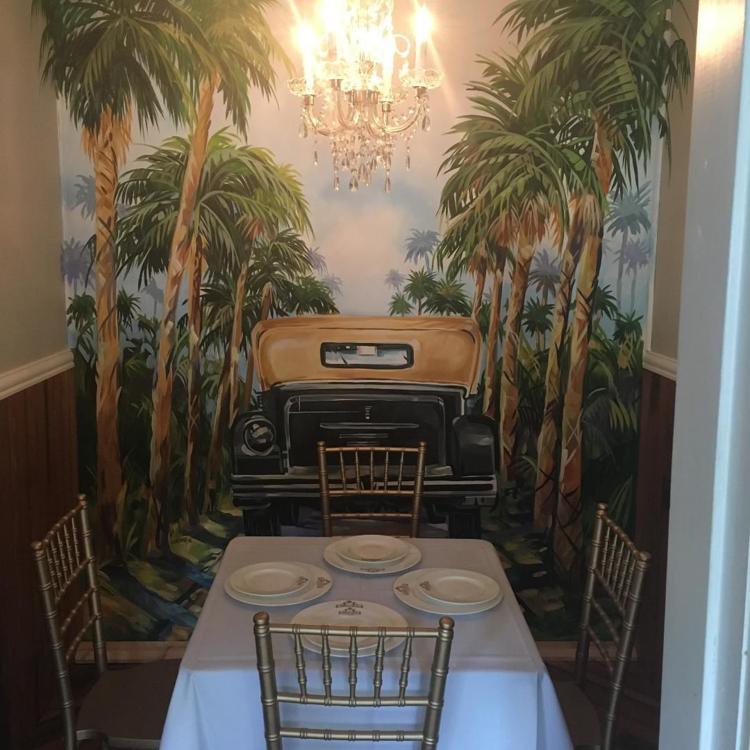 Coope'rs Hawk Winery and Restaurant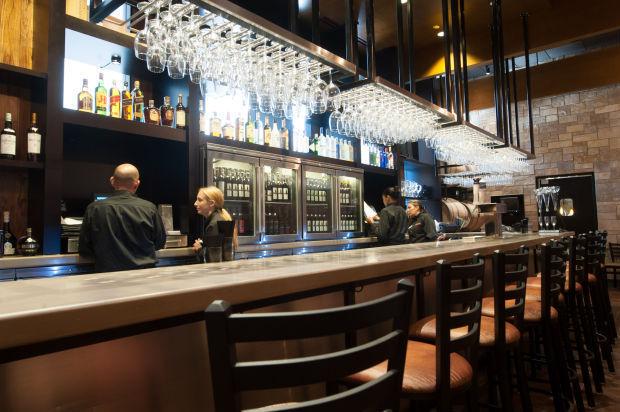 Doc's Smokehouse and Craft Bar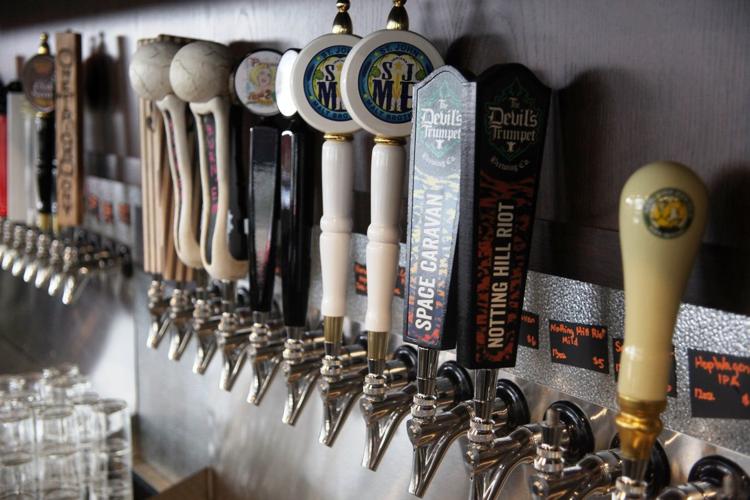 El Taco Real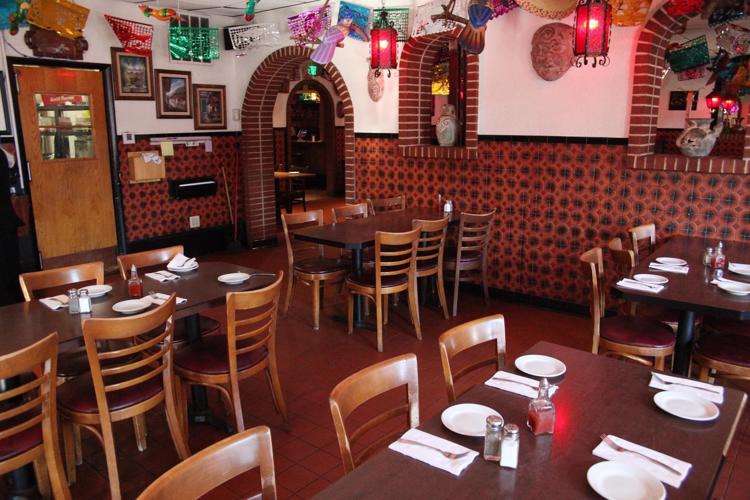 Fahrenheit Two-Twelve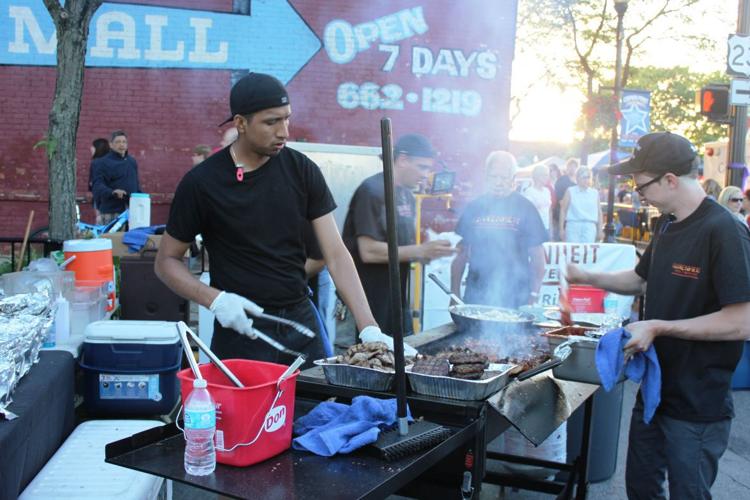 Farmhouse Restaurant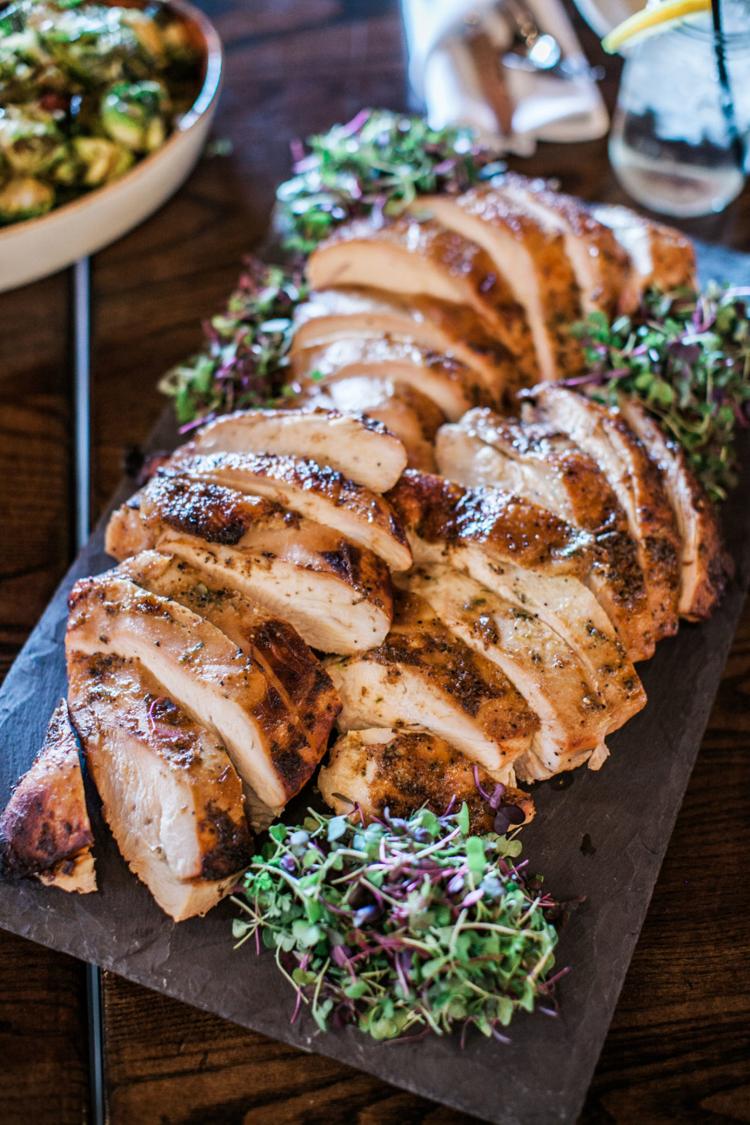 Fenwick Farms Brewing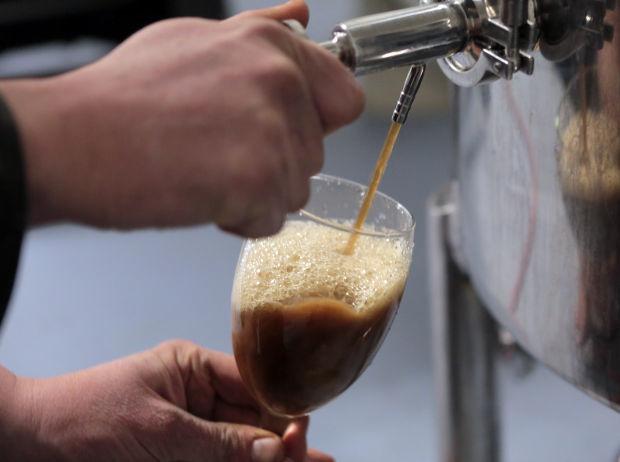 Fiddlehead Restaurant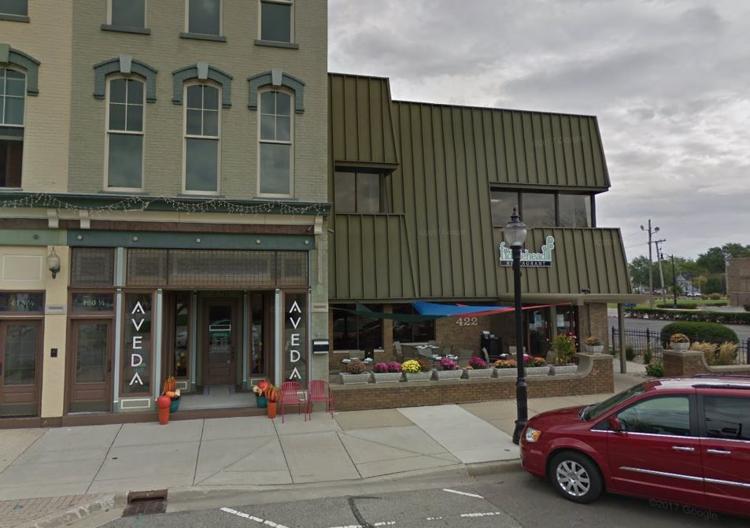 Freddy's Steakhouse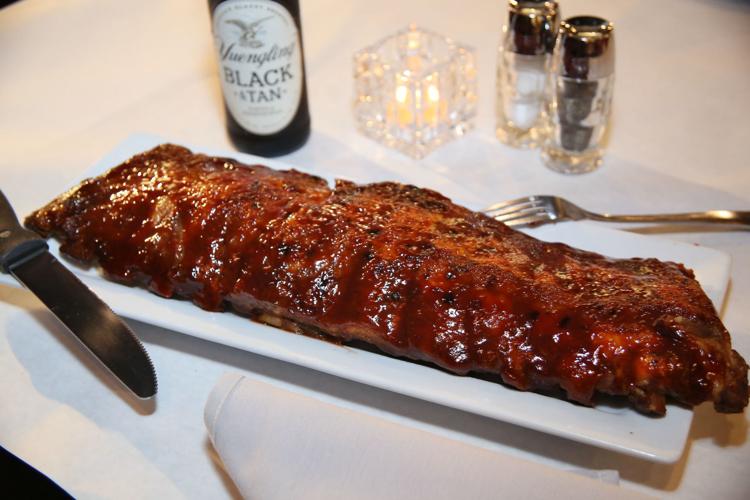 Gamba Ristorante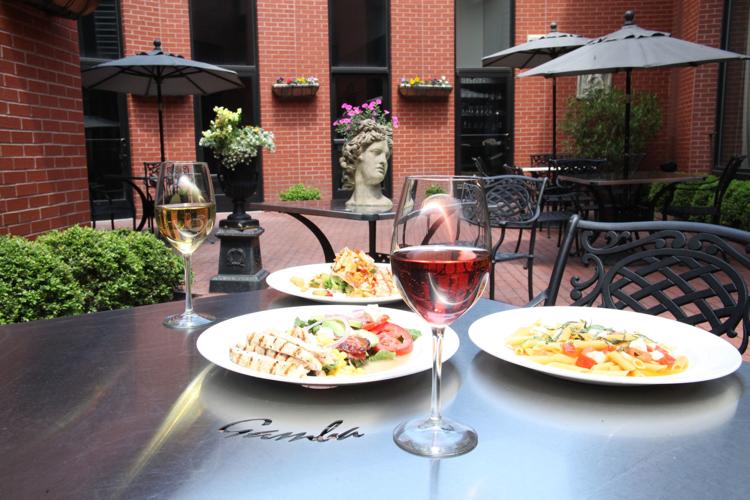 Majestic Chop House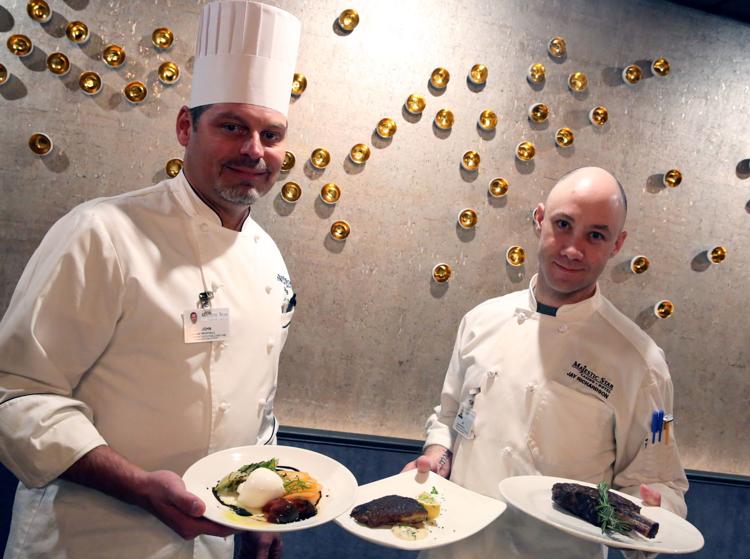 Montego Bay Grille
New Oberpfalz Brewery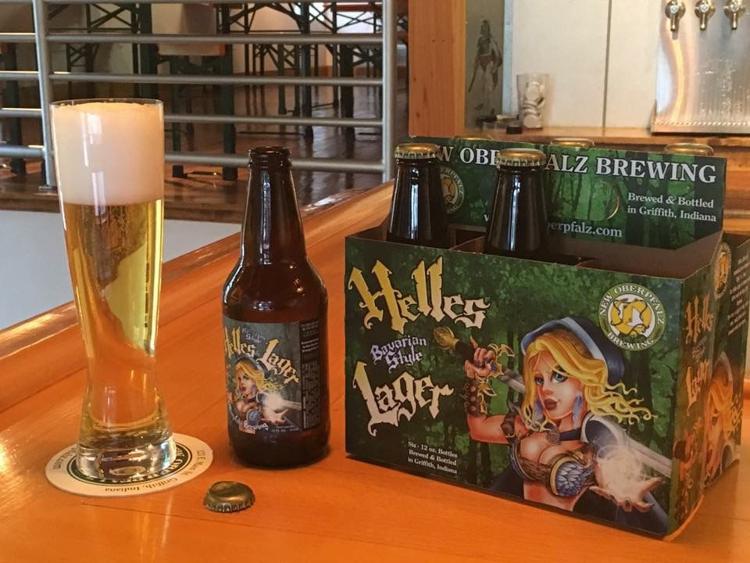 Patrick's Grille
Pikk's Tavern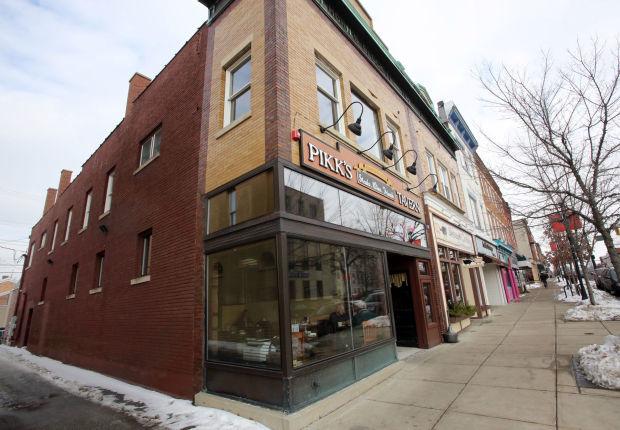 Pokro Brewing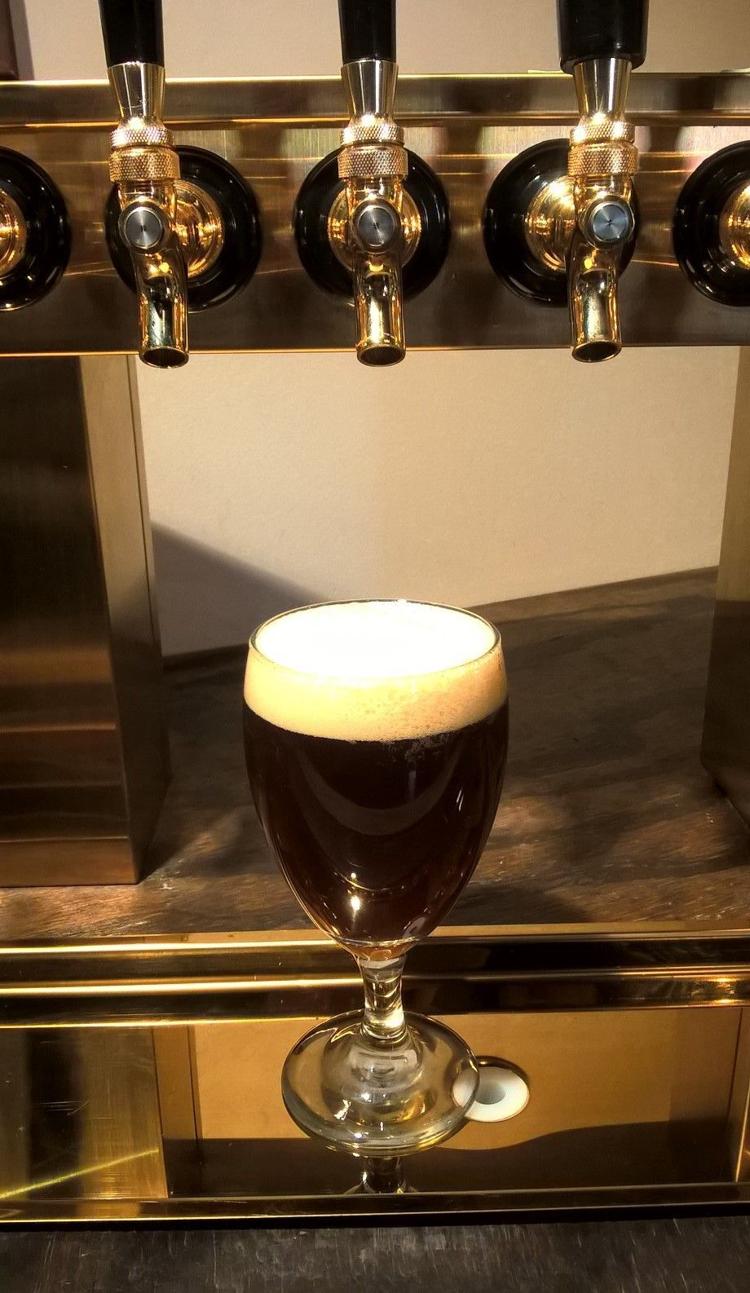 Rudy's BBQ Shack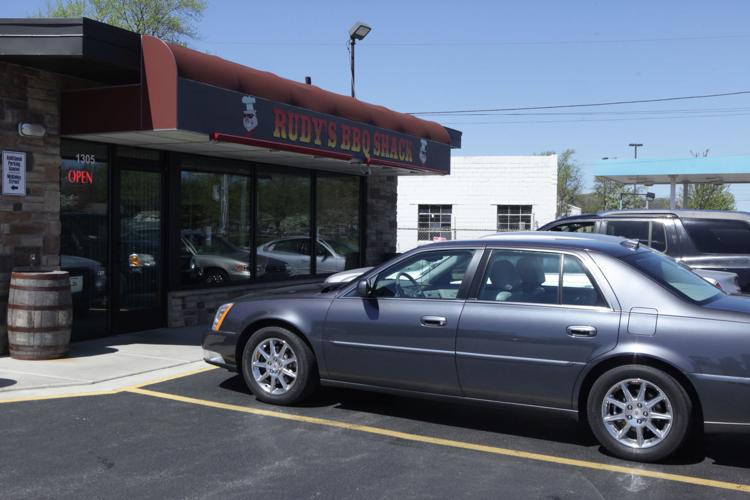 Sage Restaurant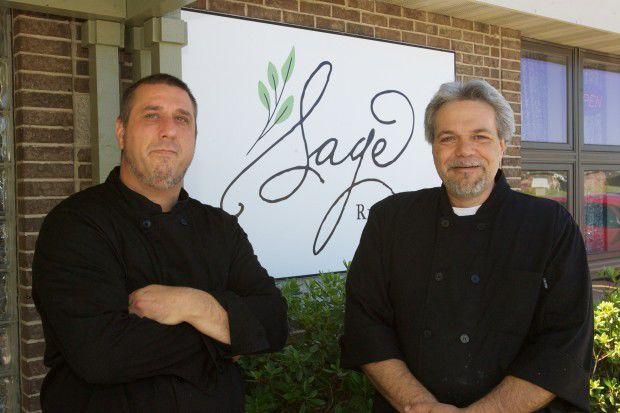 Tavern on Main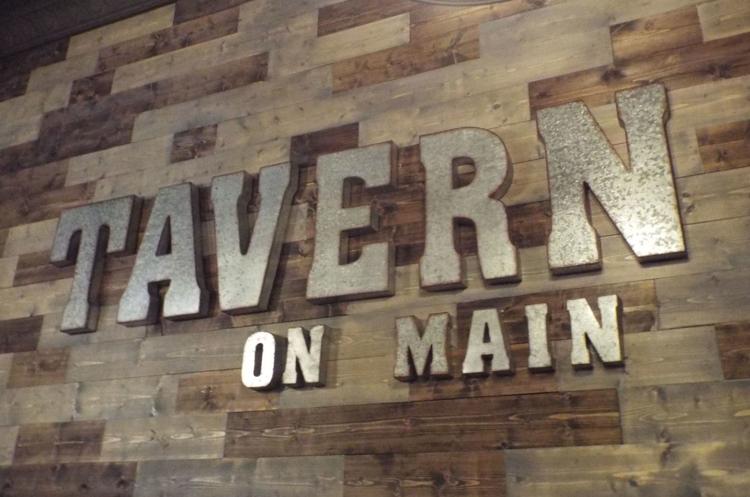 Scererville filled with festivals, family events
Timbrook Kitchens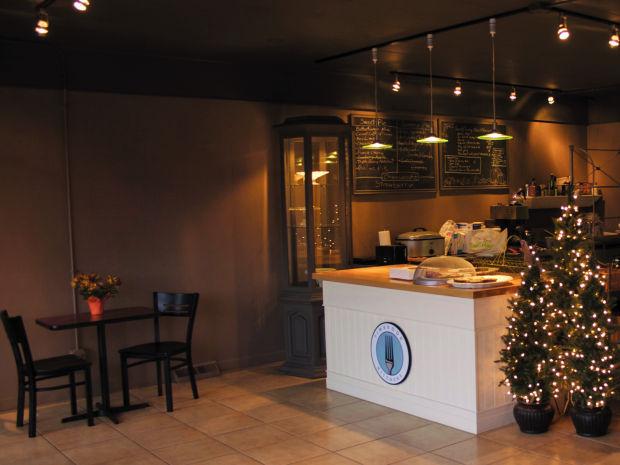 Twincade