We're now in the dead of winter when comfort food calls our name. So many of those comforting, soothing, nostalgic meals can be made easily in a Crock-Pot with very little effort.
In many recipes, you simply dump everything into the Crock-Pot, turn it on and leave it alone for hours. Over the course of the day, your home will fill with wonderful aromas that will leave you drooling in anticipation.
Back in 1970, Rival Manufacturing purchased an invention from Irving Nachumsohn, the Jewish son of a Russian immigrant who later changed his name to Irving Naxon. He spent much of his life in Chicago and in the 1930s invented a slow cooking device to allow for cooking without heating up the oven in the summer months. It was initially used primarily for beans, but became a good seller to cafes where it was used for soups and chili.
Naxon applied for a patent in 1936 and in 1940, the Naxon Beanery was an official product. It was one of about 200 patents he held during his career. In 1970 when Naxon retired, he sold his business to Kansas City-based Rival for cash and his invention was renamed the "Crock-Pot." It was a hot item after its introduction at Chicago's 1971 National Housewares Show, available in the trendy colors of the time - Avocado Green and Harvest Gold.
So, this month marks 81 years since Naxon's patent was approved and the product was marketed. And it marks 51 years since it became renamed the Crock-Pot. A number of other slow cooker versions are now on the market, so there are many to choose from if you want to prepare a convenient meal that you can throw together in the morning and have waiting for you later in the day.
You can also choose from a variety of shapes - among them the traditional round model, oval crocks, mini round versions that are idea for dips and rectangular casserole slow cookers. This appliance is also very versatile, allowing you to make everything from soups to entrees to desserts. So many recipes can be adapted to be made in the Crock-Pot, including pot roast, chili and lasagna. A few clicks of your mouse will bring up a plethora of dishes. Find some popular Crock-Pot recipes on Top10.com at top10.com/meal-delivery/10-easy-crock-pot-meals-for-winter, including an easy version of lasagna where there's no need to boil your noodles.
"I like using the Crock-Pot because anyone in the house can grab the vacuum sealed bag from the freezer and dump it in and add the liquid and spices listed on the bag from when we meal prep. That way someone only has to throw sides together when they get home so we can all eat at a normal time," said Julie Blackwood of Lansing.
A favorite recipe she likes to make in her Crock-Pot is Mississippi Pot Roast. "I usually serve it over smashed potatoes with a veggie on the side and biscuits."
"I love the Crock-Pot. It's usually a quick prep in the morning and by the time I get home from work it's a nice, easy dinner that feels like you spent hours cooking it," said Lynwood's Donna Storbeck. "My other favorite recipes are shredded beef, a creamy chicken and a Southwest-flavored soup. Also, cleanup is super easy when you use the liners."
Slow Cooker liners are inexpensive, costing about 50 cents each, but they are a worthwhile investment that can make the process of using your Crock-Pot or slow cooker much easier. Along with the method of cooking foods slowly over extended periods comes the increased likelihood of foods getting caked onto your crock, making it hard to scrub clean. The liners eliminate the need to scrape and scrub. The disposable plastic pieces are made for one time use and create a barrier between the crock and food. Simply throw them away after use. They're available at retail stores and online in packs of 4, 8 or more.
Try the following slow cooker recipes.
Start to finish: 8 to 10 hours on high
Slow cooker size: 4 to 7 quarts
1 tablespoon plus 1 teaspoon extra-virgin olive oil, plus extra for serving
1 1/2 teaspoons minced fresh oregano or 1/2 teaspoon dried
1/8 teaspoon red pepper flakes
8 cups chicken or vegetable broth
1 (15-ounce) can tomato sauce
1 cup dried great Northern or cannellini beans, picked over and rinsed
2 carrots, peeled and cut into 1/2-inch pieces
1/2 cup small pasta, such as ditalini, tubettini, or elbow macaroni
1 zucchini, quartered lengthwise and sliced 1/4 inch thick
8 ounces Swiss chard, stemmed and sliced 1/2 inch thick
1/2 cup chopped fresh basil
DIRECTIONS: Microwave onion, garlic, 1 tablespoon oil, oregano, and pepper flakes in bowl, stirring occasionally, until onion is softened, about 5 minutes; transfer to slow cooker. Stir in broth, tomato sauce, beans, and carrots. Cover and cook until beans are tender, 8 to 10 hours on high.
Meanwhile, bring 2 quarts water to boil in large saucepan. Add pasta and 1 1/2 teaspoons salt and cook, stirring often, until al dente. Drain pasta, rinse with cold water, then toss with remaining 1 teaspoon oil in bowl; set aside.
Stir zucchini and chard into soup, cover, and cook on high until tender, 20 to 30 minutes. Stir in pasta and let sit until heated through, about 5 minutes. Stir in basil and season with salt and pepper to taste. Serve, passing Parmesan and extra oil separately.
About 40 frozen pre-cooked meatballs
Half bottle of Sweet Baby Ray's Barbecue Sauce
DIRECTIONS: Place a layer of meatballs in the bottom of your Crock-Pot. Add sauce and honey. Add a little bit of water - just enough to cover the bottom. Cook on high for 3 hours.
Cheesy Bacon Ranch Chicken
6 frozen boneless chicken breasts
1 envelope ranch dressing mix
1 can cream of mushroom soup
1/4 cup Real Bacon bacon pieces
1 cup crinkle cut carrots
DIRECTIONS: Put 1/4 cup of water on bottom of Crock-Pot. Add all ingredients except for cheese. Cook on high for 3-4 hours, then on low for another hour. Top with cheese, turn off Crock-Pot and serve once cheese is melted.
Crock Pot Sausage and Spinach Lasagna
15 oz. container Ricotta cheese
8-ounce bag shredded mozzarella
1 teaspoon minced garlic in olive oil (added to sauce)
2 teaspoons Italian seasoning
1 sleeve browned Bob Evans Italian sausage
4 slices Dofino Light Havarti
DIRECTIONS: In a small bowl, blend the cheeses and Italian seasoning. Reserve about 1/4 of shredded cheese for top. Then start layering.
Remaining mozzarella cheese
Cook on high for 2 to 2 1/2 hours.
1 packet of ranch dressing mix
A handful of pepperoncini peppers
DIRECTIONS: Add ingredients to slow cooker. Cook on low for 10 hours.
Source: Julie Blackwood of Lansing
Southwest Crock-Pot Chicken
1 package Fiesta Ranch mix
DIRECTIONS: Add all ingredients to Crock-Pot. Cook for 4 hours on high or 6 hours on low. Serve over rice or tortillas.
Source: Donna Storbeck of Lynwood
Gallery: Regionites mask up amid coronavirus pandemic
Roni and Griffin Gold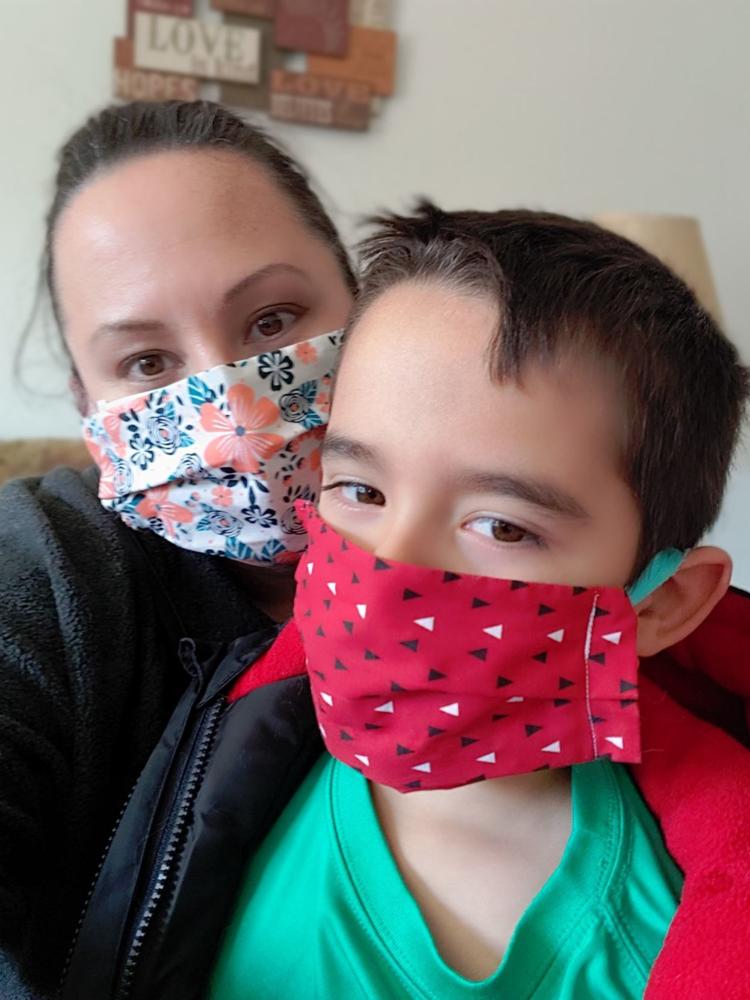 Alicia Vara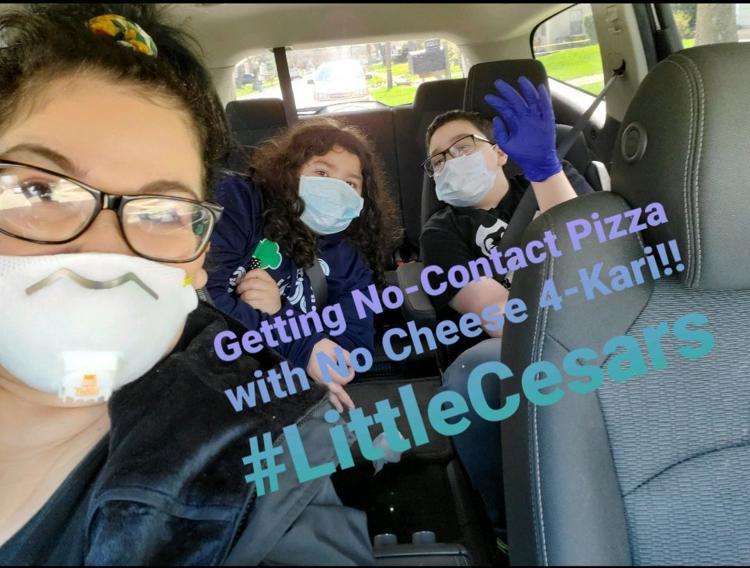 Marzena Poreba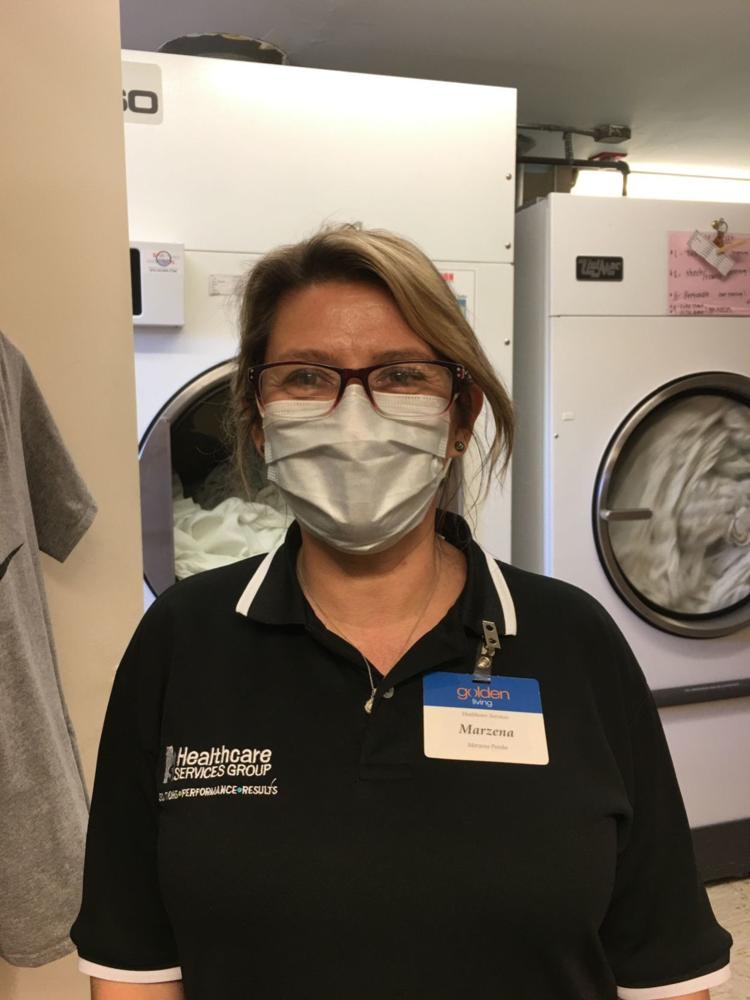 Jason Glisan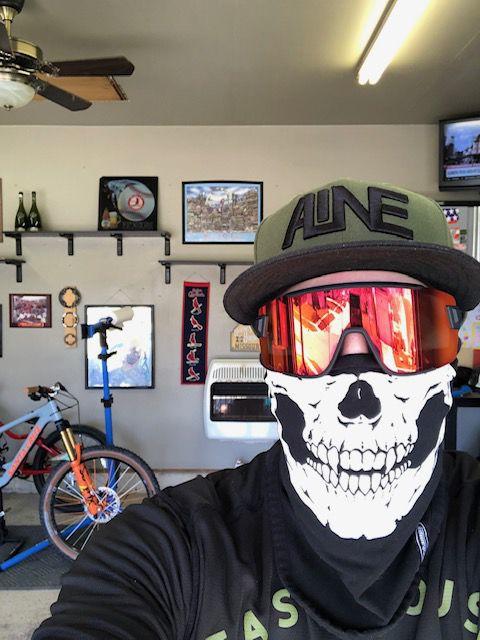 Antonio Uribe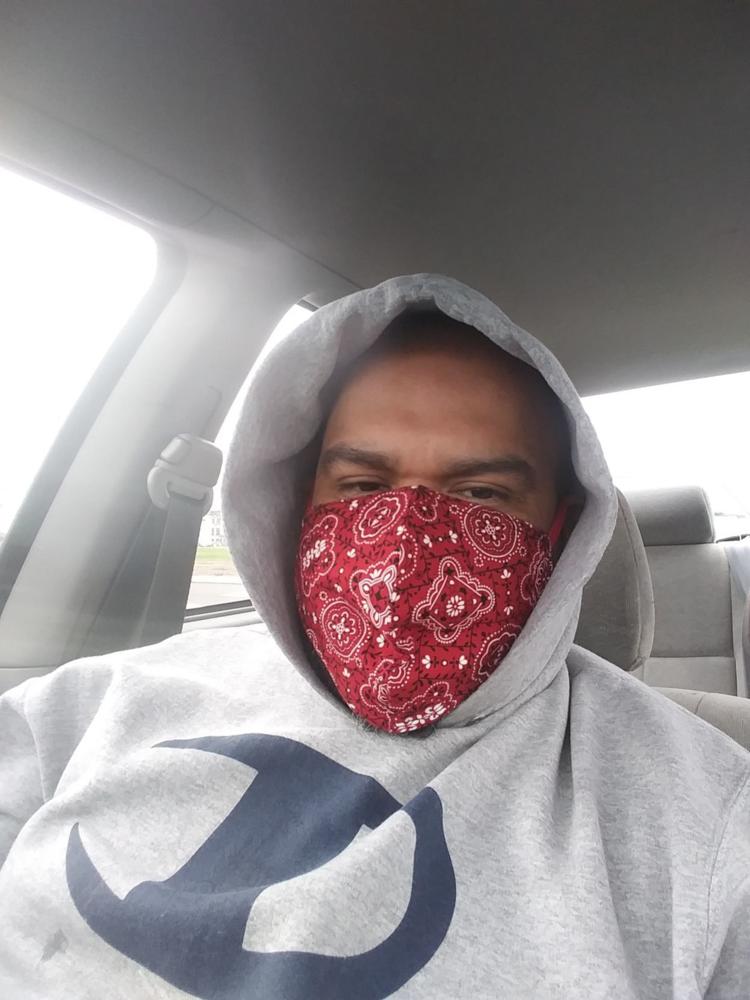 Nathan Donaldson
Pat Pullara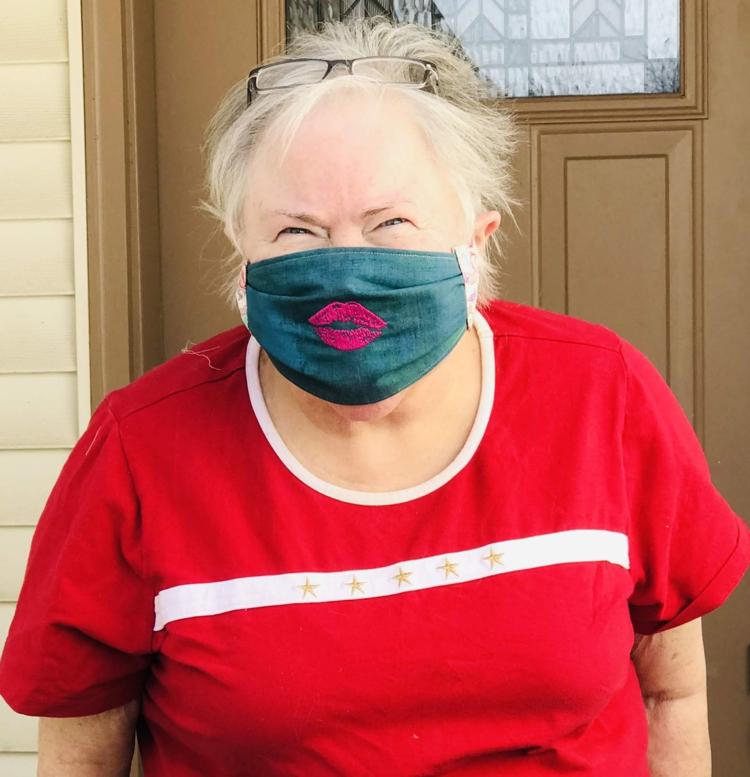 Harry Bielawski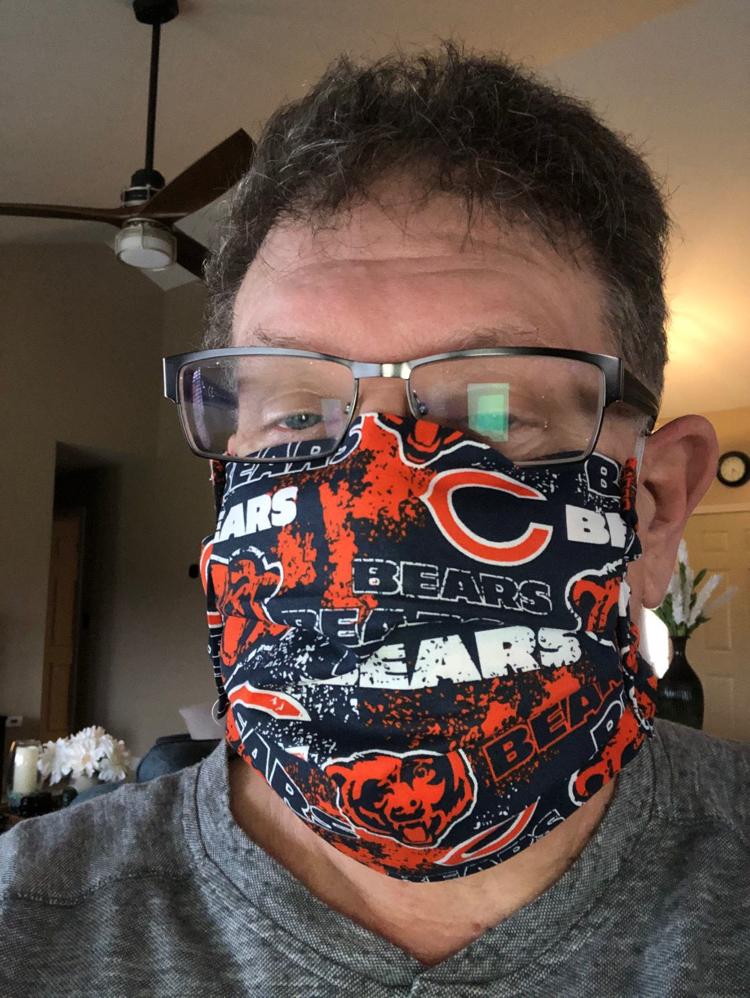 Jennifer Nadgerman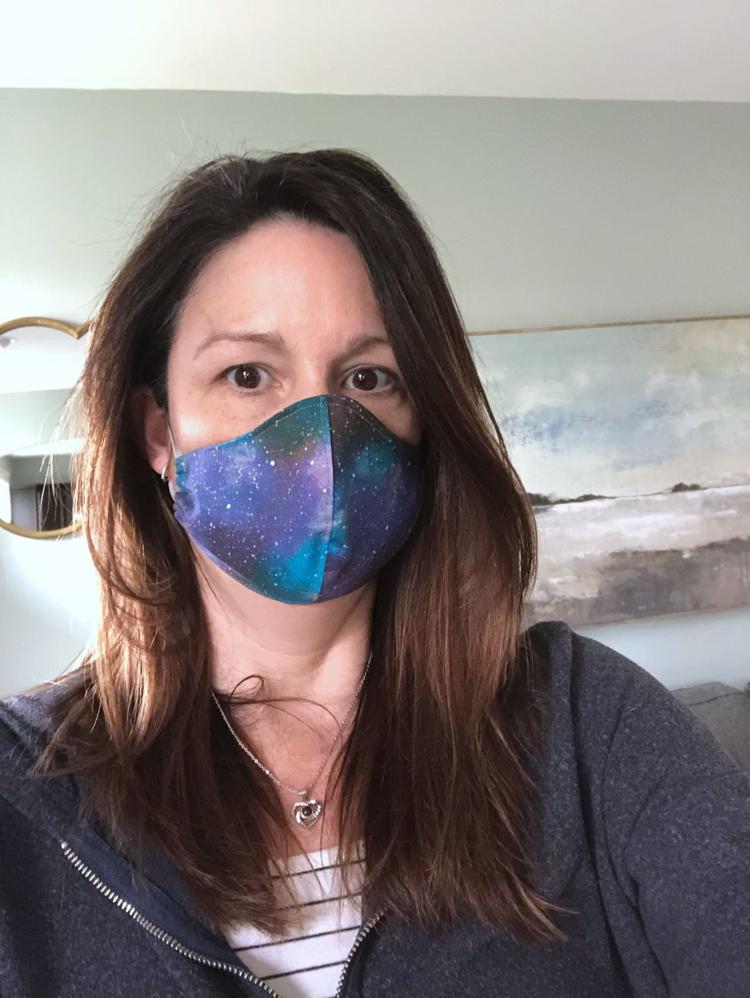 Cheryl Smith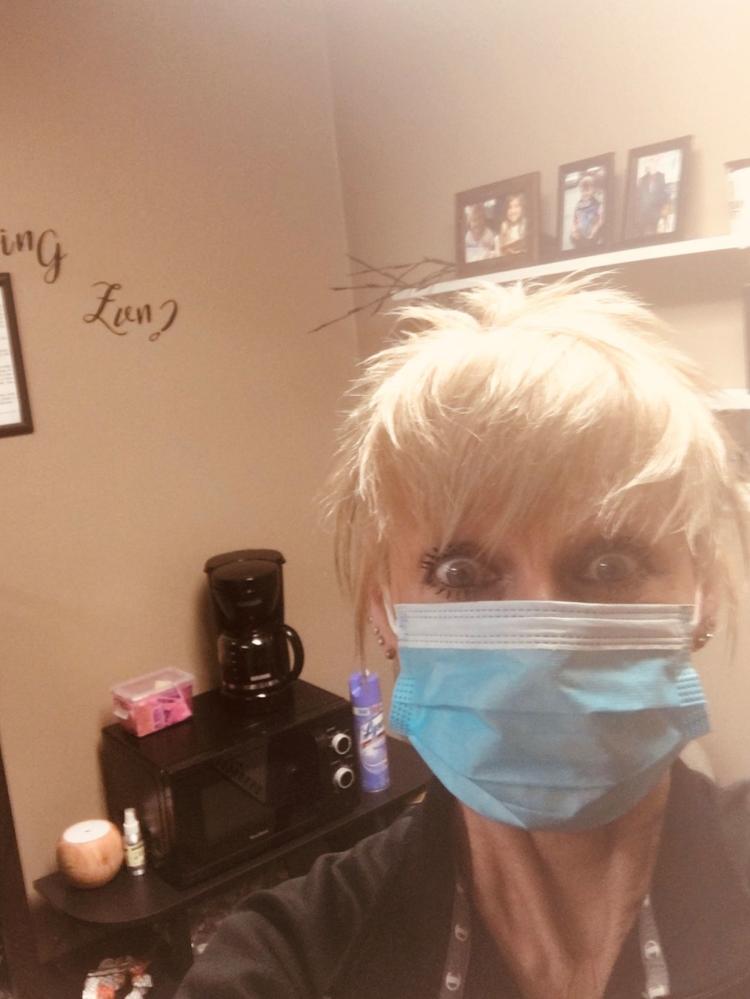 Jeannie Pritchard and Bob Frankovich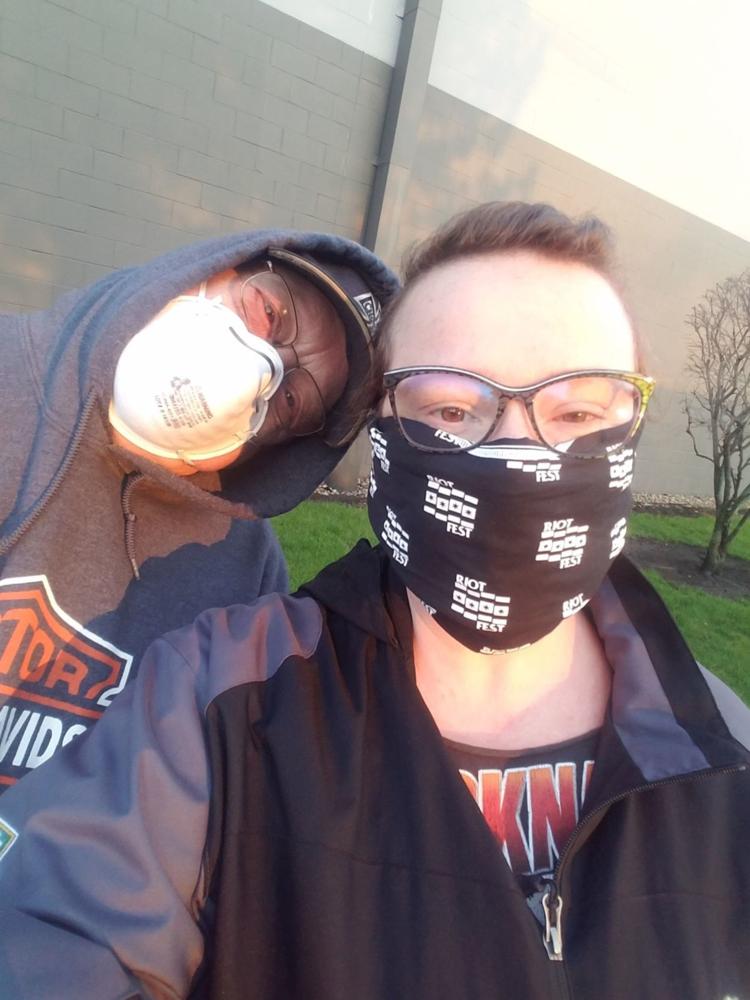 Elizabeth Castillo-Rivera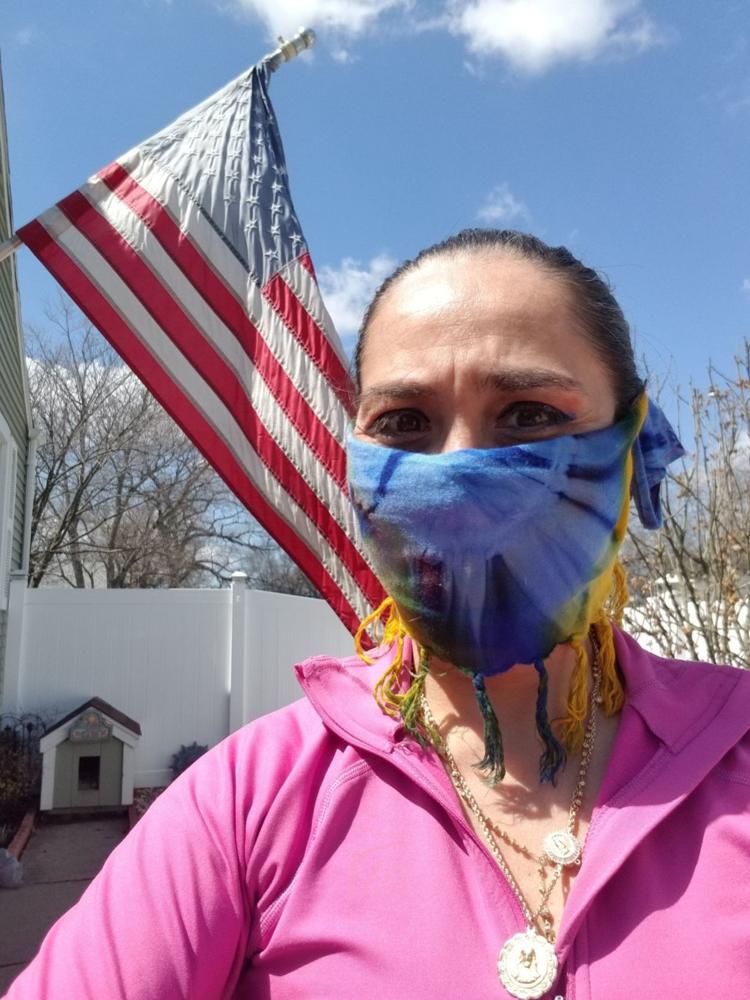 Antwoine Johnson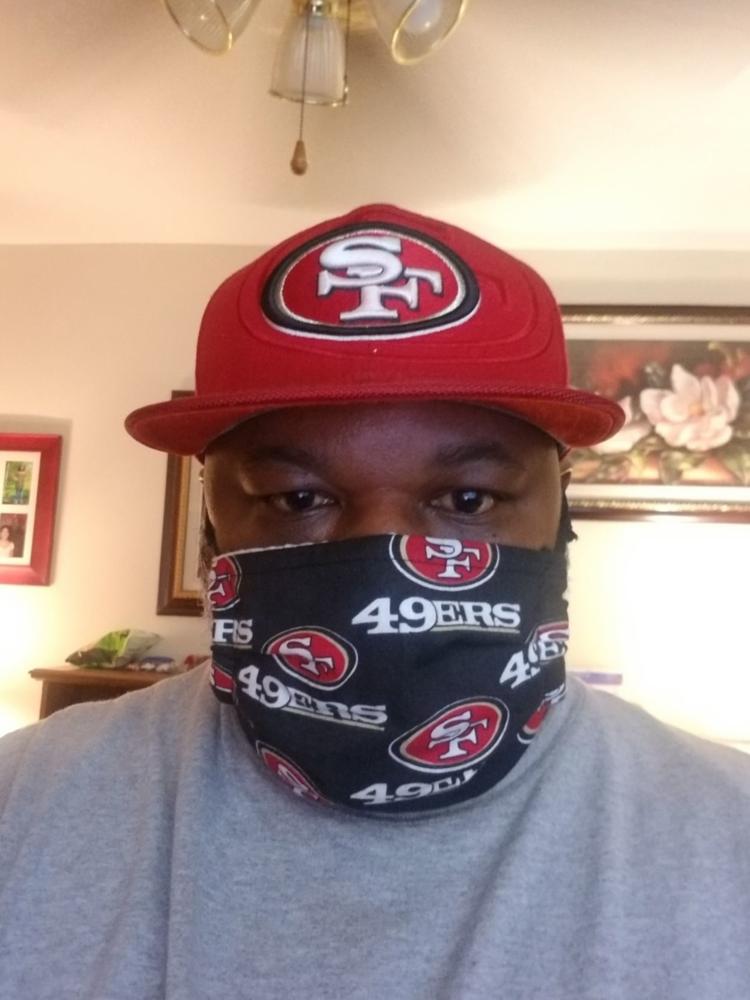 Richard Dvorscak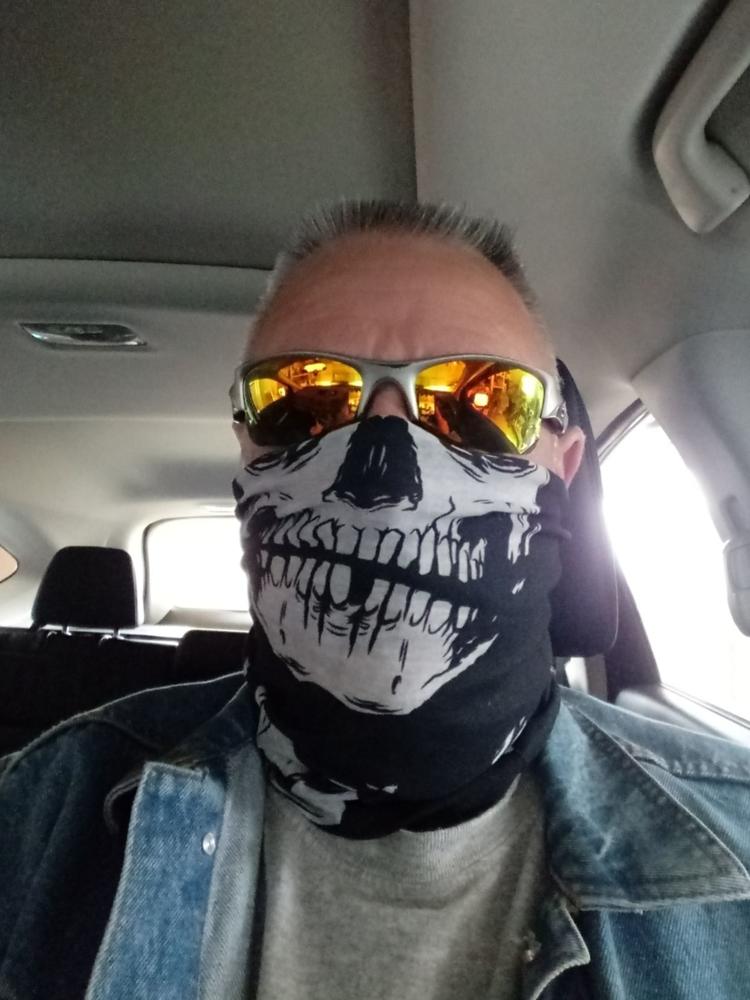 Mary Kerley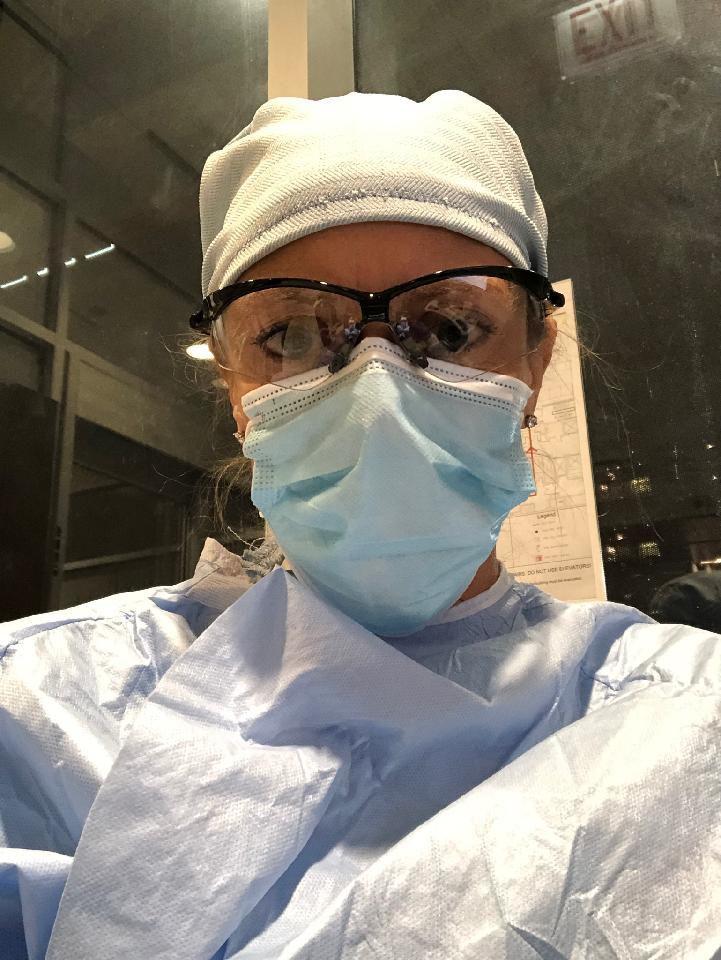 Joseph McCullough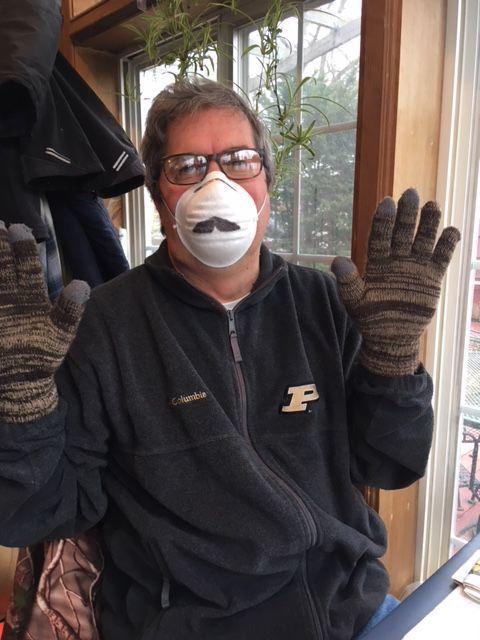 Tiffany Collins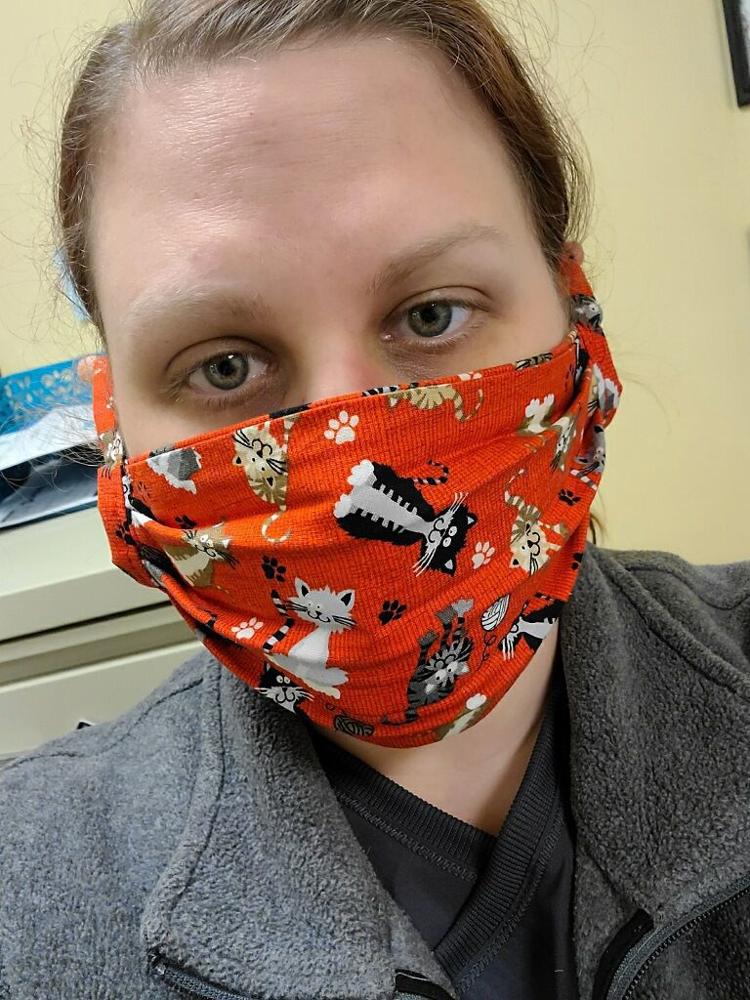 Susan El-Naggar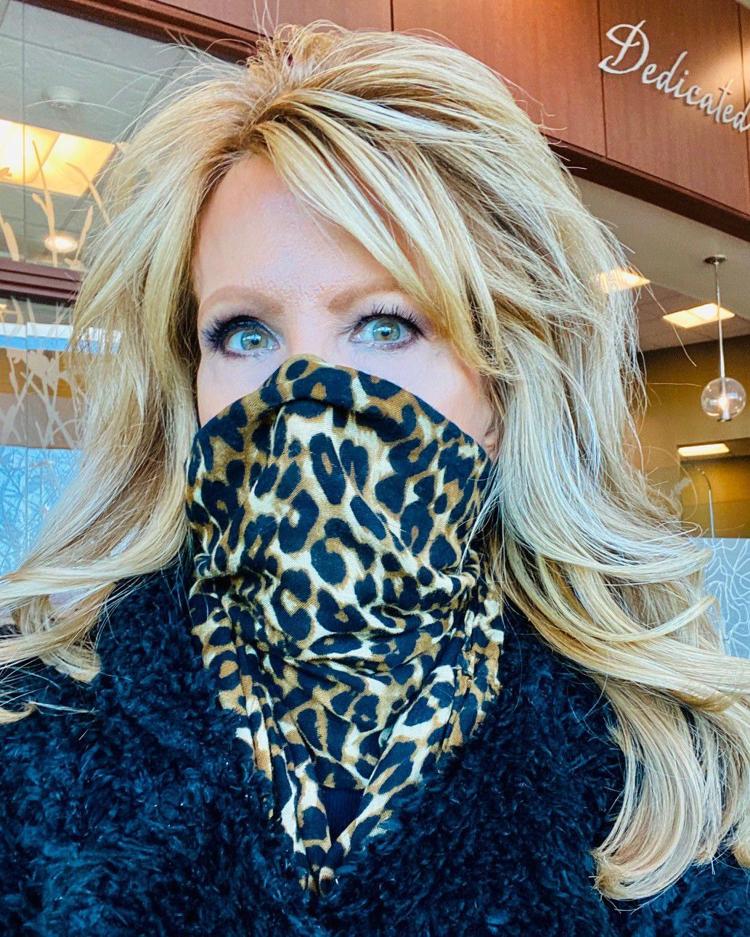 Debbie Walton Sexton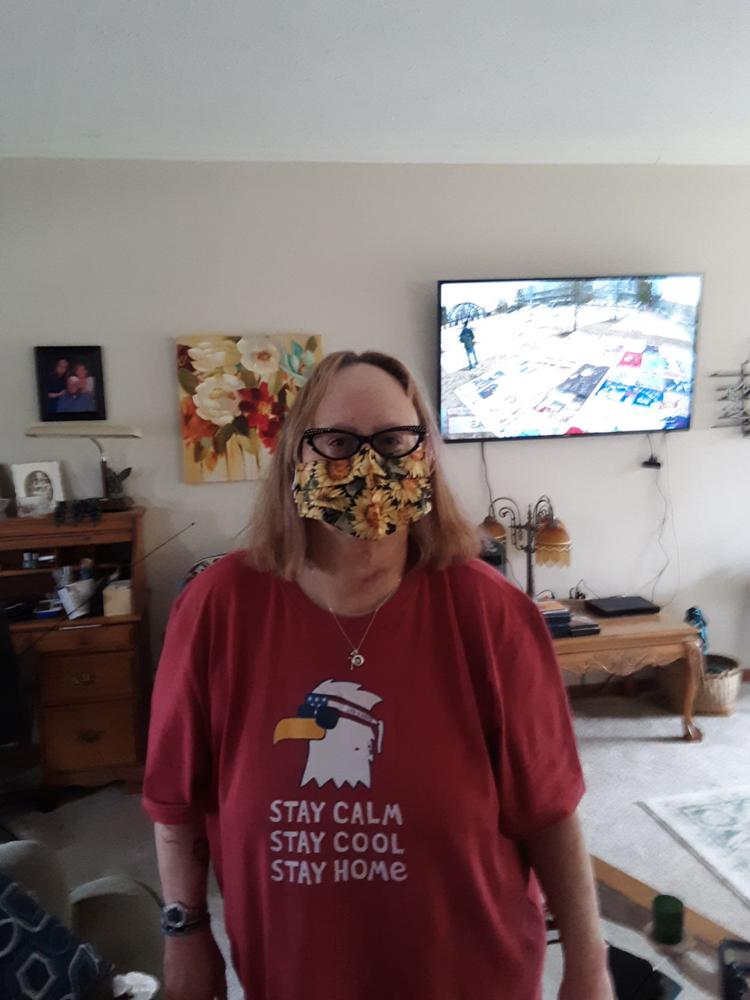 Danie Collins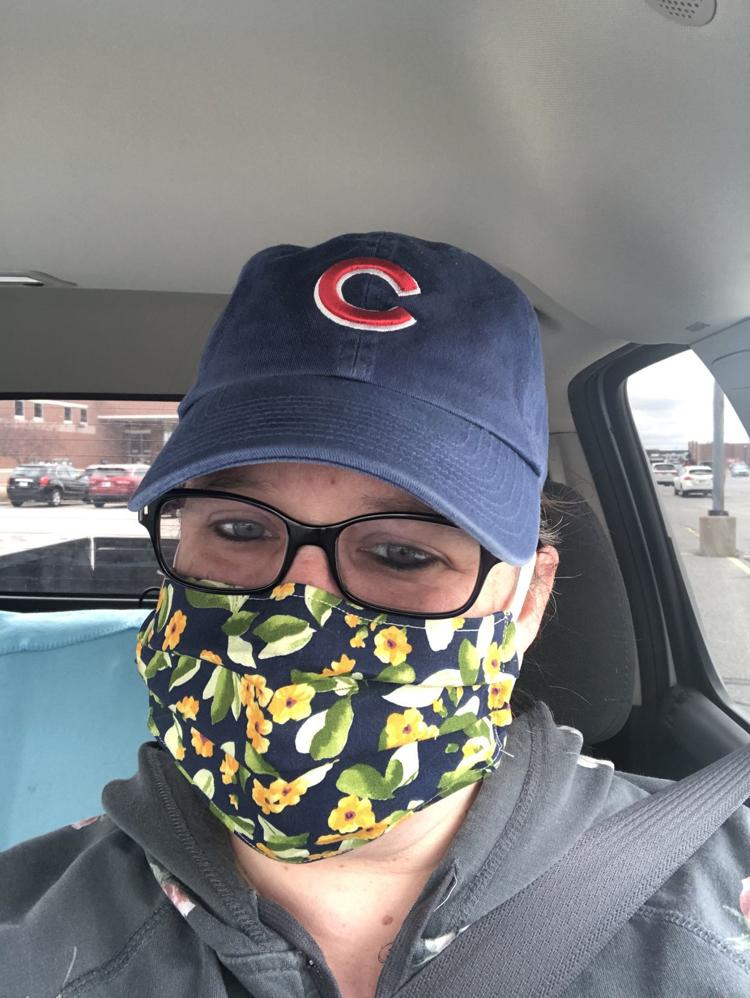 Beth Hobbs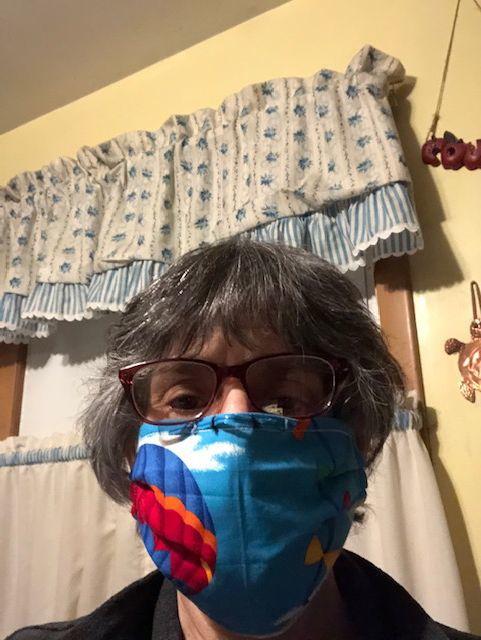 Natalie Ladd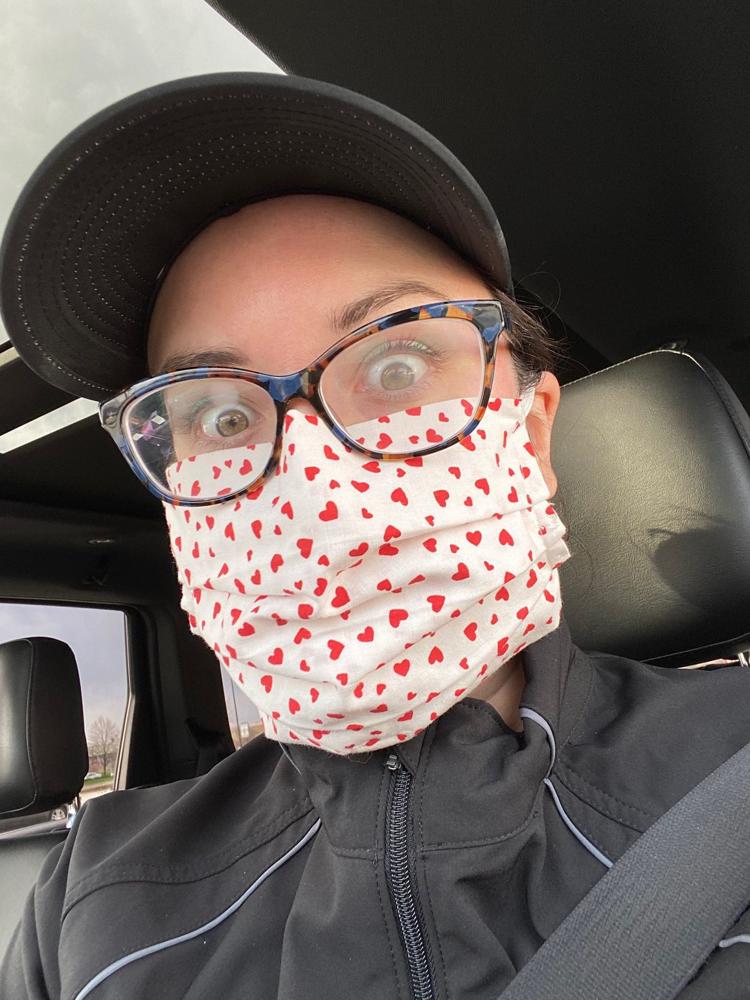 Troy and Jennifer McQuen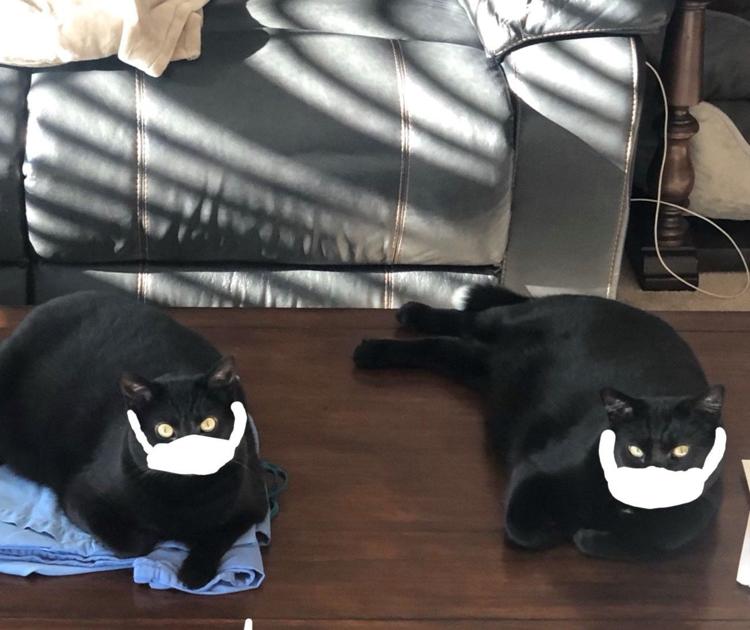 John Gescheidler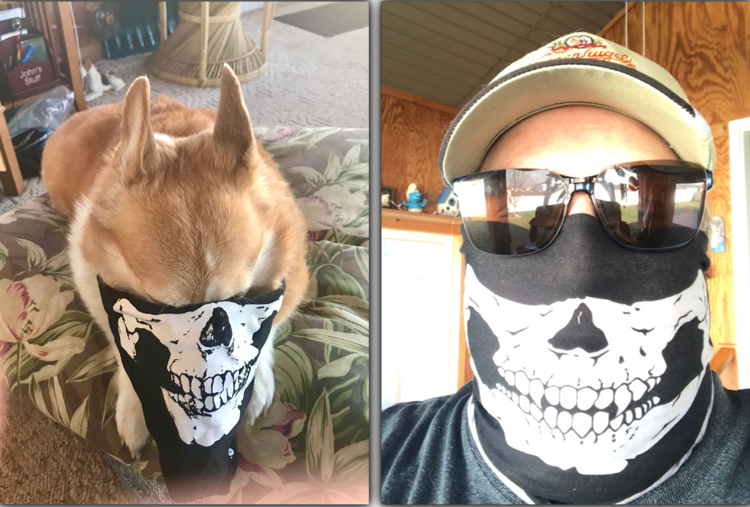 Jessica Trunk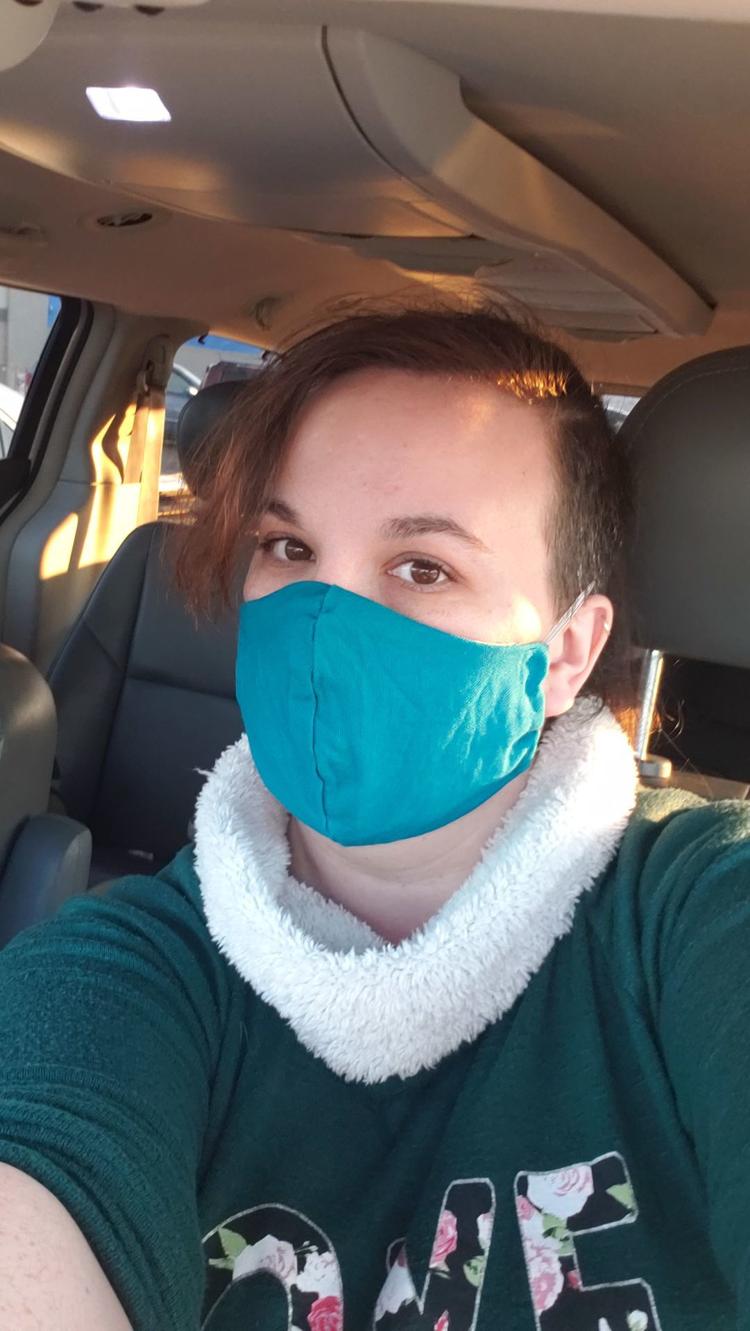 Speros Batistatos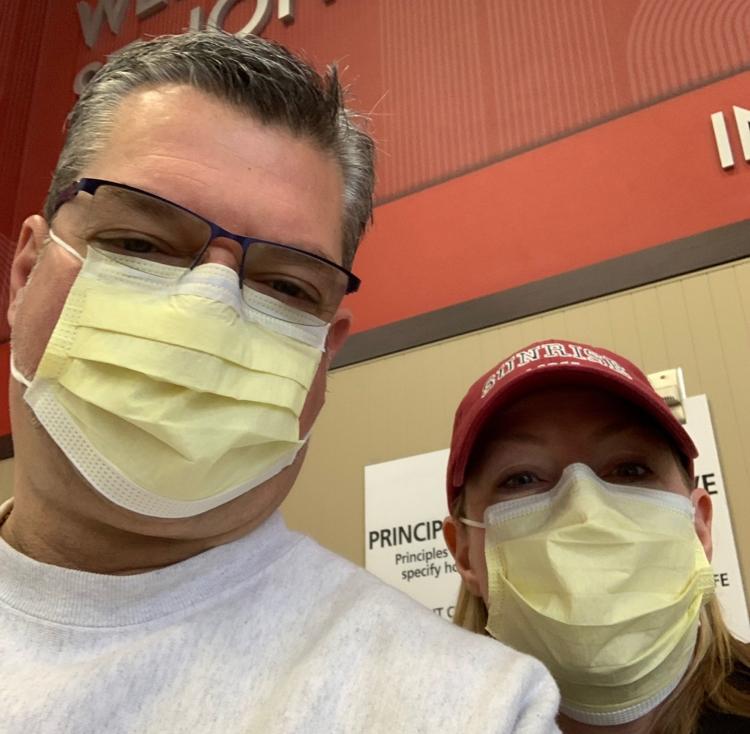 Chris and Teri Grotte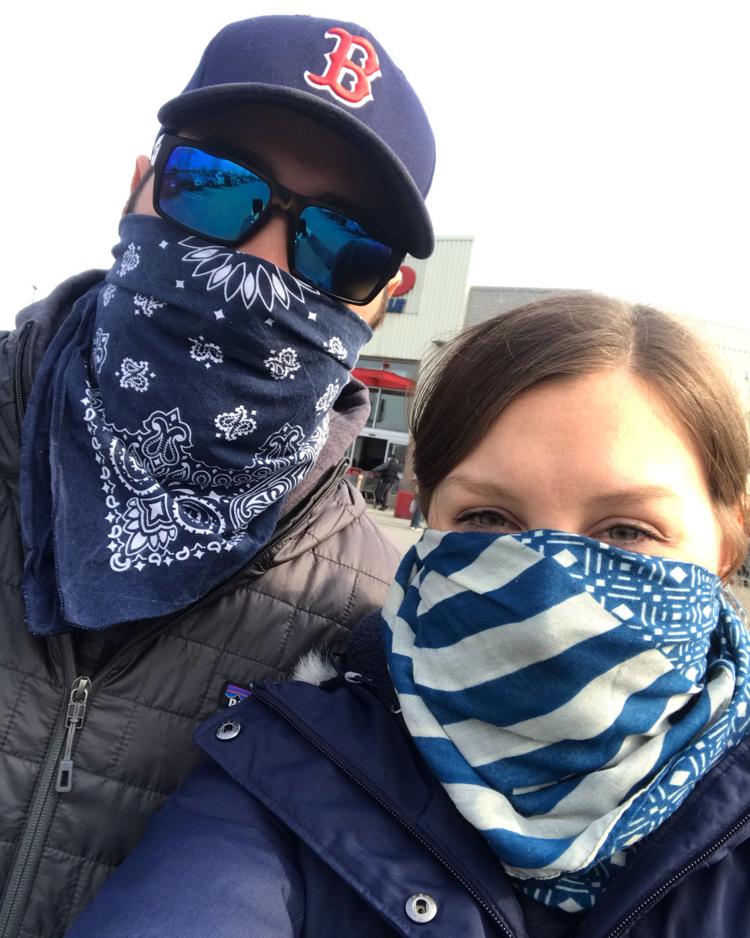 Sean and Kieran Harris
Archie Gallup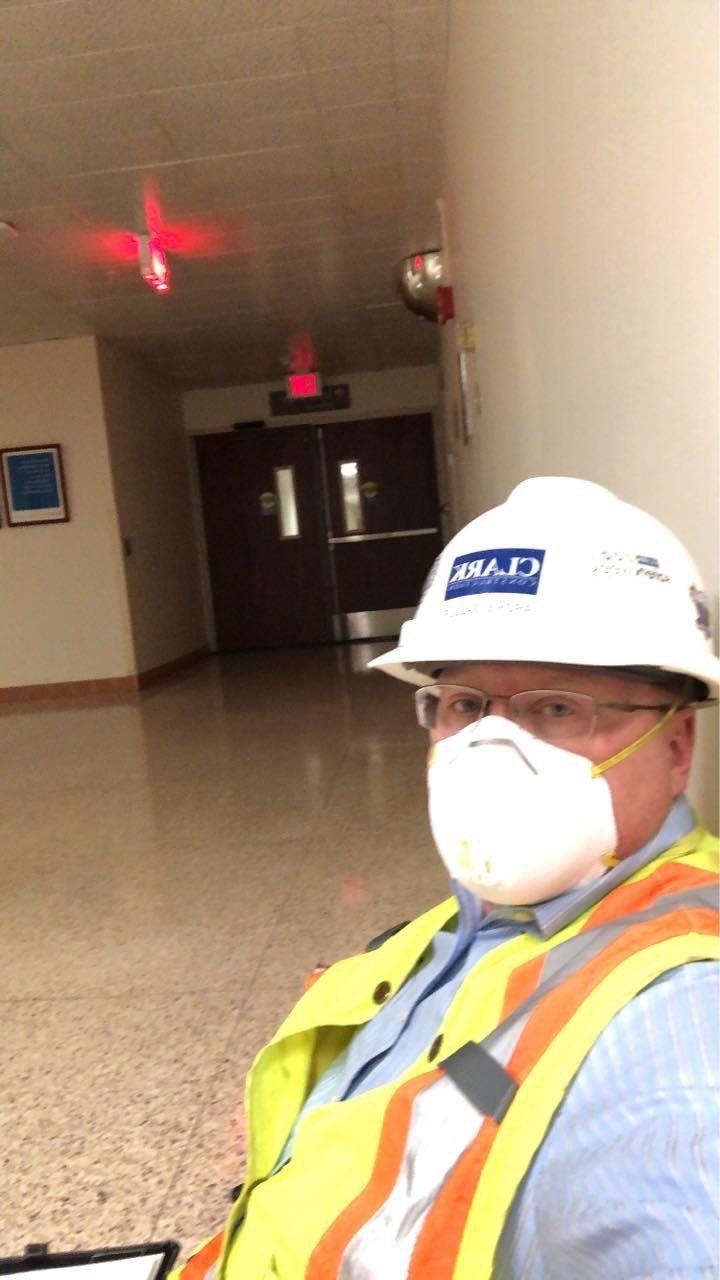 Tee Bettelyoun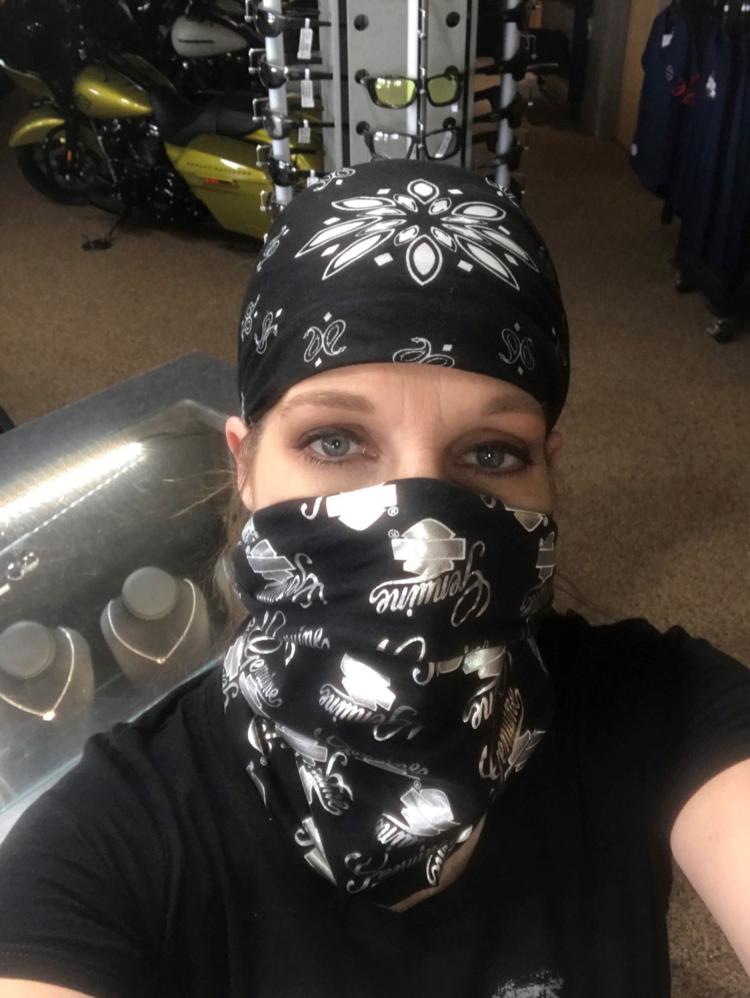 Christiana Howton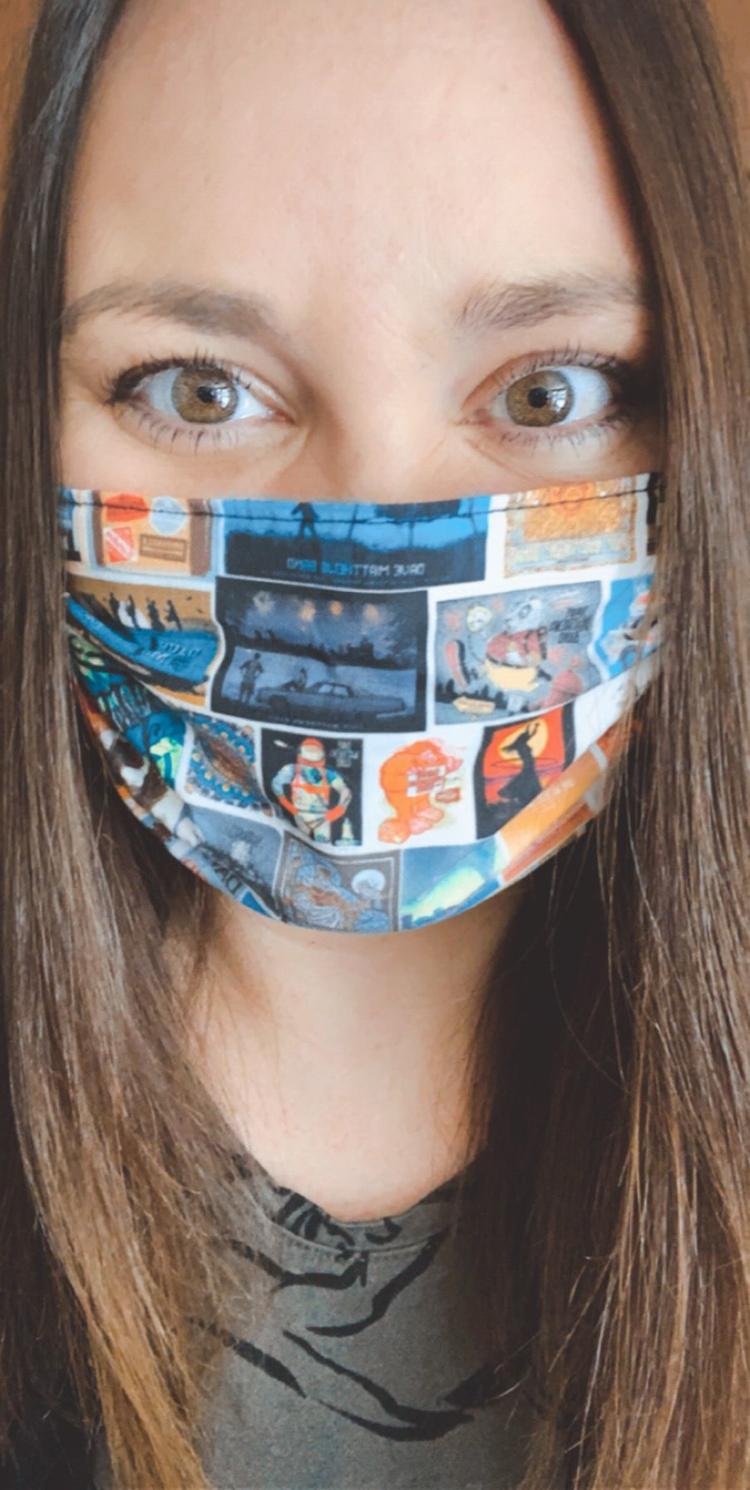 Orville Redenbacher statue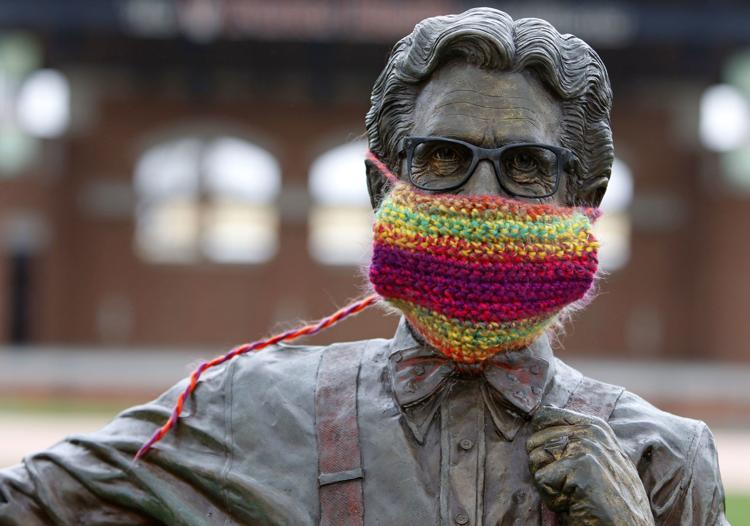 Masked benefactor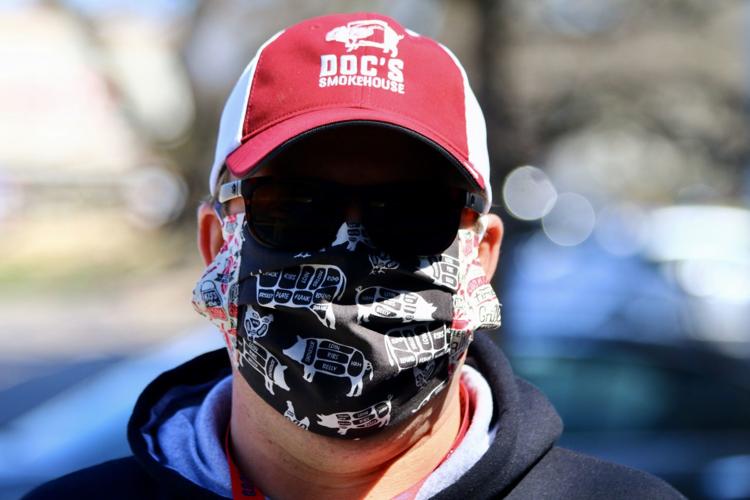 Gallery