John Tufts has long been enamored with the works of Shakespeare and the art of cooking.
The actor/cook recently debuted a cookbook offering a gastronomic nod to the Bard of Stratford-upon-Avon. His cookbook "Fat Rascals: Dining at Shakespeare's Table" stars assorted recipes influenced by Shakespeare's plays and also a variety of dishes which are modern takeoffs on centuries old recipes people may have encountered during Shakespeare's day.
"I researched all 37 plays and researched food from that period," said Tufts during a recent telephone interview from his home in Louisville, Kentucky.
He discovered that the bard's works were filled with food references - literal and metaphorically. He mentioned there are many times in Shakespeare's works where the bard talks about food and even names characters after food or mentions that certain people "look like food."
"Some days it was an enormous amount of fun working on the book," Tufts said. The cookbook features recipes such as Oxfordshire Cake, Strawberry Tart, Fritters, Twelfth Night Cake, Roast Joint of Mutton and more.
After all of Tufts research for the book, another phase of putting it together, which was fascinating, he said, was the recipe tasting. He was very detailed in the process of recipe tasting and personally had to see "what worked and didn't work." Tufts also took all of the photographs in the book.
In addition to the cookbook, Tufts has also done a few recipe demonstrations on video. He can be seen via Chicago Shakespeare Theater's website on its Shakes@Home platform. Tufts does a "Cooking Like Shakespeare" segment on Shakes@Home. His six-year-old son Henry also appears with him in the video which showcases Tufts preparing Chewets or small meat pies.
Tufts said he grew up in a house where food was at the center of the family. His mother and father were professional chefs and he learned a lot about the culinary craft from them. "I spent a lot of time in Europe as a boy," he said, adding he loved to eat. Tufts was exposed to a great deal of culinary fare from snails to rabbit and much more.
The cookbook "Fat Rascals," a term which appears in Shakespeare's "Henry IV," combines two of his great loves, the actor said.
"I've been passionate about Shakespeare since I was 14. And I've been passionate about food since I was a small child. So, these are both of my passions in 200 pages," Tufts said.
The actor/author said his book allows people to have a look at Shakespeare from an angle they're not used to seeing.
Tufts regularly works as an actor and has performed at various theaters around the country. He's appeared in four shows at Chicago Shakespeare Theater.
His book "Fat Rascals," is available at his website john-tufts.com. It willalso be available at assorted theater gift shops when venues finally open after the pandemic. Also visit chicagoshakes.com.
The following recipes are from "Fat Rascals."
50 grams of sugar, plus extra for dusting
1 teaspoon of active dry yeast
2 tablespoons of rosewater
220 grams (1 1/2 cup) of currants
60 grams (1/2 cup) of raisins
1. In a large mixing bowl, whisk together the yolks, 1 egg white, rosewater, cream, milk, sherry, and yeast. Allow to sit for 10 minutes to bloom the yeast.
2. Meanwhile, in a separate mixing bowl, sift together the flour, sugar, cinnamon, nutmeg,m ace and salt.
3. Using your fingers, rub the butter into the flour mixture, breaking it up until the flour mixture resembles a coarse meal.
4. Add the flour mixture to the wet mixture, and mix just until no dry bits remain. Let rest, covered for 30 minutes.
5. Turn the dough out onto a clean surface and knead for 8-10 minutes. Shape into a ball, and let rise, loosely covered, for 60-90 minutes.
6. Knead in the currants and raisins, re-shape into a ball. Place, seam-side down, into a greased cake pan. Let rise, loosely covered for 60-90 minutes.
7. Meanwhile, preheat oven to 375ºF.
8. Place the cake into the oven and bake for 45-50 minutes.
9. Whisk 1 egg white with some extra sugar, rosewater and sherry, and brush the top of the cake.
10. Bake an additional 3-4 minutes.
11. Allow to cool, remove the cake from the pan, and serve.
200 grams of cold butter, diced
100 grams of very cold water
1 pound of fresh strawberries
1/4 teaspoon of ground ginger
1. Using your fingers, rub the butter into the flour, breaking it up until the flour resembles ac oarse meal.
2. Add the water, and stir until no dry bits remain.
3. Shape the pastry into a ball, and transfer to a work surface.
4. Using the heel of your hand, smear the pastry across the work surface.
5. Gather the pastry back together, and shape it into a flat disc.
6. Wrap the pastry in plastic, and store in the fridge for at least one hour, or until ready to use.
2. Preheat oven to 350ºF.
3. Roll out the dough to 1/4" thick.
4. Line a pie pan with the dough. Trim off the excess.
5. Using some of the excess, cut 5 medium sized strawberry shapes from the dough, prick the surface with a fork to look like seeds, and sprinkle the surface with a little sugar.
6. Place these strawberry shapes on a parchment lined baking sheet.
7. Form the remaining excess dough into a flat disk, wrap in plastic and store in freezer for a later use.
8. Blind bake the crust by pricking the dough with a fork, laying foil atop the dough, and filling the foil with dry beans. Bake for 25 minutes. Cool.
9. While the crust is cooling, bake the strawberry shaped pastry dough for 25 minutes.
10. Meanwhile, remove any stalks from the strawberries, halve each strawberry and slice very thin.
11. Arrange the strawberries artfully in the cooled pie shell.
12. Whisk together the wine and spices.
13. Pour the wine/spice mixture over the strawberries.
14. Evenly sprinkle the sugar atop the strawberries.
15. Bake in a 300ºF for 45 minutes.
16. Remove from the oven and top with the strawberry shaped pastry.
17. Place two mint leaves at the top of each strawberry shaped pastry to resemble strawberry stalks.
Gallery: Regionites mask up amid coronavirus pandemic
Gallery: Regionites mask up amid coronavirus pandemic
Roni and Griffin Gold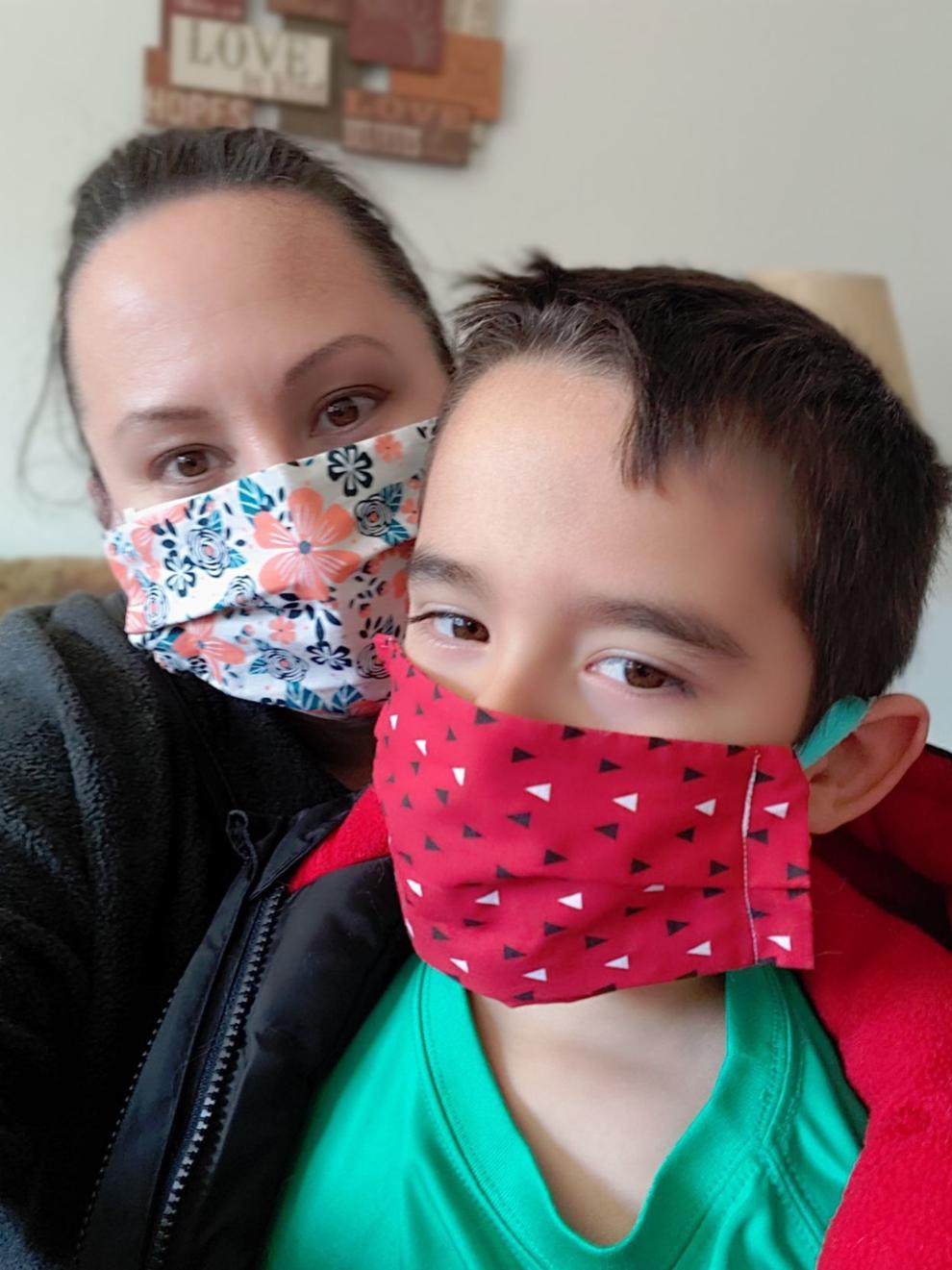 Alicia Vara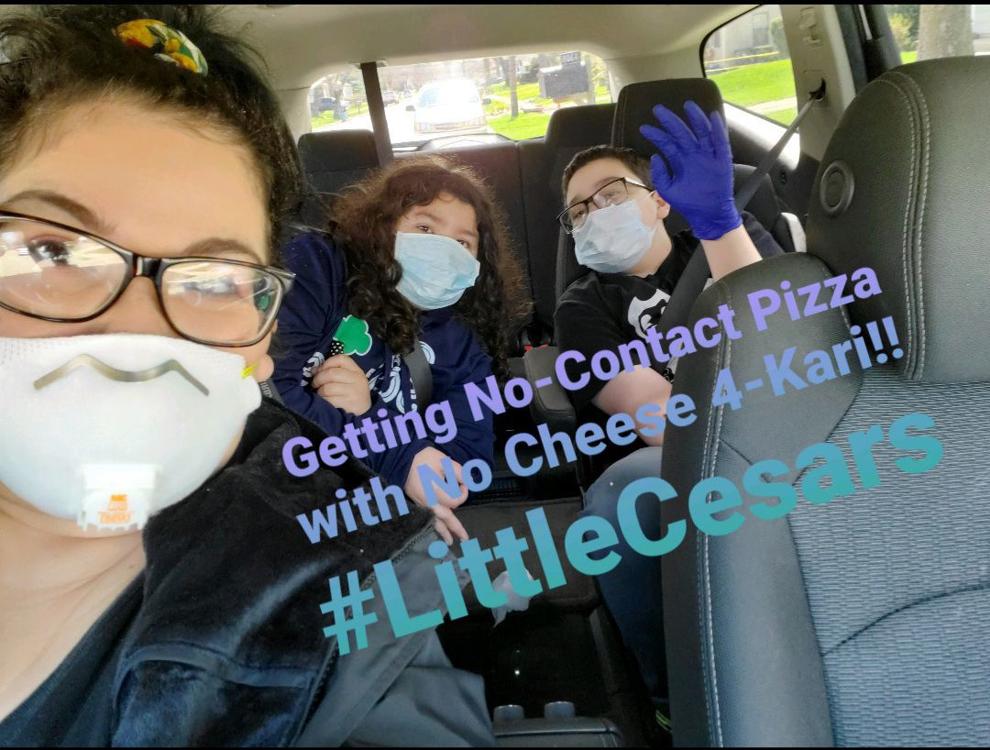 Marzena Poreba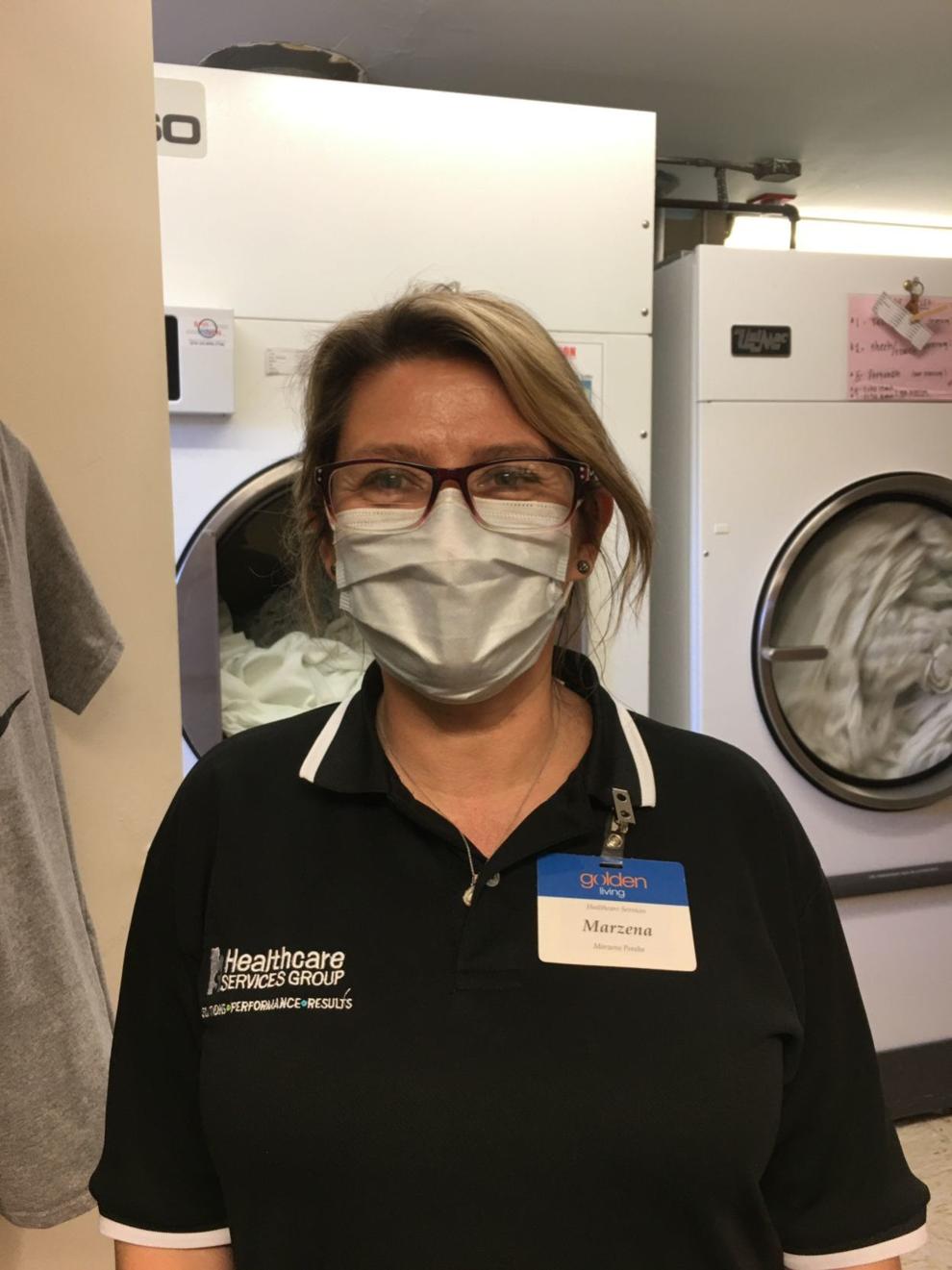 Jason Glisan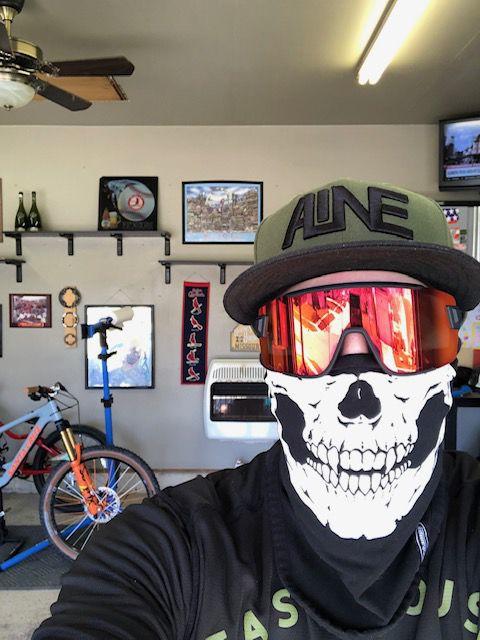 Antonio Uribe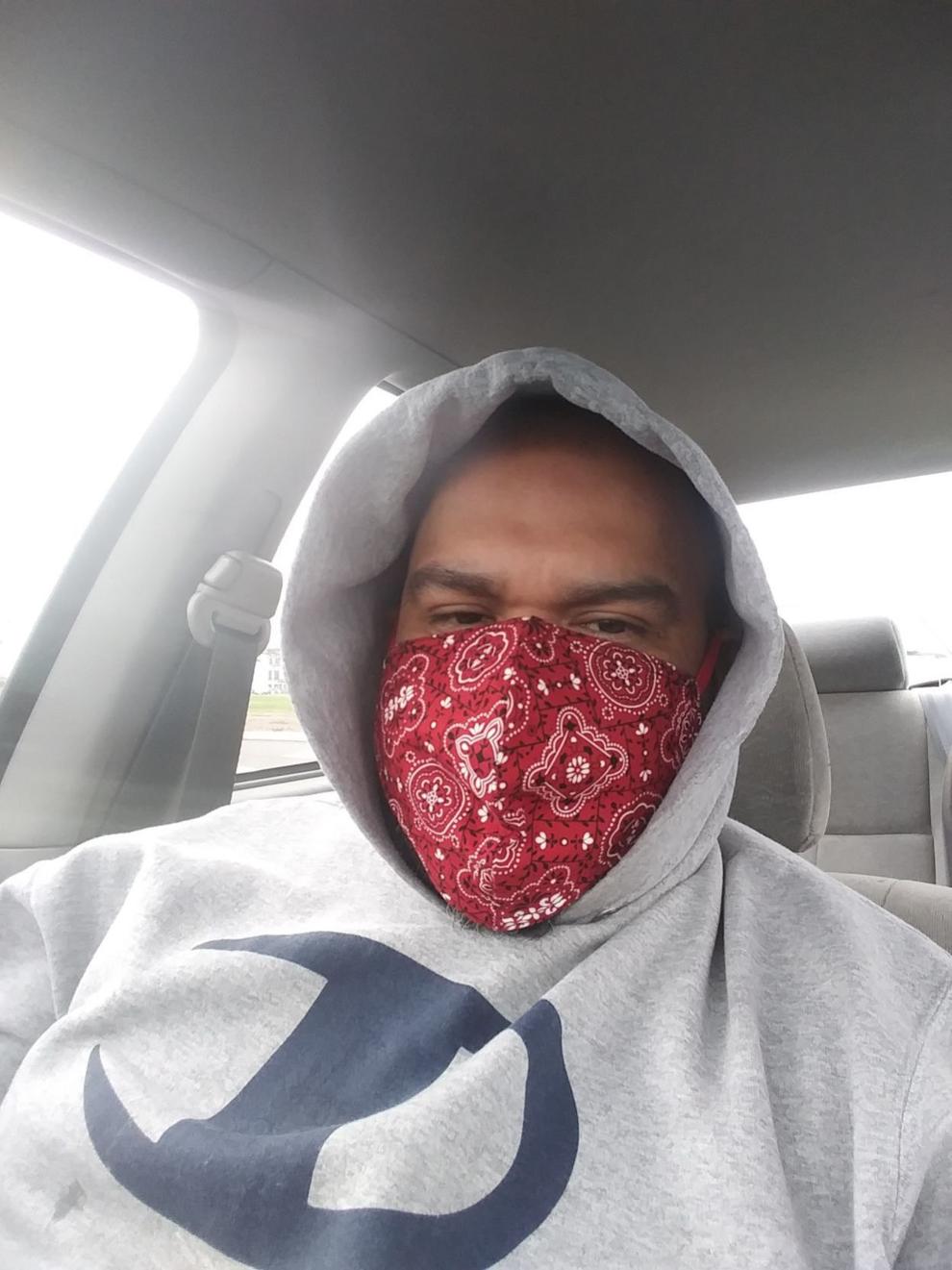 Nathan Donaldson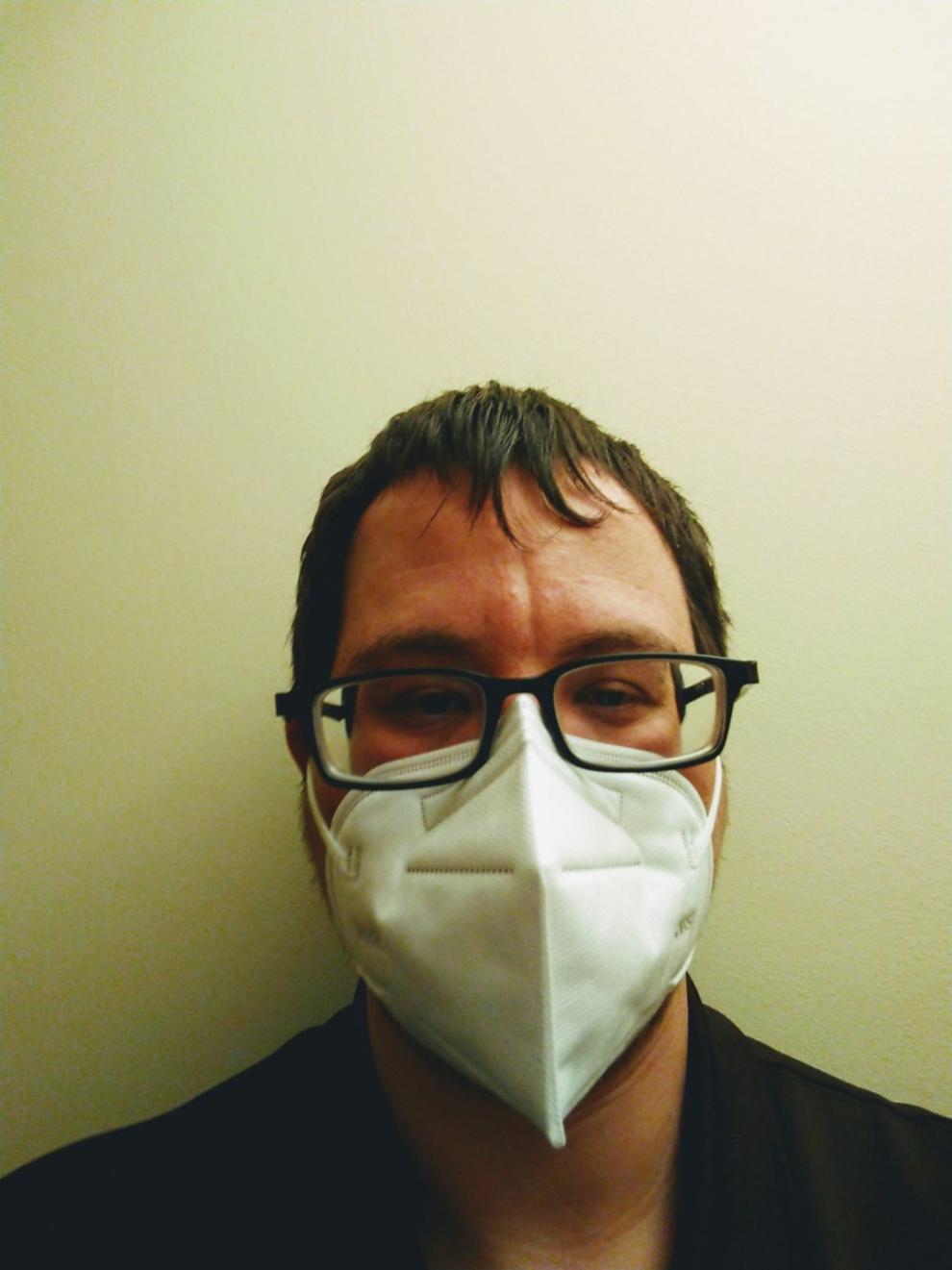 Pat Pullara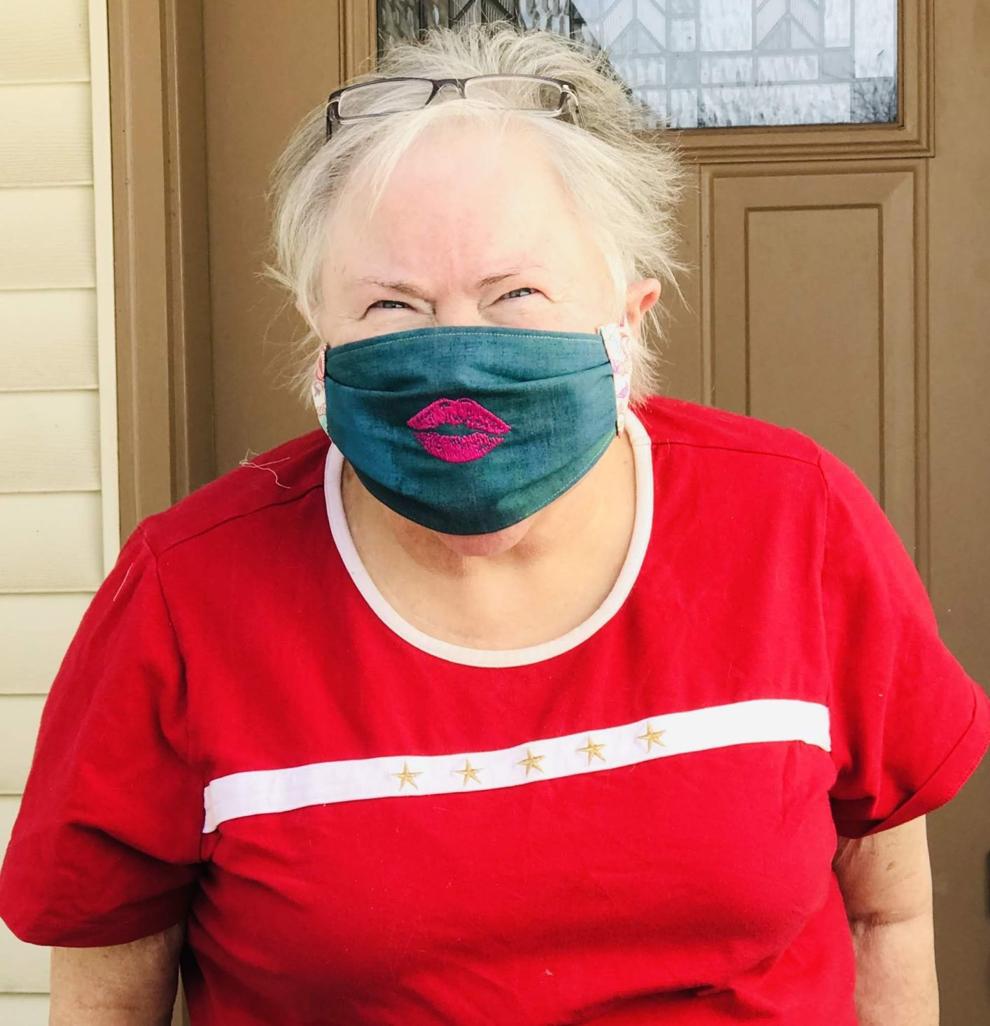 Harry Bielawski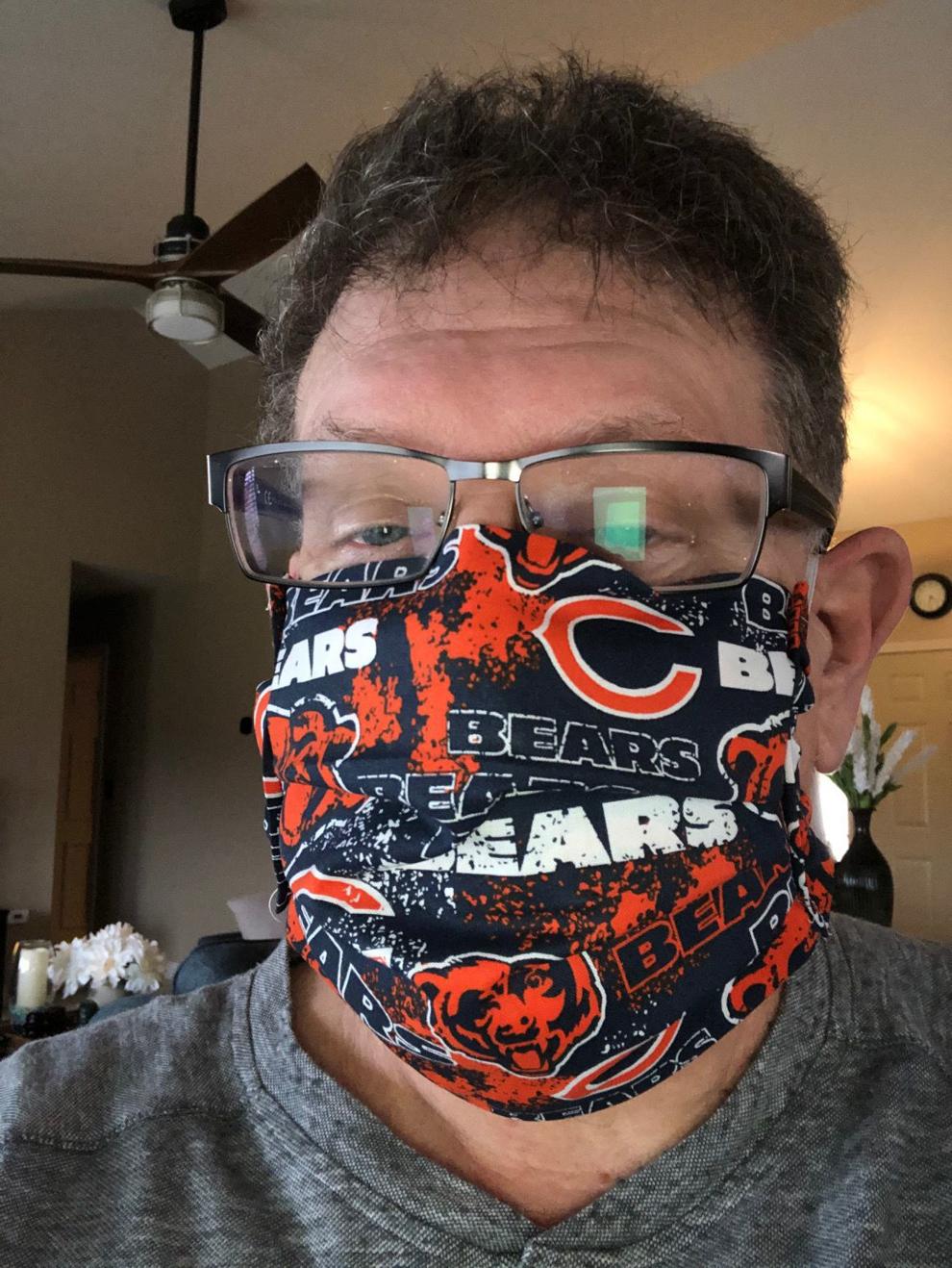 Jennifer Nadgerman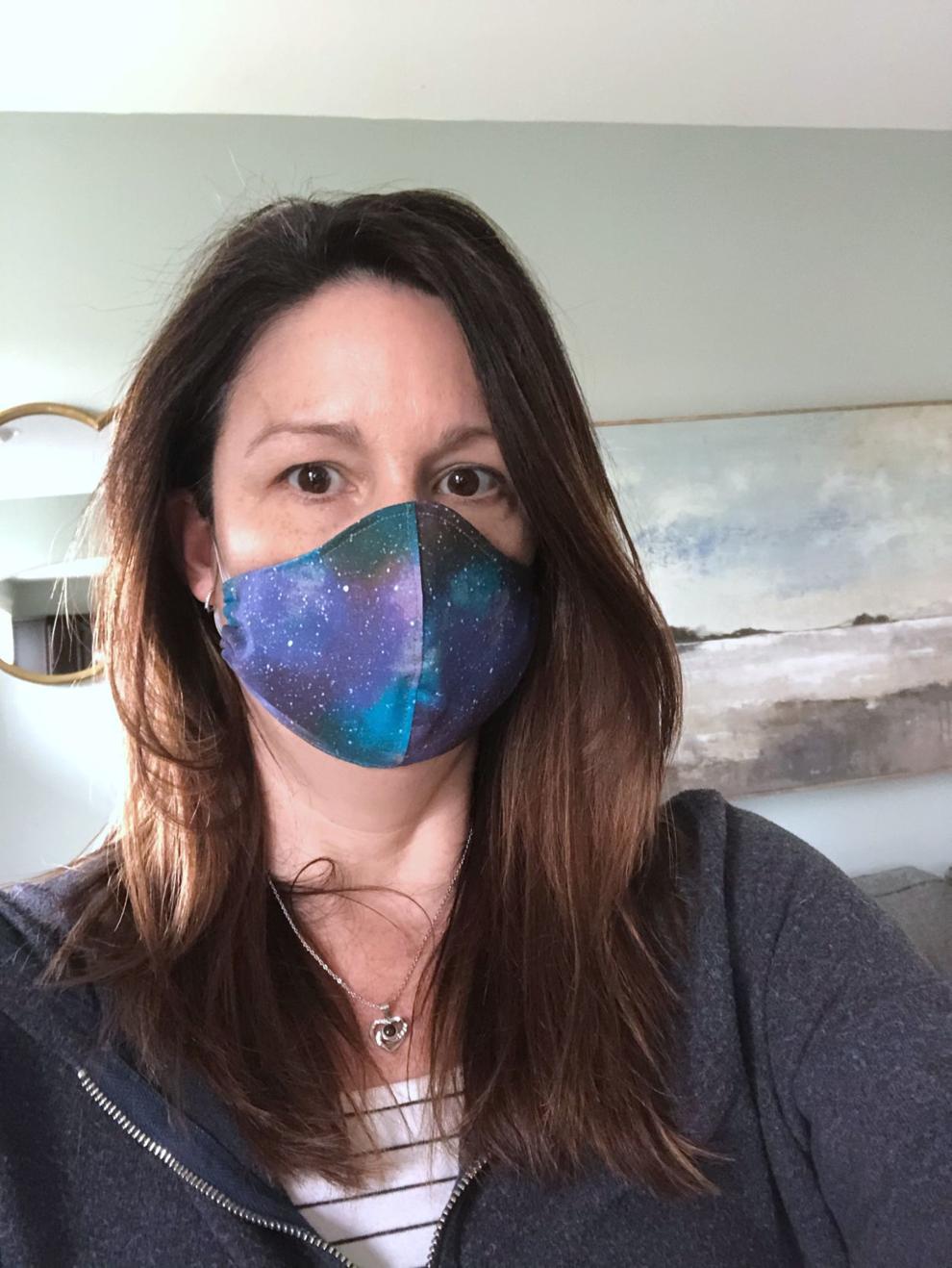 Cheryl Smith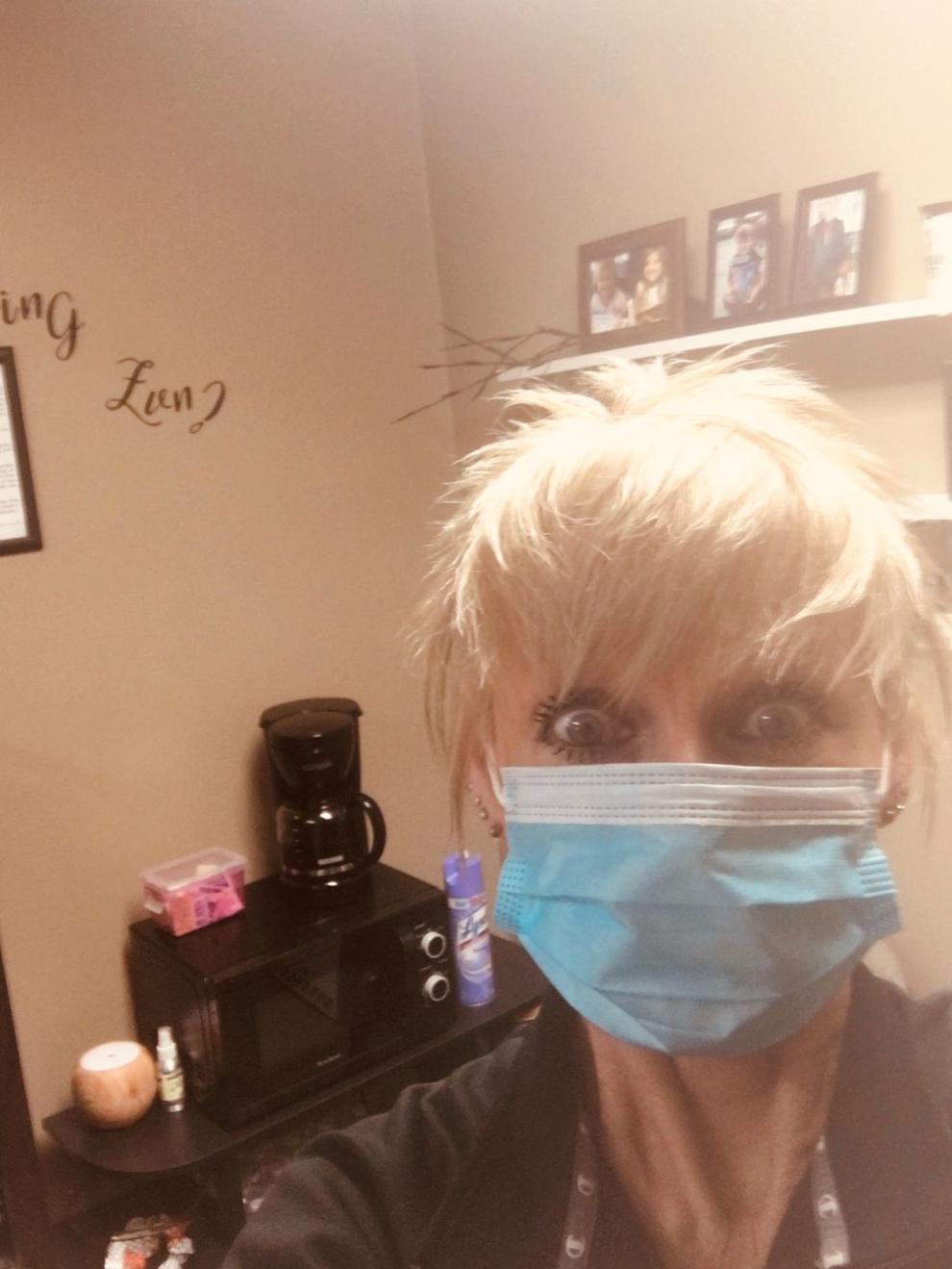 Jeannie Pritchard and Bob Frankovich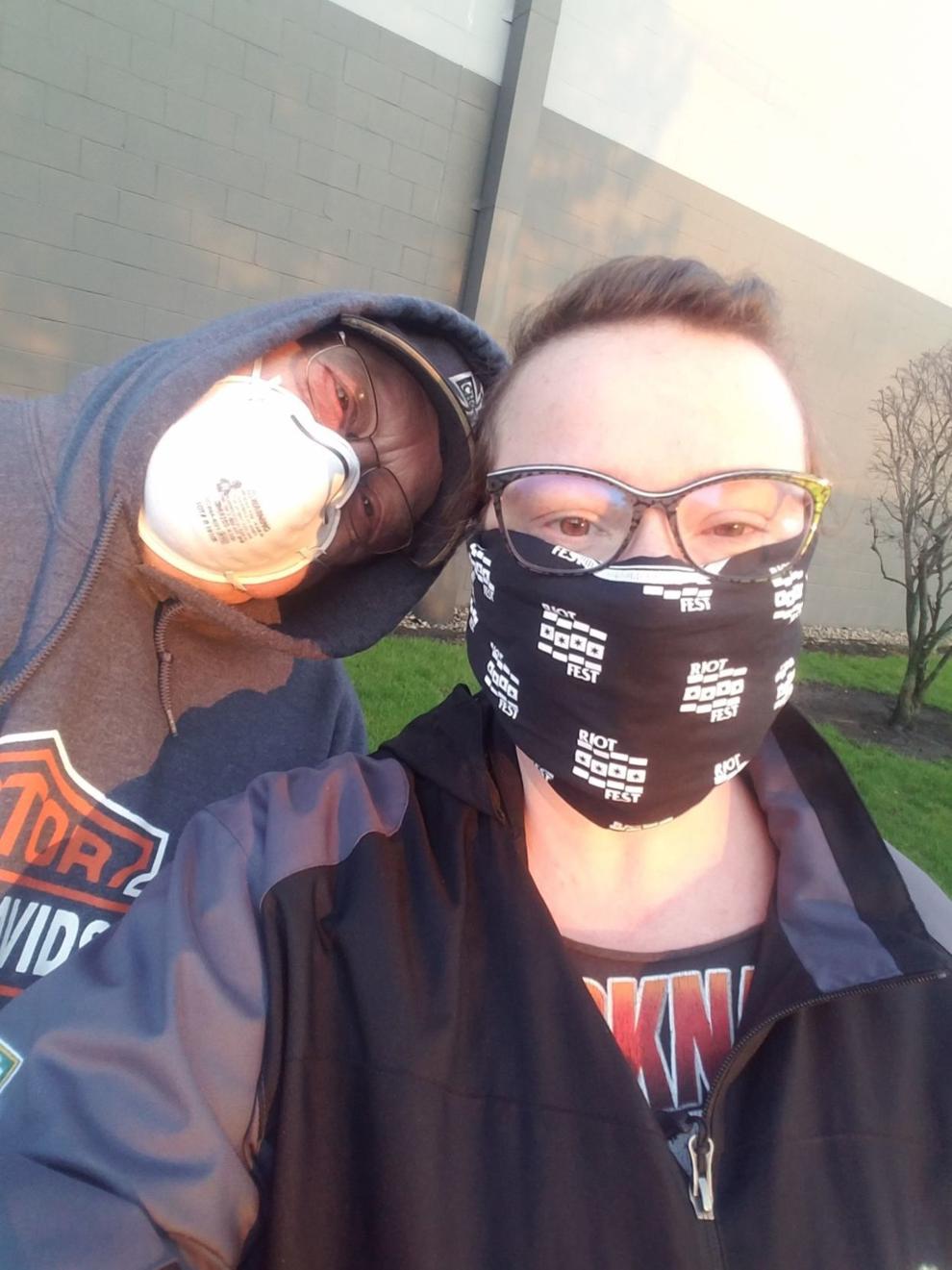 Elizabeth Castillo-Rivera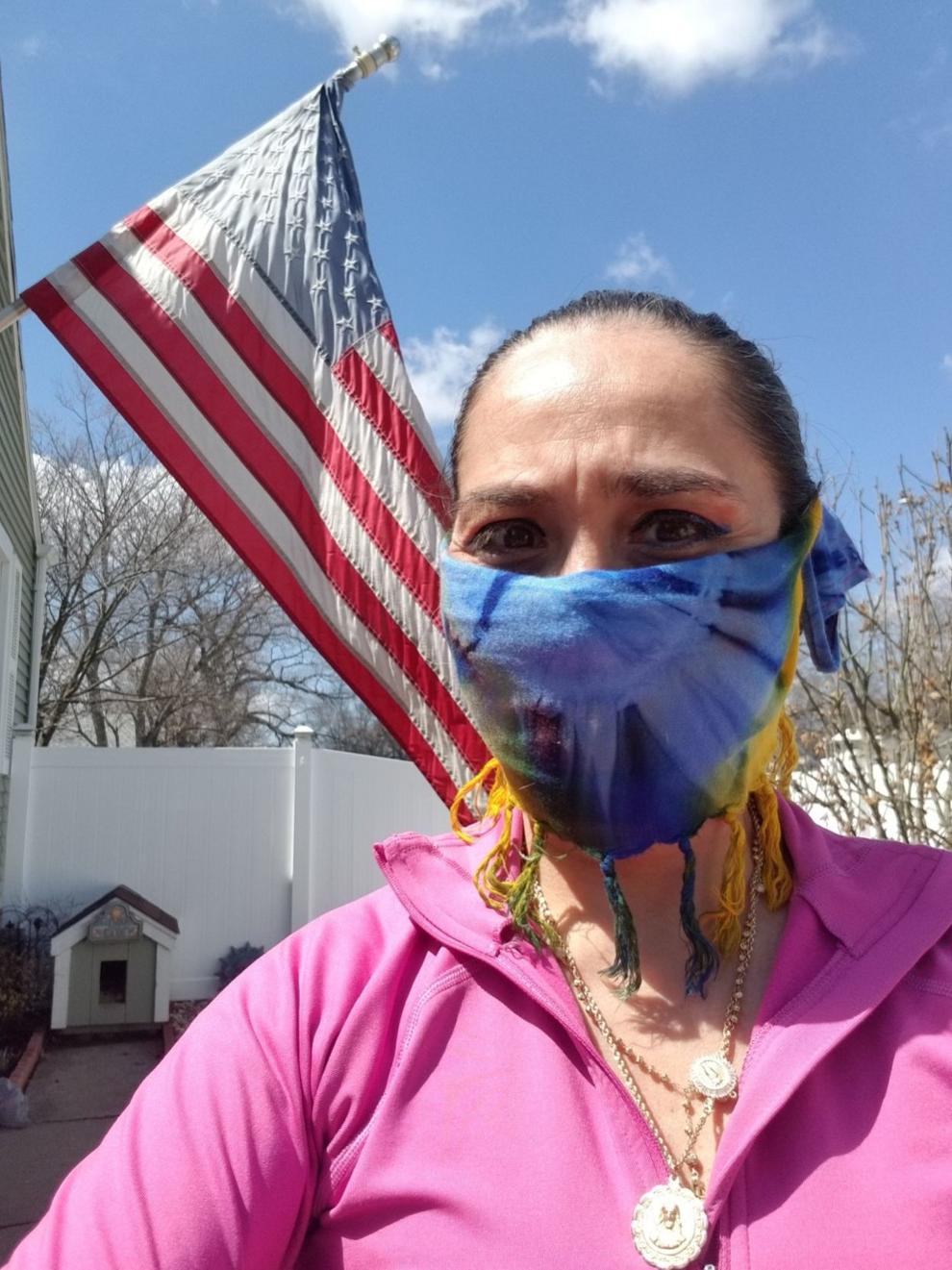 Antwoine Johnson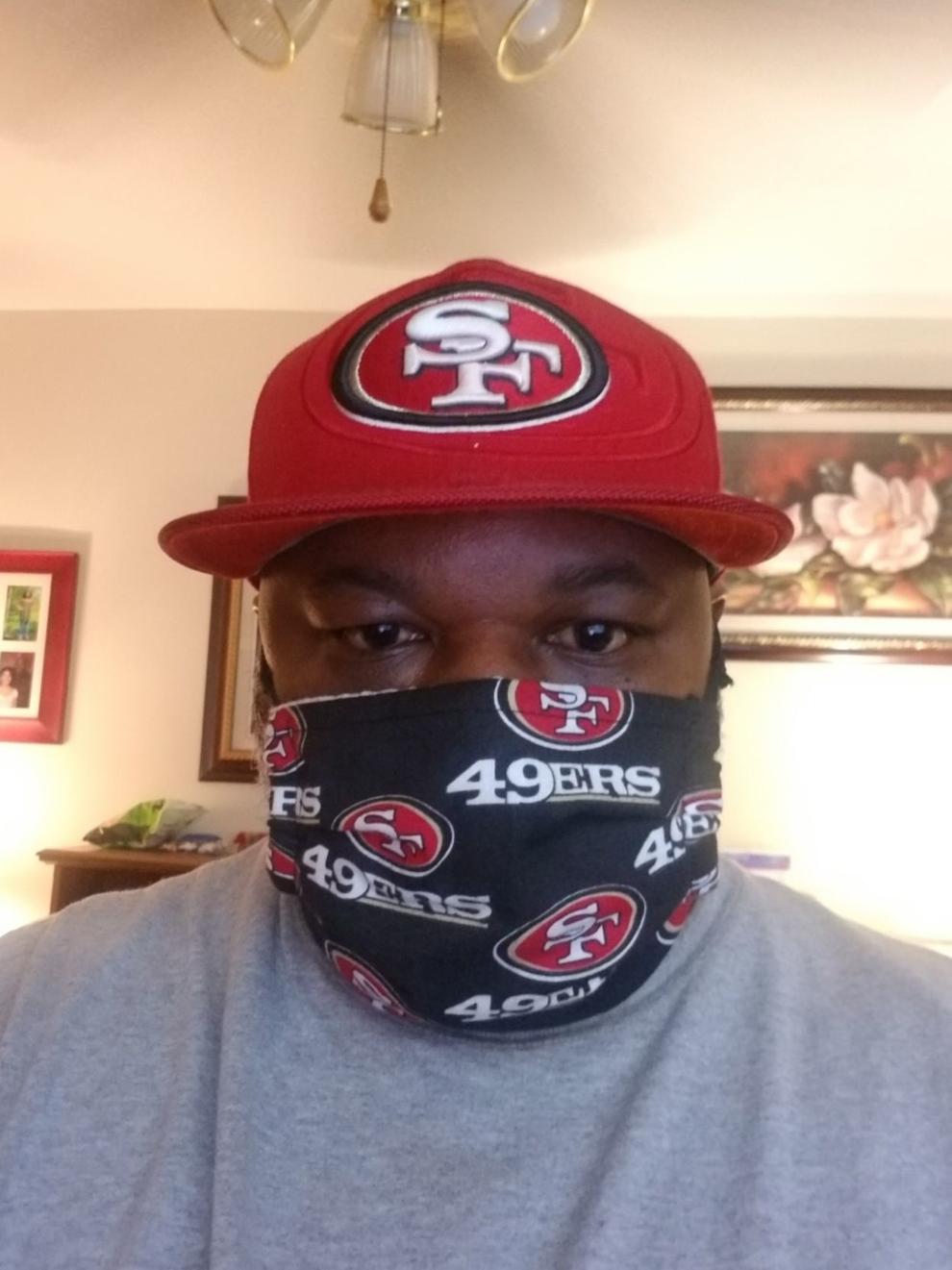 Richard Dvorscak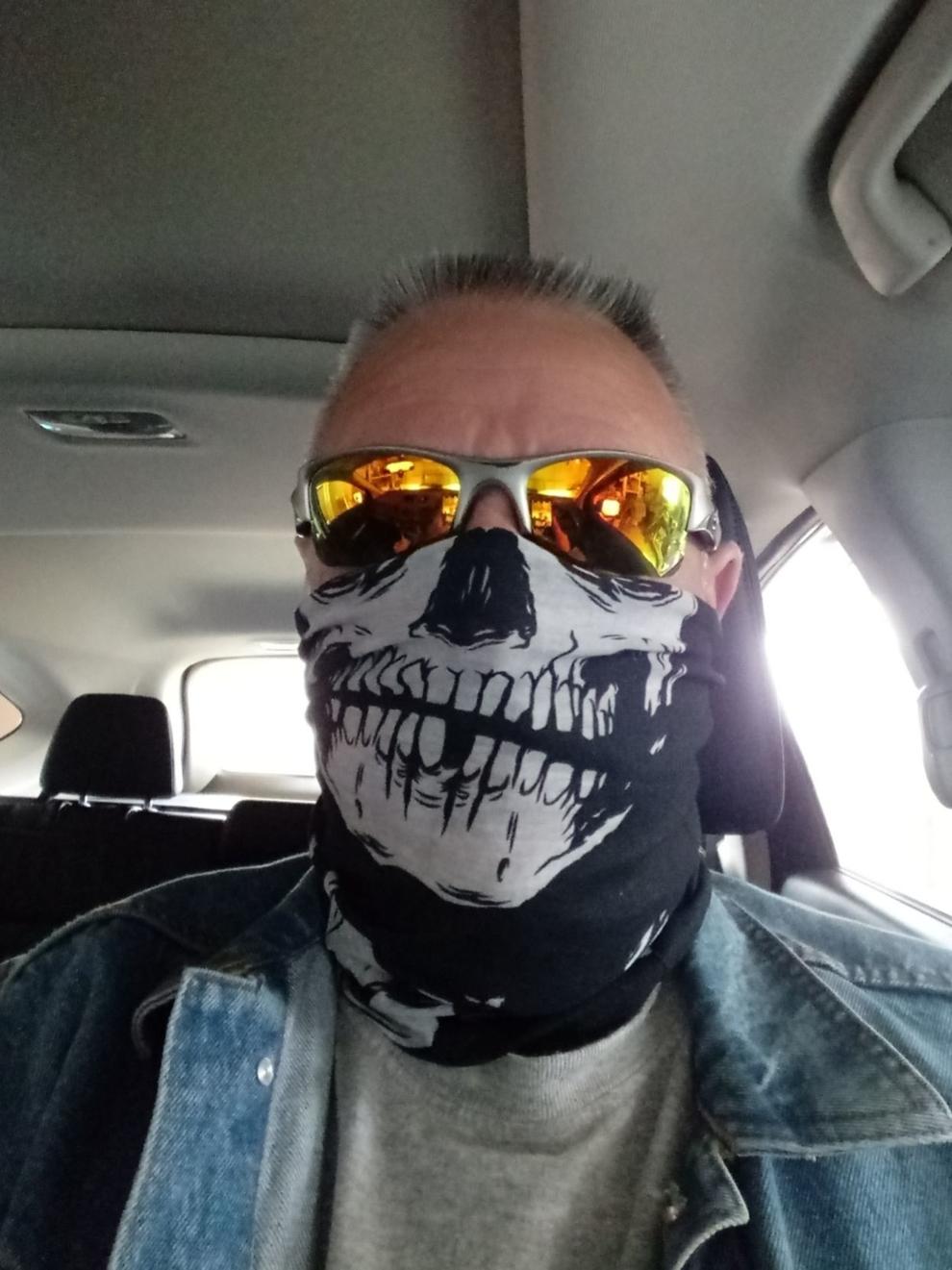 Mary Kerley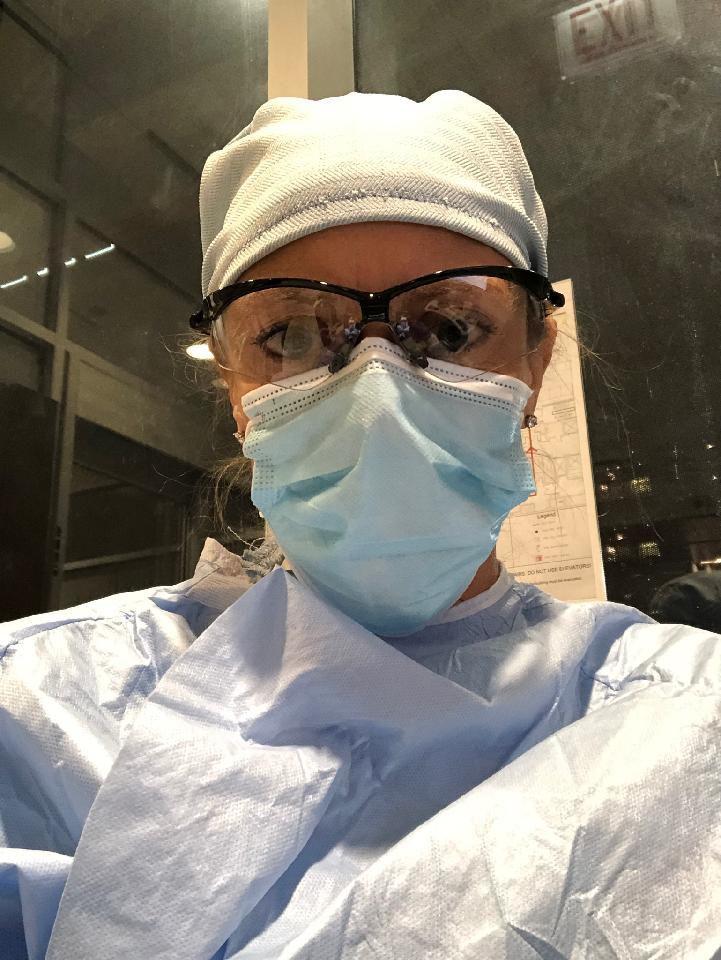 Joseph McCullough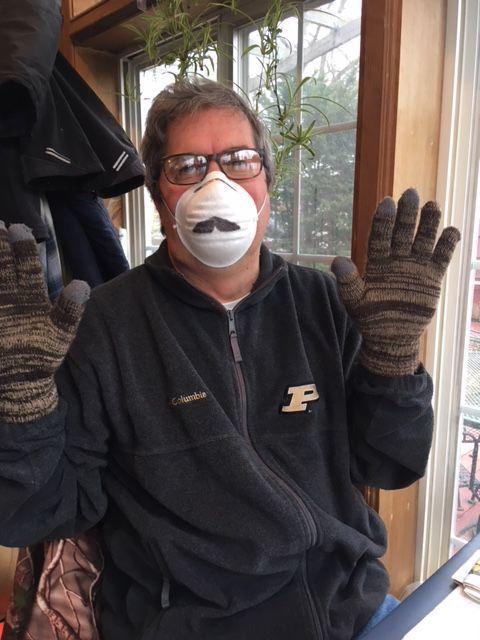 Tiffany Collins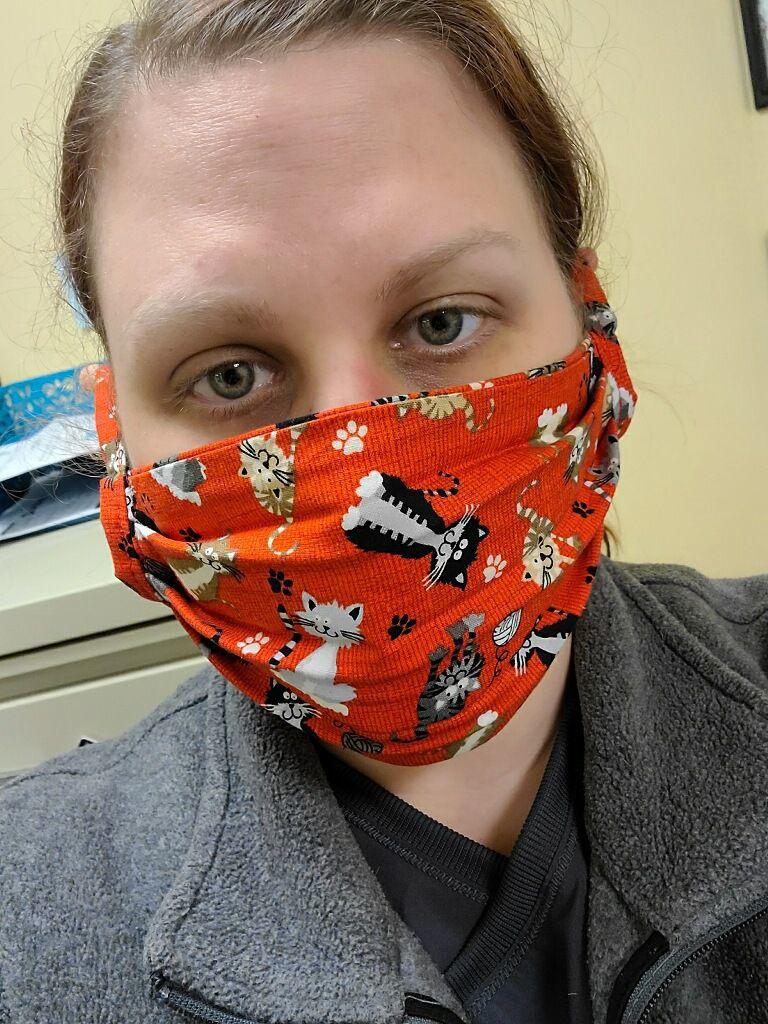 Susan El-Naggar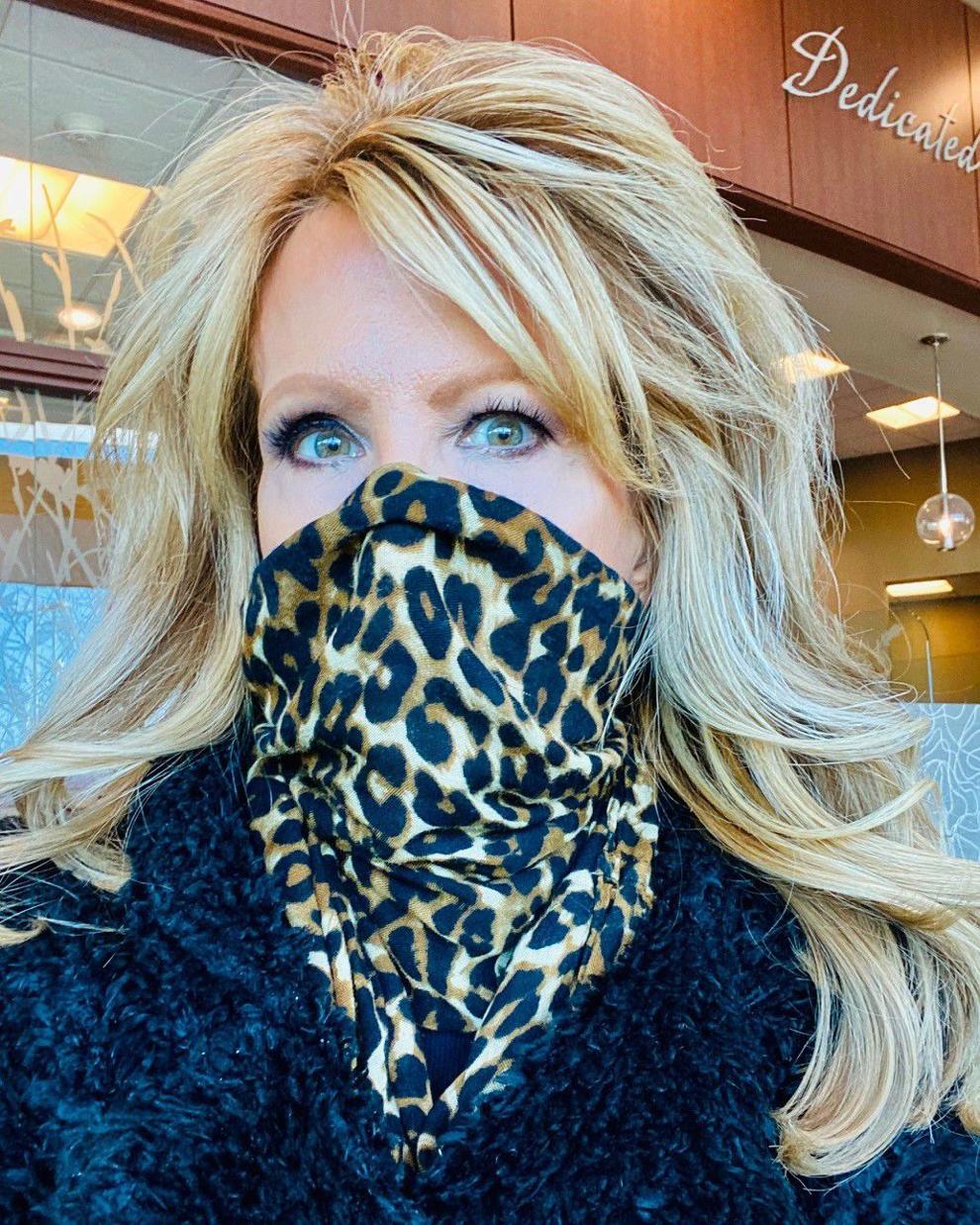 Debbie Walton Sexton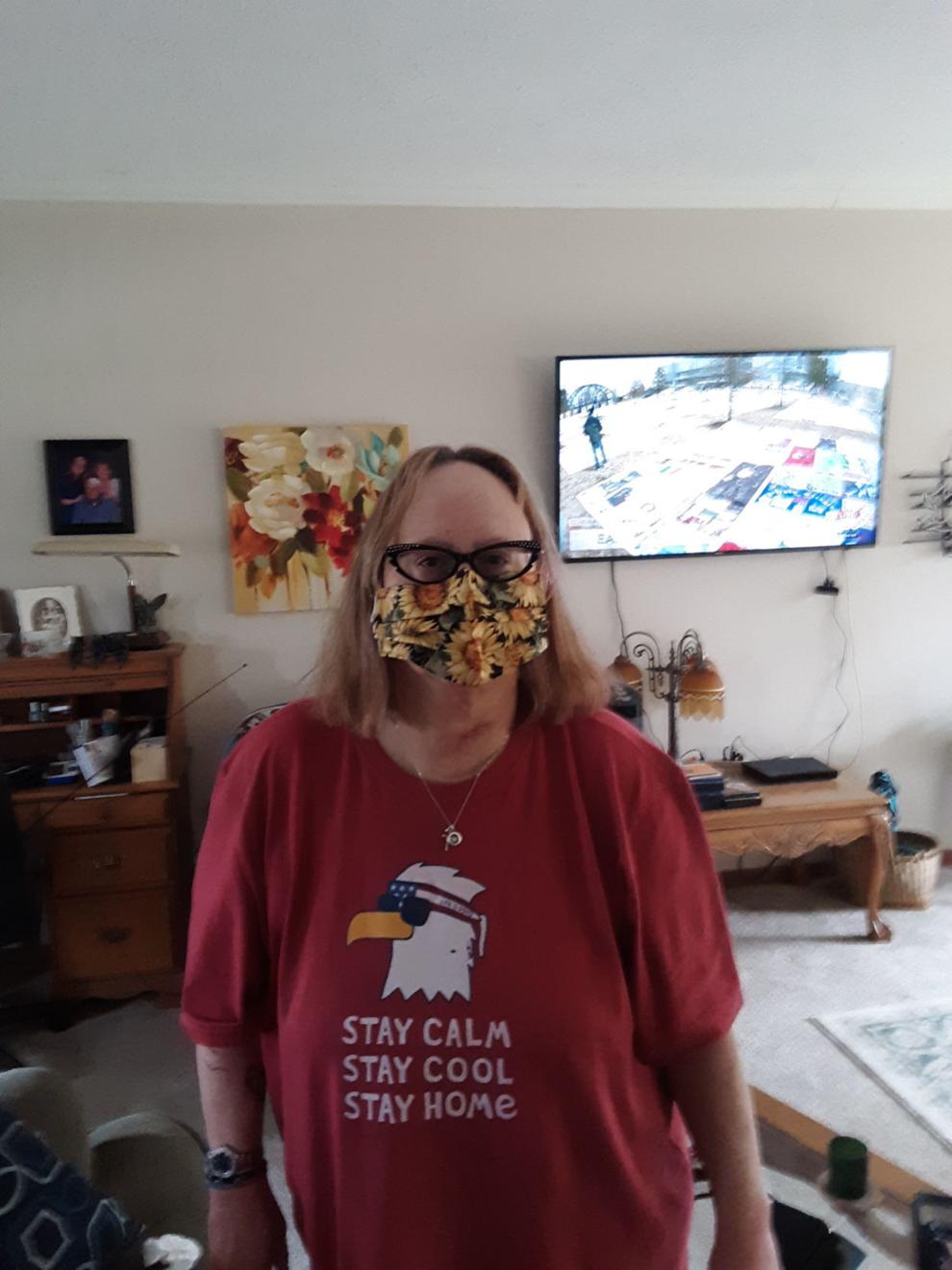 Danie Collins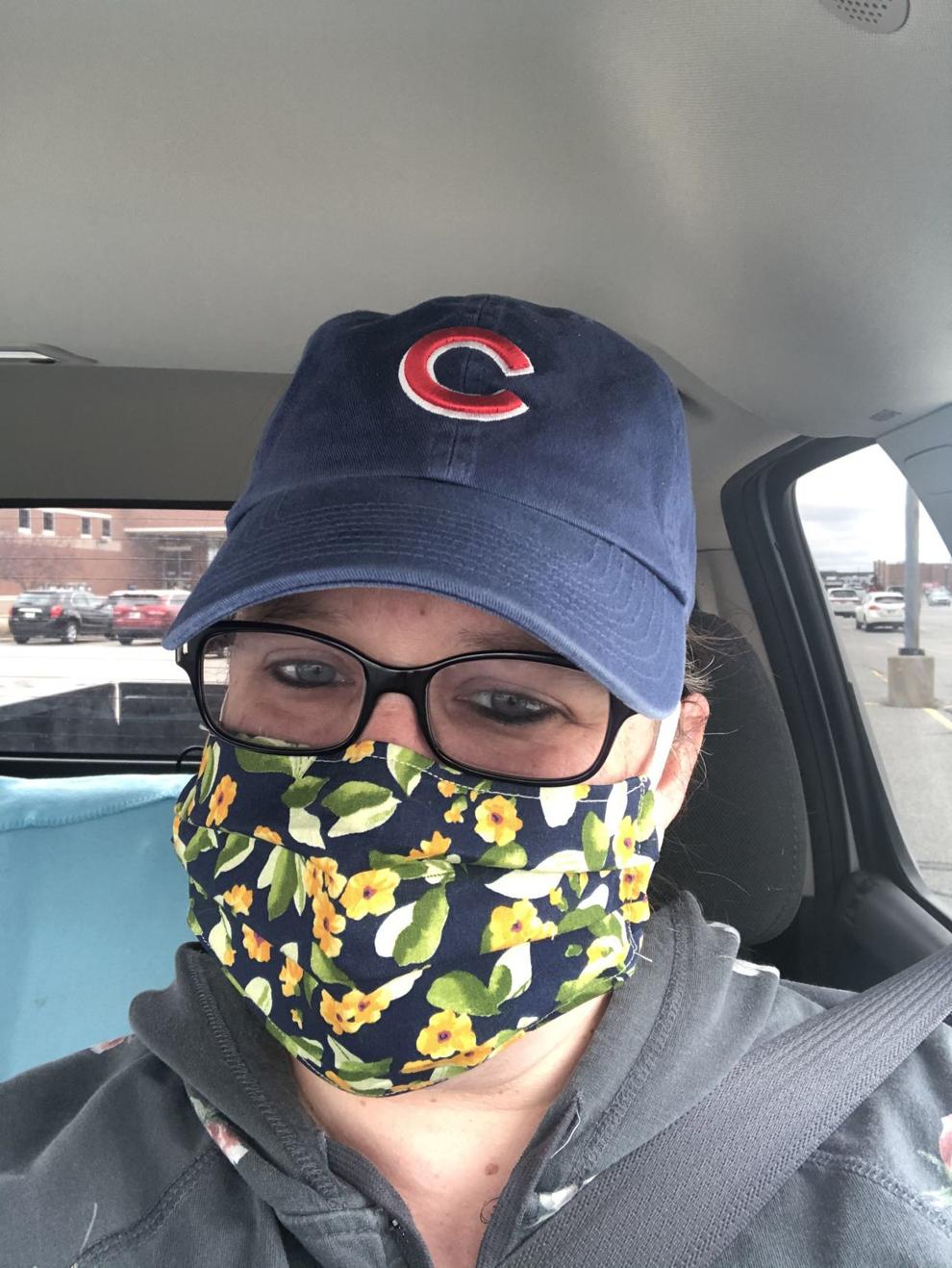 Beth Hobbs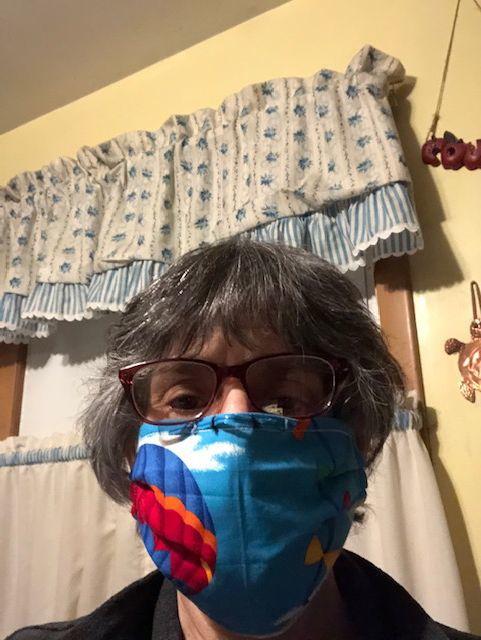 Natalie Ladd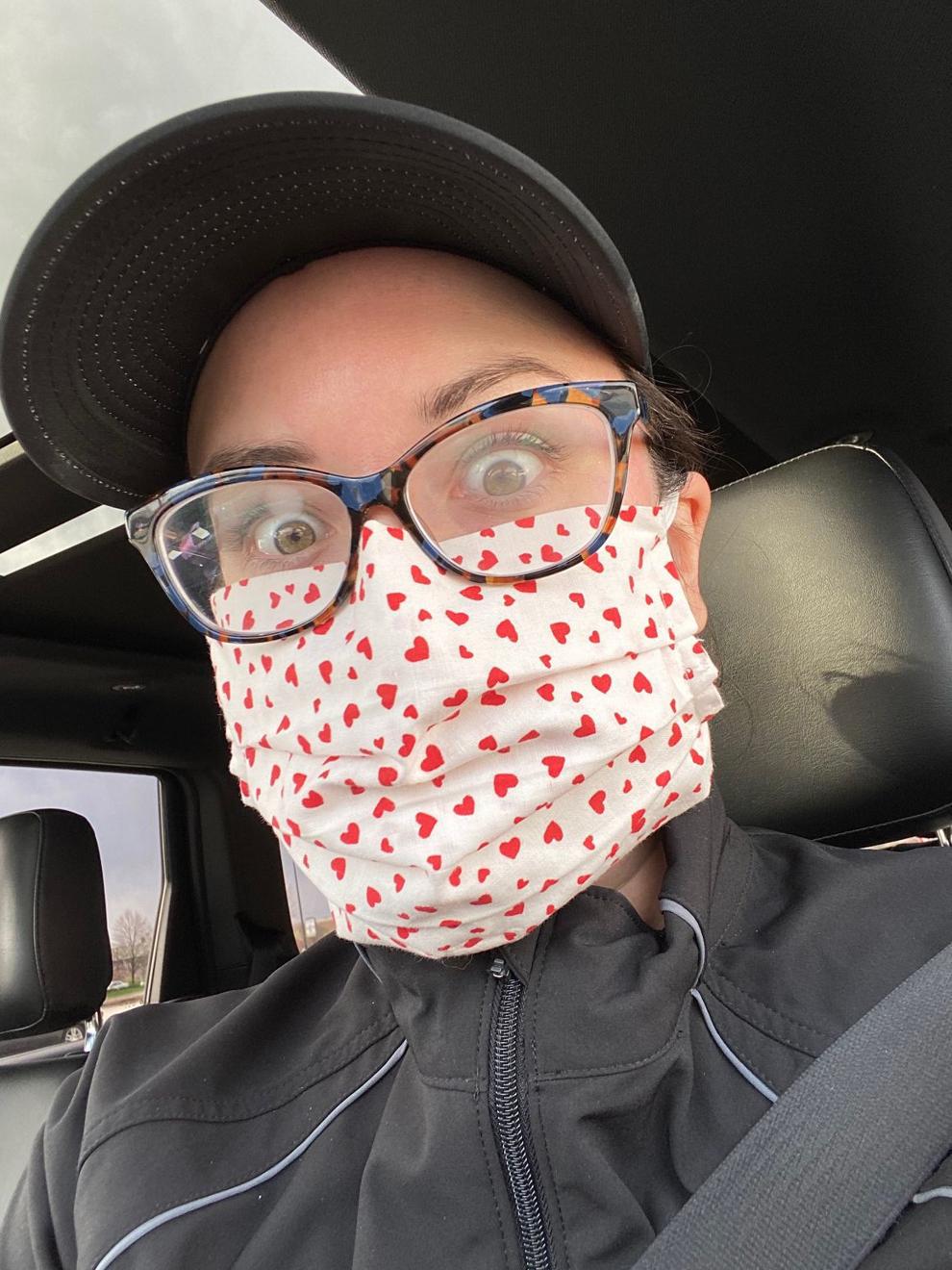 Troy and Jennifer McQuen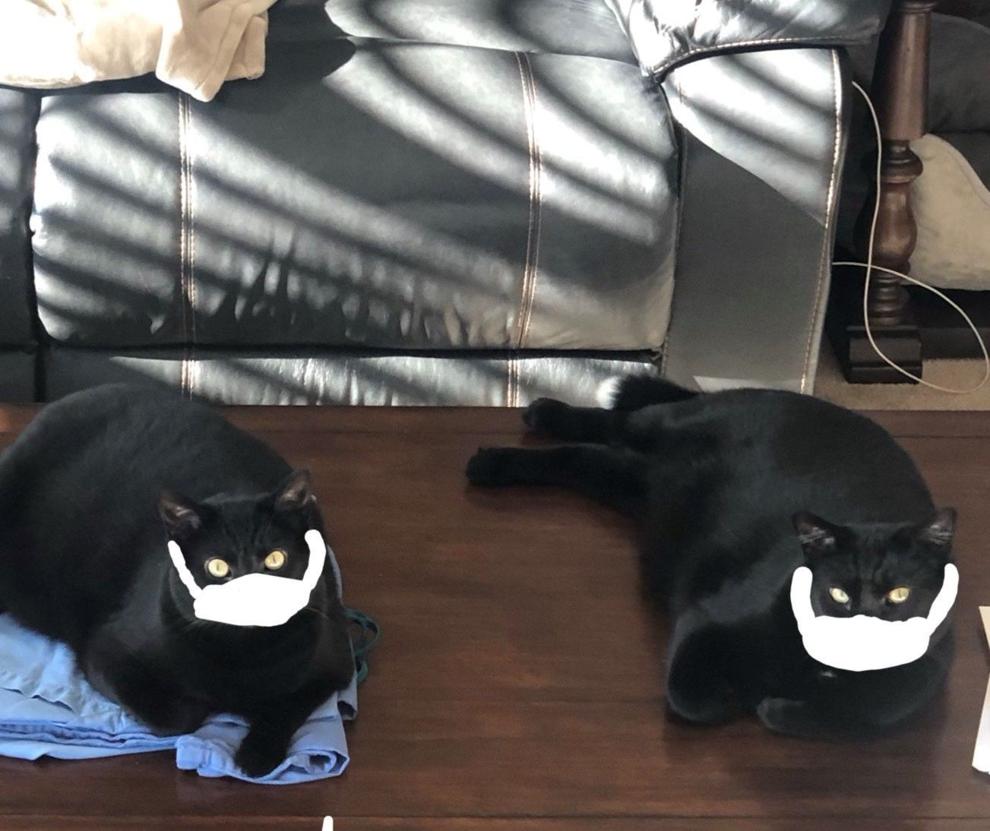 John Gescheidler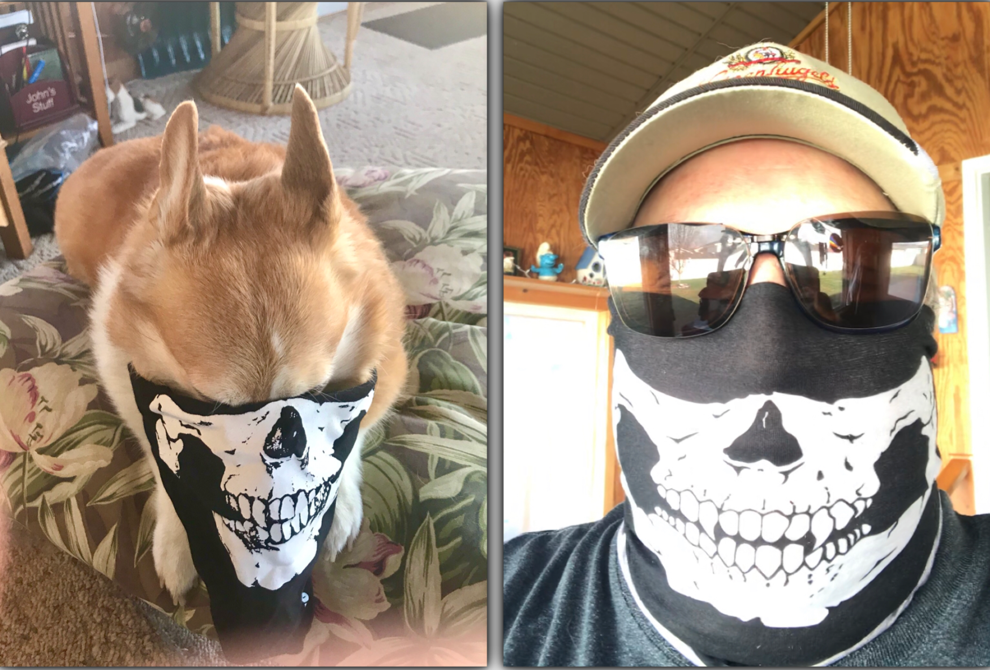 Jessica Trunk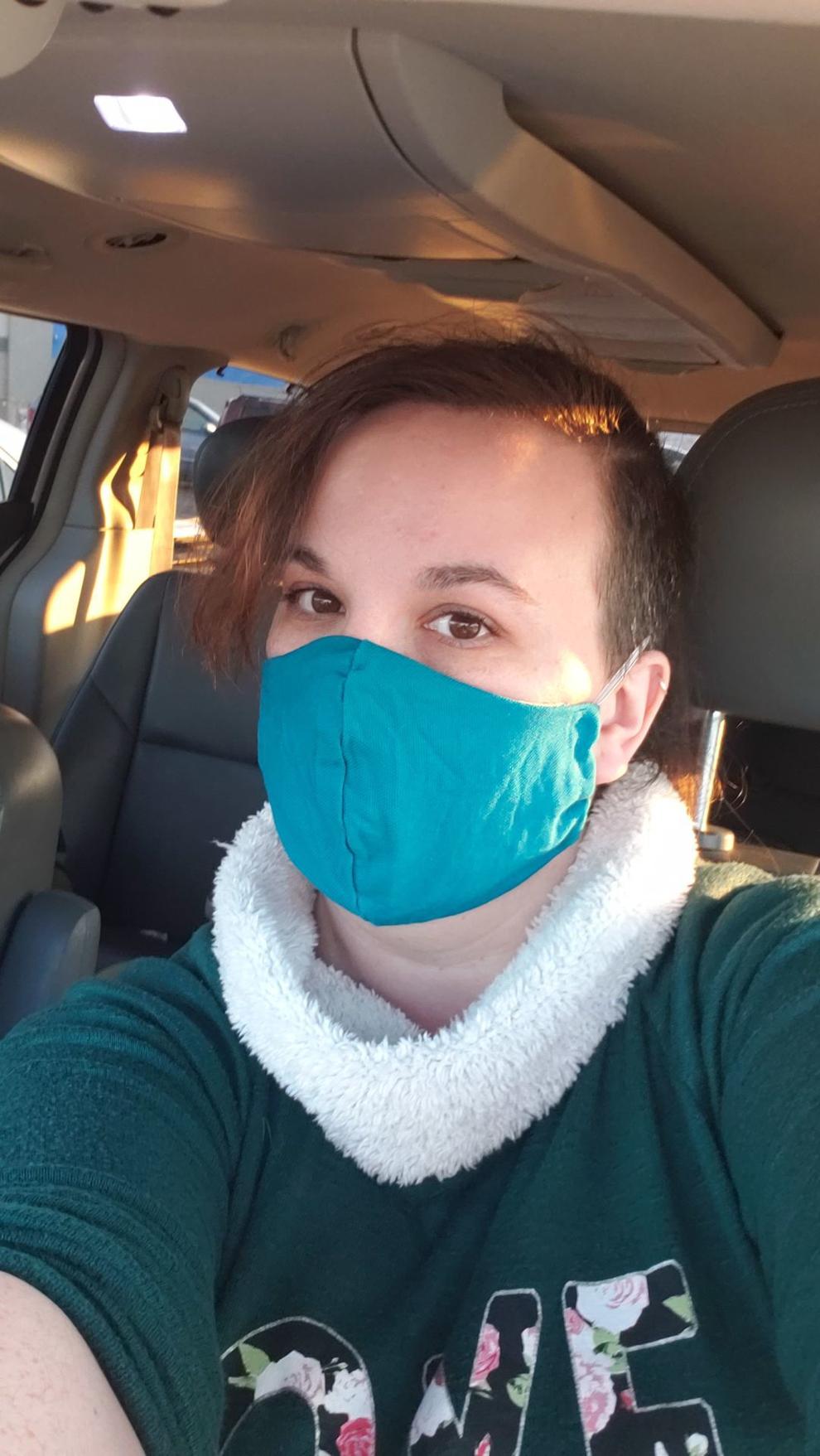 Speros Batistatos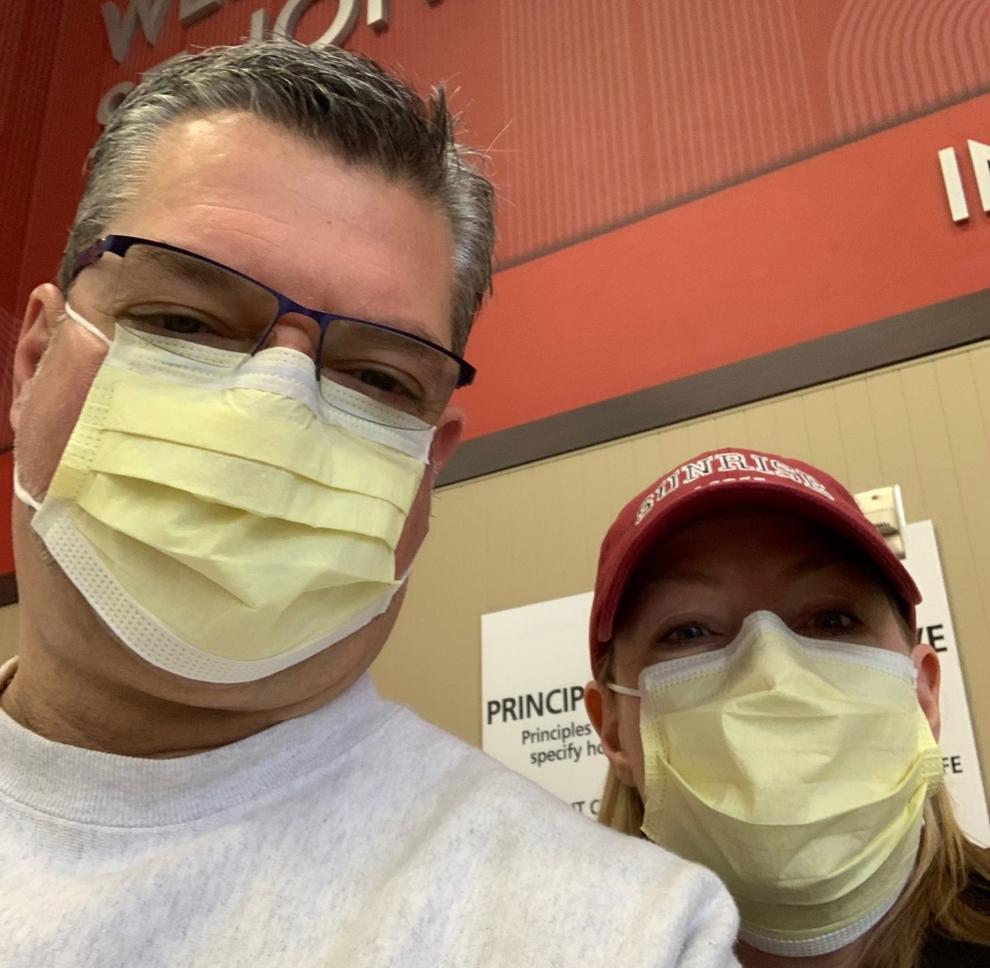 Chris and Teri Grotte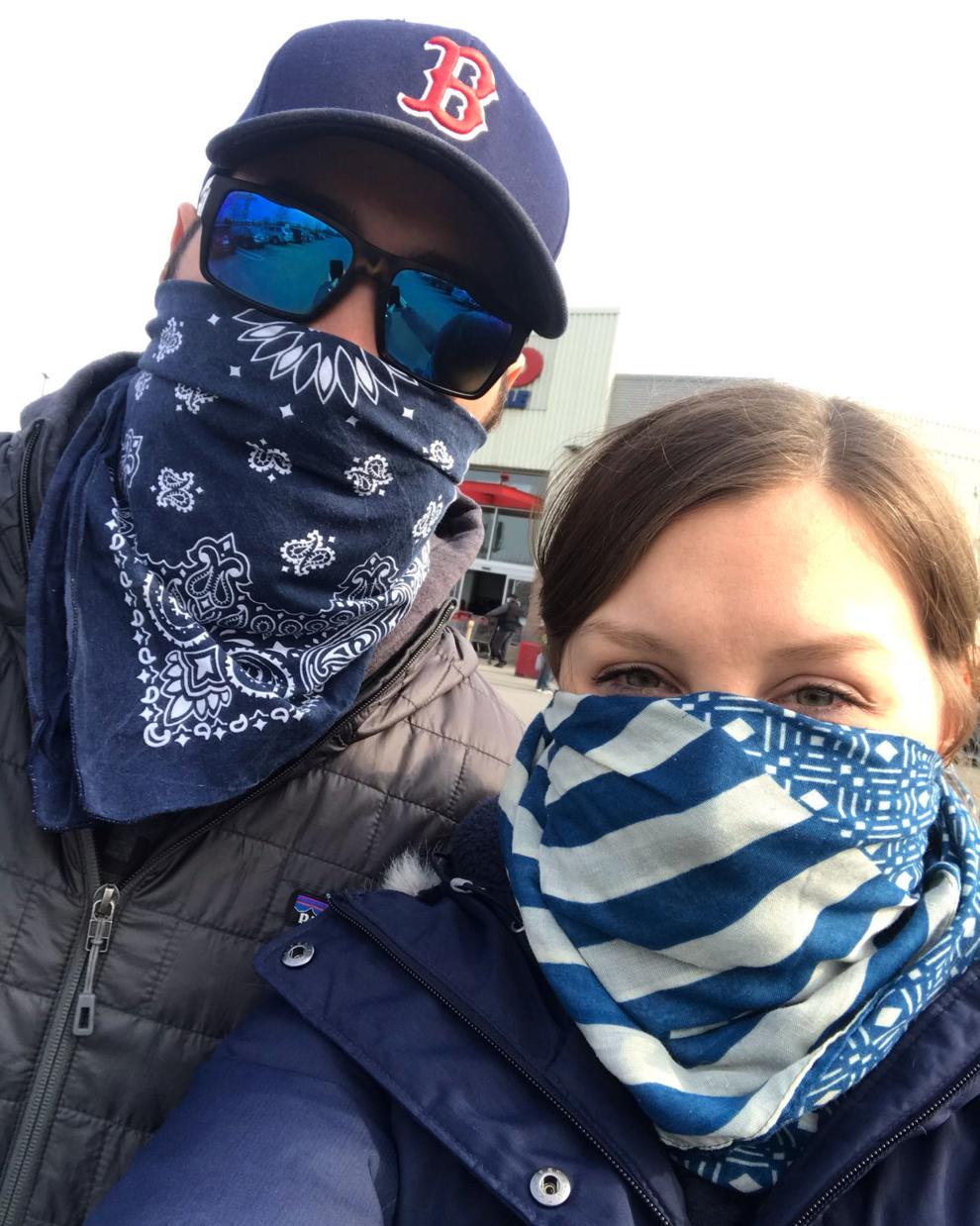 Sean and Kieran Harris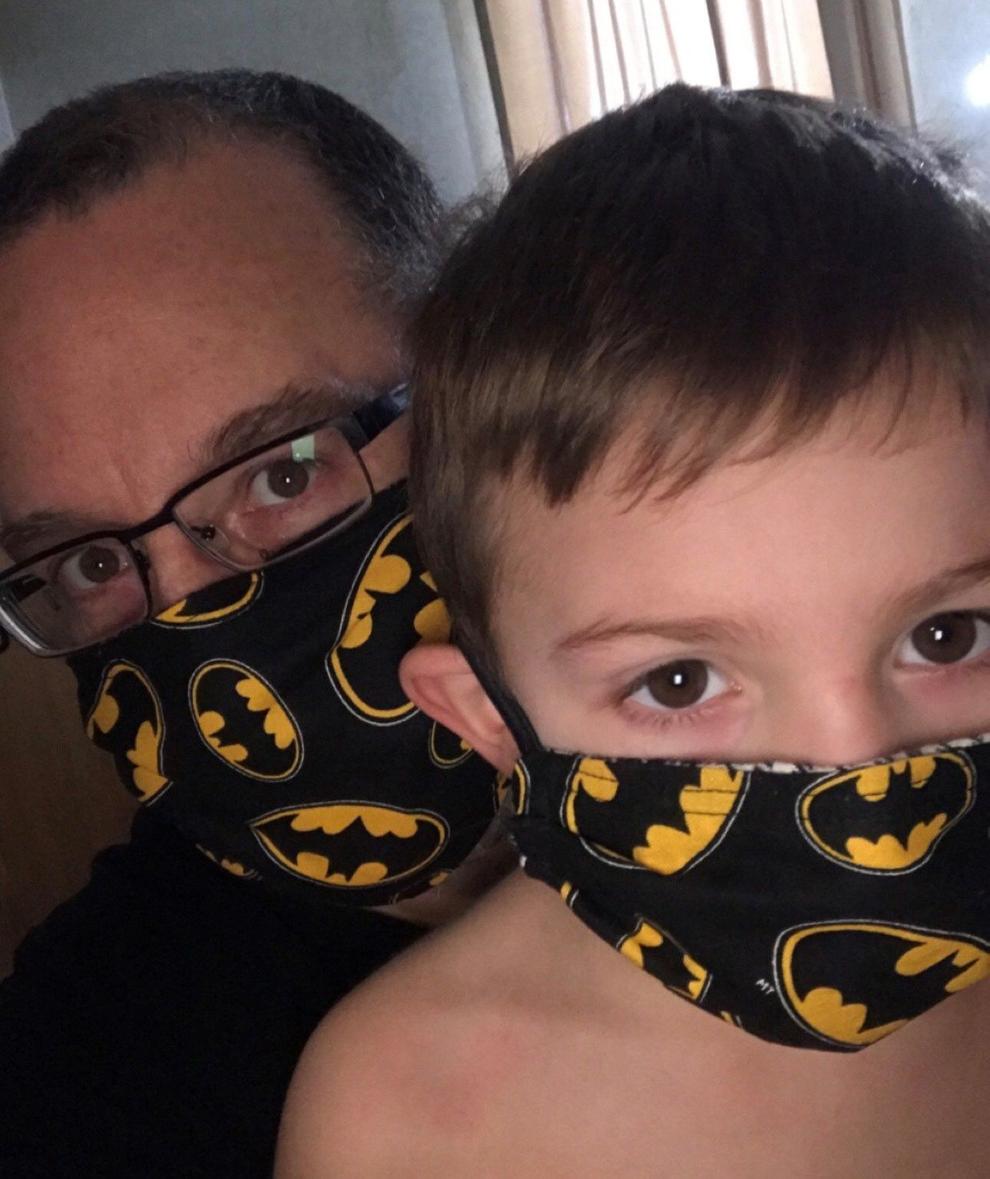 Archie Gallup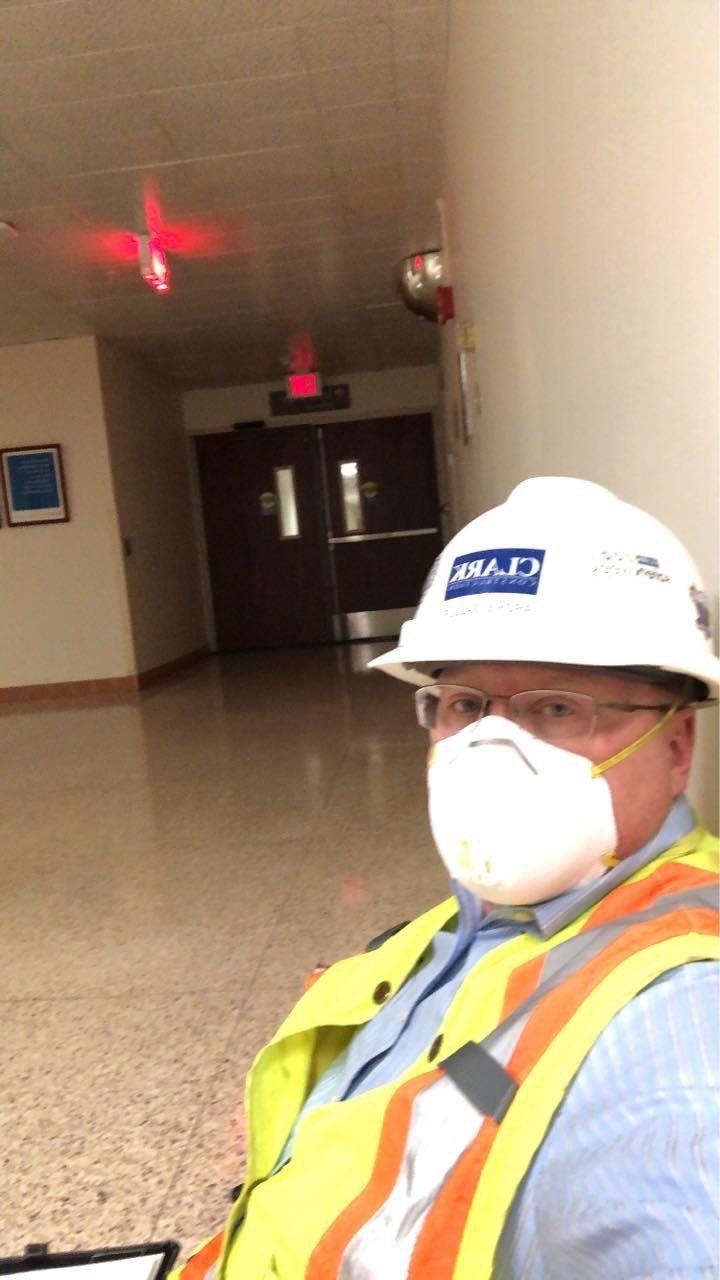 Tee Bettelyoun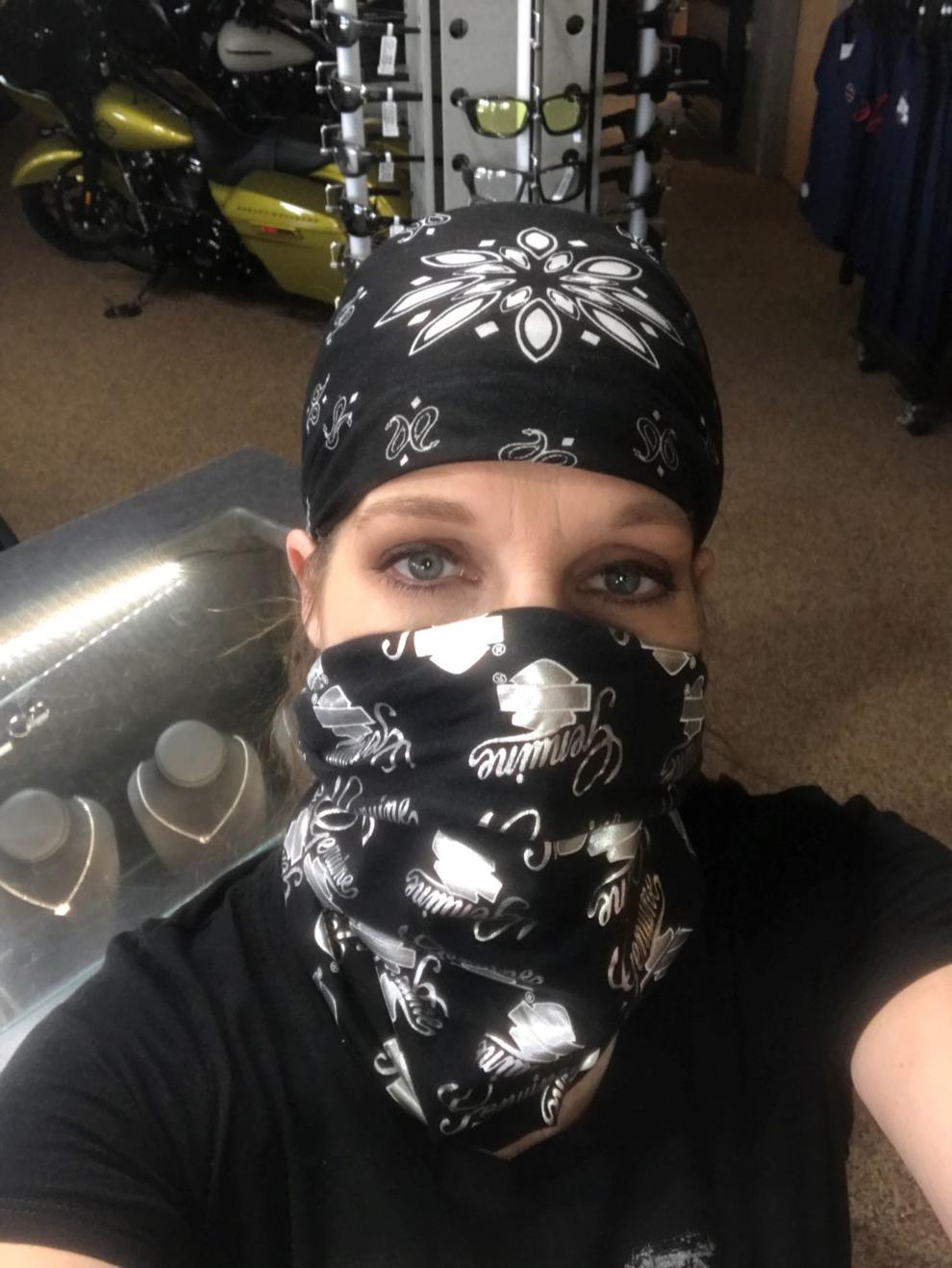 Christiana Howton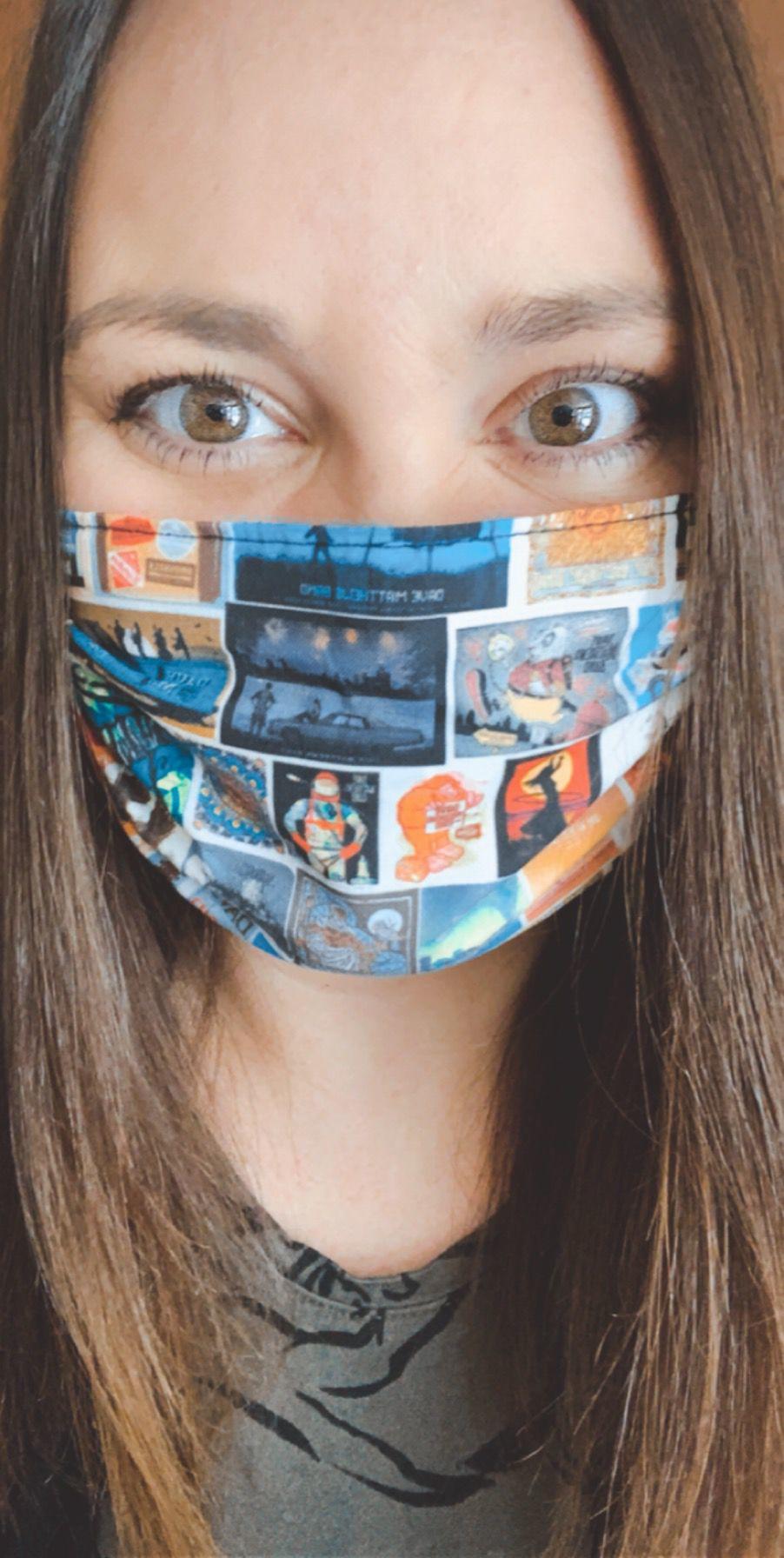 Orville Redenbacher statue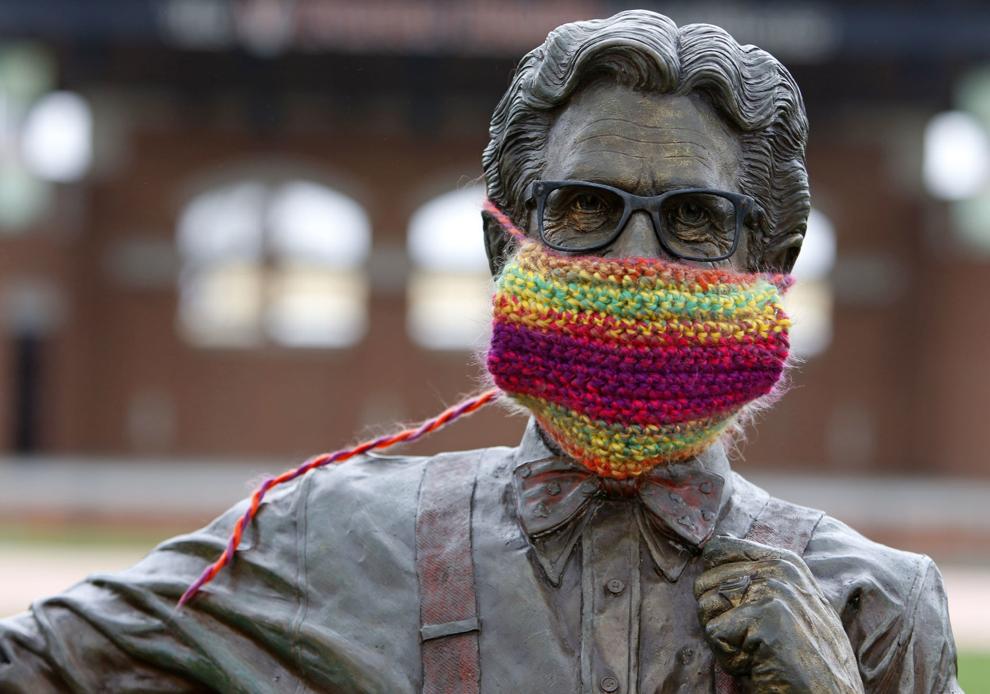 Masked benefactor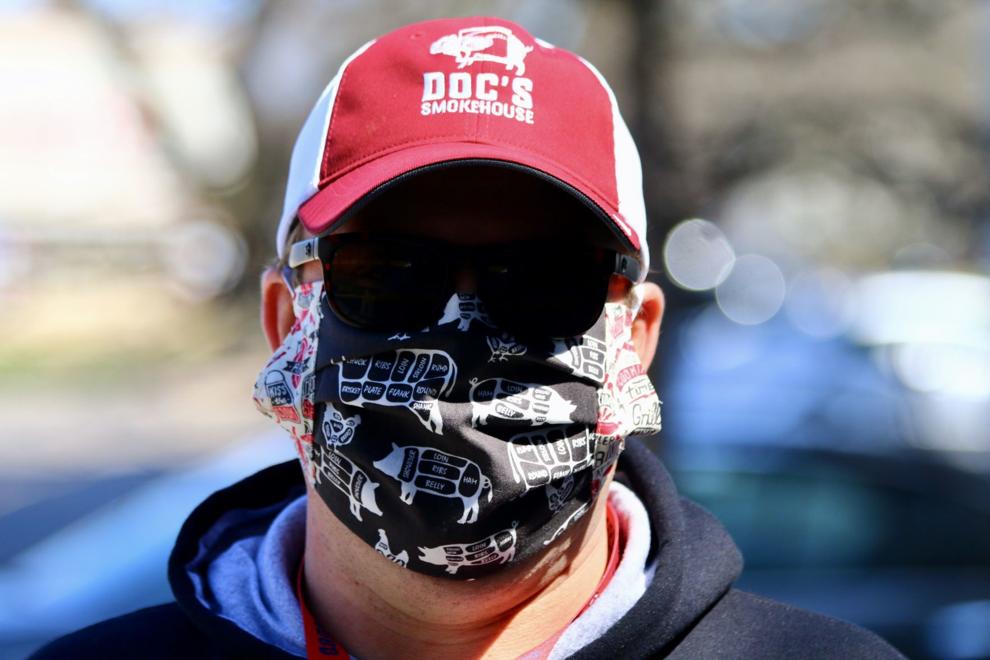 Gallery