Pumpkins are big business for The Great Pumpkin Farm, sometimes literally in the form of larger-than-life pumpkins. Owner Kelly Schultz bought an 85-acre farm in Clarence, New York, in 1996, and since then has amassed the 360 acres that make up The Great Pumpkin Farm today. "When I tell people I own a pumpkin farm, they think it's just a little place," he says, smiling.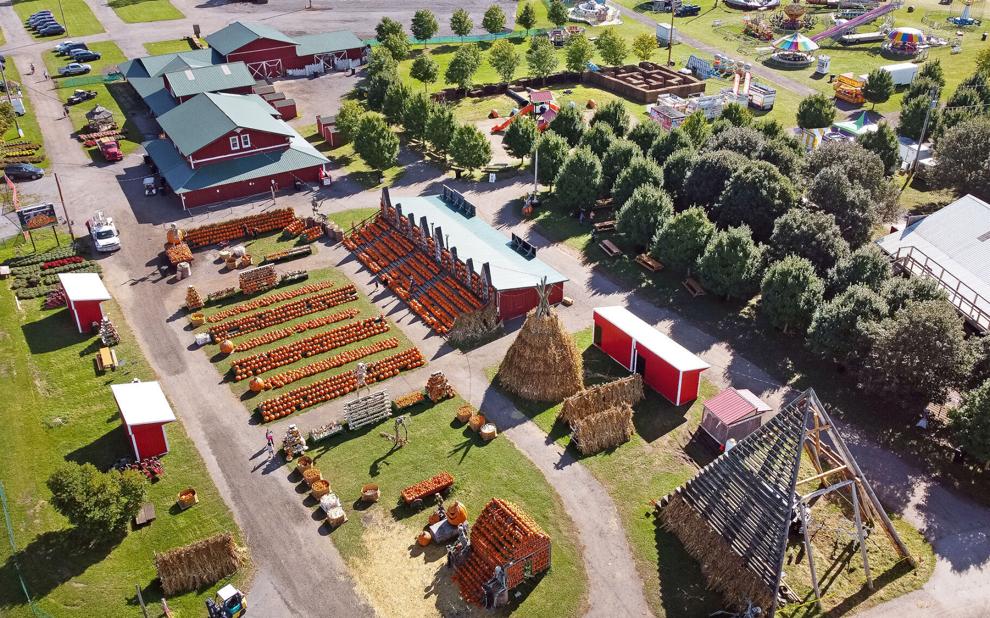 ---
Small roots to giant crowds
Even though the farm is booming now, it started off as just a spark of an idea. "I took my family to a pumpkin farm that was down in the boondocks to go pumpkin picking one fall," says Schultz. "It was all muddy parking lots and fields but there were a zillion people there and I thought, 'I could do something better than this.'" When Schultz, an antiques dealer at the time, told his family and friends, they laughed at him, but he was determined his idea would work.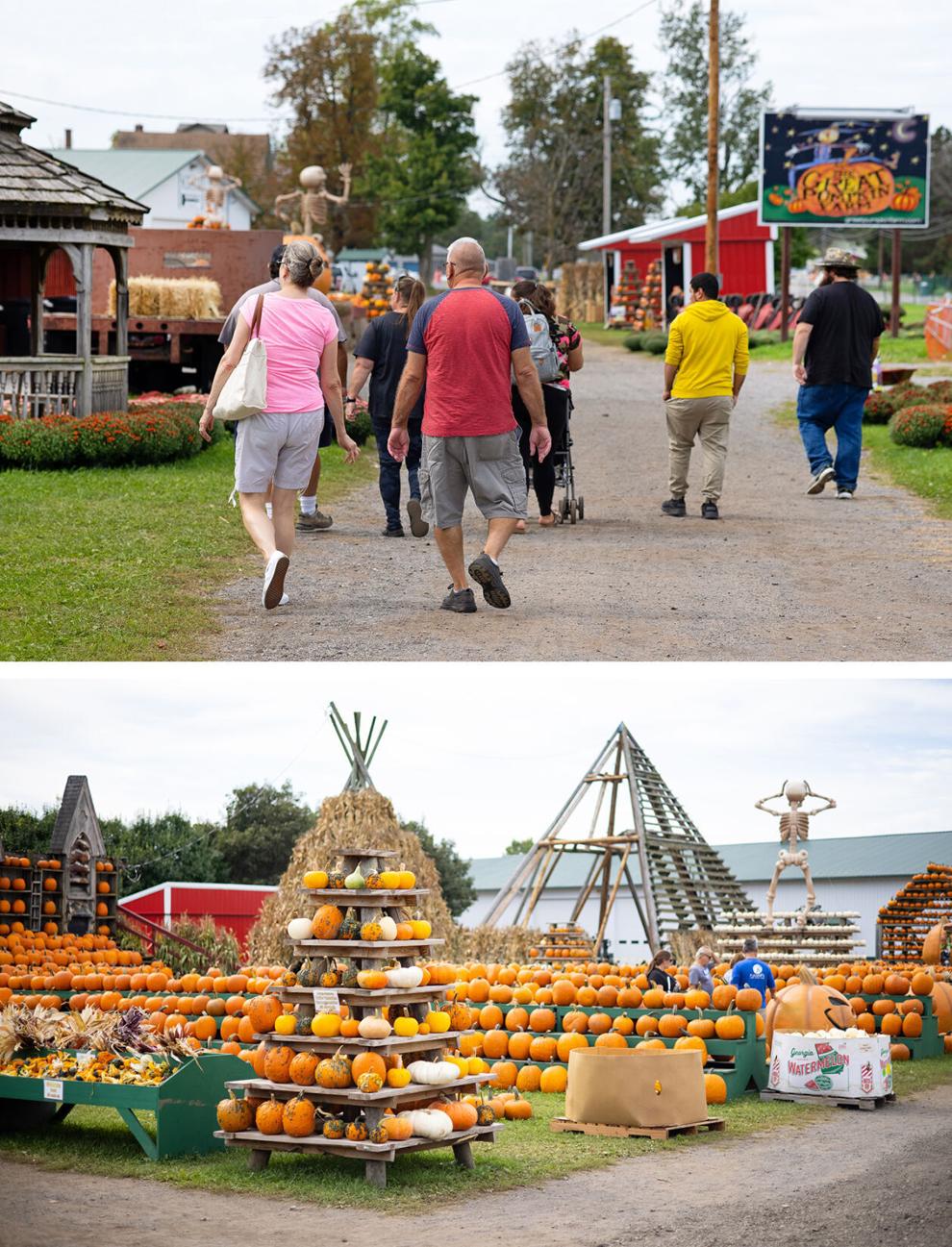 Twenty-five years later, The Great Pumpkin Farm evokes a Disneyland-style celebration of all things fall. Schultz hosts thousands of people during the farm's Fall Festival, which lasts for seven weekends from September through October, each with a different theme.
It spans 25 acres and boasts hayrides, mazes, magic shows, a kid-friendly haunted house, apple cannon, food vendors, competitions, pumpkin picking and, of course, pumpkin baked goods. A festival highlight usually includes a pumpkin throw via trebuchets built by students from area high schools who compete to see which design can catapult a pumpkin the farthest.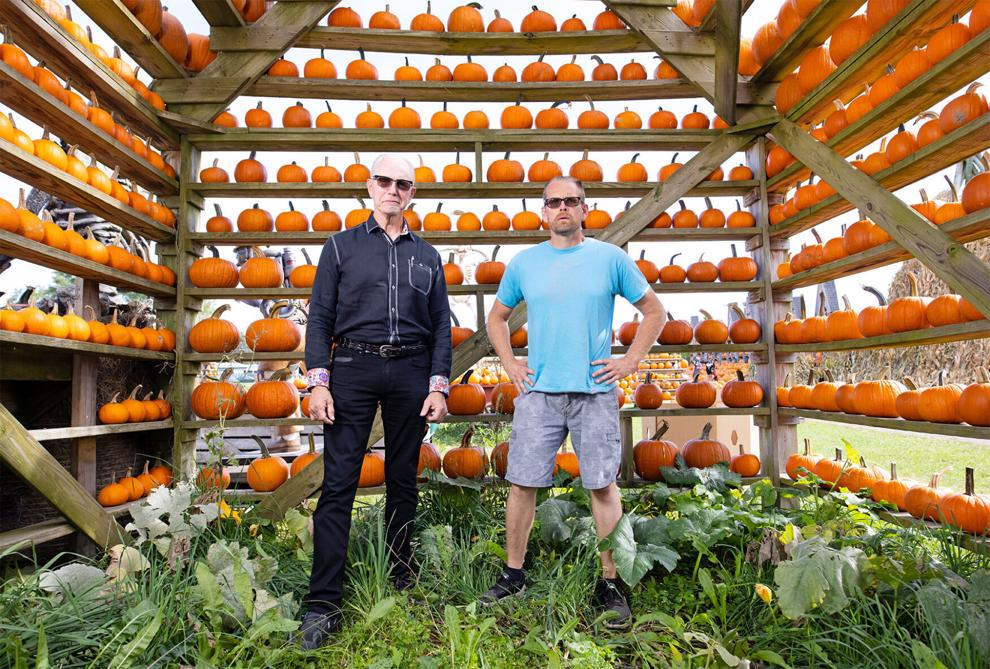 ---
A weight class of its own
The Fall Festival's biggest event is the World Pumpkin Weigh-Off, a competition to see which grower can bring the heaviest pumpkin.
In 1996, the festival's first year, Schultz ran newspaper ads all over the U.S. offering a $50,000 prize to whoever could grow a 1,000-pound pumpkin and bring it to the weigh-off. Schultz had to pay up when Nathan and Paula Zehr of Lowville, New York, brought in the first 1,000-pounder ever weighed. The Guinness World Records marked the occasion and published a large photo of the Zehr giant in its subsequent book.
"That really put us on the map," says Schultz. "Now the pumpkins have gotten even bigger. We recently had a pumpkin that weighed about 2,400 pounds."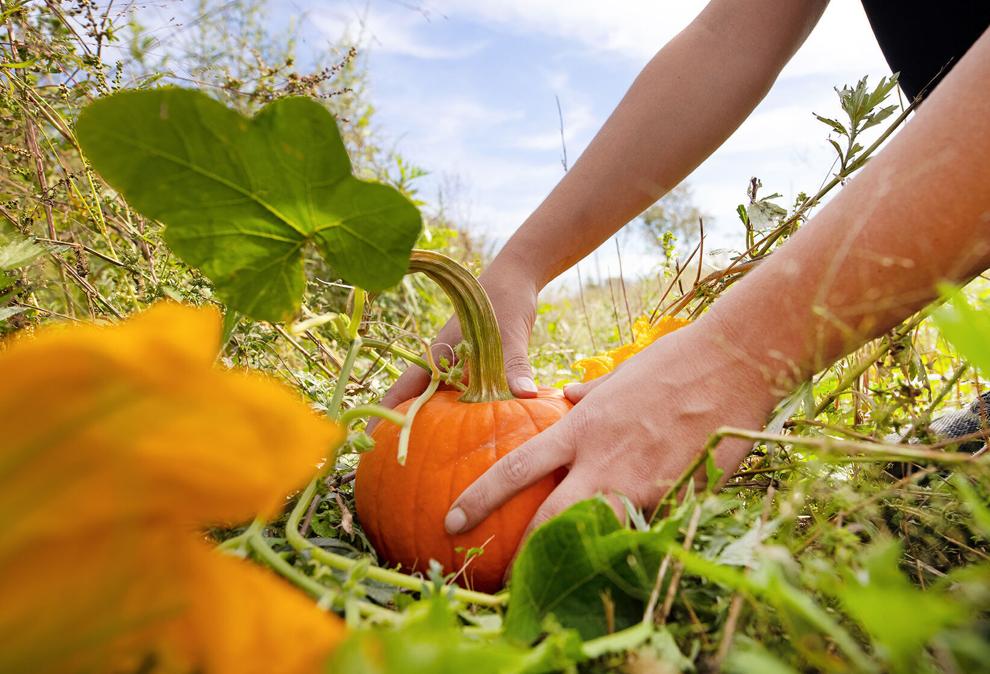 ---
How does one grow a giant pumpkin?
Growing giant pumpkins — or any pumpkin at all — takes a lot of work. Giant pumpkins must be started indoors or in a greenhouse in late winter, while an average-sized pumpkin is planted after the last frost in May. The pumpkins grow until September when they are ripe for picking. During those months, Schultz has to keep a wary eye out for deer, woodchucks and other pumpkin-loving creatures. "The deer love to come and stick their hooves through pumpkins, take a bite and move on to the next," says Schultz.
Critters aren't the only risk. Powdery mildew is a fungal disease that plagues pumpkin farms. It sets into the plant with a light dusting of what looks like talcum powder on the leaves and stems causing rot. "Always make sure you look for a firm, deep green stem when you're picking pumpkins," says Schultz. "If it's soft, it won't last the season."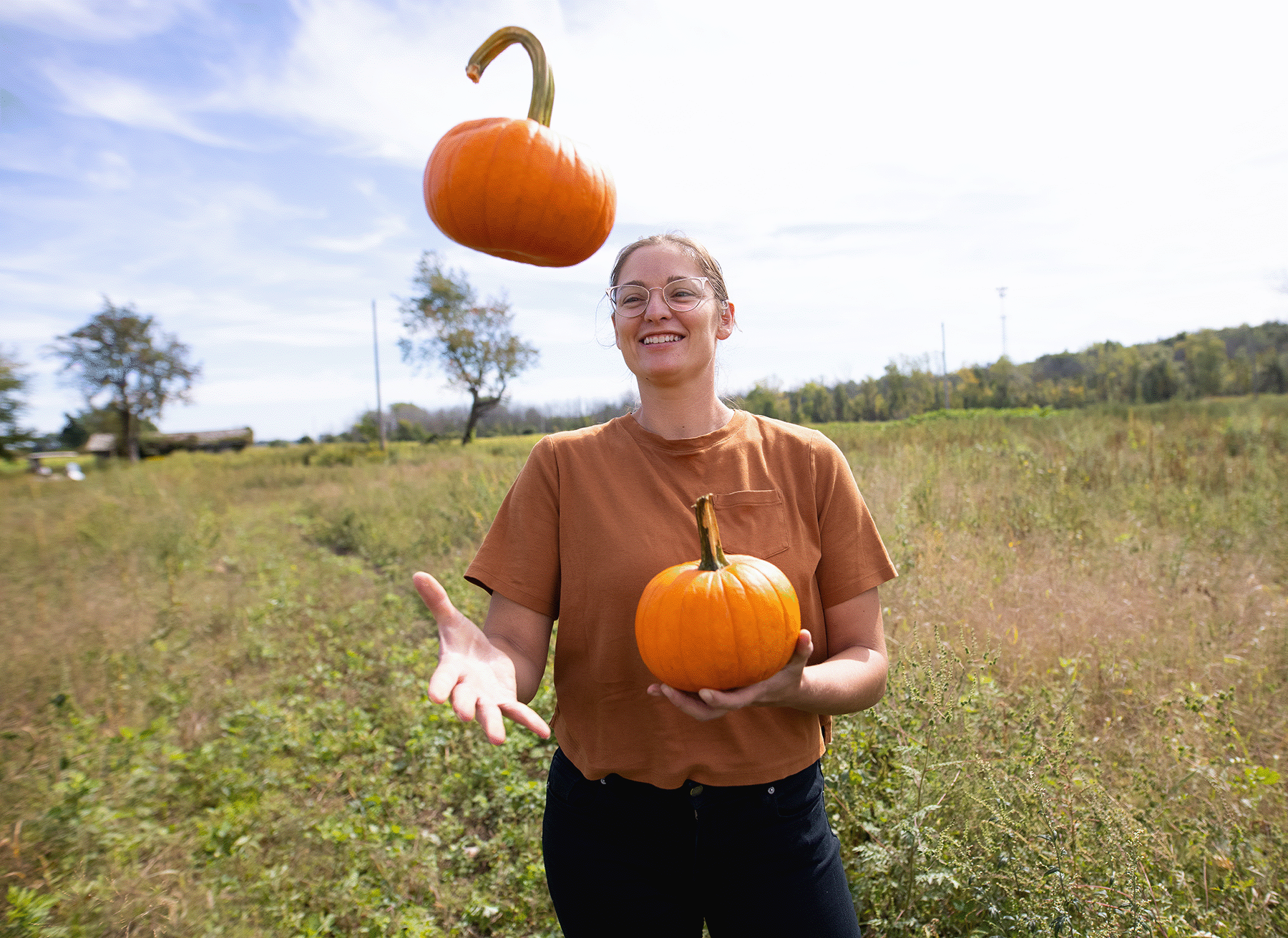 ---
A plethora of pumpkins, and the secrets to grow
The Great Pumpkin Farm grows a variety of pumpkins. Pie pumpkins, decorative gourds and Howden pumpkins, the classic jack-o'-lantern favorite, are some of the most popular varieties. Schultz also grows a few heirloom varieties and tries new disease-resistant options every season. There are even a few Atlantic Giants, the cultivar that holds the current world record for the largest pumpkin that weighed in at 2,624 pounds in 2016.
In order to keep up with demand, Schultz contracts with several local farmers, especially when it comes to growing giants. "Every year I ask the farmers about their growing secrets. I've heard it all: dead fish, cow manure, horse manure, you name it," he says.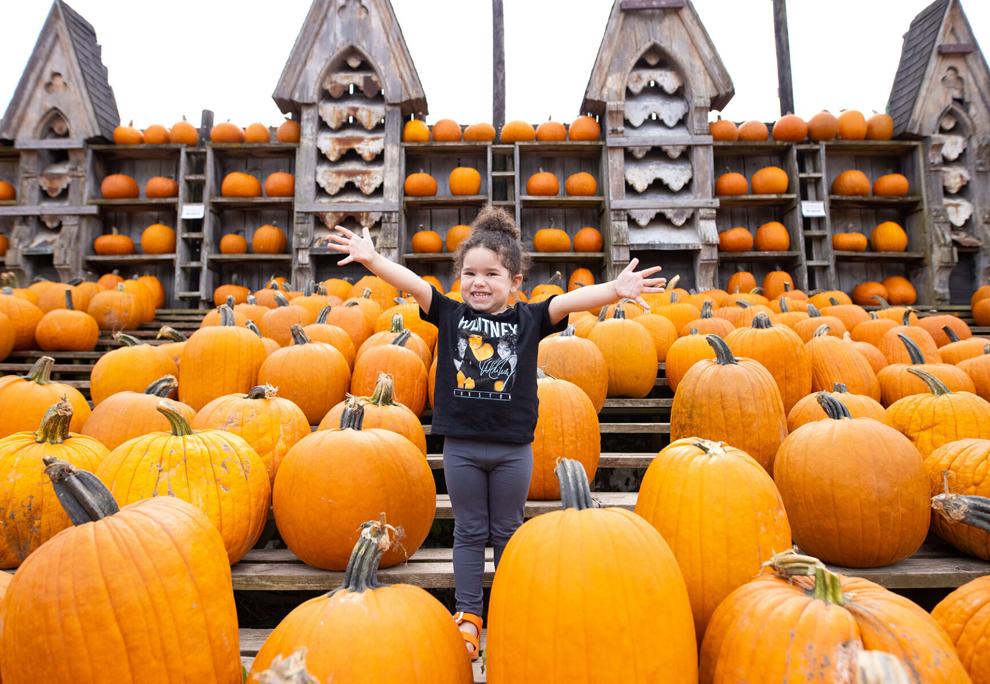 ---
Perfectly shaped, perfectly orange
Schultz has noticed trends over the years in what pumpkin hunters are looking for. He's been surprised to find in the last couple of years that green pumpkins have been a popular choice.
"People want them as something a little different for their decorations," he says. But Schultz acknowledges that trends come and go and the search goes on for most people just looking for that perfectly shaped, perfectly orange, Cinderella-style pumpkin.