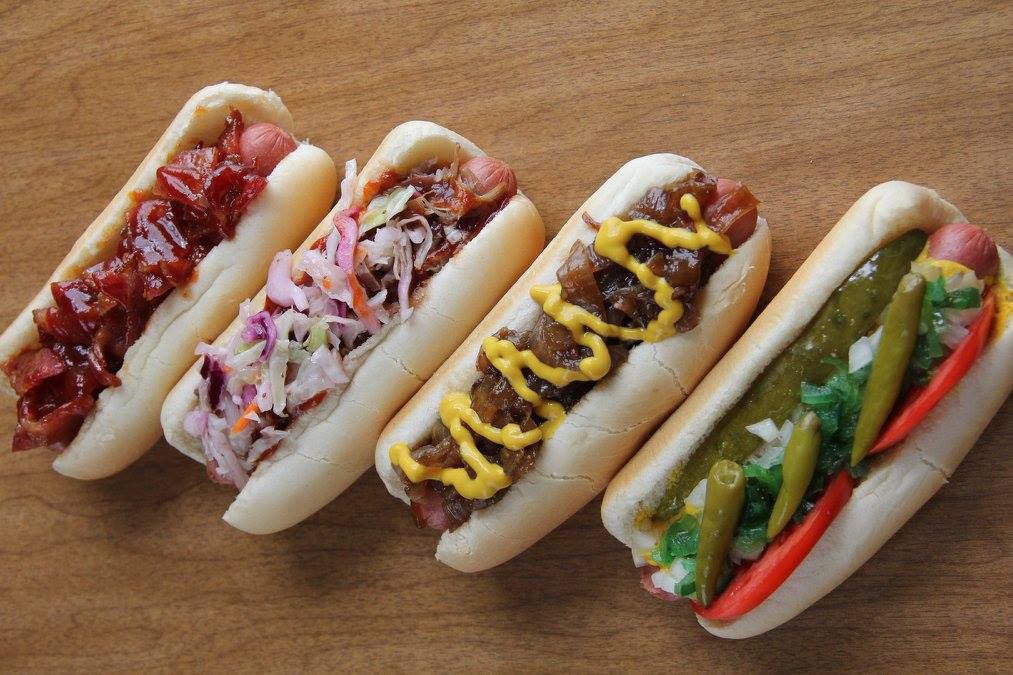 Food fans looking for a good way to spend a Friday afternoon can head over to St. Michael School in Schererville.
The school is presenting Food Truck Friday beginning this Friday and running through the end of the school year. Food Truck Friday began last year and was well received by local foodies.
"It was something different, and we like to think out of the box," said Monica Jimenez-Susoreny, director of communications for St. Michael School. She said the school's students and their families enjoy it but it also "brings the community together." Food Truck Friday is open to the general public.
One food truck from around the area participates each Friday. Offerings include everything from pizza and hot dogs to pretzels, tacos and more.
Interest in food trucks has exploded around the Region. Jimenez-Susoreny said many people from Schererville and other communities take part in the fun, flavorful event.
Friday's event will star Rosati's Pizza food truck. Food will be available from 3 to 5 p.m. from the truck. On April 28, Dogs & Hogs will be featured while LuLu's Licks will have a food truck on the premises on May 5. Ben's Pretzel's will be in the starring role May 12.
FYI: Food Truck Friday will be held from 3 to 5 p.m. Friday at St. Michael School, 1 W. Wilhelm St., Schererville. The event runs through the end of the school year. Call (219) 322-4505 for more information on the food trucks and for information on the exact closing date. Also visit St. Michael's Facebook page.