Region native Laura Kurella enjoys sharing her healthier takes on popular recipes.
Kurella, a food columnist, cookbook author and contributor to The Food Channel, was recently named a winner in The Walmart Cooking Challenge. The challenge was sponsored by World Food Championships.
"I submitted a protein bowl," Kurella said, adding it was inspired by one of the Walmart chef's bowl recipes.
"I believe in food that makes you feel good and eating to improve your health," Kurella said. The cookbook author has been concentrating on healthful recipes since her father died at the age of 58 in 1981.
In a past interview, Kurella said, "That sent me on a personal mission to discover better ways to eat healthier and still enjoy food, which should always be seen as a God-given pleasure, not a punishment."
Kurella said 40 winners were named in the Walmart contest. They were judged on creative use of ingredients, originality of recipe and adherence to contest rules.
The food writer, who has participated in various cooking contests and challenges through the years, said she always tries to offer something original when she's competing in a culinary challenge.
"I purposely look to avoid copying others, and try to be my authentic self because that is truly what makes us all unique, and that is what makes what we create stand out from the rest," she said.
Kurella said her husband Richard L. Taylor, who is also from Northwest Indiana (the Goose Island area of the Region), is her muse when it comes to cooking.
"His likes and dislikes challenge me to be more creative with everything I make," she said.
Kurella said she has a strong faith in God, which she said helps her endure with her work and creativity.
In addition to her current win in The Walmart Cooking Challenge, Kurella is a semifinalist in the Chefs Roll Fjord to Fork Chef Challenge sponsored by Norway Seafood US. Kurella and her husband reside in Manistee County, Michigan.
The following is Kurella's winning dish.
Kurella's Power Up Protein Bowl
2 tablespoons Great Value® Olive Oil
1 10-ounce bag Great Value® Organic Frozen Chopped Spinach
1 10-ounce bag Great Value® Organic Frozen Chopped Kale
1 cup Great Value® Frozen Whole Kernel Corn
2 15.25-ounce cans Great Value® Black Beans, No Salt Added
1 bunch fresh chives, minced
1 tablespoon fresh Great Value® Organic Onion Powder
1/4 cup fresh Great Value® Organic Cumin Powder
1 teaspoon fresh Great Value® Organic Cayenne Powder
2 16-ounce packages Great Value® Shredded Monterey Jack Cheese
1 22-ounce package Great Value® Fully Cooked Grilled Chicken Breast* (optional)
1 package Teasdale Simply Especial Chickpea & Cilantro Tortillas (or favorite brand)
Garnish (optional): Sour cream and fresh cilantro
DIRECTIONS: Preheat oven to 400 degrees. In a large skillet over medium heat, combine oil with spinach and kale. Stir and cook down then remove to a colander to drain. Return pan to heat and add corn, beans, chives, onion powder, cumin, cayenne, and lime juice.
Using a spatula, mix well, scraping bottom of pan. Once ingredients start bubbling, reduce heat to low and add cheese then cover pan and turn off heat. Remove from heat.
Place six small, heatproof bowls upside down on a rimmed baking sheet. Take six tortillas and spray both sides of them with cooking spray then lay each on top of an inverted bowl. Flute tortillas to help them shape into a bowl. Place pan in oven and bake for 5 minutes. Remove pan from oven and inspect tortillas. If they are still soft in areas, re arrange on pan, moving outer ones inward, rotating, etc., and return to oven until desired crispness has been achieved.
Once bowls are stiff and lightly browned, divide hot filling evenly among them.
*If using chicken, heat then add as either cut up chunks, or full slices, to the top of each bowl before serving
Garnish (if using) before serving.
Note: Serve with additional tortilla wedges, baked crisp, if desired.
Gallery: Regionites mask up amid coronavirus pandemic
Gallery: Regionites mask up amid coronavirus pandemic
Roni and Griffin Gold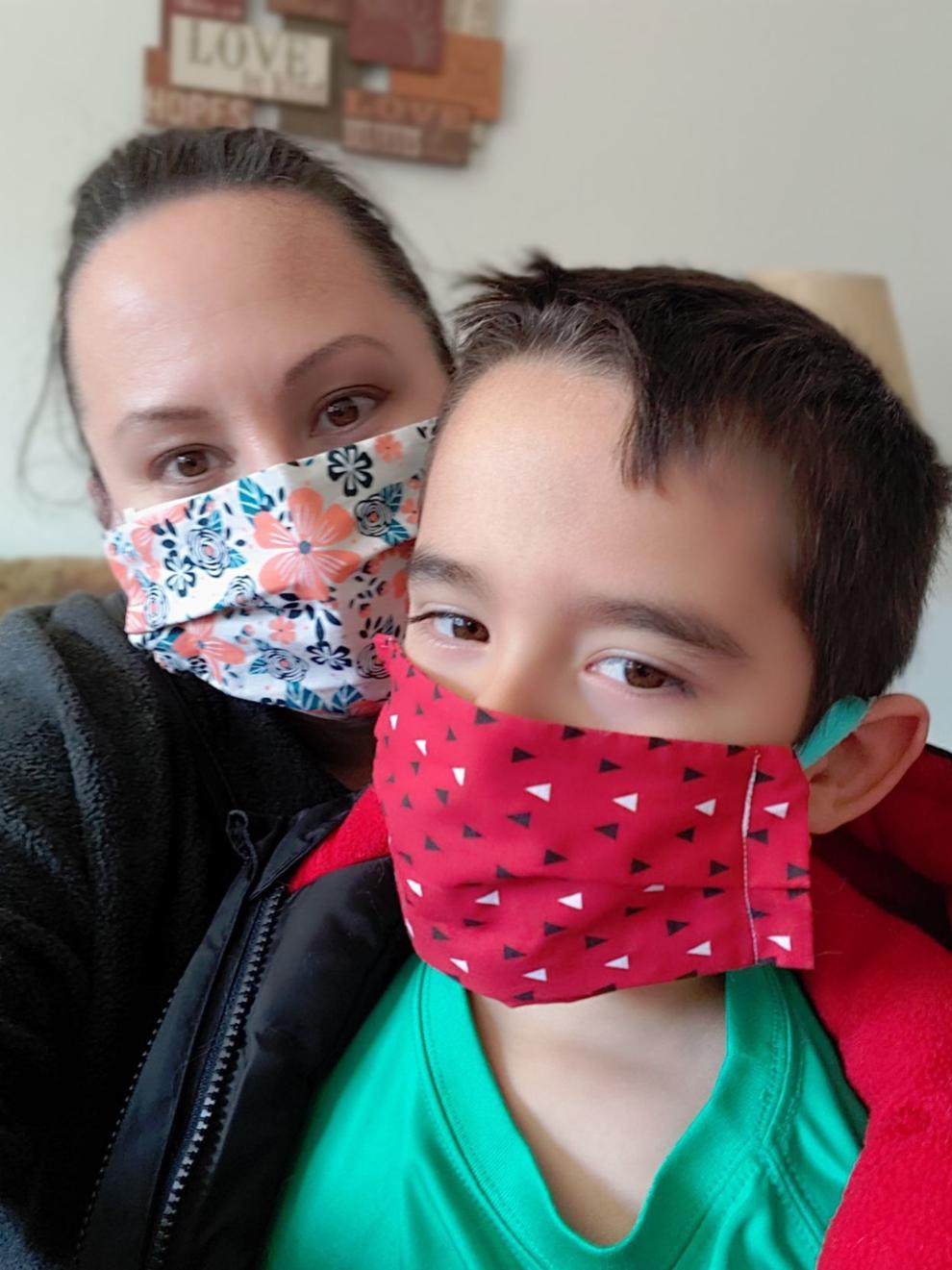 Alicia Vara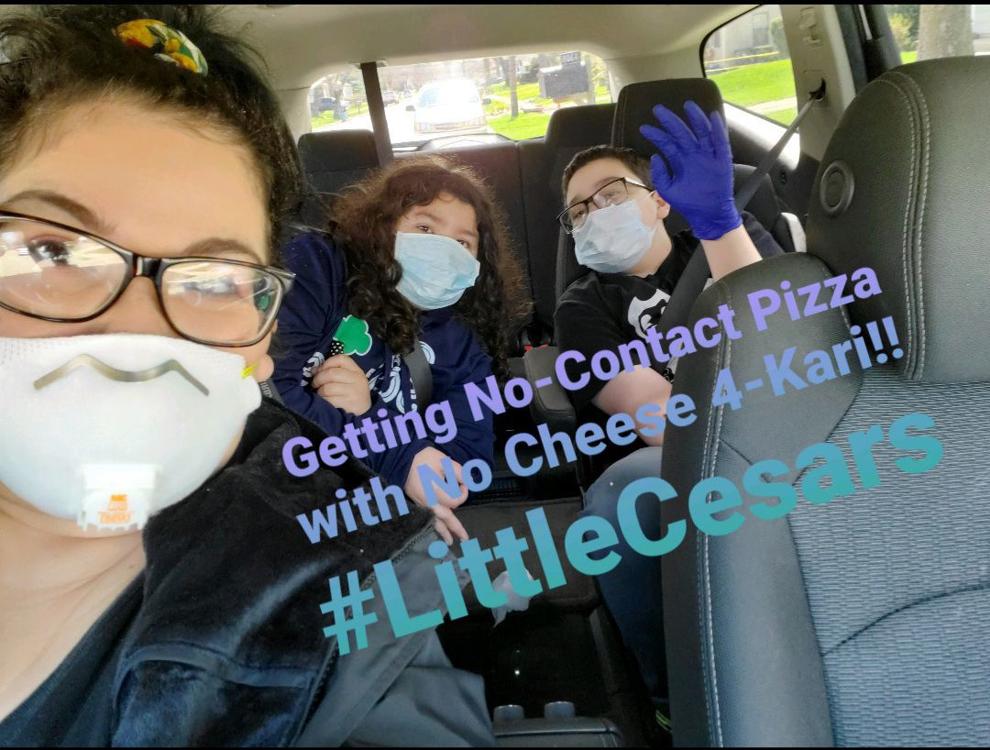 Marzena Poreba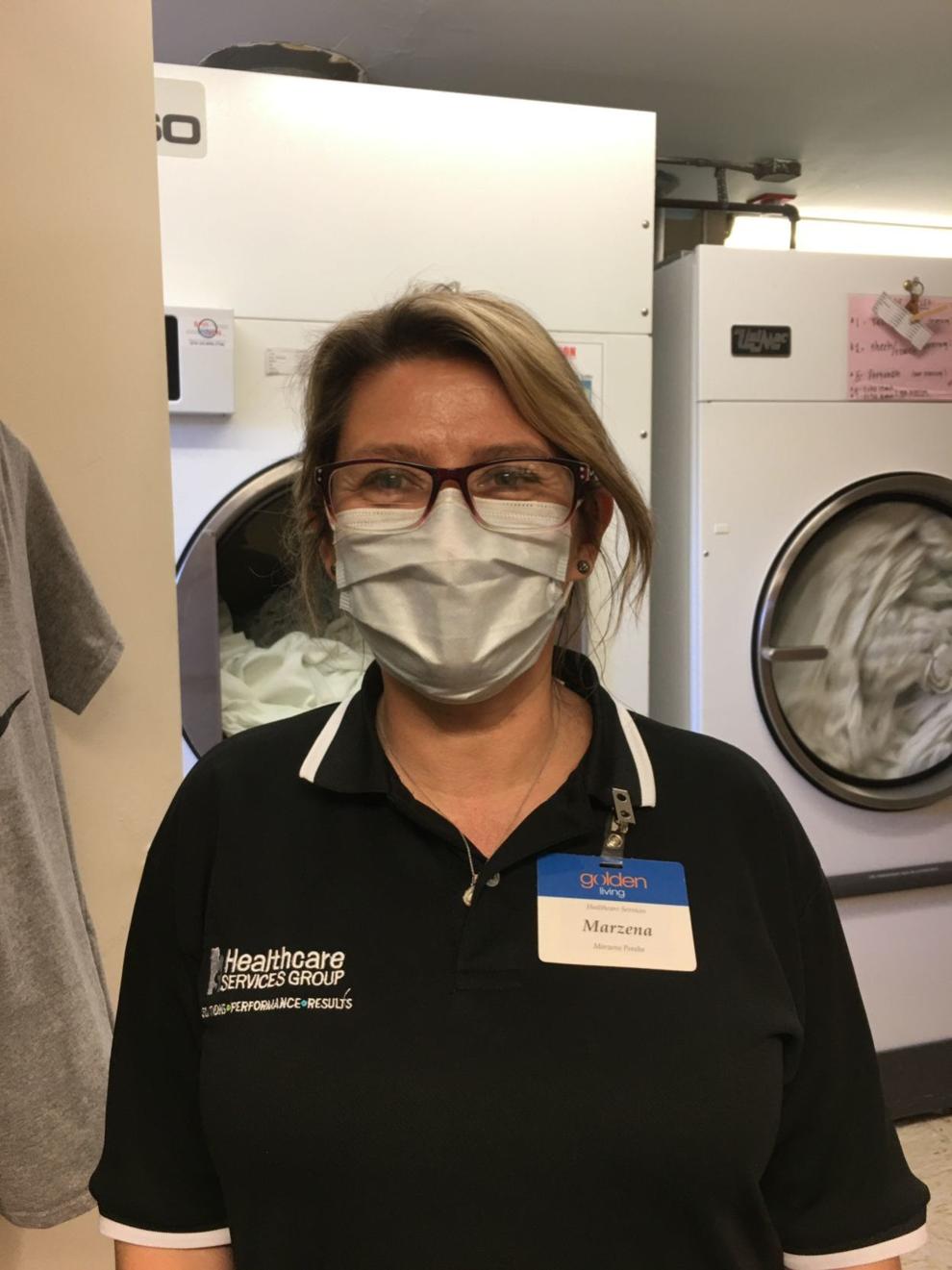 Jason Glisan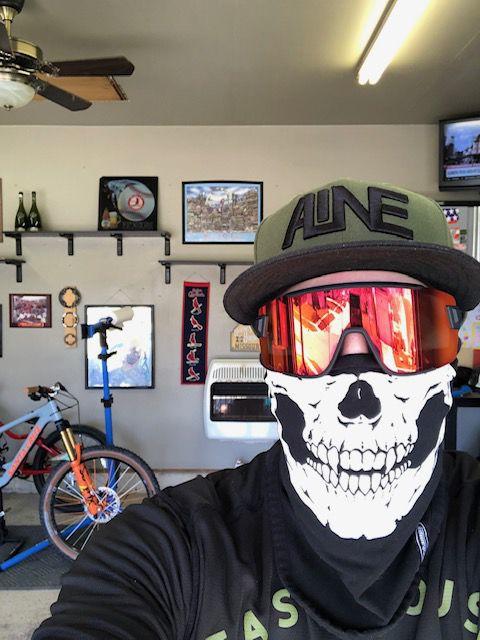 Antonio Uribe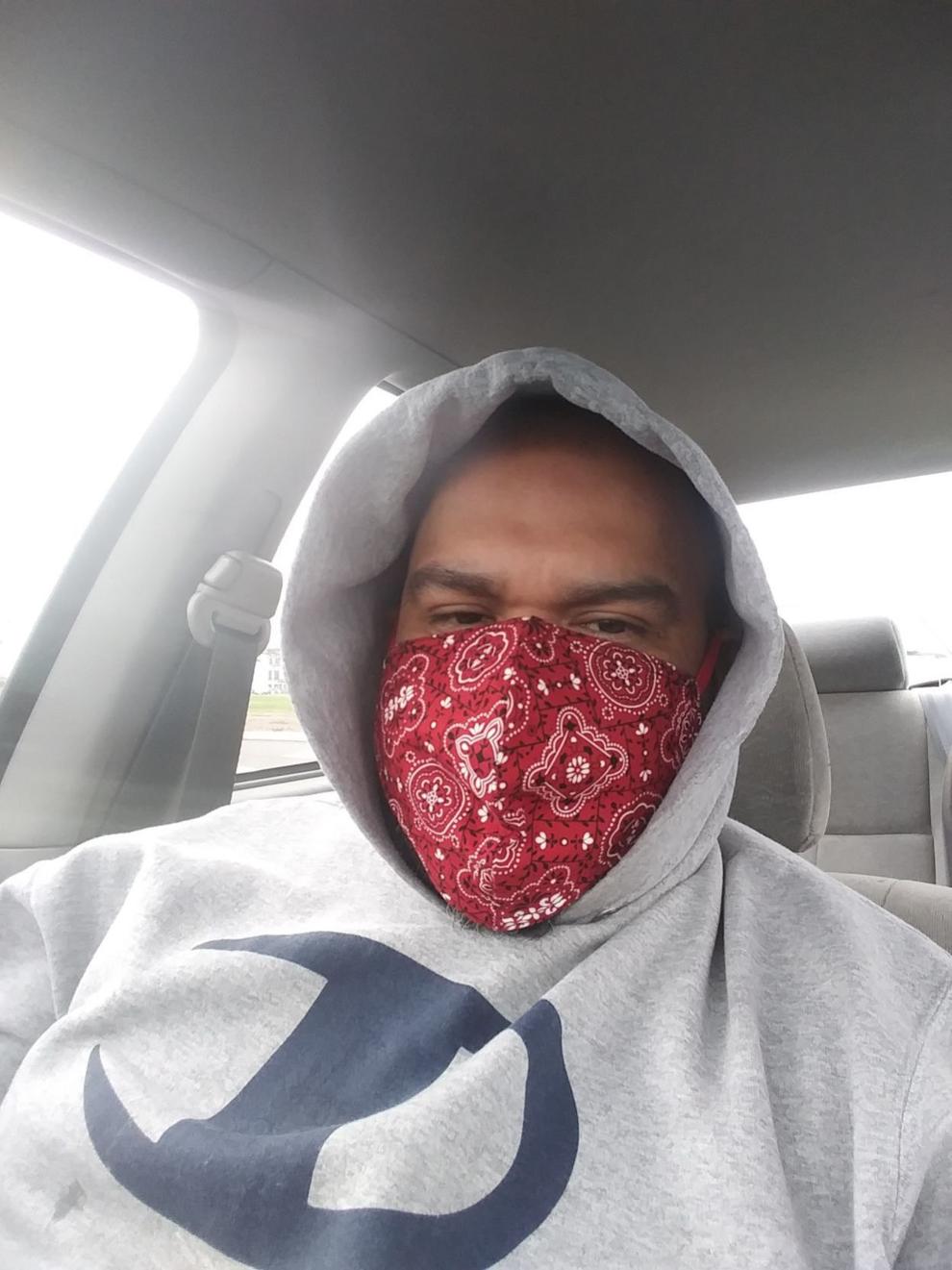 Nathan Donaldson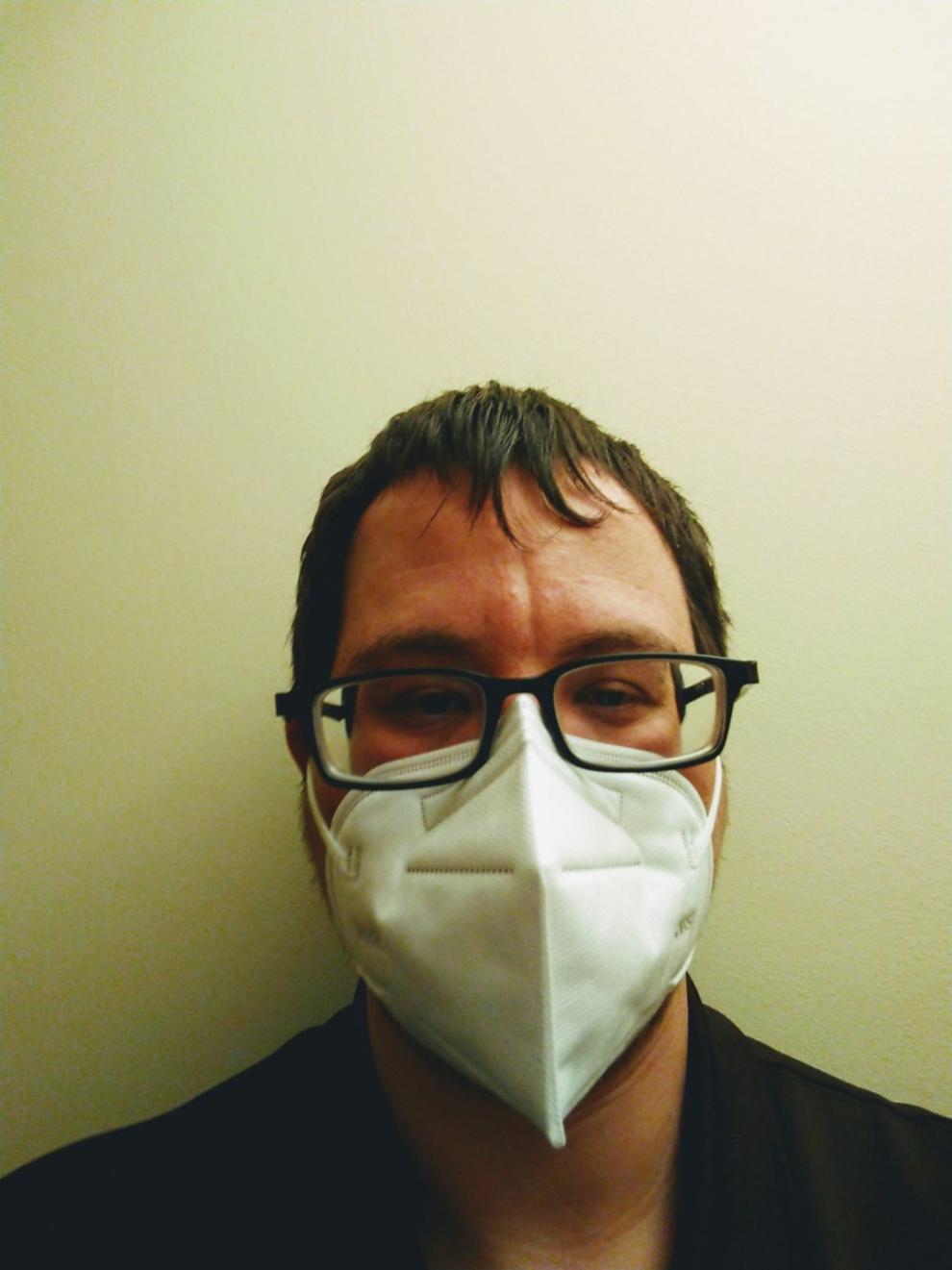 Pat Pullara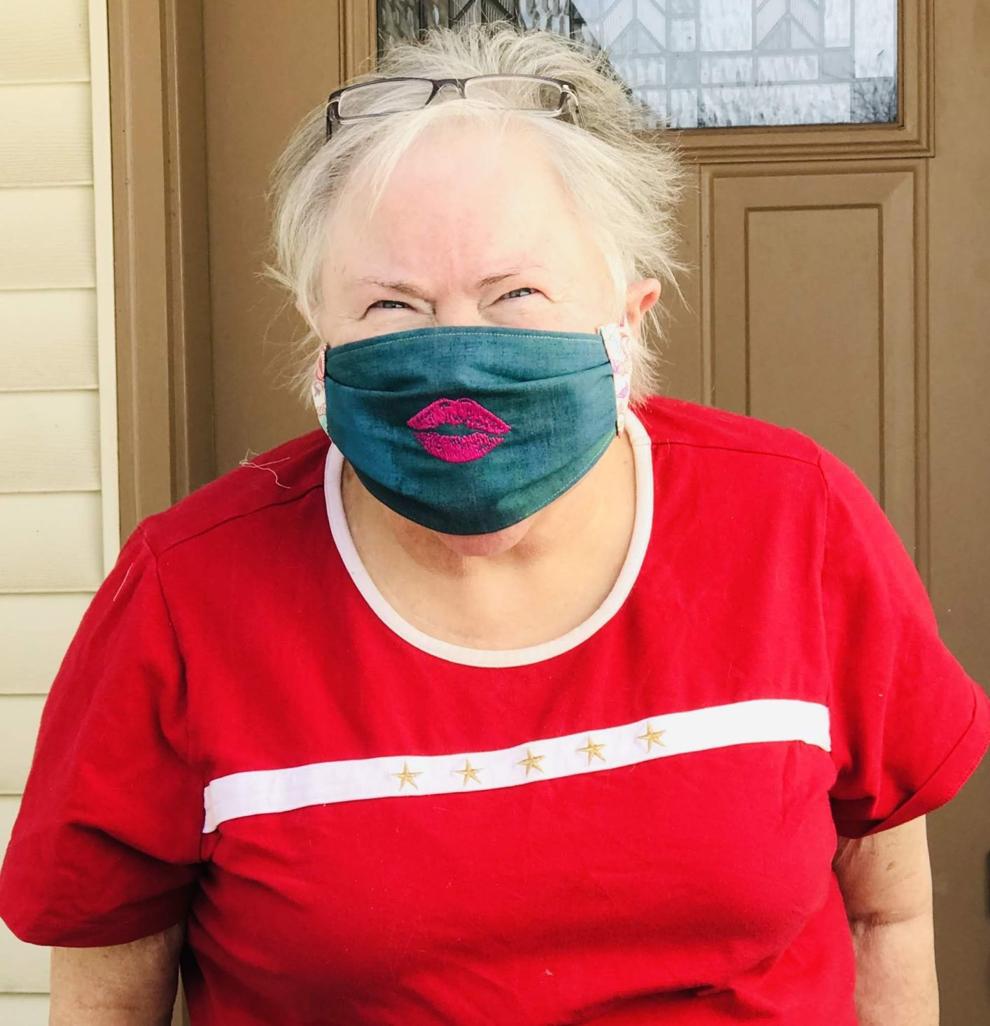 Harry Bielawski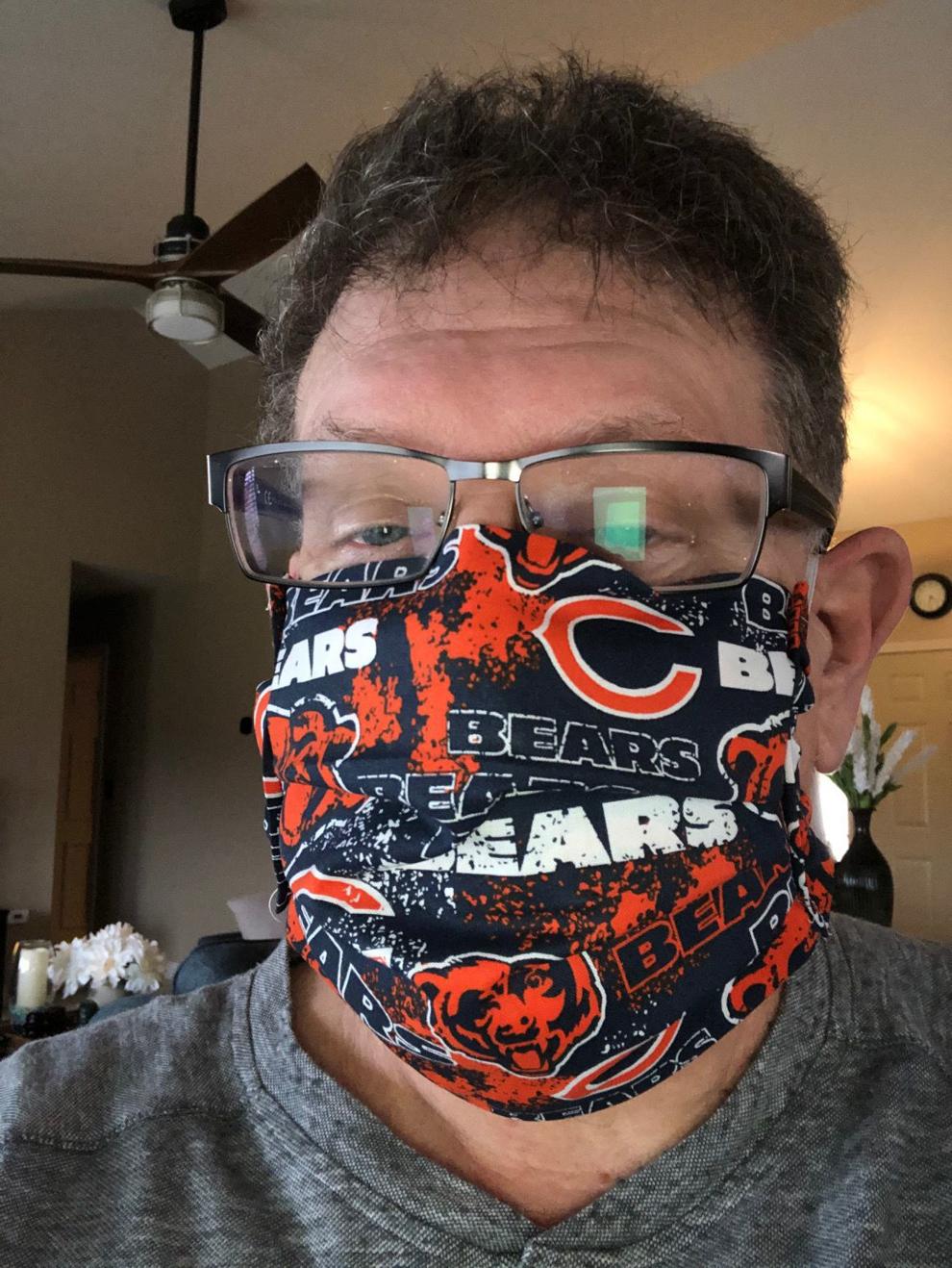 Jennifer Nadgerman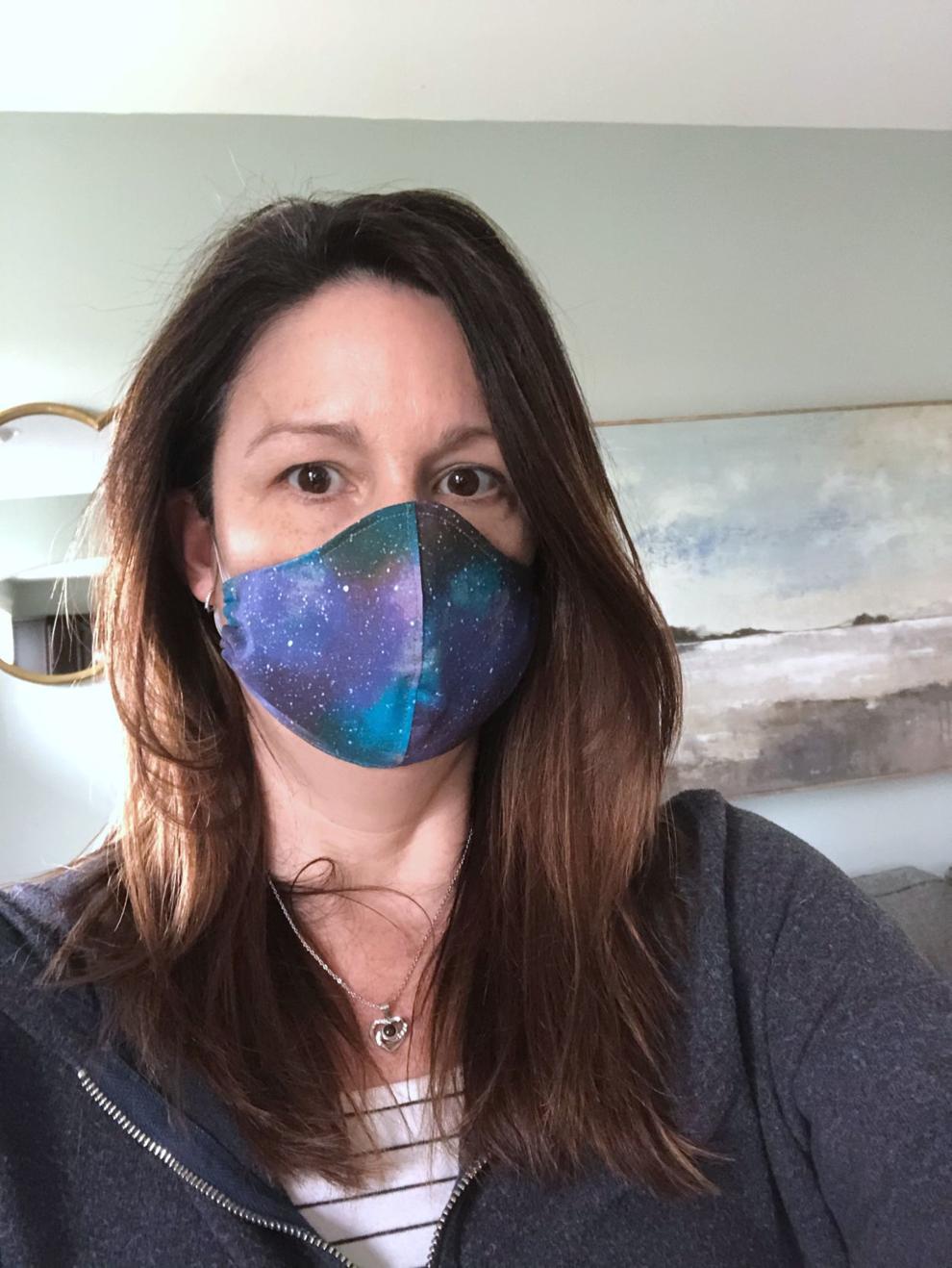 Cheryl Smith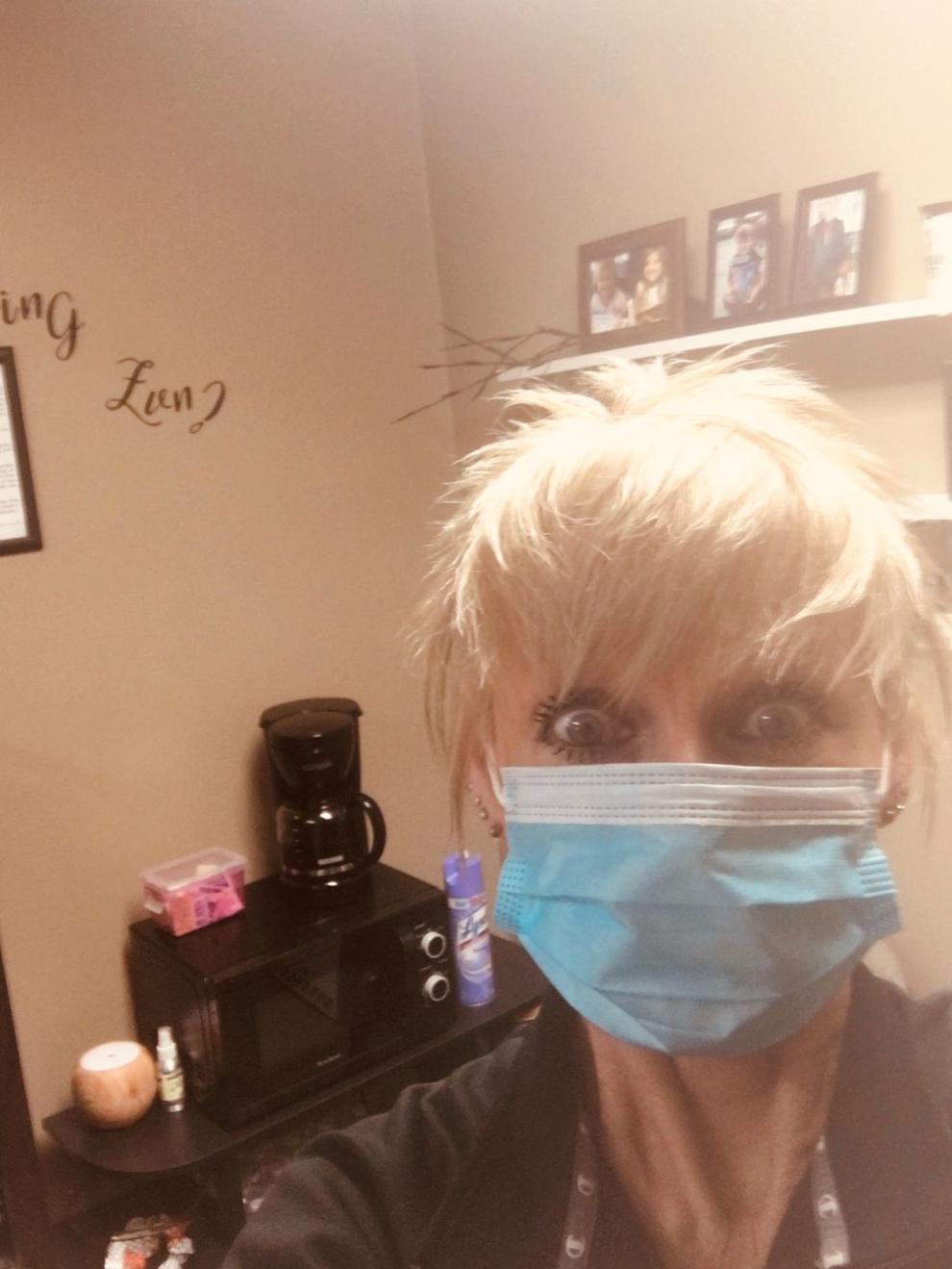 Jeannie Pritchard and Bob Frankovich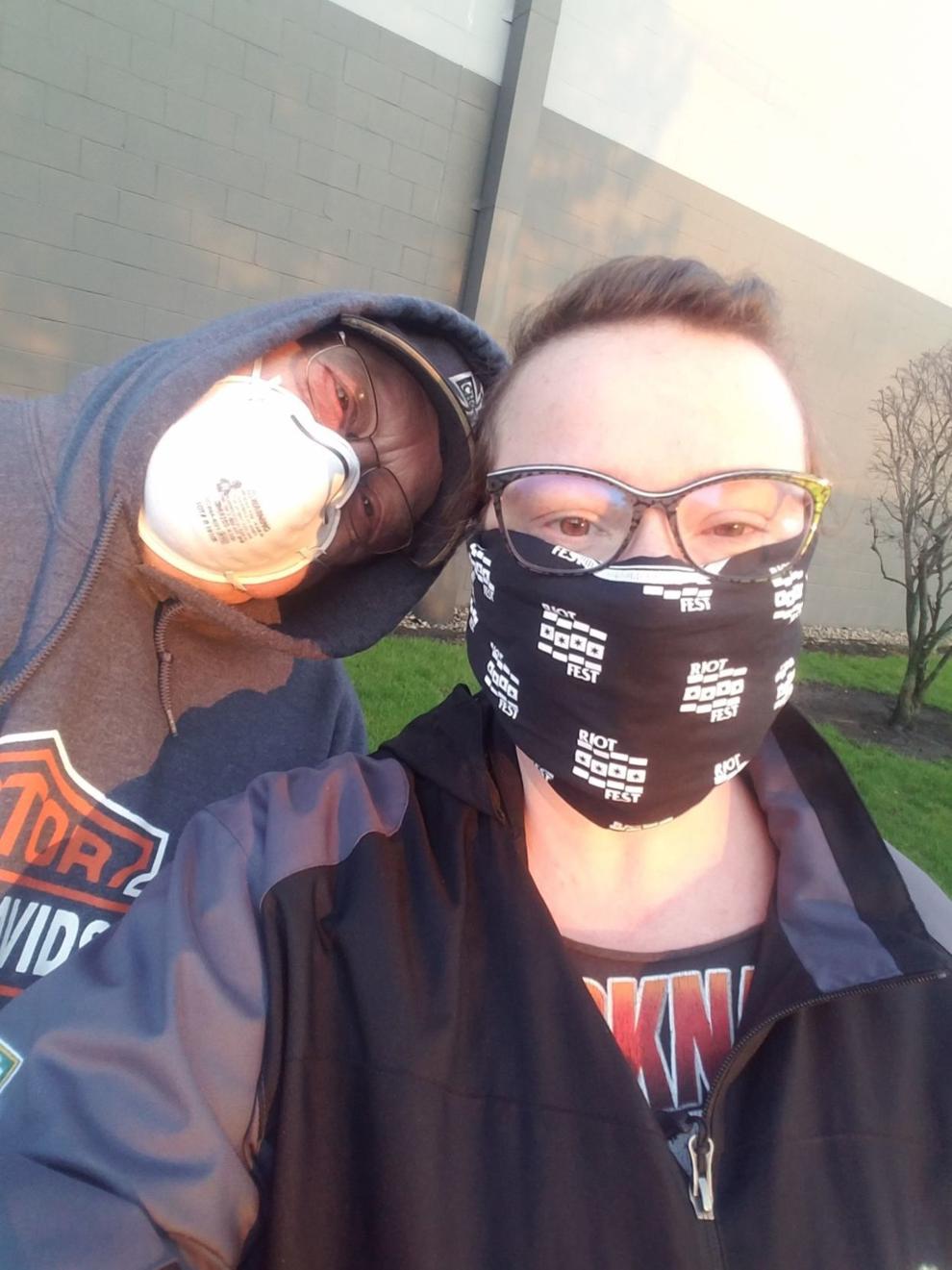 Elizabeth Castillo-Rivera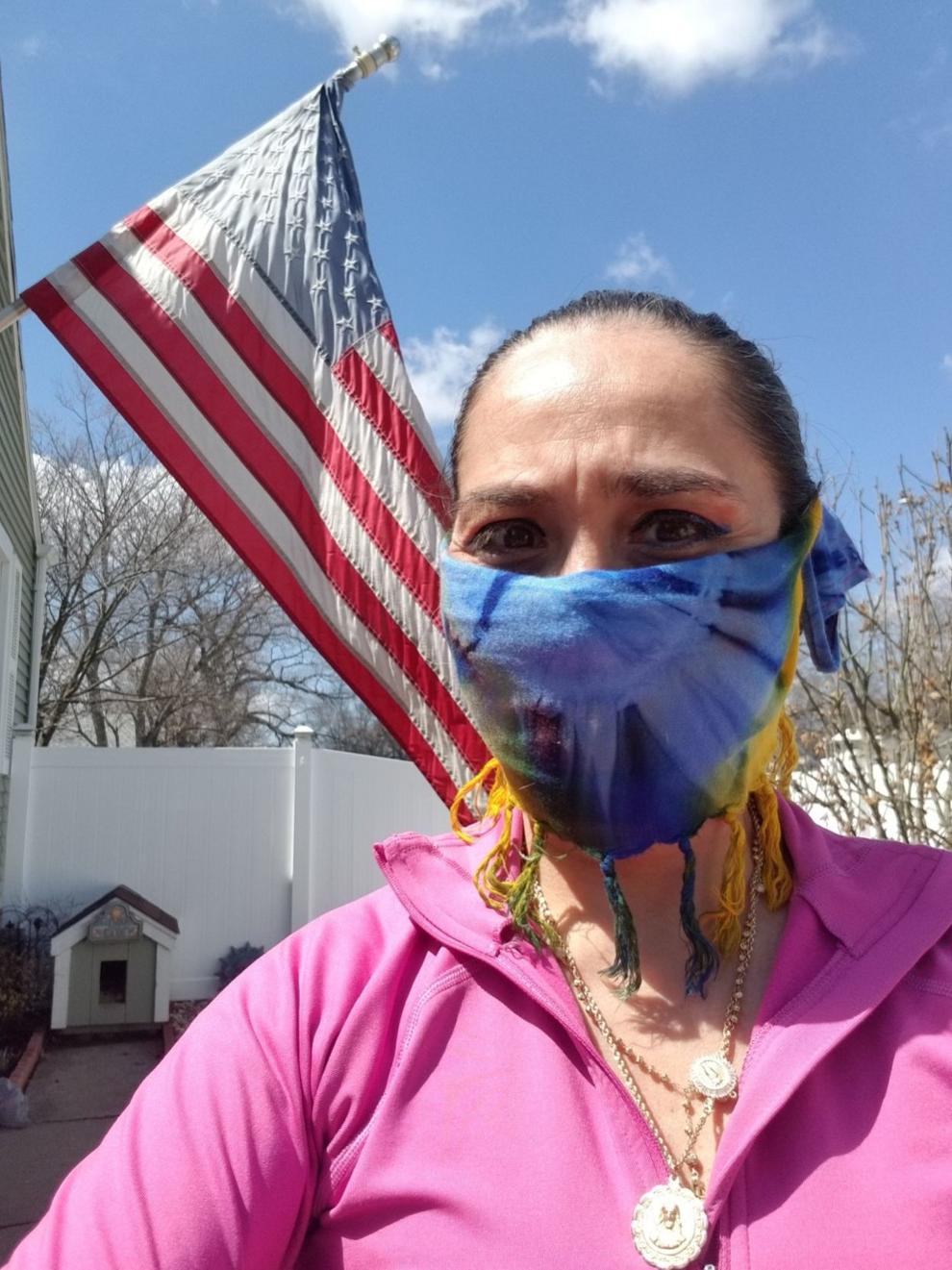 Antwoine Johnson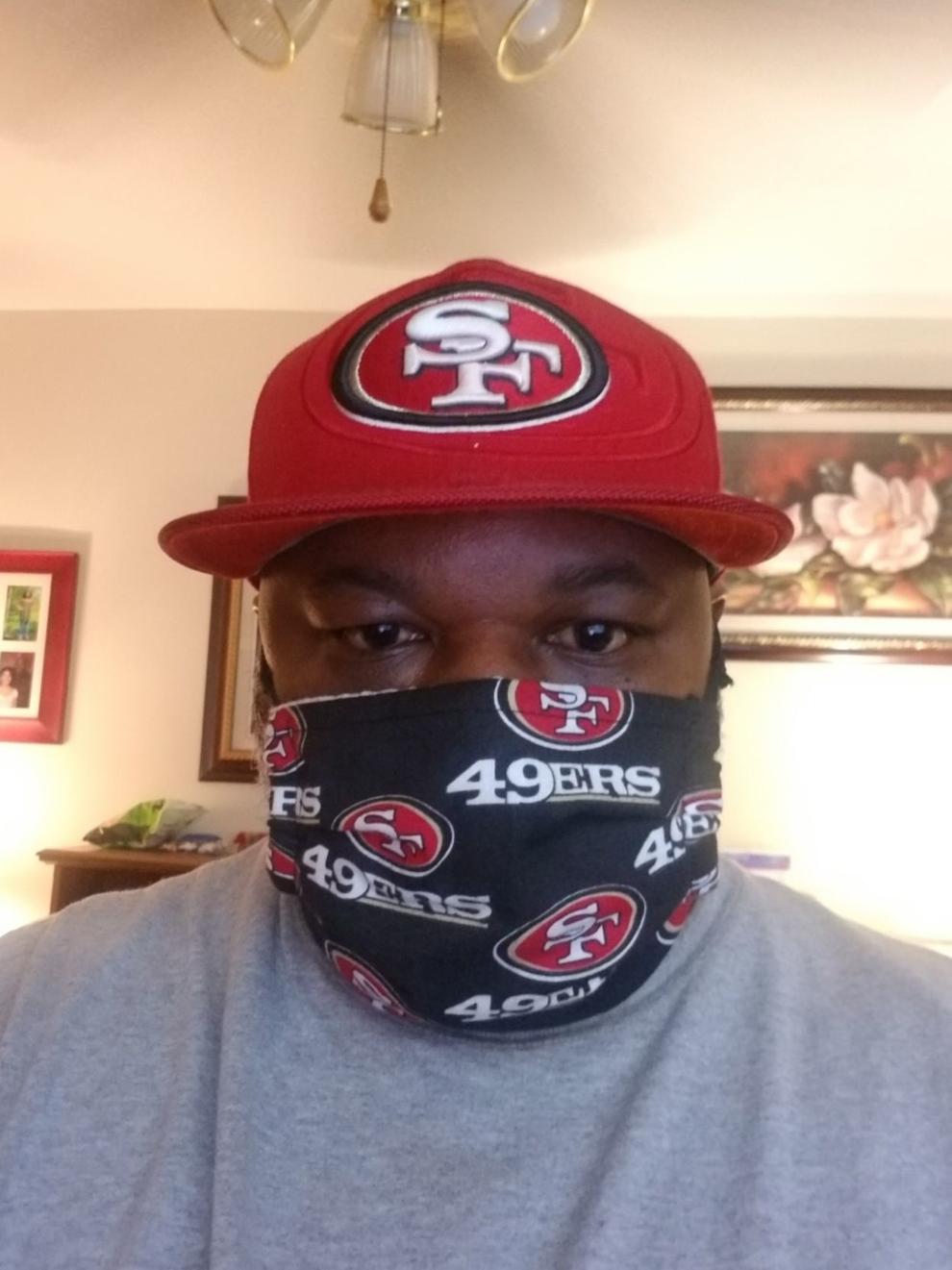 Richard Dvorscak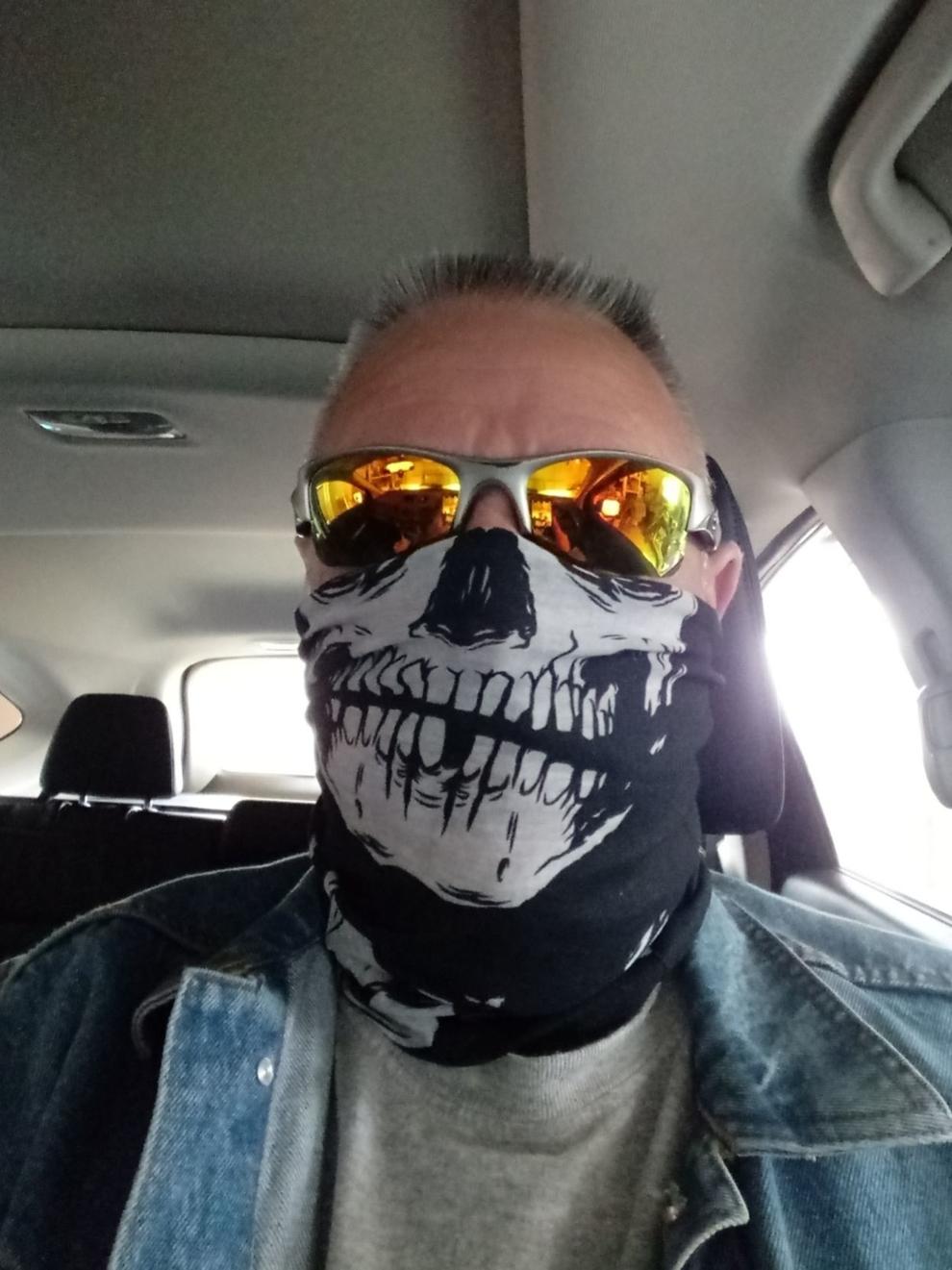 Mary Kerley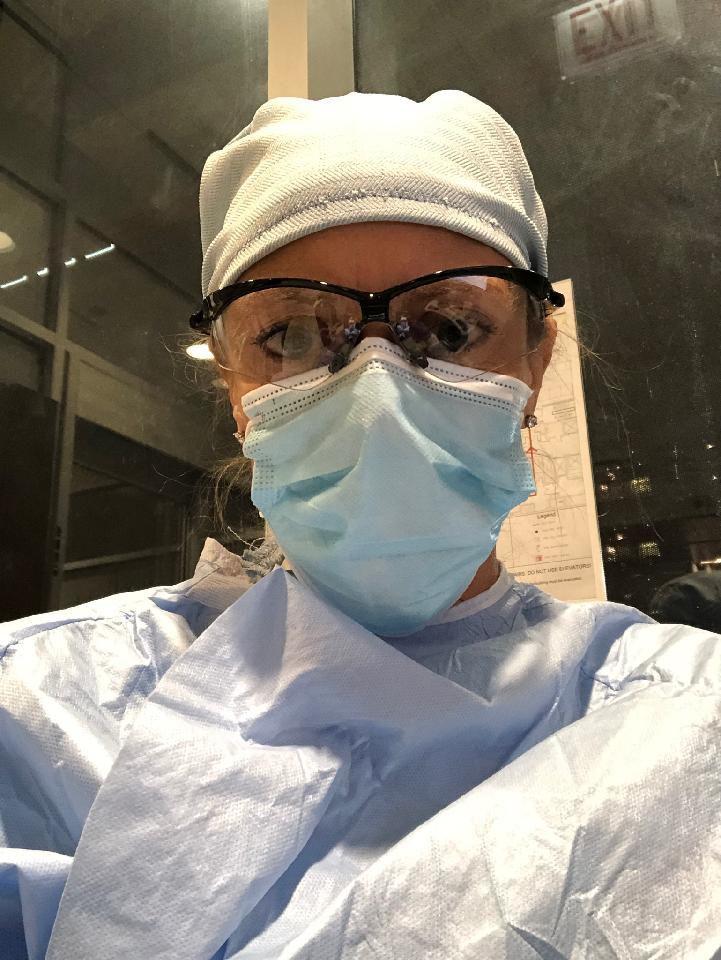 Joseph McCullough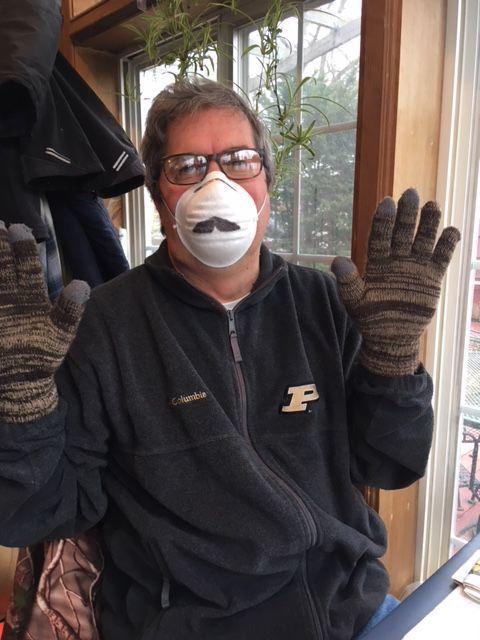 Tiffany Collins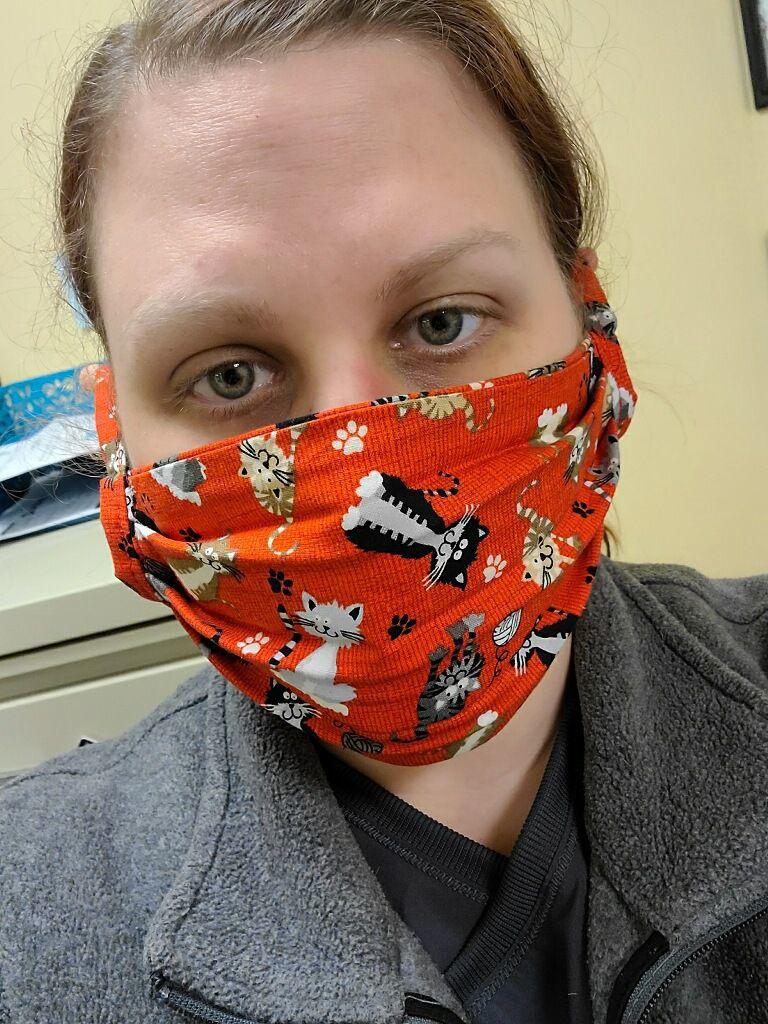 Susan El-Naggar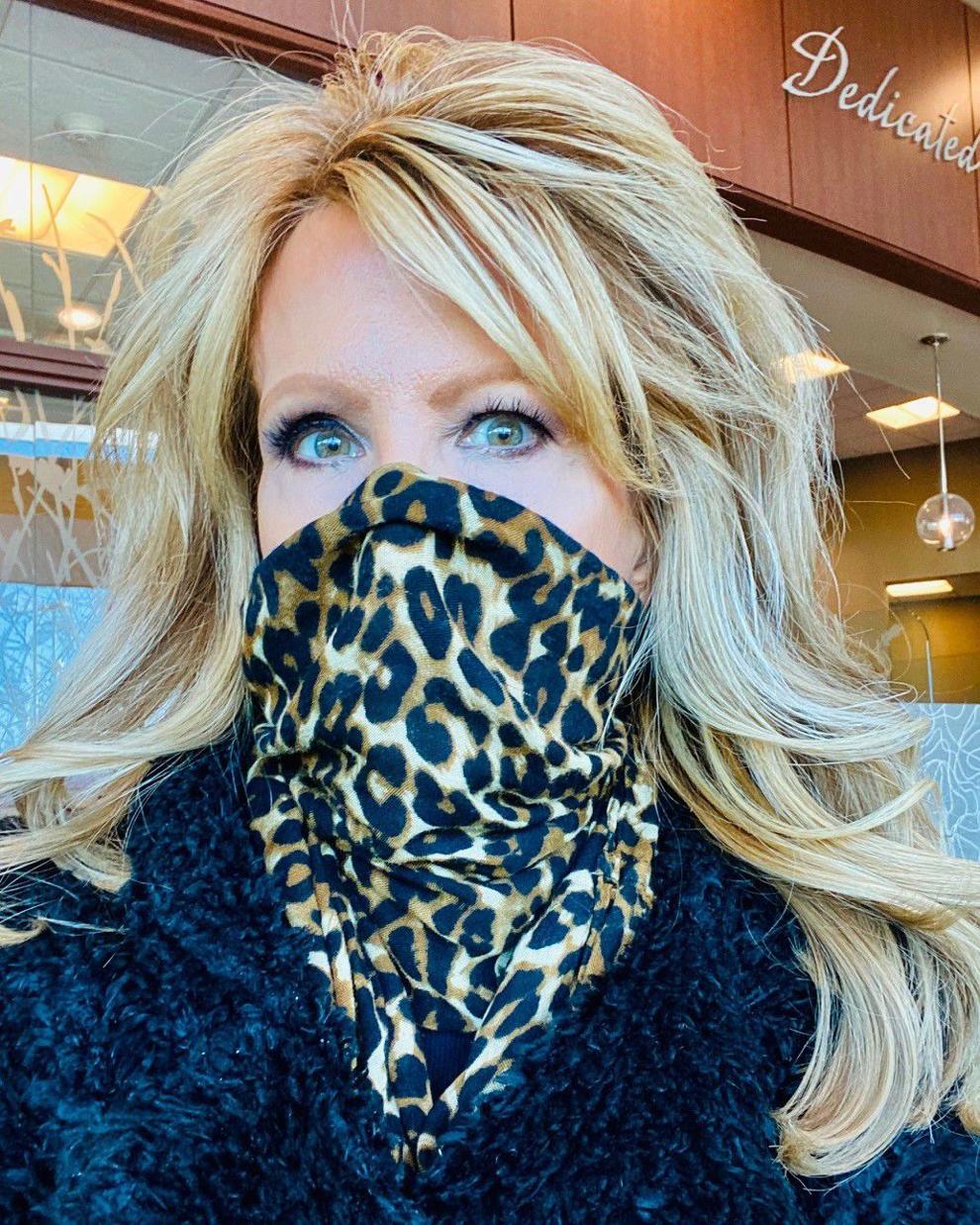 Debbie Walton Sexton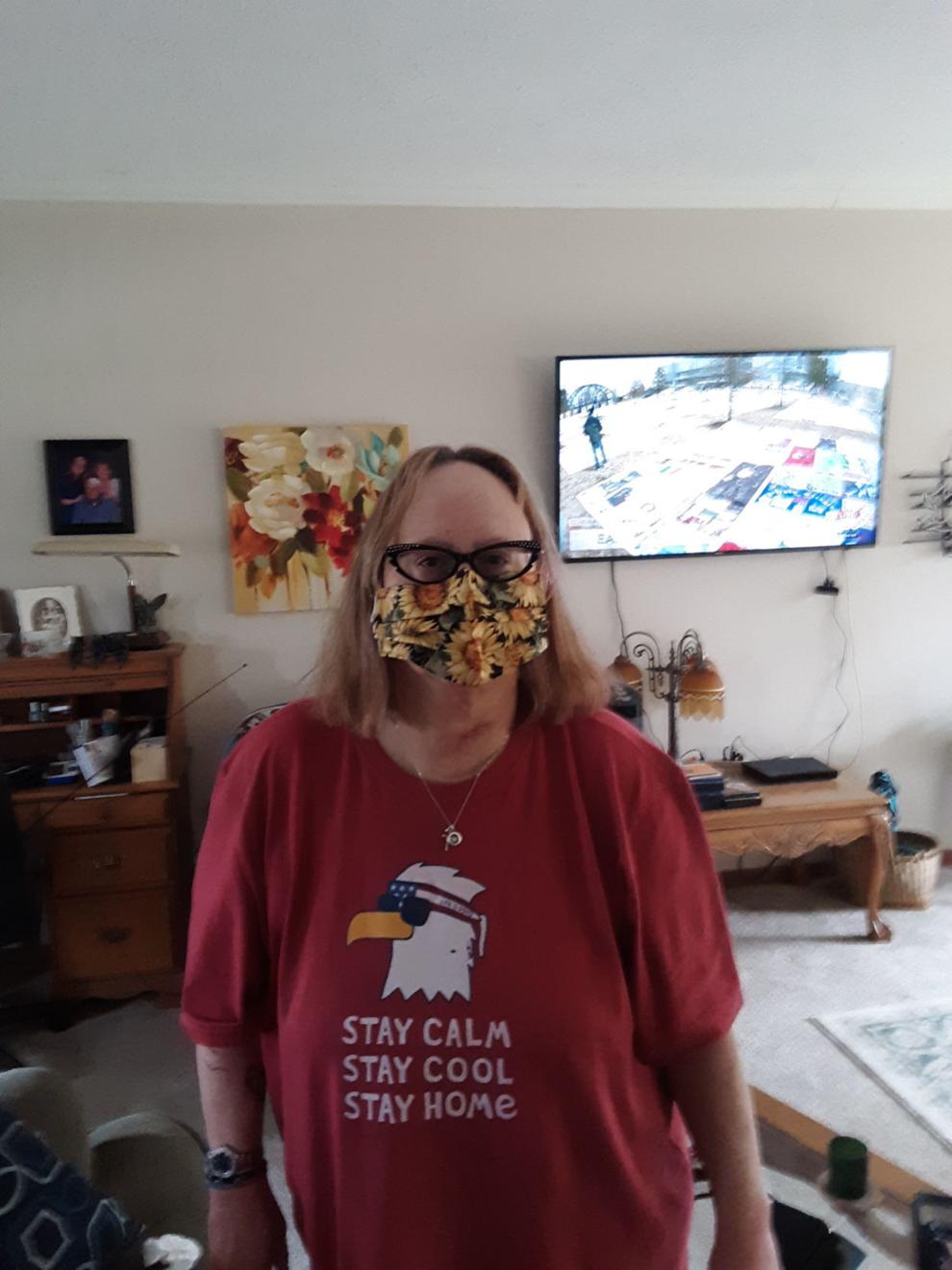 Danie Collins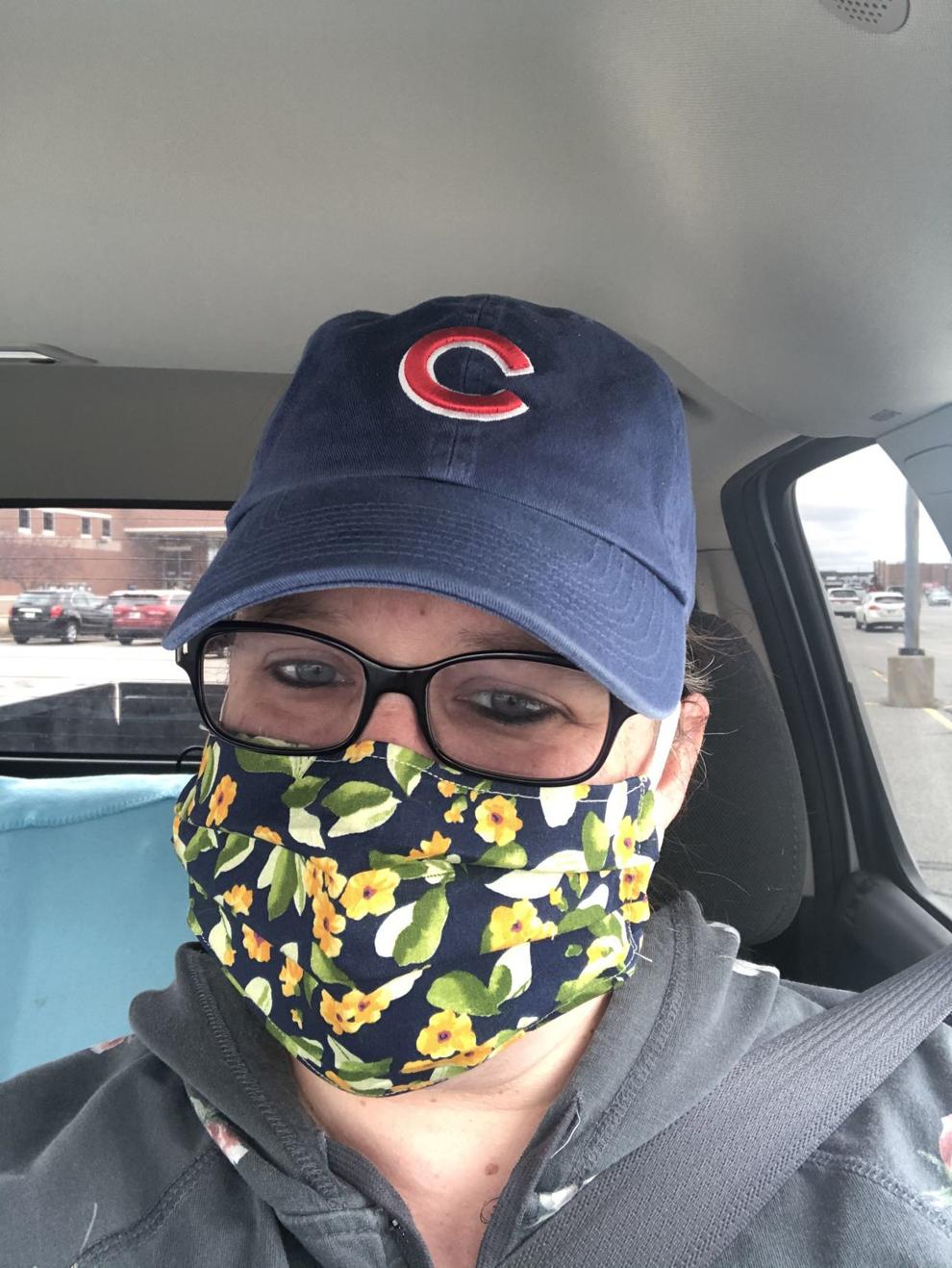 Beth Hobbs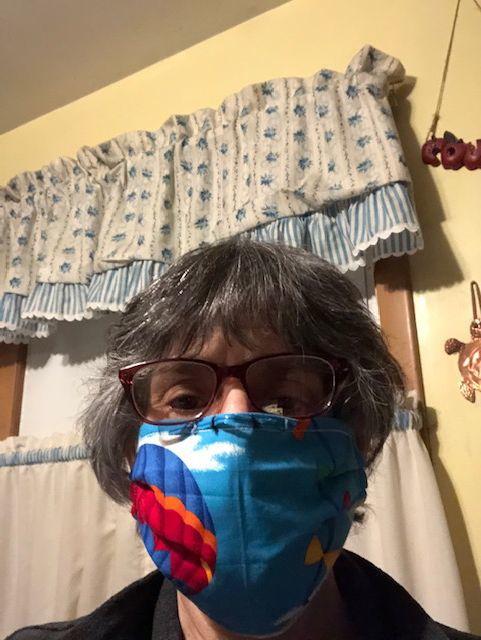 Natalie Ladd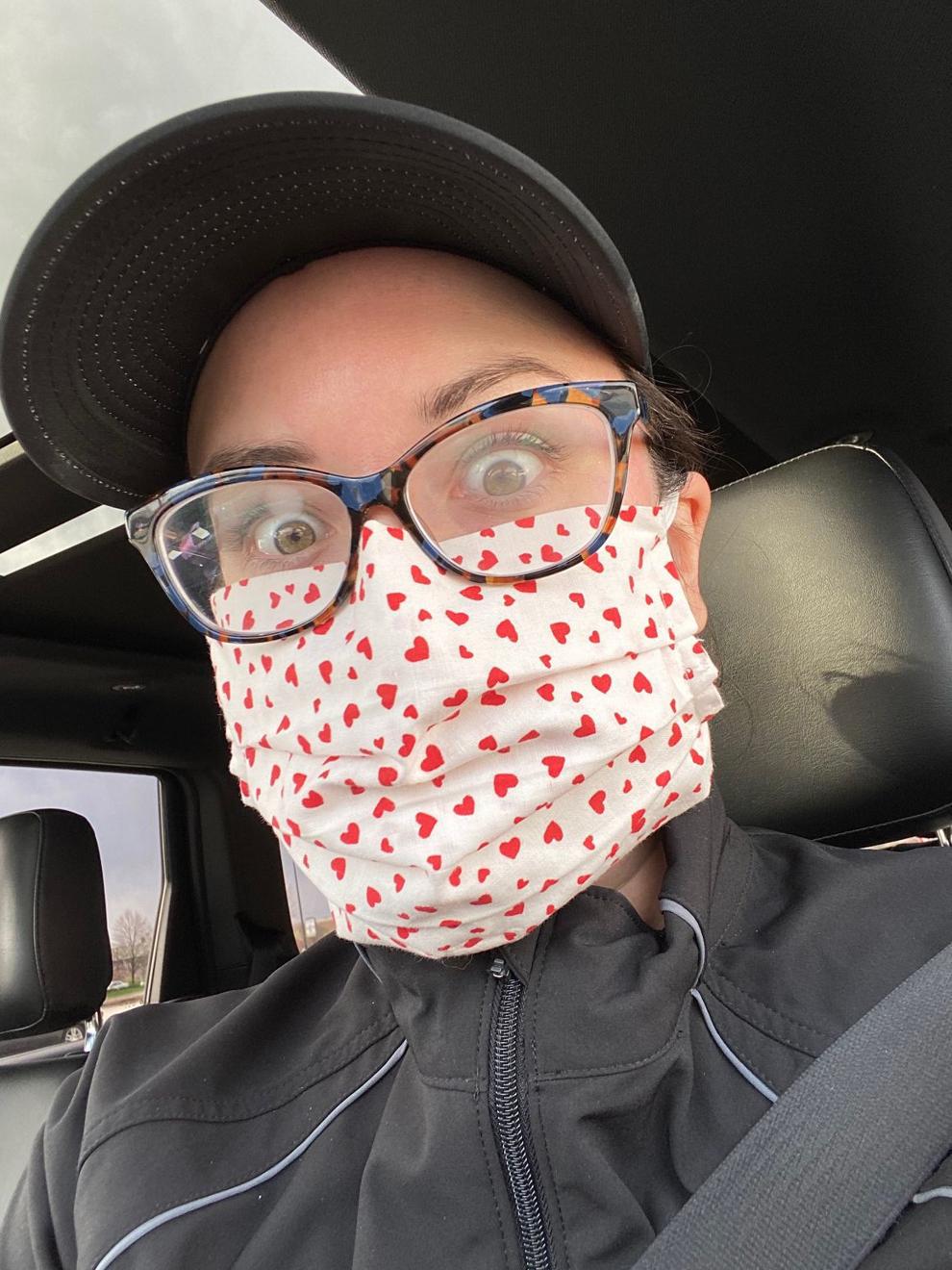 Troy and Jennifer McQuen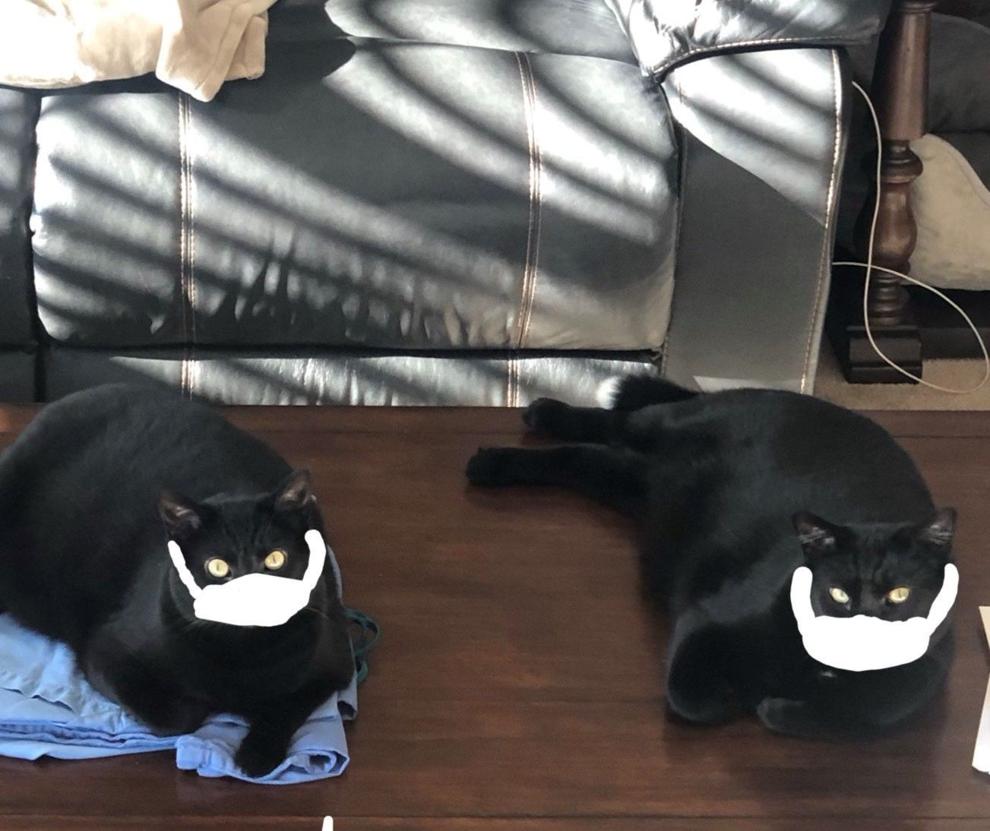 John Gescheidler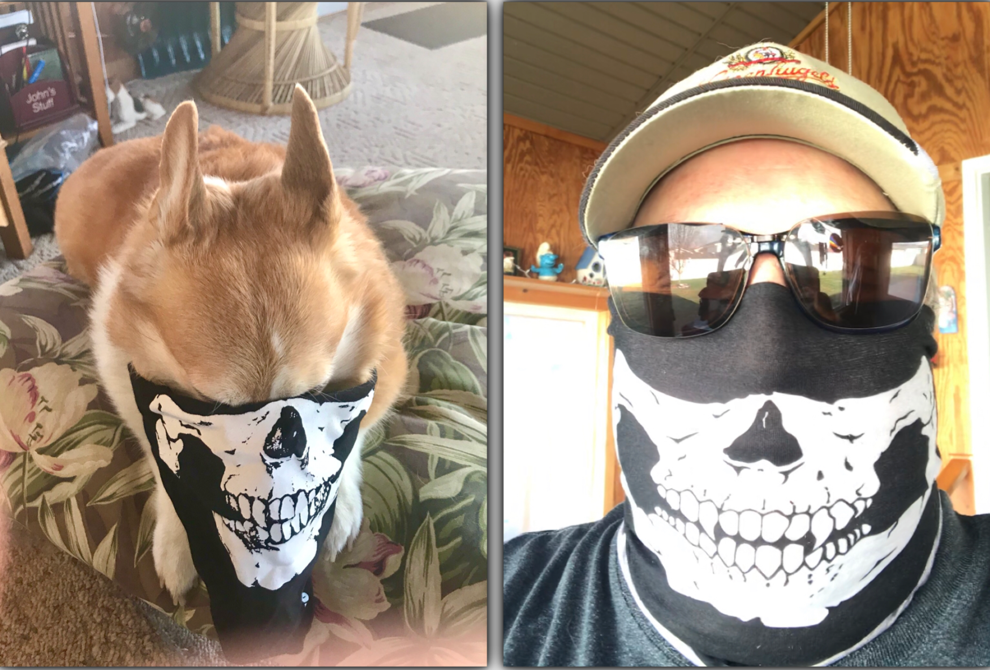 Jessica Trunk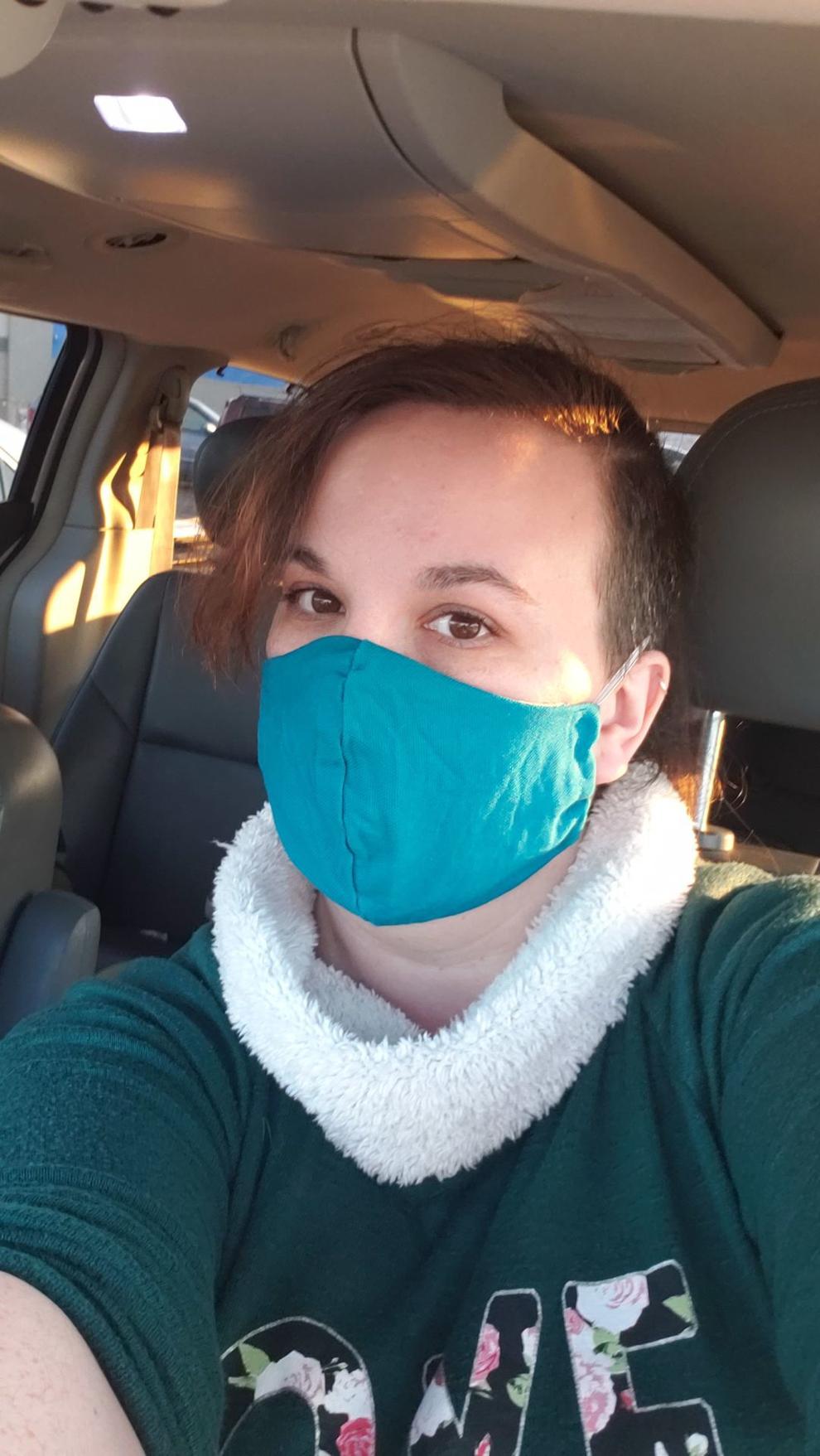 Speros Batistatos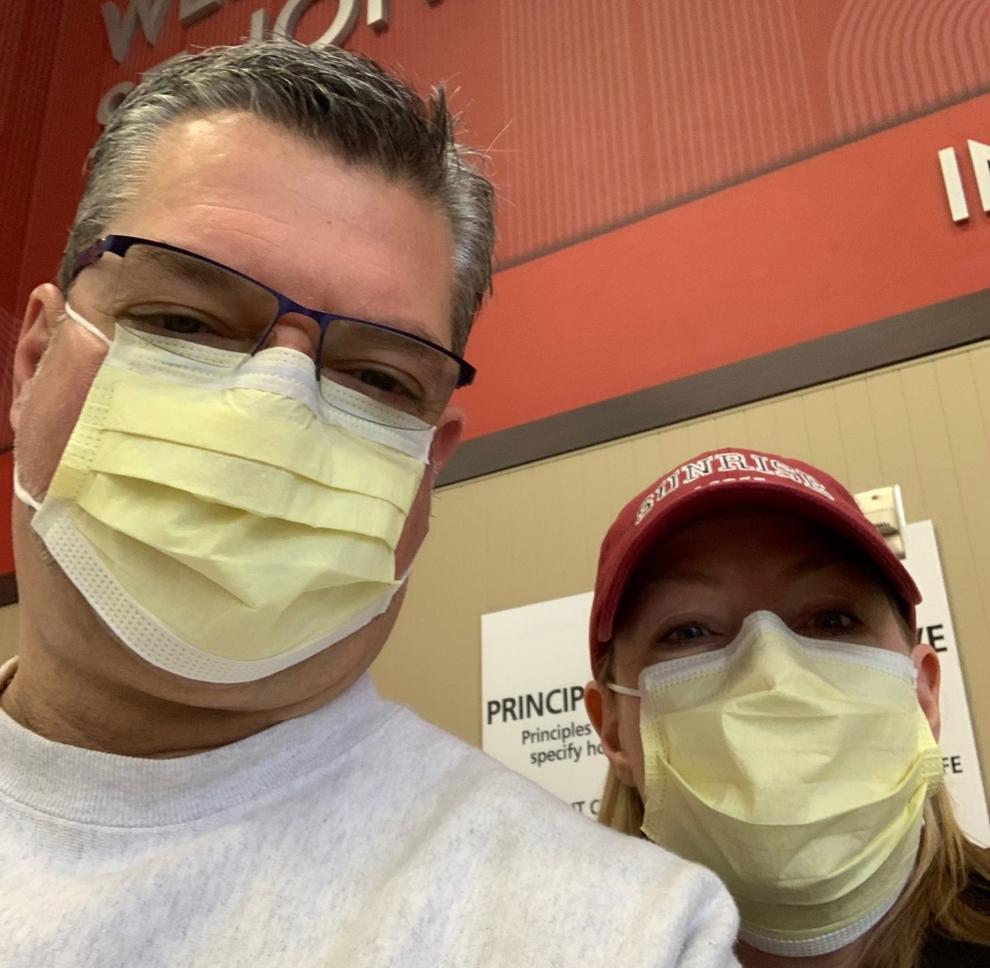 Chris and Teri Grotte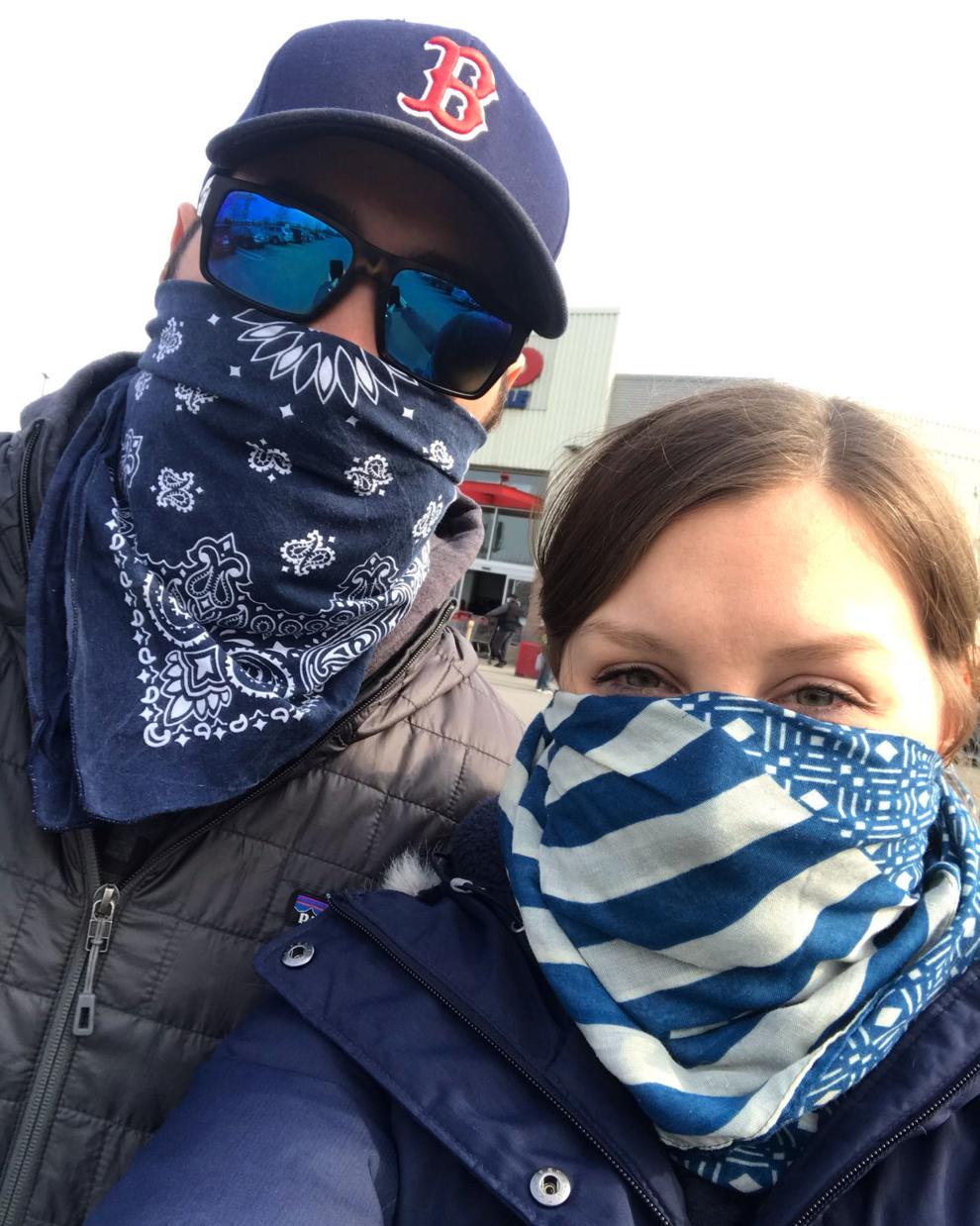 Sean and Kieran Harris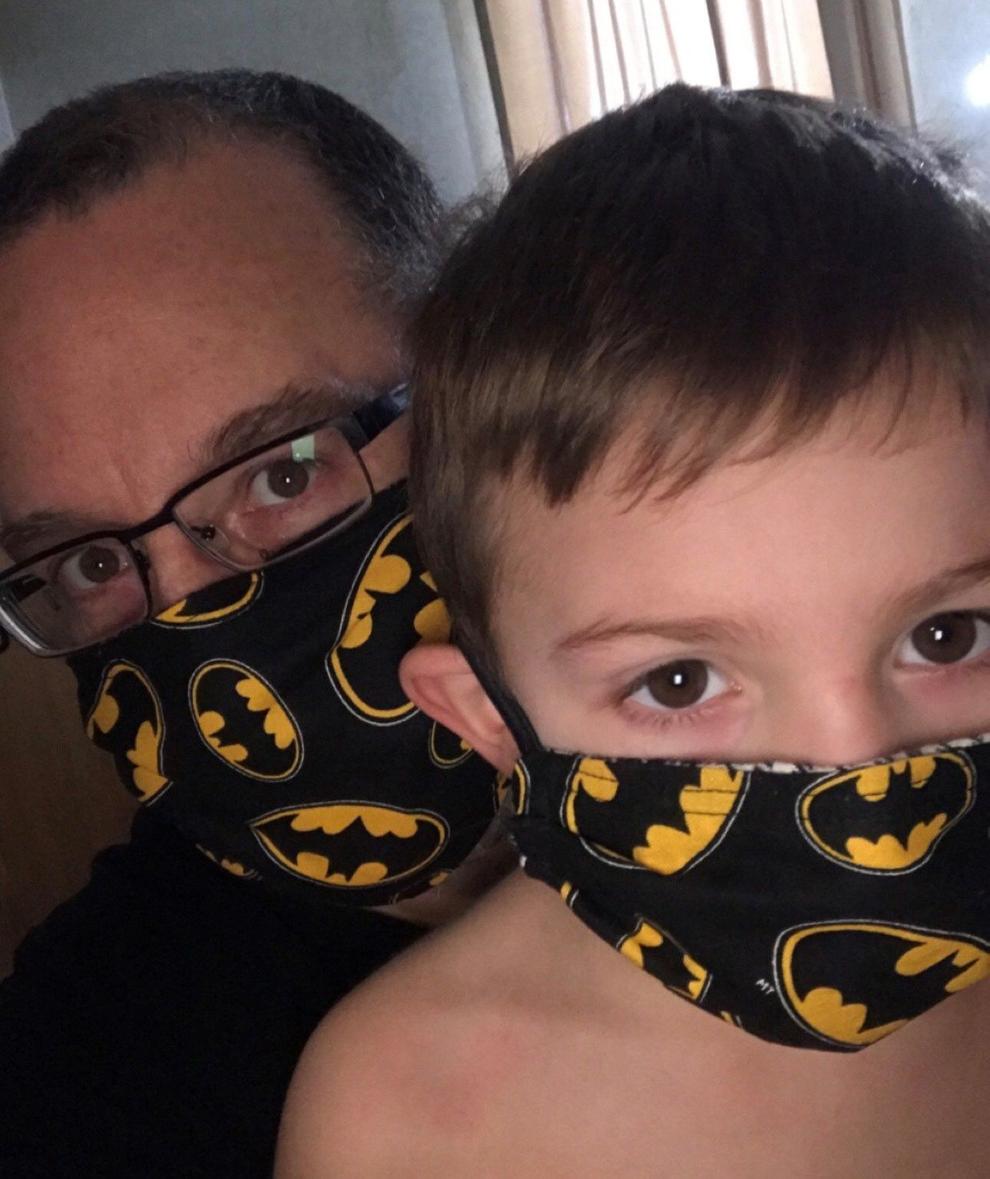 Archie Gallup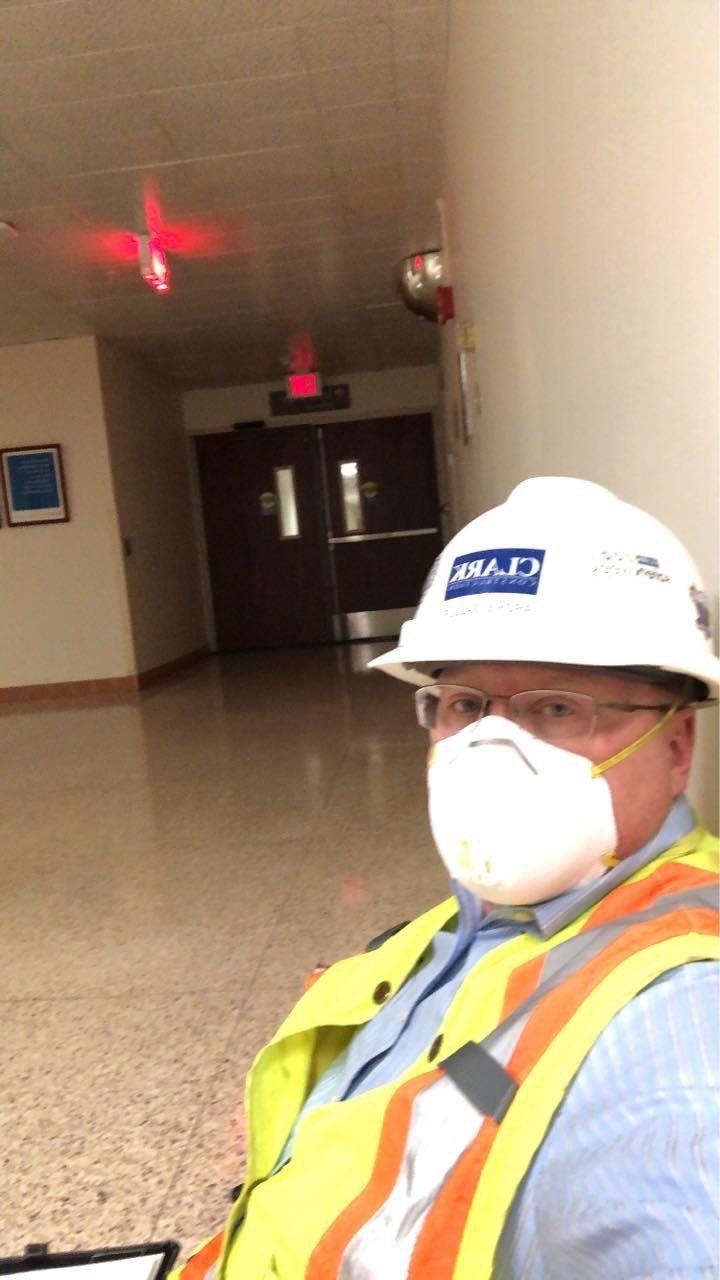 Tee Bettelyoun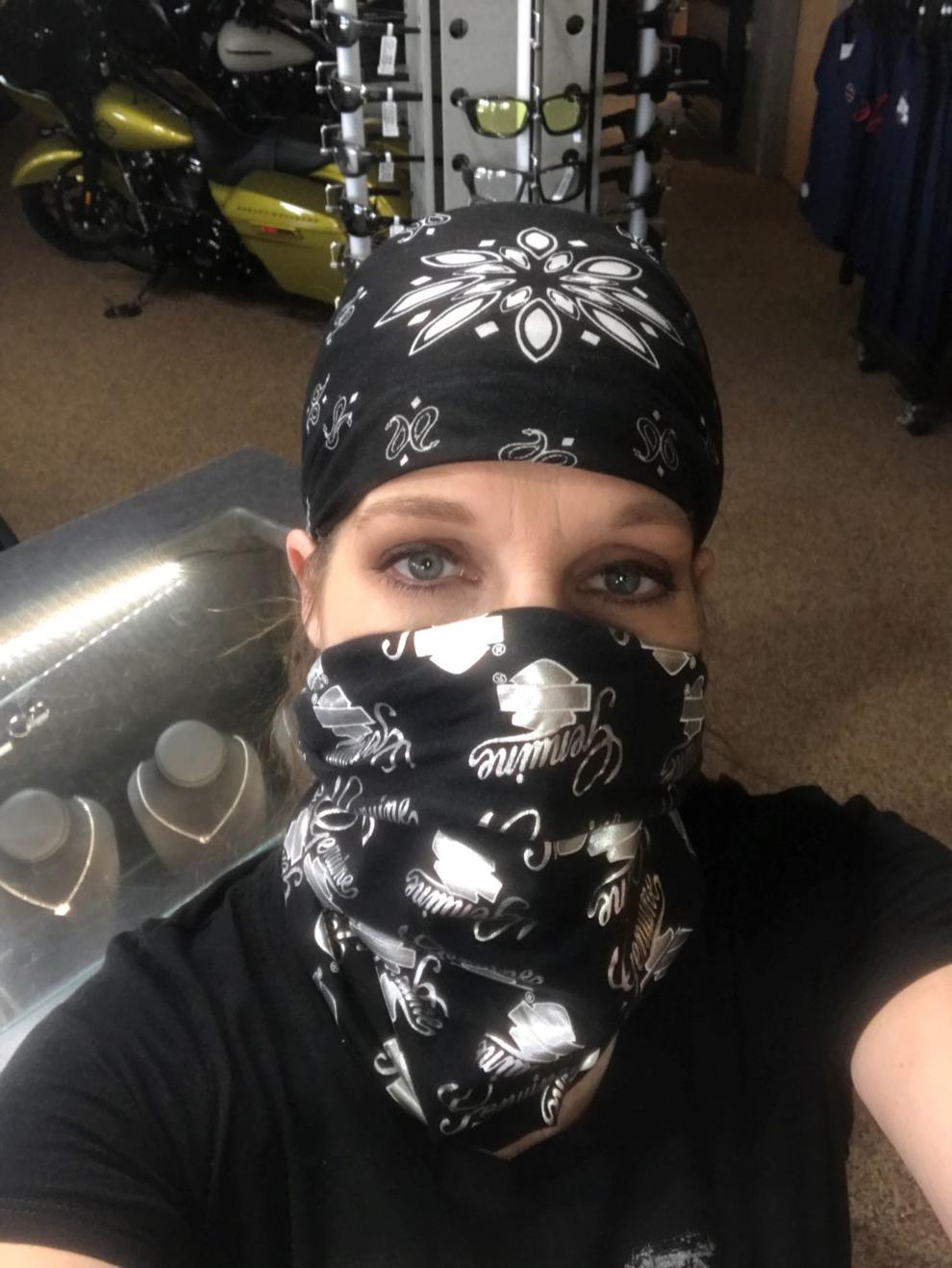 Christiana Howton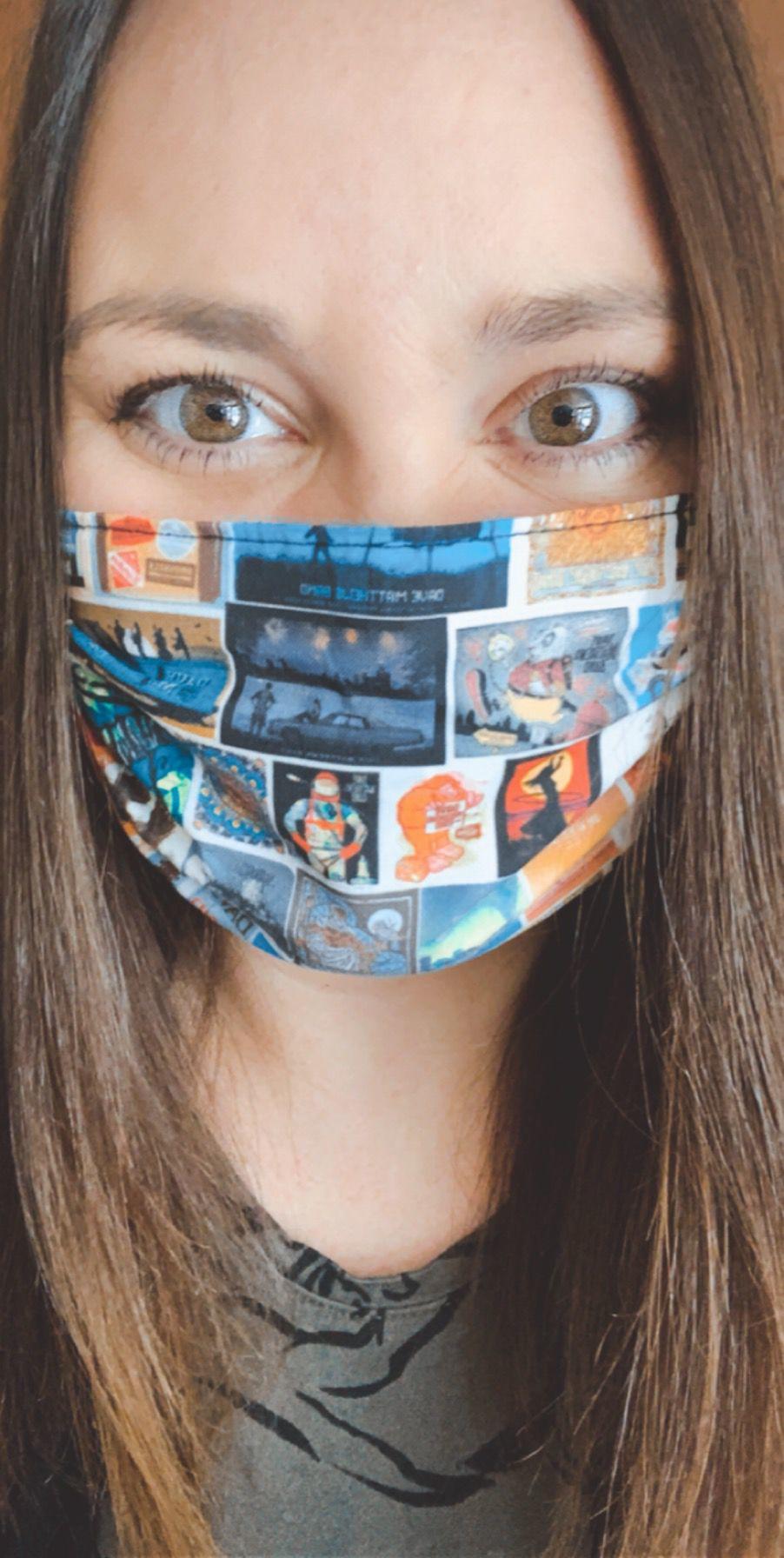 Orville Redenbacher statue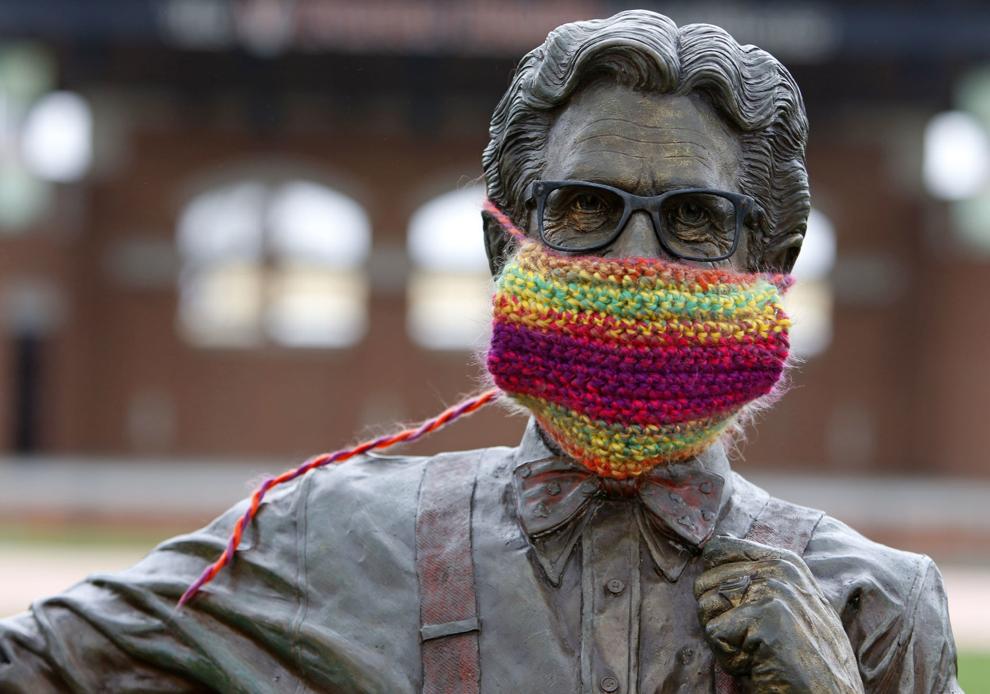 Masked benefactor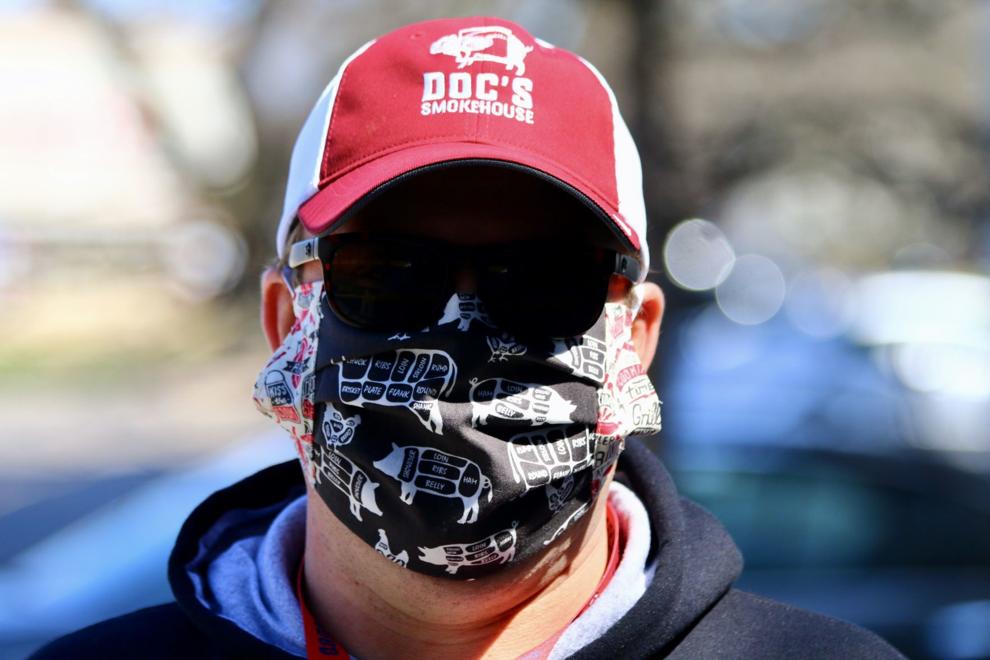 Gallery