If you're interested in enjoying a good meal along with a fantastic view as a backdrop, plan a cruise aboard Odyssey.
Odyssey Lake Michigan and Odyssey Chicago River, which are operated by Hornblower Cruises and Events, offer an entertaining time aboard vessels where tourists and Chicago-area residents alike can enjoy both the beauty of the Windy City from its water ways as well as a variety of upscale food and drink.
"We want the food and beverage experience to be at the level of the great restaurants," said Dan Russell, regional vice president of Hornblower Cruises and Events. Russell added a stellar "nautical" experience is of utmost importance as well. And voyagers will get that with the dramatic Chicago skyline.
Odyssey Lake Michigan got its start in the early '90s while Odyssey Chicago River began sailing in 2018.
Russell said the executive chef and his team aboard Odyssey make it a priority to listen to guests' wants when they're designing a menu.
"We're always looking to refresh the menu every year," Russell said. Executive chef for Odyssey is Frank Simone who guides a dedicated group of front and back of the house or "galley" personnel.
Russell said there are some favorites that will stay on the menu from season to season but many other new items are also presented. A Seafood Tower, Russell said, has been a favorite for dinner through the years.
During a recent luncheon cruise, various dishes included Oven Baked Atlantic Salmon Filet, Braised Beef Short Ribs and Oven Roasted Frenched Chicken Breast. The meal begins with a Caesar Salad and ends with a choice of dessert. Prices for Saturday lunch cruises start at $69.90.
A beer, wine list and cocktail menu is available as well. Guests may also add various enhancements /dishes to their meal.
Luncheon cruises last about two hours while dinner cruises last about two-and-a-half to three hours. Russell said due to the pandemic, menus on both vessels are a bit abbreviated right now.
Also, the cruises usually feature dancing aboard but that's not available now due to the pandemic situation.
Odyssey Lake Michigan leaves from the dock by Navy Pier. With the pier closing after Labor Day, Hall said they are looking into alternate docking from another area for the Lake Michigan cruises. Odyssey Chicago River will still continue sailing from its usual spot near the Magnificent Mile, however.
Russell said special event cruises will still be available later into the season. Social distancing seating is followed on the cruise and masks are required for walking around the boat. Guests should visit the website for updated schedules, sailings and other information. Visit odysseycruises.com or hornblower.com.
Gallery: Regionites mask up amid coronavirus pandemic
Roni and Griffin Gold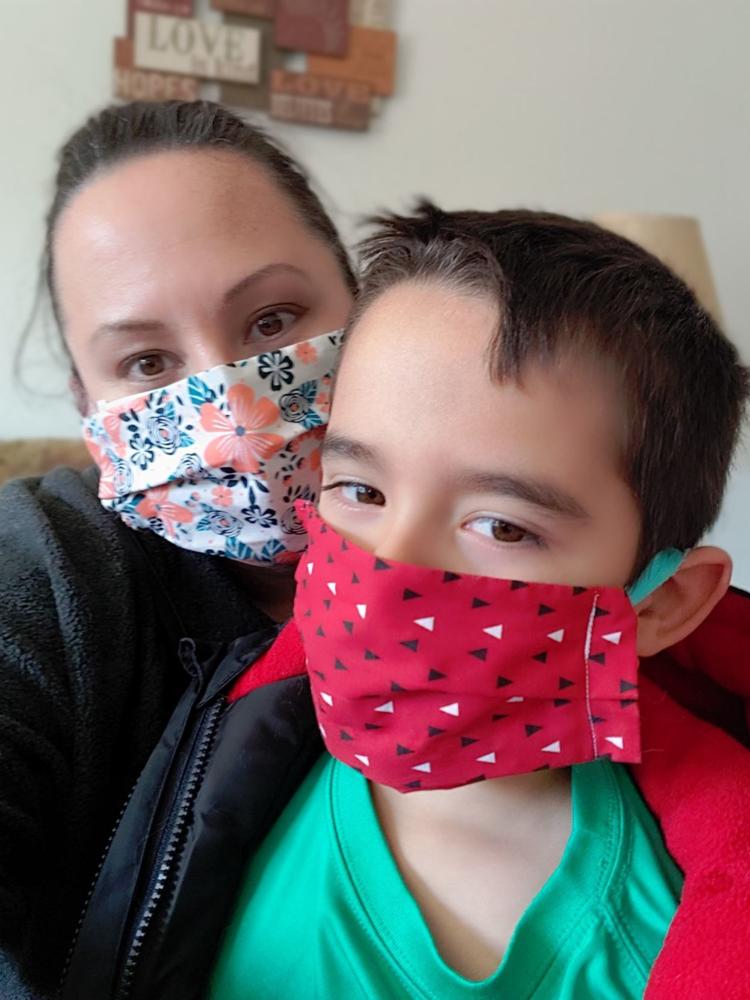 Alicia Vara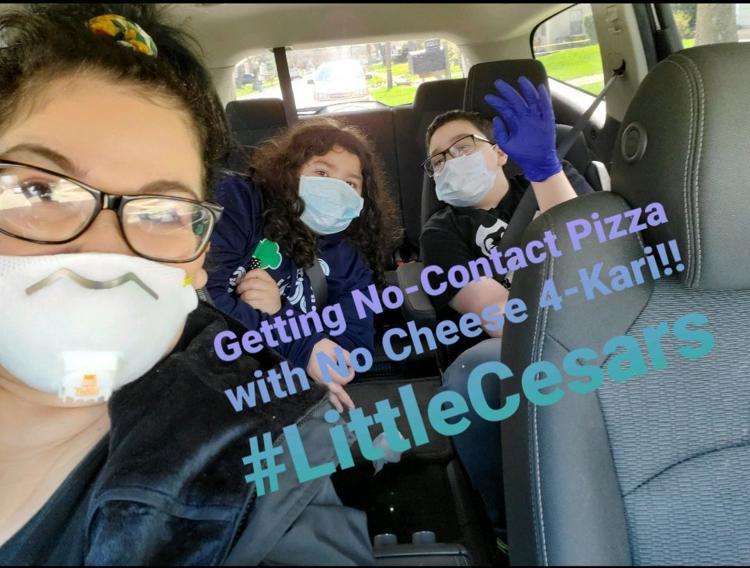 Marzena Poreba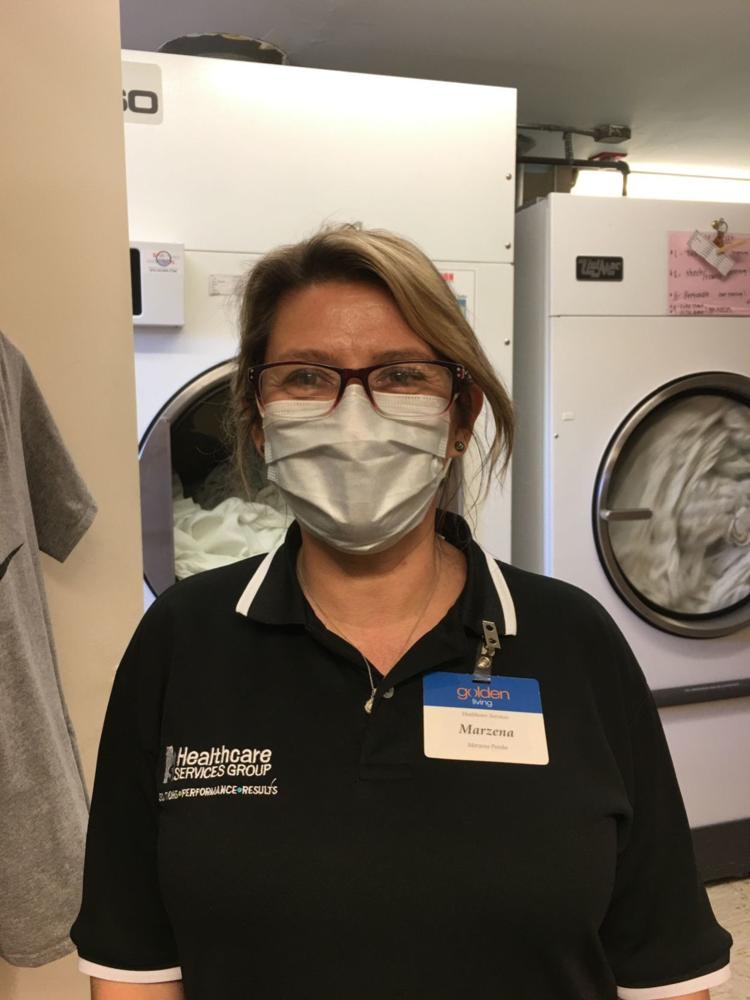 Jason Glisan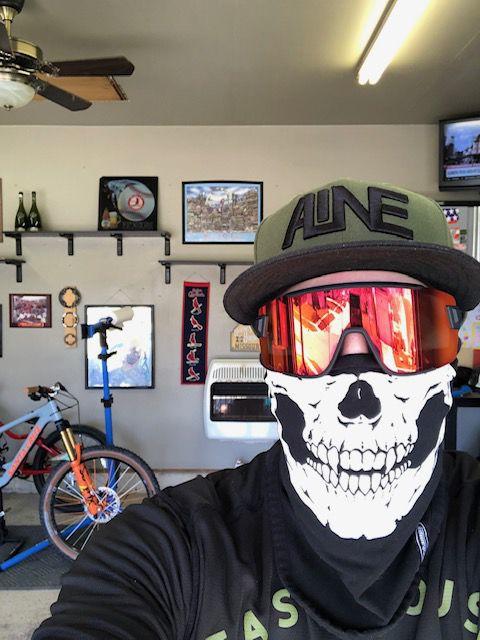 Antonio Uribe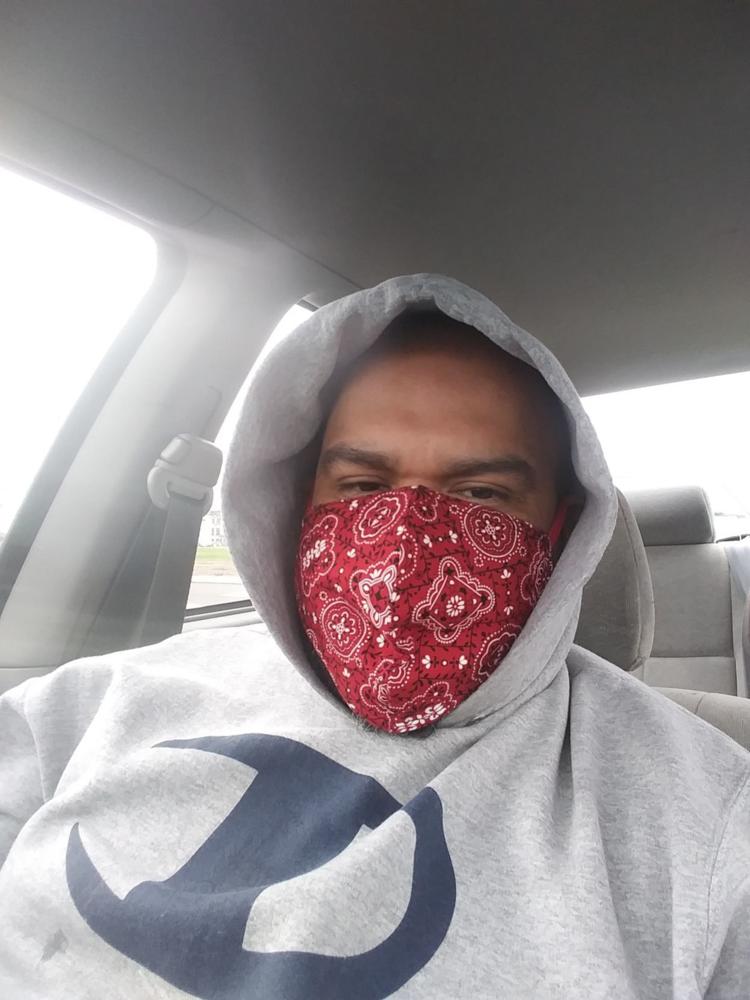 Nathan Donaldson
Pat Pullara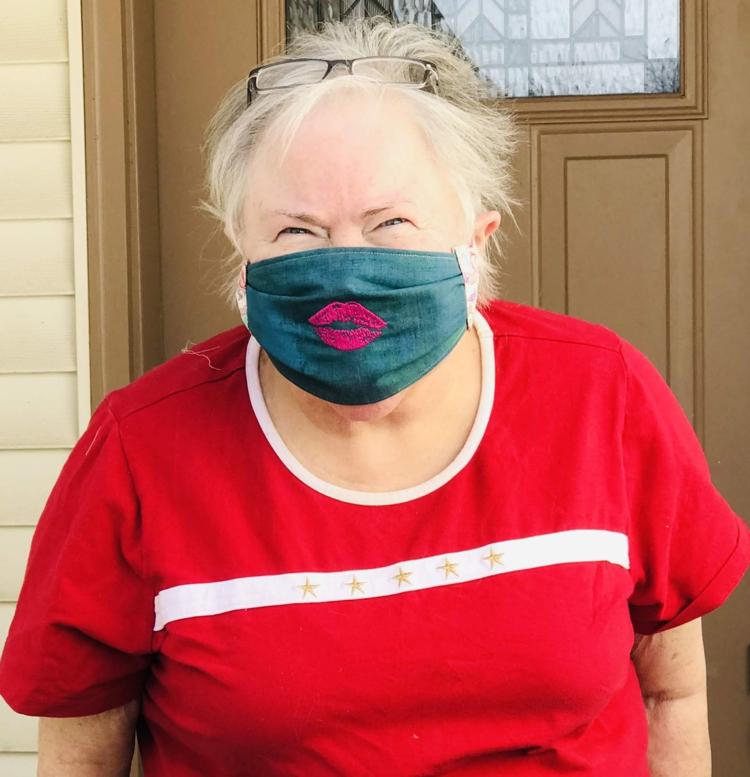 Harry Bielawski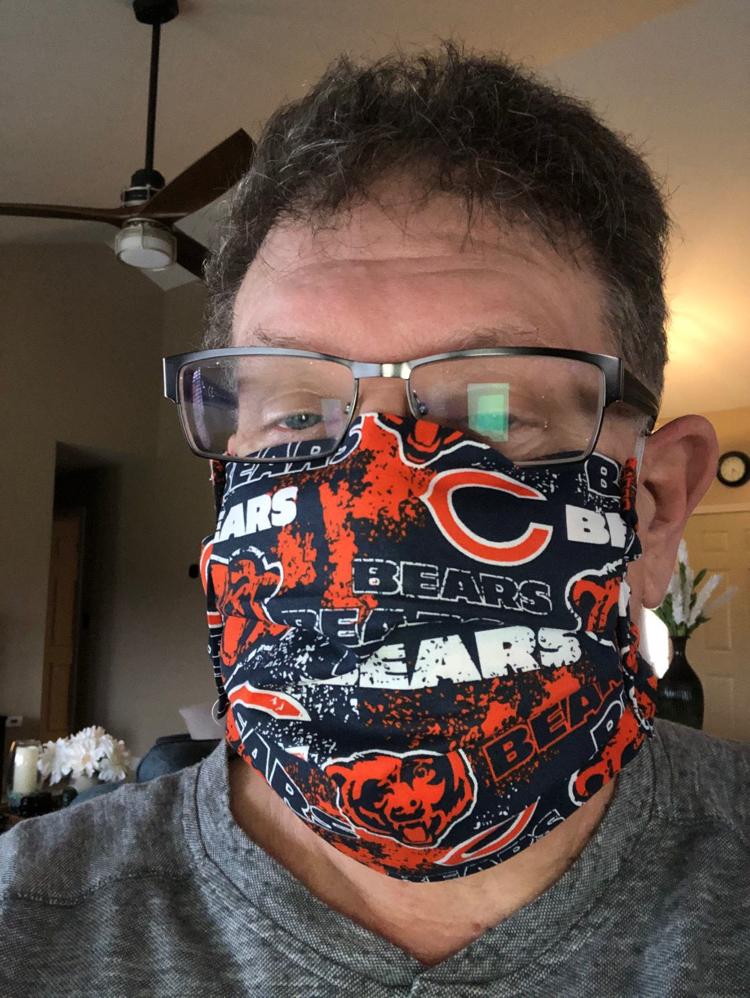 Jennifer Nadgerman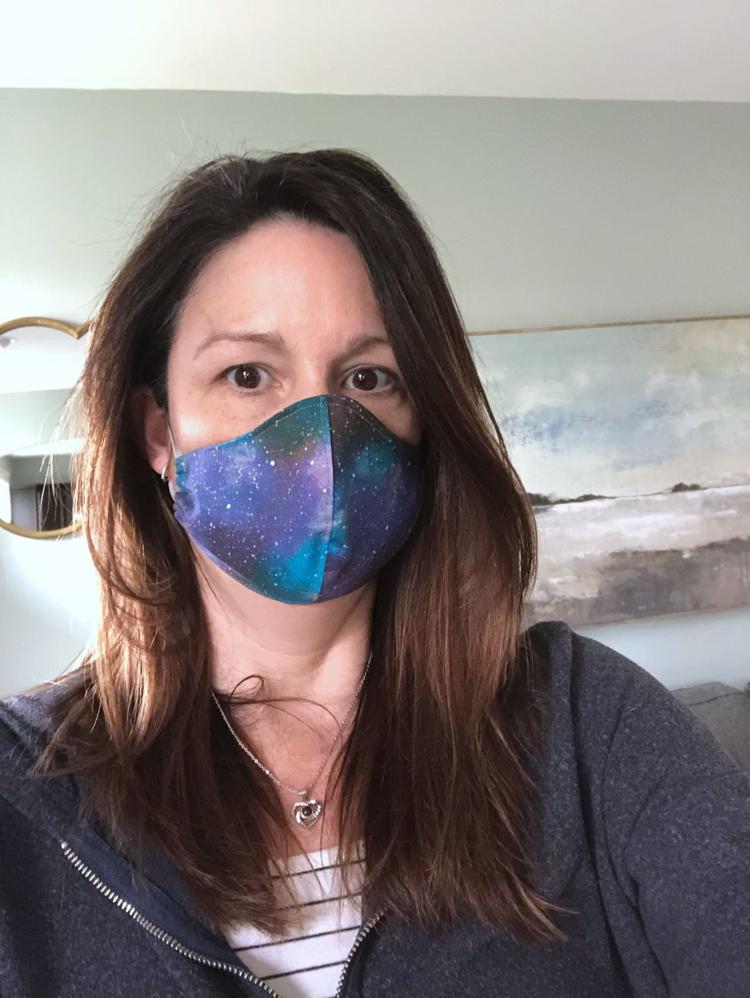 Cheryl Smith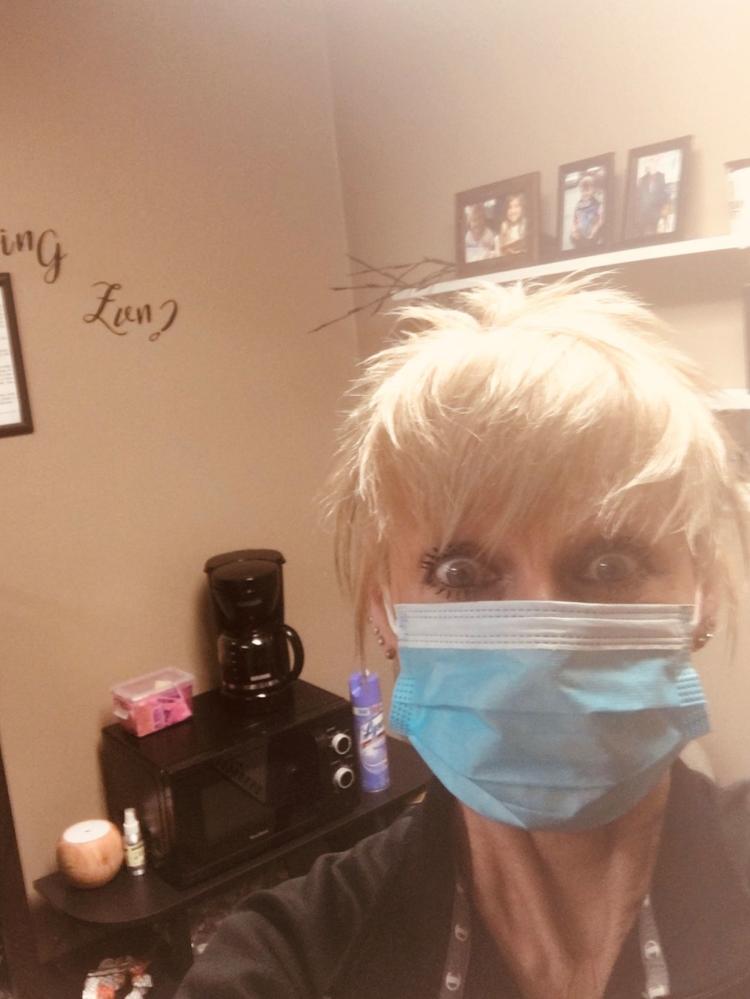 Jeannie Pritchard and Bob Frankovich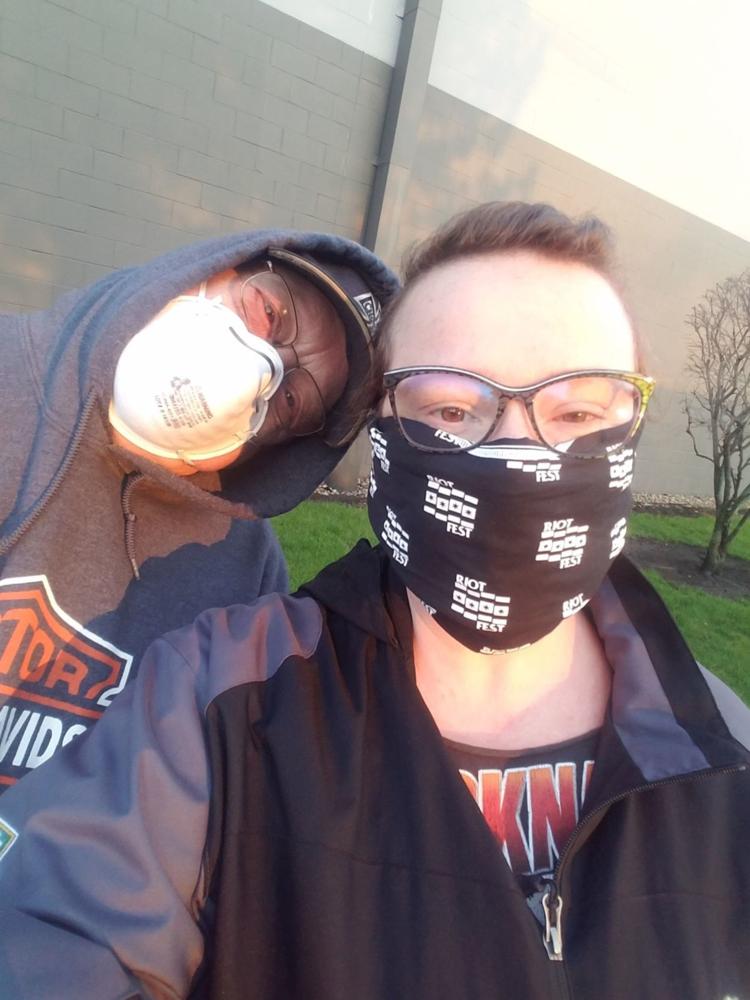 Elizabeth Castillo-Rivera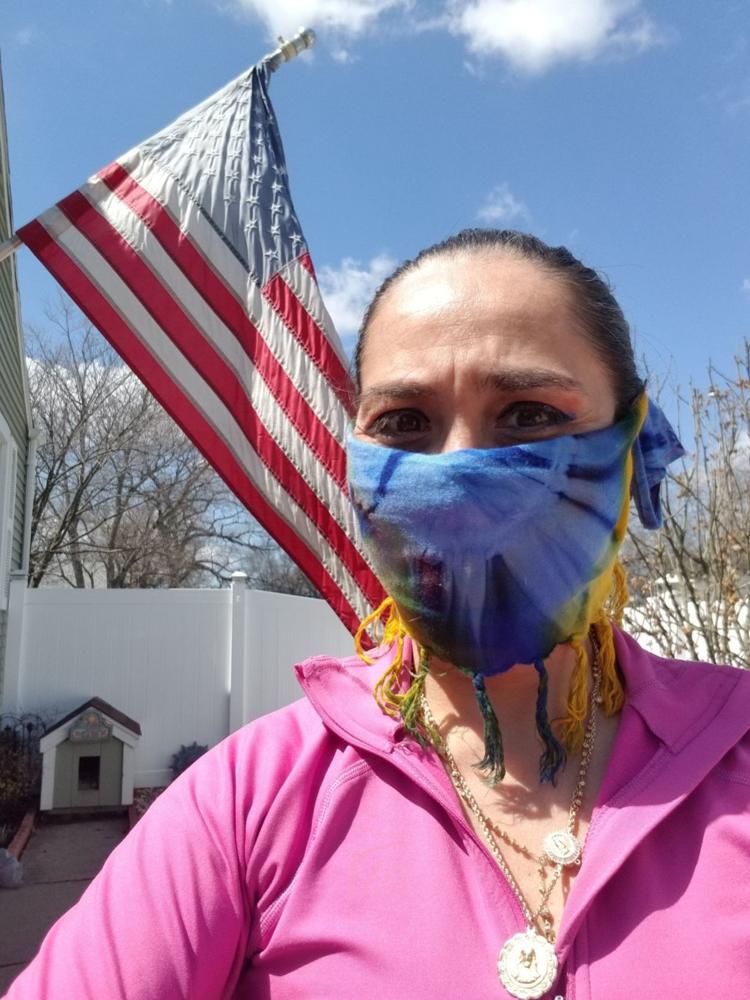 Antwoine Johnson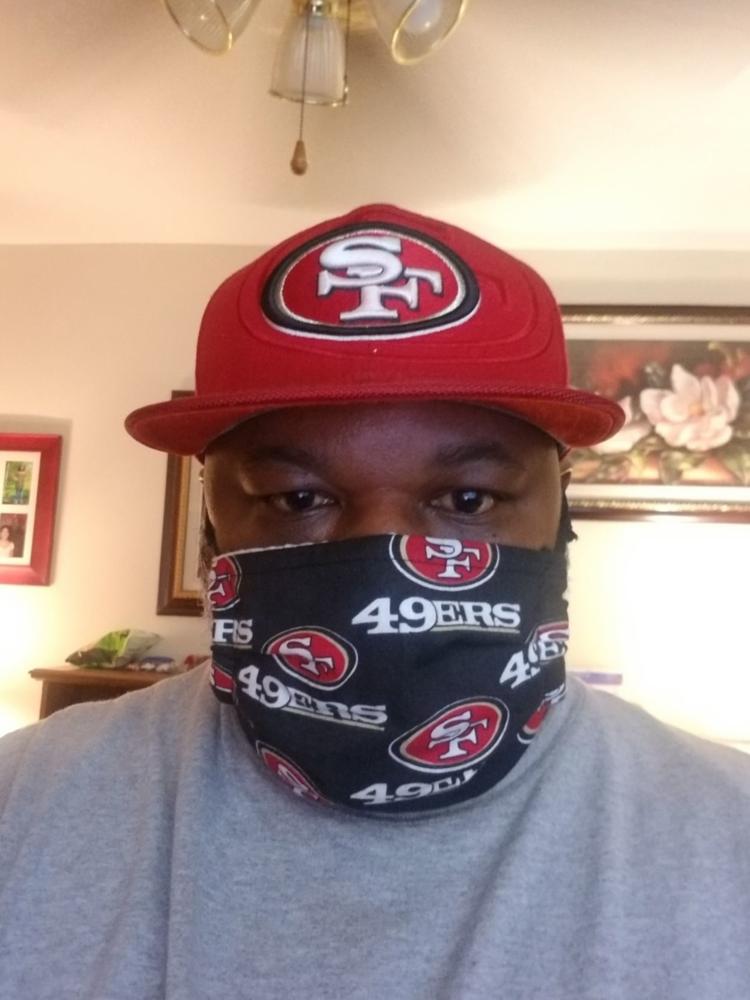 Richard Dvorscak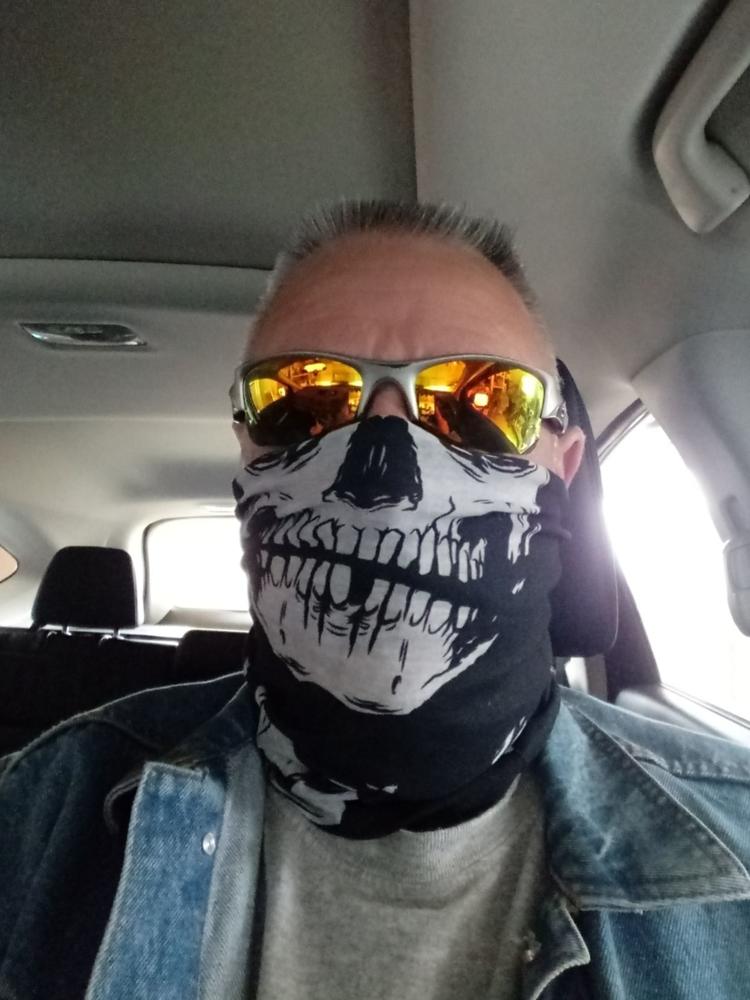 Mary Kerley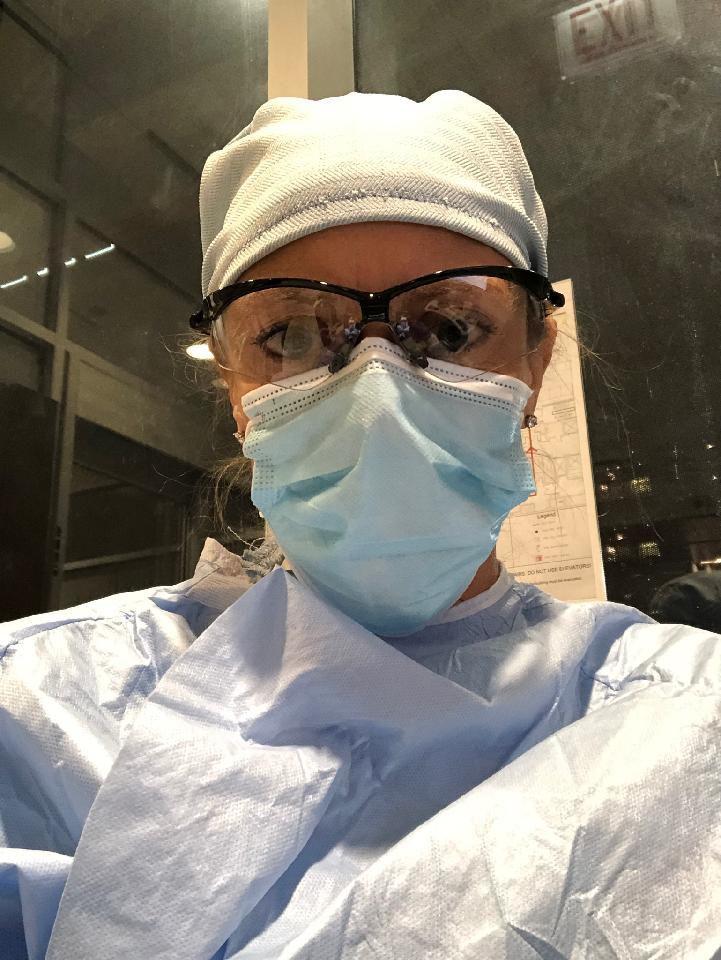 Joseph McCullough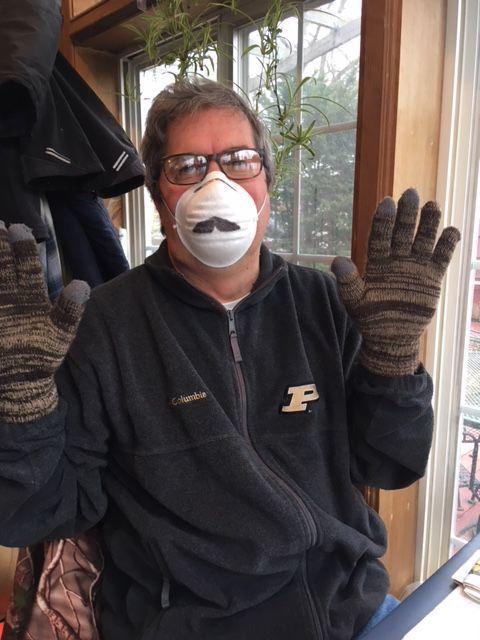 Tiffany Collins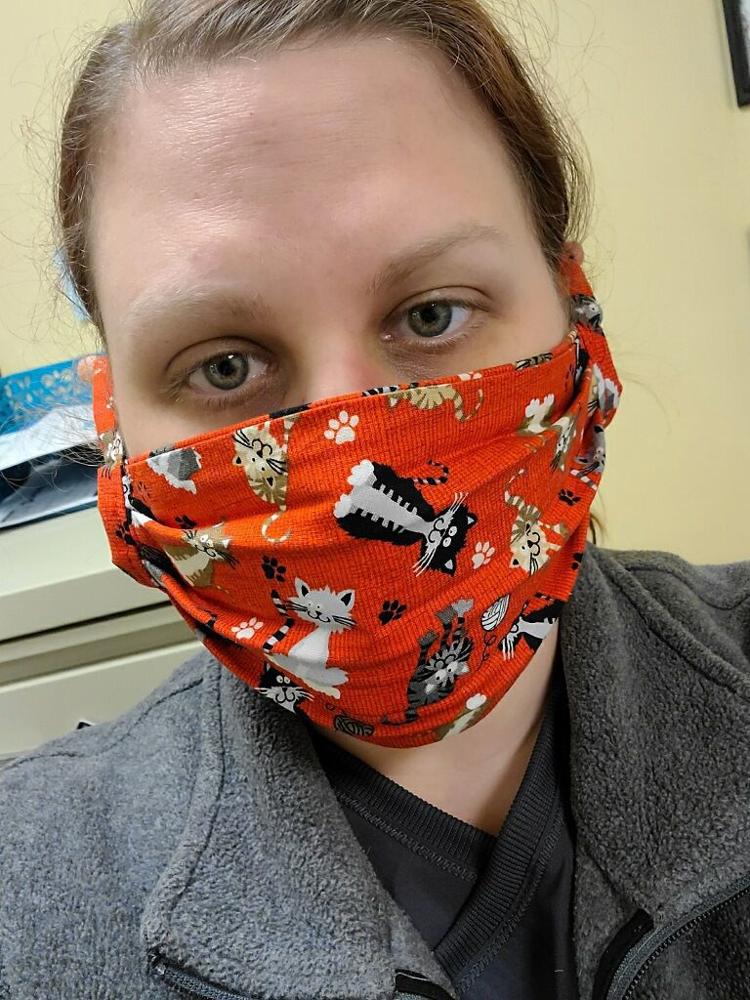 Susan El-Naggar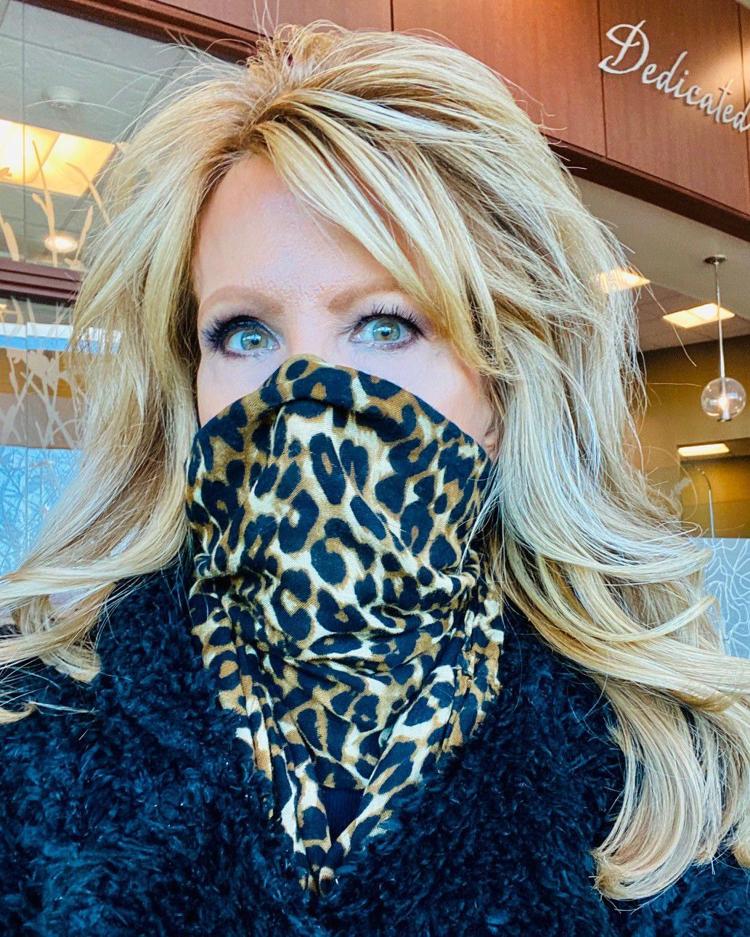 Debbie Walton Sexton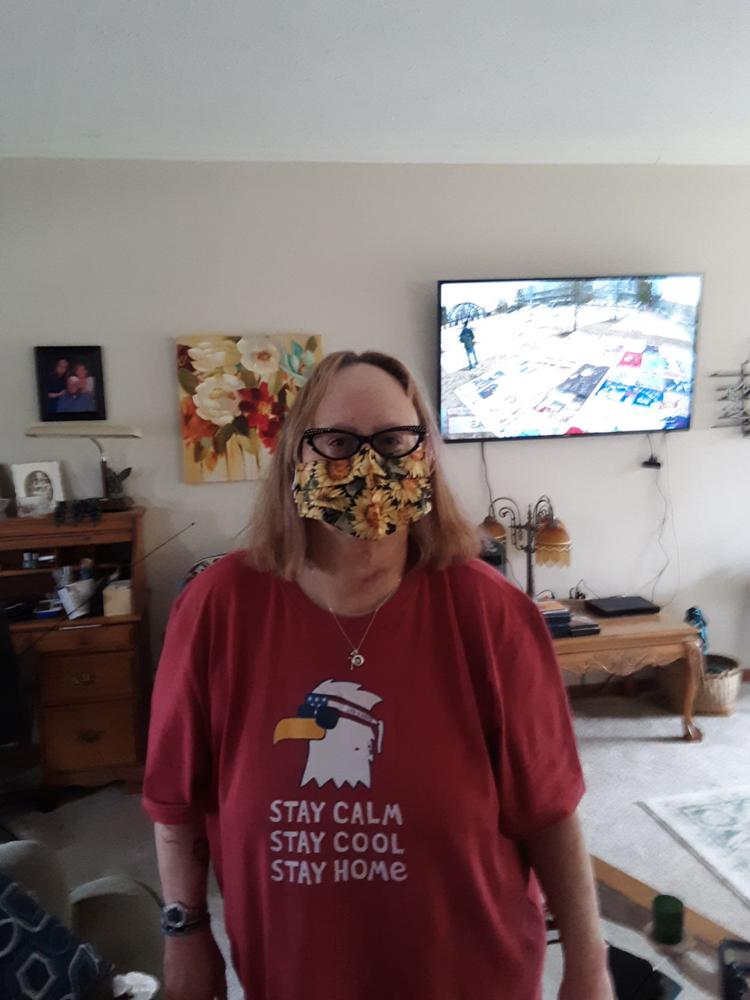 Danie Collins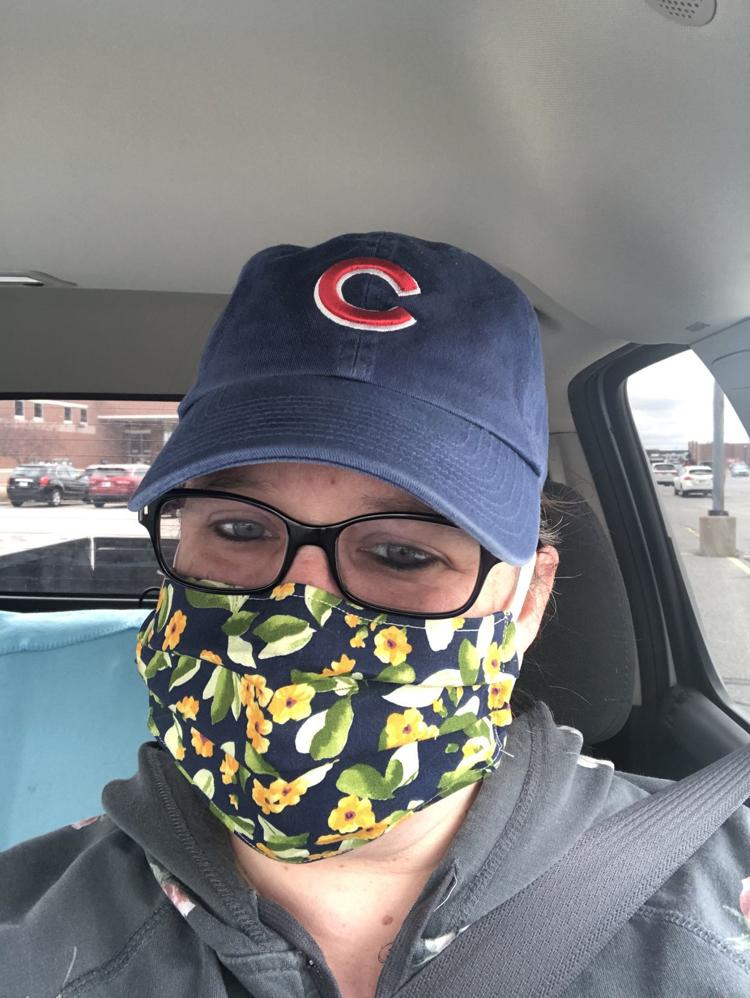 Beth Hobbs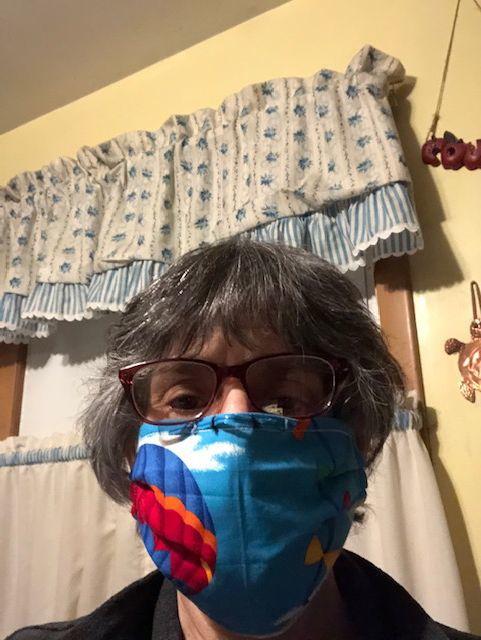 Natalie Ladd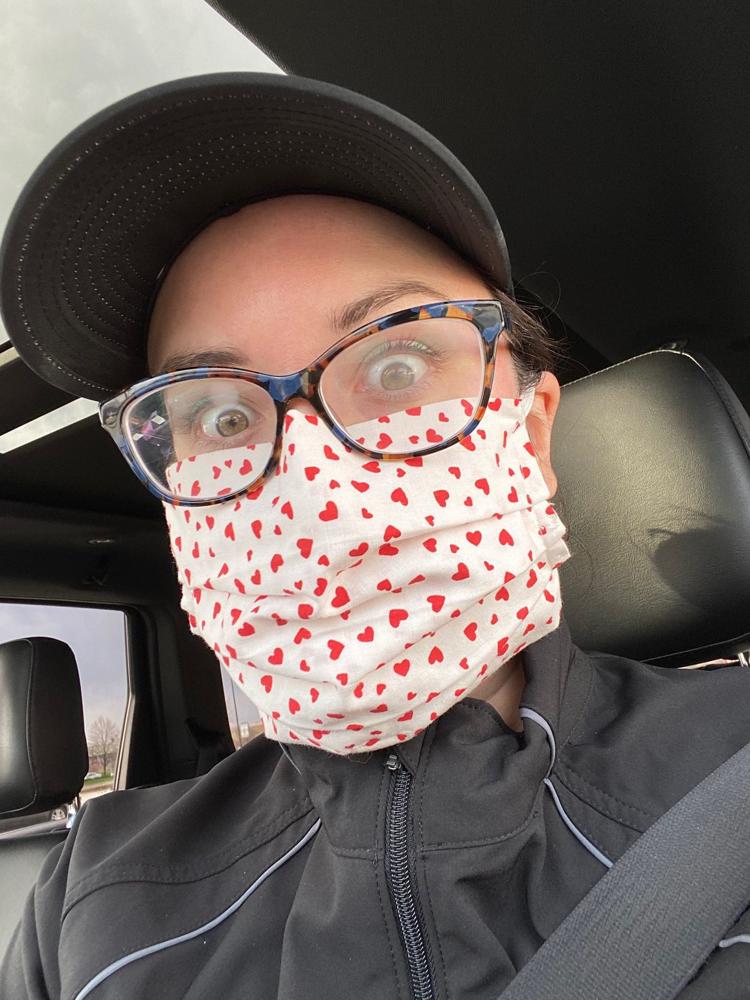 Troy and Jennifer McQuen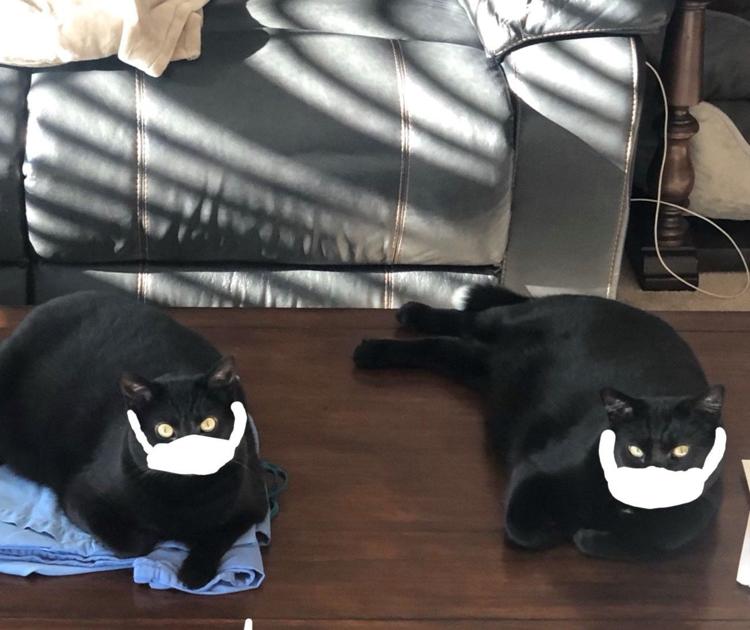 John Gescheidler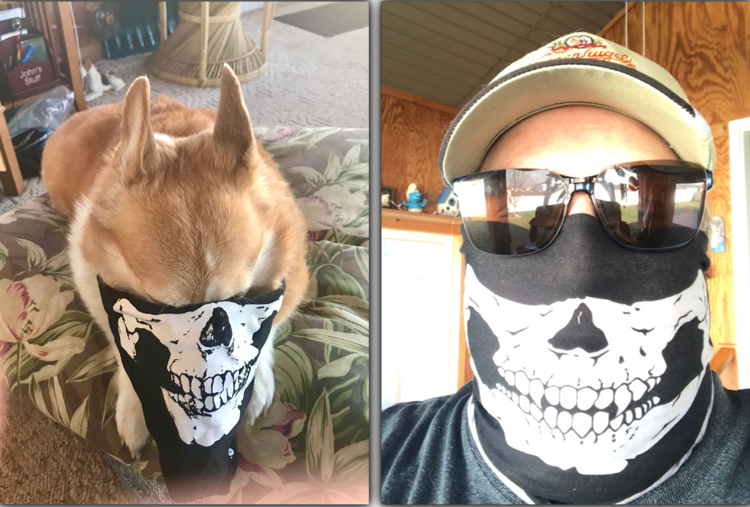 Jessica Trunk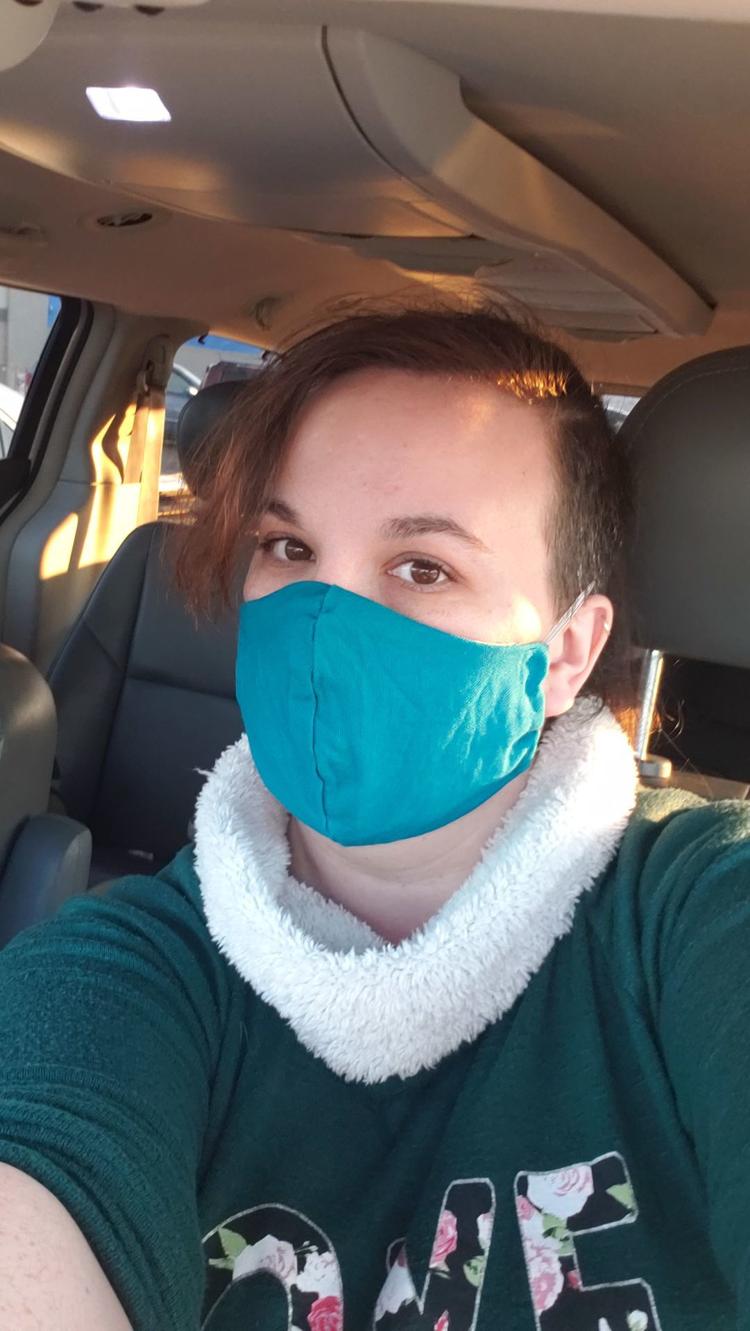 Speros Batistatos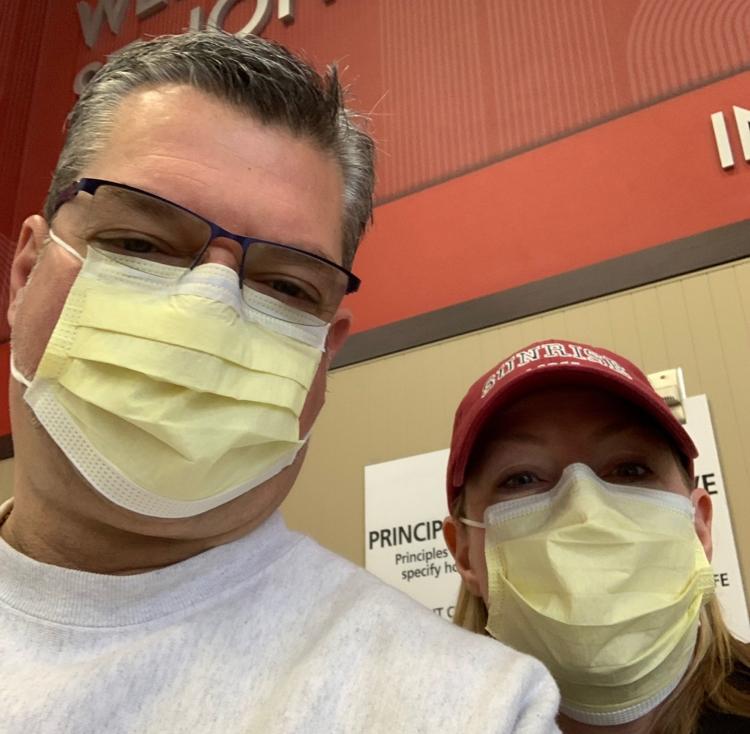 Chris and Teri Grotte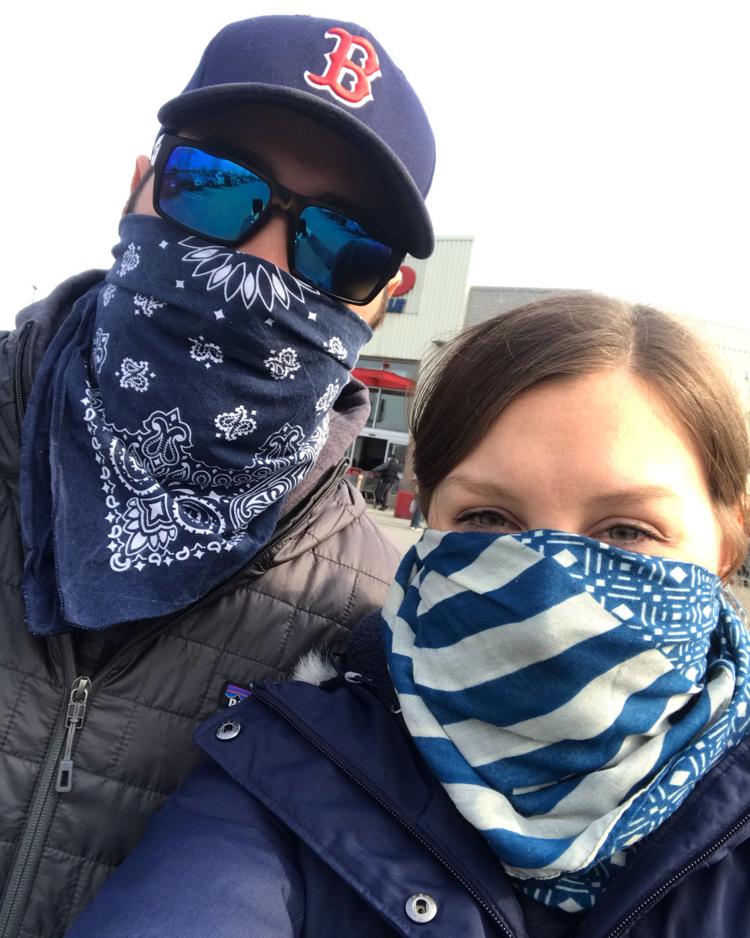 Sean and Kieran Harris
Archie Gallup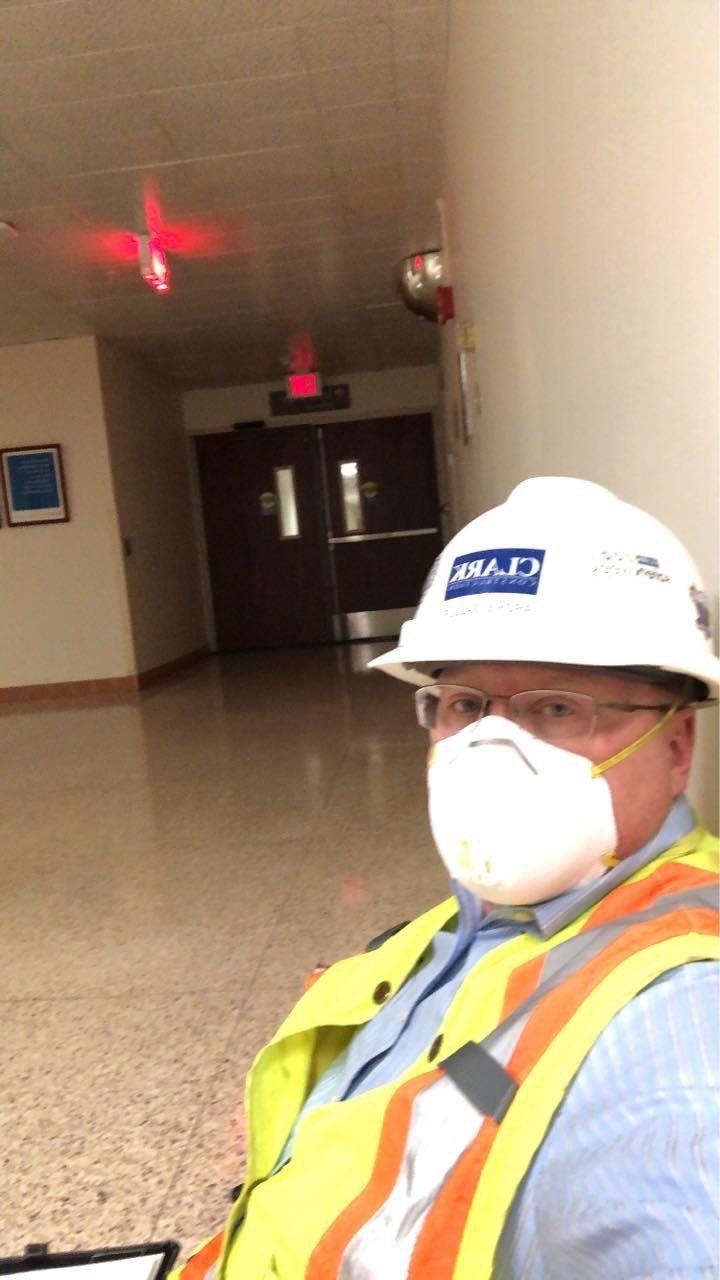 Tee Bettelyoun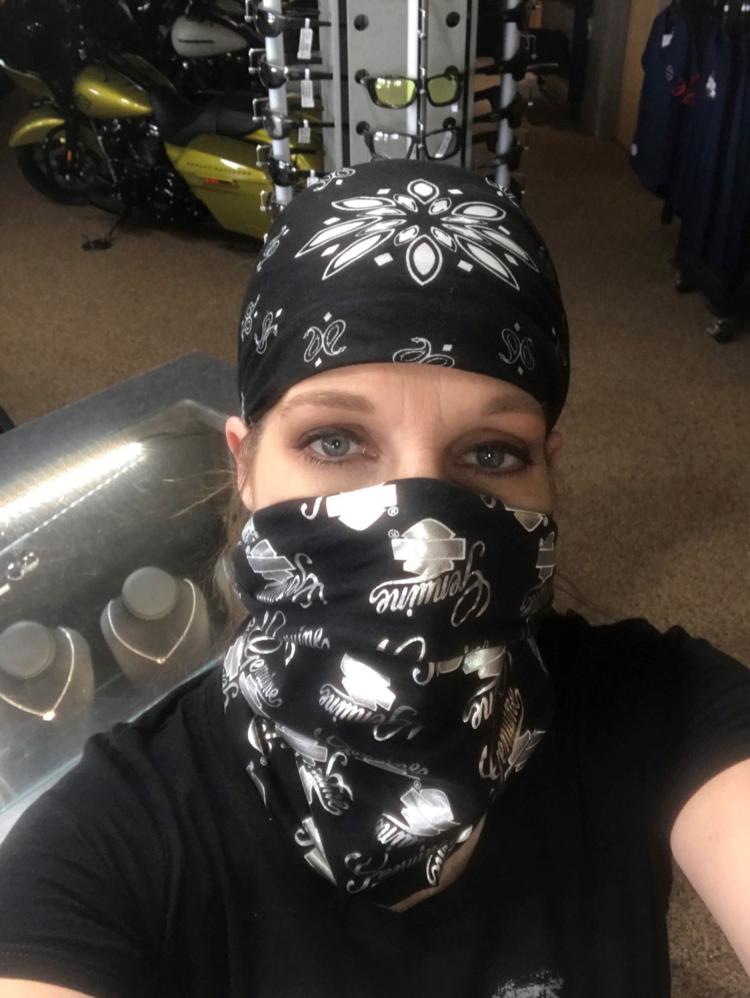 Christiana Howton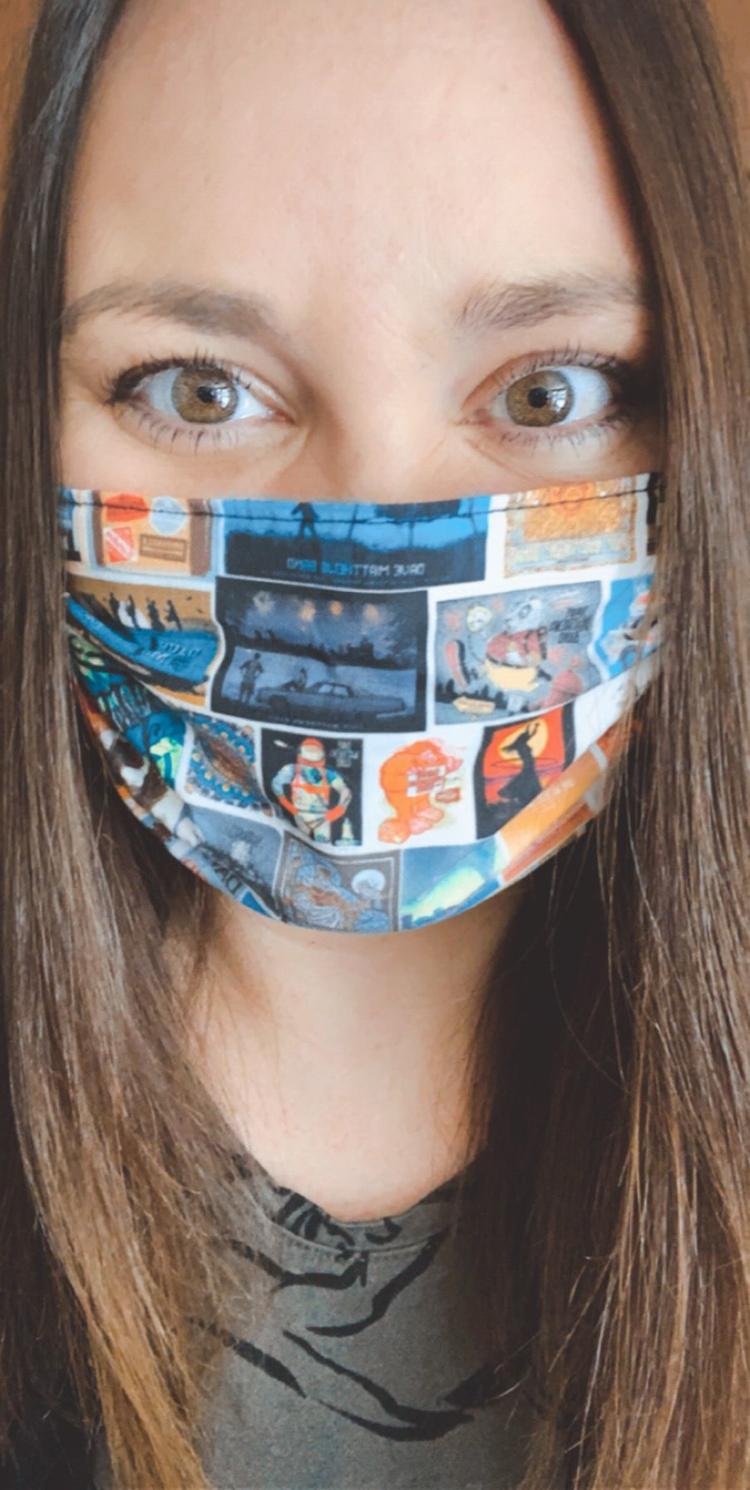 Orville Redenbacher statue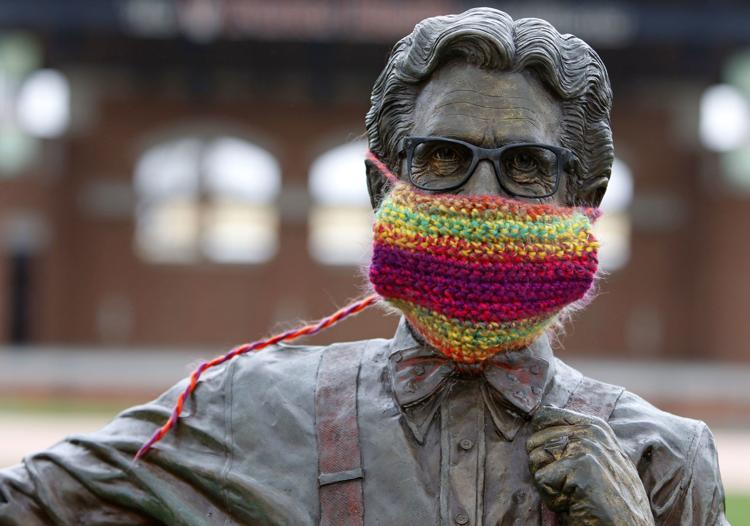 Masked benefactor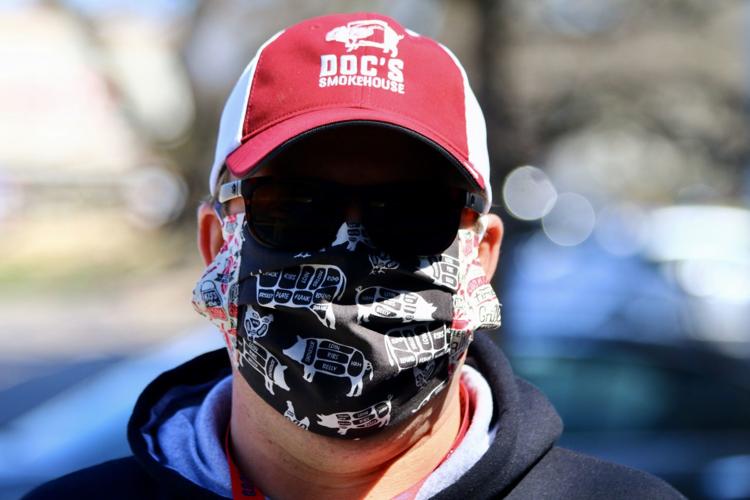 Gallery