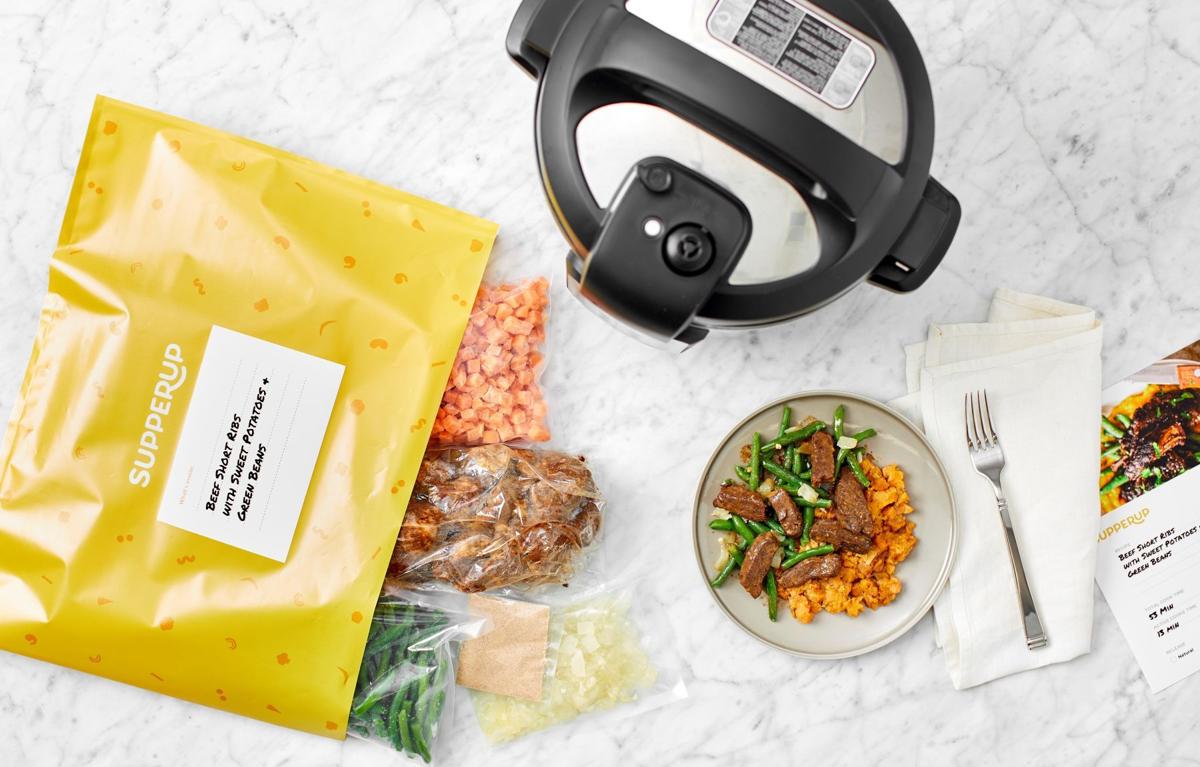 SupperUp, a no-prep meal kit company, debuted this spring in Illinois. The company will launch in other markets/states in the future.
Meals offered through SupperUp are created for use in the Instant Pot or other pressure-cooker-style appliance.
"Now more than ever we want to help get homemade meals on the table easily and safely with the help of our Instant Pot partner," said Katie Peterson, head of growth at Evolv and co-founder of SupperUp.
Peterson said she, Travis Larson and Matt Wachsman came up with the idea for the company.
They are busy working professionals who "struggled to find a way to consistently make homemade dinners" on their busy schedules.
"As existing fans of Instant Pot, it made perfect sense to introduce a meal kit delivery service that leverages the appliance's unique features and ability to create great tasting, balanced meals in a more convenient way," she said.
There are 13 meal kit options currently available for delivery including Beef Short Ribs with sweet potatoes and green beans; Chicken Burrito Bowl with quinoa, black beans and corn; Mini Meatloaves; Chicken Penne; and Pork Chops with Root Vegetables.
"We're constantly developing new recipes and adding new meals each month," Peterson said.
The no-prep meal kits have no artificial preservatives, artificial flavors or dyes. They are packed in recycled packaging. Food doesn't have to be cut or chopped - just simply cooked.
"We hope to help busy people spend less time cooking and more time focusing on what matters most to them," she said. "All the ingredients are pre-portioned and ready to cook."
Customers also don't have to have a subscription to SupperUp _one simply orders whenever they'd like. And the kits are delivered to customer's homes.
SupperUp meal kits serve four people. Prices start at $5.50 per person. To learn more about the kits, visit supperup.com.
Gallery
Masked benefactor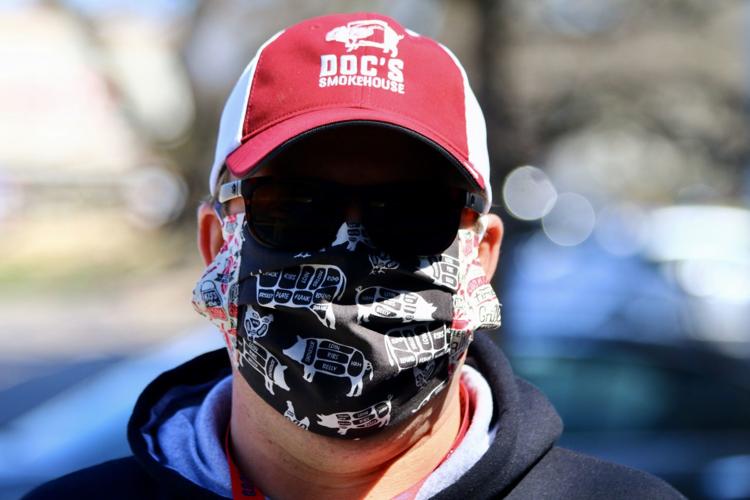 Orville Redenbacher statue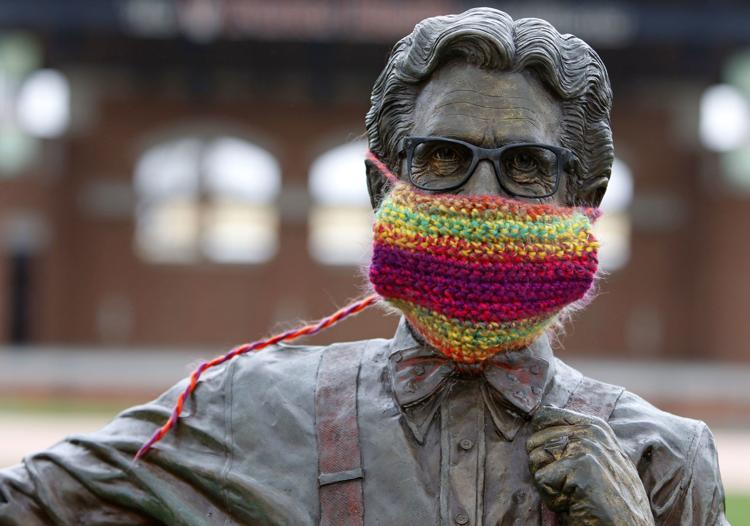 Chris and Teri Grotte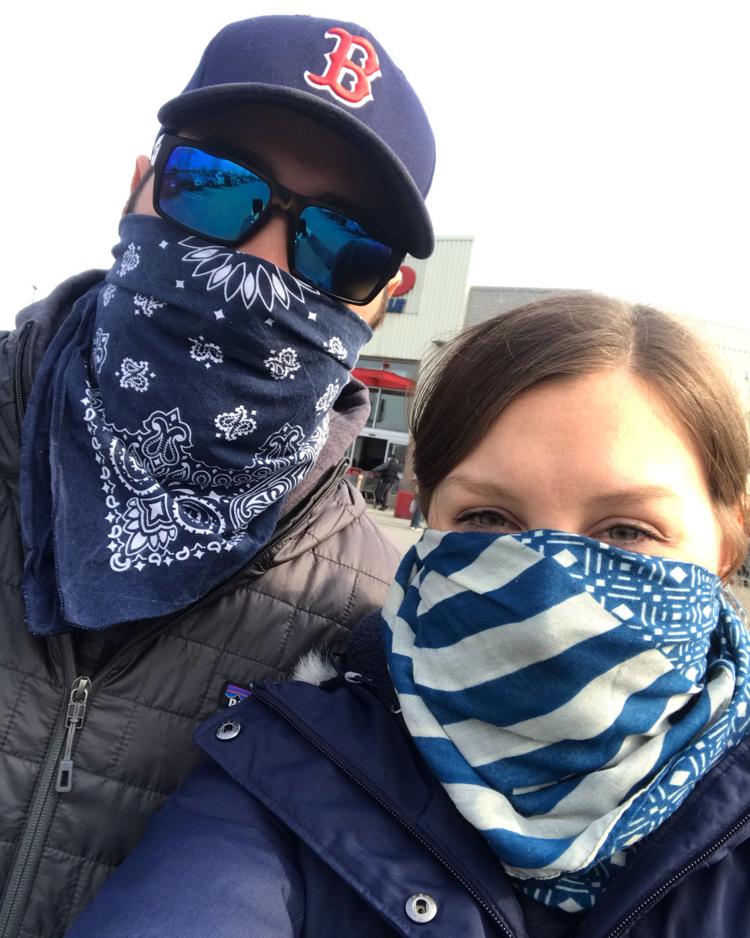 Sean and Kieran Harris
Archie Gallup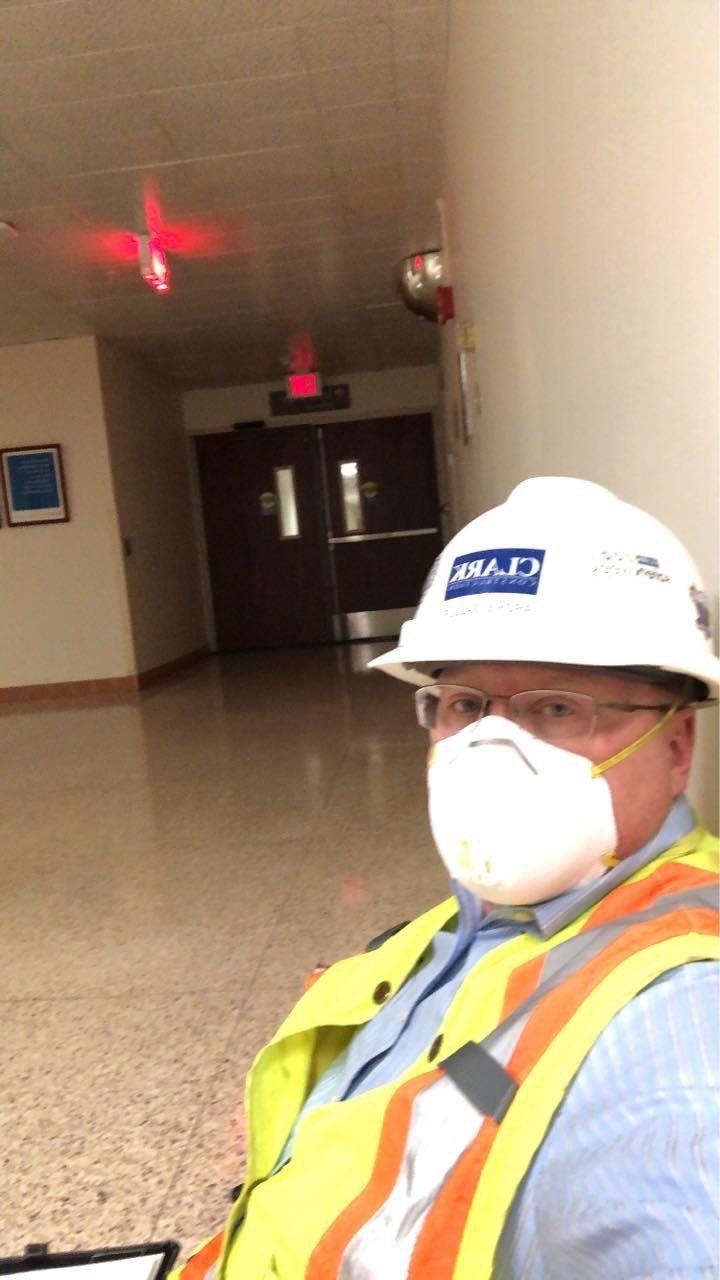 Tee Bettelyoun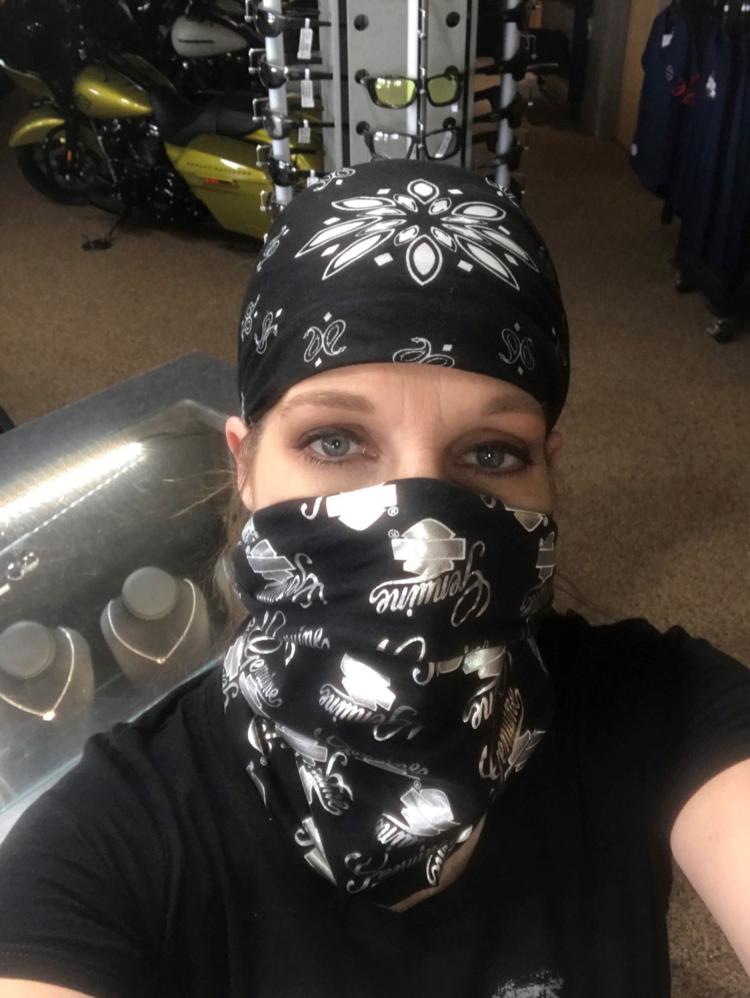 Christiana Howton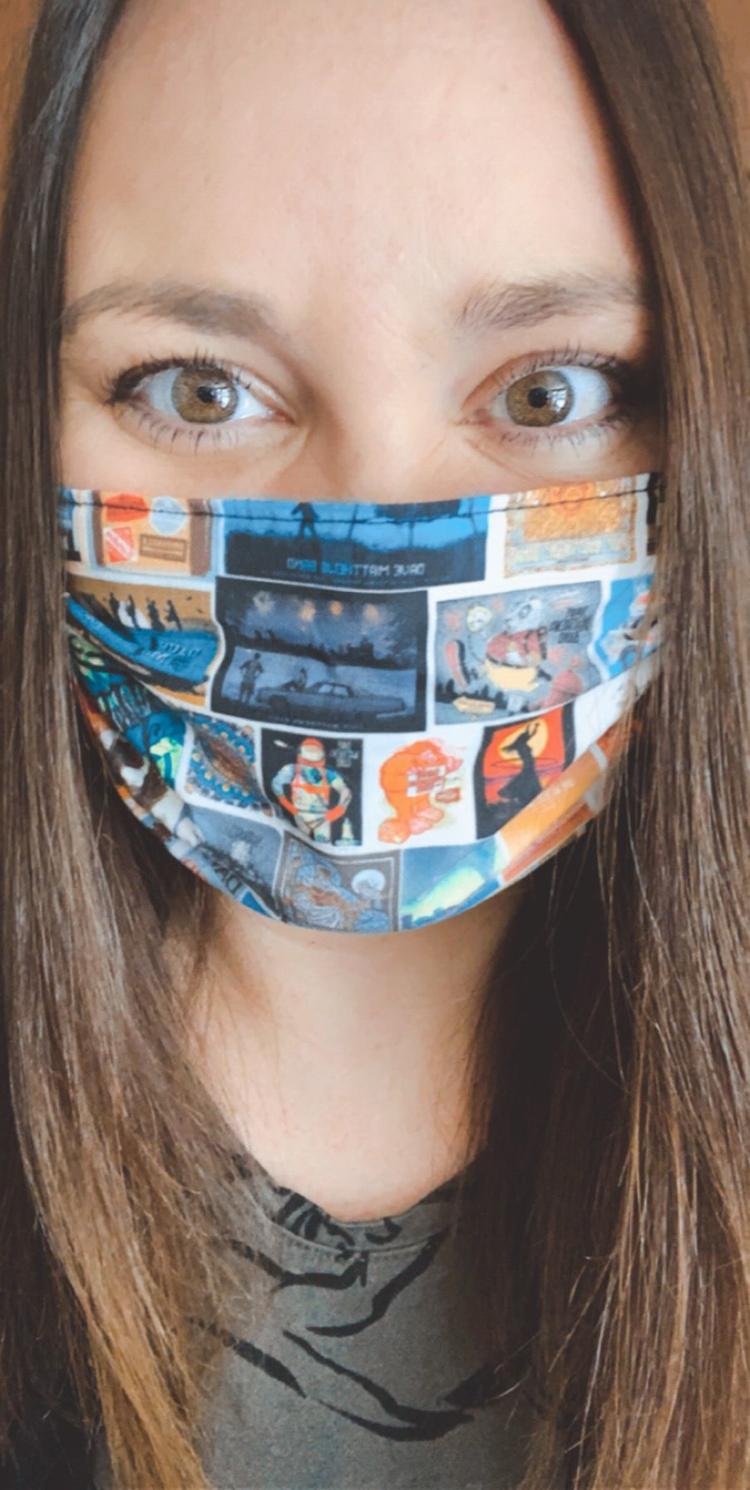 Jeannie Pritchard and Bob Frankovich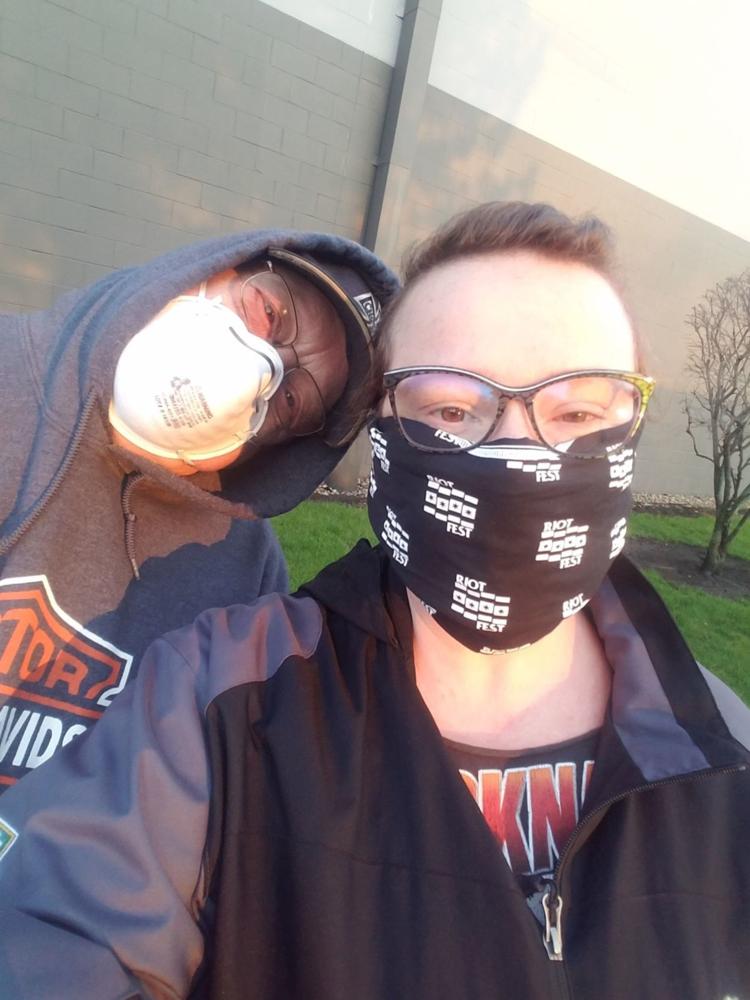 Elizabeth Castillo-Rivera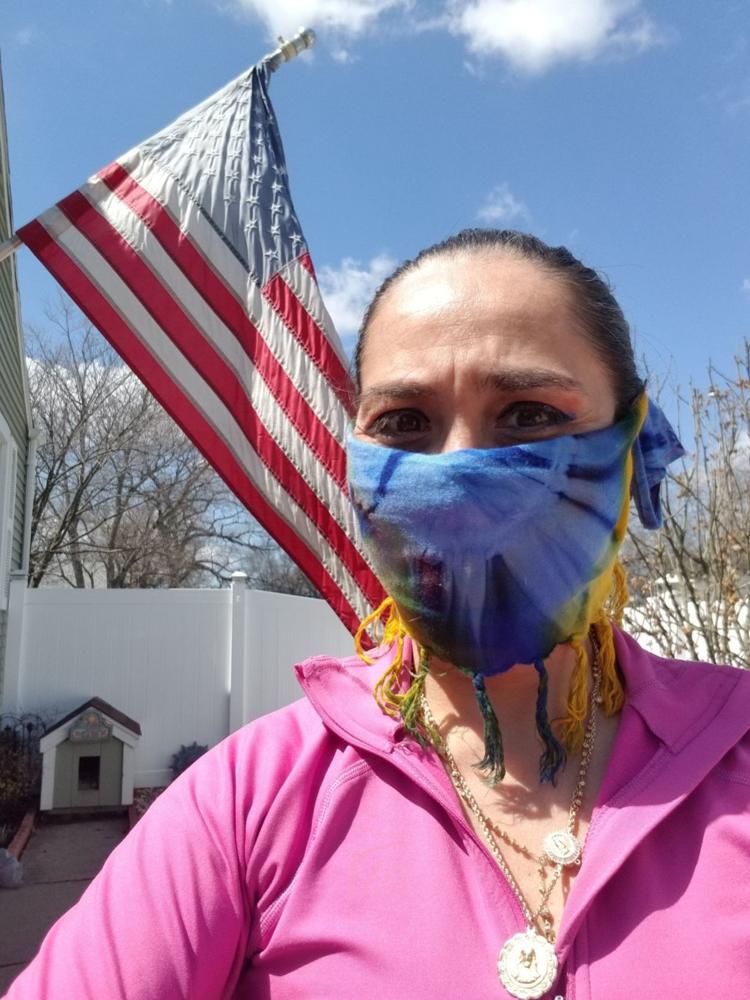 Antwoine Johnson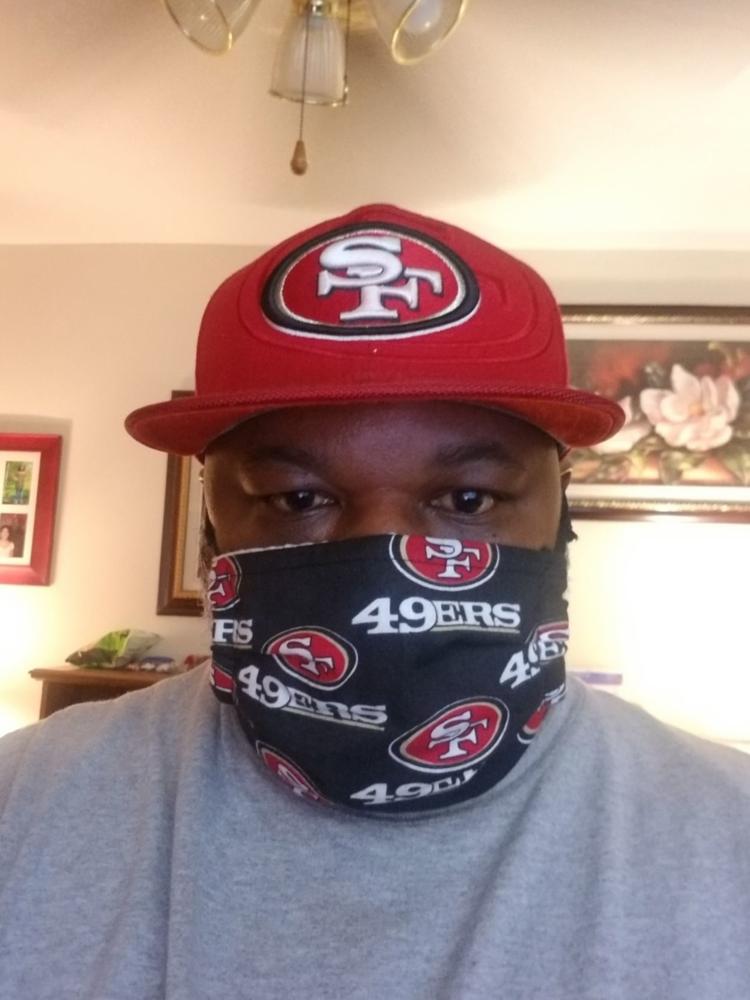 Richard Dvorscak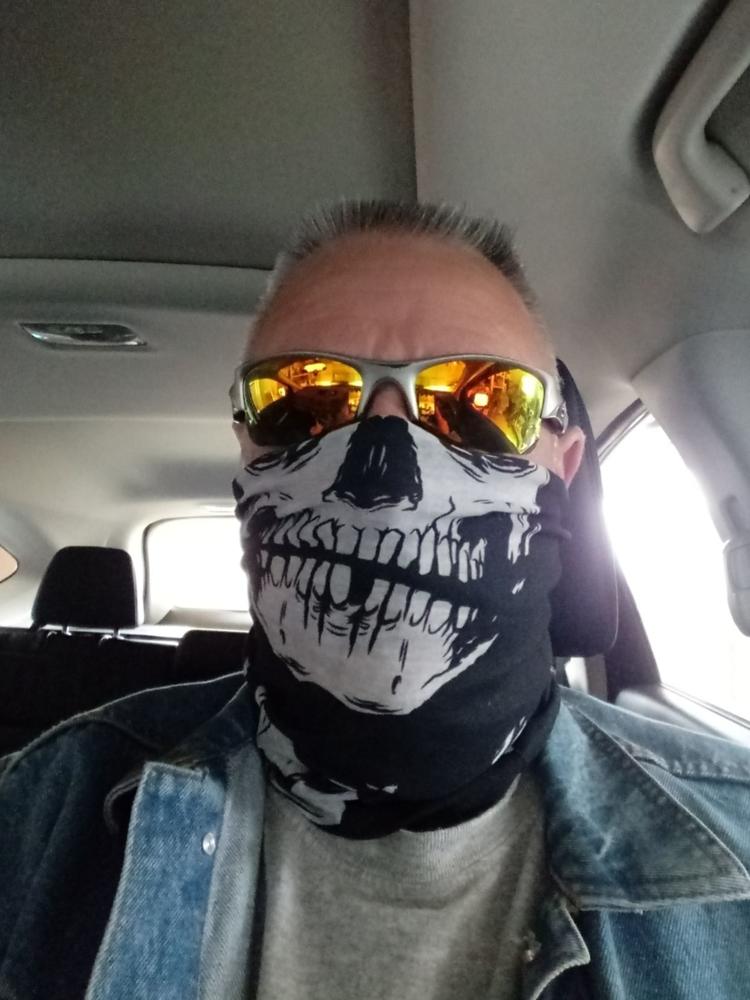 Mary Kerley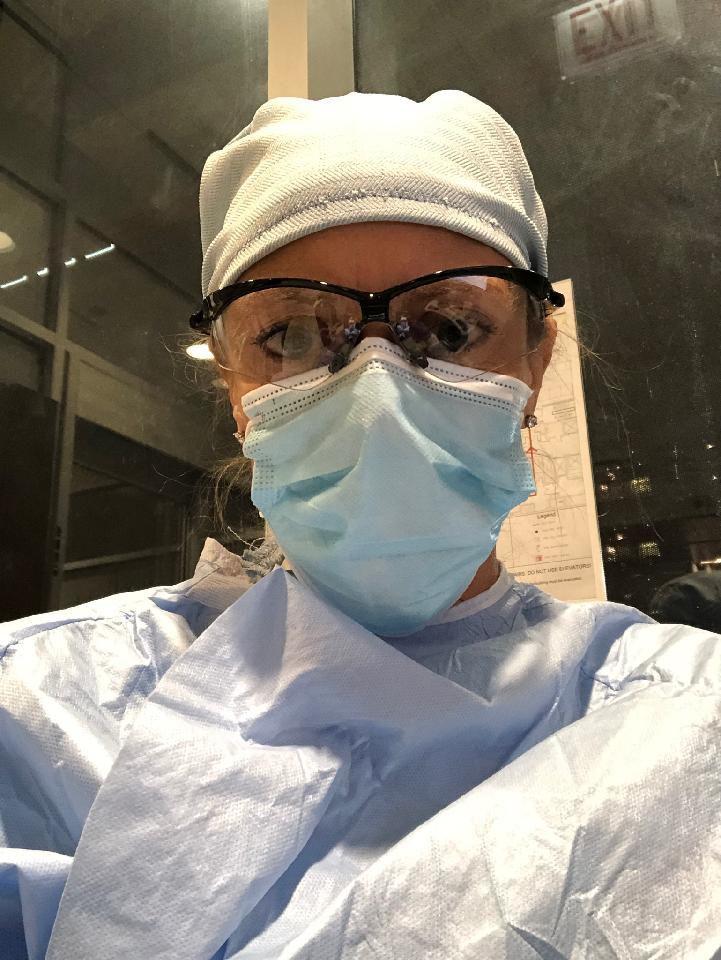 Joseph McCullough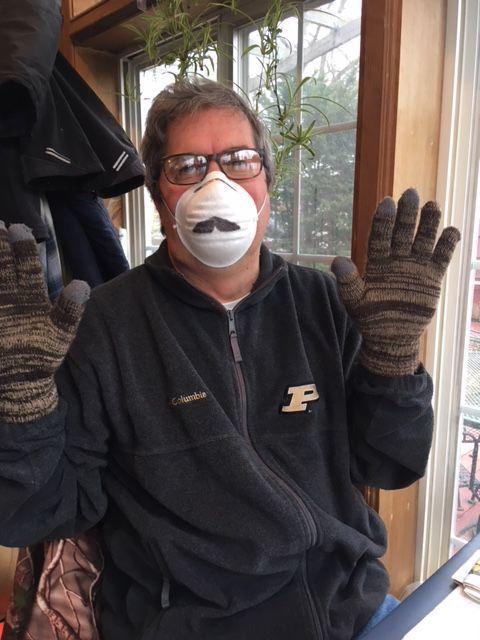 Tiffany Collins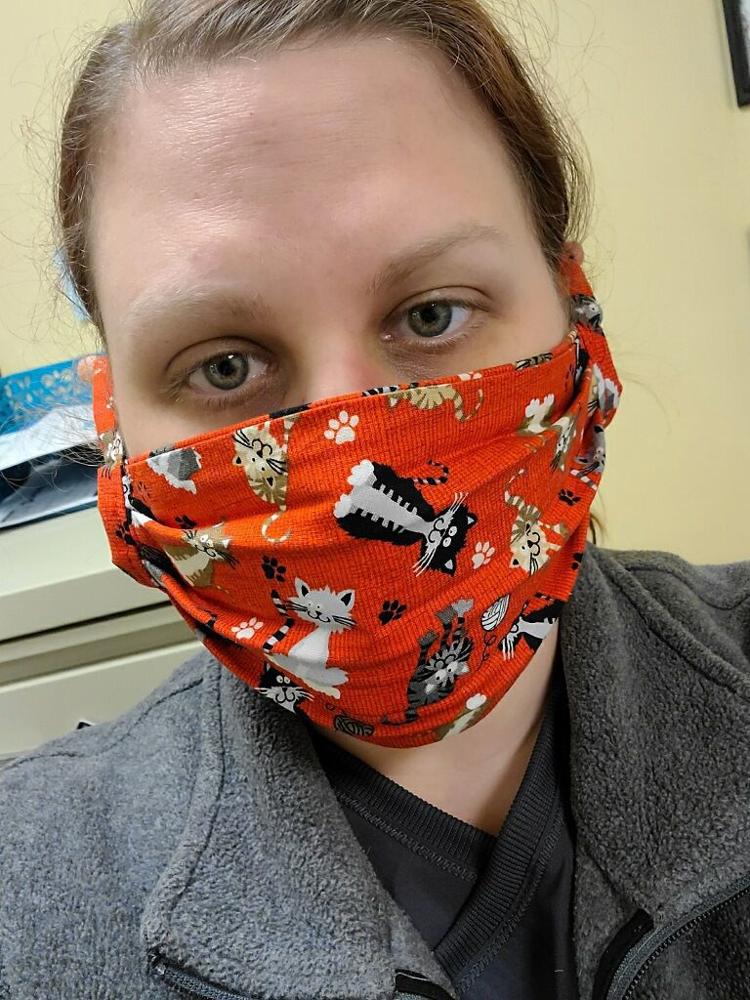 Susan El-Naggar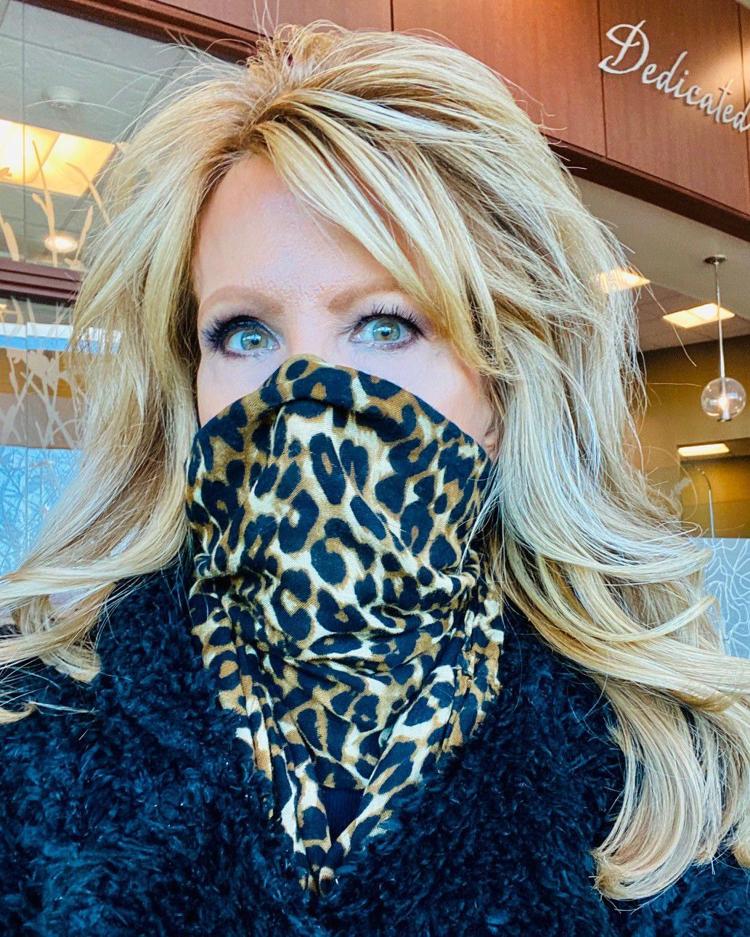 Debbie Walton Sexton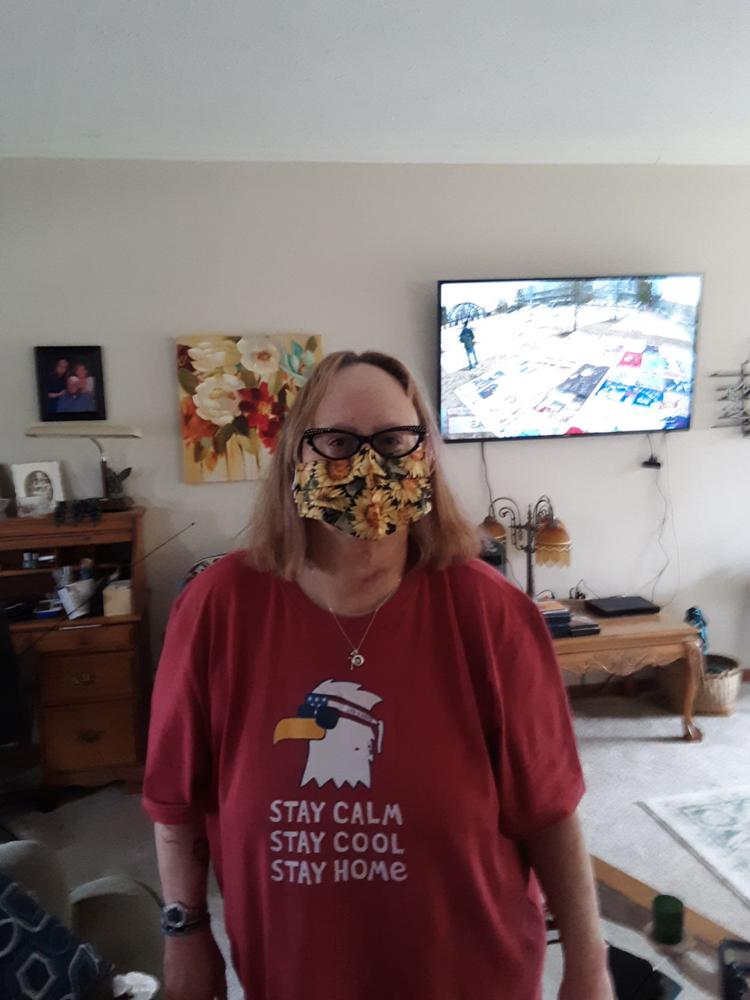 Danie Collins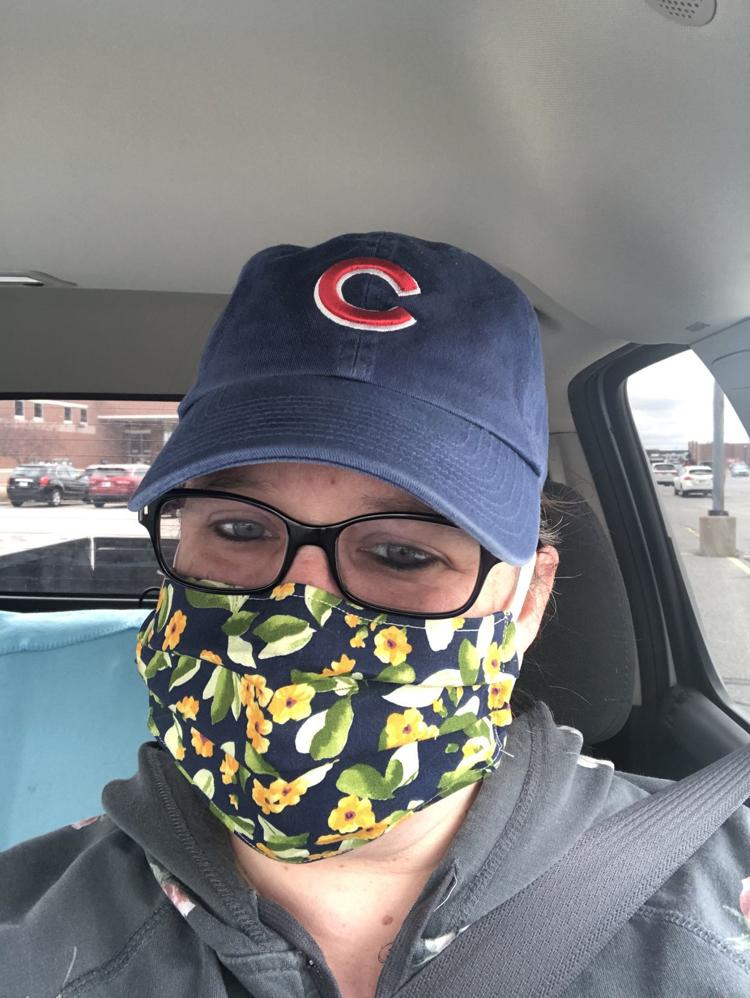 Beth Hobbs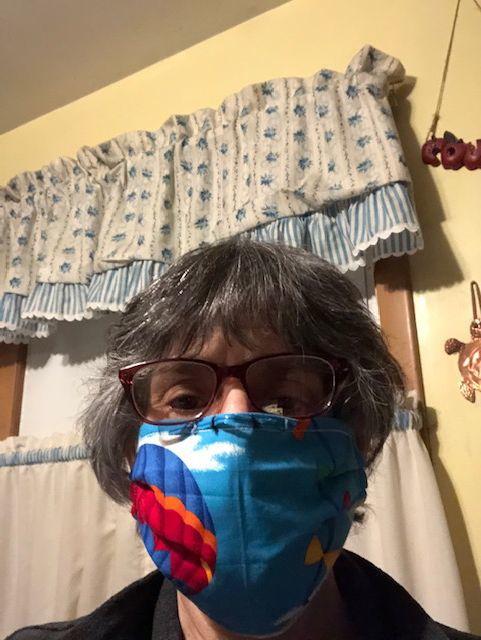 Natalie Ladd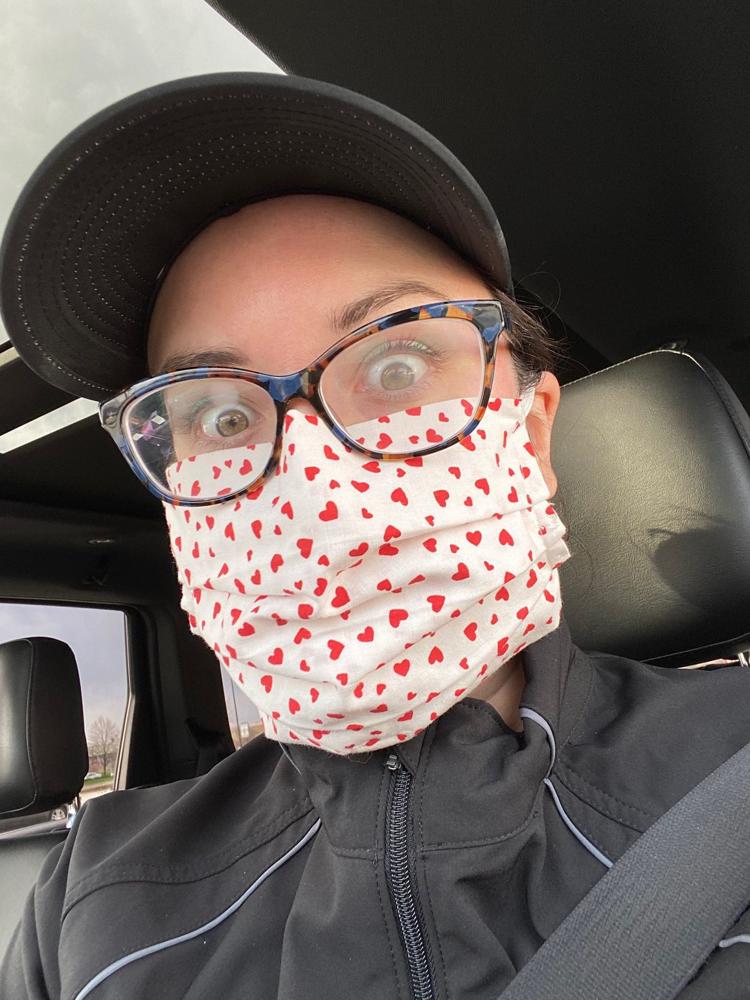 Troy and Jennifer McQuen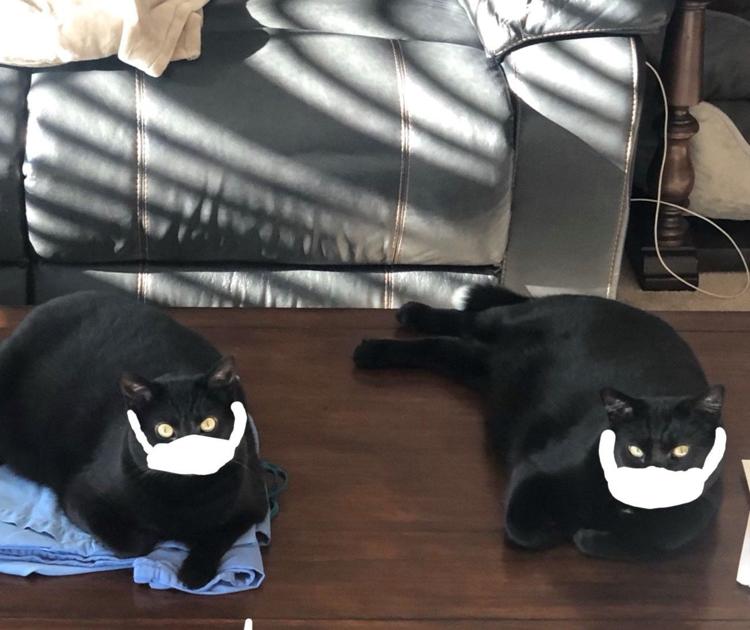 John Gescheidler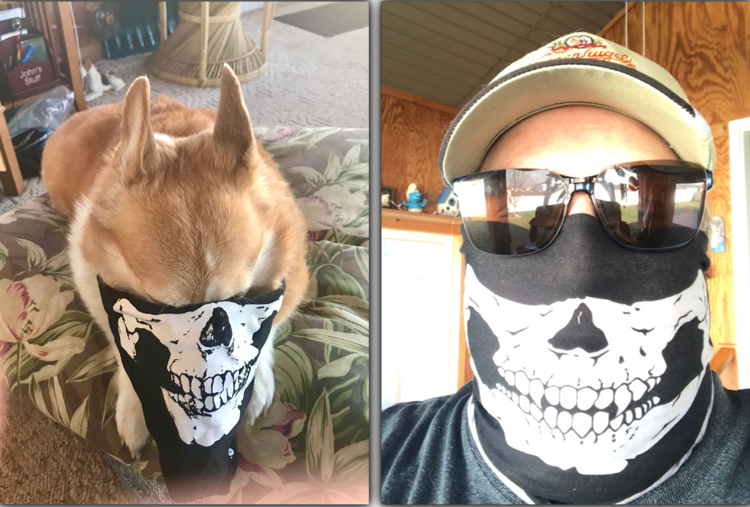 Jessica Trunk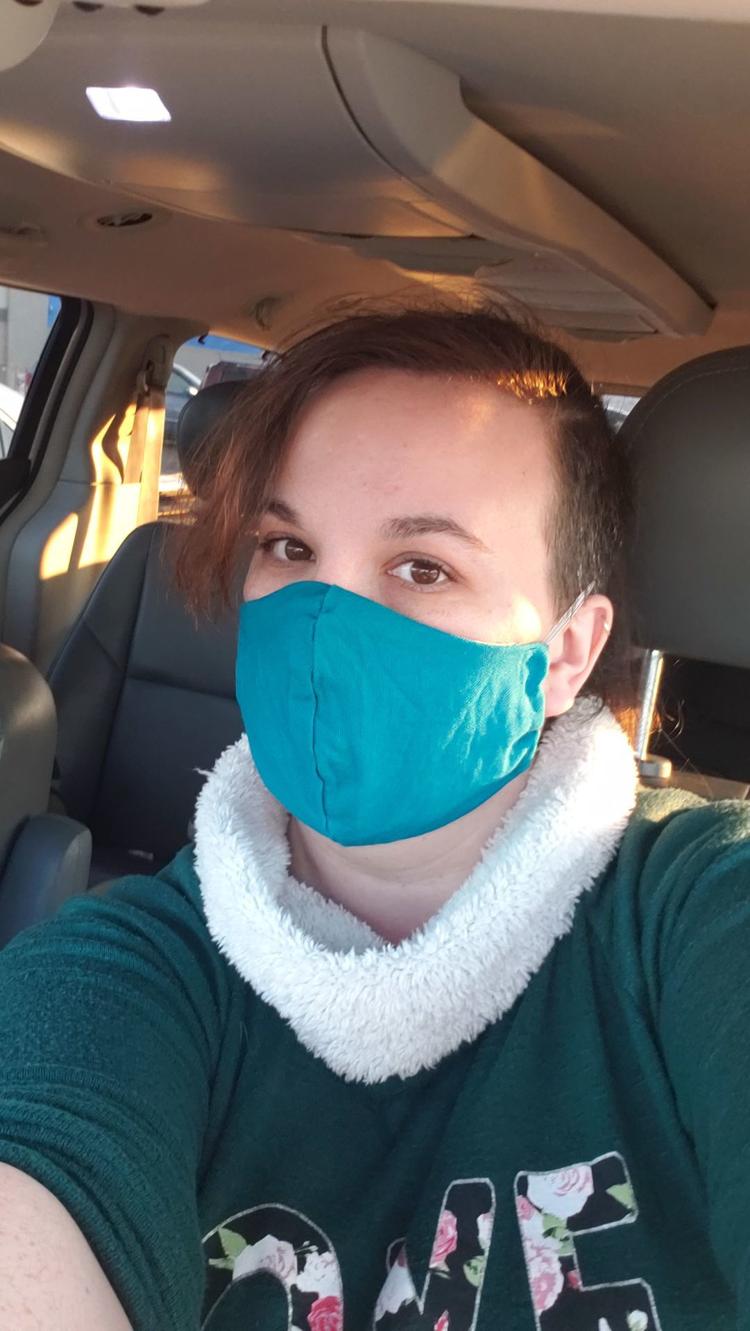 Speros Batistatos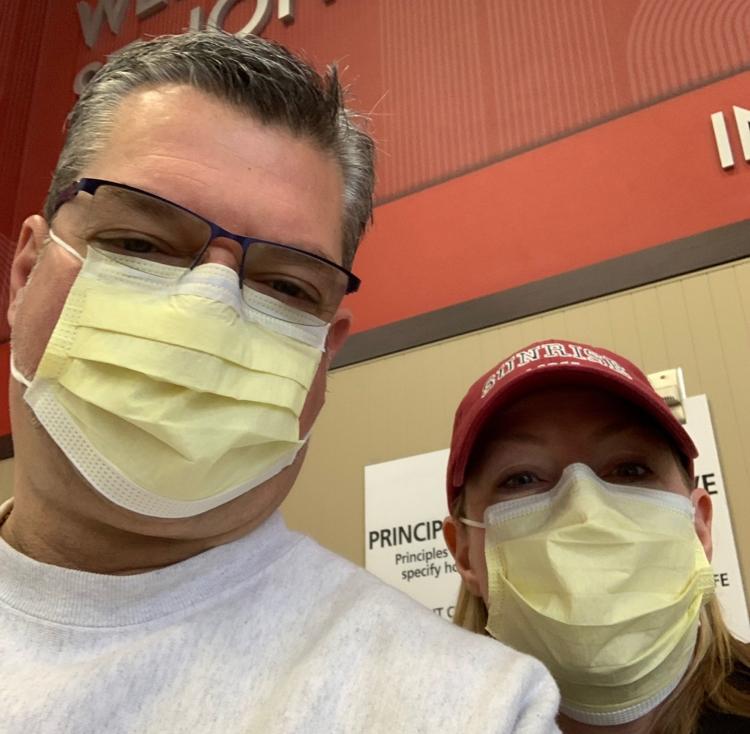 Pat Pullara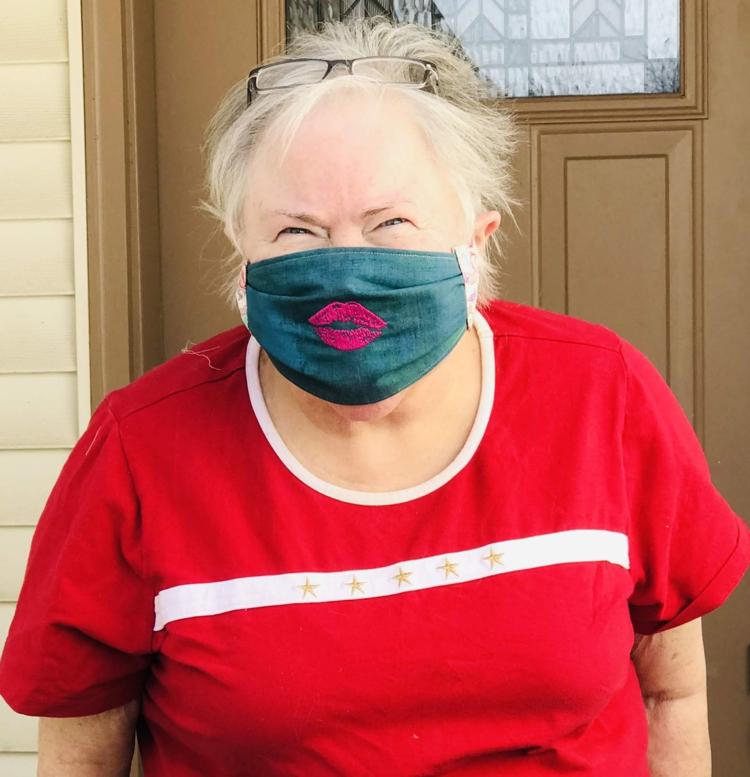 Harry Bielawski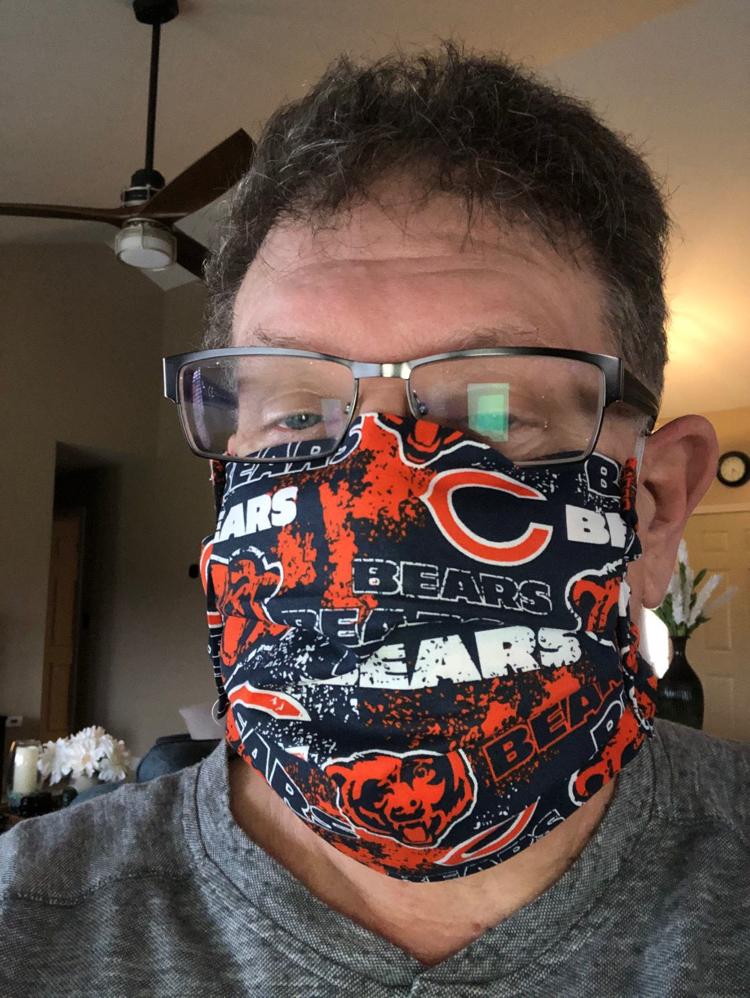 Jennifer Nadgerman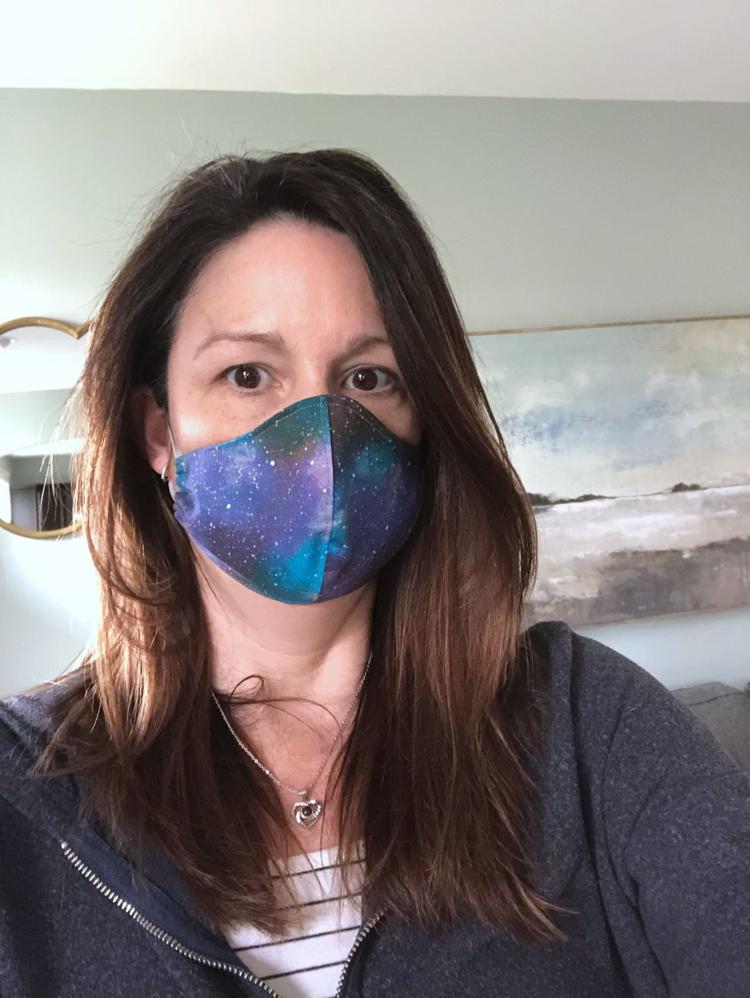 Cheryl Smith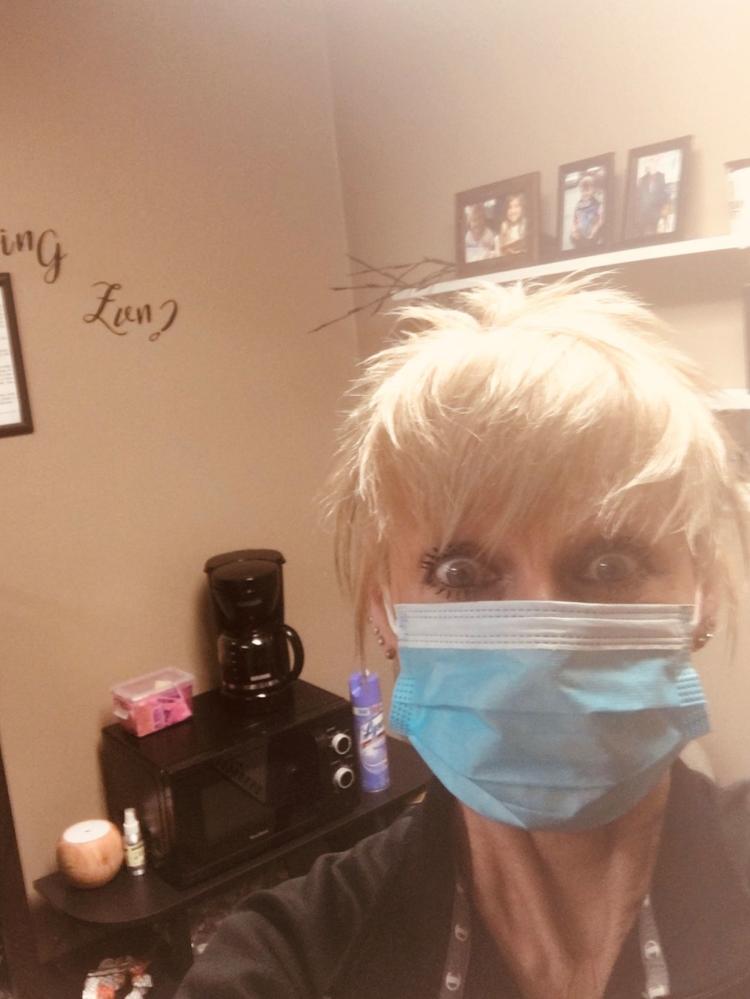 Antonio Uribe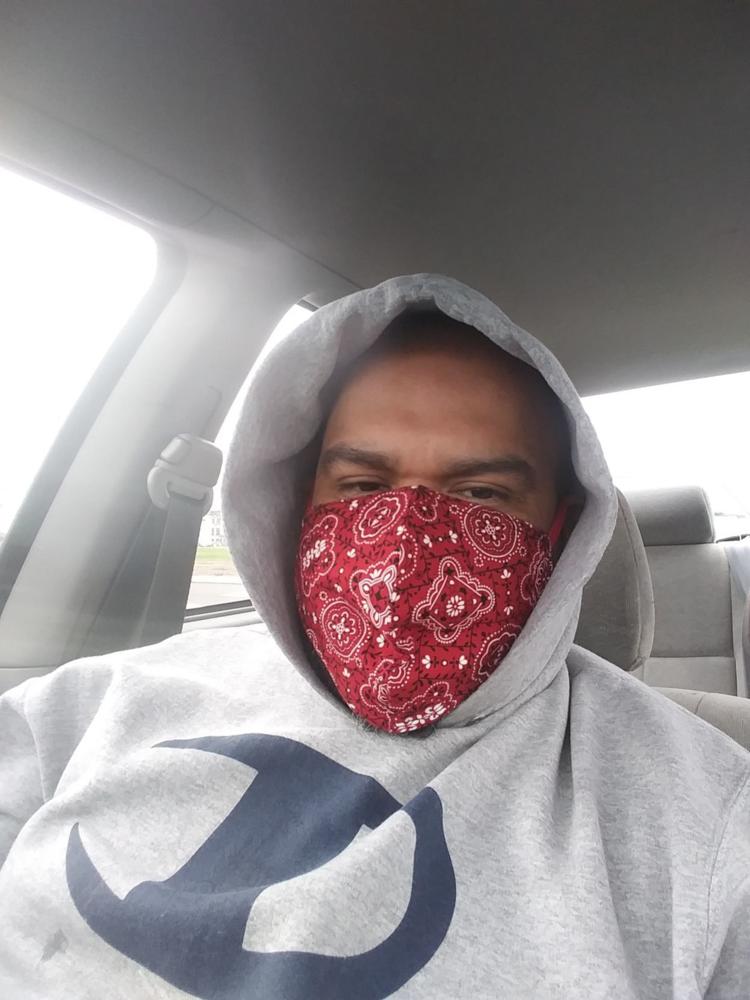 Nathan Donaldson
Jason Glisan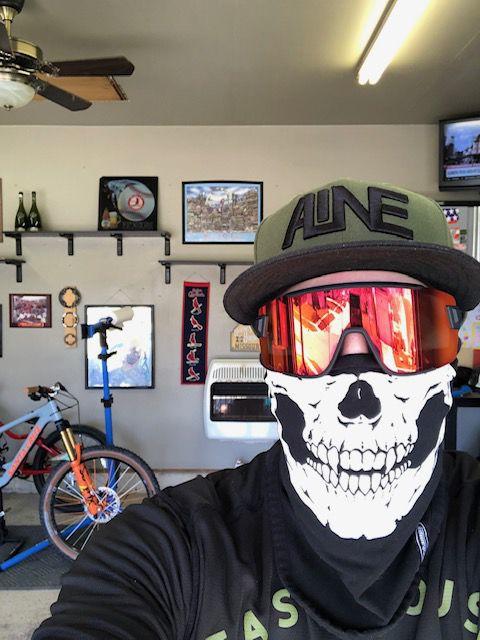 Roni and Griffin Gold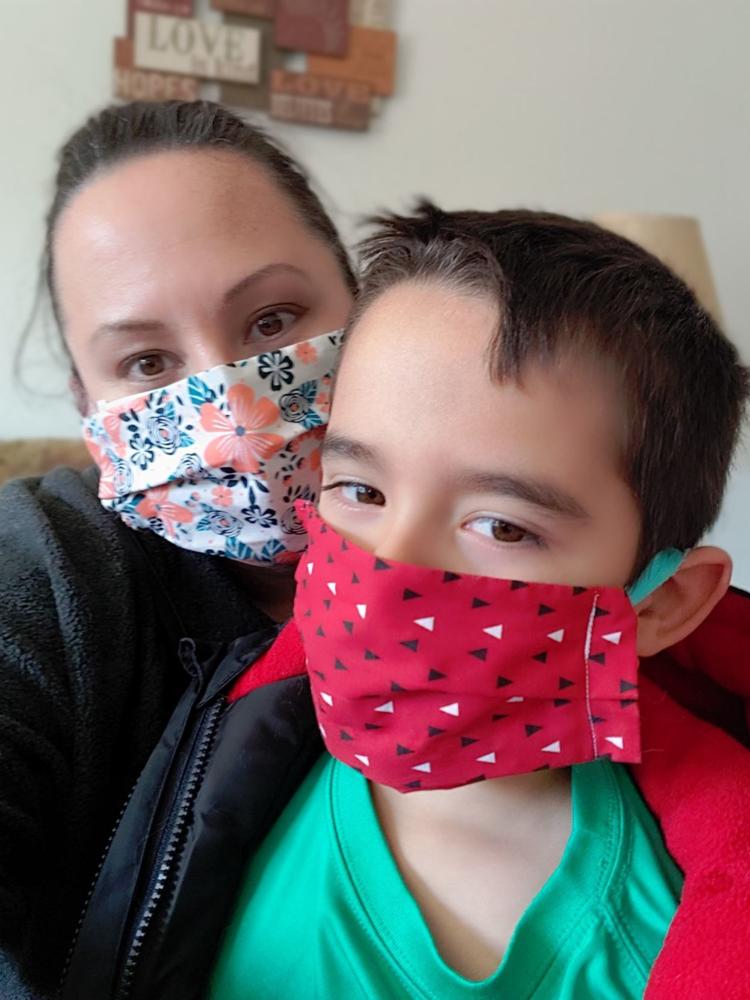 Alicia Vara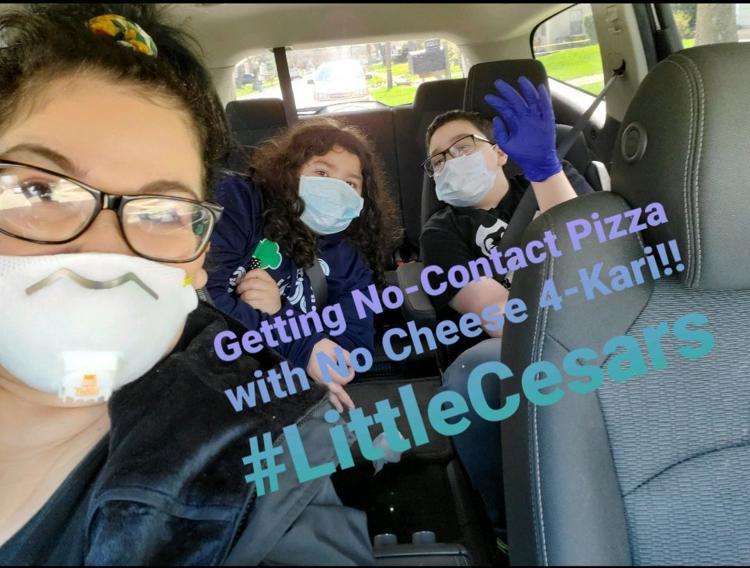 Marzena Poreba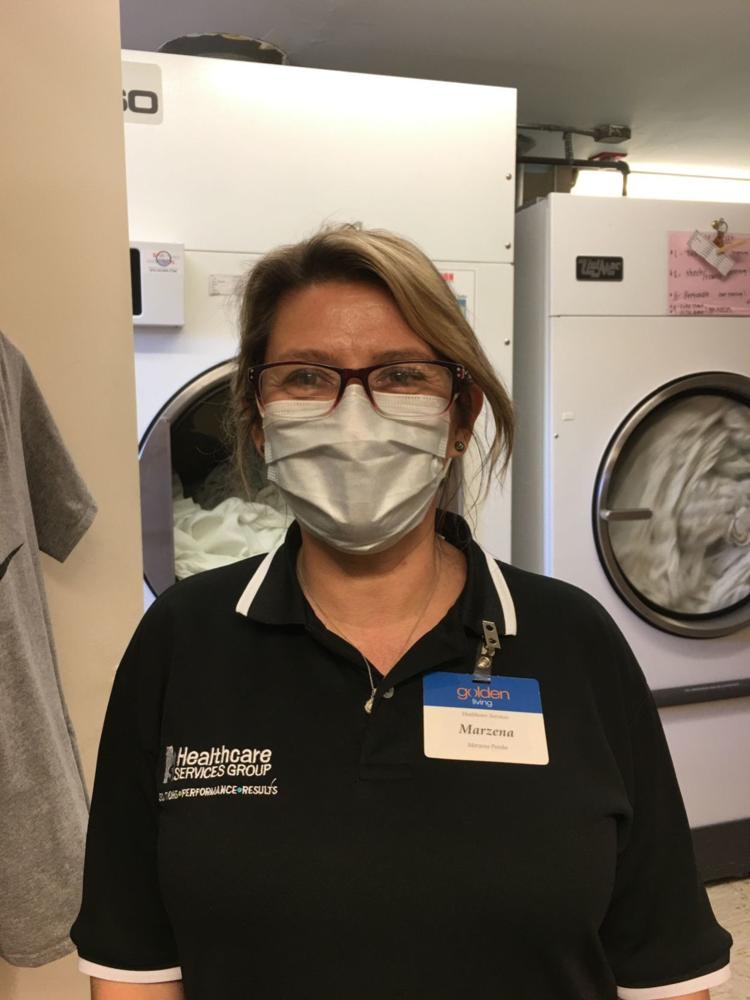 Satisfy your cravings
With our weekly newsletter packed with the latest in everything food.