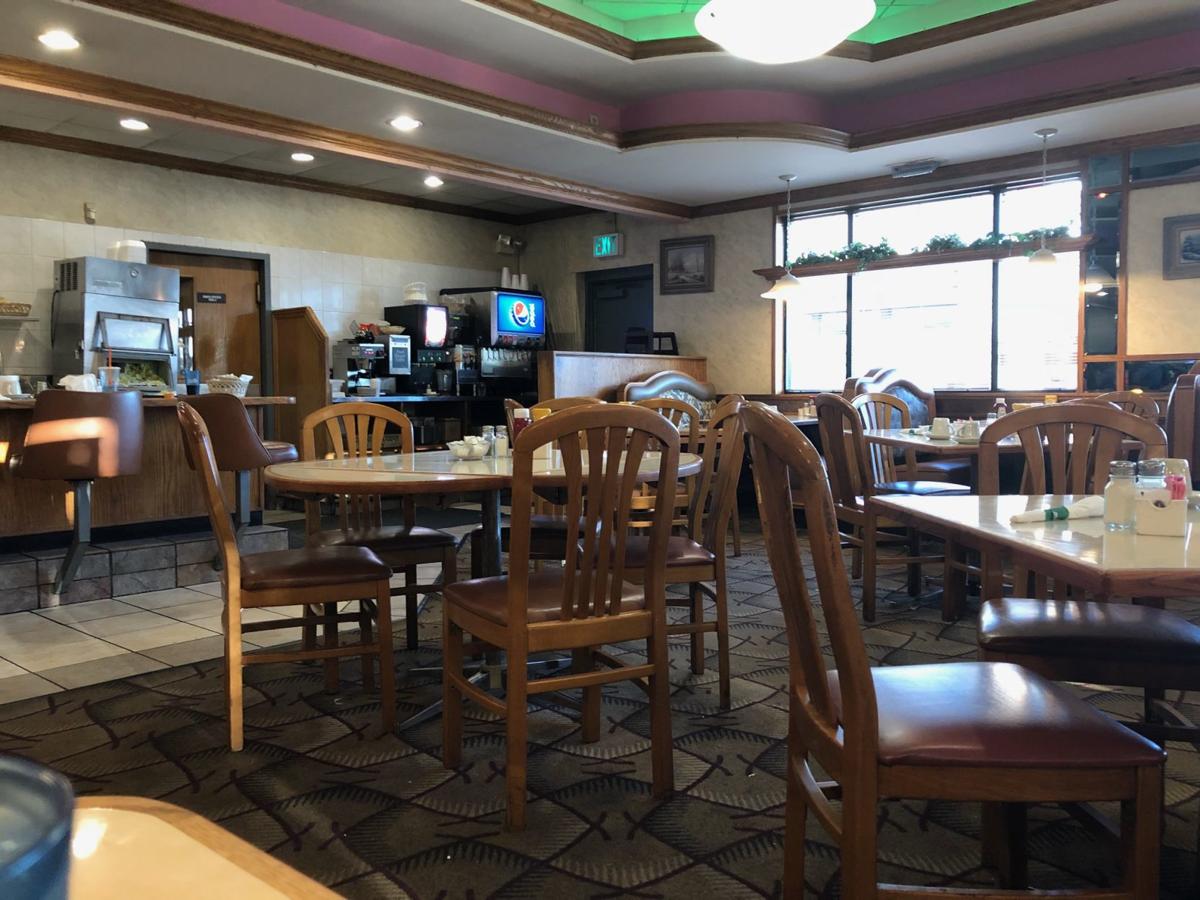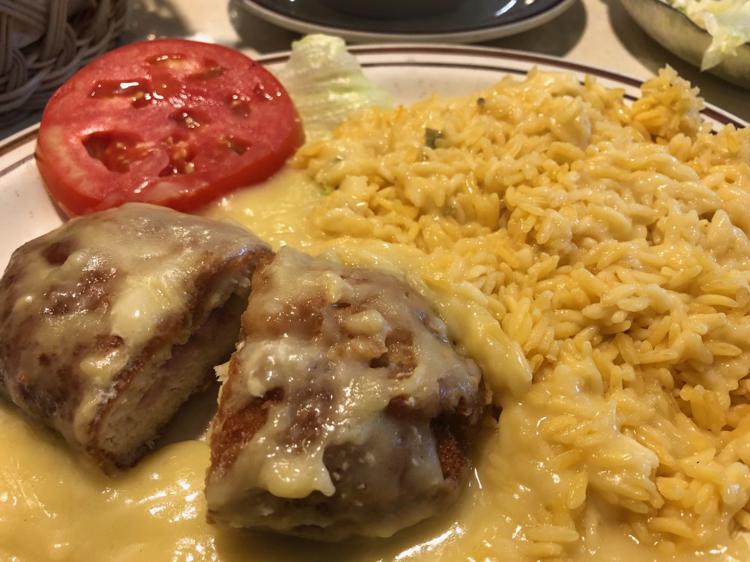 Whether you have a taste for breakfast, lunch or dinner meals, Petros Restaurant offers it all.
The family restaurant, on Indianapolis Boulevard in Hammond, is a comfortable place featuring everything from pancakes and omelets to burgers, sandwiches, full dinners and Greek specialties.
During a recent Sunday evening visit to Petros, we took more than a few minutes to look at the large menu. Was it going to be Blueberry Crepes, Hot Beef, Broiled Orange Roughy, Fried Half Chicken or a dinner special?
We chose one of the full dinners - Cordon Bleu, which starred chicken stuffed with ham and cheese and topped with melted cheese and sauce. The dish was accompanied by rice. The meal came with soup, salad and dessert. Soup choice was traditional lemon rice while dessert was a creamy rice pudding.
The meal proved filling. Of course, we had plenty to take home to enjoy later.
Among other dishes at the restaurant include Breaded Veal Cutlet and Gravy ($8.09); Baked Meatloaf and Gravy ($9.19); Chopped Steak ($9.29); French Fried Shrimp ($11.79); Greek specialties such as Spanakopita ($8.99); and Greek Chicken ($12.29); the Belt Buster Sandwich ($8.49); Chicken Parmigiana ($9.19); and more.
Various waffle preparations and crepe recipes are also in the spotlight at the restaurant.
Those who want a dessert to enjoy either after a meal or just as a treat, can order everything from various pies to Strawberry Cheesecake; Jello; milk shakes; assorted cakes and ice cream. A Banana Split Boat is one of the specialty ice cream treats on the menu.
Whether you're dining with friends or the family, there's something for everyone at Petros.