Appetizing soups: Warm recipes for cold days
When cold temperatures strike, food fans look for comforting recipes. There's often nothing more soothing than a bowl of soup.
A variety of ingredients combine to make a tasty soup whether that broth is packed with vegetables, cubes of meat or grains, noodles or beans.
Good winter choices for a soup menu can include everything from a healthy chicken rendition to vegetable-barley combos, beef recipes, spicy tortilla creations and more.
Carla Snyder, author of  "One Pan, Whole Family," features assorted soups in her book. Snyder believes home cooks can get creative with soup recipes by adding limitless possibilities of ingredients in their recipes.
Among recipes in Snyder's book are Chicken Soup with Black Beans, Corn and Pepitas; Tortilla Soup with Chicken and Sausage; Curried Lentil Soup; Vegetable Soup with Poached Eggs; and more.
"Soup. Simple  soup. It sustains, revives, strengthens, cures and most of all, fills you up on winter-chilled nights," Snyder writes. "A steaming bowl of soup is probably the most healthy and thrifty of meals, not to mention the fact that you can throw all those wondrous ingredients together in a pot and walk away to other chores while it simmers to deliciousness all by itself."
In the book "Cooking with Scraps," author Lindsay-Jean Hard says that appetizing recipes, including soups, can be made with items such as stems, peels, cores and rinds. Hard mentions that turnip greens can successfully be used in any number of broth creations.
"Young turnip tops tend to be sweeter and can be tossed in a salad, but you'll likely want to cook them. Use the greens in comforting staples, like beans, gratins, soups and stews, or turn them into a pesto," she writes.
Featured in "Cooking with Scraps," is a recipe for Ginger-Garlic Miso Soup with Turnip Greens as well as other recipes.
If you'd like to try your hand at a new soup recipe, test the following creations.
By Eloise Marie Valadez, Eloise.Valadez@nwi.com, 219-933-3365
Smoked Paprika Butternut Squash Soup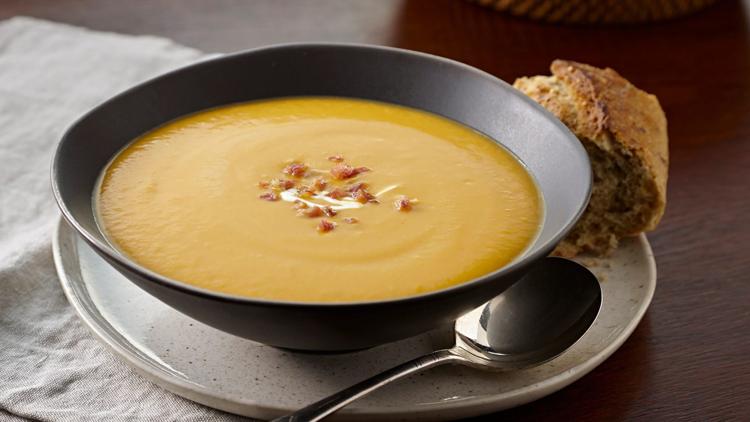 Cabbage Soup in Ginger and Garlic Broth
Fisherman's Soup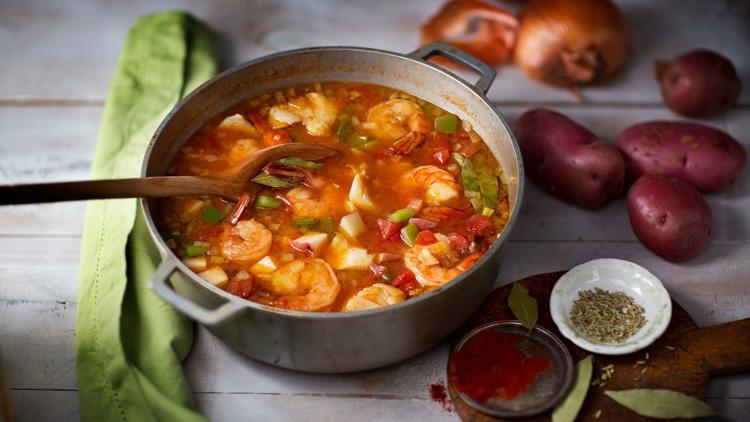 Red Lentil, Fennel and Chicken Slow-Cooker Soup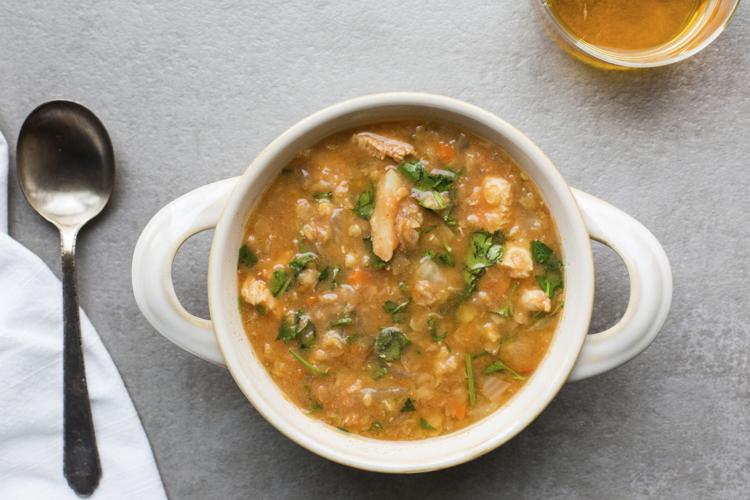 Sweet Potato Soup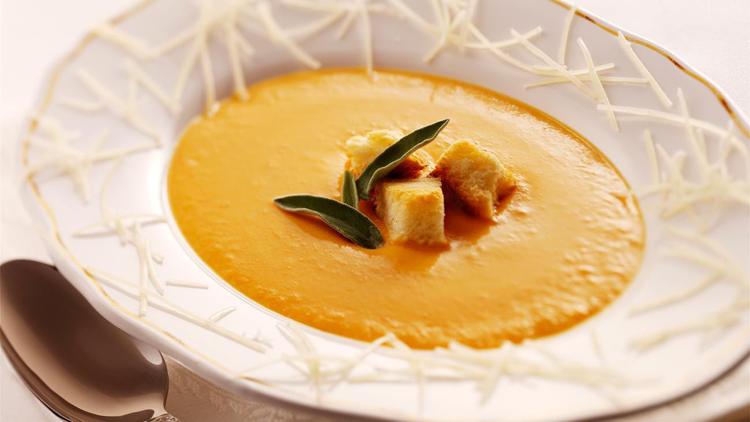 Slow Cooker Onion Soup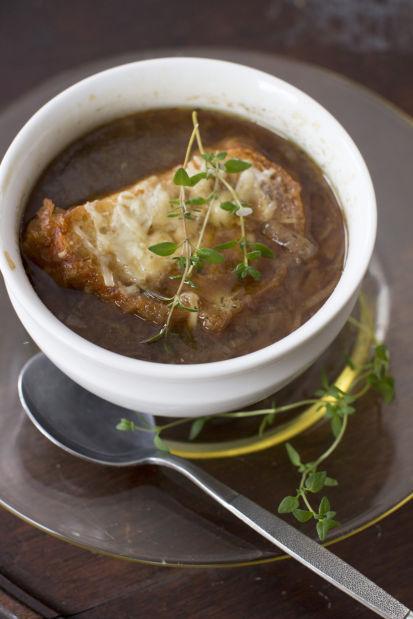 Southwestern Corn and Chicken Chowder with Tortilla Crisps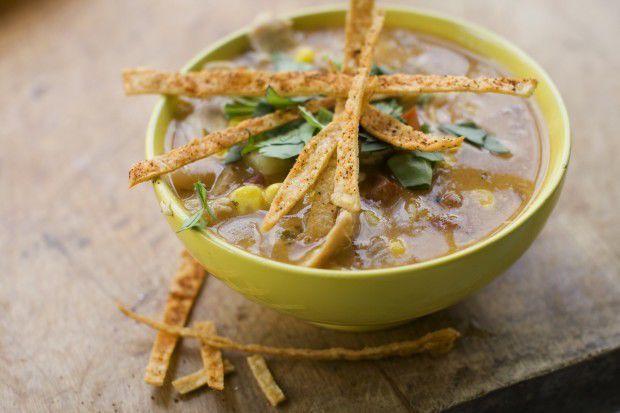 Italian Wedding Soup with Romano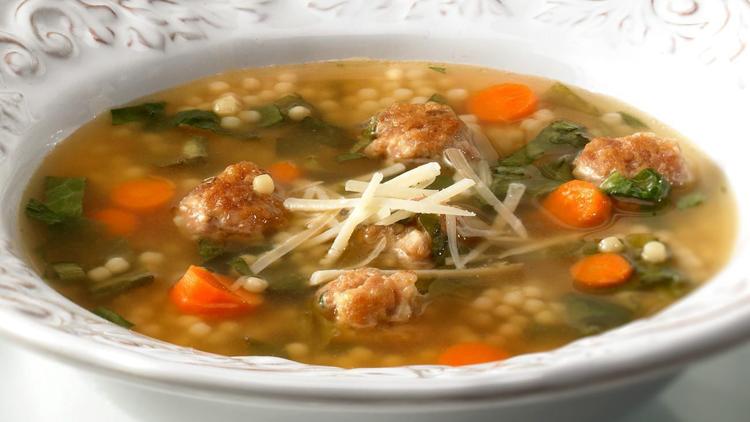 Roasted Chicken Noodle Soup
Recipes: Lemon rice soup a hit at home and at restaurants
There aren't too many dishes as soothing as lemon rice soup.
The popular broth long has been a staple at Greek restaurants and family eateries around the country. Lemon rice soup or lemon rice and chicken soup, also known as Avgolemono, is a Greek specialty favored for not only its texture and delicious taste but its healing properties. Those with colds and upset stomachs often consume the soup in hopes of feeling better.
According to thekitchn.com, "Avgolemono actually refers to a Greek sauce made from eggs, lemon and warm broth. Commonly added to soups for thickening, the sauce is used to dress up everything from roasted vegetables to fish dishes."
At Commander Restaurant in Munster, lemon rice soup is a house specialty.
"My father brought the recipe here from Greece over 50 years ago," said Bobby Sirounis, owner of Commander. "It's the most popular soup at the restaurant."
Round the Clock also goes through gallons of the soothing soup daily.
"We sell close to 200 bowls a day," said Sam McGrath, shift manager at Round the Clock in Highland.
"It's one of our most popular soups. If we run out, people get upset," McGrath said.
She said the key to a good lemon rice soup is to use "just enough" lemon. Depending on individual tastes, the right balance of lemon can definitely change.
Chef Cheryl Molenda, of the American Culinary Chefs of Northwest Indiana, said she's a fan of the soup.
"I've made it several times, but everyone makes it differently. Too much rice and it's too starchy. Don't temper the eggs in and you end up with scrambled egg soup," she cautions.
The following recipes are variations on Greek Lemon Rice Soup.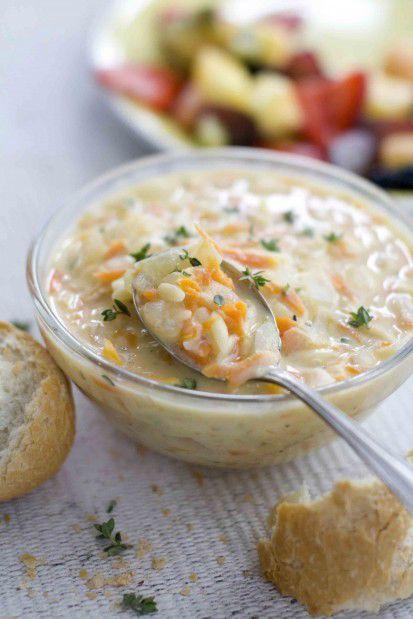 Avgolemono
Start to finish: 20 minutes
Servings: 4
1 tablespoon butter
1 medium yellow onion, diced
1 cup shredded carrots
2 cloves garlic, finely minced
4 cups (1 quart) chicken broth
1/4 cup orzo pasta
1 teaspoon finely chopped fresh thyme
3 eggs
3 tablespoons lemon juice
Salt and ground black pepper, to taste
DIRECTIONS: In a large saucepan over medium-high heat, melt the butter. Add the onion, carrots and garlic, then saute until the onions and carrots are tender, 5 to 6 minutes.
Add the broth and bring to a simmer. Add the orzo and thyme, then cook for 6 minutes, or until the orzo is just tender but not mushy.
Meanwhile, in a medium bowl whisk together the eggs and lemon juice. Ladle out 1 cup of the broth and drizzle it into the eggs while whisking. Remove the saucepan from the heat. While whisking the broth and vegetables in the saucepan, slowly pour in the egg mixture. Whisk until smooth, then season with salt and pepper.
(From Associated Press)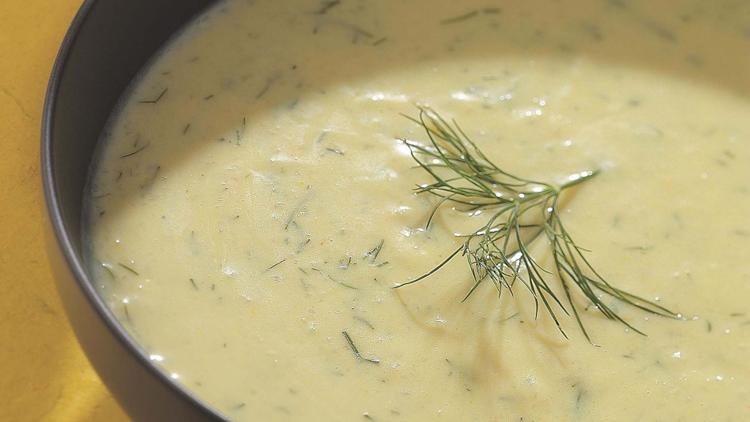 Greek Lemon Rice Soup
Smooth silken tofu replaces the eggs in our version of the classic Greek soup. Add an extra drizzle of olive oil on top of each portion to give it an extra-luxurious taste.
4 cups reduced-sodium chicken broth
1/3 cup white rice
1 12-ounce package silken tofu, (about 1 1/2 cups)
1 tablespoon extra-virgin olive oil
1/4 teaspoon ground tumeric
1/4 cup lemon juice
2 tablespoons chopped fresh dill
1/4 teaspoon black pepper, ground
DIRECTIONS: Bring broth and rice to a boil in a large saucepan. Reduce heat to a simmer and cook until the rice is very tender, about 15 minutes.
Carefully transfer 2 cups of the rice mixture to a blender. Add tofu, oil and turmeric; process until smooth. (Use caution when pureeing hot liquids.) Whisk the tofu mixture, lemon juice, dill and pepper into the soup remaining in the pan. Heat through.
(From McCormick)
Warm up with lemon rice soup at these eateries:
Lemon rice soup: A Region delicacy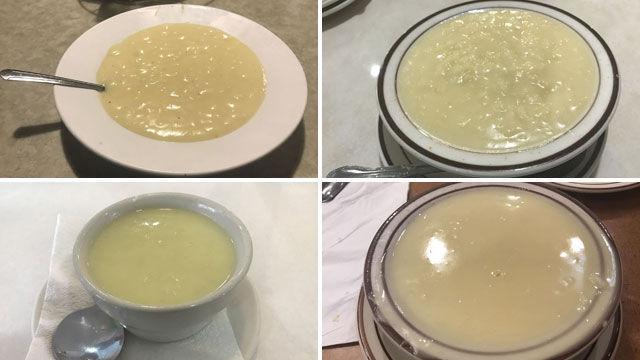 Christo's Family Dining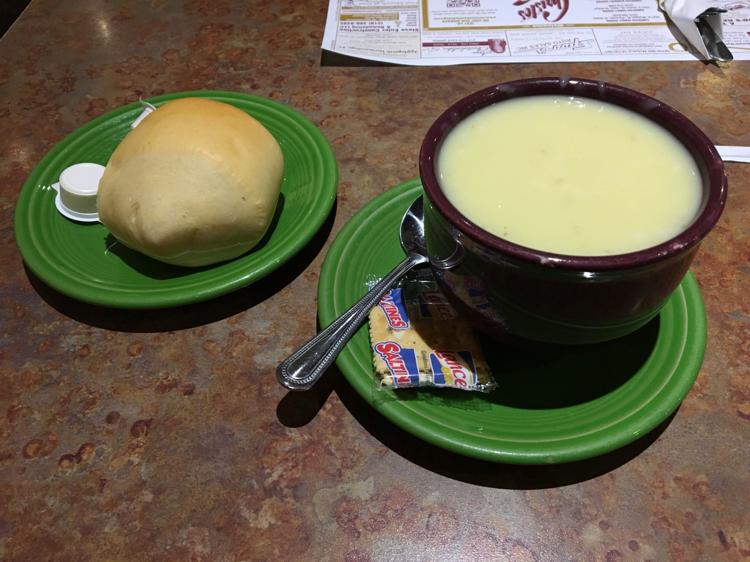 George's Family Restaurant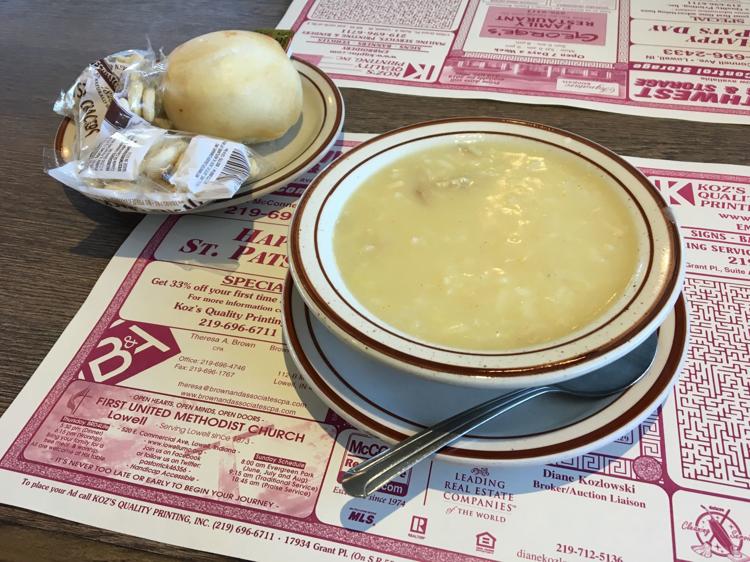 Harry O's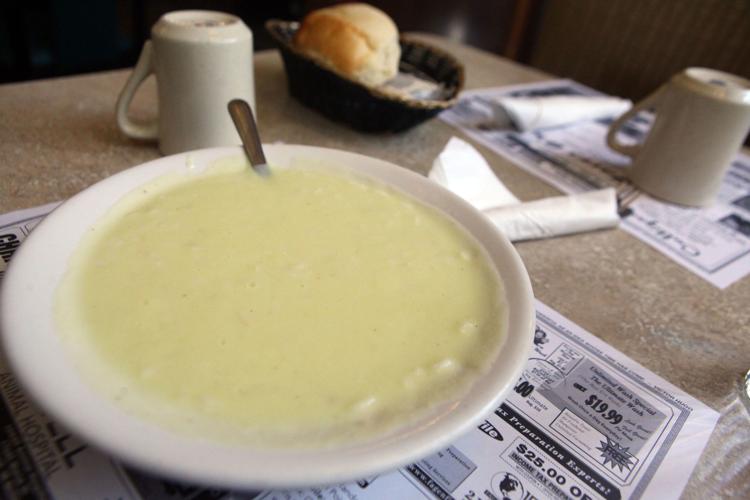 Highland Gyros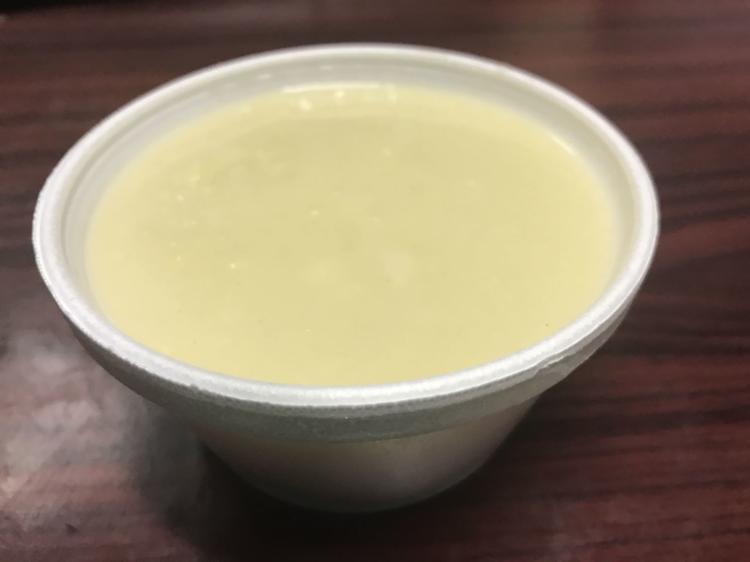 Jedi's Garden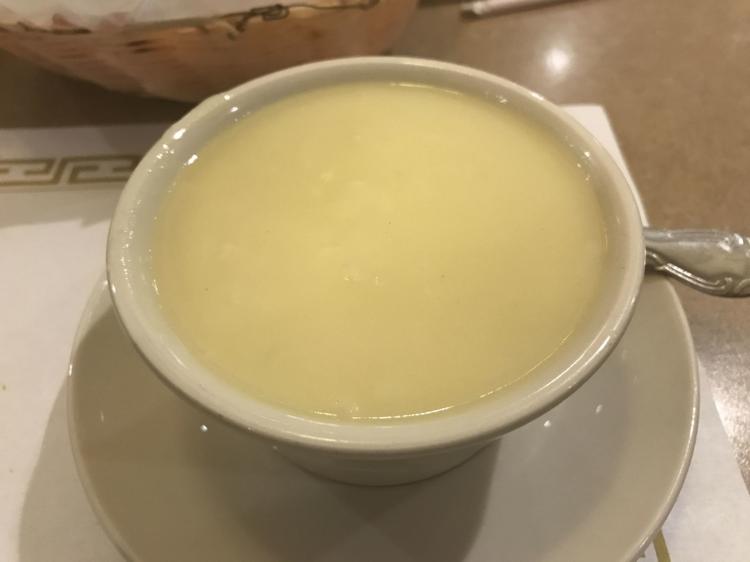 Johnel's Restaurant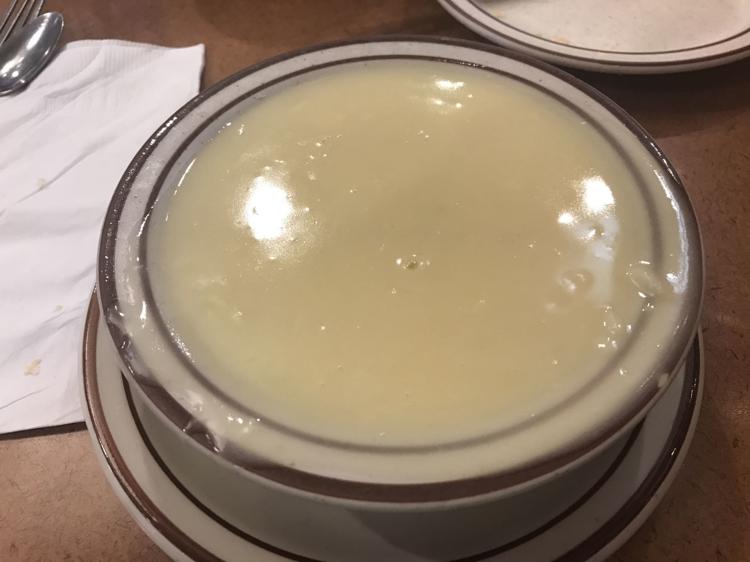 Maxim's Restaurant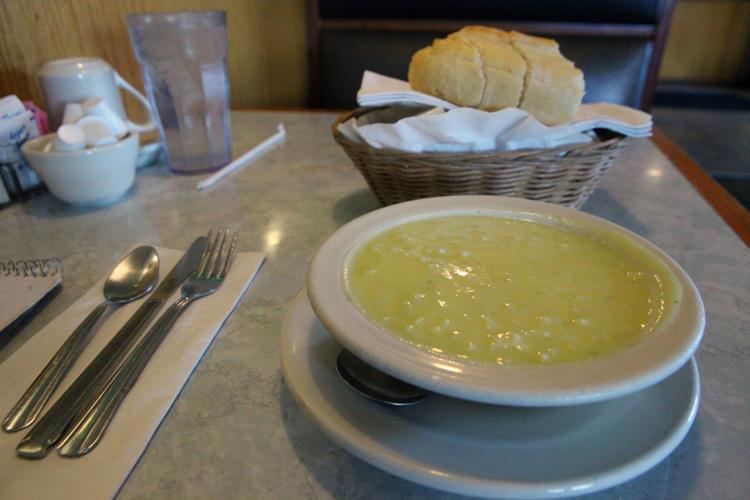 Pappas
Paragon Restaurant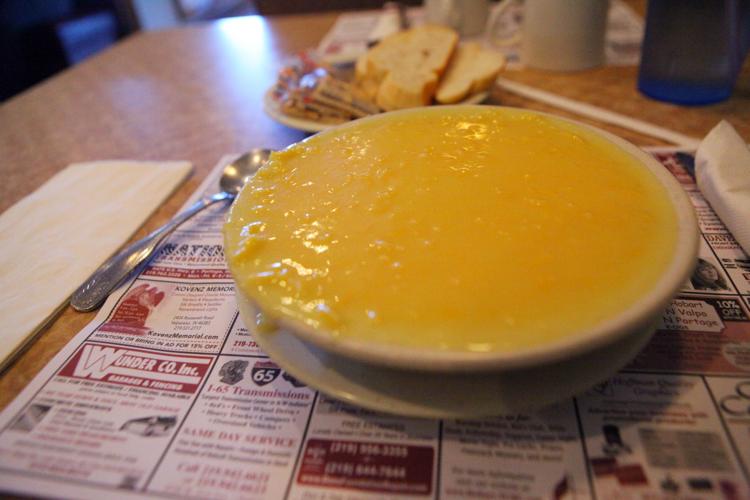 Petros The New Restaurant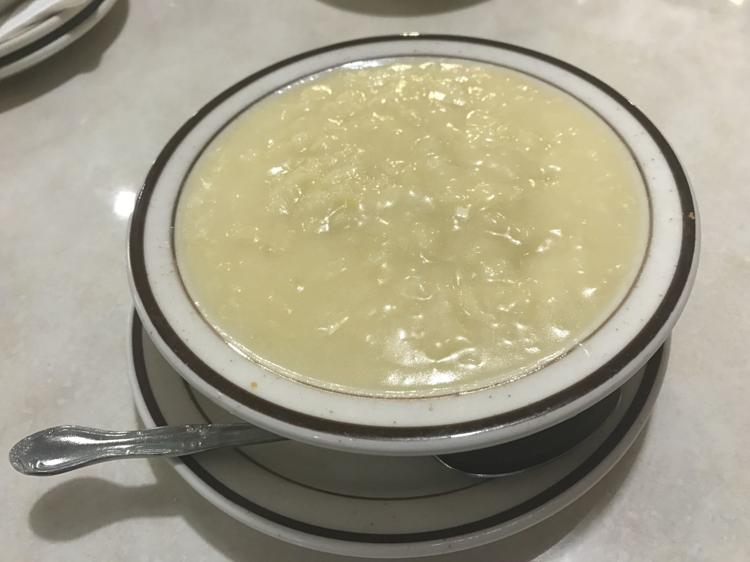 Rosewood Family Restaurant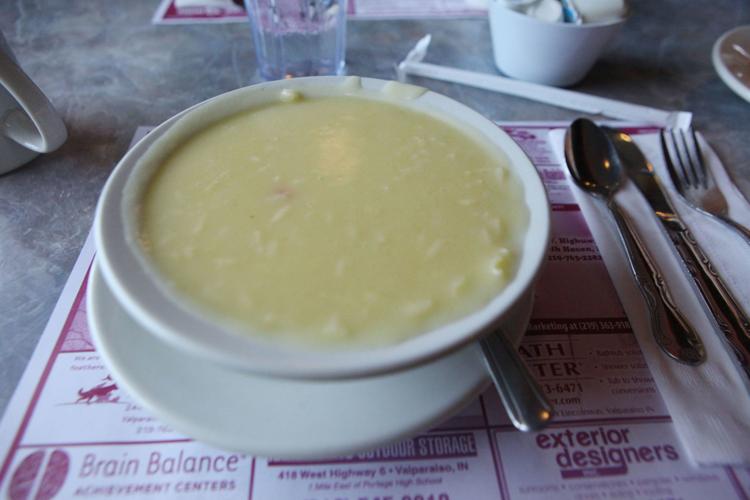 Round the Clock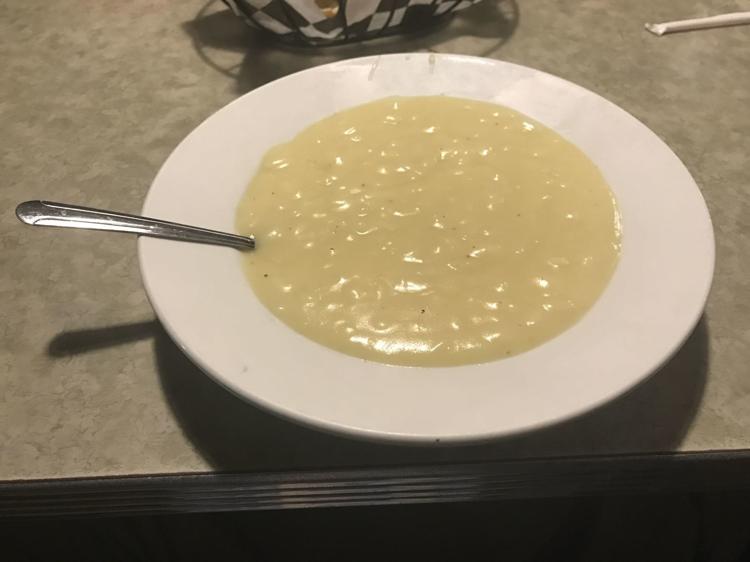 Sheffield's Restaurant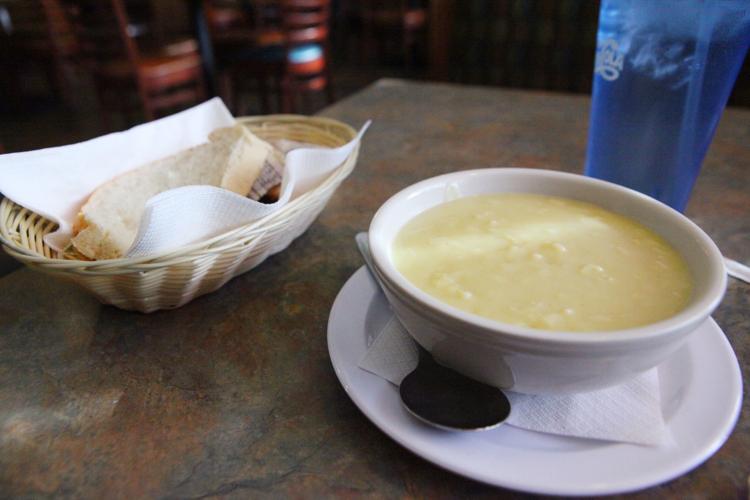 Sunrise Family Restaurant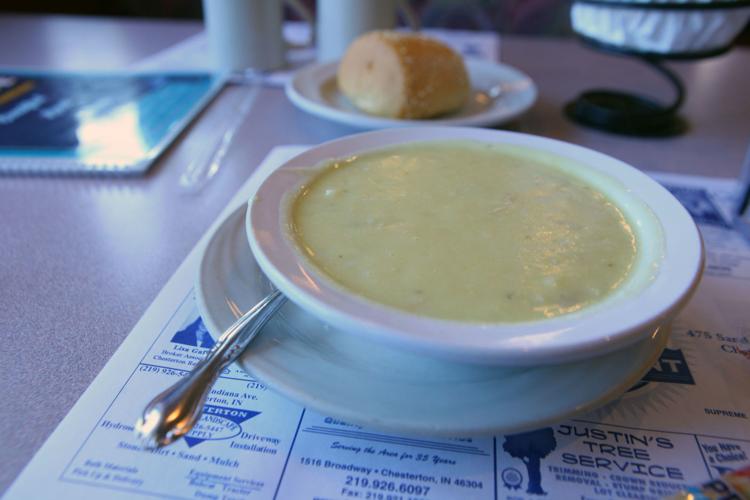 The Commander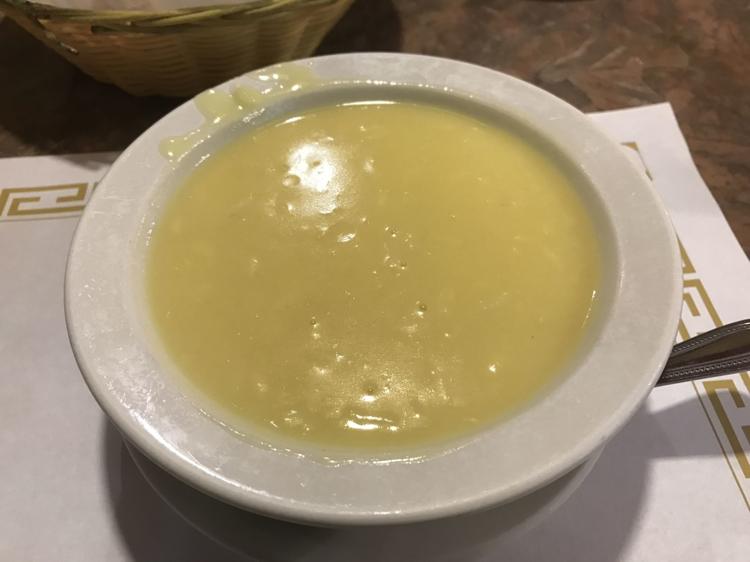 The Stuffed Pepper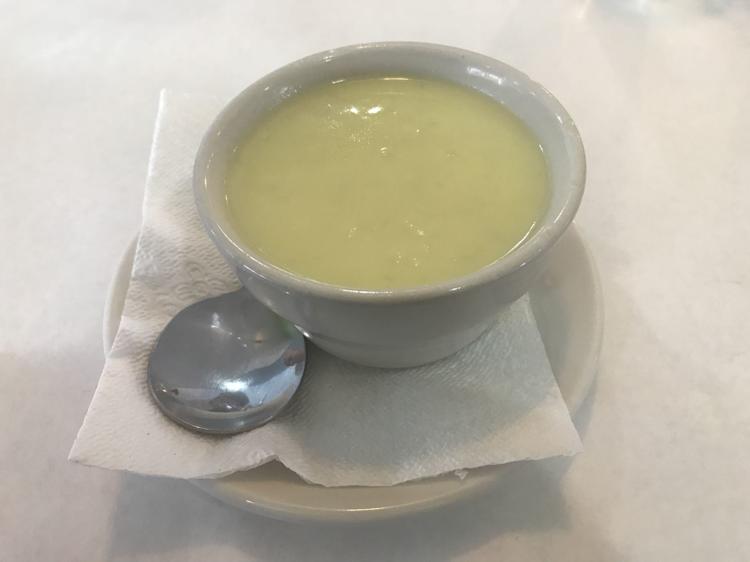 The Wheel Family Restaurant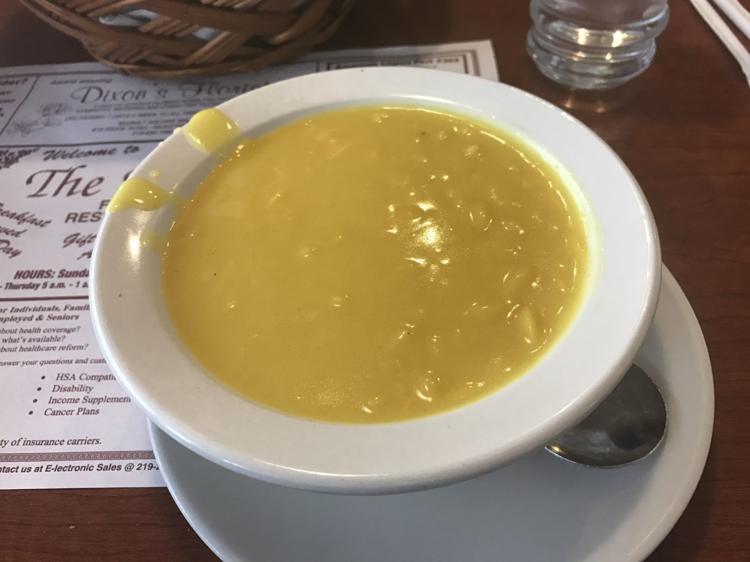 Theo's Steakhouse and Seafood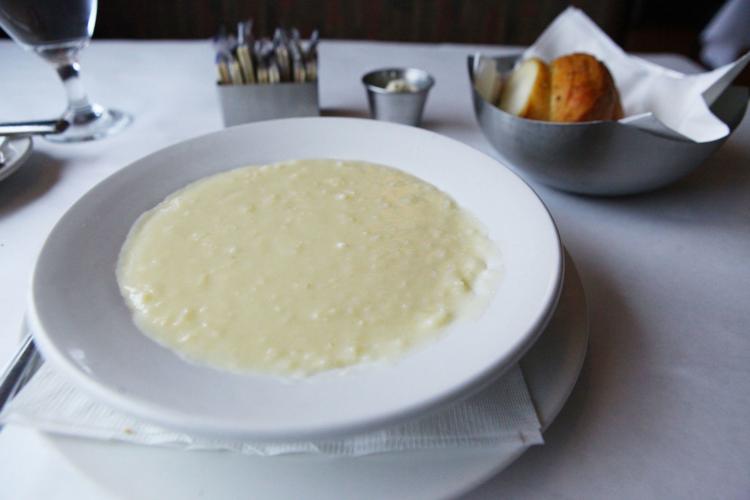 Top Notch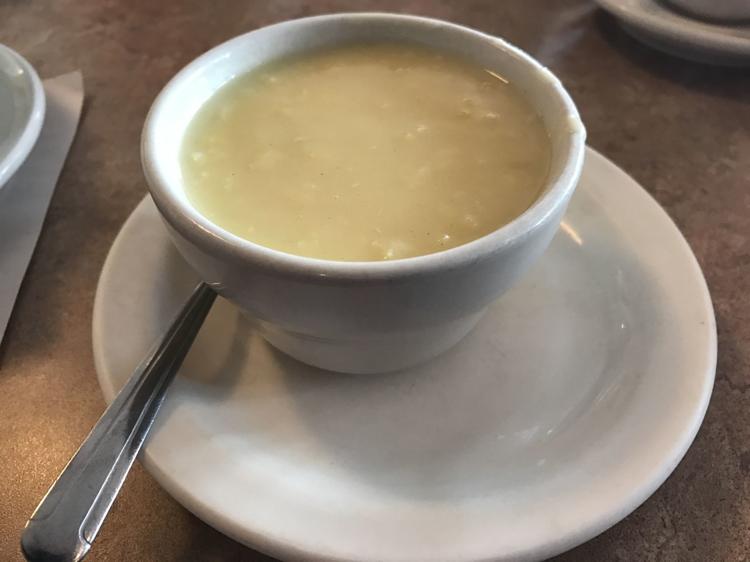 Twelve Islands