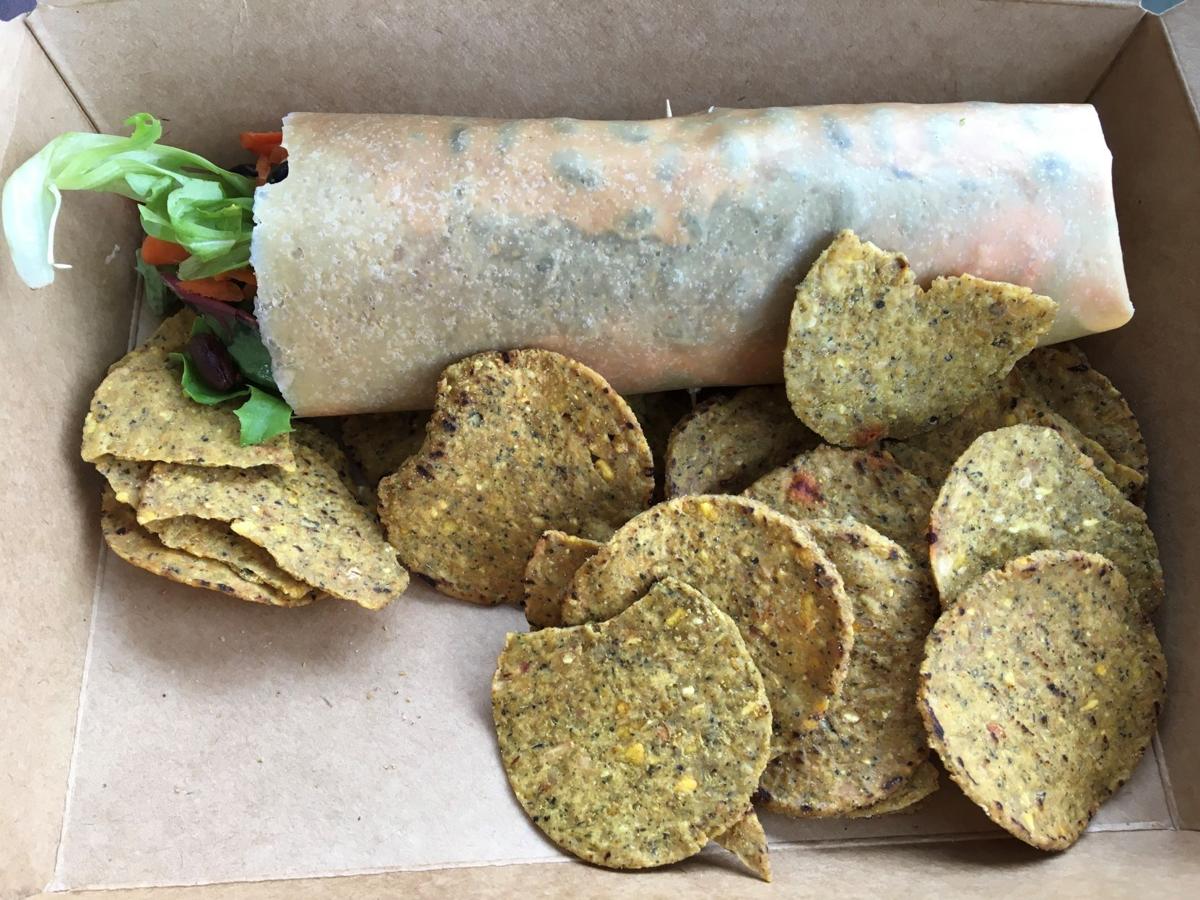 VALPARAISO — In the mood for light fare or a cozy setting during winter's bite? You'll be in good hands with the crew at Roots Market Cafe.
The eatery, located at 108 E. Lincolnway, bills itself as a "guilt-free" establishment with multiple vegetarian and plant-based options.
There's something for all occasions, whether it's a quick smoothie with organic fruits and vegetables to power you through the workday or the several choices of wraps, salads and bowls for a light, but filling meal. Soy-free, gluten-free and more specifications are available to accommodate several preferences.
Visitors can order in-person, call in advance or even order online. Get the grub to-go or take a socially-distanced seat in the comfortable cafe setting with a view of bustling Lincolnway.
A scrumptious choice can be found in the spicy bean wrap. Any of Roots' wrap options come with a gluten-free pressed coconut wrap. This option then comes with black beans, spinach, avocado, shredded carrots and vegan chipotle mayonnaise. Wraps also come with a side choice of falafel chips or more veggies.
The wrap proves flavorful with a little dash of everything for a nice ensemble. The black bean, carrot and spinach mixture gives a delectable crunch with each bite. The mayonnaise delivers a comfortable, but not too powerful, spicy kick. The avocado gives a cool balance to it all. Falafel chips prove a tasty compliment.
Diners should also consider any of the quinoa bowls, such as the Thai Bowl with its carrots, peppers, onions, cashews and coconut flakes, or the Tuscan Market Salad, filled with numerous veggies as well as feta cheese and lemon garlic dressing.