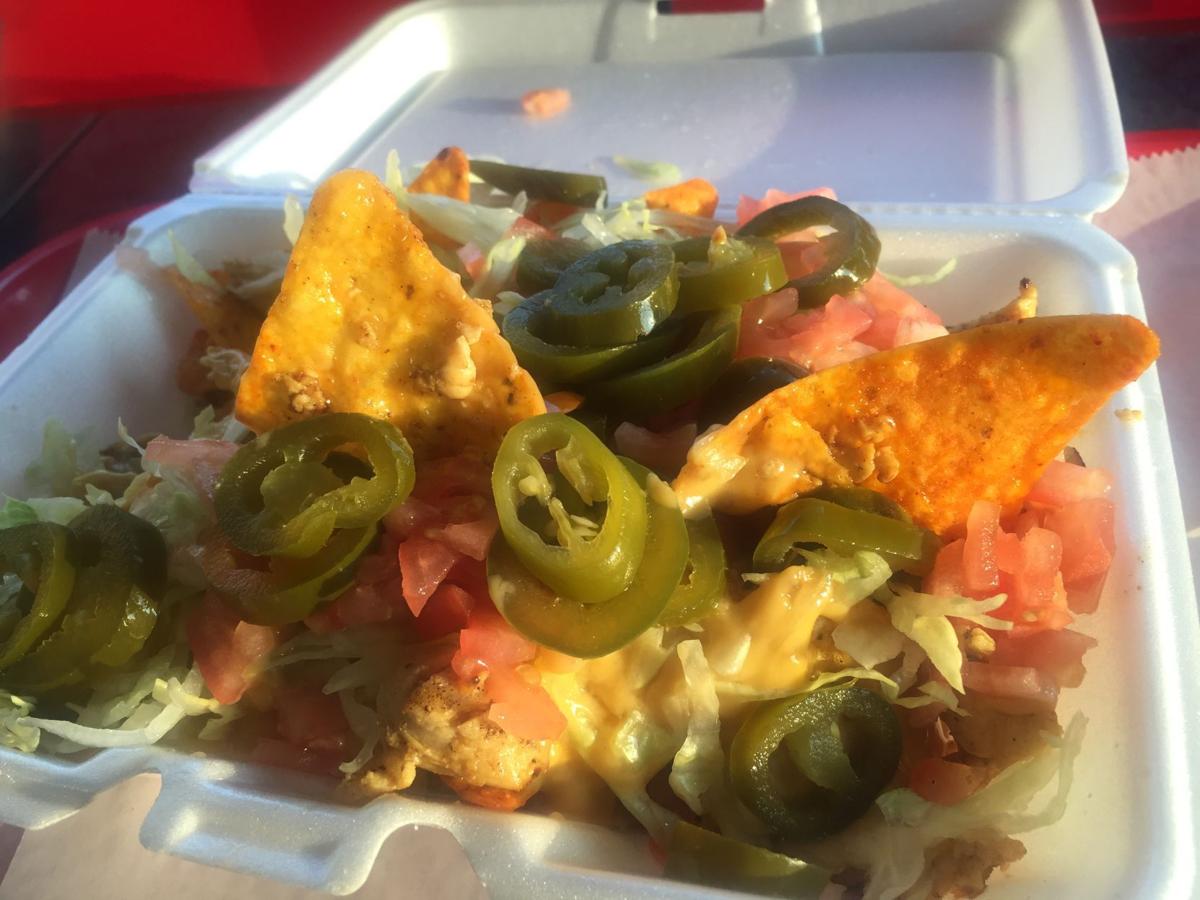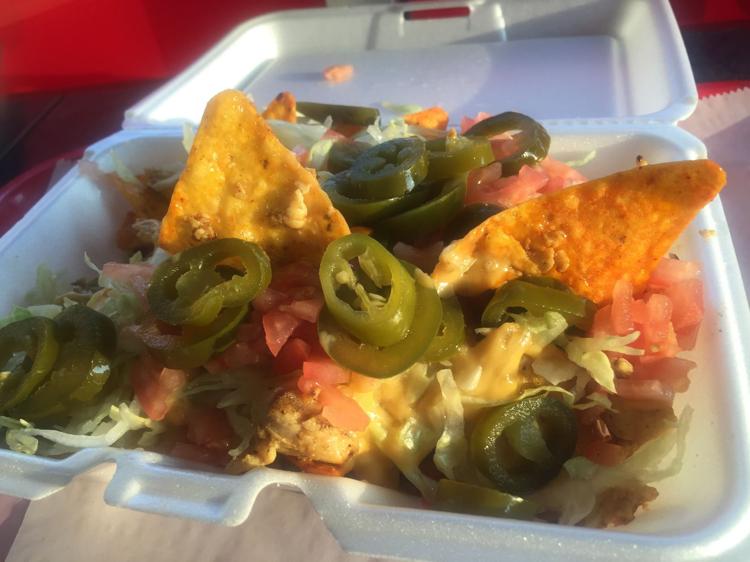 Fast-food/snack food hybrids are all the rage in an age where chains want people talking about them on social media.
Burger King elicited delight and disgust when rolling out Cheetos Chicken Fries, the latest in a series of mashups that include Mac n' Cheetos, Taco Bell's Doritos Locos Taco and Subway's Fritos Chicken Enchilada Melt.
Love or hate them, such concoctions often smack of uninspired laziness. Let's just stuff a burrito full of cheap chips, or sprinkle Cheetos dust on it.
Jimmy's Burgers and Wings at 437 Ridge Road in Munster puts snack food to much better use, with its Doritos Nachos. The Doritos are used in the intended way and not as a novelty flavoring.
Jimmy's piles the nachos high with cheddar cheese, sour cream, lettuce, diced tomatoes, your choice of meat, and — if you want an extra kick — freshly sliced jalapenos. The Doritos add a familiar cheesy flavor, though they're perhaps not engineered as well as other tortilla chips for heavy lifting.
It's vastly superior to whatever Burger King is doing with Cheetos since Jimmy's is a place that hand-cuts its fries and never freezes its meat. The restaurant, which also has a Dolton location, is one of the many Northwest Indiana fast-food joints that serves up anything and everything: Italian beef, gyros, garlic fries, Philly steaks, corned beef, pizza, pizza puff, catfish, tacos, chicken and waffles and all the other staples.
For more information, call (219) 595-0124.