Good barbecue is measured in many ways - the cut of meat, the preparation, the seasoning, the cooking method, the way it falls off the bone after being cooked low and slow and, of course, the final touch of adding sauce.
And while the cut and the cooking method play the important role of determining how tender your meat will be, the flavor of the dish can be greatly attributed to the quality of the sauce.
Barbecue sauces can run the gamut from sweet and spicy to smoky, fiery and beyond. And the affection for a certain sauce is all in the taste buds of the beholder. Two local sauce queens offered  insight into what makes a good sauce and how to best use your sauces.
Kim Foy started Hoosier Daddy BBQ sauce in 2011. It had been her father's recipe. 
After losing both her father and brother to cancer, she saw it as a way to honor their memory.
Demand for the product spiked quickly and Hoosier Daddy soon became the official sauce for the Chicago White Sox.
About four years in, both her mother and husband were diagnosed with terminal illnesses and she ceased all operations and focused on family. However, she had kept the company's social media pages open and through that avenue learned that the demand for the product was still there.
In 2018, she relaunched and started distribution again. In March 2019, both her Sweet & Sassy and Ghost Roast won the National Barbecue Association (NBBQA) Award of Excellence in Kansas City. "It was a complete upset to many," she said. The brand has been featured in National Barbecue News.
The newest flavor in her line is Smokehouse Hickory with Lime, which debuted in early 2019. "I look forward to continuing the growth of Hoosier Daddy BBQ Sauce and bringing great taste to the tables and taste buds of families and businesses nationwide," Foy said.
Lynn Cartwright started her business 11 years ago as a barbecue carry-out in Lansing and she relocated down the street three and a half years ago to a location at the Lansing Municipal Airport as Lynnie Que's Airport Bar & Grill. Customers can sit at tables in the building on airport grounds and watch planes take off and land while sipping a beer and noshing on slow-smoked pulled pork, brisket, ribs and a variety of other barbecue and non-barbecue offerings. You can also purchase squeeze bottles of Lynnie Que's sauce at the restaurant.
Ah, this is the magic question. While there are varying recipes some with secret ingredients that the creators might be hesitant to share, there are some basics that go into making a sauce and that you'll expect to find in many sauces. "Most sauces are either a tomato (ketchup), mustard or vinegar sauce combined with molasses and spices," Foy said.
Some of the ingredients that Cartwright uses to make her mild sauce are hickory smoke, brown sugar, yellow mustard, ketchup and tomato sauce. Blended with a few other seasonings and ingredients, it creates a sauce that she uses on her pulled pork and beef brisket.
"A good start would be ketchup, mustard, molasses, cider vinegar, Worcestershire sauce, sugar, brown sugar, garlic salt and hot sauce," Foy said.
A quandary for many people when preparing barbecue is when to add sauce. In grilling on a high heat, sauce applied to meat too early tends to burn, so it's wise to add it toward the end of cooking time or after cooking.
"All of our sauces are put on the meats after the fact," said Cartwright. "We hickory smoke our ribs and chicken for three hours. We hickory smoke pork butt and brisket for 12 hours." After cooking, meats are smothered with sauce.
"My personal opinion is to to glaze it about 20-30 minutes before it comes off the grill, creating a caramelization to the meat as frosting is to a cake," Foy said. "If I'm smoking a brisket I will use a hot barbecue sauce to baste it after seasoning to get a good bite to the crackle."
So, once you perfect a recipe, what should you do with it? The most likely use is to pair it with a meat and slather it on for extra flavor or use it as a dipping sauce. According to Foy, there are different flavors of sauces that will pair better with specific meats. "Sweet, Savory or Smokey pairs great with beef tips, beef ribs or pork or an Alabama White Sauce goes well on chicken," she said.
Cartwright suggested that the best uses for a mild barbecue sauce are with pork butt or brisket. "Our barbecue sauce has a little bit of a bite to it. That is for our ribs, chicken and wings," she said.
More versatile than you may think
Foy noted that "barbecue sauce is a go-to for all purposes and has multiple uses - a glaze, a marinade, a single ingredient or as a good old barbecue sauce."
Besides being directly applied to meats, Cartwright uses her sauces in other ways. It's a topping for her barbecue chicken nachos and she said she also mixes her homemade barbecue sauce with ranch dressing for a barbecue chicken salad, which is a popular menu item.
"Barbecue sauce is all-purpose, depending on what you are cooking and the flavor profiles you enjoy eating," said Foy. "I use them in soups and chilis all year long. I create potato chips, beef jerky, caramelized bacon and have used the hot BBQ sauce in a chocolate cake mix for some sweet heat."
Roni and Griffin Gold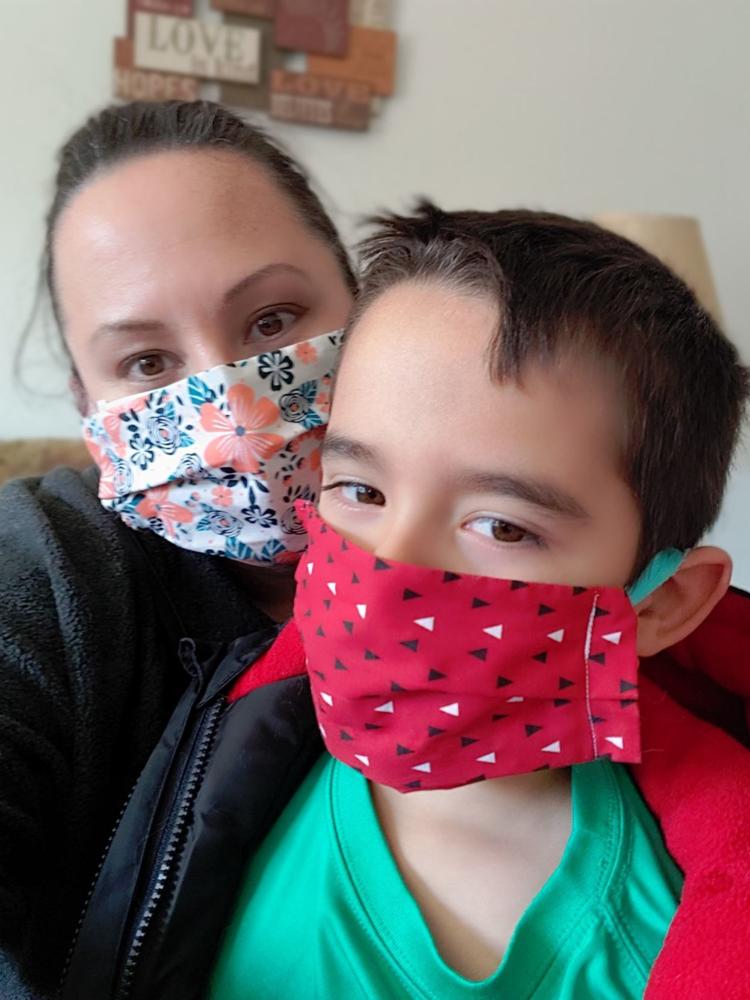 Alicia Vara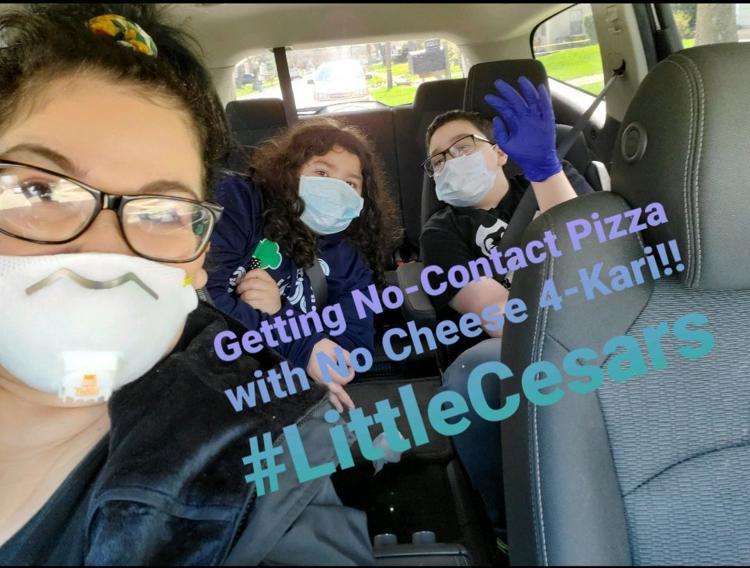 Marzena Poreba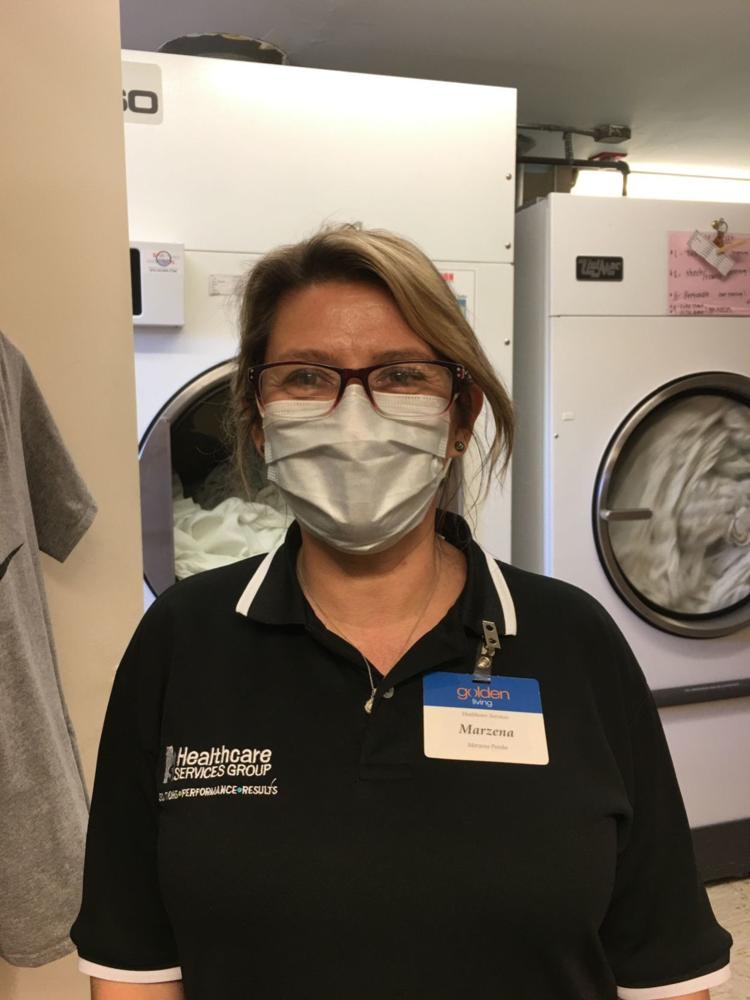 Jason Glisan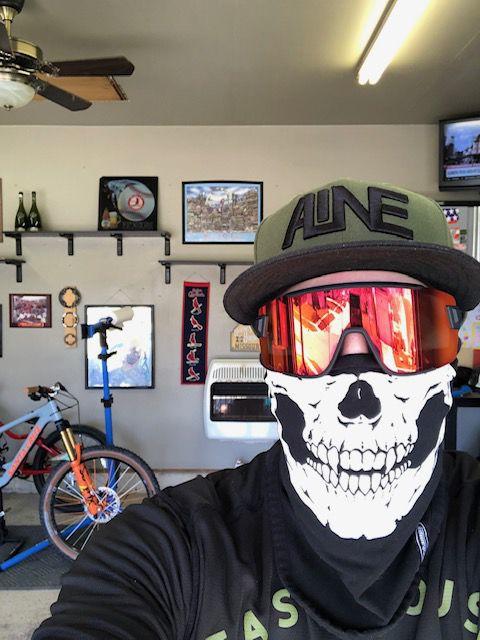 Antonio Uribe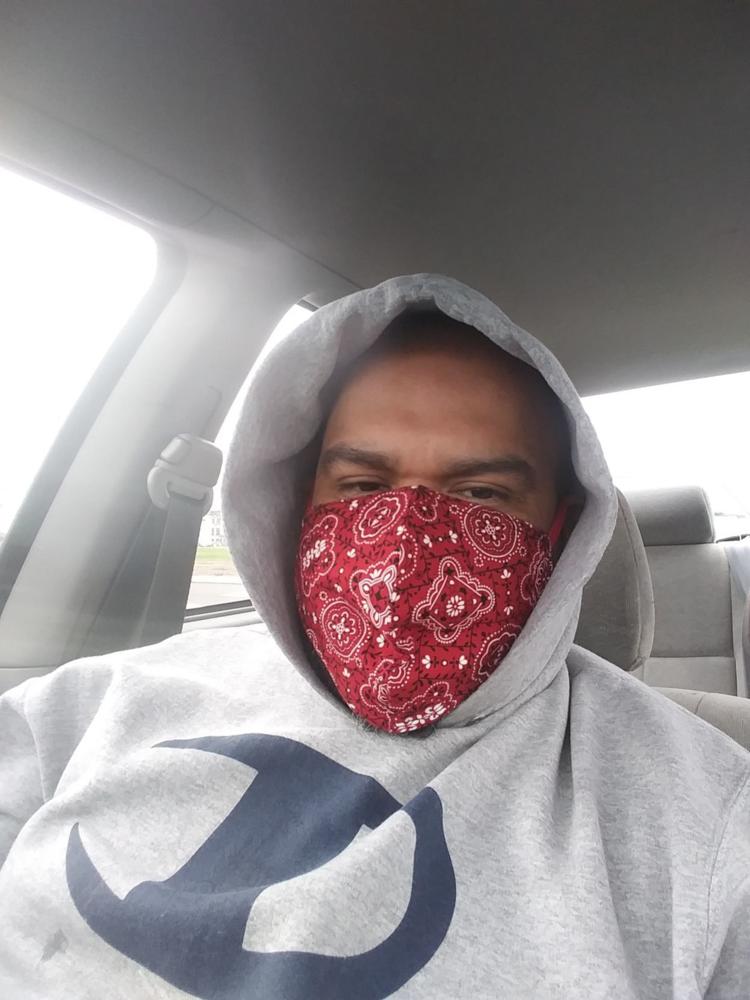 Nathan Donaldson
Pat Pullara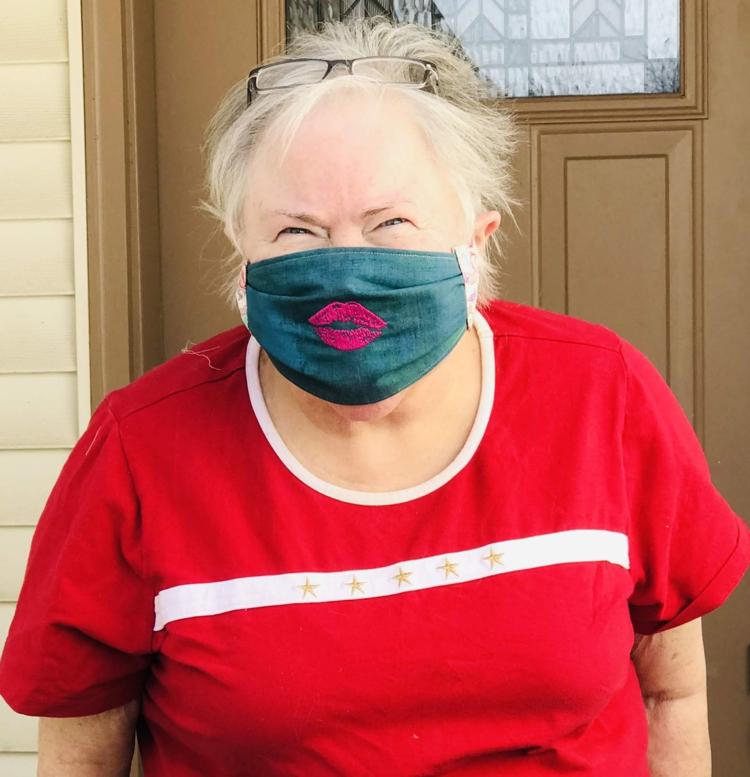 Harry Bielawski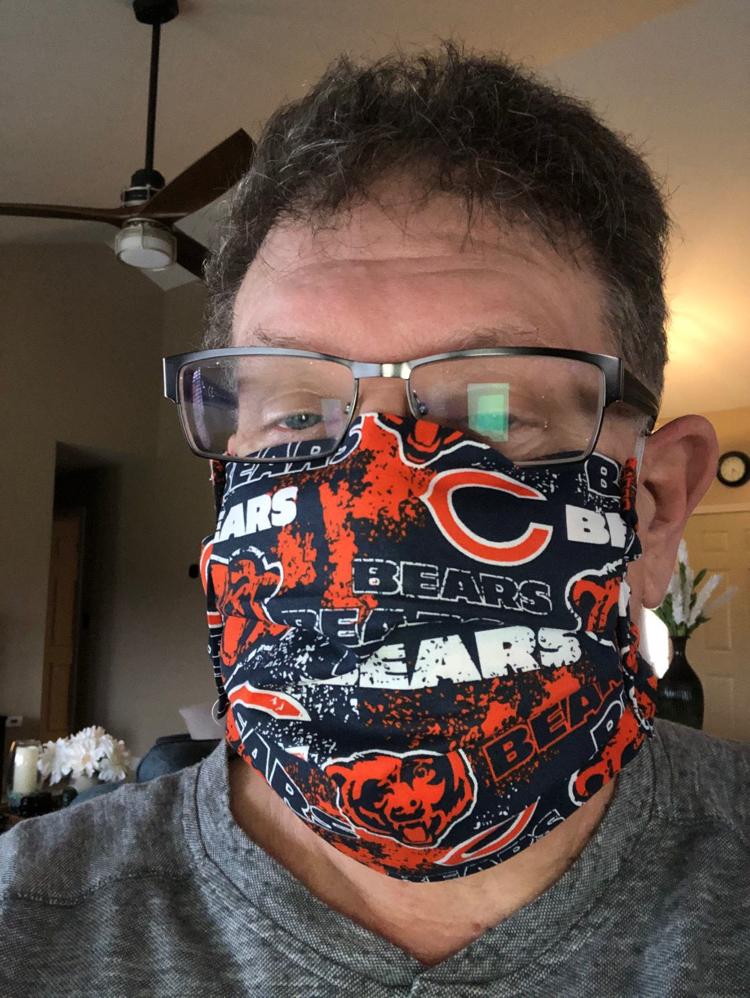 Jennifer Nadgerman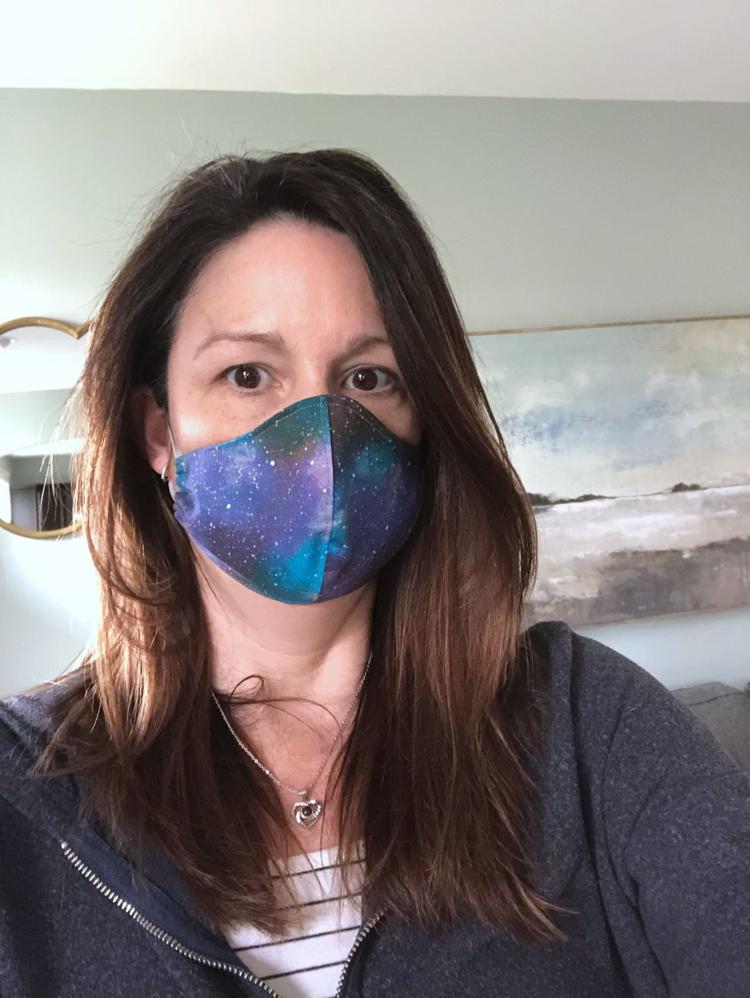 Cheryl Smith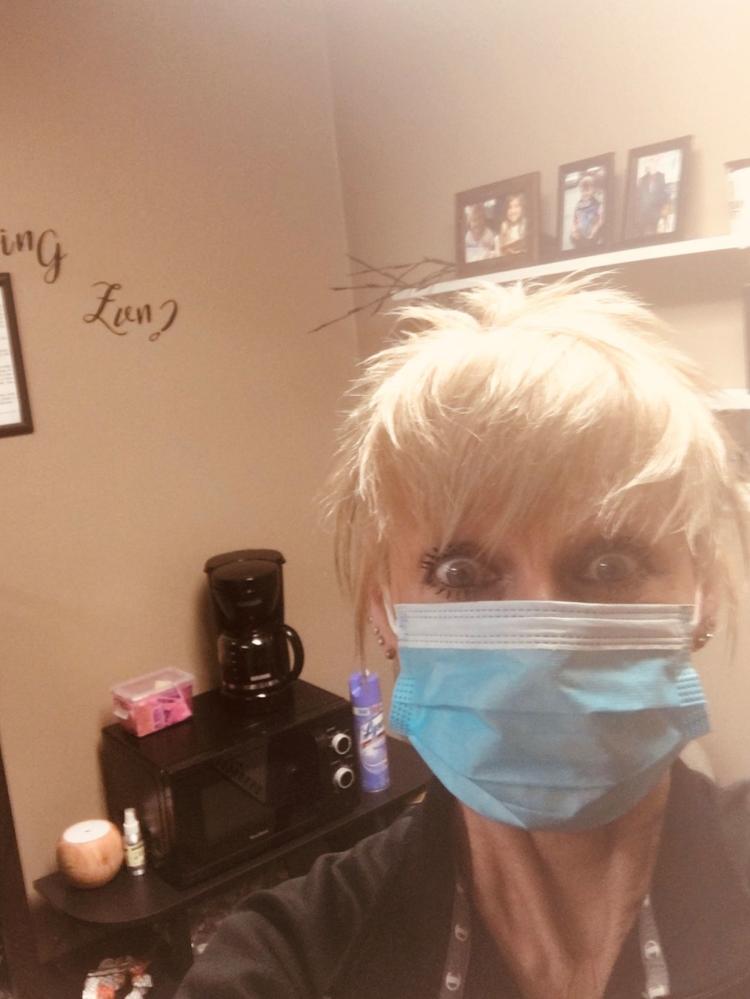 Jeannie Pritchard and Bob Frankovich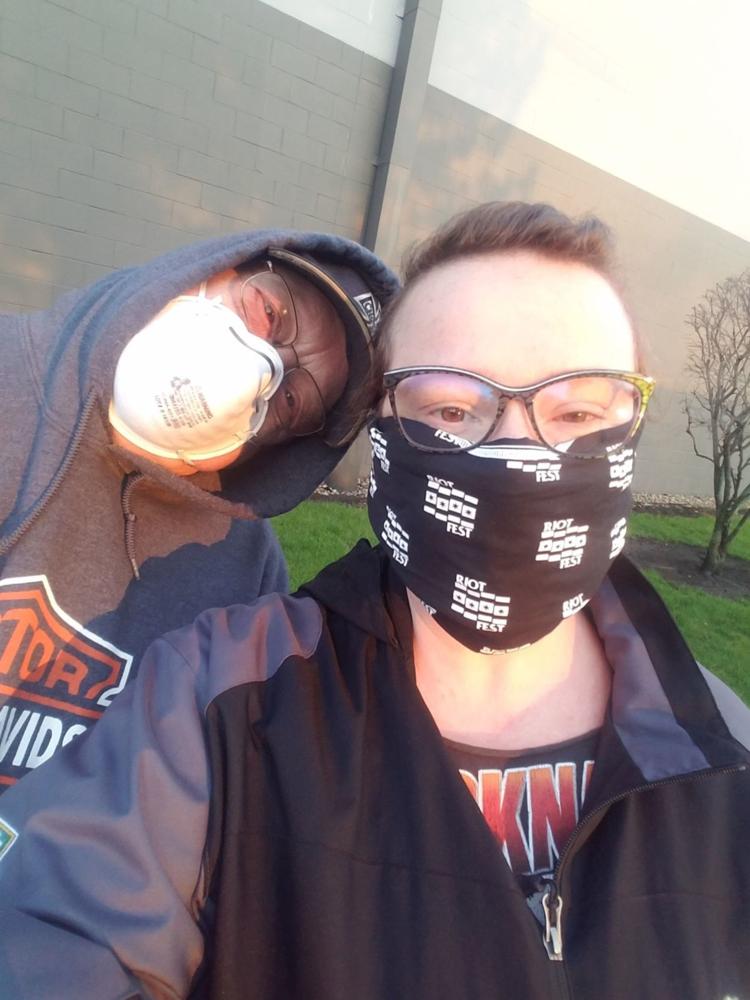 Elizabeth Castillo-Rivera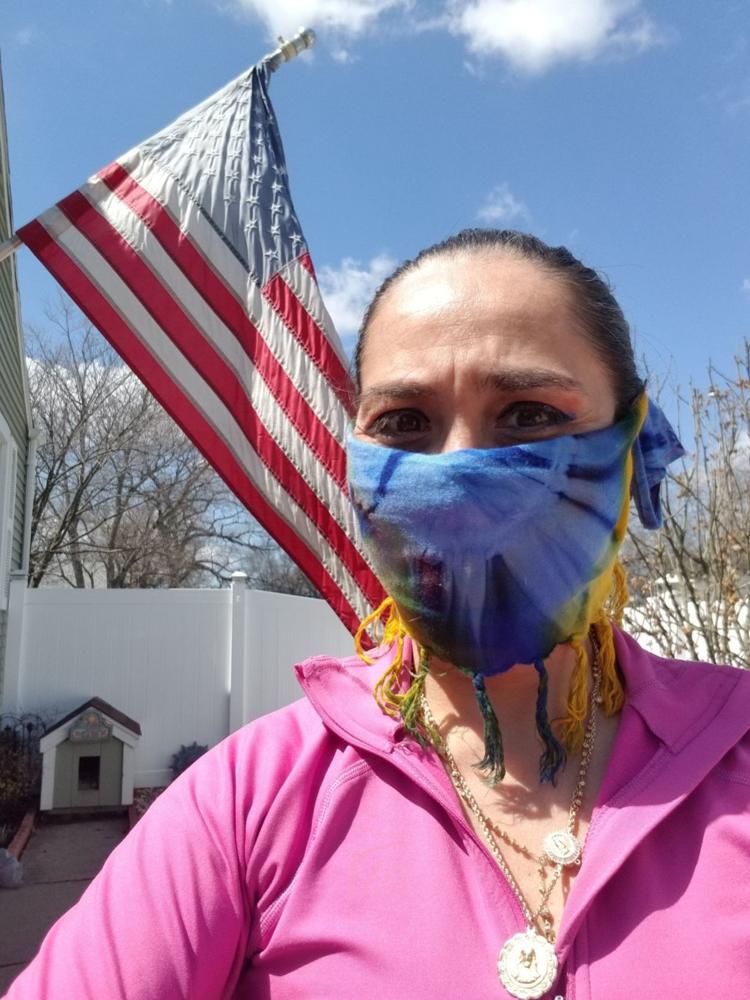 Antwoine Johnson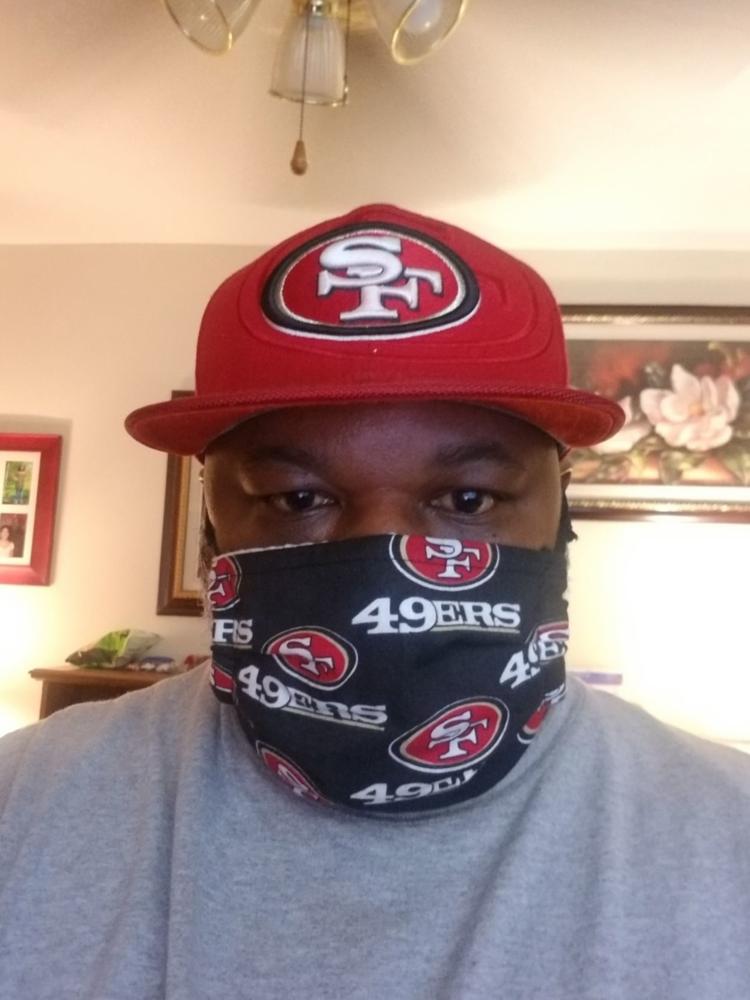 Richard Dvorscak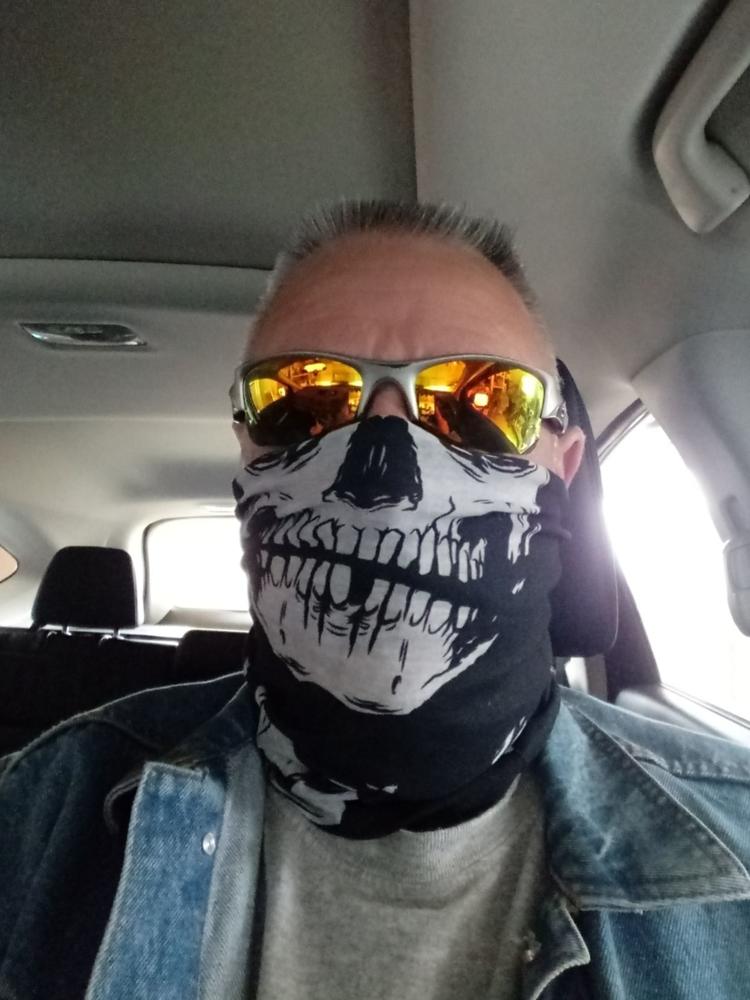 Mary Kerley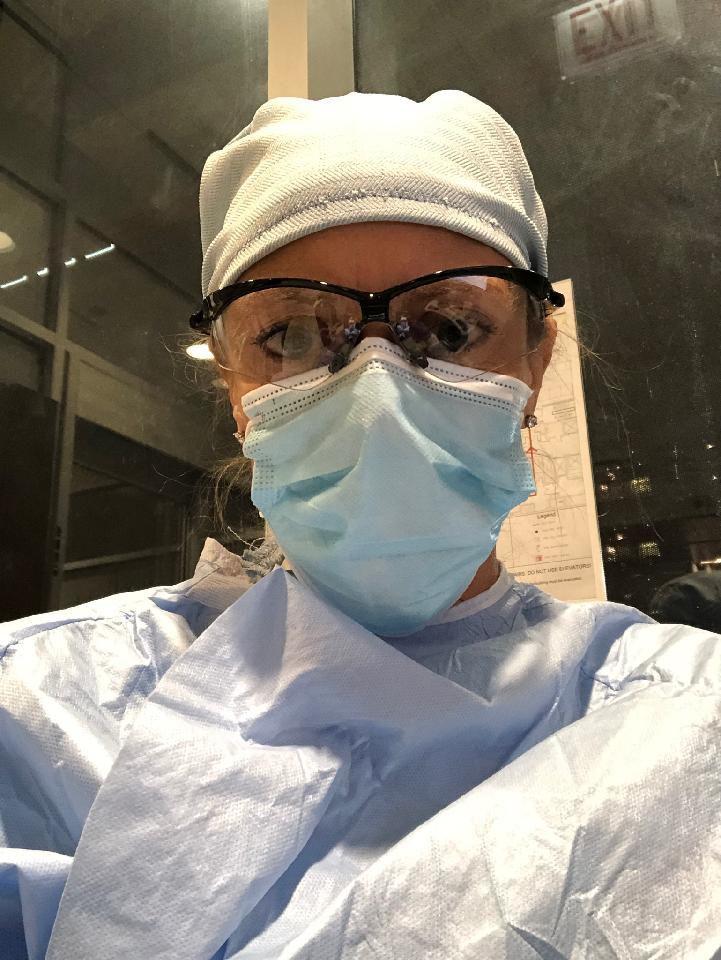 Joseph McCullough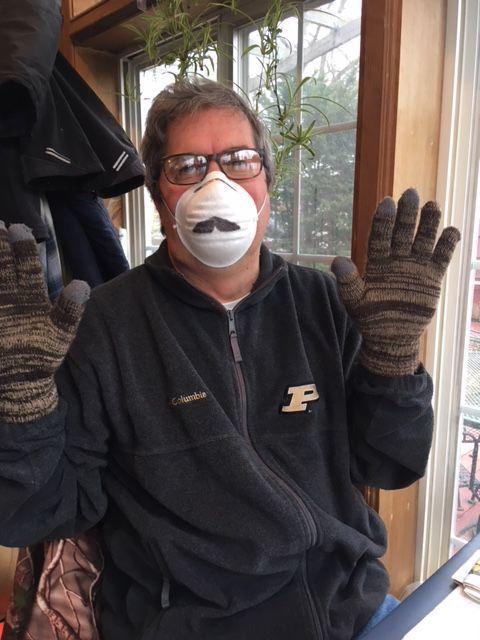 Tiffany Collins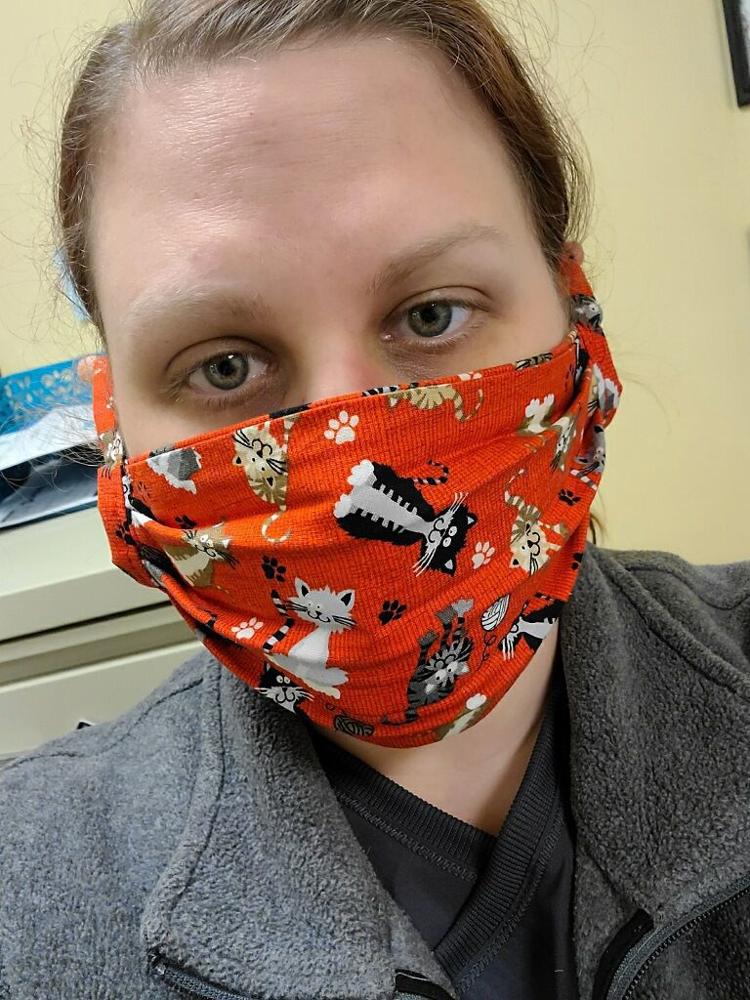 Susan El-Naggar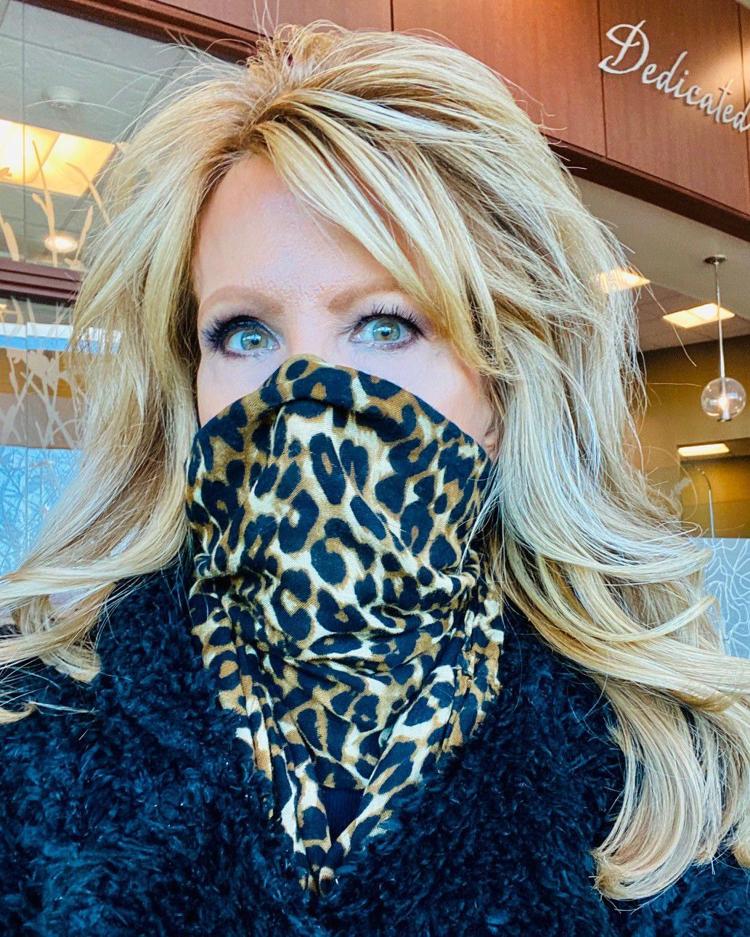 Debbie Walton Sexton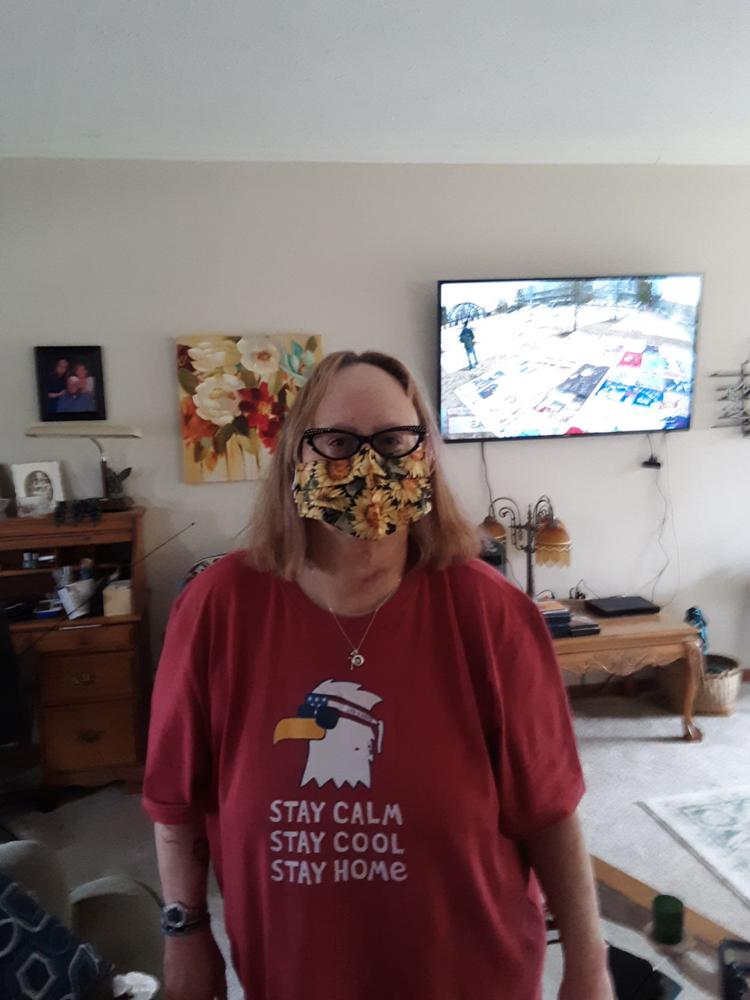 Danie Collins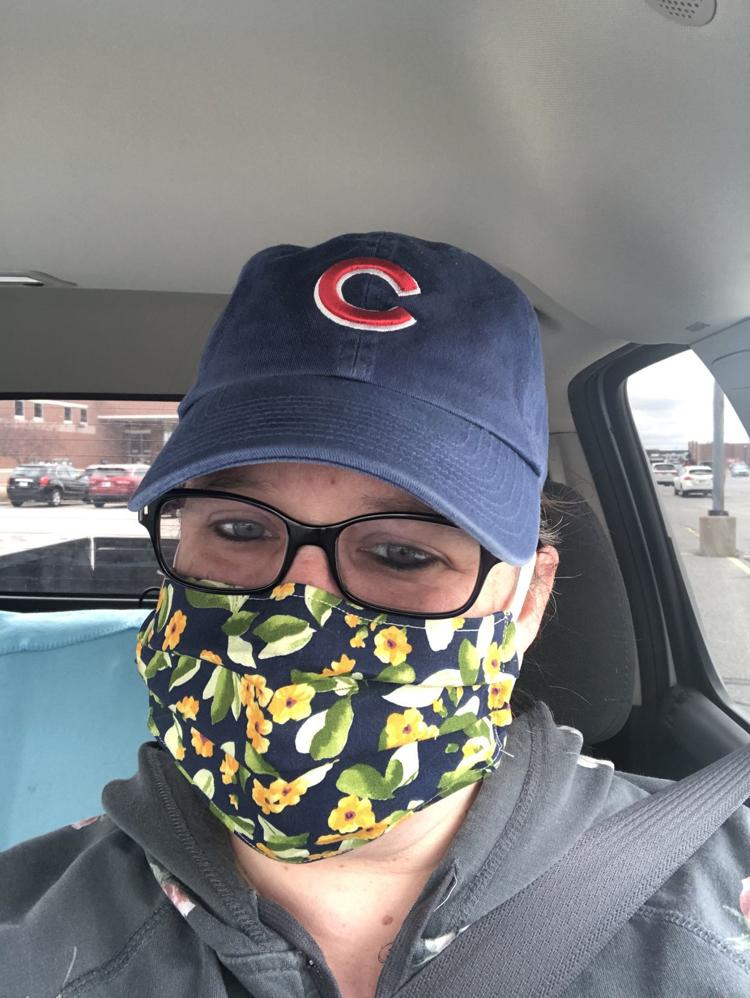 Beth Hobbs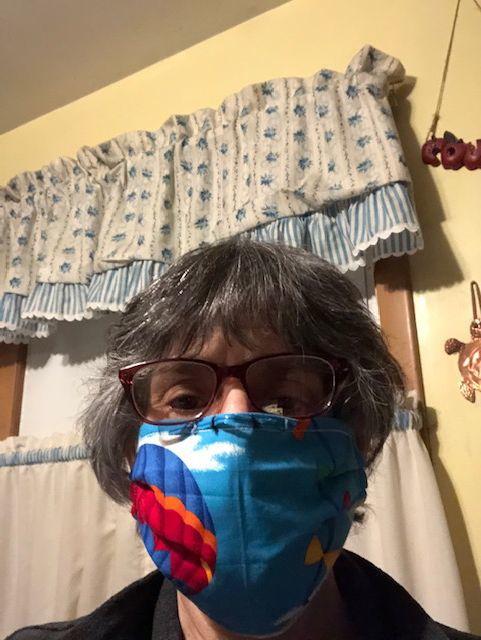 Natalie Ladd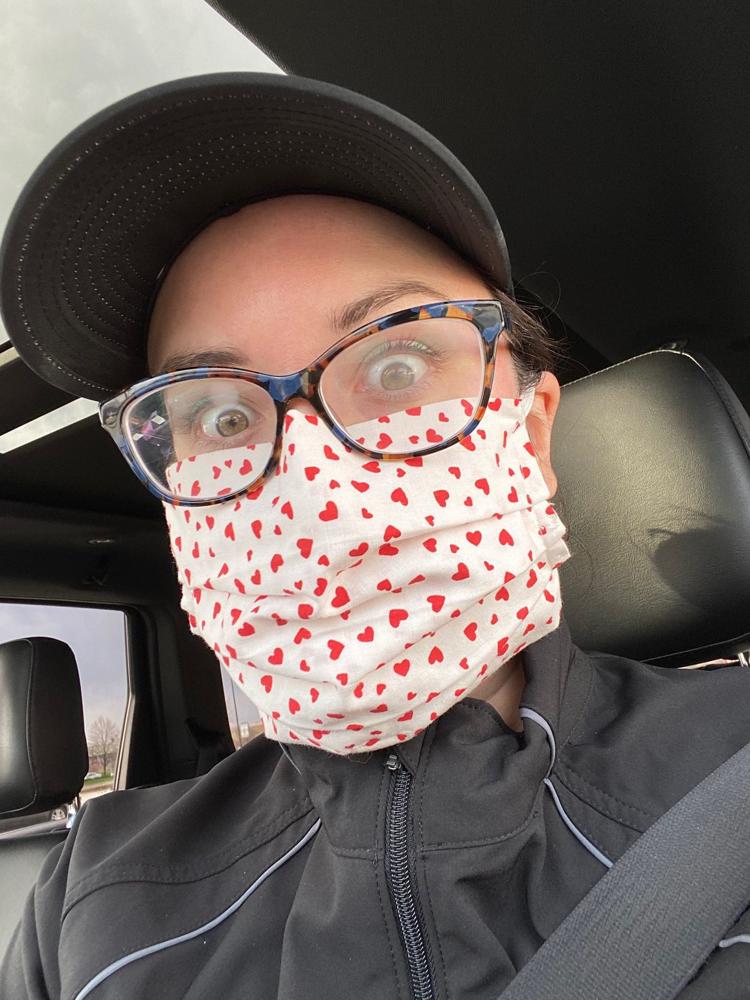 Troy and Jennifer McQuen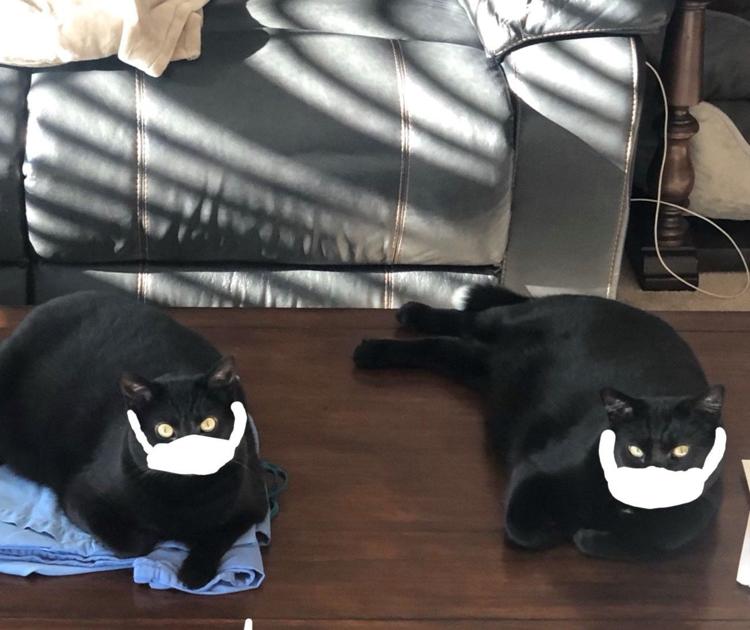 John Gescheidler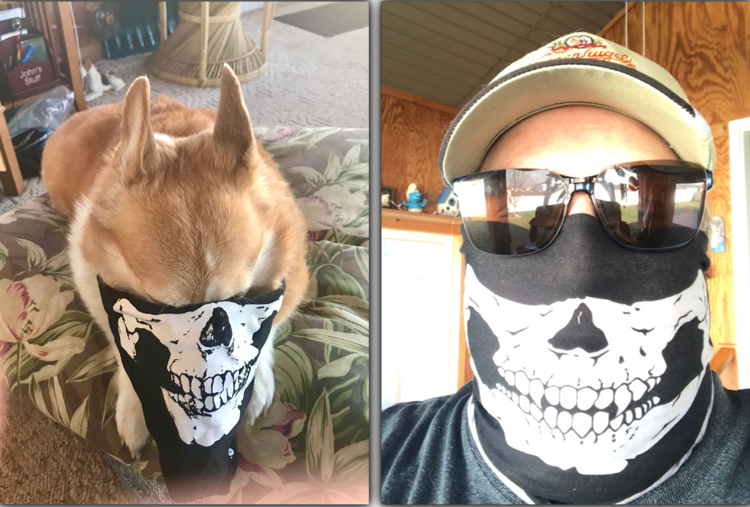 Jessica Trunk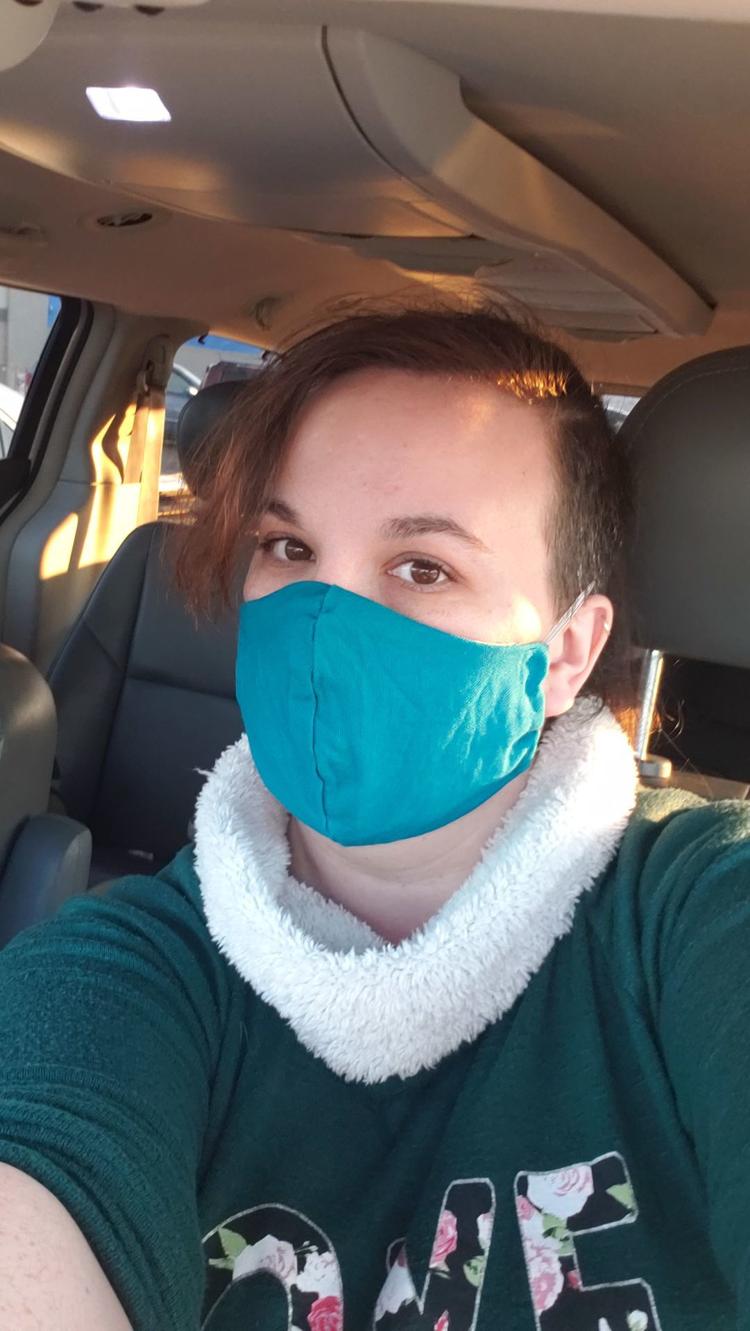 Speros Batistatos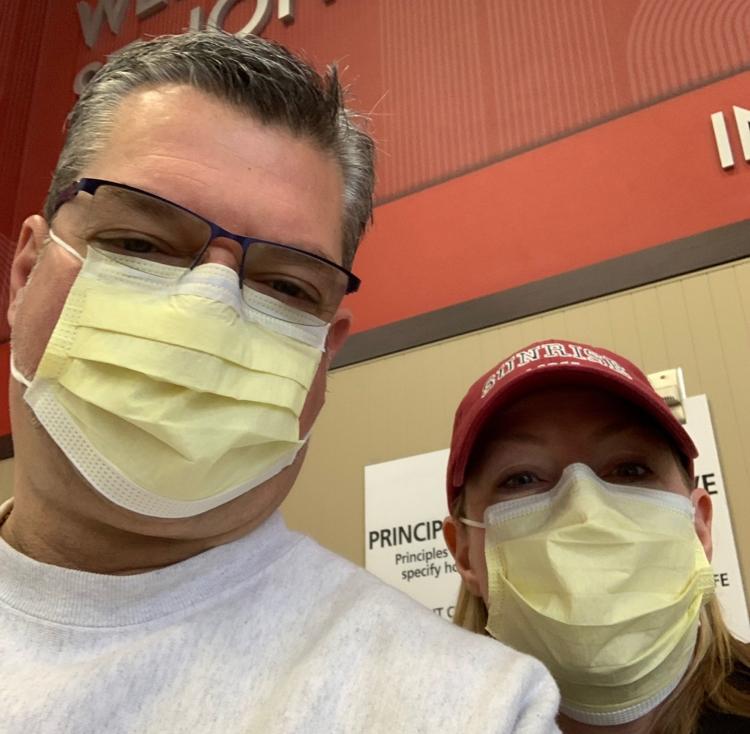 Chris and Teri Grotte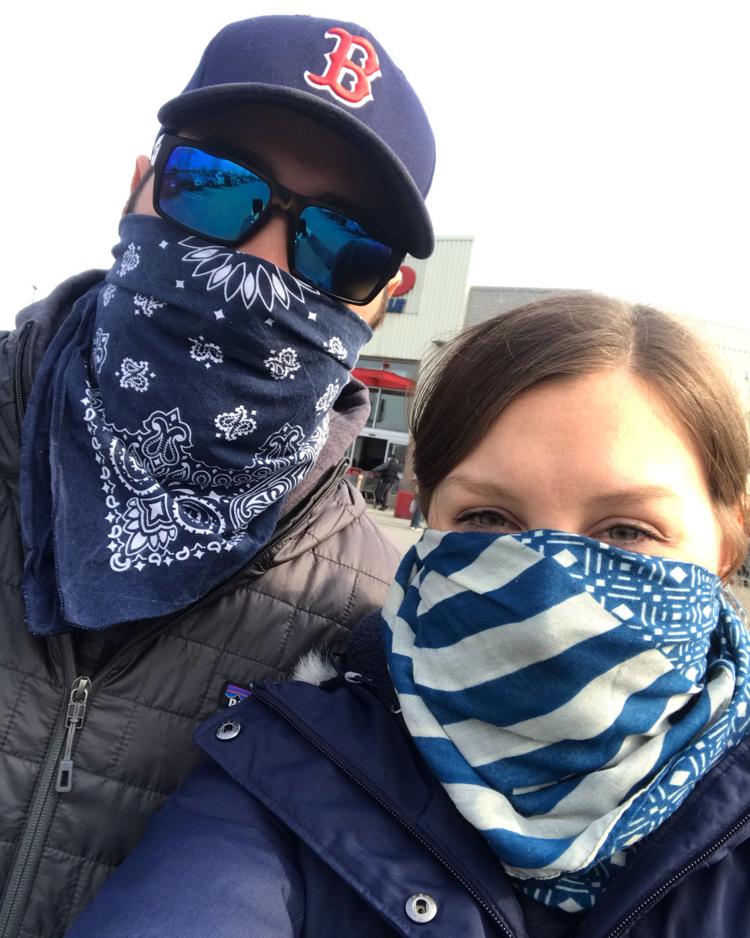 Sean and Kieran Harris
Archie Gallup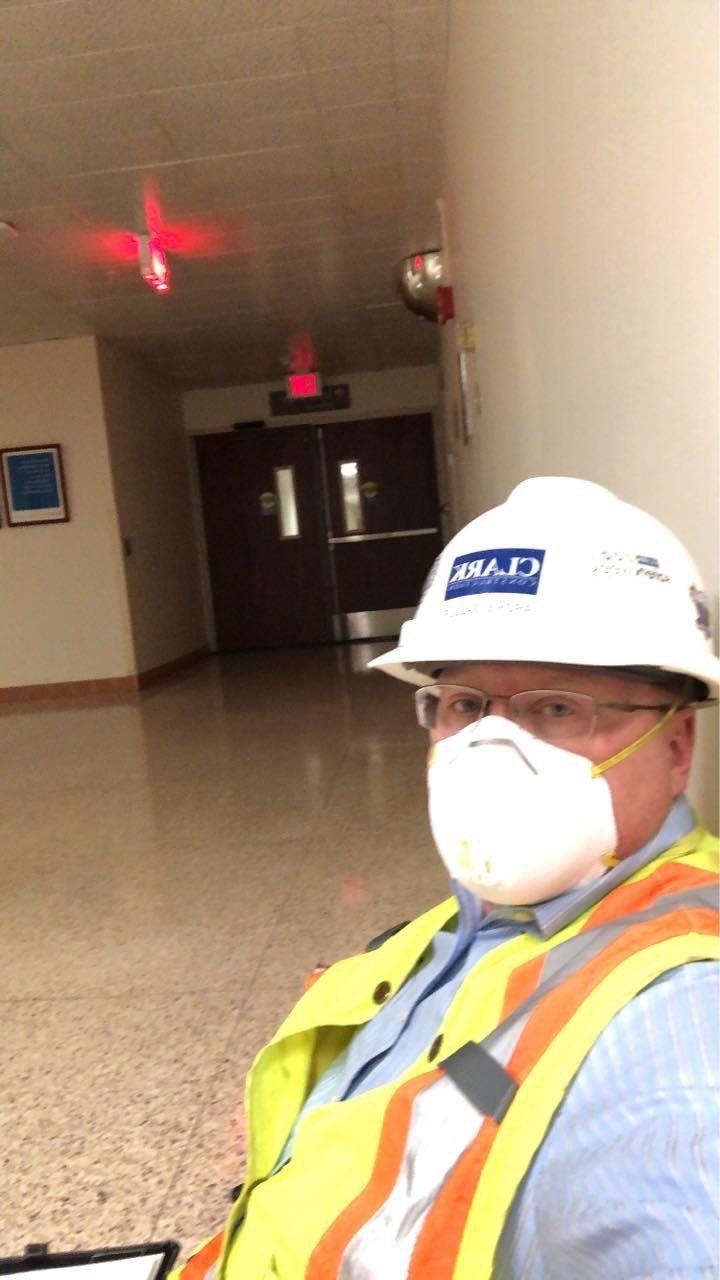 Tee Bettelyoun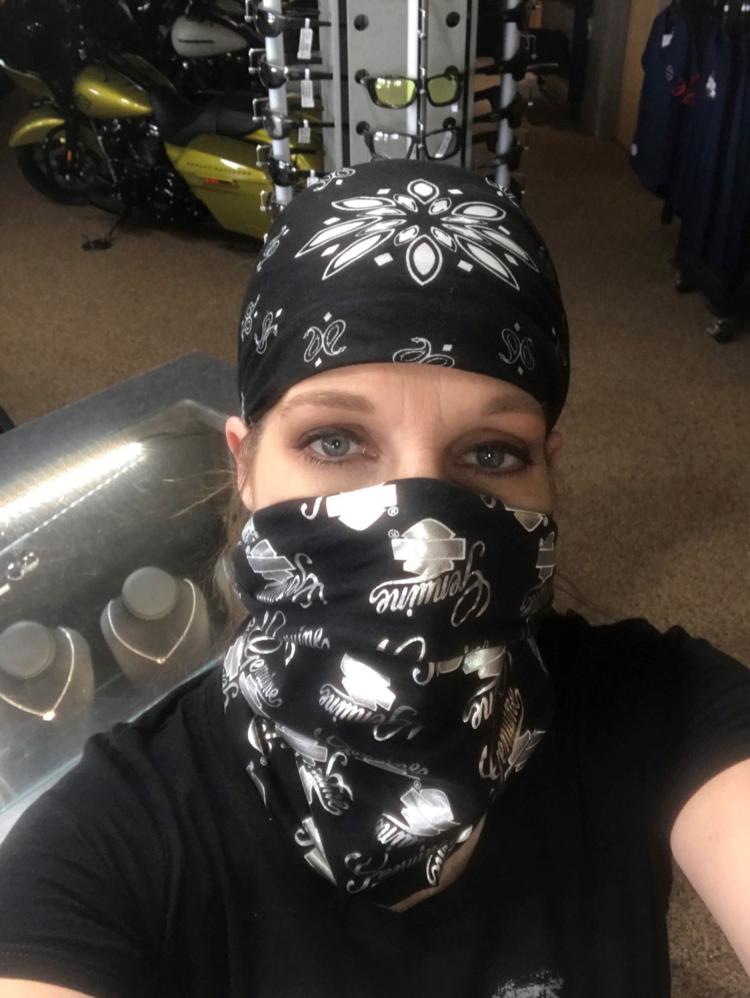 Christiana Howton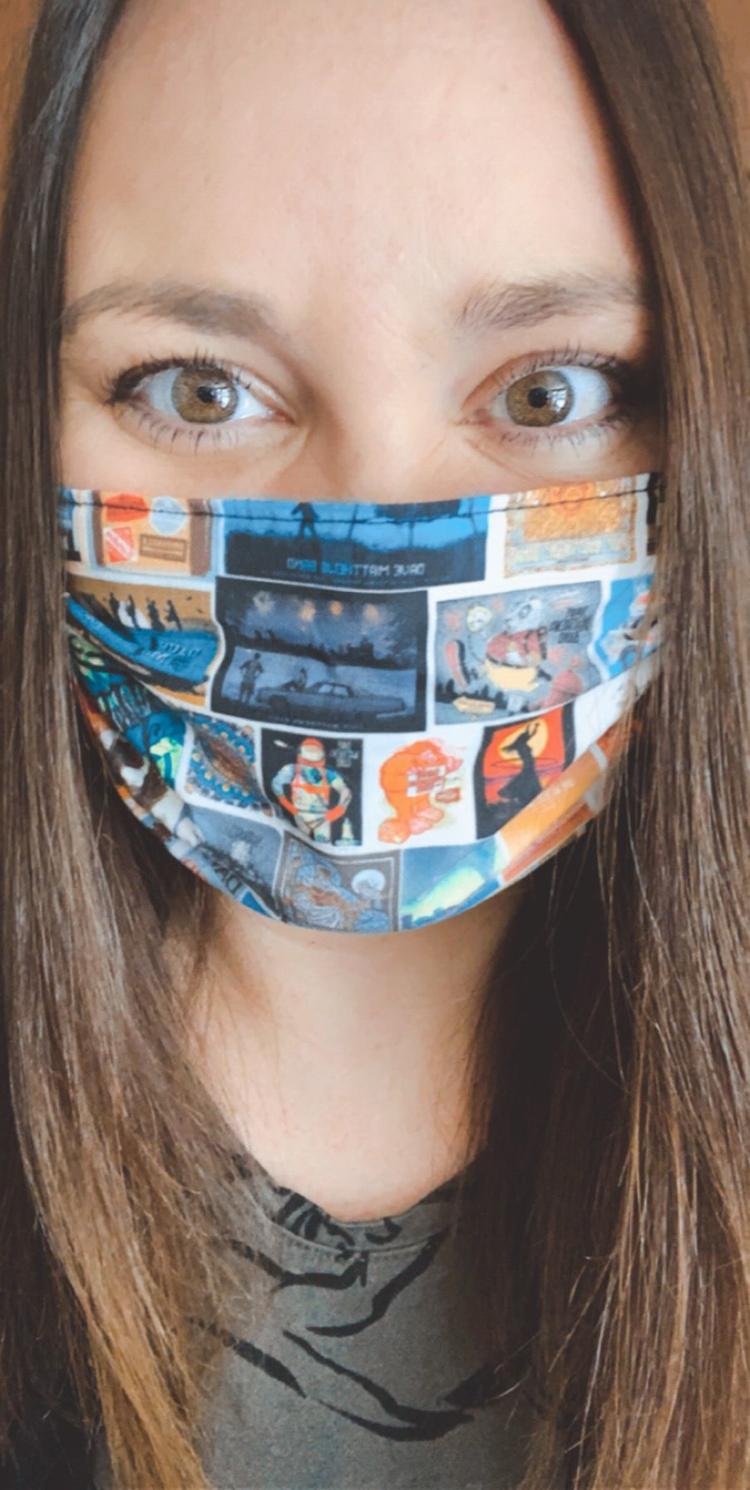 Orville Redenbacher statue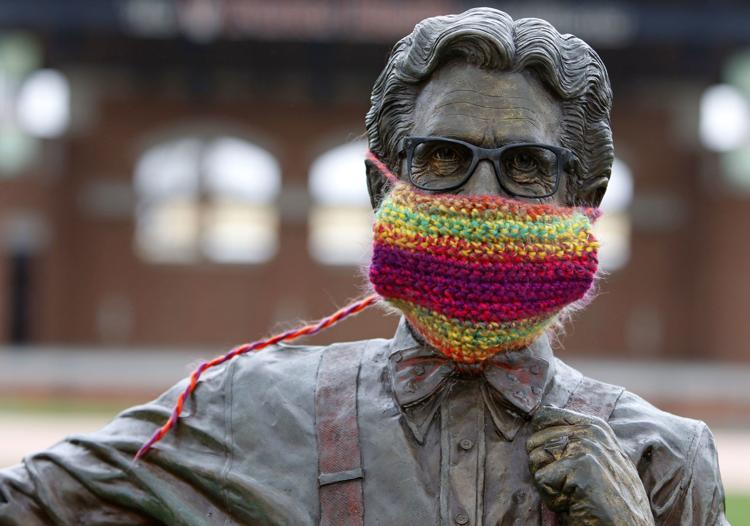 Masked benefactor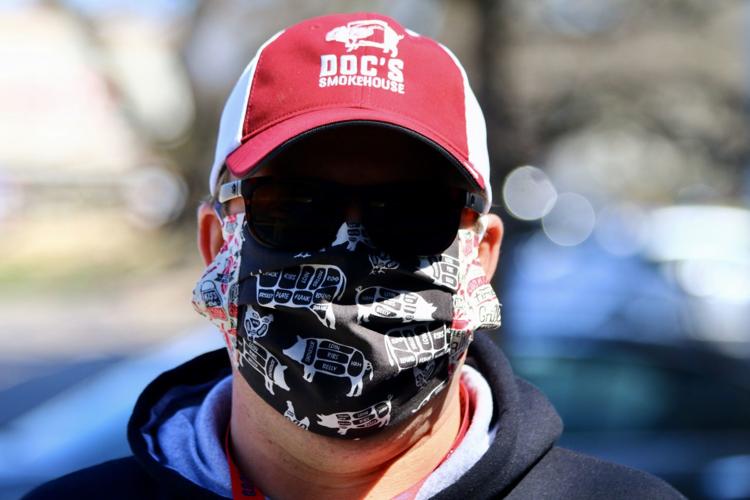 Gallery
Satisfy your cravings
With our weekly newsletter packed with the latest in everything food.