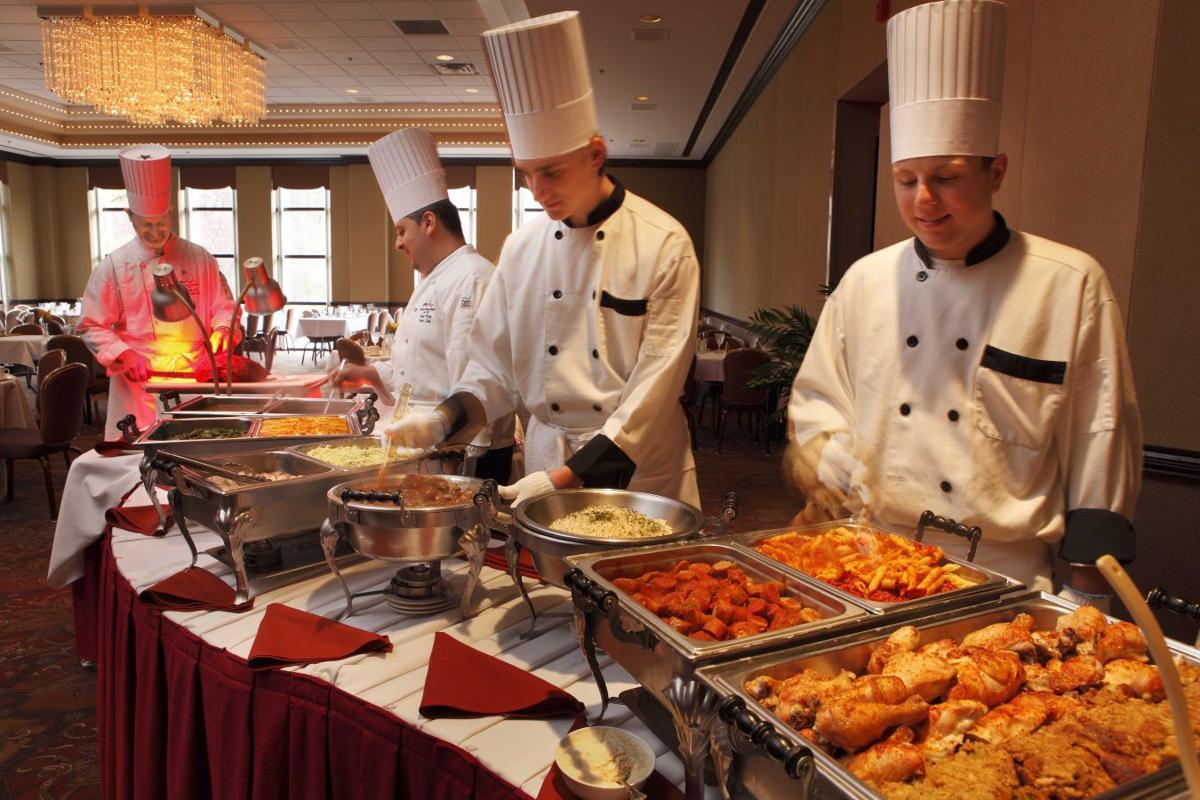 Sunday brunch at The Center for Visual and Performing Arts in Munster has been a popular dining option for nearly three decades. When Region restaurants and those around the country closed due to the pandemic, brunch was no longer available.
With restaurants in Lake County opening this week, chef Joe Trama of Trama Catering at the center is offering a new series of curbside dinners. Brunch is on hold for now but a variety of dinners will be available for the coming weeks which food fans can order for pickup.
The special menus will be packaged as carryout meals that are cooked and ready to eat. Cost is $15 per person and dinners can be ordered for either 5 or 10 people.
The following will star on the menu:
May 24: The Memorial Day Weekend menu features BBQ chicken, duchess potato, macaroni and cheese, 4- blend mixed vegetables, baked beans, pasta salad, raspberry cake, rolls and butter
May 31: Beef stroganoff, fettuccini, duchess potato, Mostaccoli, meatballs, tossed garden salad, mixed vegetables, red velvet cupcakes, rolls and butter
June 7: Roast turkey, dressing, cranberry sauce, duchess potatoes, mixed vegetables, garlic and oil pasta Primavera, and strawberry whipped cream cake, rolls and butter
June 14: Fried chicken, vegetable lasagna, carrots, duchess potatoes, tossed garden salad, rolls and butter, assorted sweet tray
Guests may pick up meals from 11 a.m. to 2 p.m. on Sundays.
Make reservations no later than 2 p.m. Friday prior to this Sunday's meal. Call 219-836-1930, ext. 2. A catering representative will get back to you within 24 hours. All credit cards accepted. For information, visit cvpa.org
Gallery: Regionites mask up amid coronavirus pandemic
Roni and Griffin Gold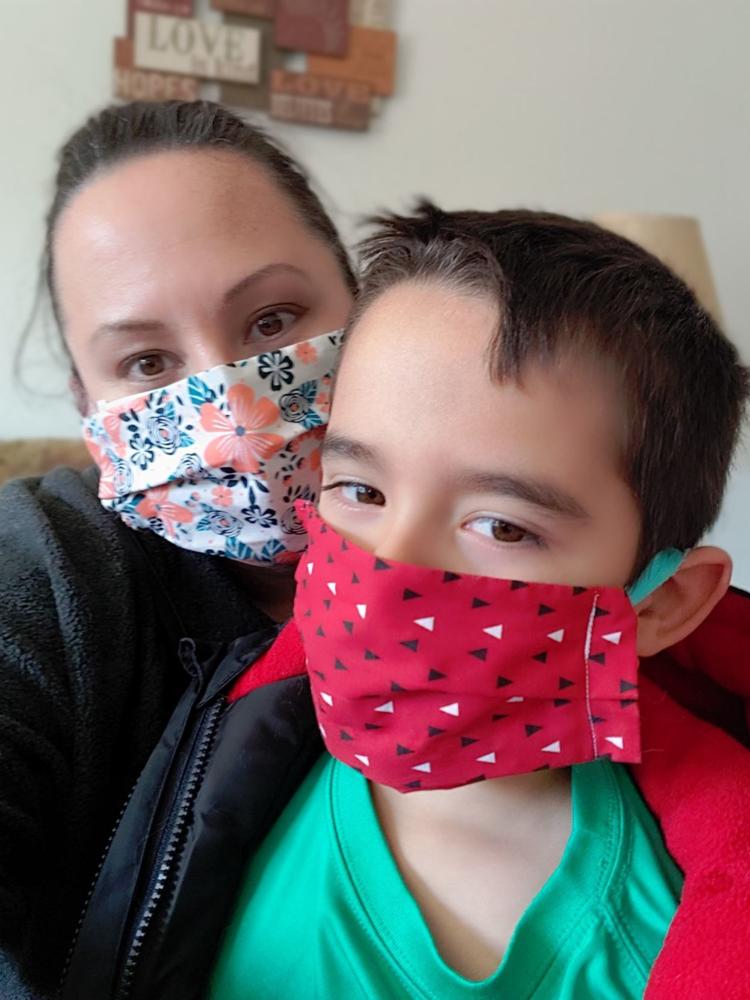 Alicia Vara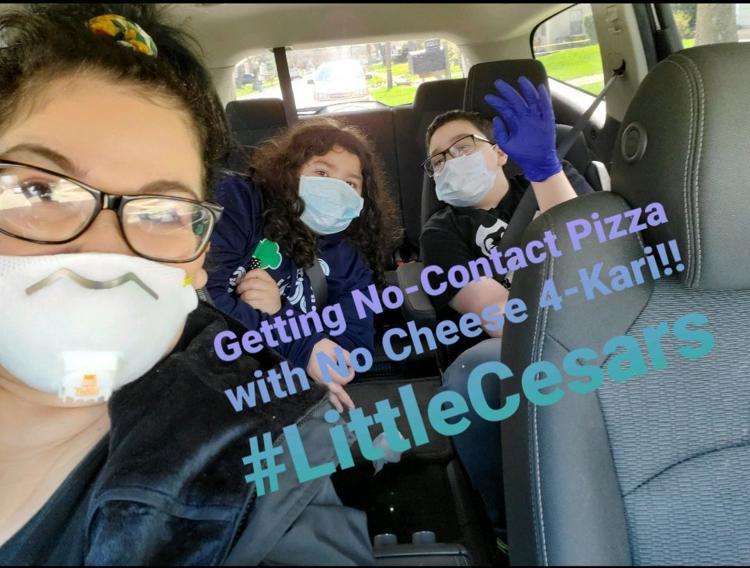 Marzena Poreba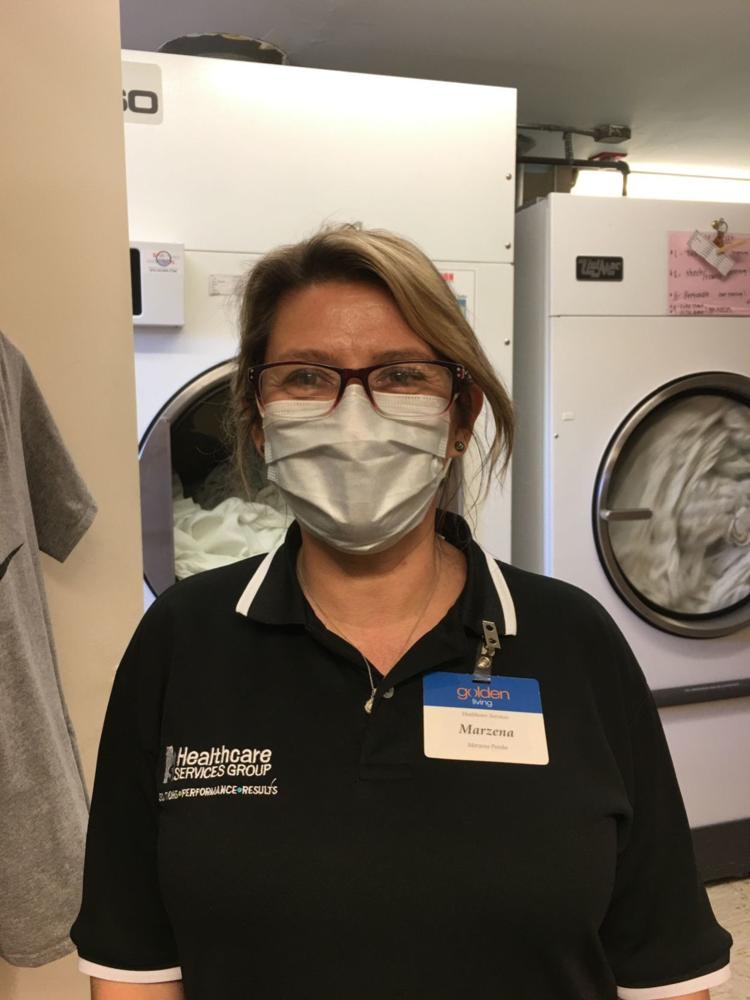 Jason Glisan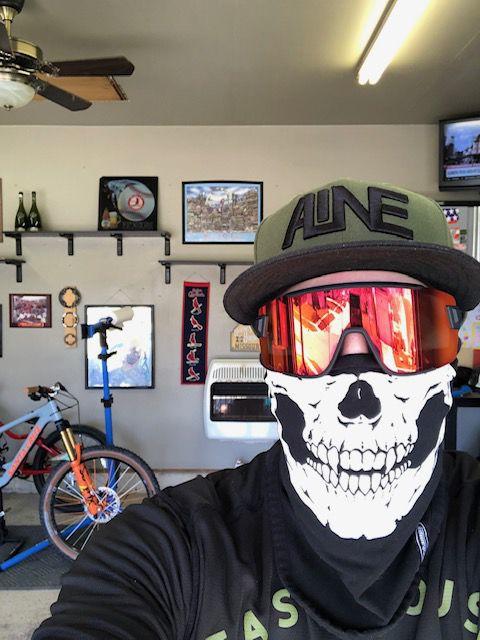 Antonio Uribe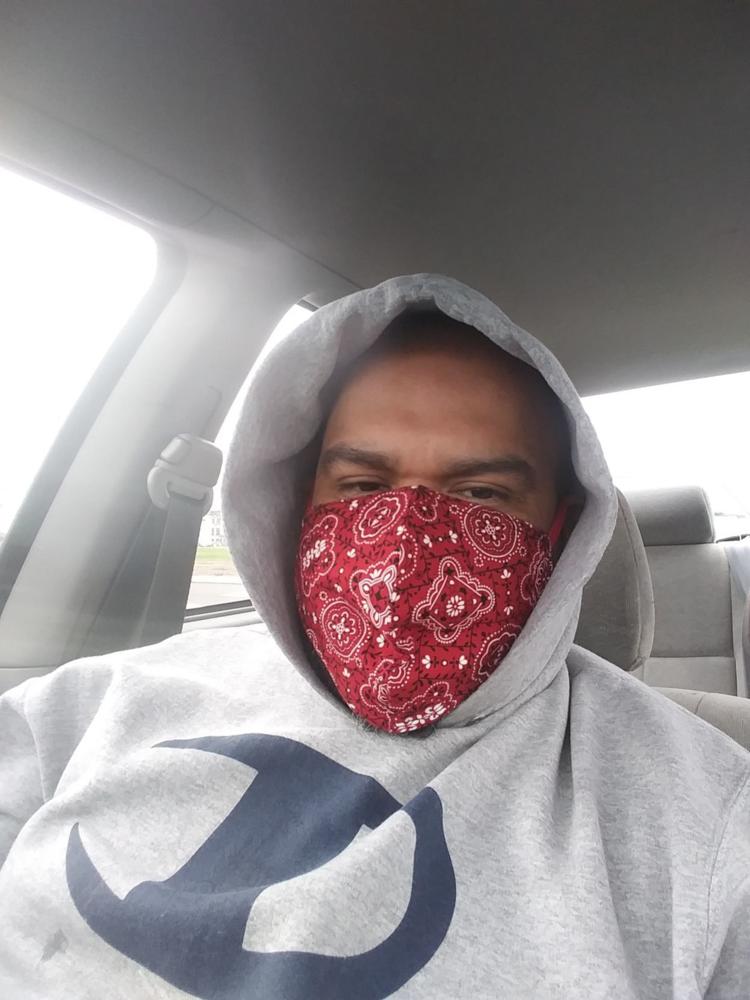 Nathan Donaldson
Pat Pullara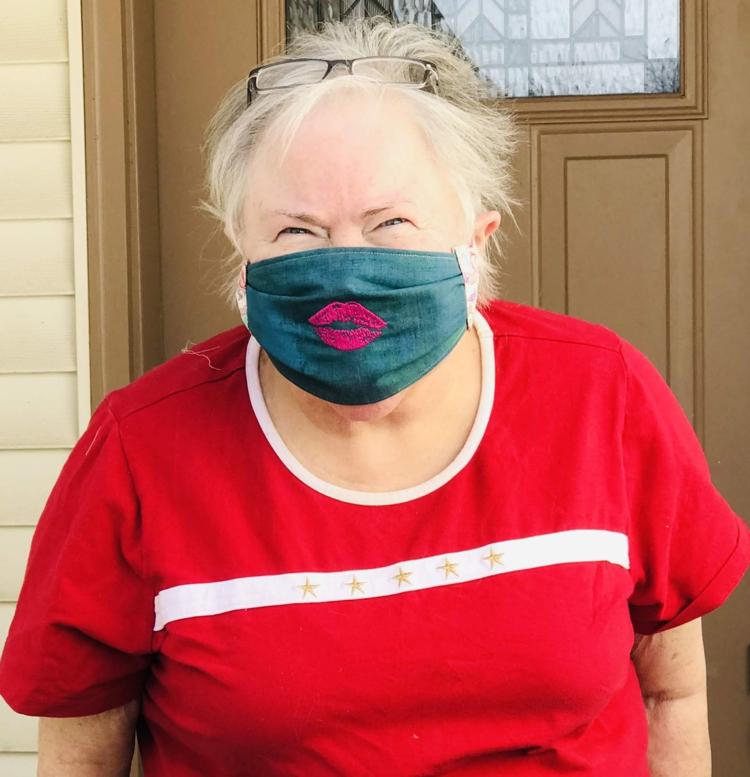 Harry Bielawski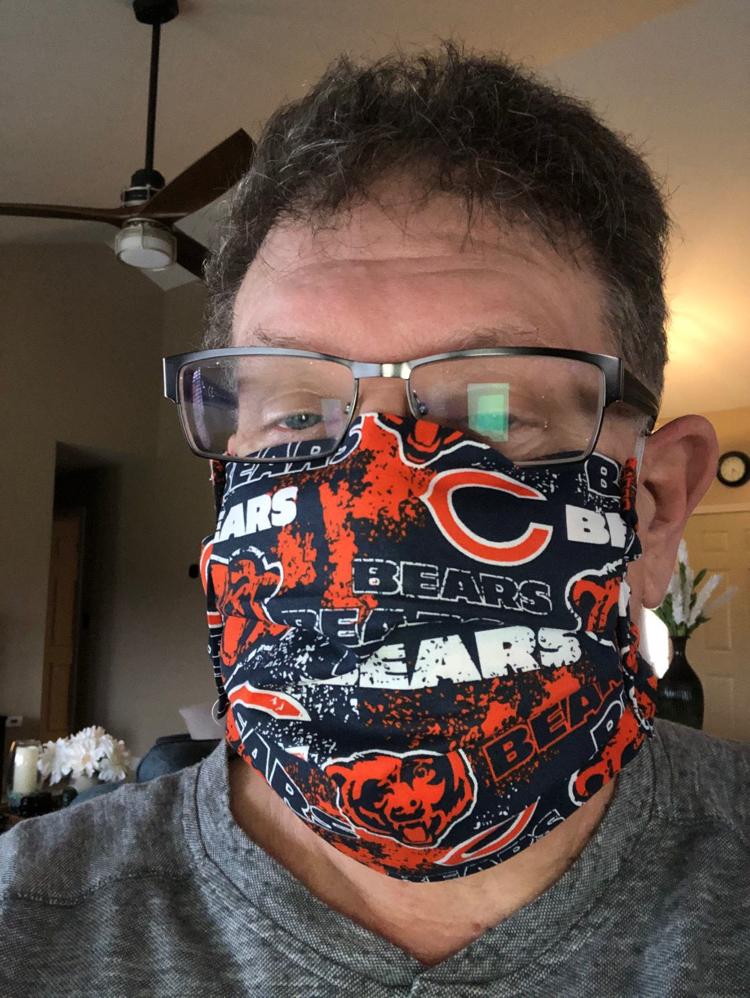 Jennifer Nadgerman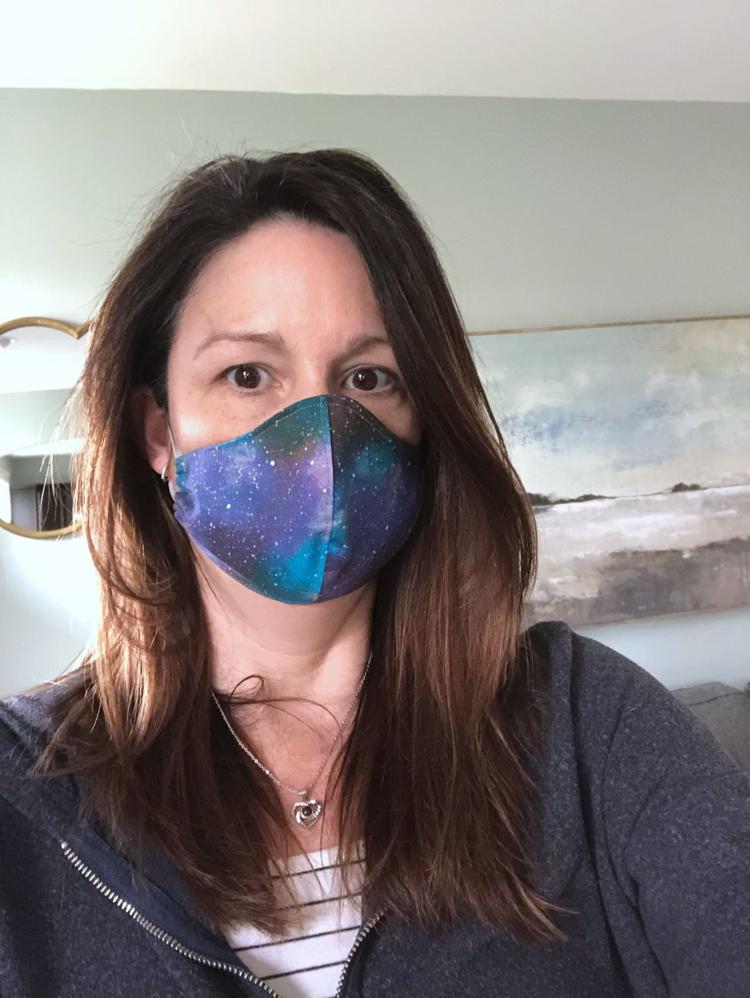 Cheryl Smith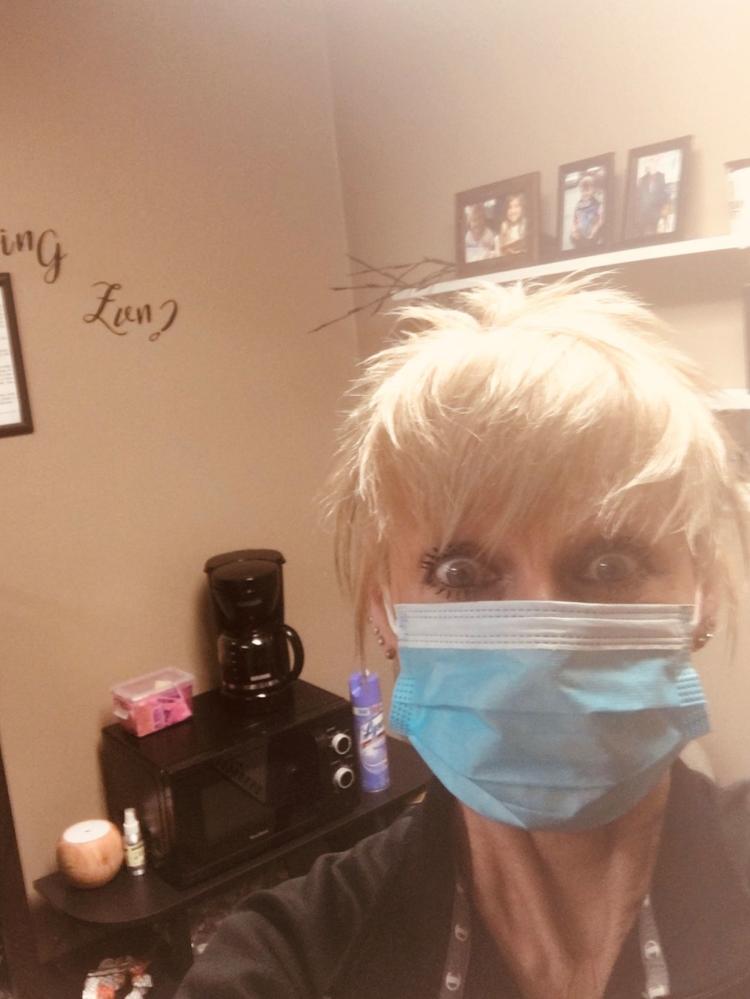 Jeannie Pritchard and Bob Frankovich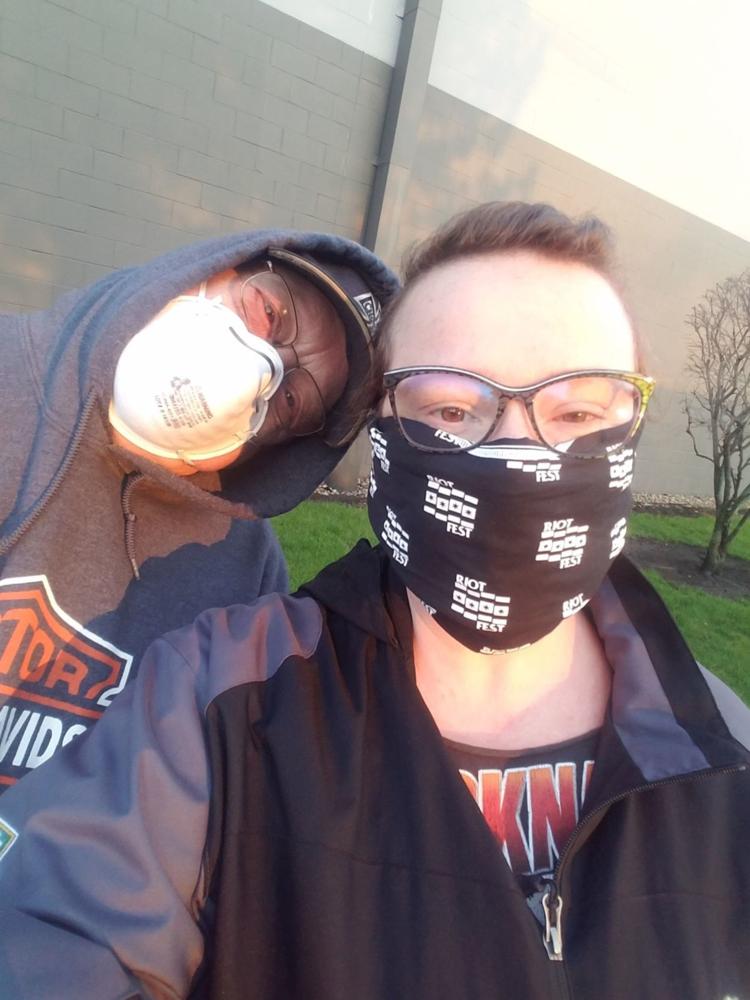 Elizabeth Castillo-Rivera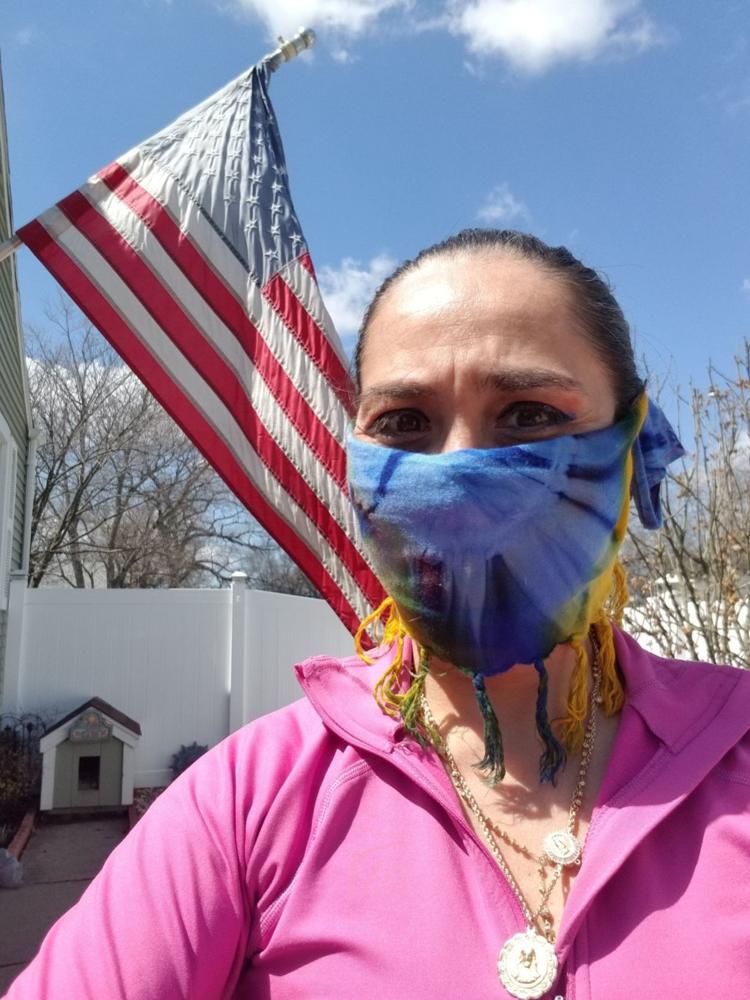 Antwoine Johnson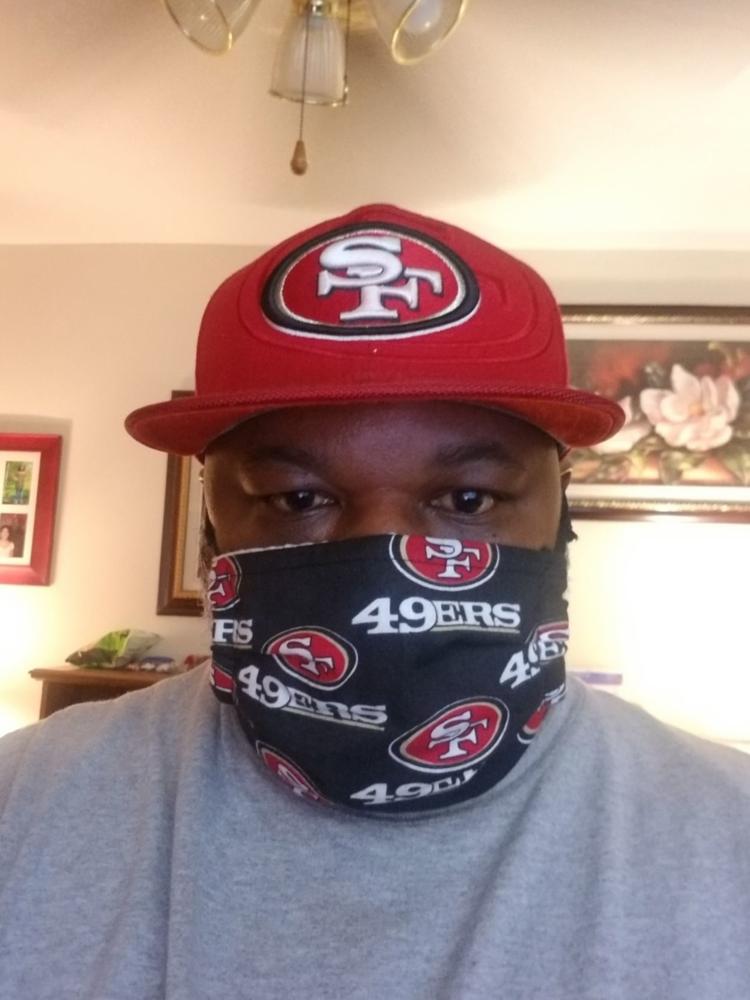 Richard Dvorscak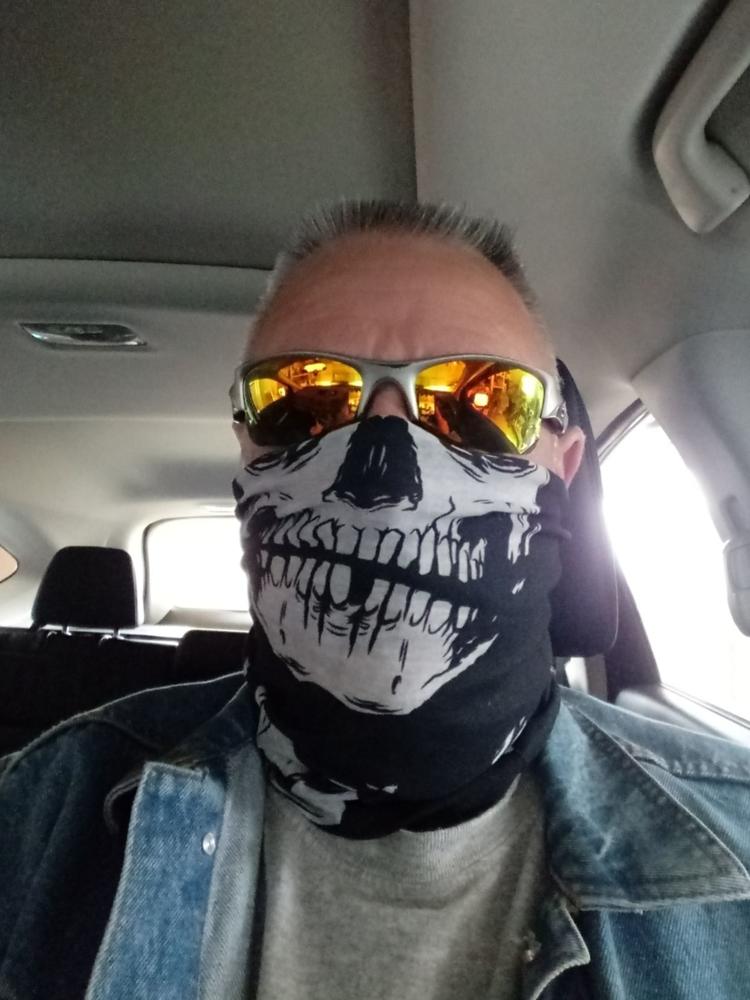 Mary Kerley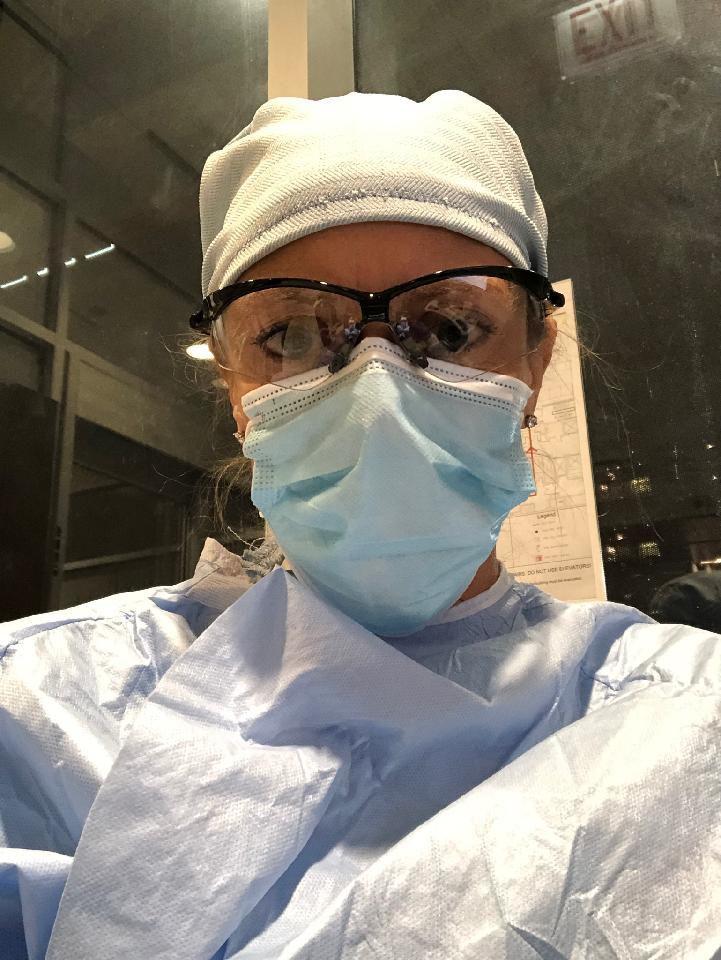 Joseph McCullough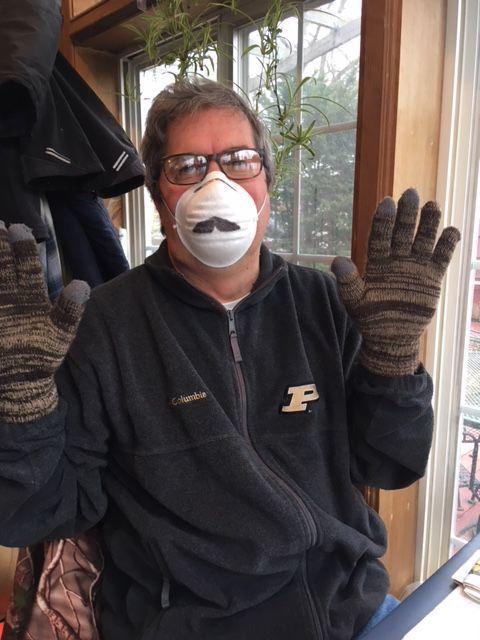 Tiffany Collins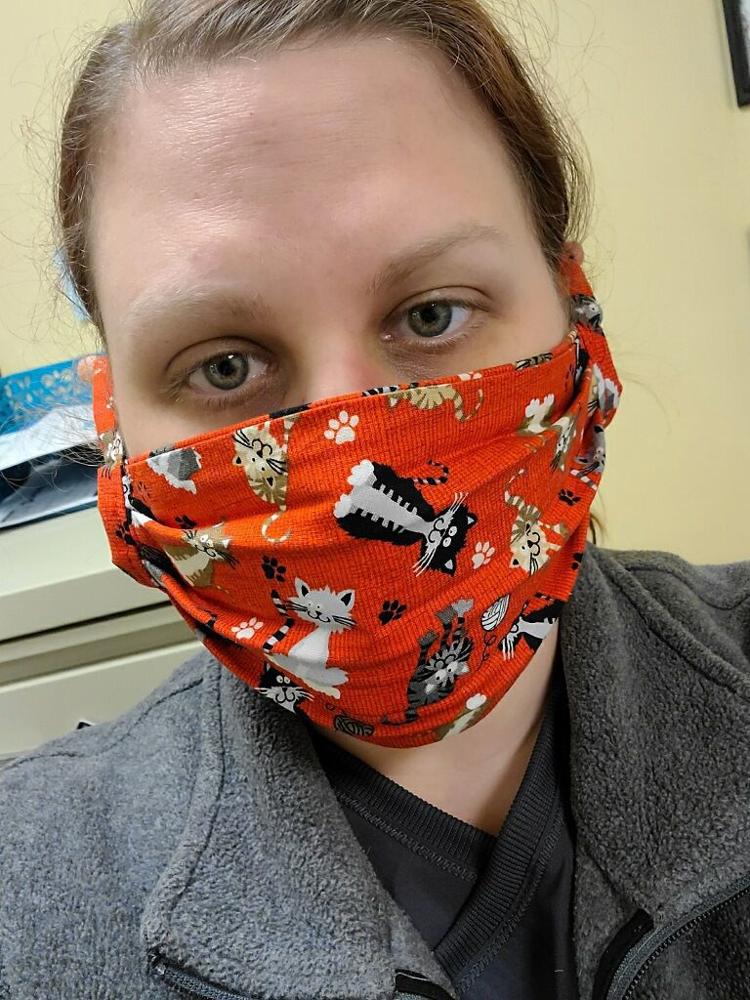 Susan El-Naggar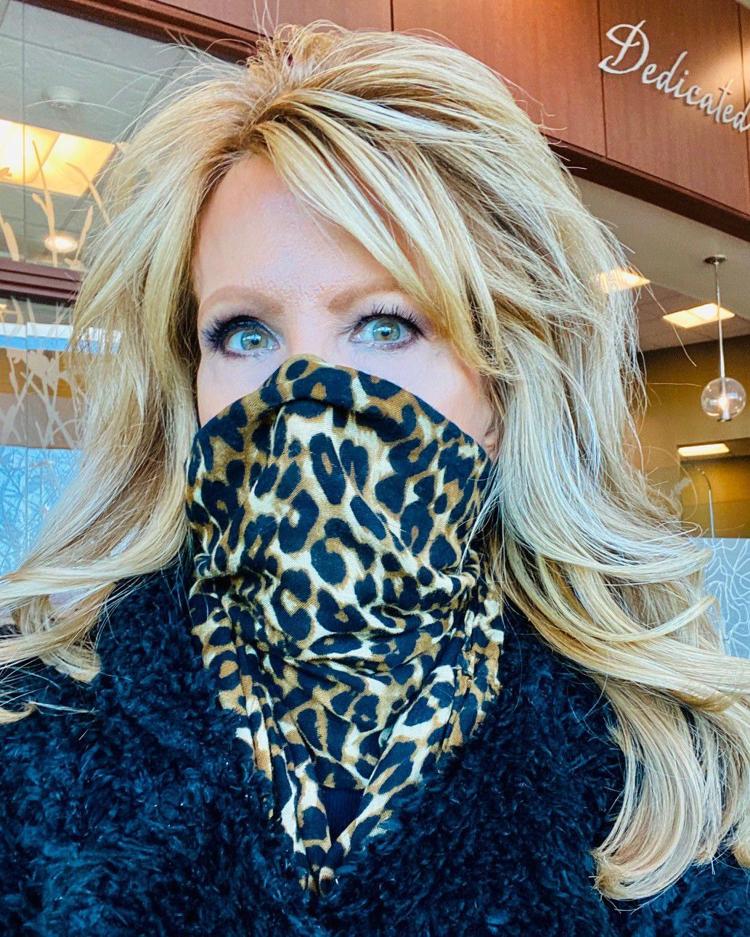 Debbie Walton Sexton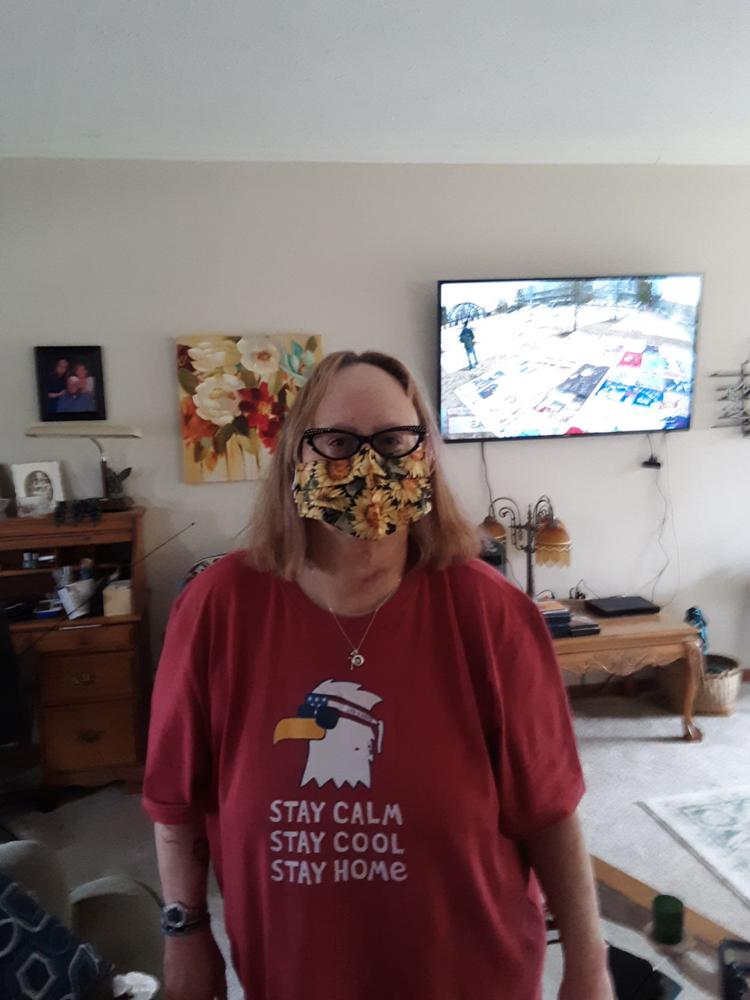 Danie Collins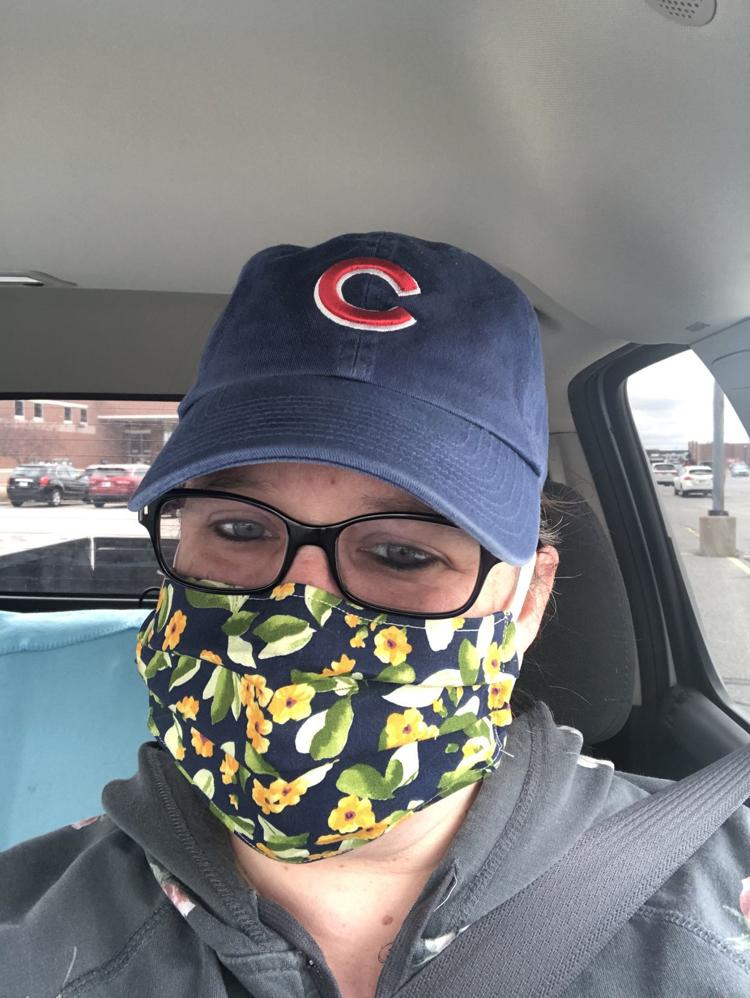 Beth Hobbs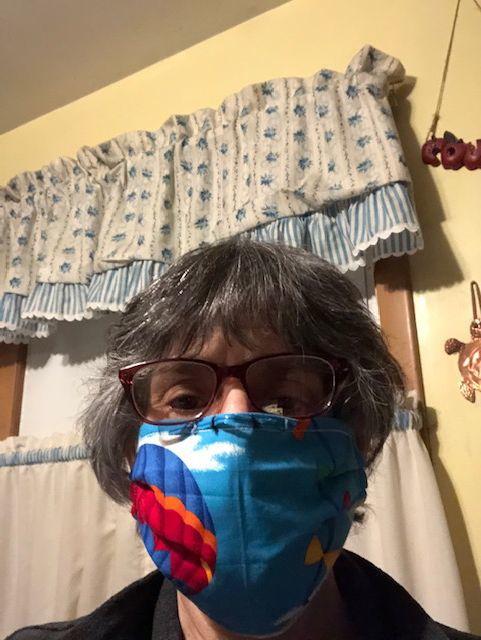 Natalie Ladd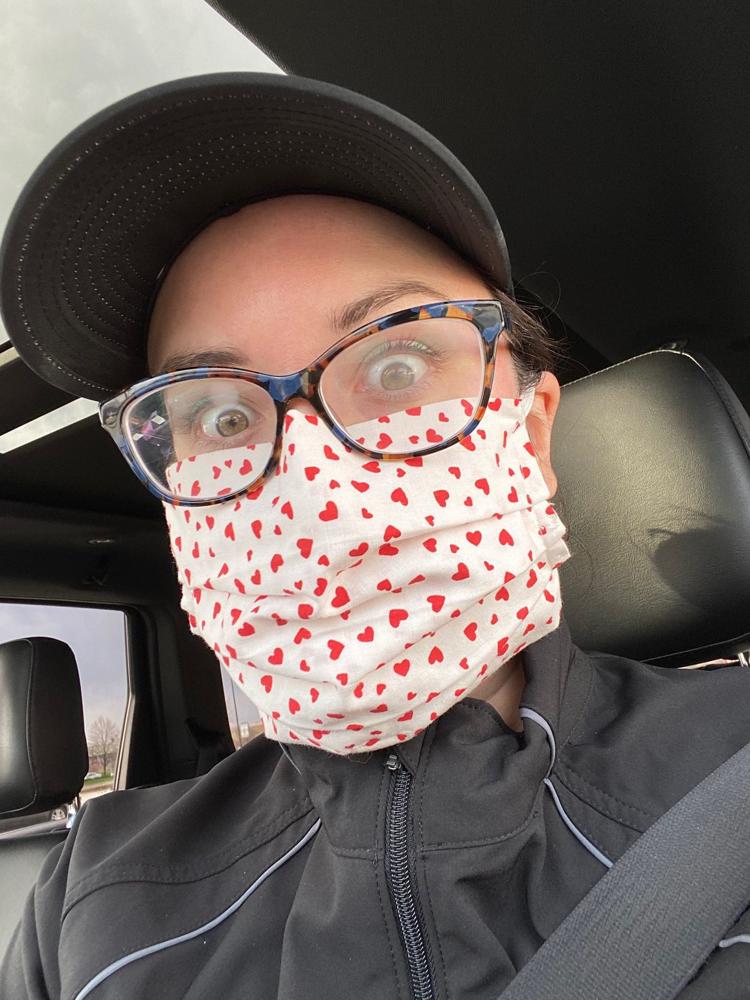 Troy and Jennifer McQuen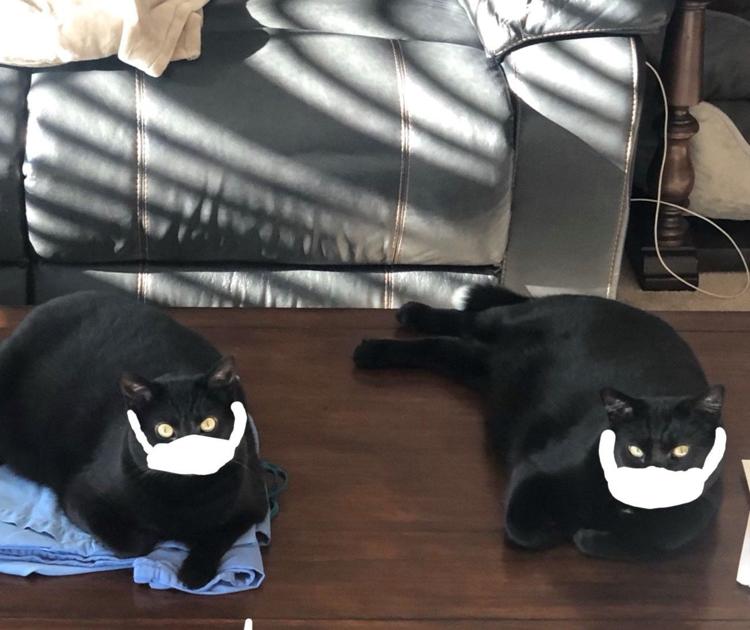 John Gescheidler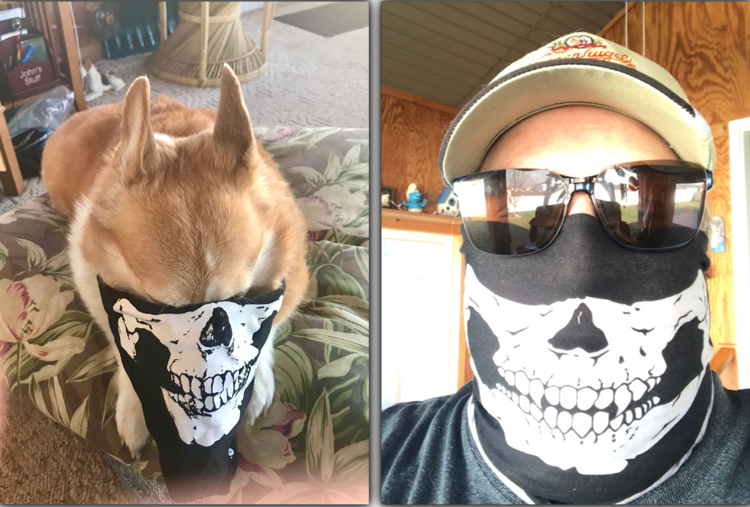 Jessica Trunk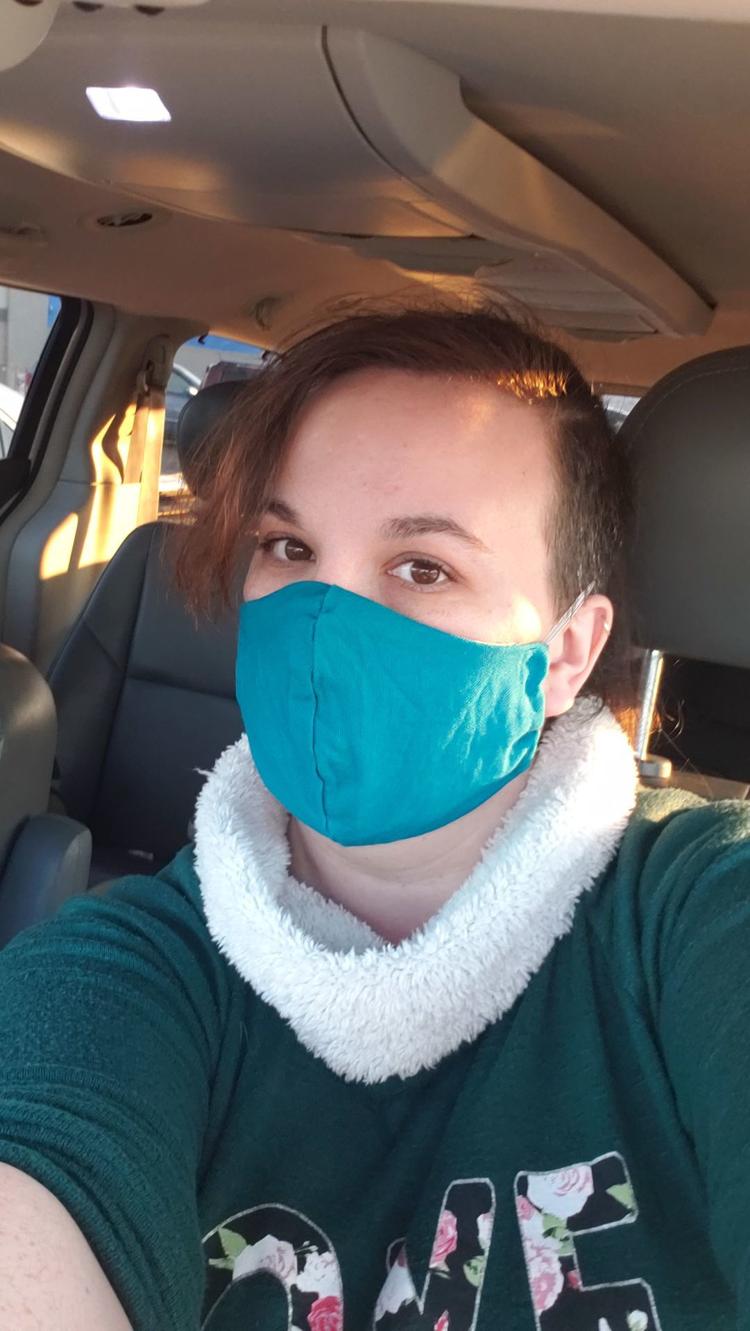 Speros Batistatos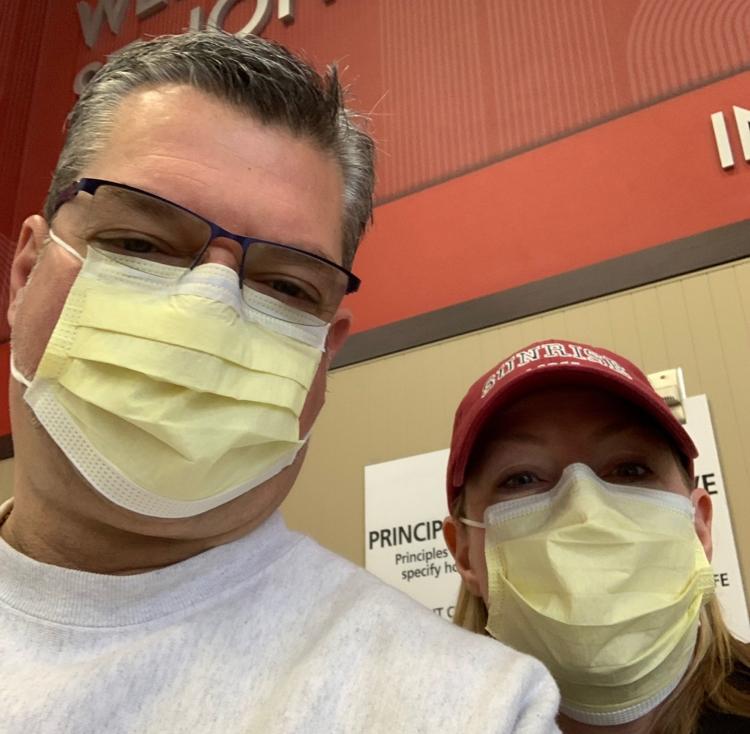 Chris and Teri Grotte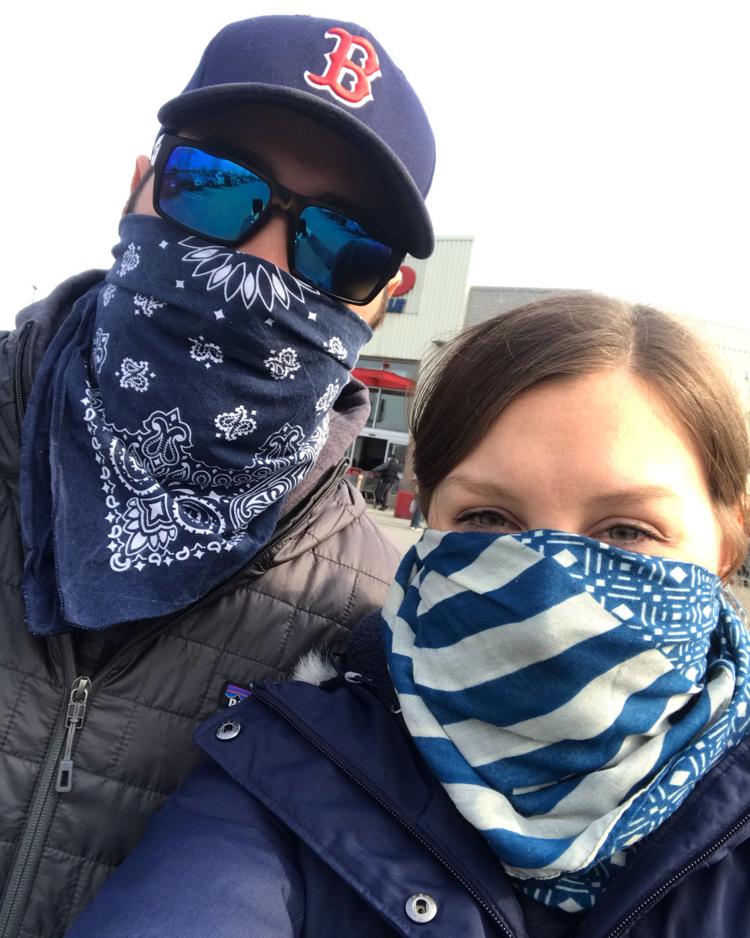 Sean and Kieran Harris
Archie Gallup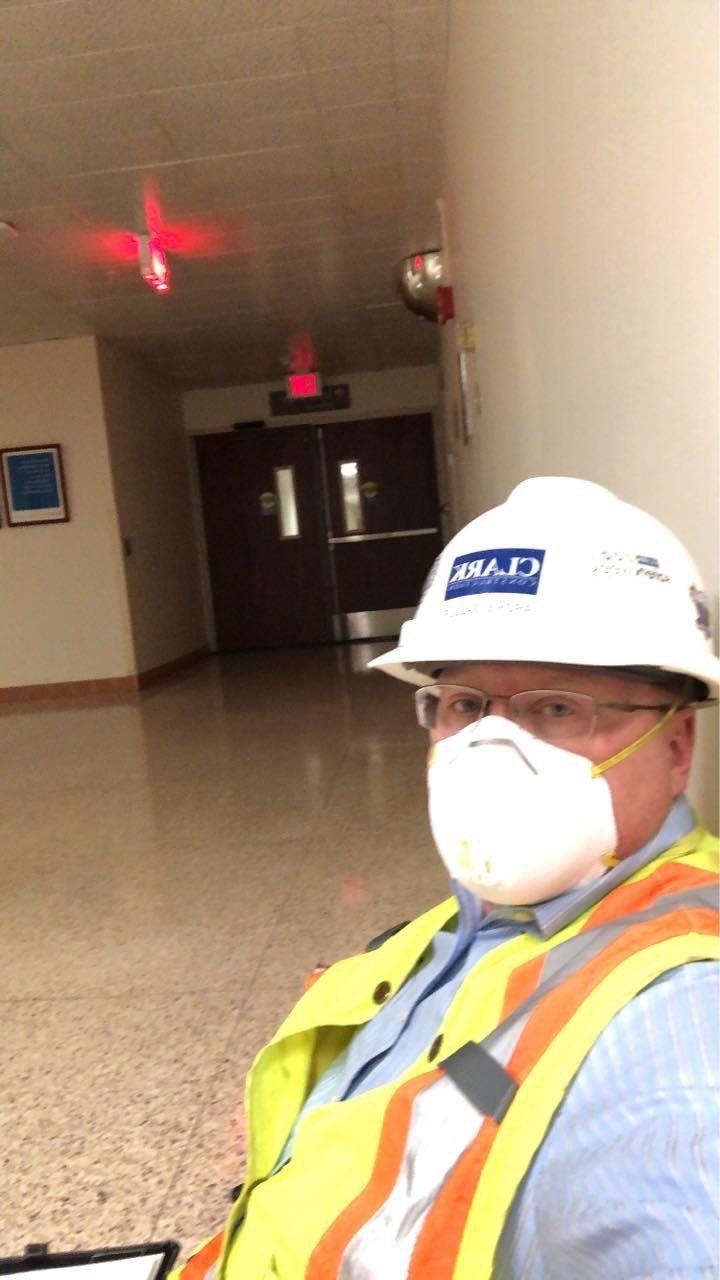 Tee Bettelyoun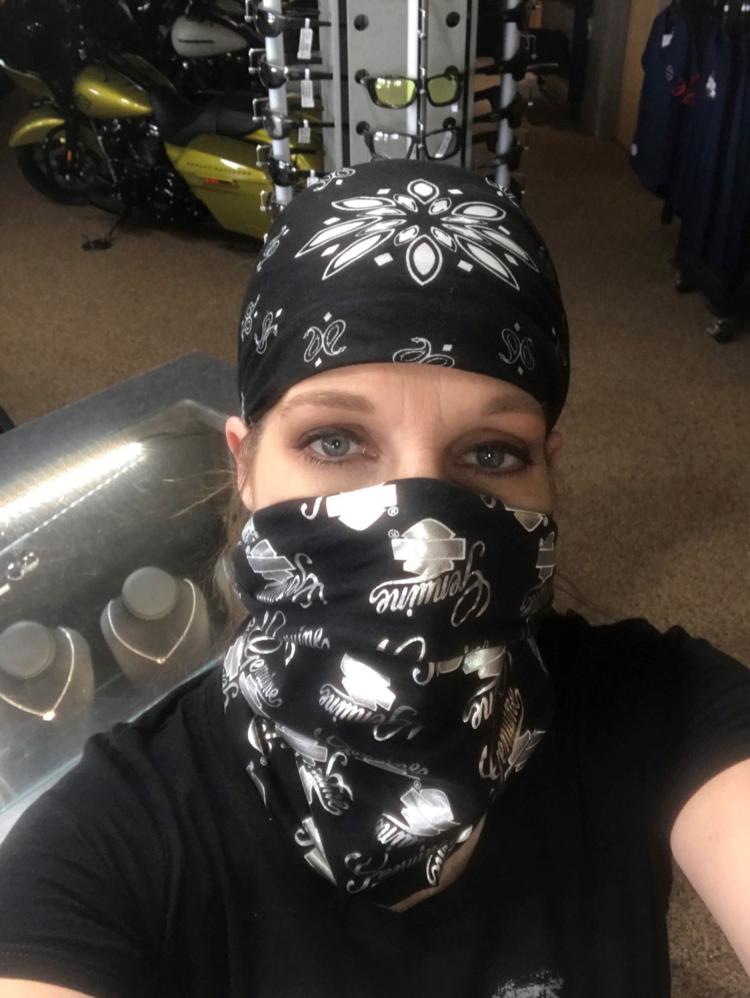 Christiana Howton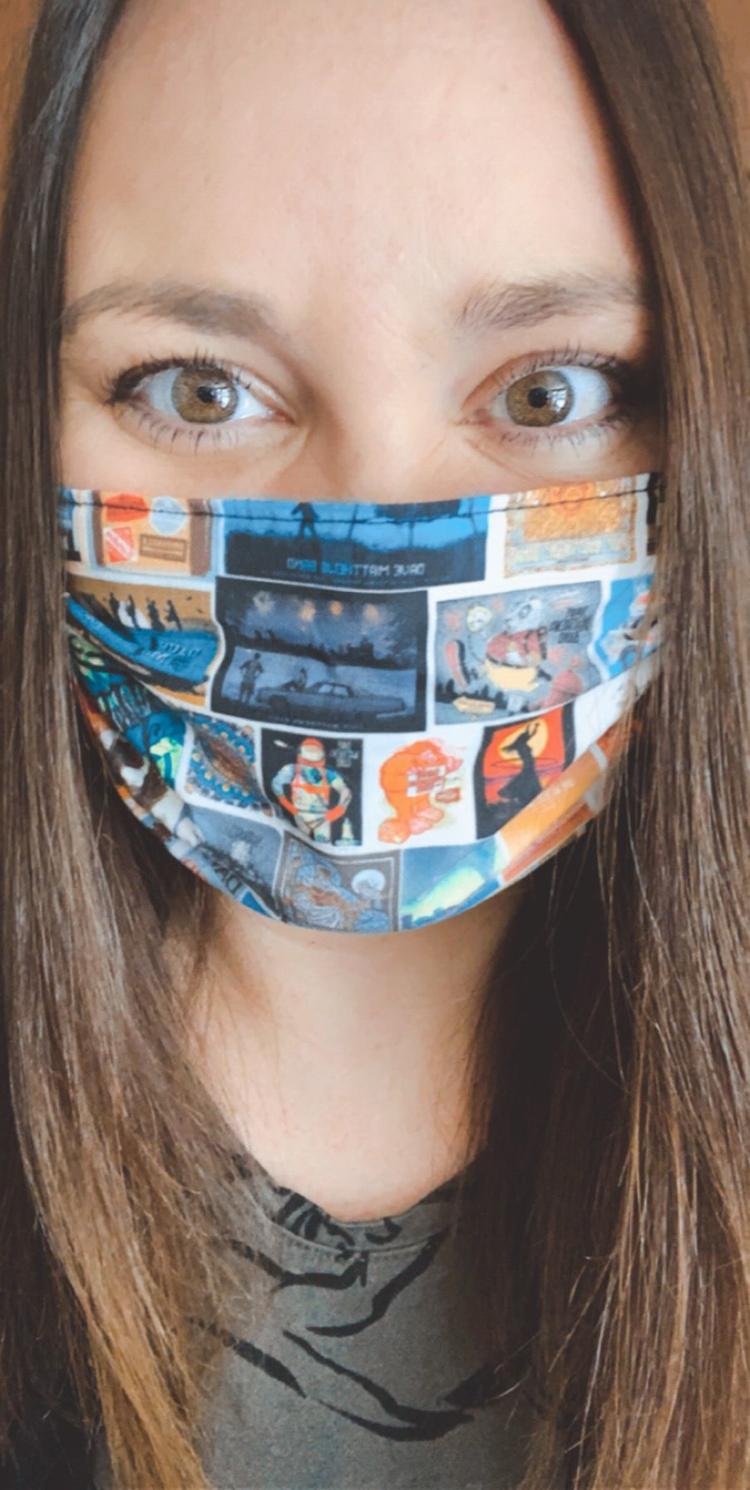 Orville Redenbacher statue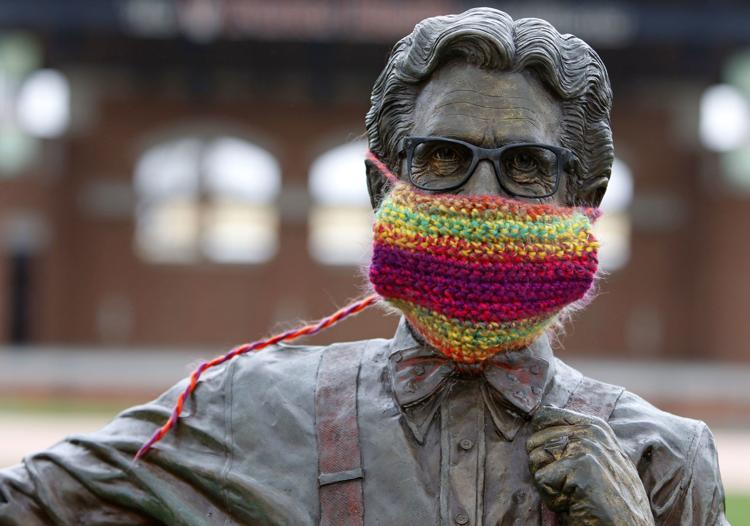 Masked benefactor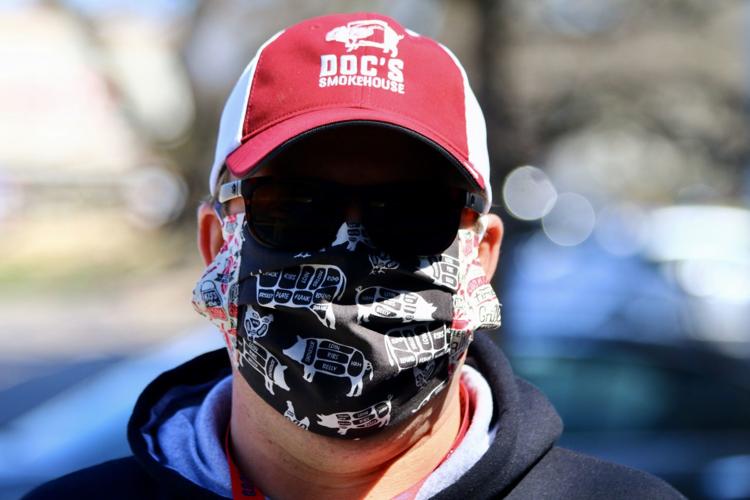 Gallery
Satisfy your cravings
With our weekly newsletter packed with the latest in everything food.