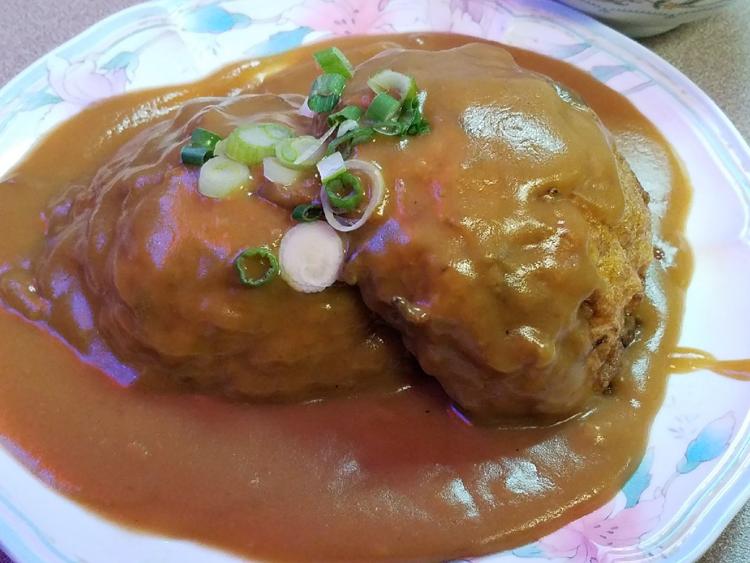 If you have a taste for a flavorful Asian dish, head to Canton House.
The eatery, located in Munster, is in a strip mall on Calumet Avenue. While the restaurant is small and does a big carry-out business, there are a few tables for dine-in customers to enjoy a quick meal.
Canton House's menu is extensive, inexpensive and includes a lot of the favorite Chinese fare customers have come to expect from local Asian eateries.
Offerings include categories such as Vegetarian Dishes, House Specials, Cantonese Style, Subgum Chop Suey, Fried Rice and more.
Canton House features a relaxed and very casual setting with Asian decorations and pictures hanging on the walls.
During a recent Monday dinner stop at the eatery, we had a taste for a meatless dish and opted for the Vegetable Egg Foo Young ($4.25 for two patties). Each patty was fairly hearty and filling. The sauce, which topped the Egg Foo Young, was flavorful and not salty. It's easy for cooks to go heavy on the salt with this dish but thankfully, Canton House's recipe didn't go overboard on the sodium. The Egg Foo Young was accompanied by a serving of white rice.
Among other items on Canton House's menu are Beef Satay ($6.5 for 6 appetizer portions); Hong Sal Shrimp ($7.15 for small); Moo Shu Shrimp ($9.85); Szechuan Pork ($5.75 for small); Seafood Delight ($14.55); Hot Pot for 2 ($16.95); Tangerine Chicken ($6.85 for small); Hong Kong Steak ($13.95); Hawaii Fried Rice ($4.80); and more.
The restaurant also serves a Super Value Lunch Box until 3 p.m. daily. The lunch special includes an egg roll and chicken fried rice with the main entree.
Also on the menu are Canton Deluxe Dinners for two, three, four or five people. A variety of Smoothies, including Watermelon, Banana, Kiwi and others, also are available for $3.25 each.
Catering and Party Trays are also featured at Canton House.