Patio Pitmaster: Joe Trama
Title: Executive chef and owner of Trama Catering
Location: Trama Catering operates at The Center for Visual and Performing Arts in Munster.
Joe Trama has been helping to feed Region food fans for three decades.
Trama, executive chef and owner of Trama Catering, opened his company 31 years ago at The Center for Visual and Performing Arts in Munster. At the center, Trama and his staff cater special events and produce the popular Sunday brunch, which is currently on hiatus due to the coronavirus.
Food preparation and kitchen exploration have long been of interest to the chef.
"I started working in 1972 in a kitchen in Florida," Trama said. He worked in different roles in restaurants at the beginning, including as a bus boy and a broiler, among other jobs.
One restaurant that made a big impact while working in Florida was an eatery named Lord Chumley's.
"I started there as a bus boy," Trama said, adding the restaurant had an atmosphere and menu that was akin to what people would have seen in supper clubs.
Trama still keeps a menu from Lord Chumley's  from the 1970s in his office, which stars everything from prime cuts of steak, ribs, various seafood and more at extremely low prices reflective of the time period.
While Trama cooks in a full kitchen while operating his business, he also enjoys grilling outdoors, and makes it a point to work with fresh ingredients. For the Patio Pitmaster series, Trama created grilled picanha and steaks on a 58-year old grill that still works perfectly. He also made roasted vegetables and a garden salad.
"It's important to use quality ingredients," the chef said.
In addition to Trama's experience as a chef, he's also been a culinary instructor, which he said has been very rewarding.
"I taught at Ivy Tech for 10 years," Trama said. Though his role as a teacher at the school has ended, he said, as a chef, he's always teaching.
"We do Culinary Nights here and that's about education and having fun," Trama said. The center's occasional Culinary Nights feature themed menus and chef demos.
"With teaching, there's that satisfaction of putting that spark in people," he said. Teaching is also something chefs automatically do, in a sense, he added.
When it comes to making a successful dish, such as the fresh garden salad he made as an accompaniment for the steaks, Trama said it's all about balancing "color, texture and flavor."
Fast Facts: Joe Trama was born in Chicago's Roseland neighborhood. Resides in St. John. Executive chef and owner of Trama Catering. Married to Nancy. Father of four children.
My cooking philosophy is: I have a respect for quality products and ingredients. I also like to use fresh ingredients and what's in season at the time. I use ingredients from my garden whenever I can.
About having a garden: If anything, people ought to start a garden, especially the way things are these days. It's nice when you can go outside and pick your dinner.
About cooking outdoors: Cooking outdoors is a natural thing. It's back to nature. I've spent all my life over a hot stove and it's nice to be out in the fresh air.
Advice on grilling: You have to manage your fire. It just takes a little practice and it's trial and error. You can play with different types of wood. I don't like lighter fluid. It's a chemical that you don't need.
The importance of using your senses to cook: As a chef, you want to use all your senses...you cook with your sense of sight, taste and also your ears.
The following recipes are from Joe Trama.
For skewered meat preparation:
1 2.5 pound top sirloin cap/Coulotte
DIRECTIONS: Trim away third vein if present. Cut against the grain into 3 pieces, skewer meat, fat side out, folding in a "C" shape. Apply sea salt liberally.
Bank lump charcoal on each side to have at all cooking zones. Cook on hot grill until medium rare. Slice and place back on the fire and continue cooking.
1 2.5 pound top sirloin cap/Coulotte
DIRECTIONS: Cut into 4 steaks, cut with the grain. Wrap each steak with pepper bacon and season with coffee rub. Grill hot to desired doneness.
1/2 seedless cucumber (slice lengthwise, thin sliced)
1 roasted Poblano pepper, diced
2 tablespoons fresh basil
5 tablespoons red wine vinegar
Kosher salt and fresh ground pepper to taste
DIRECTIONS: Roast Poblano pepper on grill, cover, then peel.
Make a vinaigrette out of the vinegar, oil, and honey and pour over garden vegetables. Marinate a couple of hours.
6 small Yukon Gold potatoes
1/2 cup fresh herbs (oregano ,basil, rosemary)
3 tablespoons balsamic vinegar
Kosher salt and fresh ground black pepper
DIRECTIONS: Use a perforated grill pan or wrap in foil. Cut all the vegetables and potatoes in similar sizes. Add salt and pepper and drizzle with olive oil. Cook until tender and has a nice char. Finish with balsamic vinegar and fresh herbs.
1 teaspoon red pepper flakes
2 tablespoons red wine vinegar
Kosher salt and black pepper to taste
DIRECTIONS: Combine all ingredients and pulse in food processor. Serve on top of meat.
2 tablespoons ancho chili powder
2 tablespoons ground dark coffee
1 teaspoon smoked paprika
1/2 teaspoon black pepper
1 teaspoon red pepper flakes
DIRECTIONS: Blend all spices and coffee together. Use liberally on meat.
Gallery: Regionites mask up amid coronavirus pandemic
Roni and Griffin Gold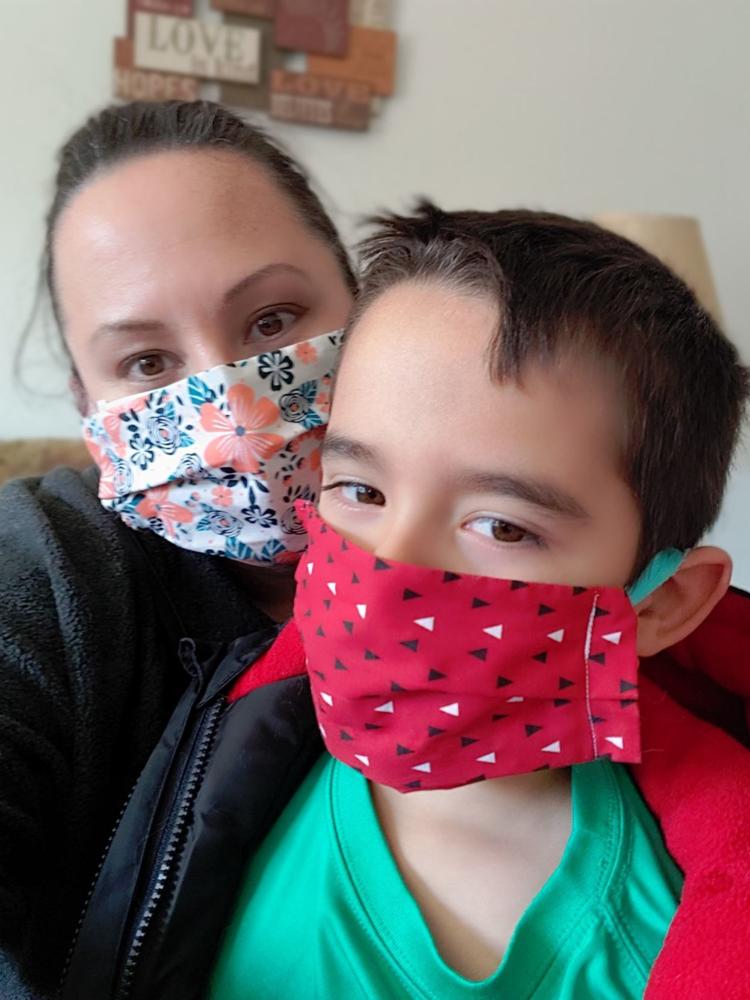 Alicia Vara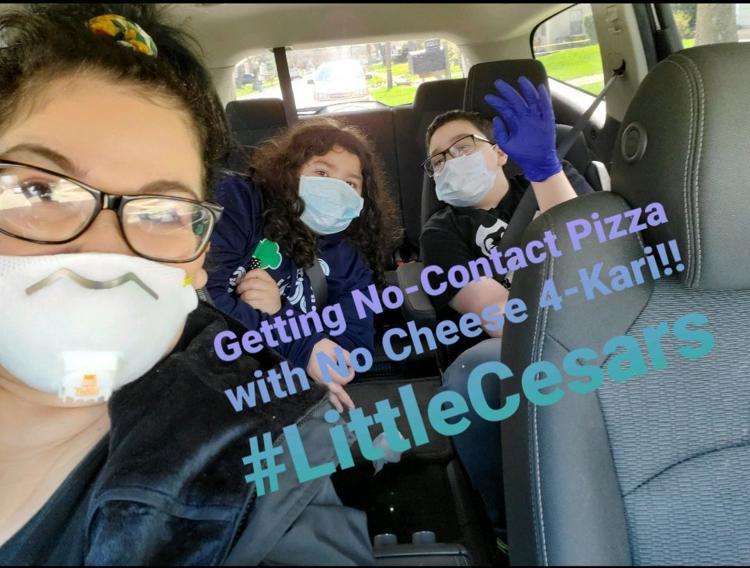 Marzena Poreba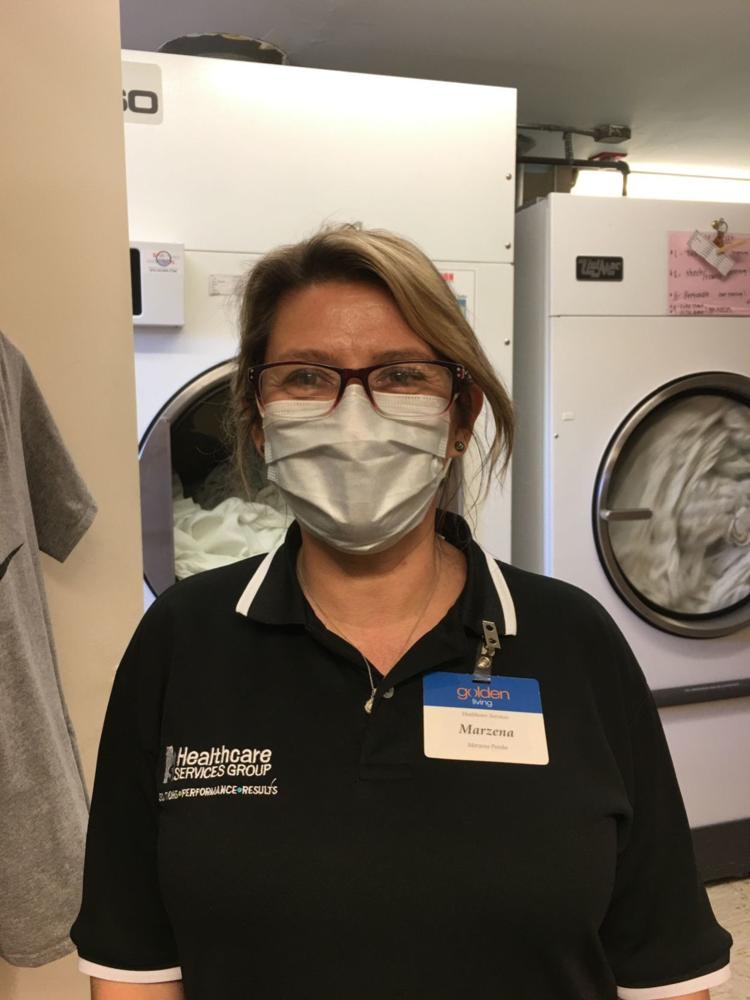 Jason Glisan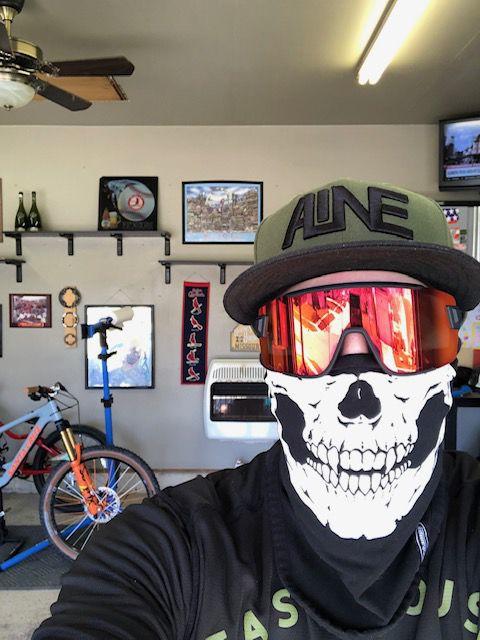 Antonio Uribe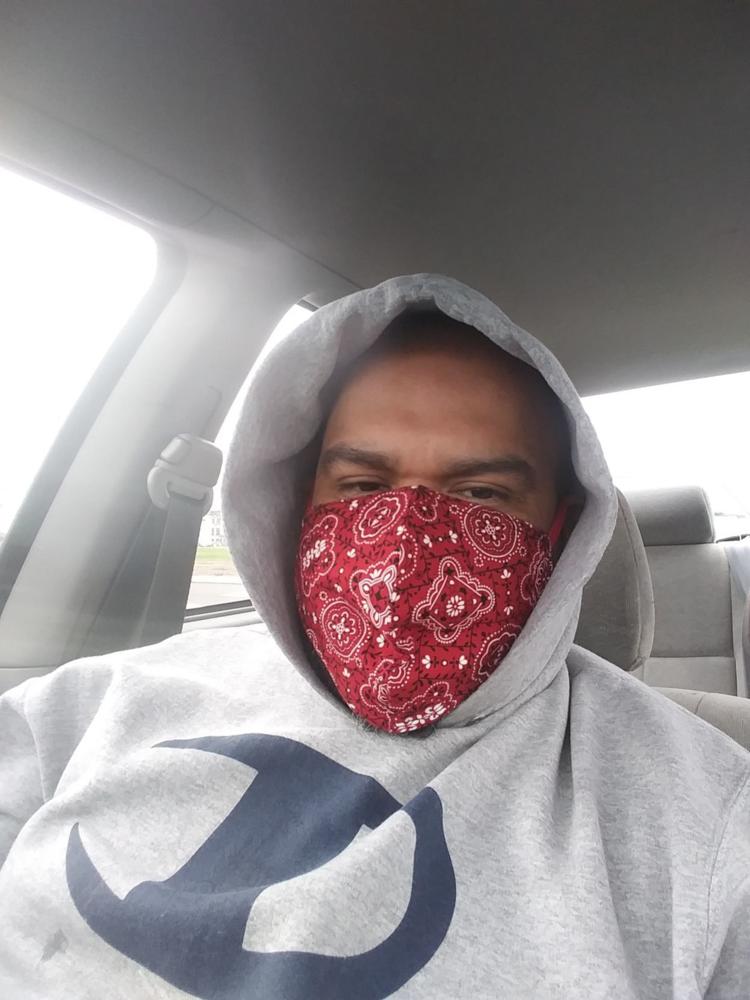 Nathan Donaldson
Pat Pullara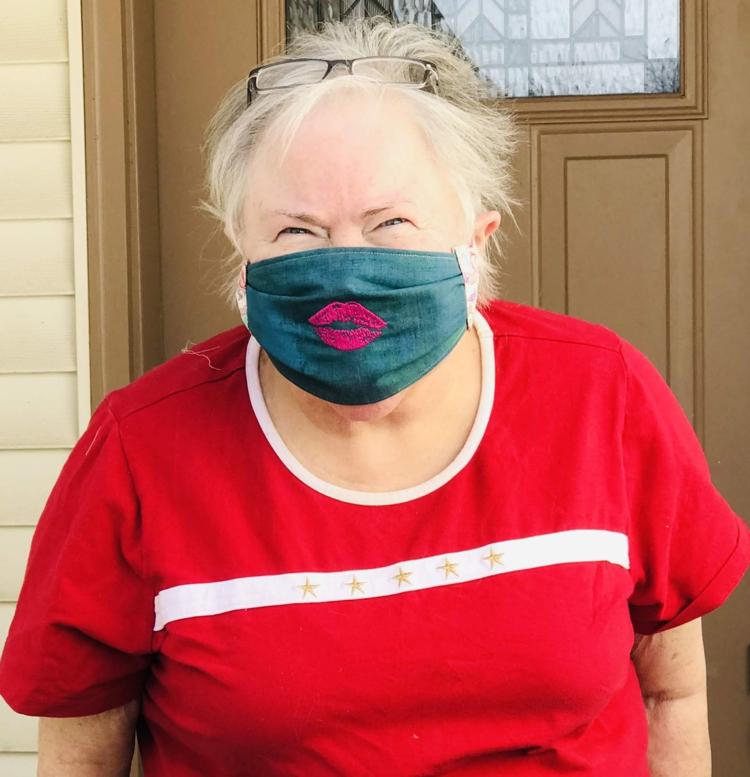 Harry Bielawski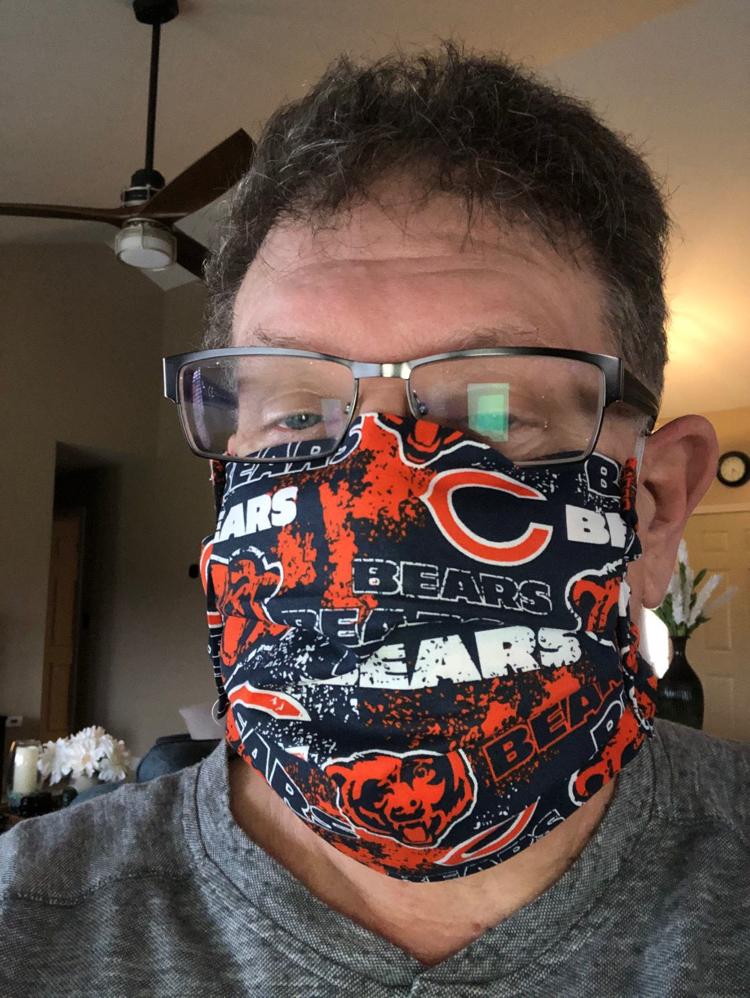 Jennifer Nadgerman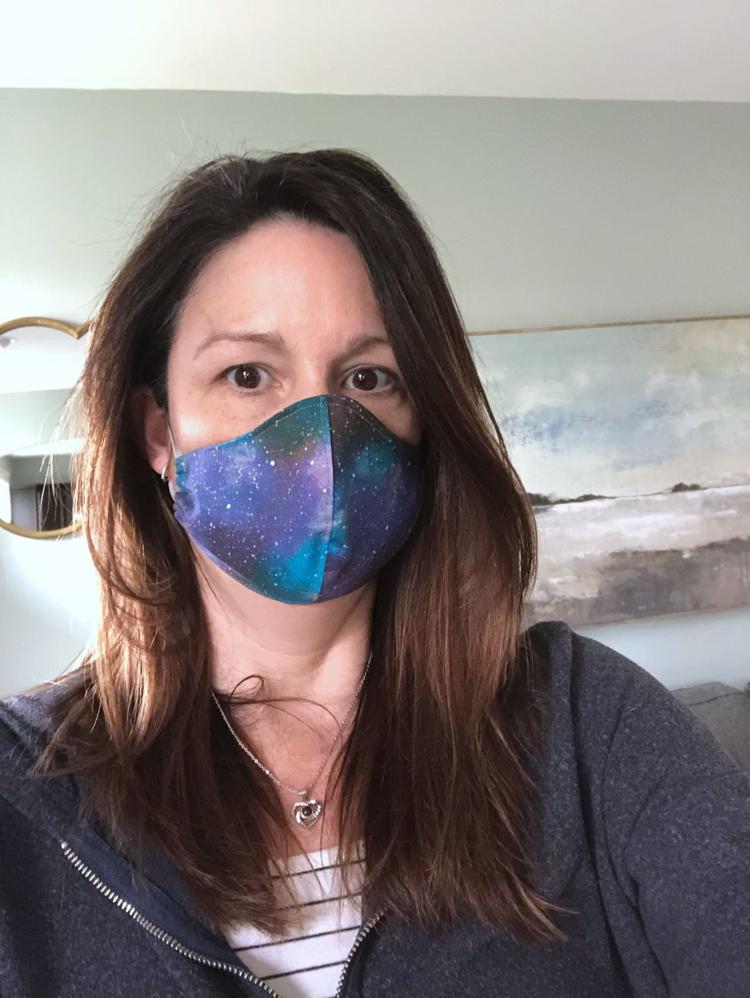 Cheryl Smith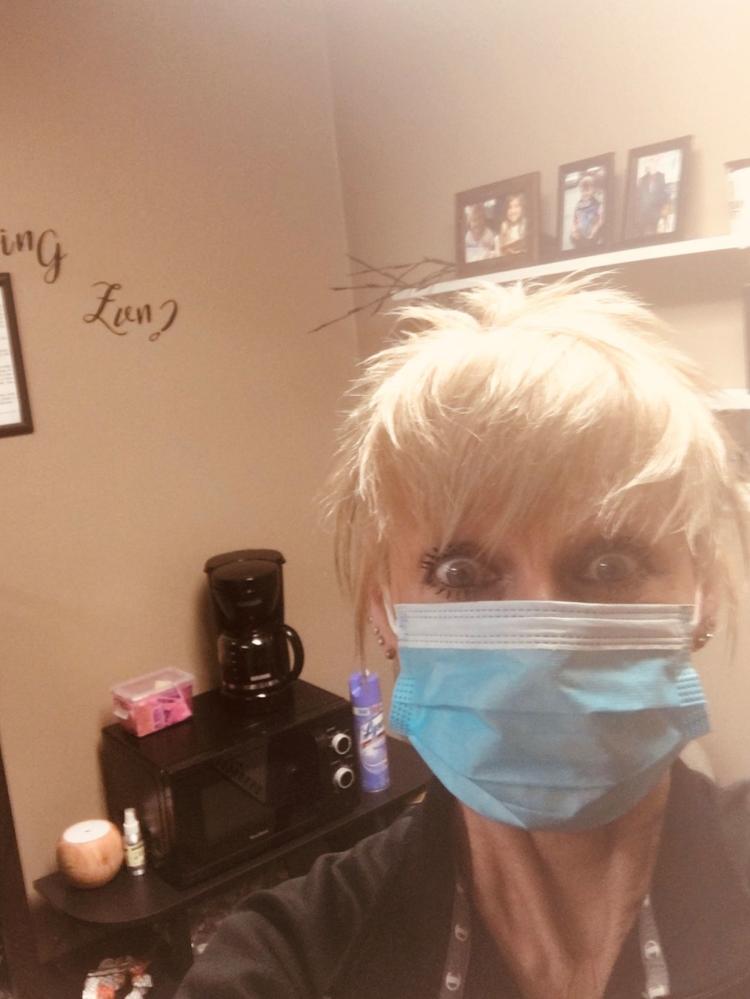 Jeannie Pritchard and Bob Frankovich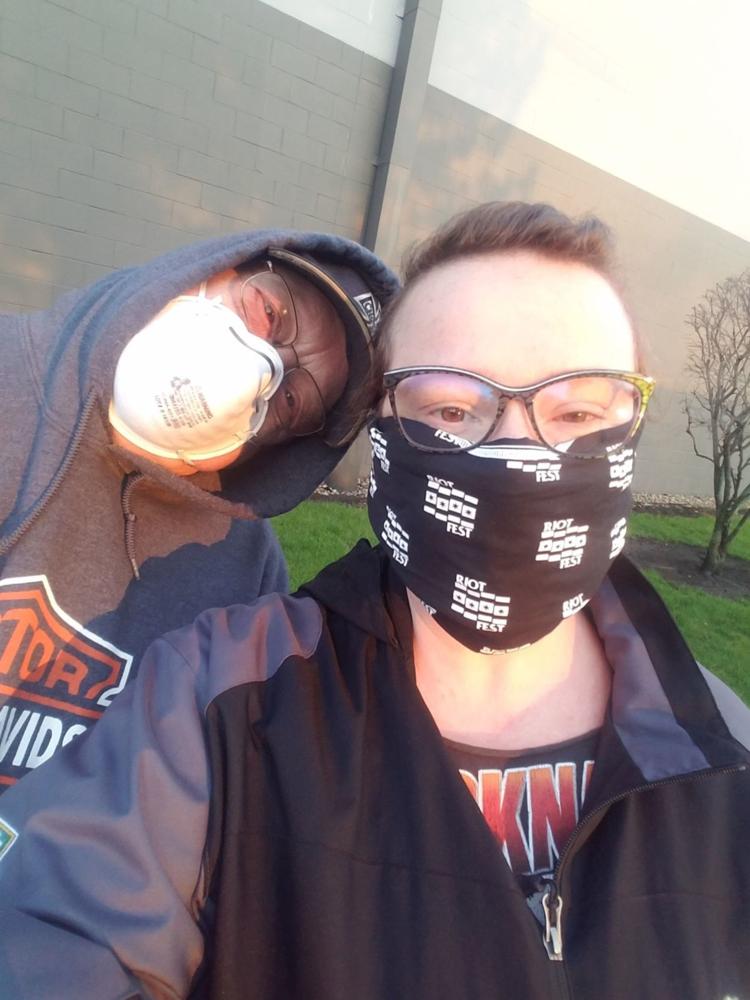 Elizabeth Castillo-Rivera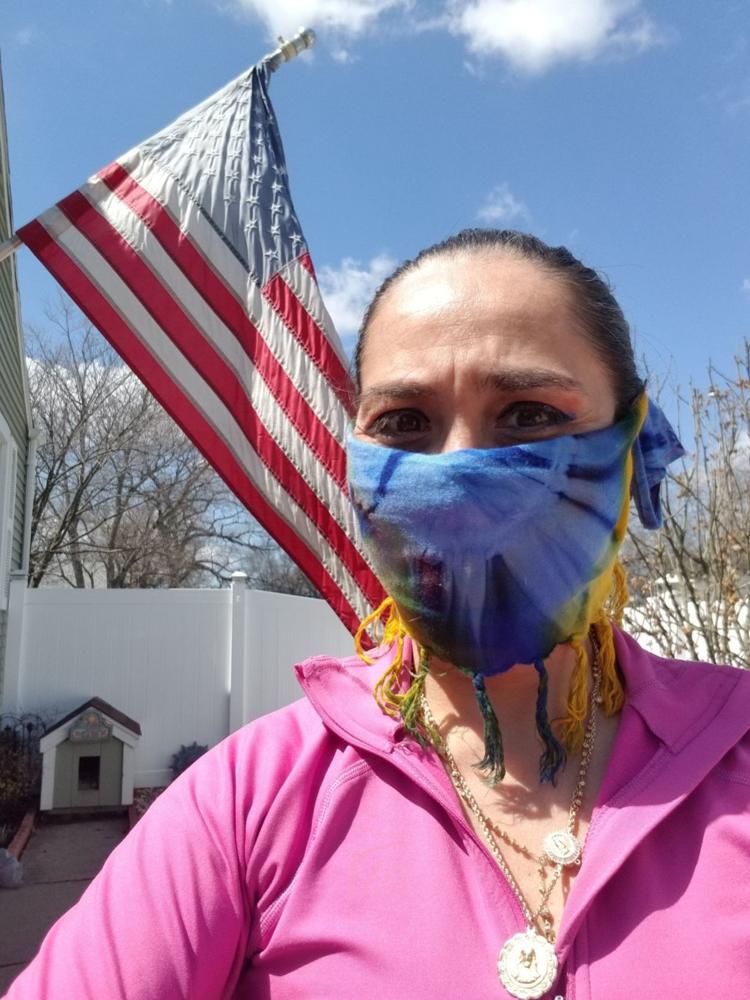 Antwoine Johnson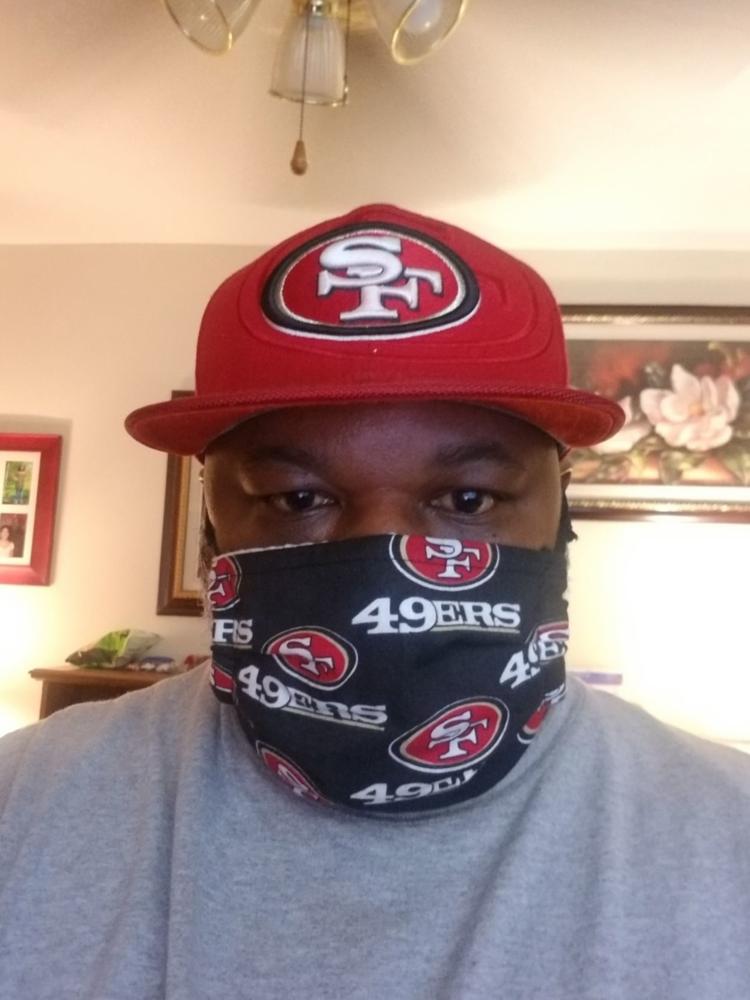 Richard Dvorscak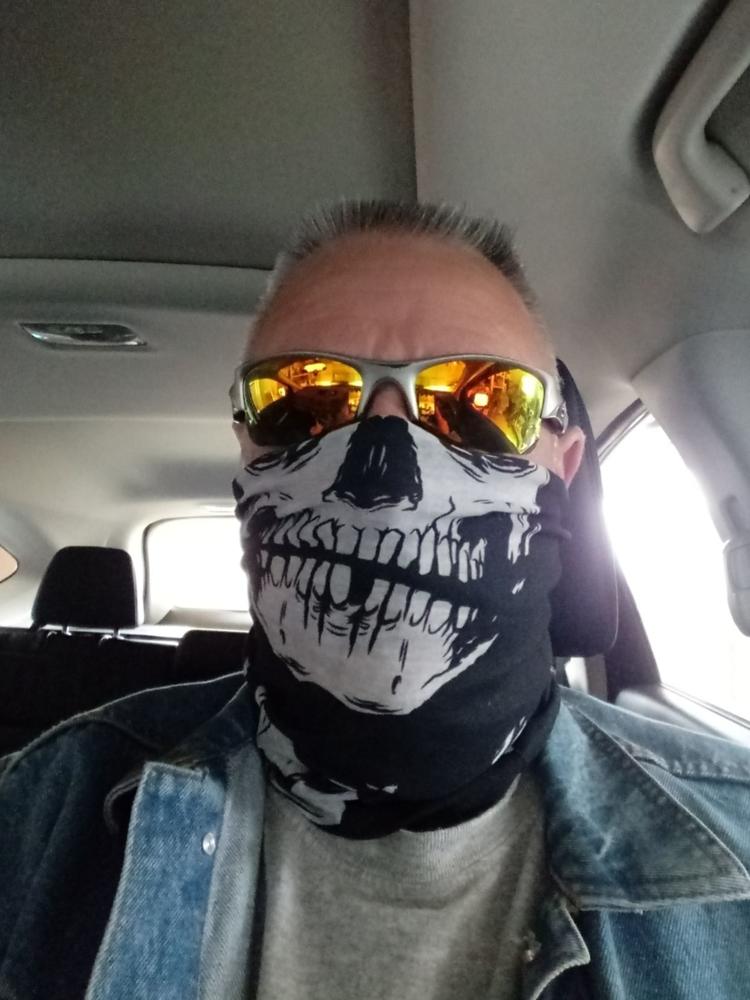 Mary Kerley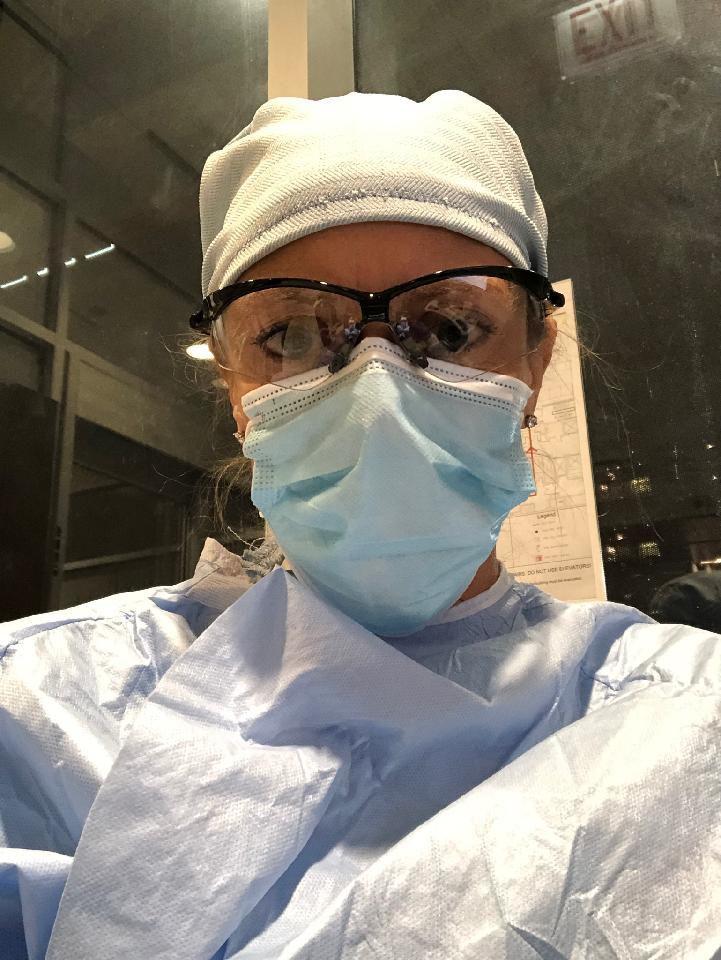 Joseph McCullough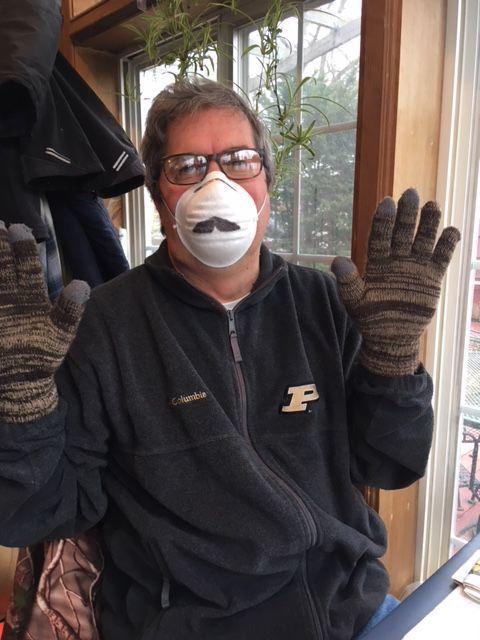 Tiffany Collins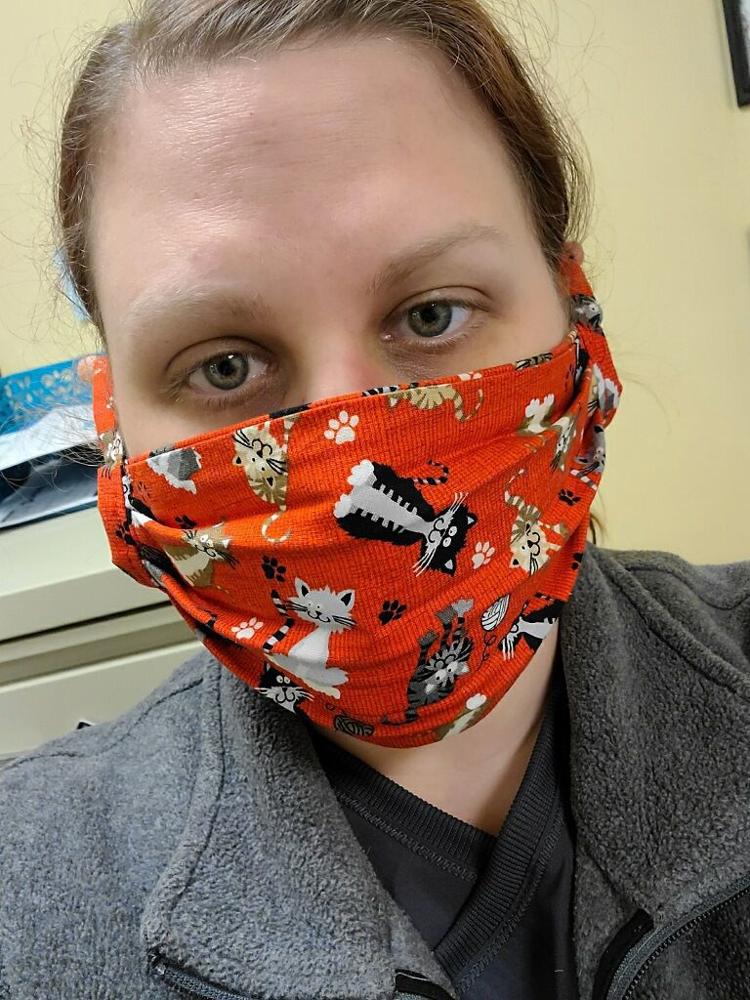 Susan El-Naggar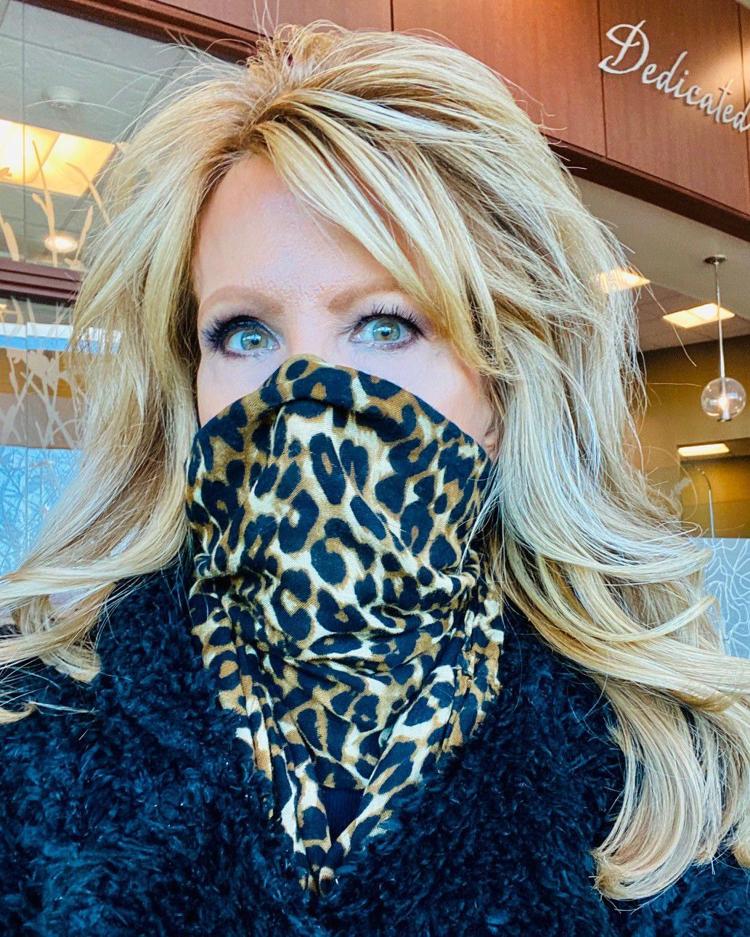 Debbie Walton Sexton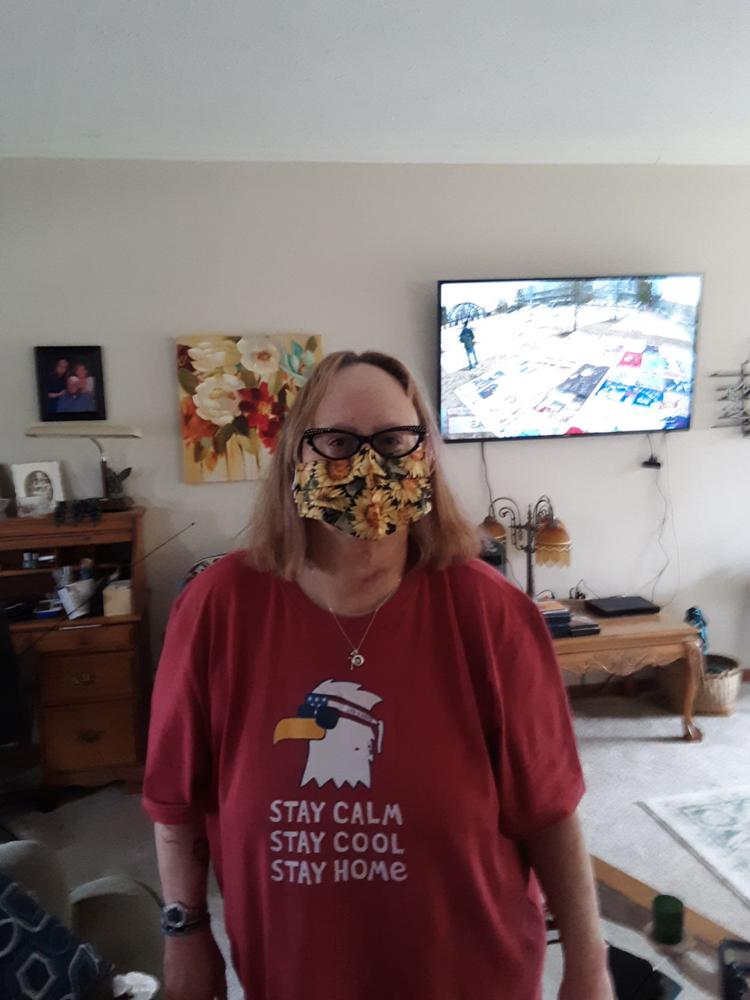 Danie Collins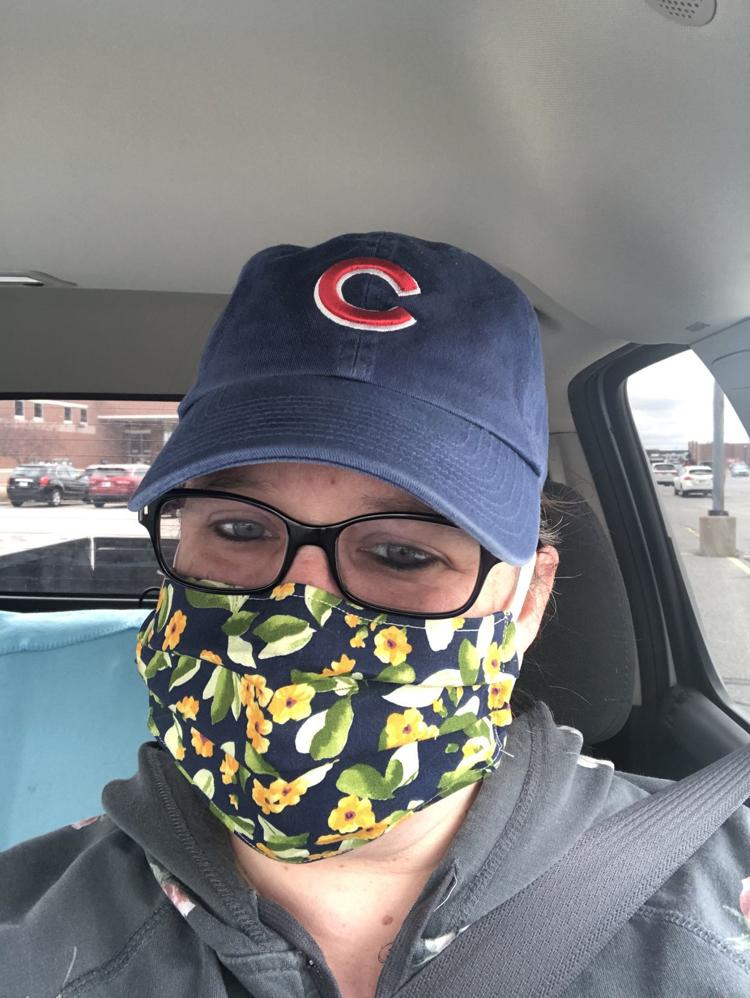 Beth Hobbs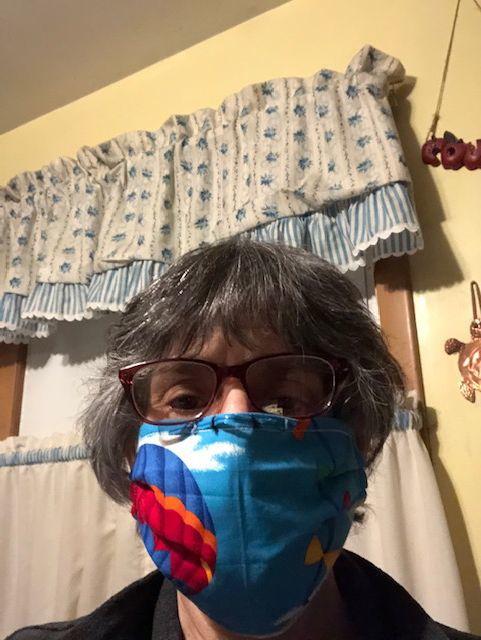 Natalie Ladd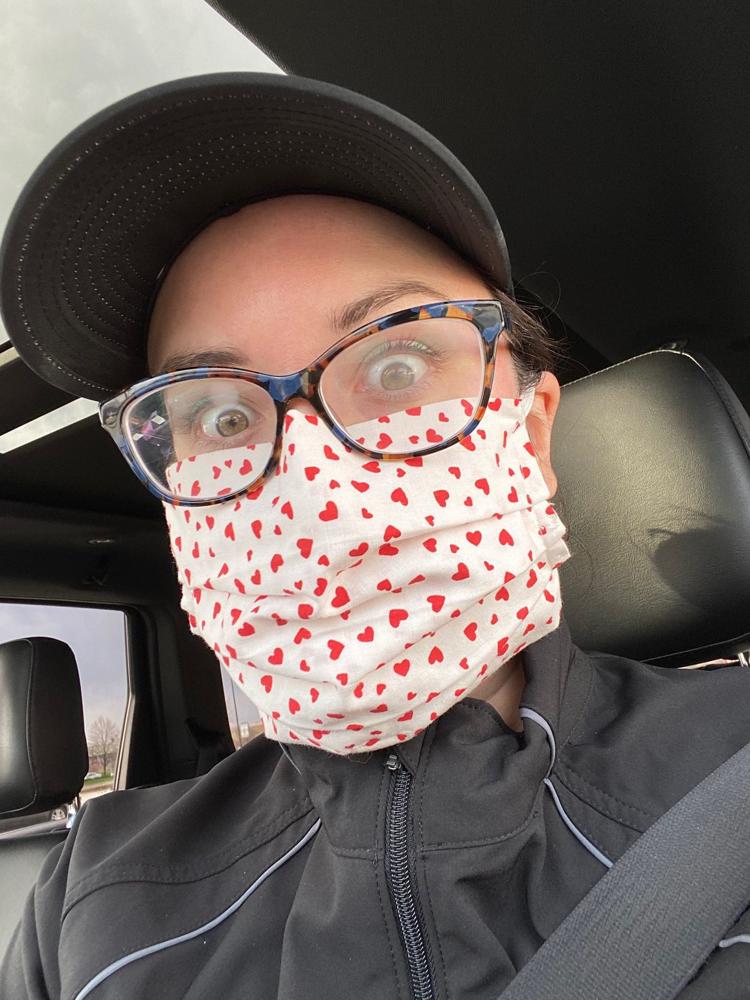 Troy and Jennifer McQuen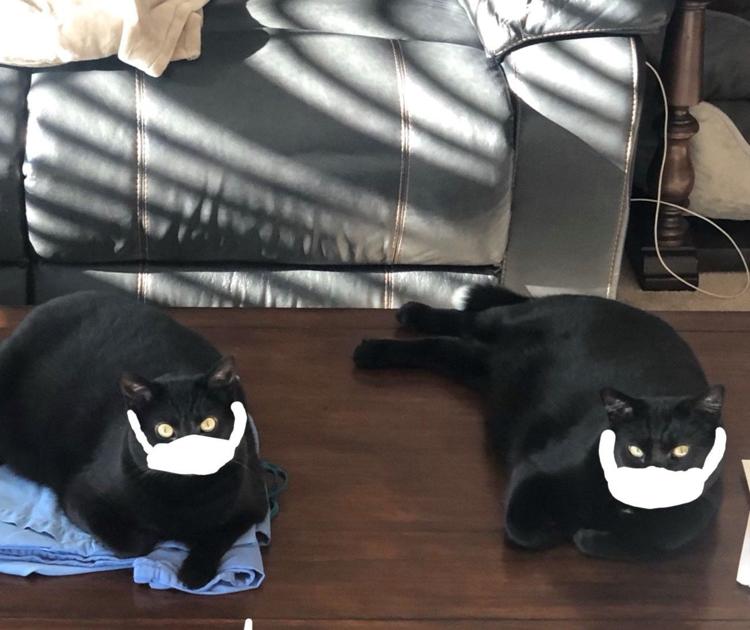 John Gescheidler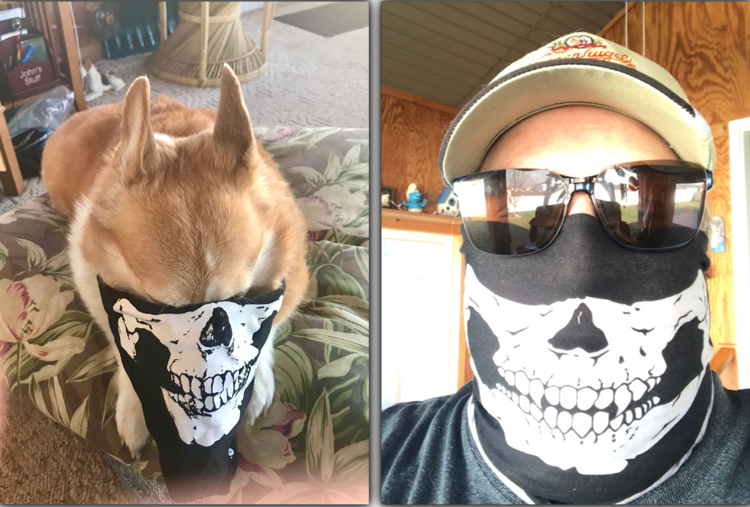 Jessica Trunk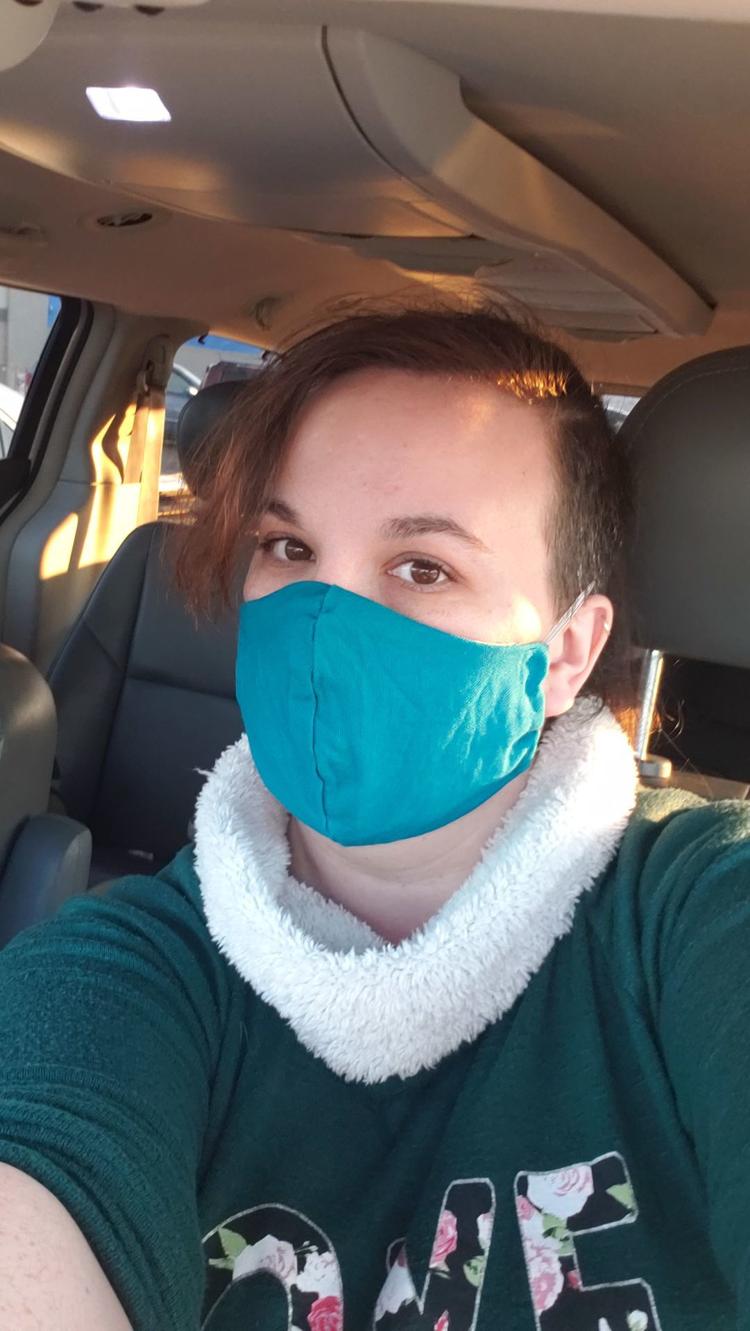 Speros Batistatos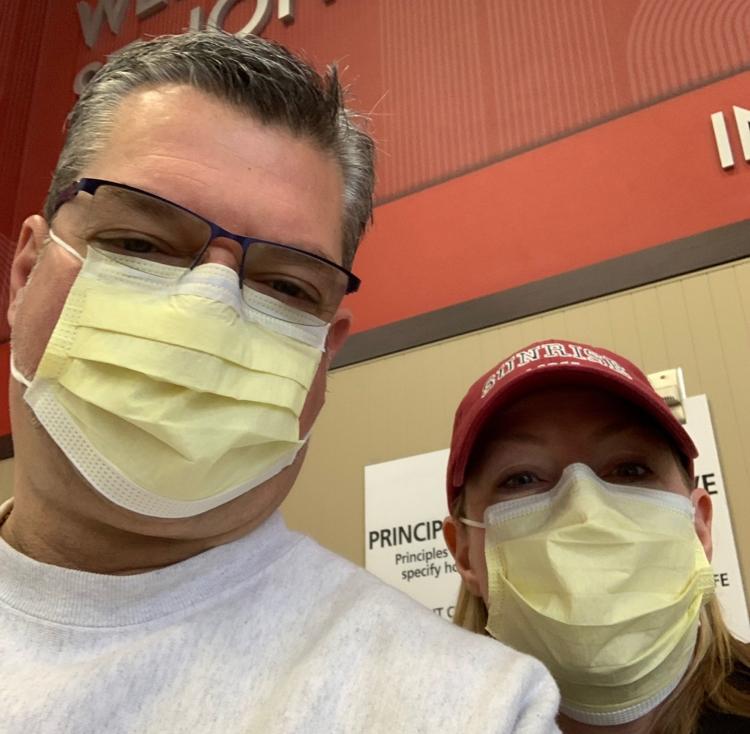 Chris and Teri Grotte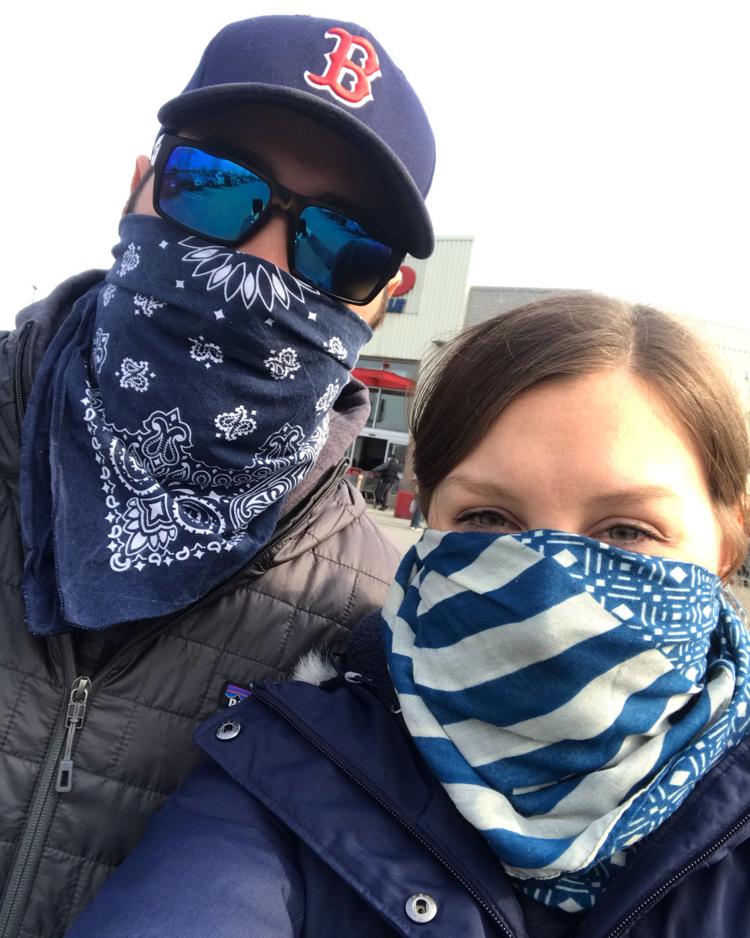 Sean and Kieran Harris
Archie Gallup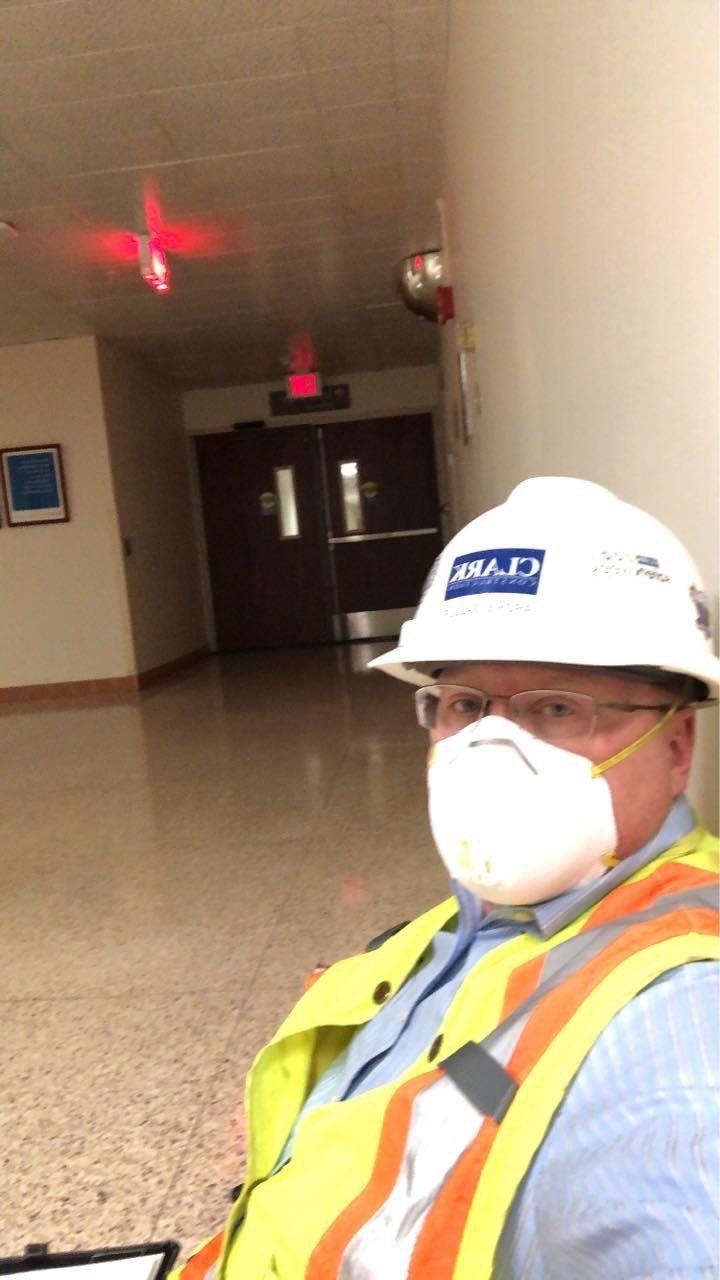 Tee Bettelyoun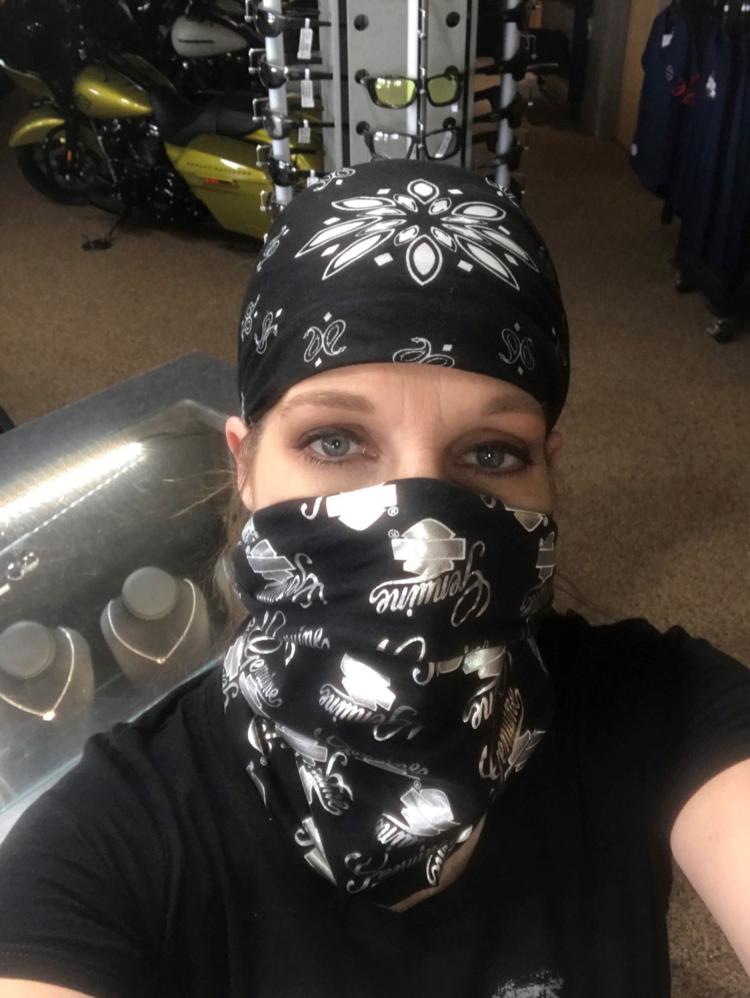 Christiana Howton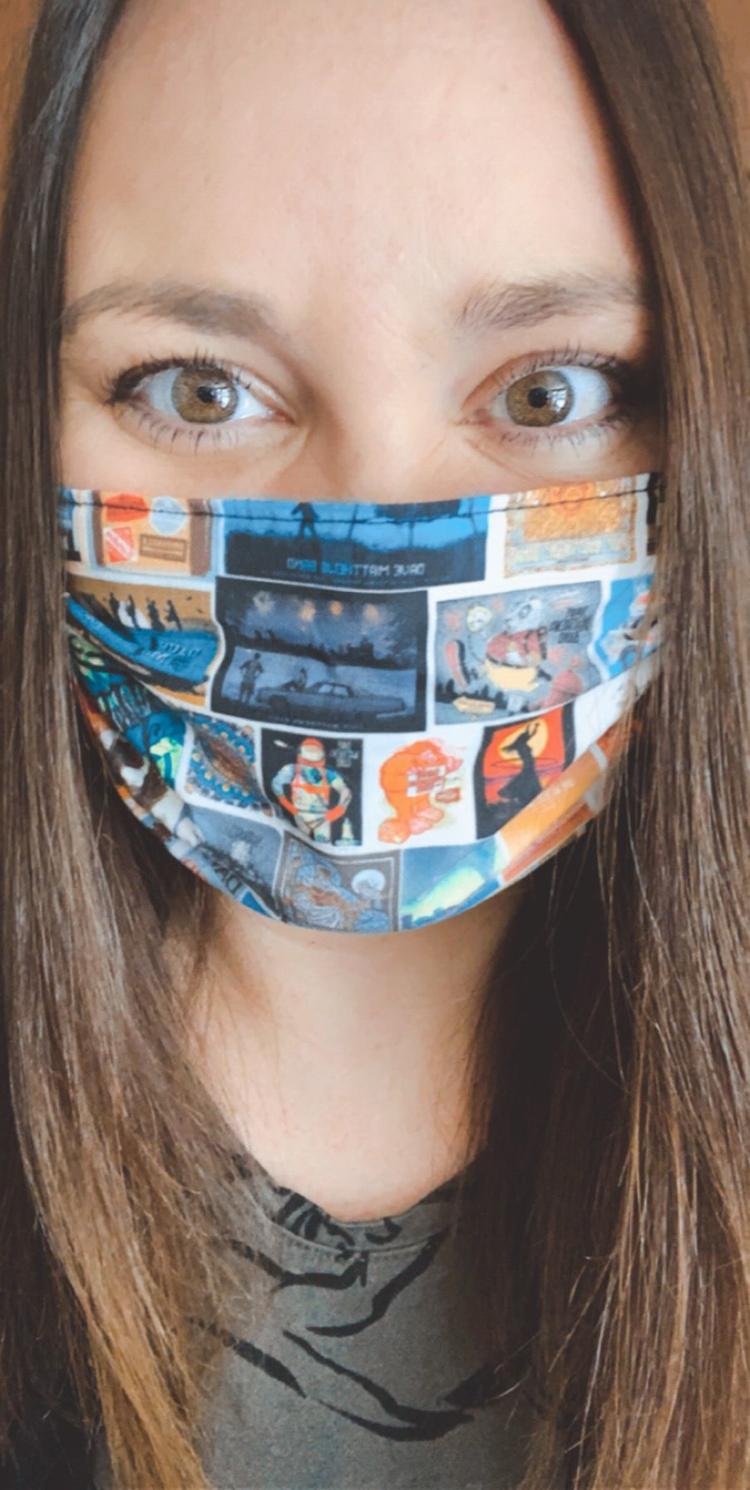 Orville Redenbacher statue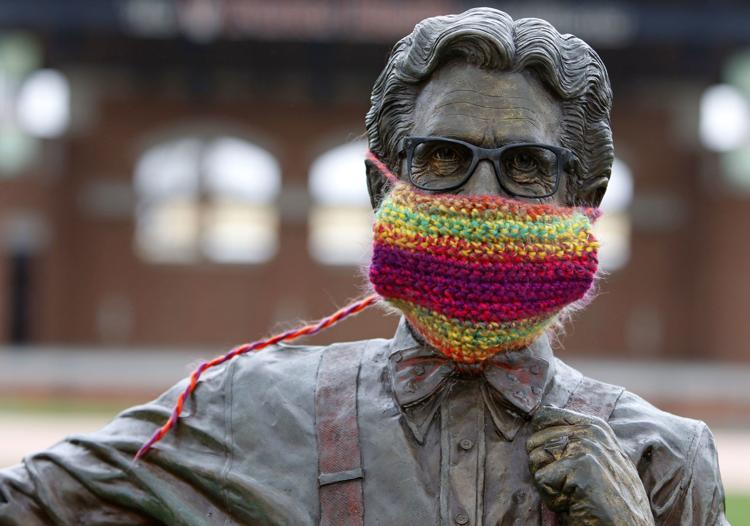 Masked benefactor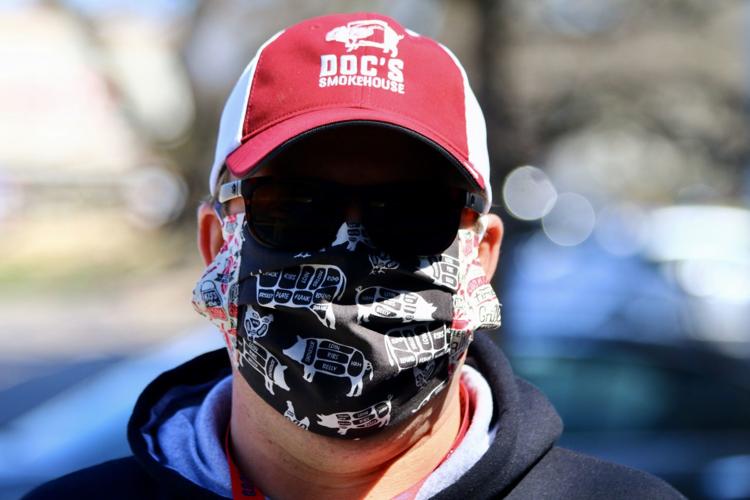 Gallery
Satisfy your cravings
With our weekly newsletter packed with the latest in everything food.