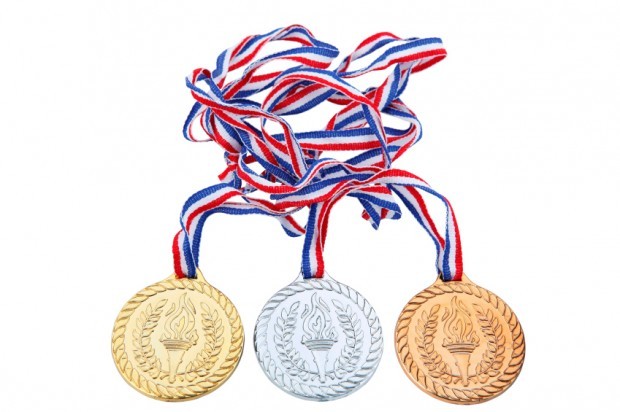 Ever dream of your city hosting the Olympics? Be careful what you wish for: That dream could turn into a nightmare for homeowners, based on the results of a recent study published by the New York University Schack Institute of Real Estate.
The study disproves the long-held belief that the Olympics are a catalyst for guaranteed urban transformation that results in a positive economic legacy – including a bump in housing values.
Host cities typically experience a bump in construction from infrastructure improvements, Olympic venues and new housing developments. Those changes are expected to push existing housing prices up, but more often than not, the opposite was true in recent years, the NYU study shows.
Three of six Olympic cities (Los Angeles; Calgary, Canada; and Atlanta) experienced a negative impact on residential real estate values following the Olympics. Sydney and Barcelona, Spain, experienced significant positive impacts, while no statistically significant impact was found for Seoul, South Korea.
"Very little changed in Atlanta after the games," says Frank Duffy, owner, Duffy Realty of Atlanta, who recalls the 1996 Olympics in his home city. "Much of the housing in and around Turner Field [the Olympic stadium in 1996] and in other downtown venues and near Centennial Park is today way below Olympic build-up pricing, and it is not all due to the recent economic downturn and housing bust.
"Those inner city areas never gained momentum from the [Olympic] games as expected and could not sustain the growth and continued development after the conclusion of the games," he says.
Duffy says that in some Olympics, tax revenue is required to support and fund the games, which results in property tax hikes or special assessments levied against people who own property in the Olympic footprint to cover the cost of infrastructure. That becomes a direct burden to properties, especially those adjacent to the venues.
If your city is ever in the running as a future Olympic games host, Duffy recommends to take it in stride.
"The individual homeowner, unless concerned and banded together with like-minded property owners during referendum elections, has very little control over whether his city will seek, covet and hold an Olympic games," he says.