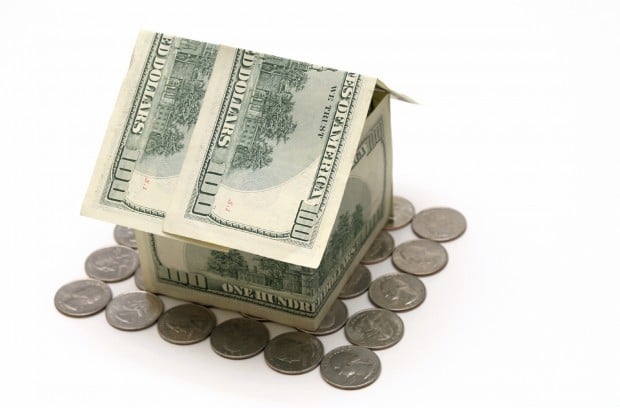 It's difficult to sell real estate these days. But it's getting more popular to give it away.
In this troubled economy, charities "are realizing that cash gifts are hard to come by," notes Dennis Bidwell of Bidwell Advisors, a charity consultancy based in Northampton, Mass.
Moreover, "There are more and more older people who've arrived at a point where they want to dispose of their vacation homes," Bidwell adds.
Charities and nonprofits, such as universities, have long accepted real estate, from homes to farms, but the downturn is prompting an uptick, Bidwell emphasizes, with even some small-scale charities hiring consultants to help them accept the gift.
Indeed, real estate donations can be packaged in a variety of legal mechanisms, offering tax or financial benefits to the donor. Donors typically begin exploring donating by contacting their attorney and tax advisers, says Bidwell.
Consider, for instance, an older homeowner who would like to remain in his home but would like to donate to his alma mater. He can create a "retained life estate," notes Caroline Camougis, managing director at Delphi Partners, a New York City consulting firm. That allows him to give the home now, but continue to live in it, as well as enjoy a charitable tax deduction for a portion of the property's value, avoid some capital gains taxes and remove the property from the donor's taxable estate, she explains.
In another arrangement, Camougis says, the donor transfers the property to a charitable trust, with the trustee then selling the property. From the proceeds, the donor can receive regular income payments, much as if they purchased an annuity, and enjoy tax benefits. The charity receives the remaining proceeds on the death of the last beneficiary of the trust.