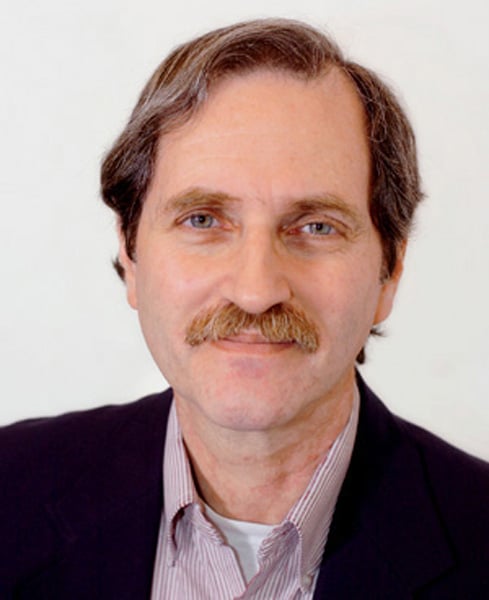 My spouse and I are interested in buying a first home, however it's been hard to save for a down payment and the other costs of closing. Are there any programs out there that can help us get into a home?
First-time buyers have a special place in real estate. According to the National Association of Realtors, first-timers represented 29 percent of all existing homebuyers in July.
That's a hefty percentage, but down significantly from past years. For instance, in the first quarter of 2010, first-timers represented 46 percent of all existing home purchasers.
The reality is that the housing sector requires a continuing flow of new buyers to assure that current homeowners can market their properties and buy replacement homes. Without first-time buyers, the replacement market shrinks and that impacts demand and real estate prices throughout the housing sector.
DownPaymentResource.com, an online mortgage assistance reference site, says that across the country more than 1,000 agencies offer mortgage help through some 1,500 plans. Borrowers, brokers and lenders can look up the programs available to them by location.
For instance, for my zip code I found 10 plans, including $10,000 in closing costs and down payment assistance as well as a half-percent off the financing rate.
But, some cautions: To be a "first-time" you generally must not have held title to a home for at least three years. There can be income limits. There can be restrictions, such as a requirement to buy in certain areas. In some cases, programs may have limited funding.
And, with some programs, all profits may go back to the plan if you sell within a certain time frame, say nine years.
Also, ask what happens if you move. Can you rent the property? Can you have a boarder? Can you buy a duplex, triplex or four-unit property?
So, yes, there are many assistance programs out there, but you have to dig, do your homework and ask lots of questions to get the mortgage that is right for you.