Do-it-yourself home security companies aren't like the ADTs and Vivints of the world. Instead of paying thousands up front or over the course of a multiyear contract to have dozens of devices installed by professionals, you can set up your own system for a few hundred dollars.
Plus, you can usually sign up for professional monitoring services on an optional basis and cancel at any time — without incurring security system early termination fees or other hidden charges.
Here are three picks from CNET for the best DIY home security system options available on the market today.
Best Overall DIY security system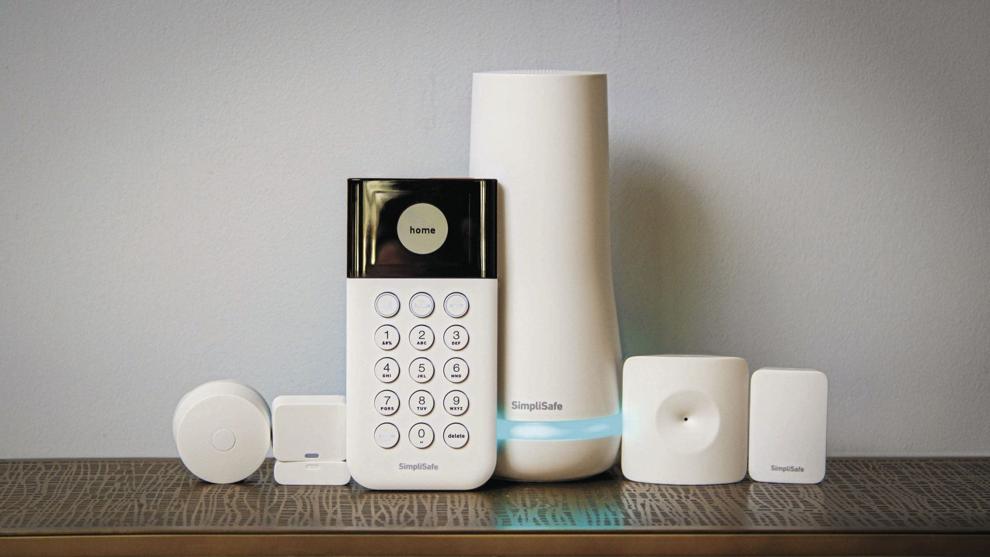 SimpliSafe was one of the first DIY home security system options to hit stores and is a reasonable alternative to ADT and other professional alarm company firms. That's due in large part to this home security system's wide variety of accessories. You can regularly find its starter kit for around $200.
You still have to pay at least a $15 monthly fee to access remote security features (something that's typically offered for free with other security company systems), but SimpliSafe's impressive array of accessories such as key fob, additional motion sensors, smoke detector, glass break sensor, siren and solid performance make it our top pick overall for a DIY alarm system.
Best smart home support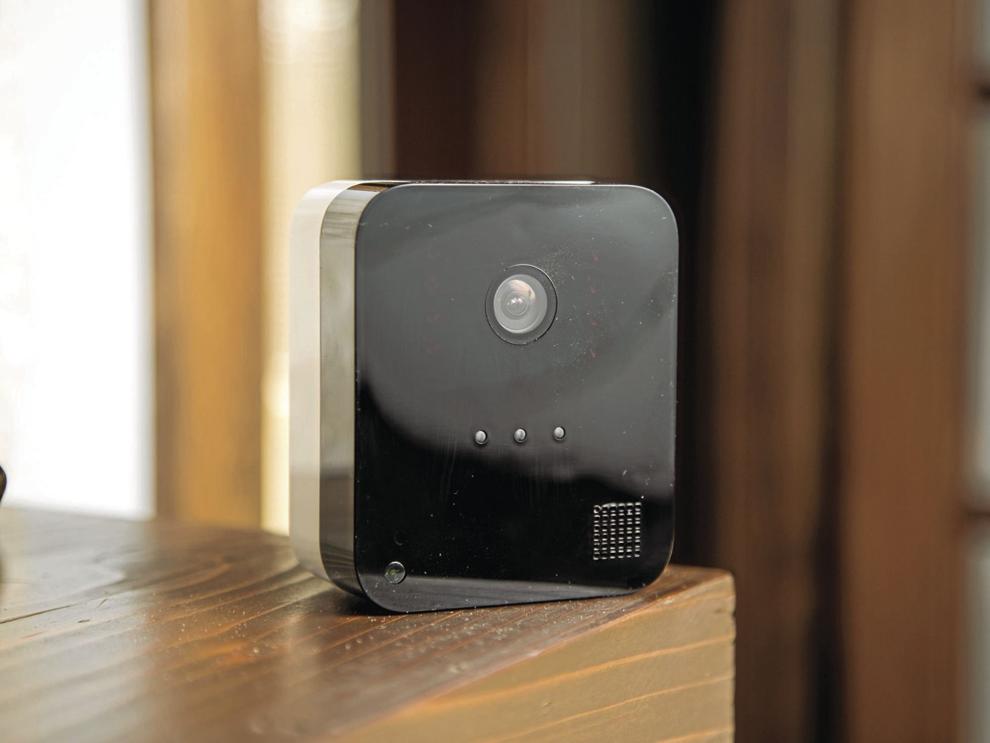 Abode has all of the standard sensors (motion sensor, door sensor, entry sensor, window sensor, etc.) and devices for an easy entry-level security system. It integrates with Amazon Alexa and IFTTT for voice-enabled arming and disarming of the alarm system, as well as other advanced automations. You can add many accessories such as a key fob, security camera and smoke detector to the system a la carte. A professional monitoring plan is available for $20 per month and includes cellular backup.
This home security system also supports Zigbee and Z-Wave, which means you can connect the system to a wide variety of third-party smart home devices so you can control everything from within the Abode app.
Best value DIY security system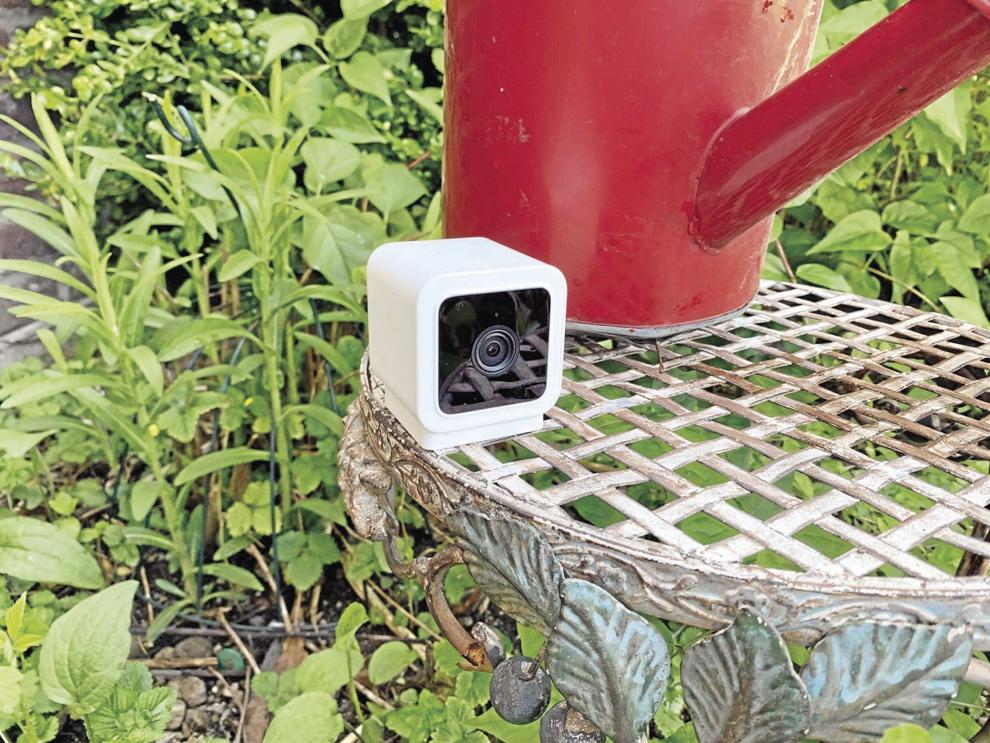 Wyze Home Monitoring is ridiculously affordable. The base kit includes two door/window sensors, a motion detector, a keypad and a base station with a built-in siren — and all that costs $80 (the price has gone up since it first released for $50). Add $5 per month for professional monitoring. Or just sign up for a year of professional monitoring ($60) and get the starter kit half-off. From there, you can add cameras for around $30, sensors for under $10 and a slew of other gadgets for ridiculously cheap prices. The only real drawback: Wyze doesn't have cellular backup in case of power or internet outages.
Comparing minimum wage to the cost of living in every state
Comparing minimum wage to the cost of living in every state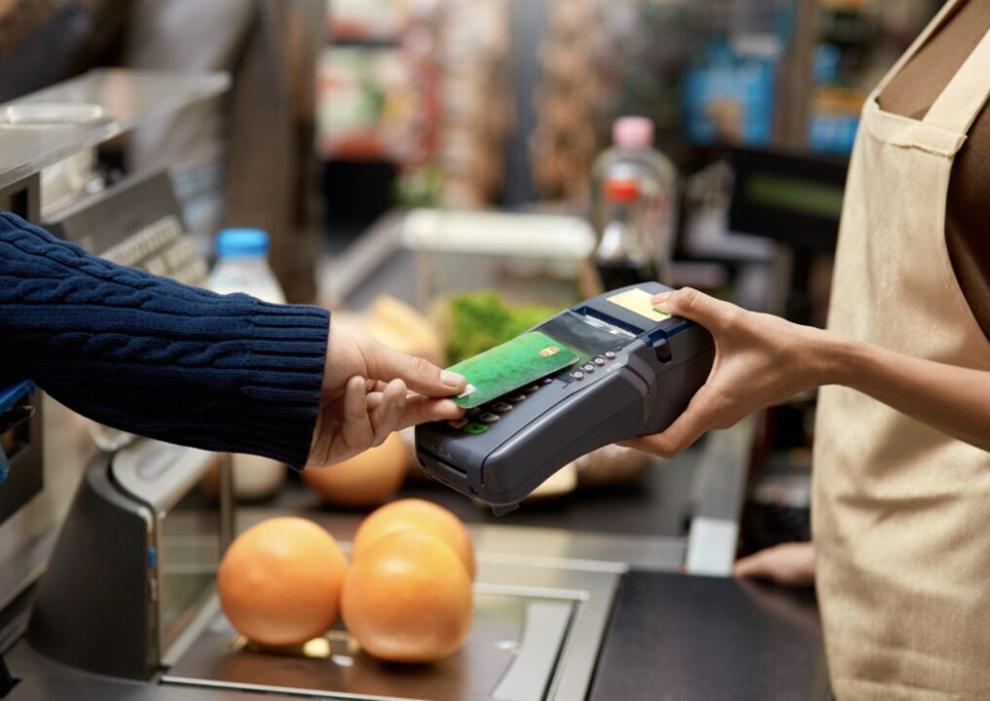 Alabama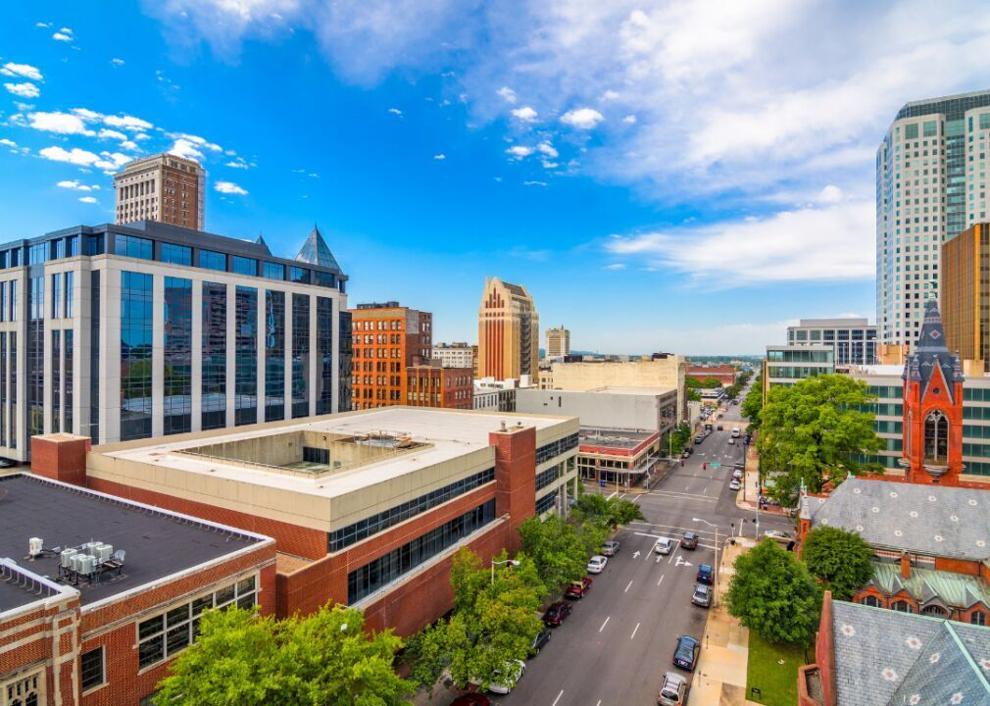 Alaska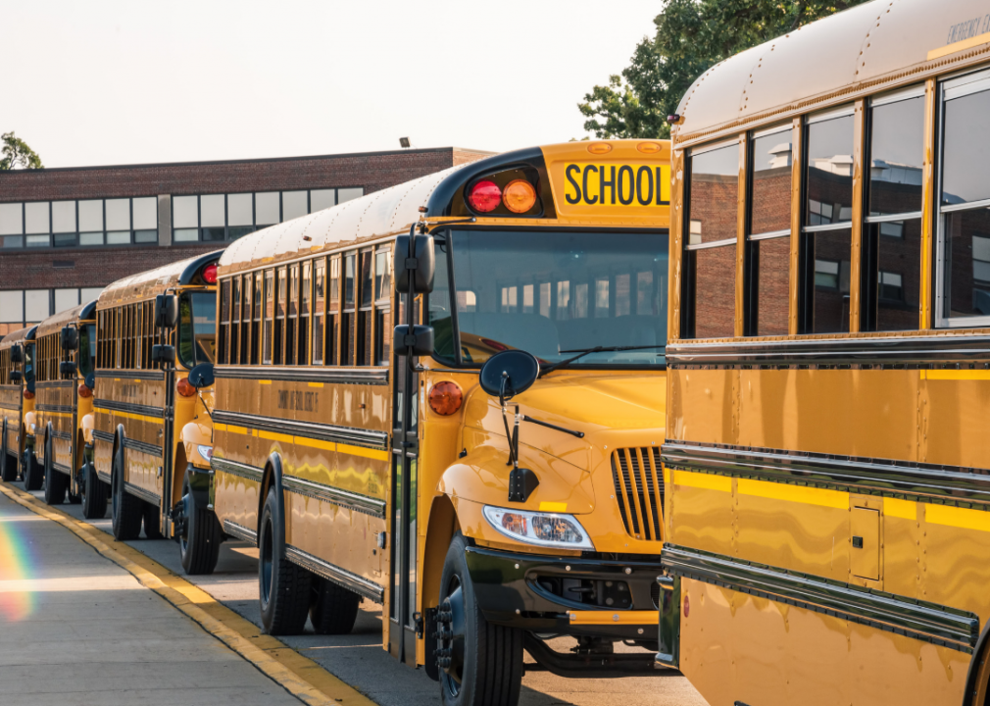 Arizona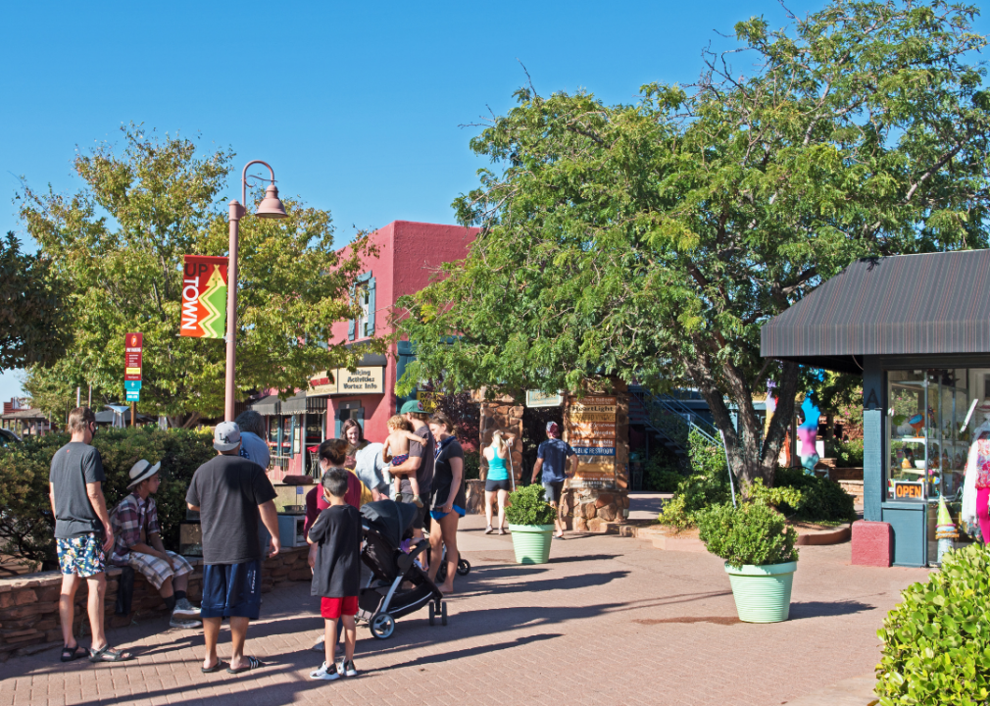 Arkansas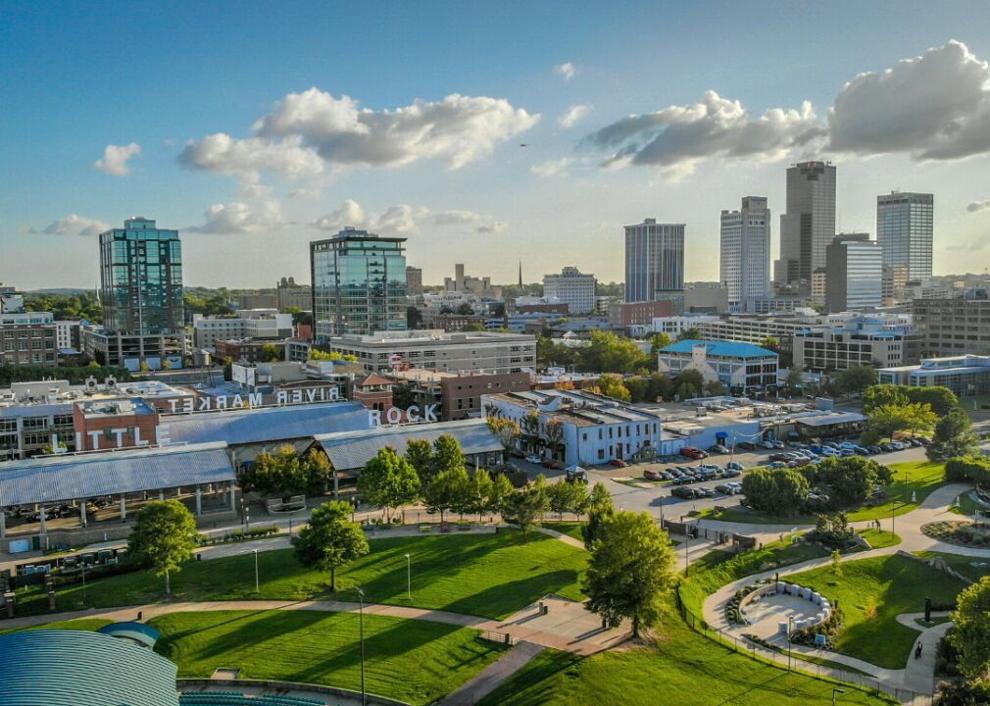 California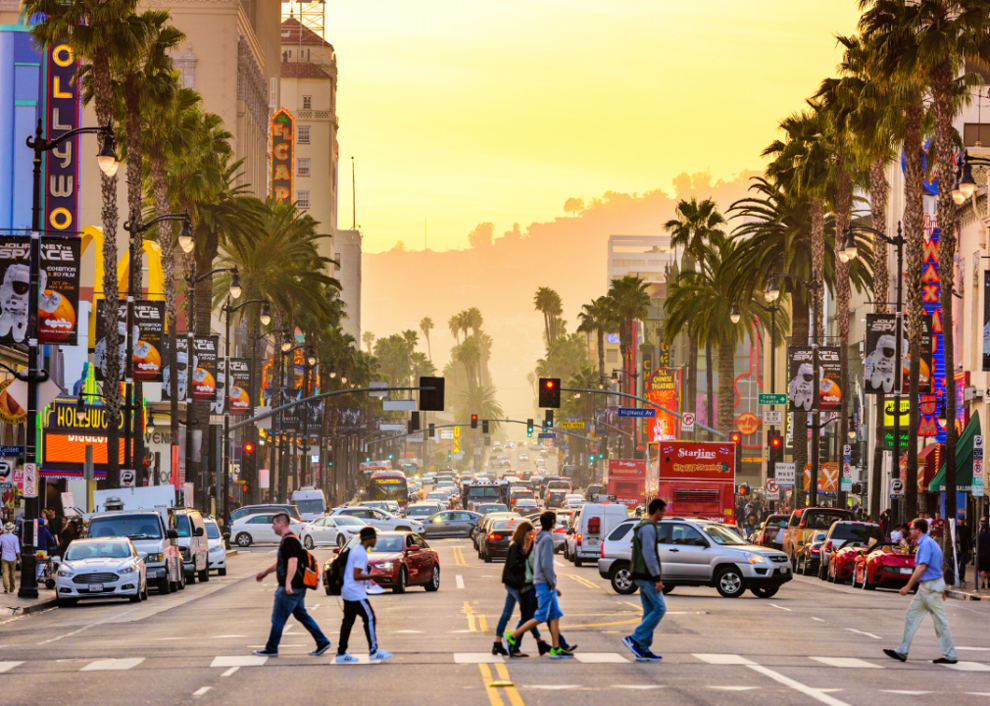 Colorado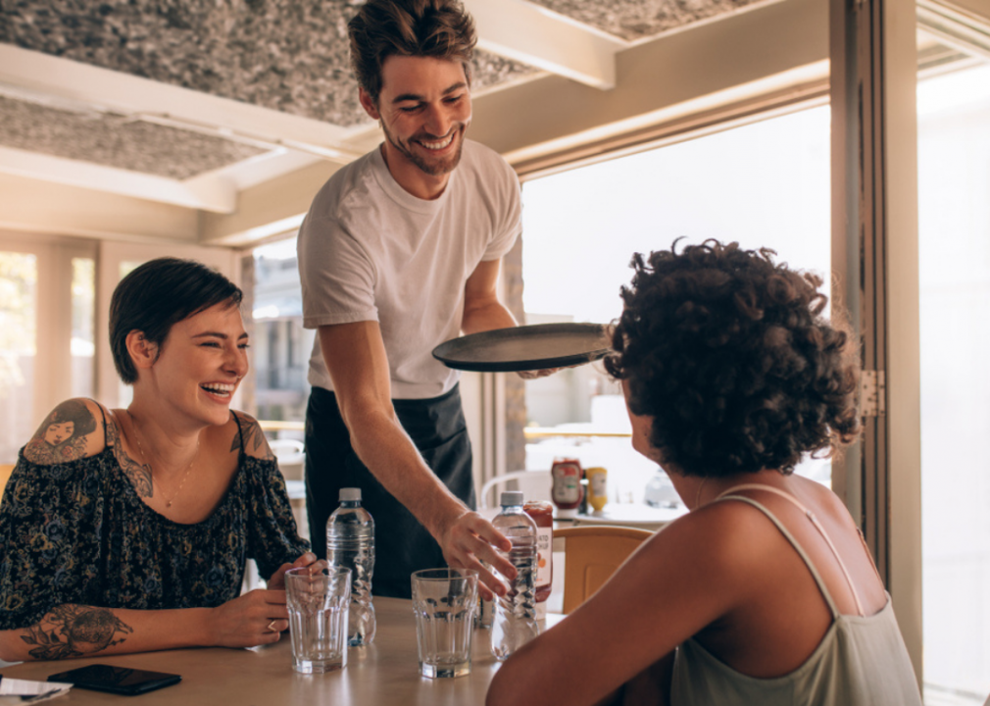 Connecticut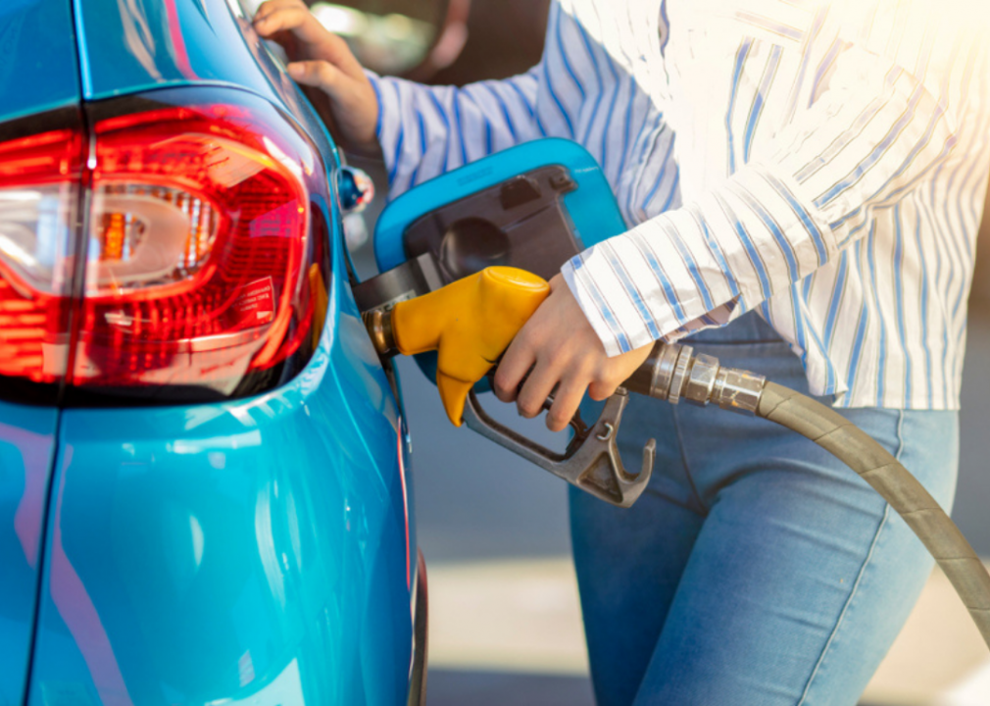 Delaware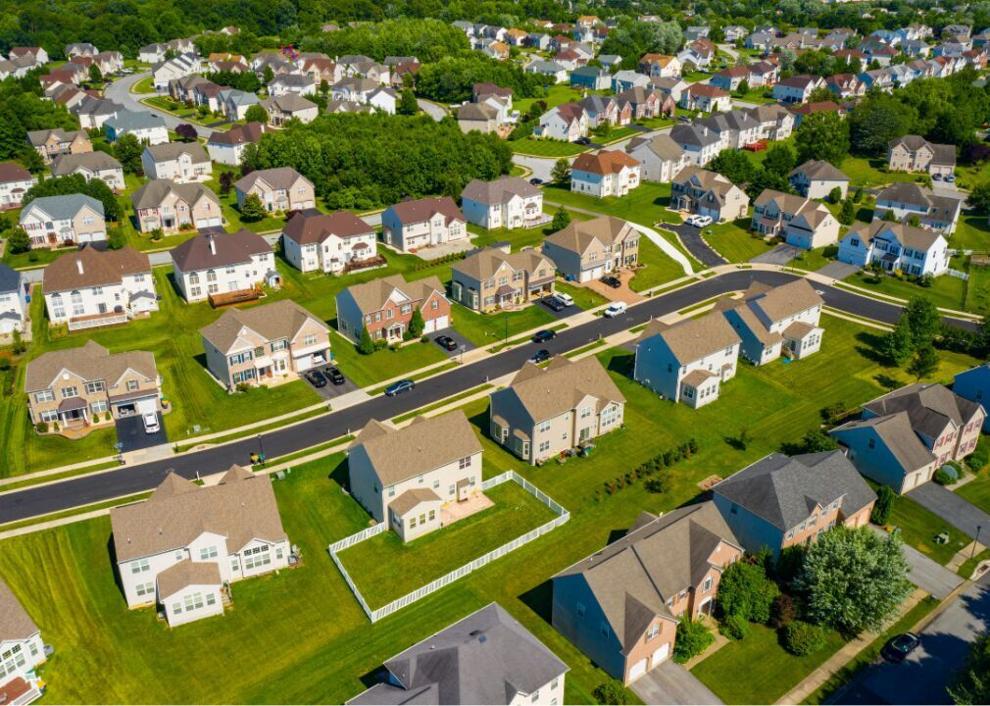 Washington D.C.
Florida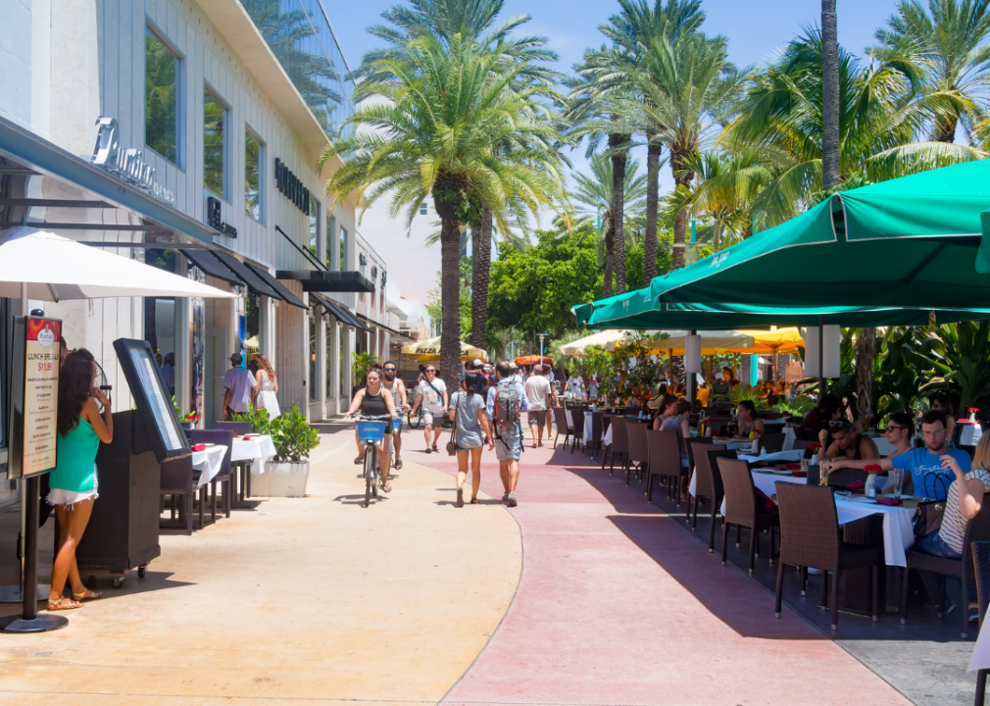 Georgia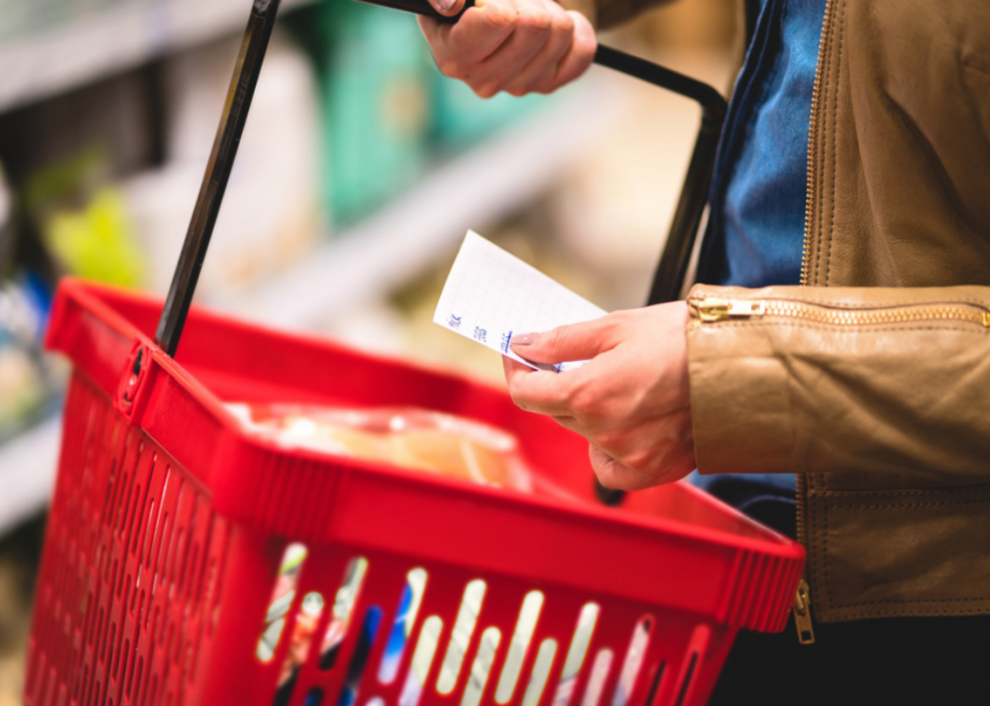 Hawaii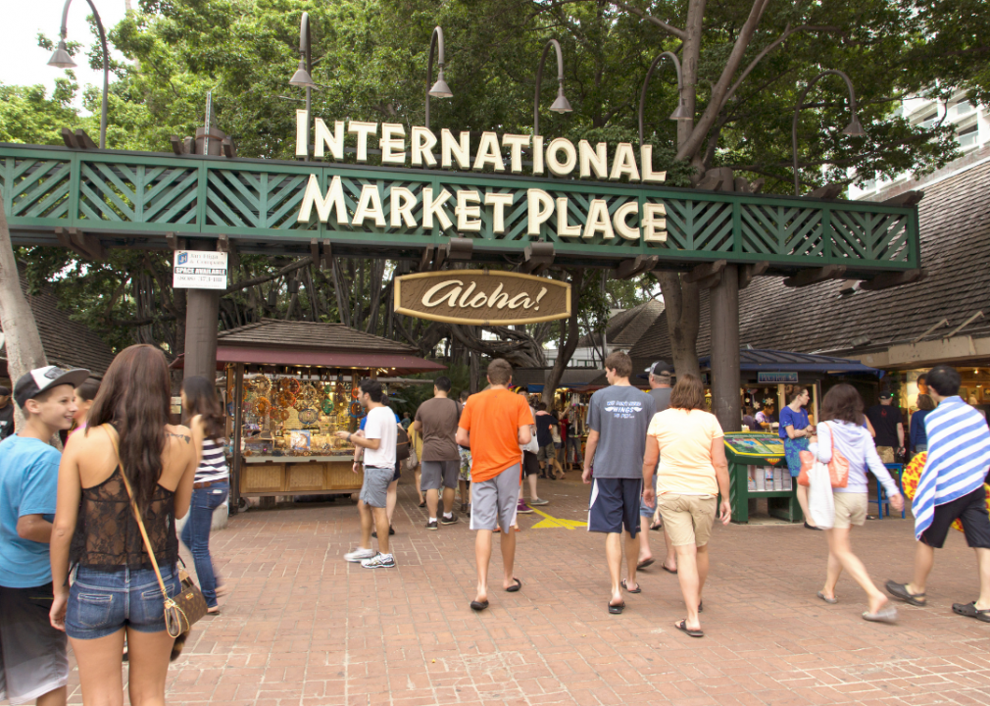 Idaho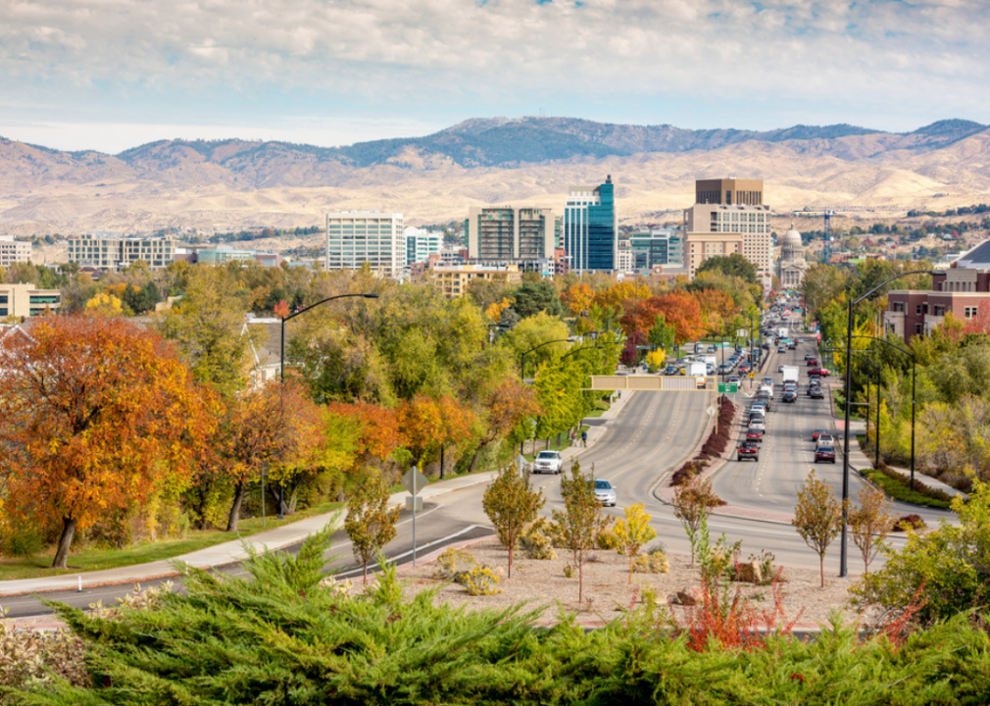 Illinois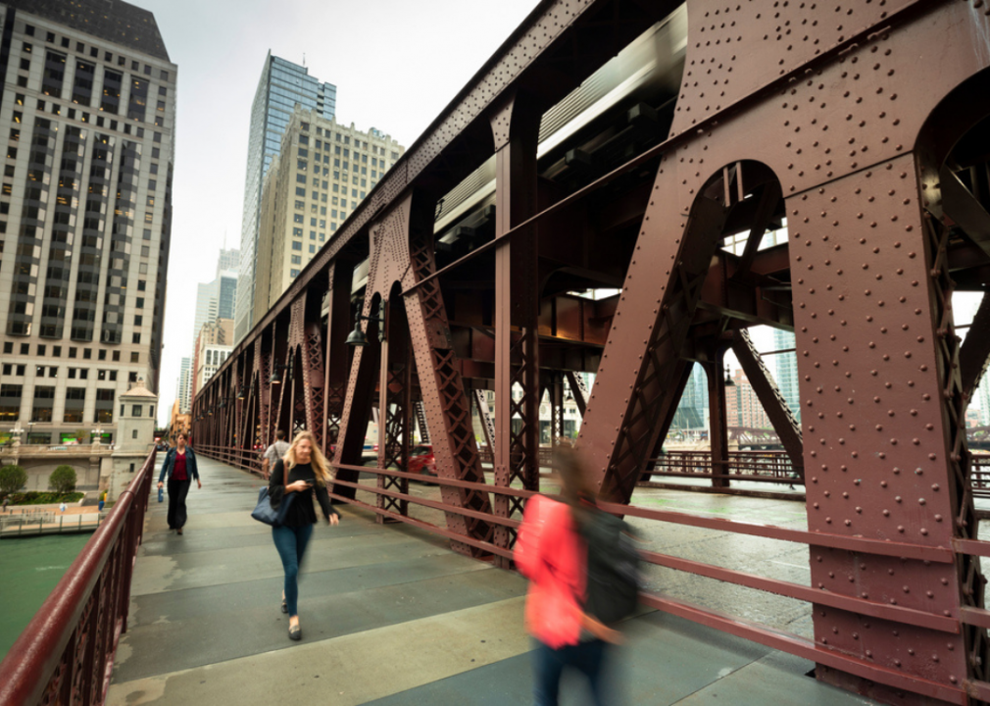 Indiana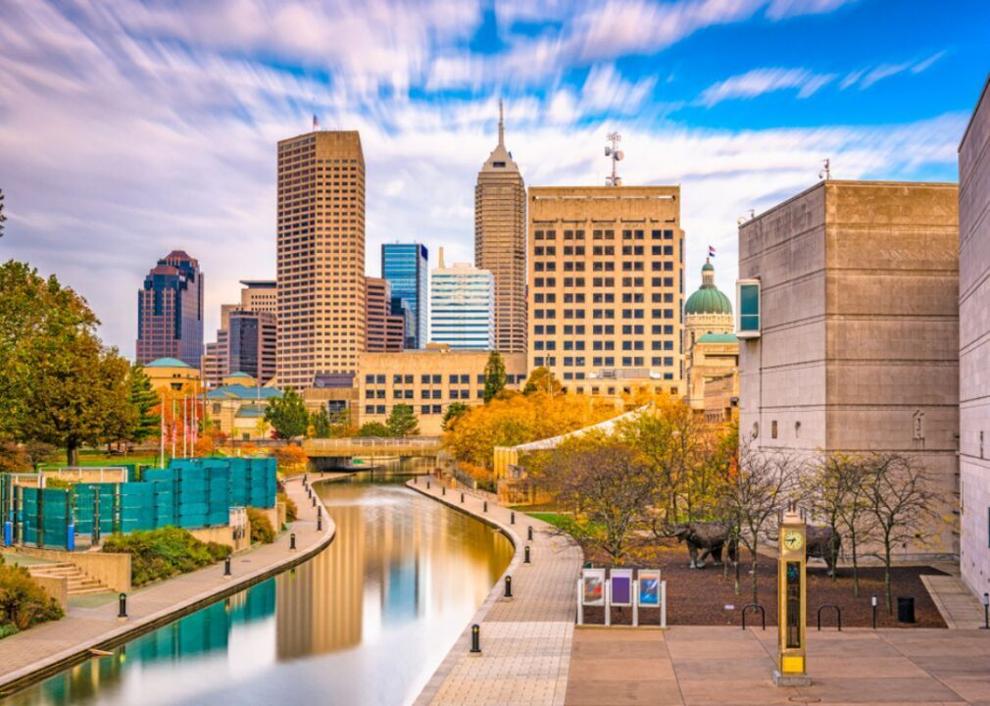 Iowa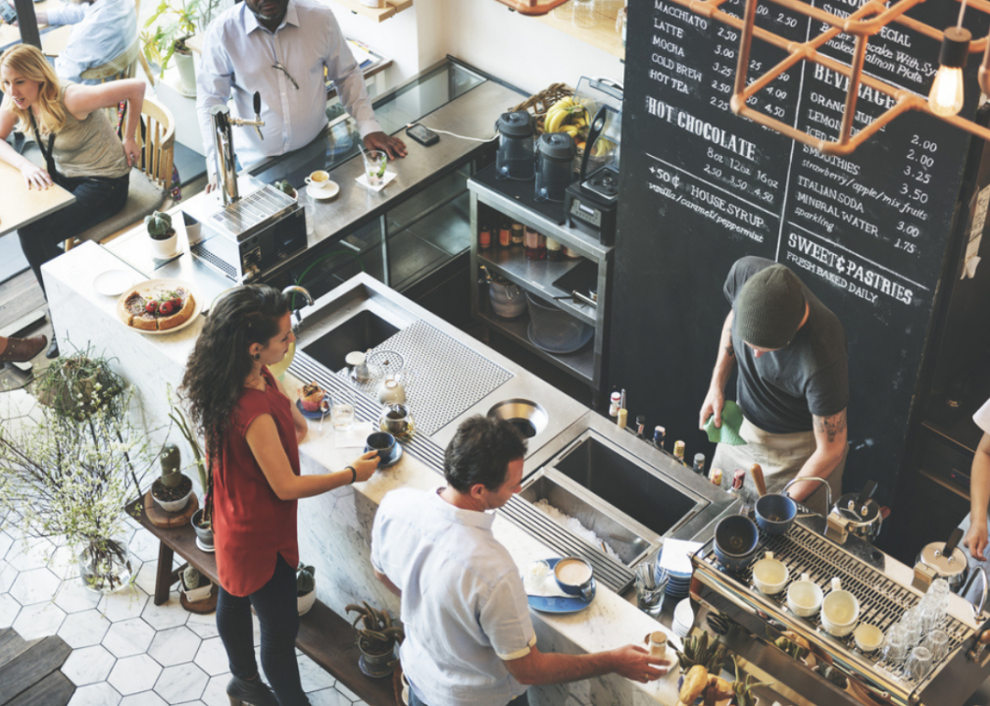 Kansas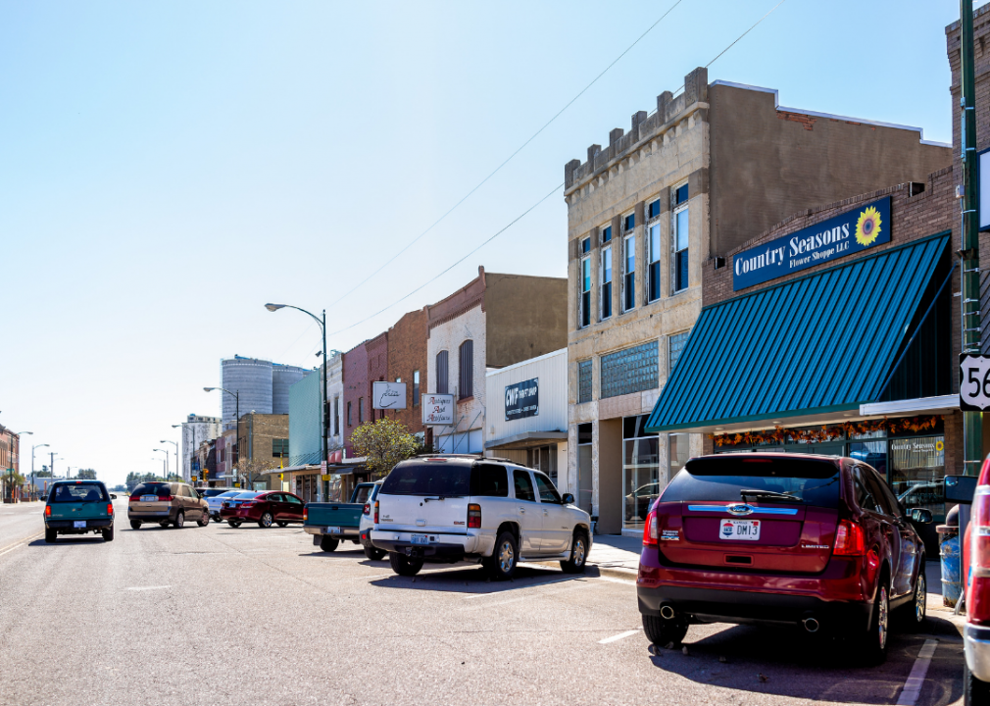 Kentucky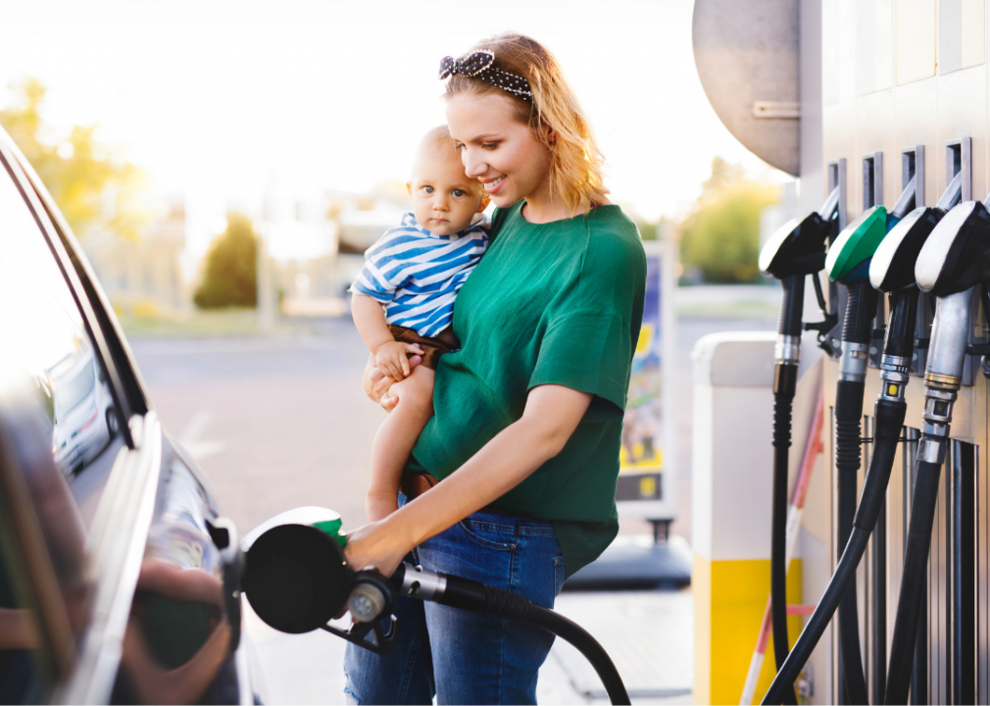 Louisiana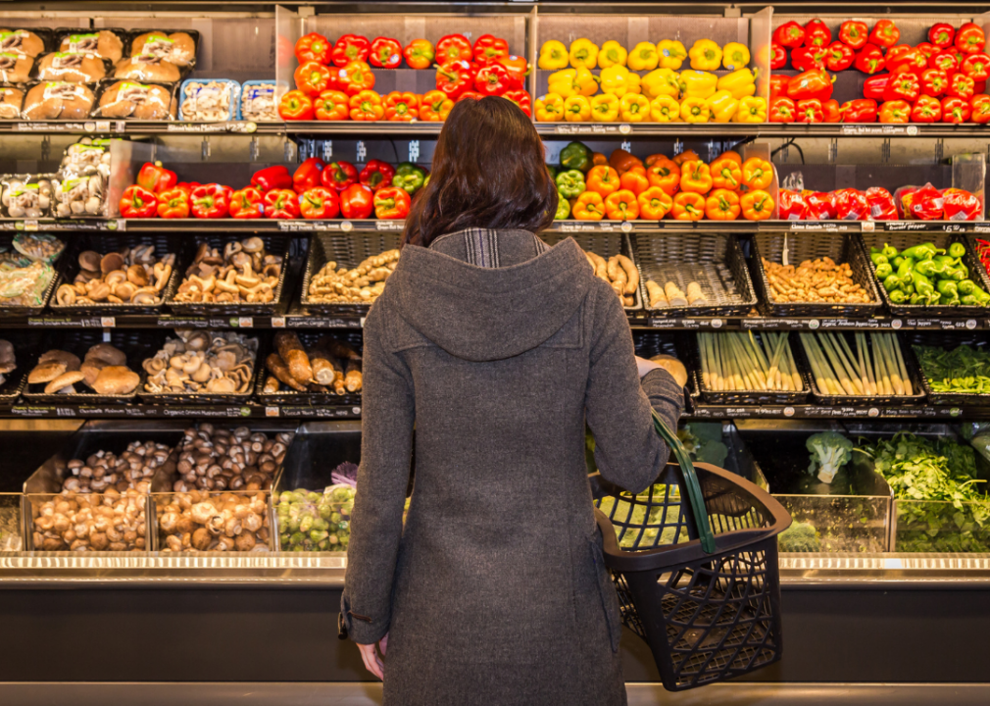 Maine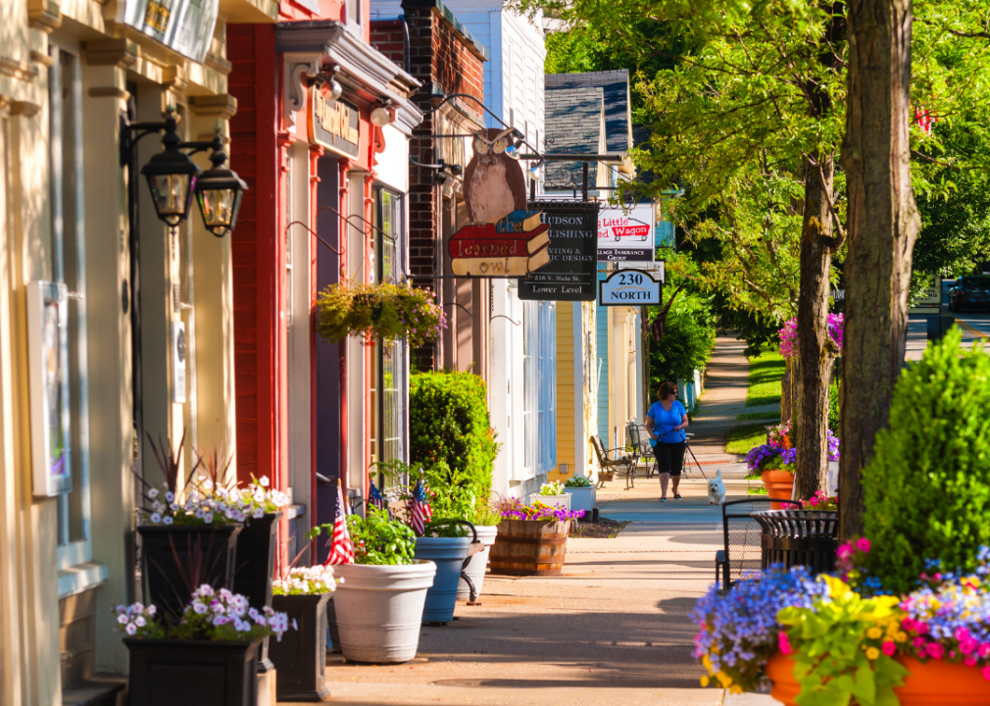 Maryland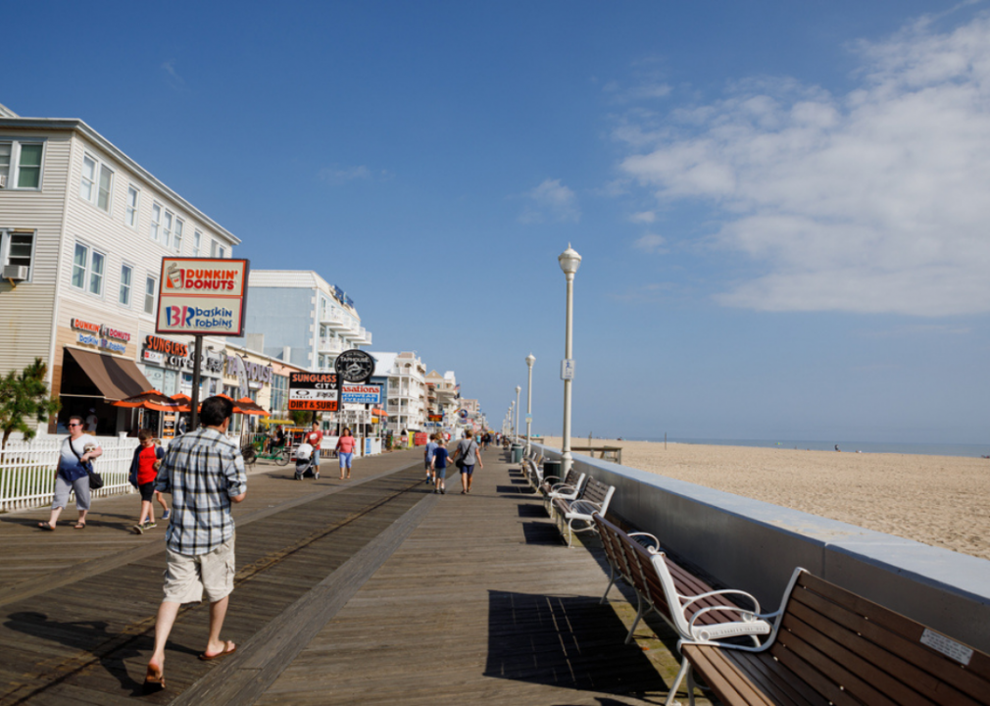 Massachusetts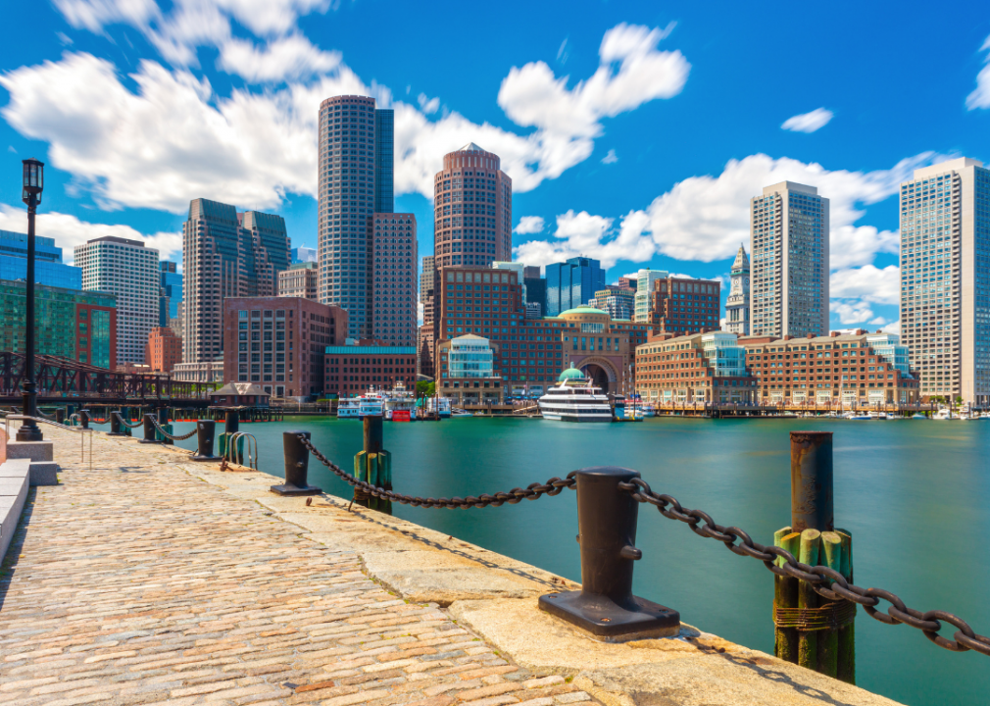 Michigan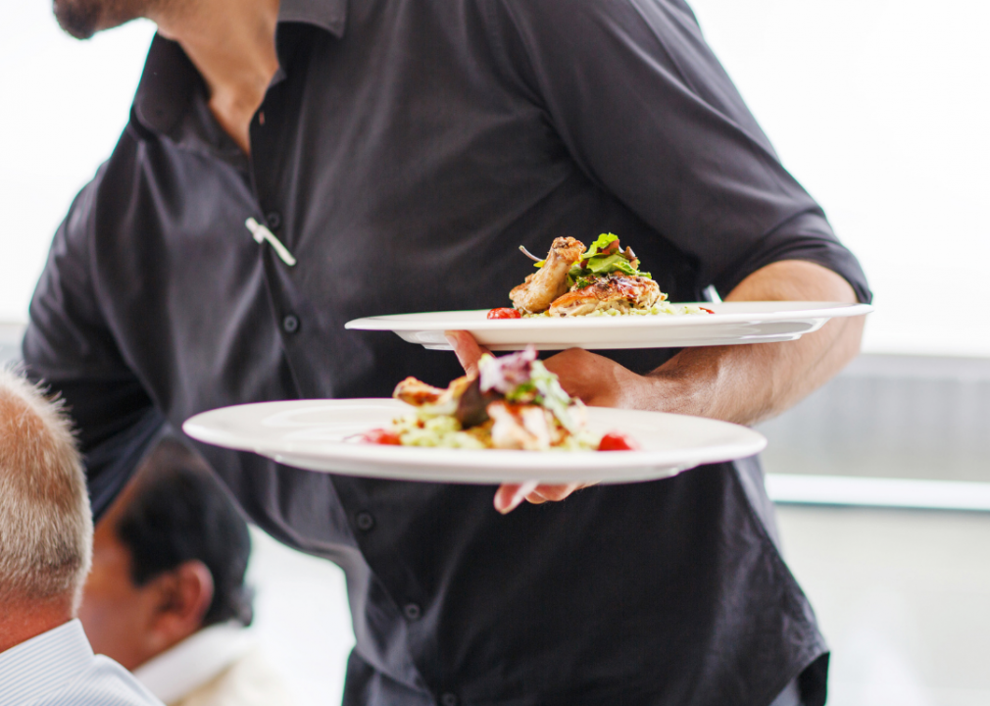 Minnesota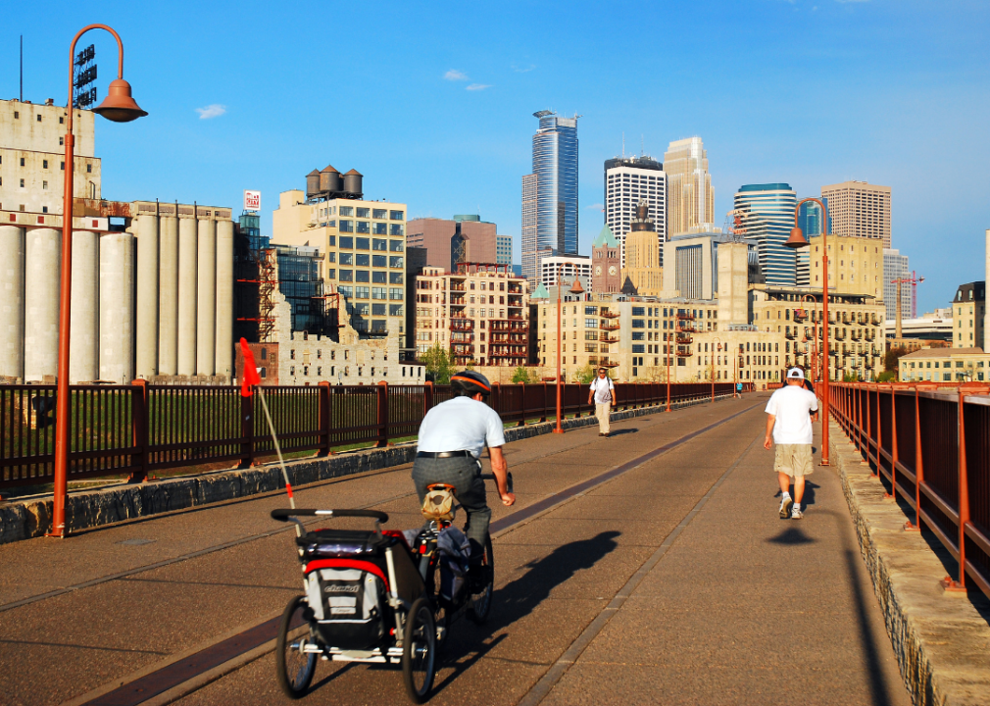 Mississippi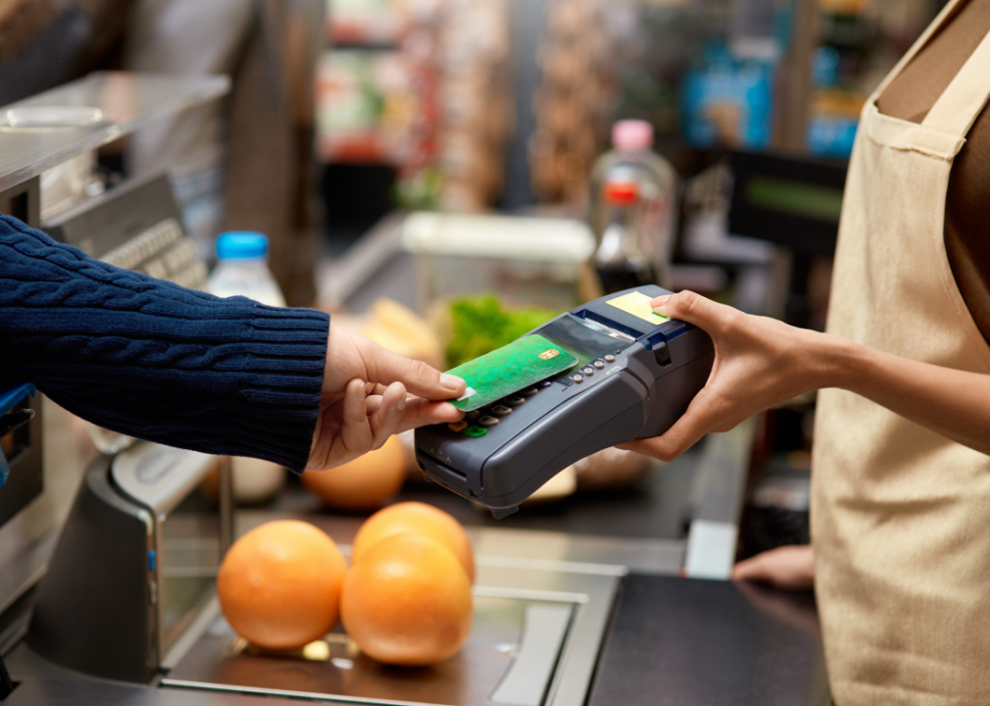 Missouri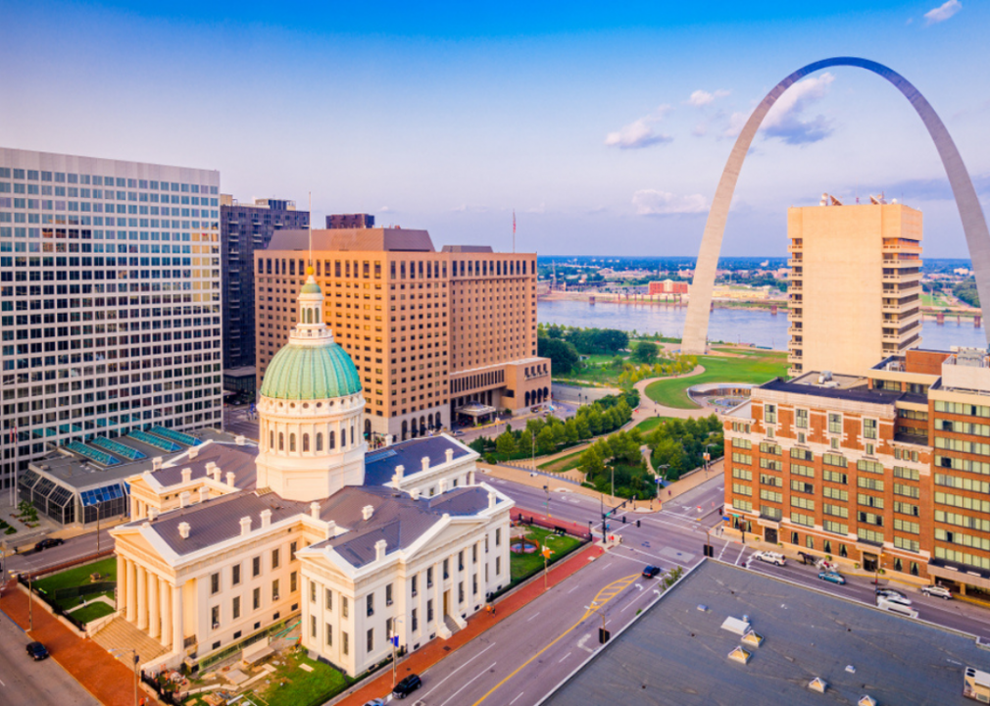 Montana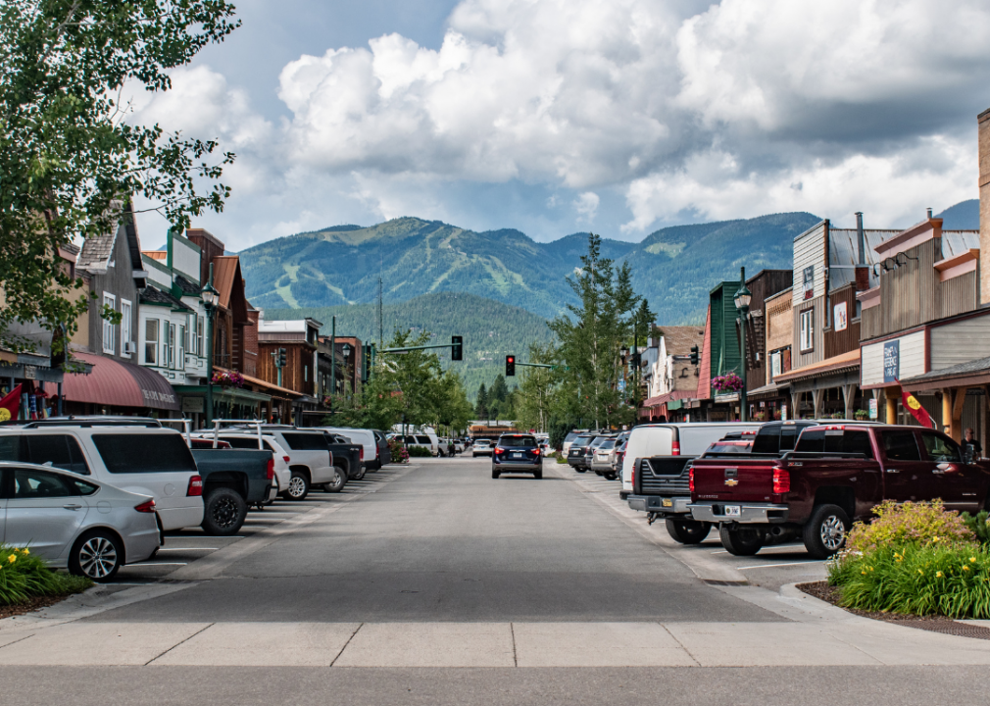 Nebraska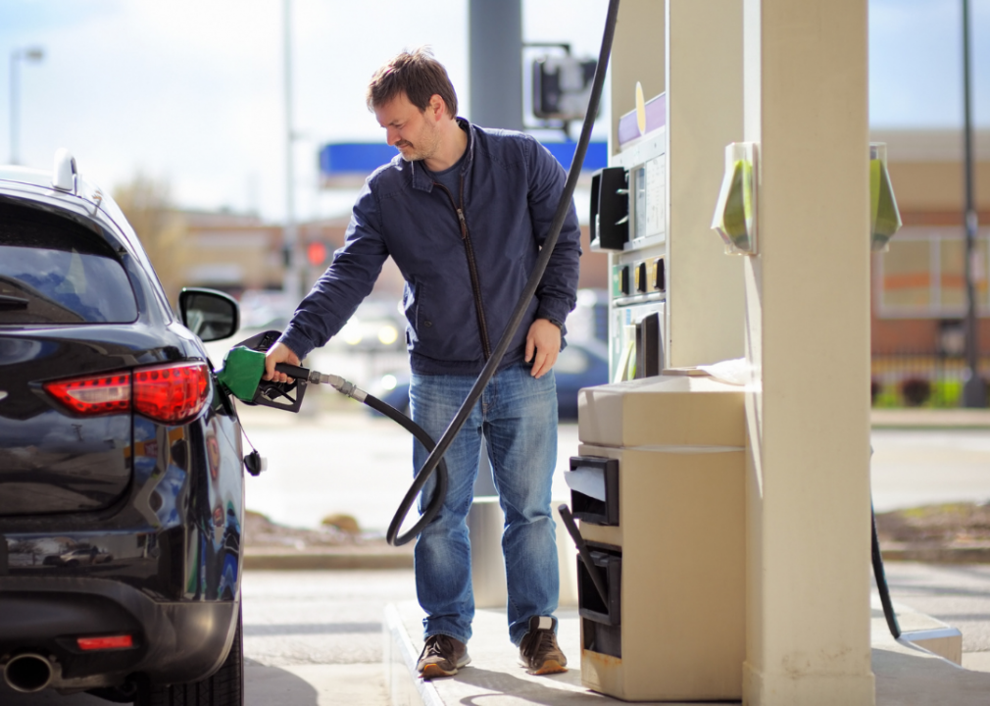 Nevada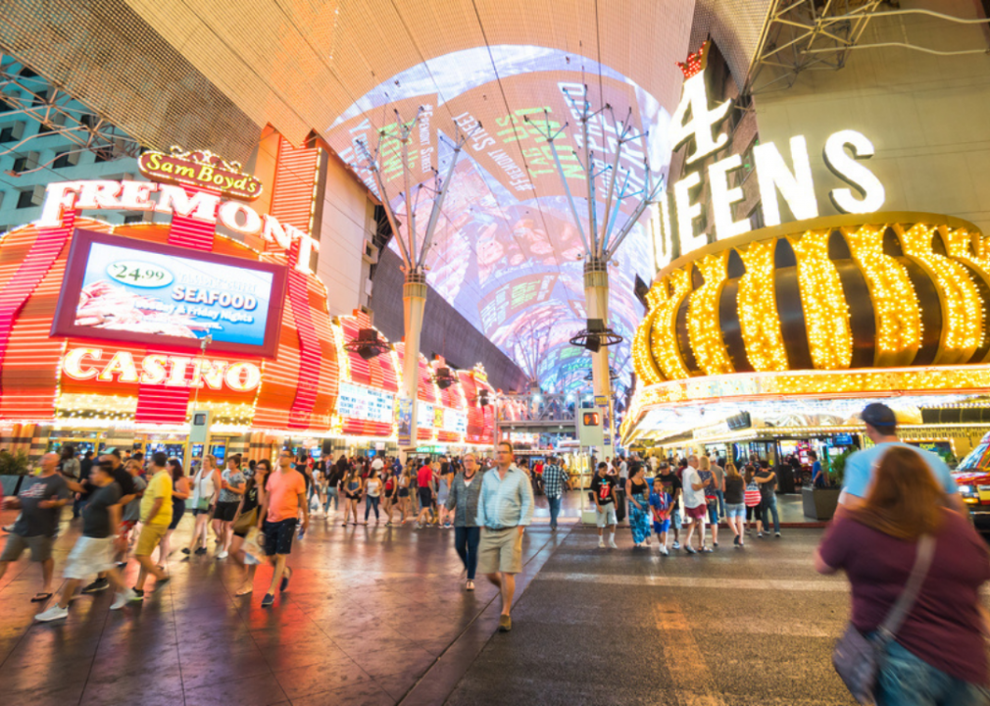 New Hampshire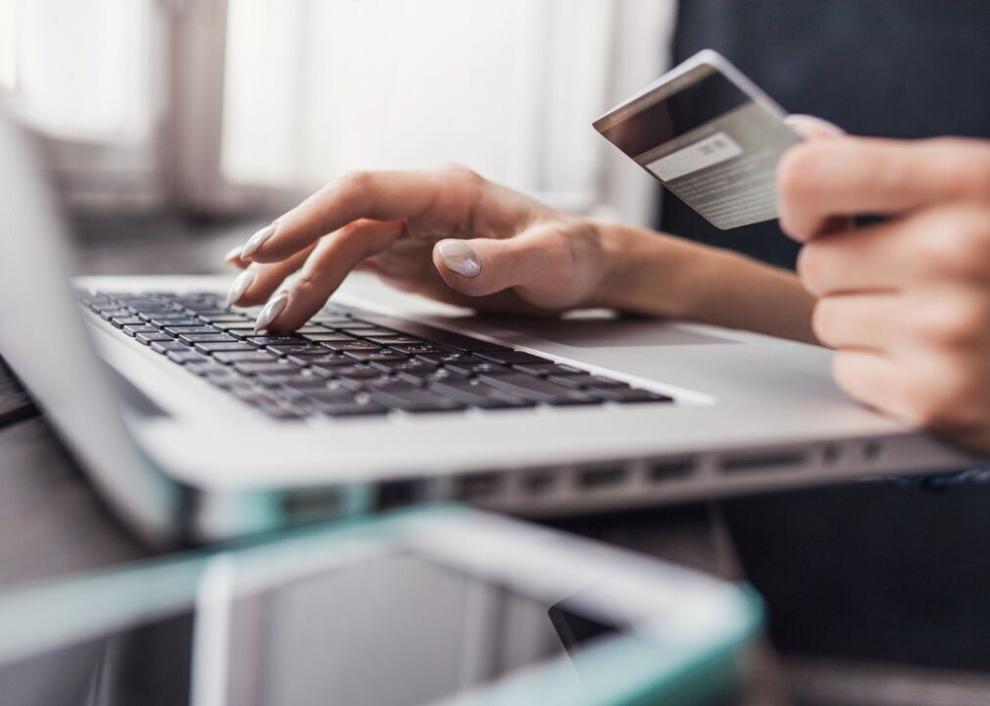 New Jersey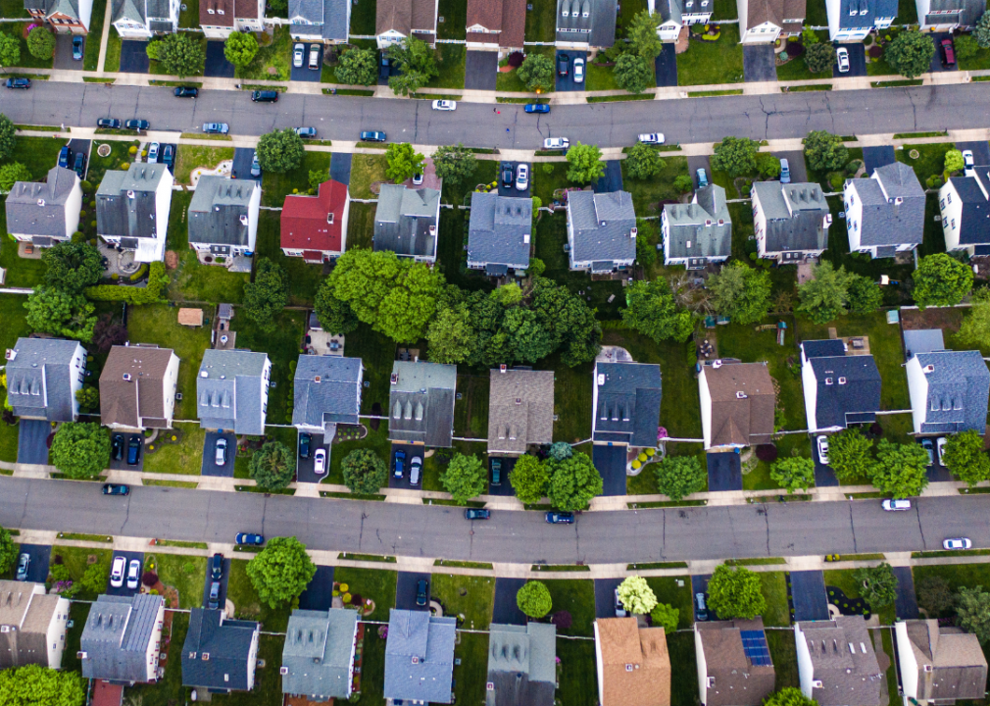 New Mexico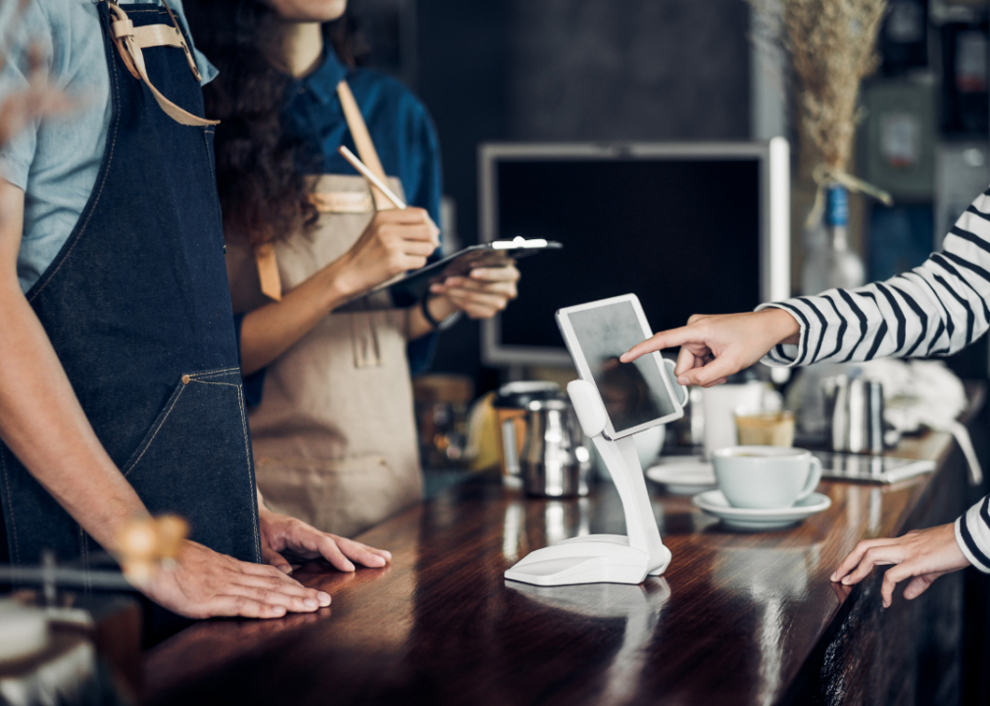 New York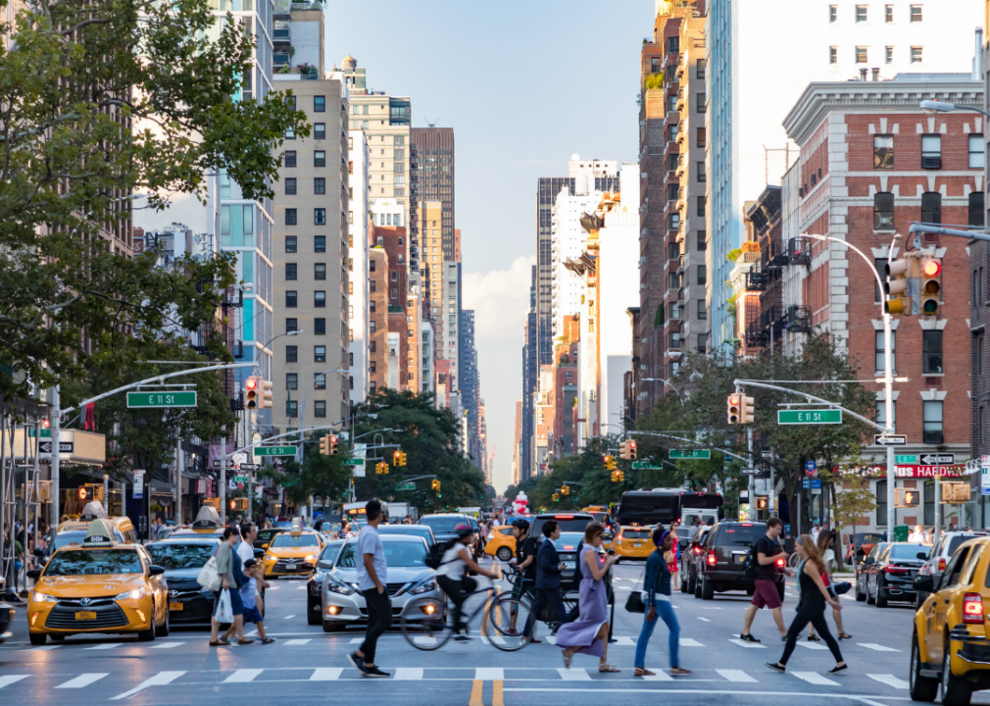 North Carolina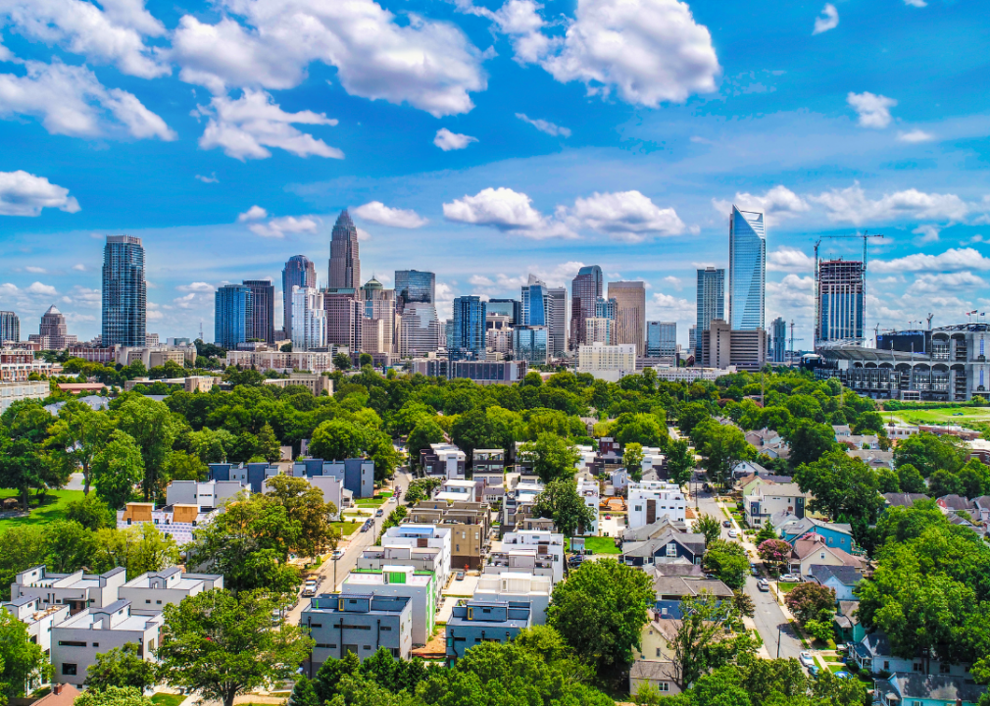 North Dakota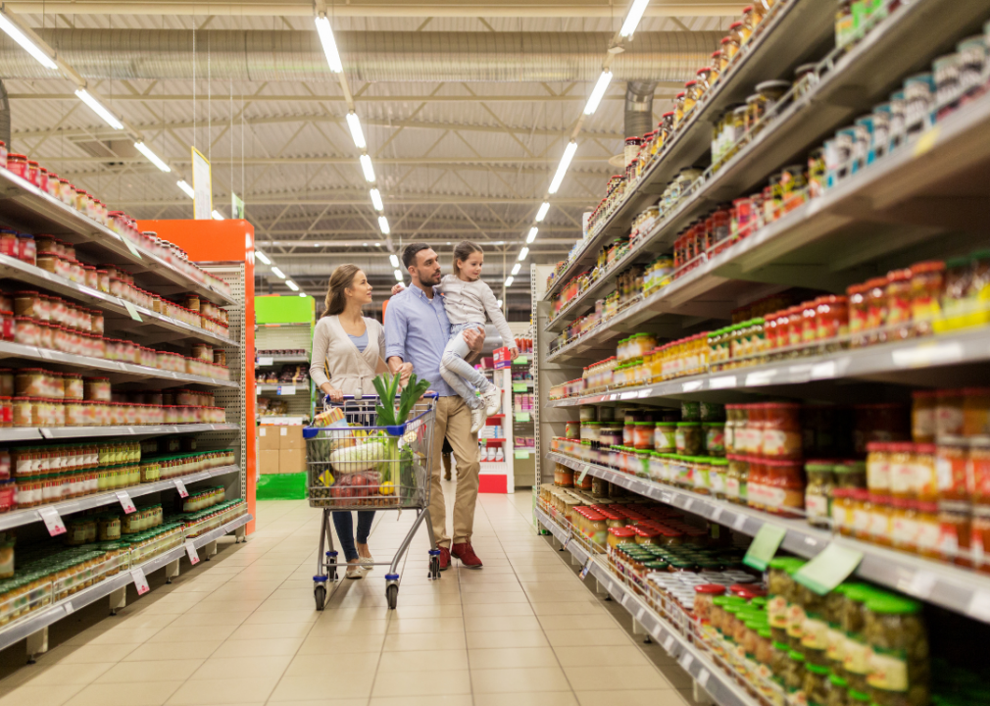 Ohio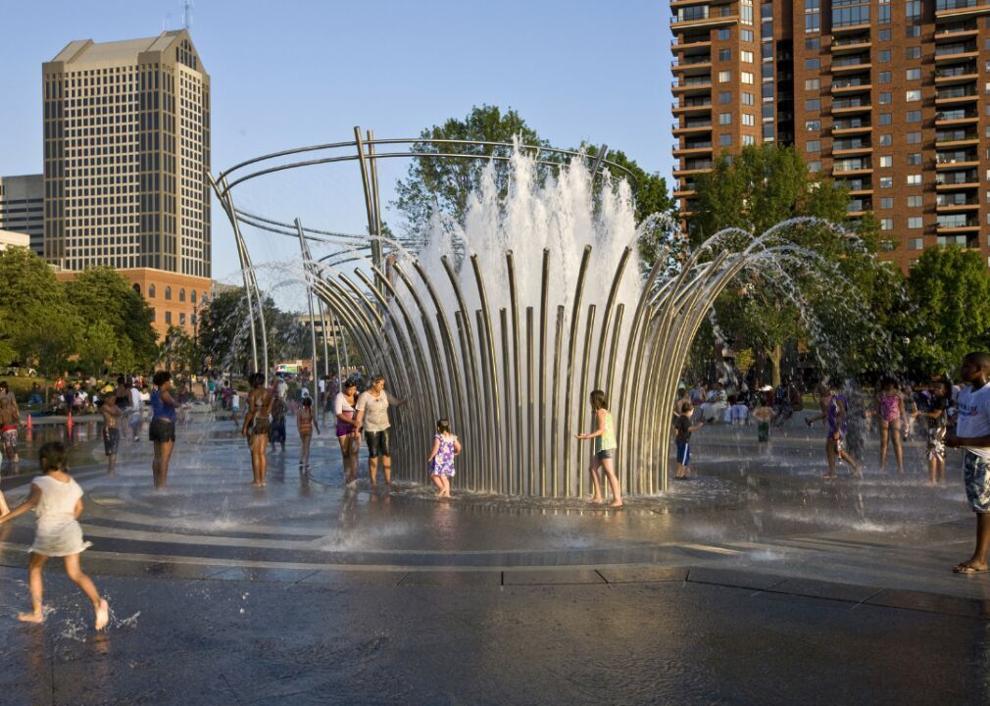 Oklahoma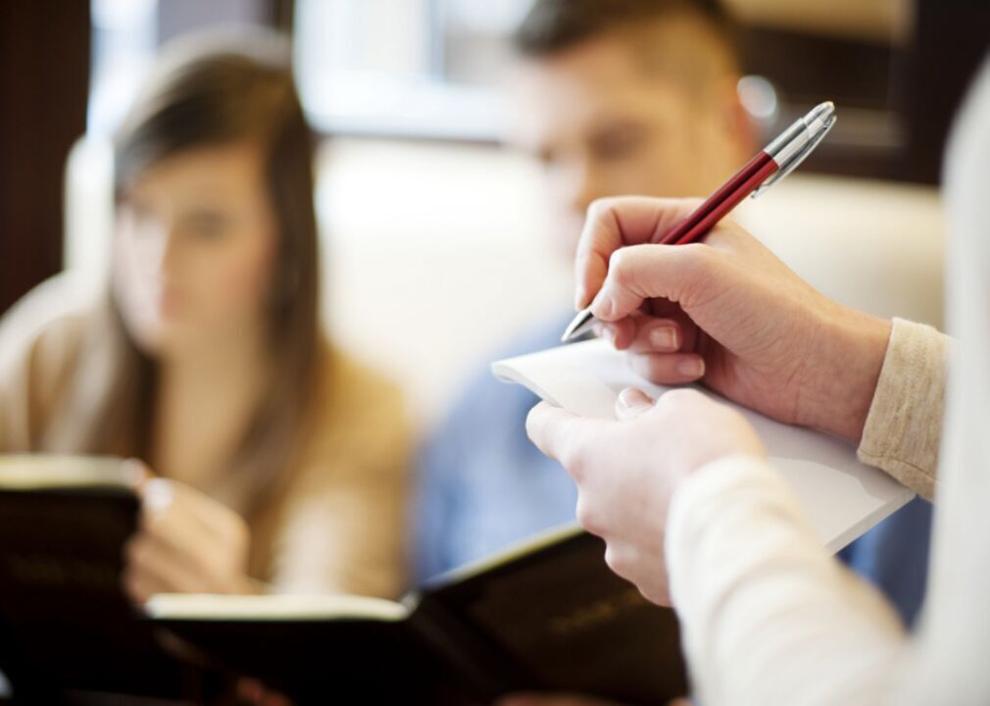 Oregon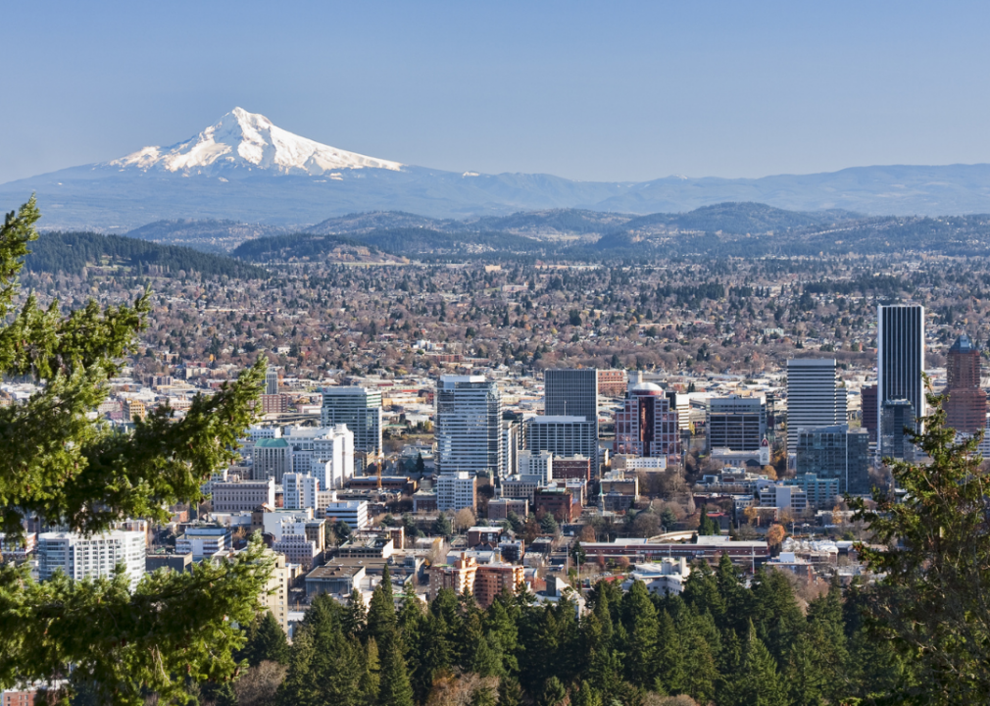 Pennsylvania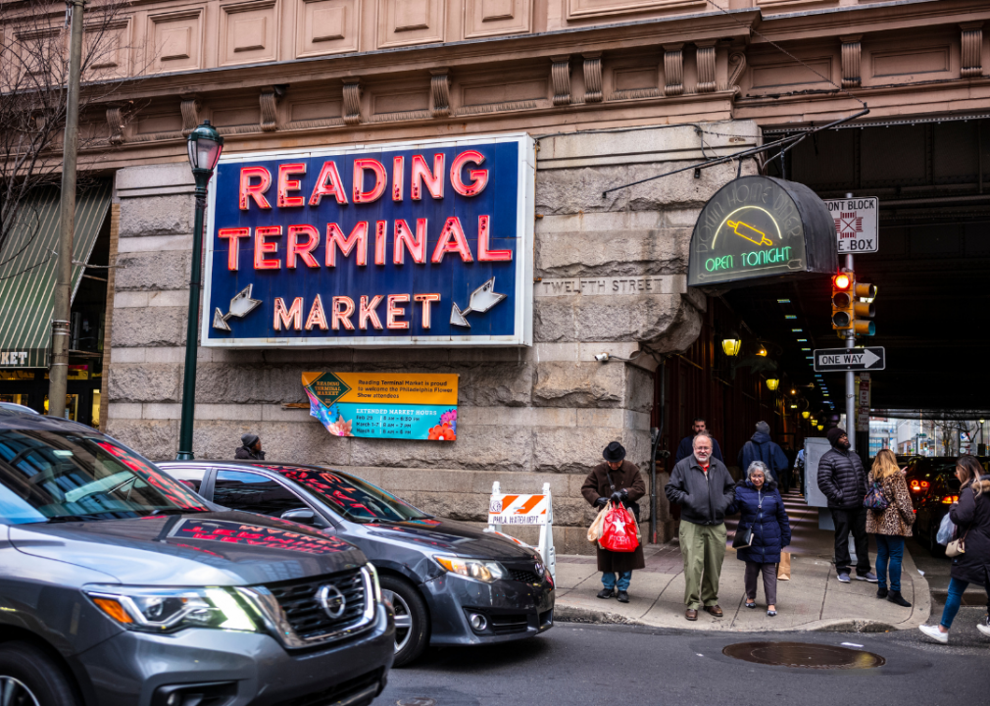 Rhode Island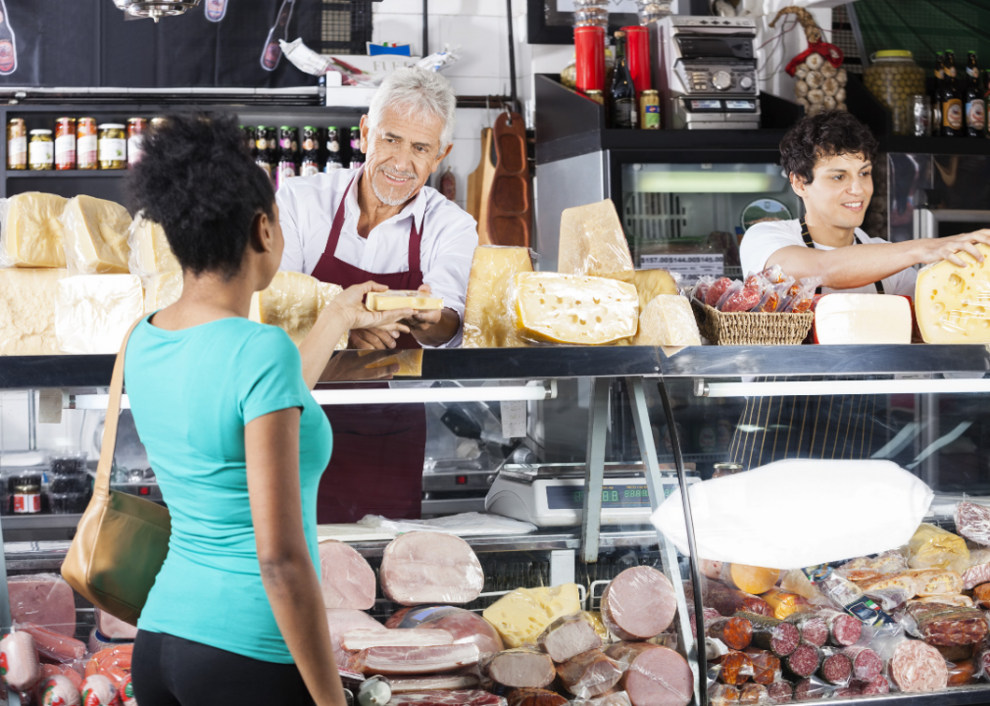 South Carolina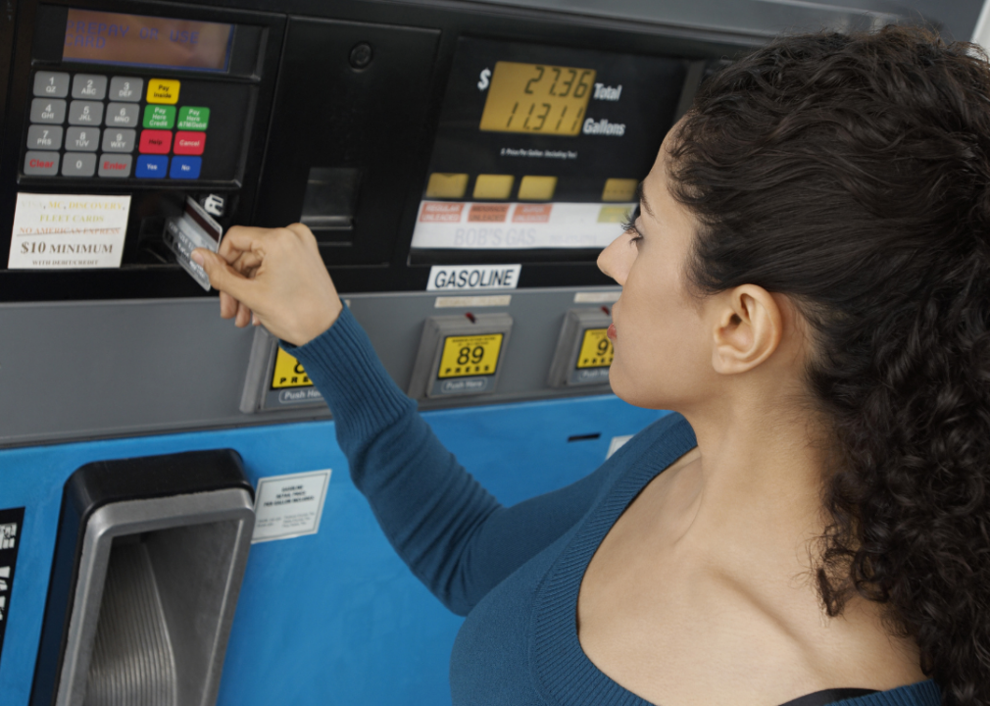 South Dakota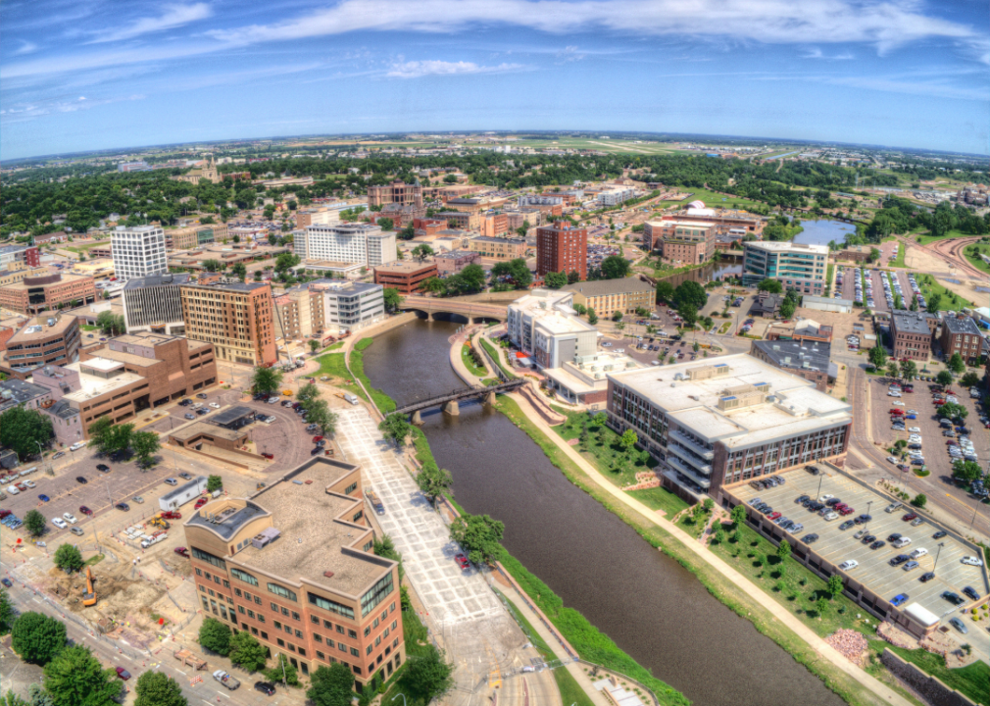 Tennessee
Texas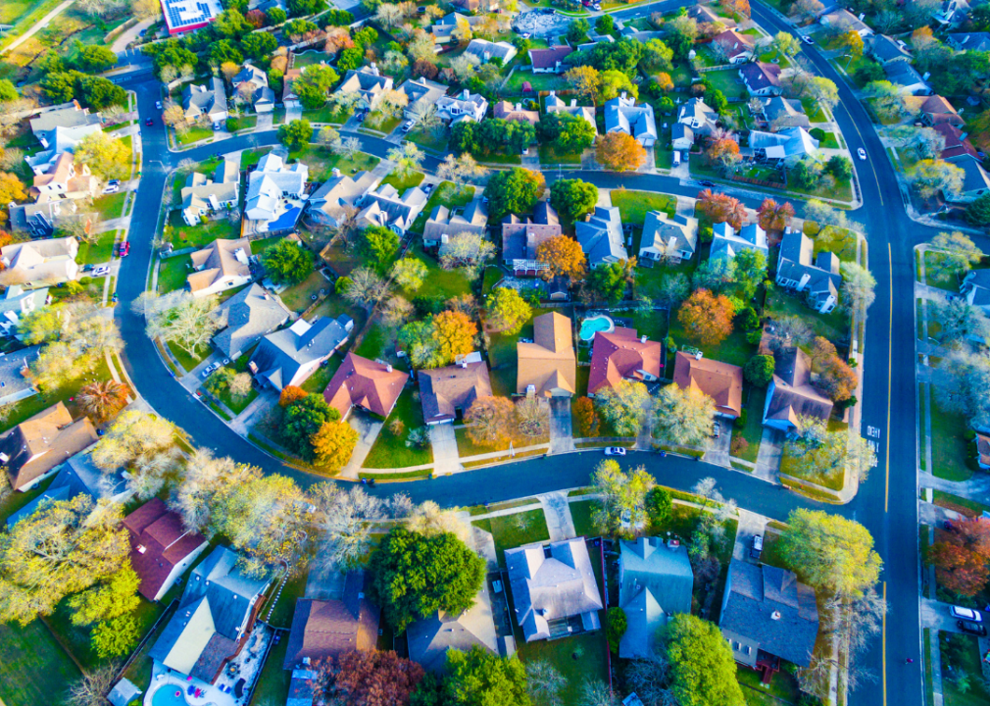 Utah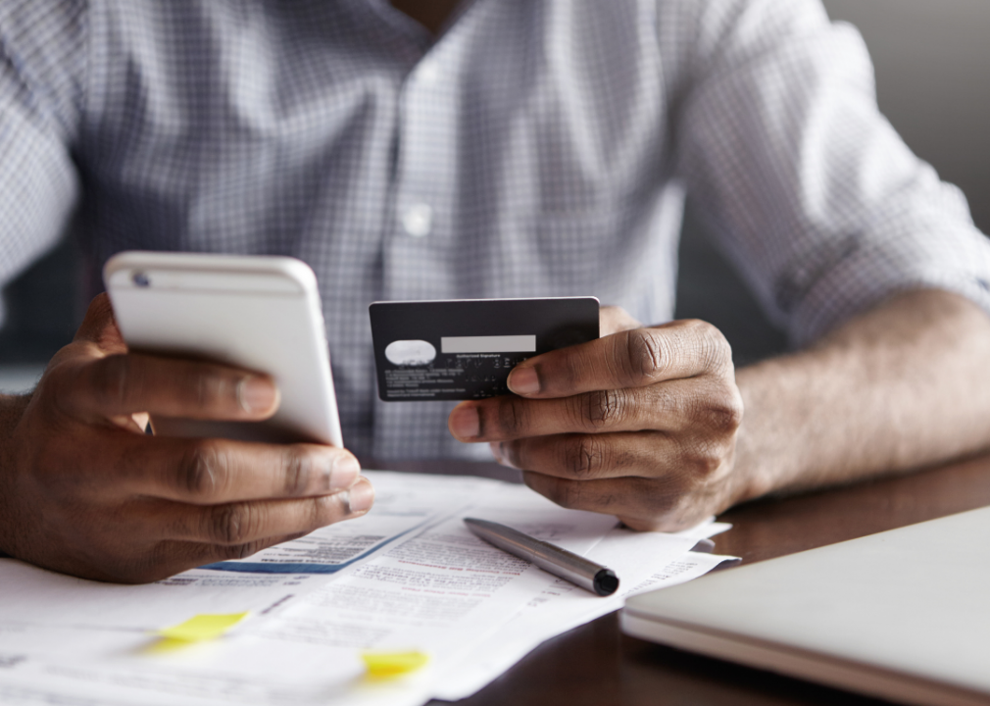 Vermont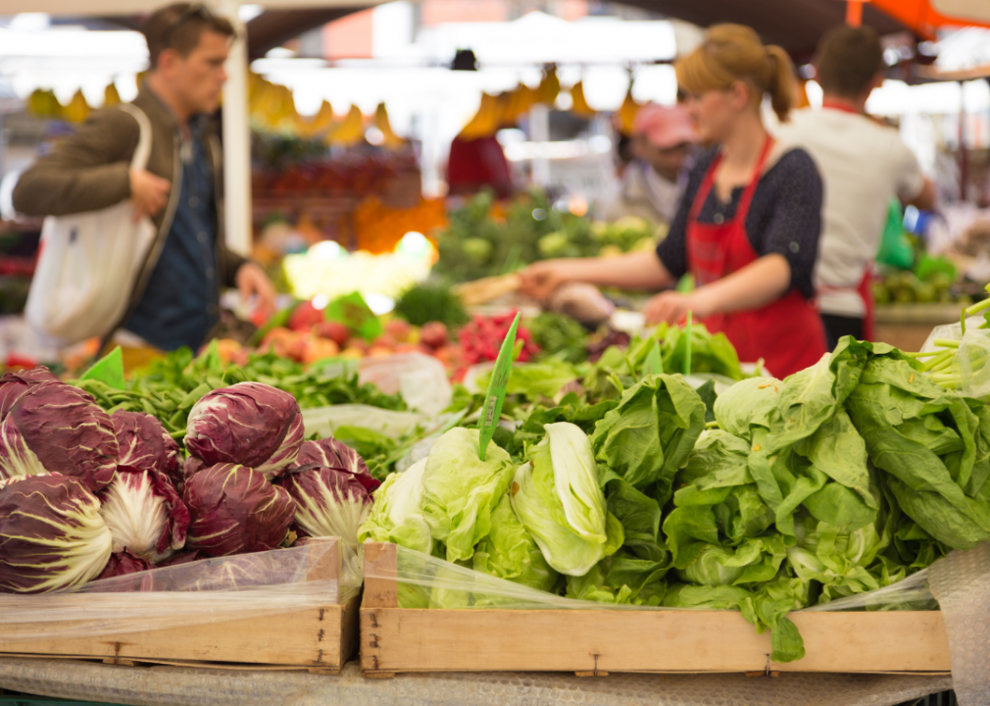 Virginia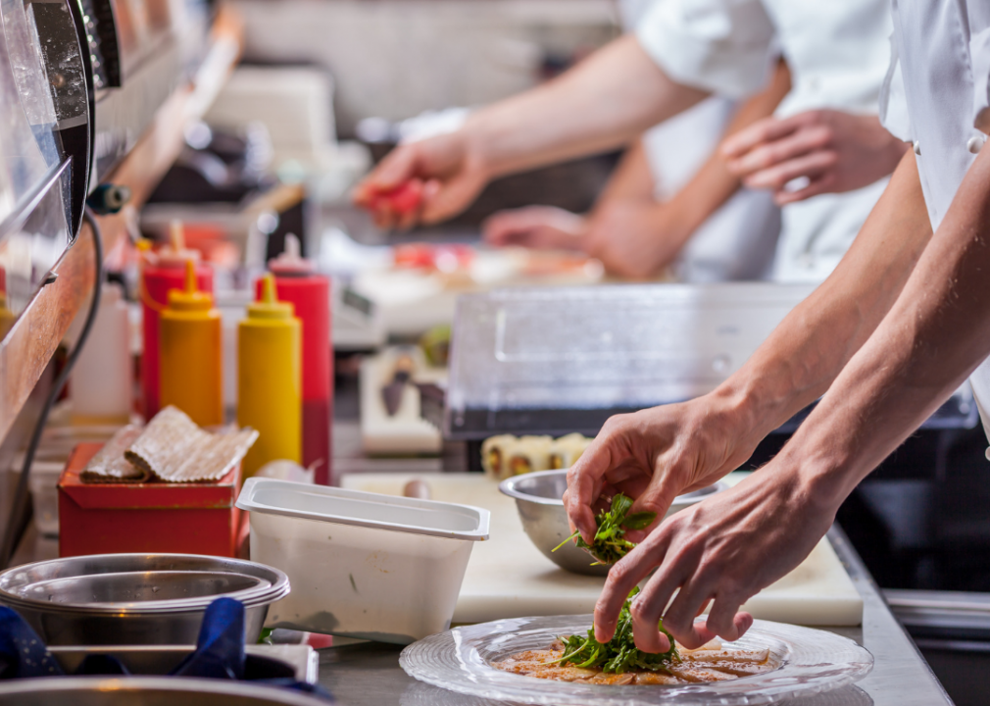 Washington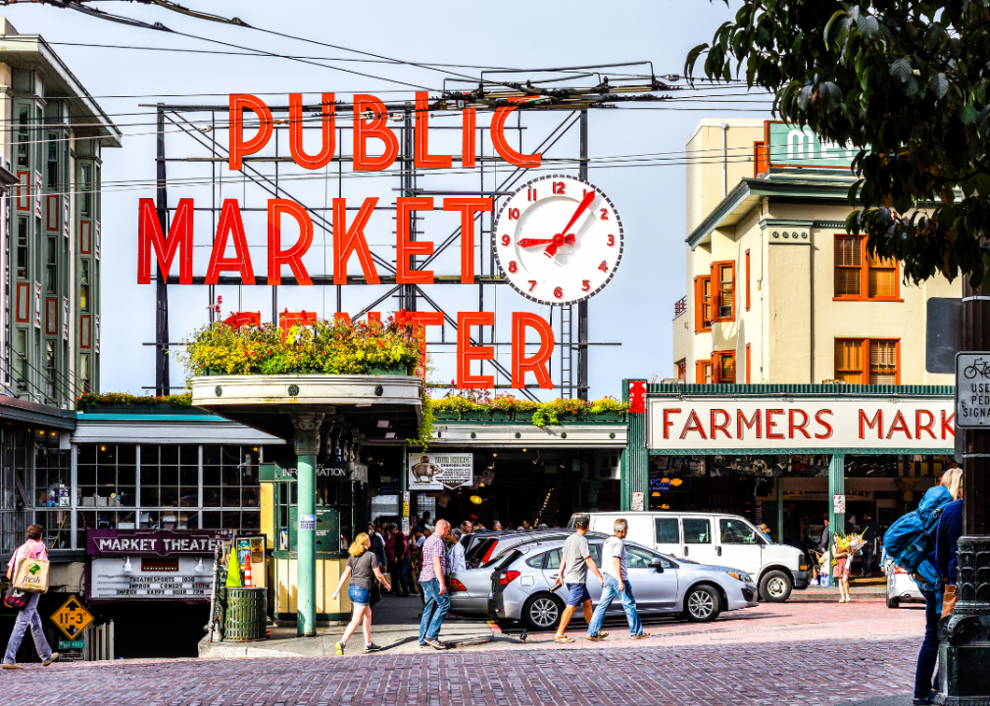 West Virginia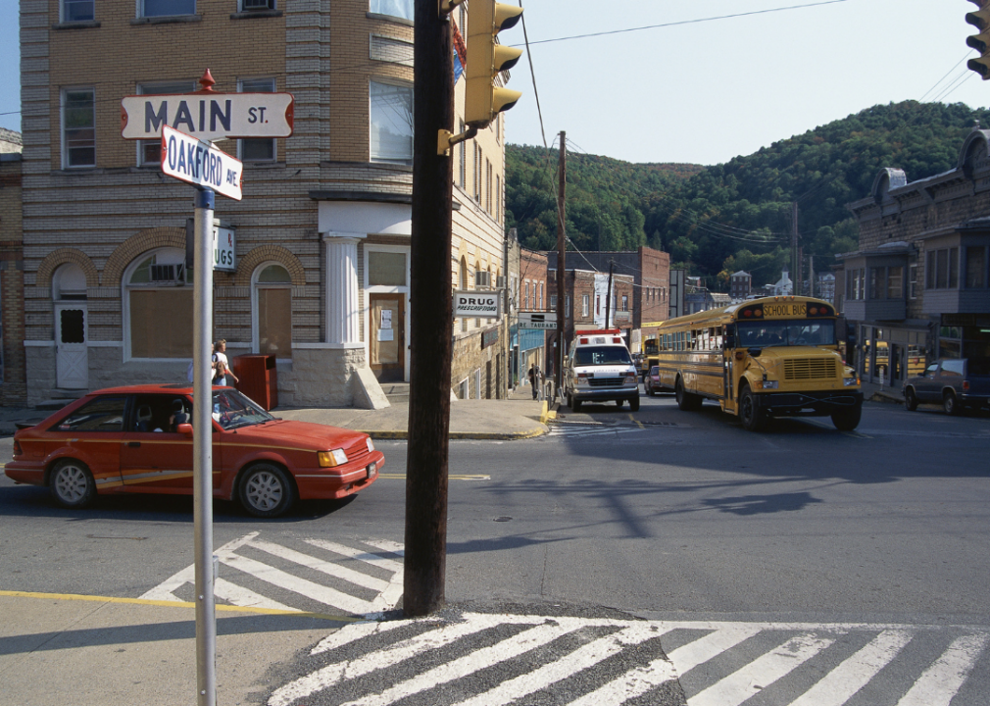 Wisconsin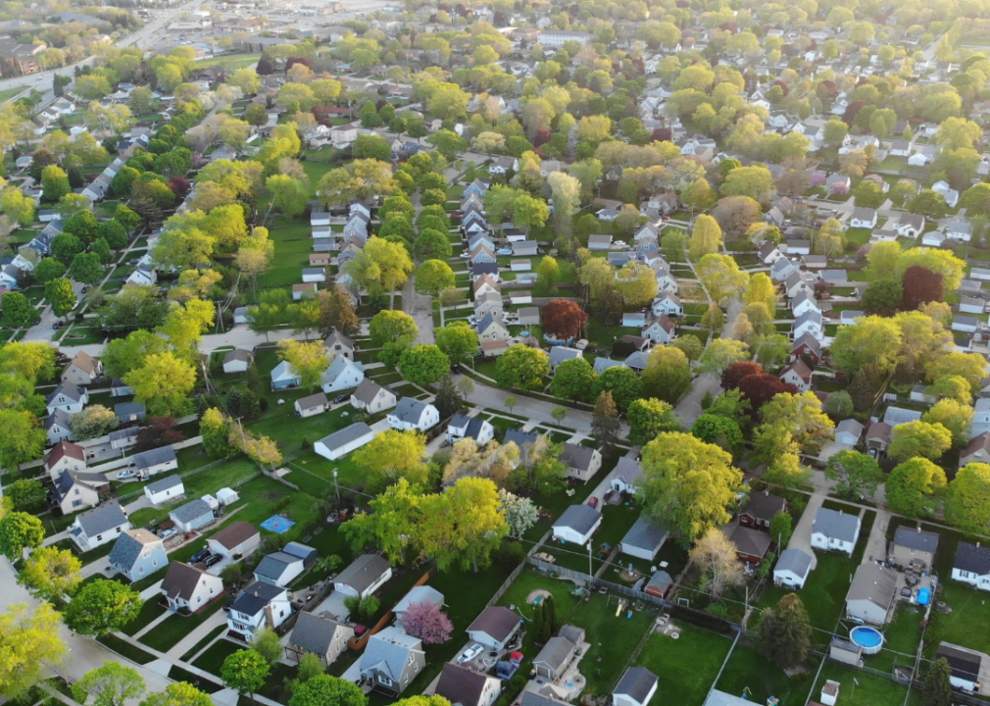 Wyoming