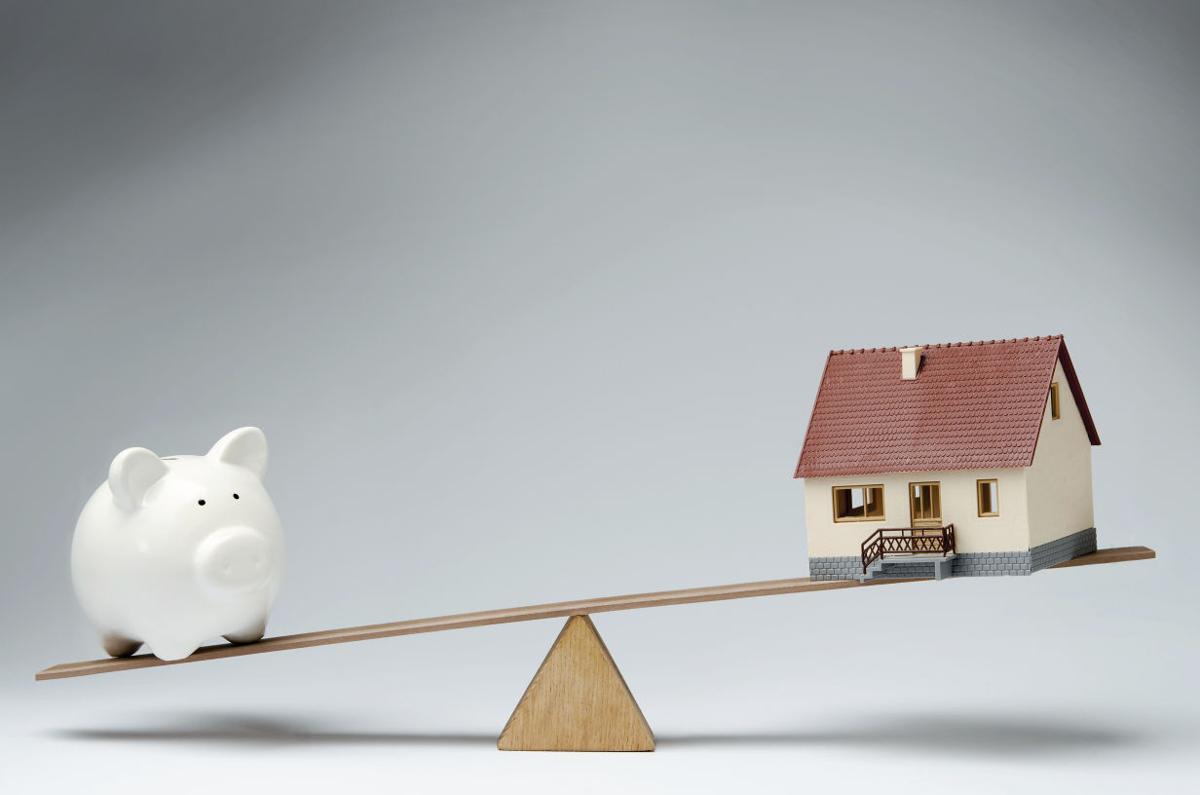 The lack of new housing supply is keeping housing costs high, squeezing renters and buyers.
A new report from Zillow shows that U.S. renters can now count on spending 30.1 percent of their income on rent; home purchasers, meanwhile, can expect to fork over more than 15.3 percent of their monthly earnings toward a mortgage payment.
The study indicates that the least affordable real estate markets are those in which new housing permits have not kept pace with growth and population, including many California cities, such as San Diego, Riverside and Sacramento. Areas with slow population growth or that have met new growth by constructing new residential units are typically the most affordable, such as Chicago and Detroit. Among the markets that are the least affordable for both renters and mortgage borrowers are New York, Los Angeles, San Francisco, Boston and Miami/Fort Lauderdale.
To help find an affordable new home or rental in or near your chosen area, experts recommend being prepared and seeking outside help. "You must first understand what your budget affords you and be realistic about it," says Debbi DiMaggio, an agent with Highland Partners Real Estate in San Francisco. "Contact a real estate agent in your area. Renters may also have to buddy up, and buyers need to better understand the market they're interested in."
Additionally, work to improve your credit score, save up for at least two months' rent deposit or a sizeable down payment on a home, and search for listings of available properties regularly.
Joan Brothers, president of Manhattan Boutique Real Estate NY, in New York, says it's also important to broaden your boundaries.
"Buyers and renters may need to open themselves up to different neighborhoods so they can find something in their budgets," Brothers says. "Once people are given some choices, they can find positive attributes to the neighborhoods, apartments, and homes."