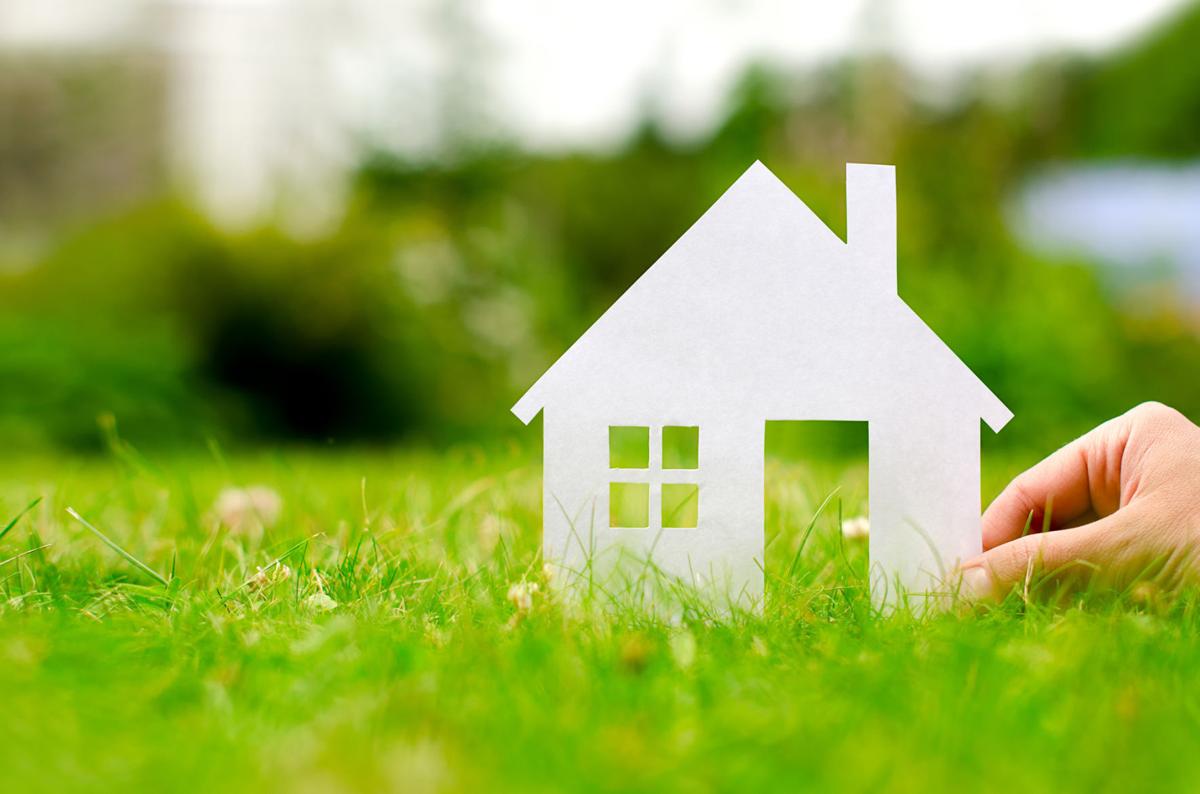 Here's what to look for in your neighborhood:
Americans look for a lot of valued amenities in the neighborhoods they choose to live in, from safe streets to a convenient Starbucks on the corner. But when asked to prioritize the community attributes most important to them when deciding where to live, most people rank healthy and green features over any others, according to a new report.
The Urban Land Institute's "America in 2015" report, published in May 2015, surveyed 1,200 American adults to gauge the desire for and availability of community attributes and livability. According to the survey, Americans' "top" or "high" priorities for community attributes:
• Quality of the environment (air and water) – 87 percent
• Access to fresh/health food – 73 percent
• Green space/access to parks – 55 percent
Other attributes that made the list include family and friends and space between neighbors (53 percent each), walkability and health care (50 percent each), shopping and entertainment (42 percent), and convenient public transit (32 percent).
Timothy Frie, co-owner/real estate associate with Norman & Page, a brokerage in Tampa, Florida, was surprised by the study's findings, particularly the high priority given to healthy and green features.
"I believe people are valuing these factors so highly as a result of the surge of education and media that revolves around health and wellness over the past decade or so," Frie says. "In the previous century, I doubt people were as concerned with the environmental quality of their neighborhood. But now that we know we can positively impact our environment and our food can be healthier, we want to be a part of it."
Diana Pittro, executive vice president with RMK Management Corp. in Chicago, says she was surprised by the number of people who didn't consider access to public transportation a top priority. "Nevertheless, people today are more focused on both their health and the environment, so they seek these attributes because it is indicative of the overall quality of the community" Pittro says.
The report's results reflect a changing society comprised of Americans who want to feel more connected to their environment, neighbors and food, says Denise Pajak, a mortgage banker with Private Bank of Decatur in Decatur, Georgia.
"People today are in tune with core values of what makes a healthy life," Pajak says. "Despite our dependence on technology, we actually want to be around other people in a clean, energetic, beautiful environment. The outdoors are in, and this is reflected in home buying and rental choices," Pajak says.
While it's unlikely that you'll be able to find and enjoy all these features in a single neighborhood, subdivision, or development upon day one of moving in, it is realistic to believe that your chosen community can eventually become the ideal locality you desire, says Judd Bobilin, president/CEO of Chance Partners, an Atlanta-based developer.
"All it takes is some involvement from the neighborhood and patience," adds Bobilin, who cites influences like Small Towns, a nonprofit group fostering stronger communities, and books like "The Great Good Place" as helping to fuel the green community trend.
In addition to desired attributes from the report, Frie recommends also seeking a community that offers:
• Close proximity to police and medical care so that help can arrive quickly in an emergency.
• A homeowner's association, which can better ensure that your neighborhood stays clean, green, healthy and safe by enforcing residential rules.
• Future plans for the area. "Just because a community is great now doesn't mean it's going to be great in five years," Frie says. "A real estate agent should be able to direct you to local resources that publish plans for future developments or changes."
Sprout new ideas
With our home & garden newsletter!