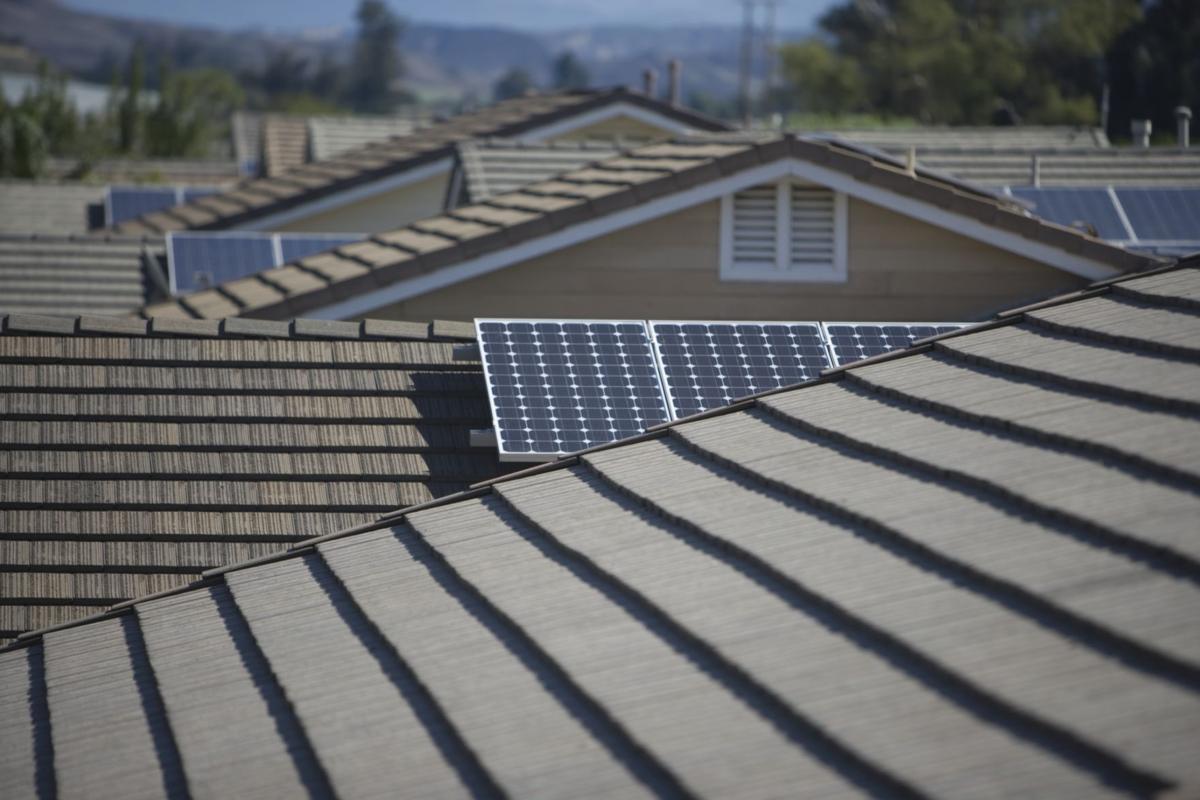 Formerly distressed buyers making their way back into the market
With the foreclosure crisis nearly a decade in the rearview, formerly distressed homeowners with re-established credit are beginning to re-enter the housing market, according to new research from the National Association of Realtors.
The NAR looked at the more than 9 million homeowners that underwent a foreclosure, deed-in-lieu of foreclosure or short sales between 2006 and 2014 to get an estimate of how many creditworthy borrowers would be re-entering the market in coming years. The NAR found that nearly 1 million former owners likely have purchased a home already and another 1.5 million are likely to become eligible to buy a home within the next five years. However, tarnished credit will continue to keep millions out of the market in the coming decade.
The NAR study looked at the time needed to repair a distressed seller's credit, whether the seller's credit profile (at time of purchase) was below historical standards, if it met sound underwriting standards and whether they would meet credit requirements in today's market. California, Florida and Arizona – three of the states hardest hit during the housing crisis – are expected to see the largest share of return buyers.
"While loose lending standards in the mid-2000s led to the rise in subprime buyers who ultimately became distressed owners, falling home prices and rising unemployment resulted in a large share of prime borrowers also defaulting or going through a short sale," Lawrence Yun, NAR chief economist, said in a statement. "Now fueled by a gradually improving economy and the strong rebound in home prices, some of these former distressed owners have returned to the market, and more will likely become eligible in coming years."