Heavy winter storms, freezing rain, wet snow and even high-speed winds can all lead to power outages. These blackouts can last days and sometimes weeks depending on the severity of the damage, leaving you and your family without heat, light or a means to cook. Here is what you should do before you find yourself without power during the cold, according to tips from the Massachusetts Emergency Management Agency.
How to prepare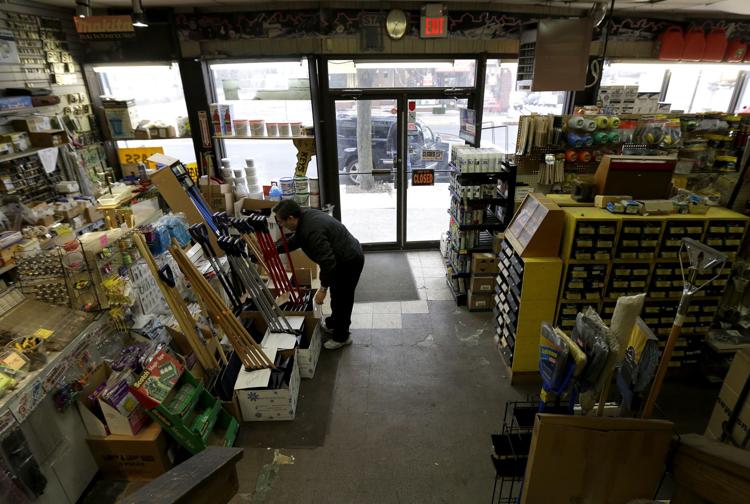 Preparation can be key when dealing with power outages in the cold, especially if you rely on electricity for medical devices. There are many steps you can take before an outage occurs to ensure safety for you and your family.
⦁ Make sure you have a working battery-powered flashlight and radio as well as extra batteries to operate them.
⦁ Have an emergency heating source and adequate fuel. This could include wood for a fireplace or gas for a generator.
⦁ Know how to shut off the water to your house in case a pipe breaks.
⦁ Make sure your carbon monoxide detectors are working and have fresh batteries.
⦁ Ask your pharmacist for instruction on proper storage of medication if it requires refrigeration.
⦁ Know how to manually open your garage door.
⦁ Get drinking water. If you have a well-water system, you can fill clean containers with drinking water.
⦁ Have non-perishable food ready.
⦁ Fully charge your cellphone, laptop and other electronic devices.
⦁ Sign up for text or email alerts from your utility provider to receive warnings and emergency information.
During the outage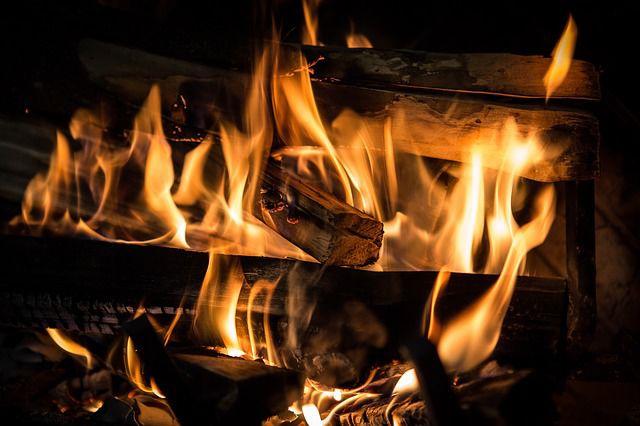 You have free articles remaining.
Keep reading for FREE!
Enjoy more articles by signing up or logging in. No credit card required.
If an outage occurs, keeping warm should be your biggest concern. Dress for the cold and find a heat source. Pick one room and stick to it; there is no need to try and heat every room.
⦁ Wear multiple layers of loose-fitting, warm clothing, mittens and a hat.
⦁ If you have a fireplace and wood, make sure you have a way to start the fire and keep it going. Also, make sure the room has proper ventilation. Have a fire extinguisher nearby.
⦁ If you use a gasoline-powered generator, make sure you don't run it inside. Place it outside with the exhaust facing away from your home.
⦁ Candles and oil lamps can be a good source of light and can also sometimes provide enough heat to keep you warm. But never leave them unattended.
⦁ Keep an eye out for signs of frostbite and hypothermia. If symptoms are apparent, seek medical help immediately.
⦁ Unplug all TVs, computers, and other sensitive electronics.
⦁ Call your utility company to report the power outage and inquire about restoration information.
⦁ Monitor the media for emergency information and follow instructions from public safety officials.
After the outage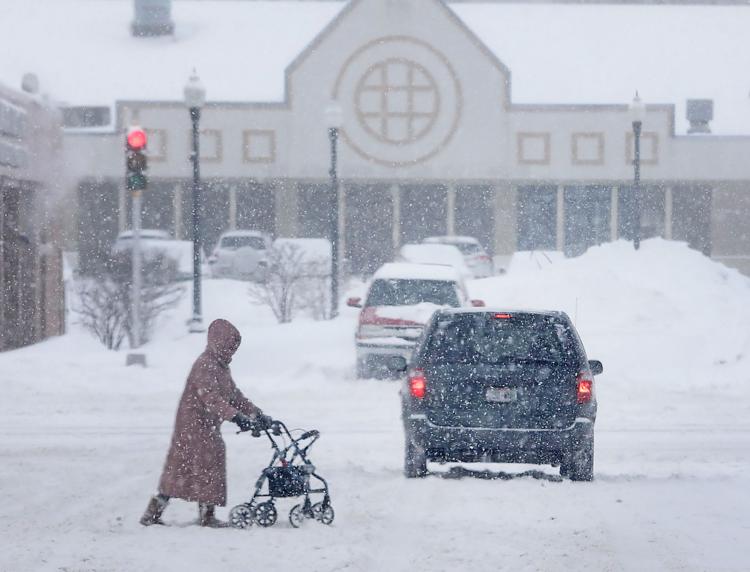 ⦁ Avoid all downed electrical lines. During a winter storm, these can be hidden by snowdrifts or other debris and could still be live.
⦁ Check on your family, friends and neighbors. Prioritize senior citizens and people who live alone.
⦁ Never call 9-1-1 to ask about a power outage.
The best thing to do to keep you and your family safe is to have a plan. If a winter storm hits and takes out your power, being prepared can make all the difference. Learn more at the Federal Emergency Management Agency's winter-weather-resources website, https://www.ready.gov/winter-weather.