With Fourth of July celebrations across the Midwest cancelled by COVID-19, fireworks stores are seeing a major boom in business. And that can only mean one thing: Inexperienced, first-timers will be setting off explosives during their own backyard light shows, igniting concern among public safety officials. 
Law enforcement officials, entertainment experts and business owners explain how backyard entertainers can avoid injury and jail time, and find the best fireworks before they fly off the shelves.
Illinois remains one of the toughest states in the nation when it comes to banning fireworks, outlawing all but essentially sparklers and snakes, whereas Indiana is often considered the wild, wild west — with countless stores that cater to border-hopping pyros. Some Indiana cities, though, limit the hours at which fireworks can be set off, so  check with local officials. 
Wisconsin falls somewhere in between — residents can buy and possess certain fireworks, but most are illegal to use without a permit from your local municipality or fire department.
Greg Kaplan, owner of Krazy Kaplans in Northwest Indiana, said the business at his seven stores is unlike anything he's ever seen during the global pandemics.
"Most years, folks would have had a picnic, swam in their backyards, had a barbecue and laid the blanket out for the (cities' fireworks show). Well, that's no more. The 'Curious Georges' are the ones walking out with hundreds of dollars in merchandise now,'" Kaplan said. "And we still have the enthusiasts, the pyros, coming, too. So that's a big plus."
Officer John Fermon, spokesman for the Bloomington (Ill.) Police Department, said many locals make the hour-and-a-half drive to Indiana's Shelton Fireworks to buy their fireworks, though the transport and possession of fireworks is illegal in Illinois. State and local police said they are planning extra patrols and roadside safety checks over the holiday weekend.
Fermon said he hopes most families find others ways to entertain their guests. Under the state's Fireworks Regulations Act, a person can initially be cited with a petty offense, and Class A misdemeanor following a written warning.
Bloomington police receive hundreds of complaints on and around the Fourth of July holiday about excessive noise that stretches well past midnight, he said. 
"The biggest complaint is the lack of neighborhood respect," Fermon said. 
Police advise to never to mix alcohol or drugs with explosives. Only shoot off fireworks in an open area, away from house guests and have a water hose and fire extinguisher at the ready.
Vern Stenman, president of Big Top Events in Madison, Wis., said COVID-19 isn't the sole reason the popular Shake The Lake Fourth of July celebration was canceled this year.
But the pandemics has given organizers a chance to figure out whether and how they can host such a mass gathering in 2021 with the ongoing threat of infection.
Stenman, whose company puts on professional light shows annually at concerts, ballgames and other sporting events in the Madison area, said backyard entertainers should sit out this year.
"All of our shows have to be permitted, and there's a high level of scrutiny with noise concerns, safety …" Stenman said. "I always tell people make sure they understand their local municipality's restrictions, but personally we only leave it to the professionals. It's a dangerous thing, and I don't think we would advocate for (backyard use)."
Stenman may have a point. In the month around the Fourth of July, 180 people on average visit the emergency room daily with related injuries, according to the Consumer Product Safety Commission.
Hayley Peacock, manager at Marty's Fireworks in Hazel Green, Wis., said while each Wisconsin county has its own rules, her family's store offers a wide selection of fountains, sparklers, box cakes, mortar shells and more. 
She said newbies can preview fireworks at Marty's, using the store's new technology, the PyroScanner. The unique barcode scanner will play a video preview of the product on a television screen, taking all the guesswork out, she said. 
She said safety is their priority at Marty's, so the store give customers punk sticks, a smoldering stick to safely light fuses, to reduce injury. 
Gallery: The Region celebrates the Fourth of July
Crown Point Fourth Parade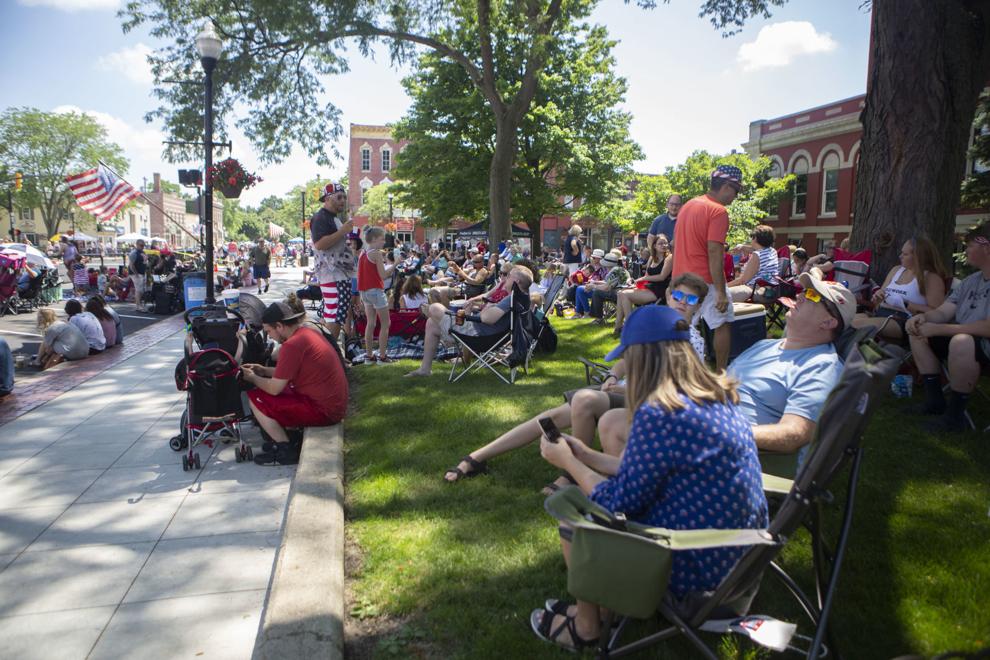 Crown Point Fourth Parade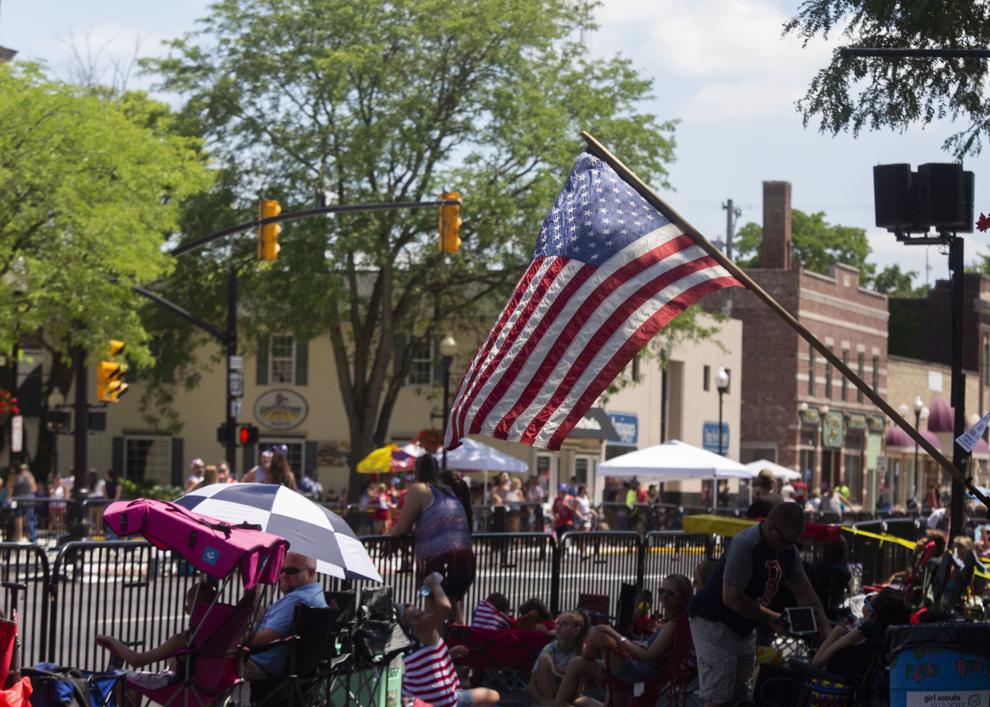 Crown Point Fourth Parade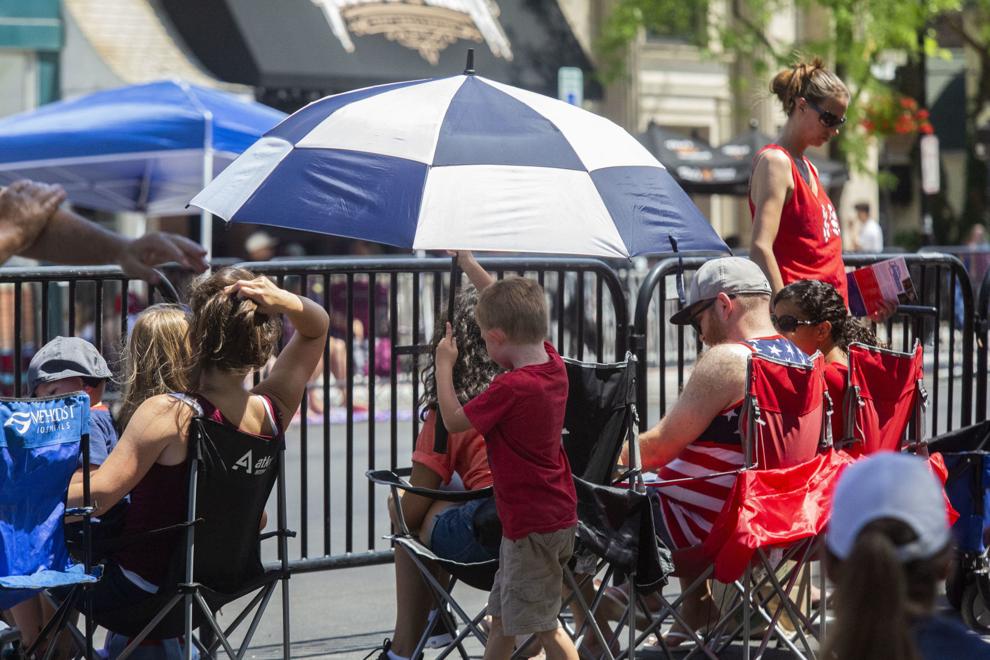 Crown Point Fourth Parade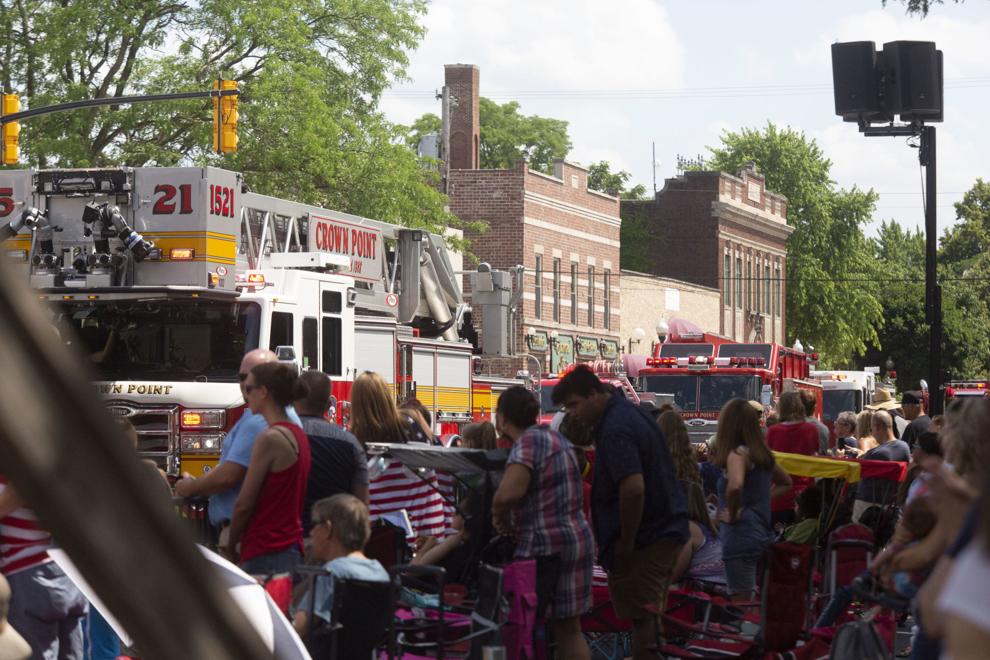 Crown Point Fourth Parade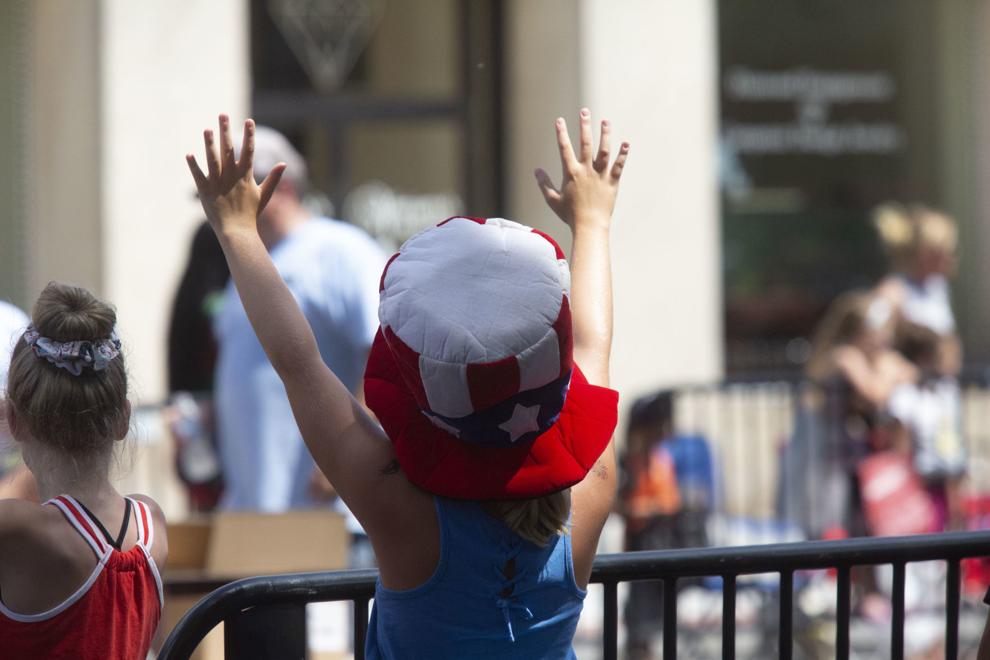 Crown Point Fourth Parade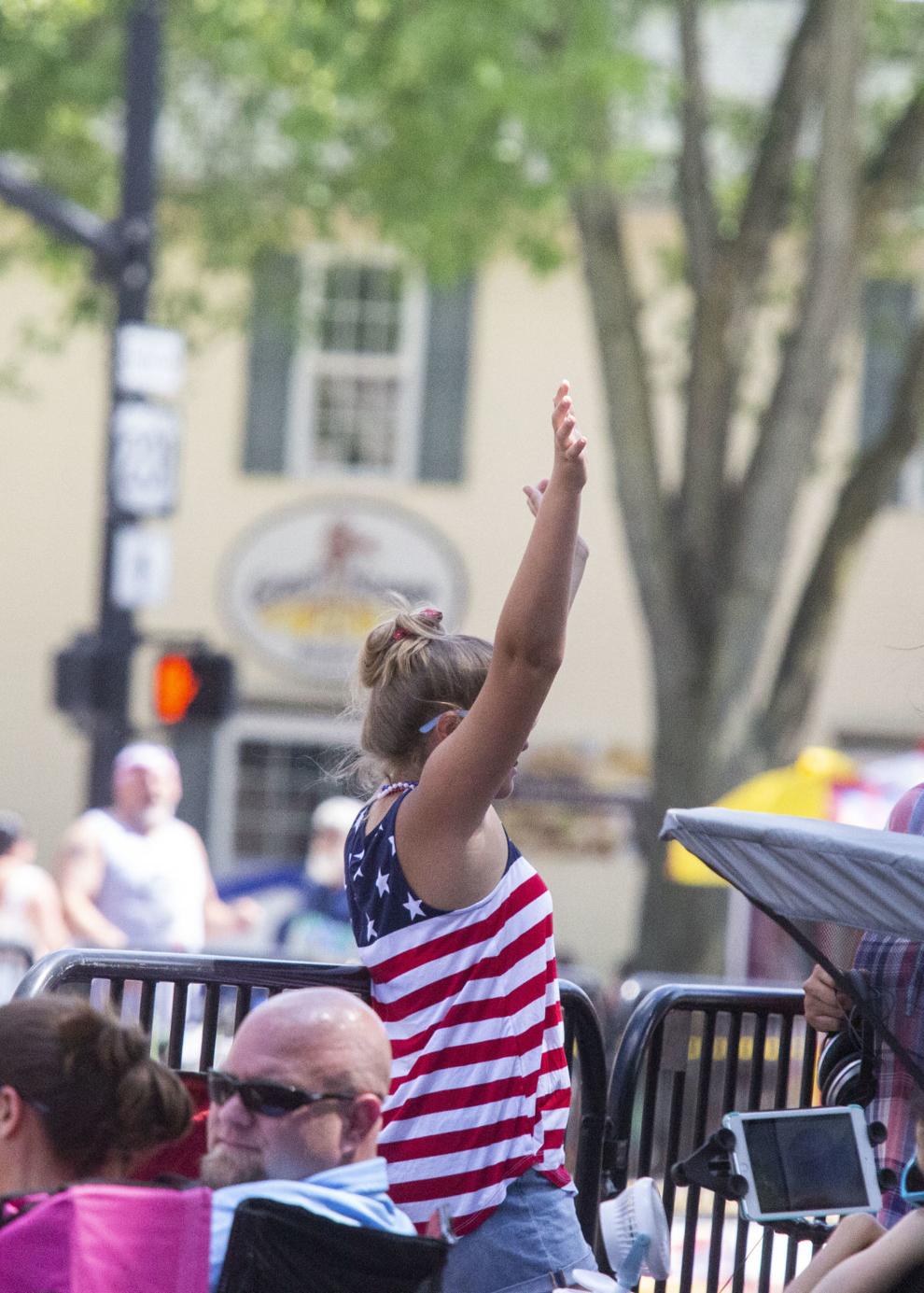 Crown Point Fourth Parade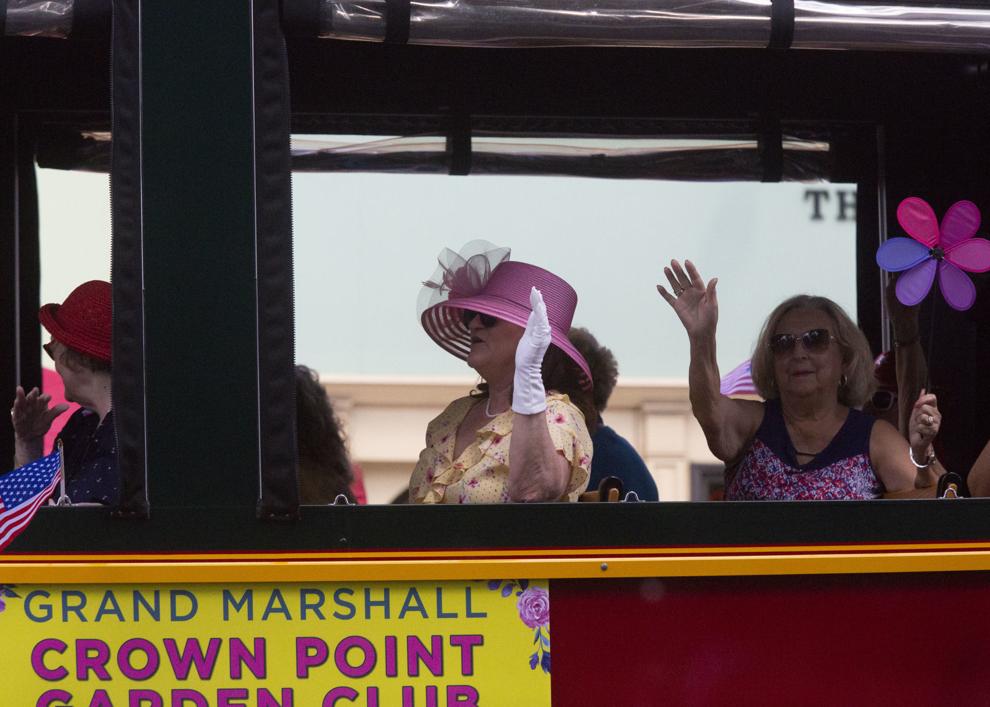 Crown Point Fourth Parade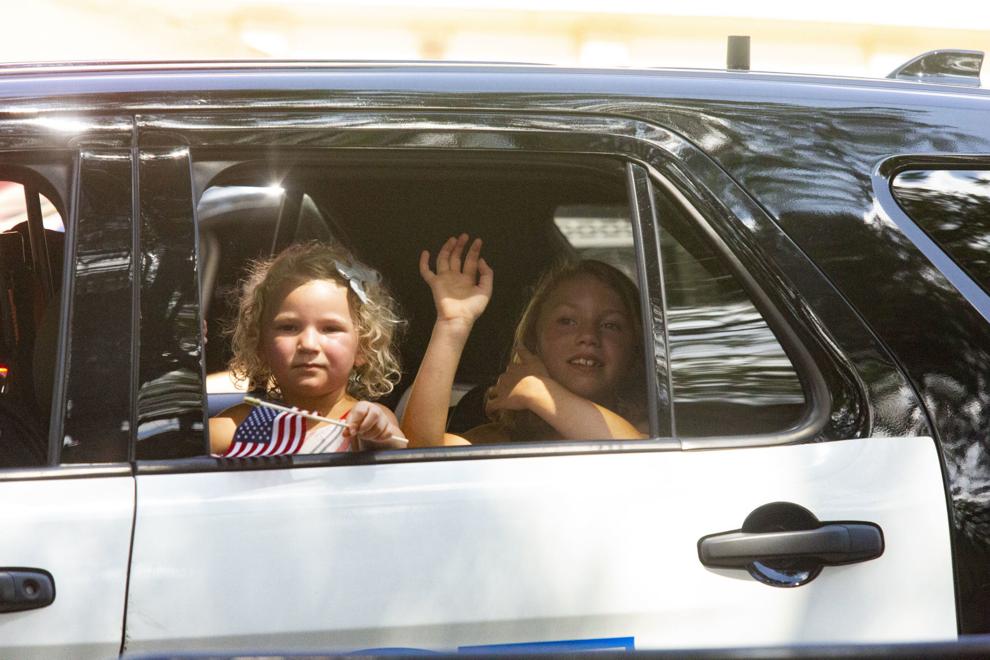 Crown Point Fourth Parade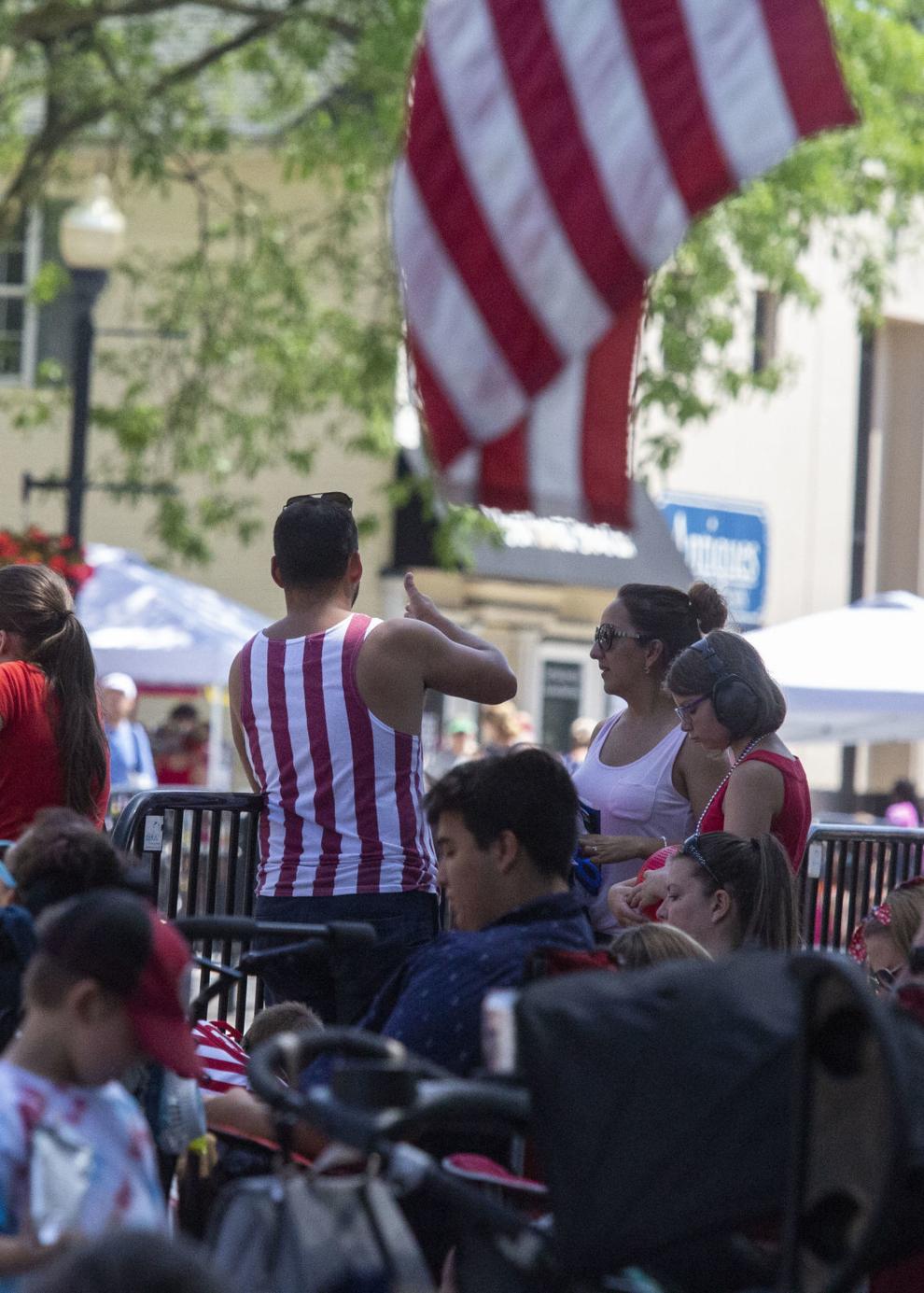 Crown Point Fourth Parade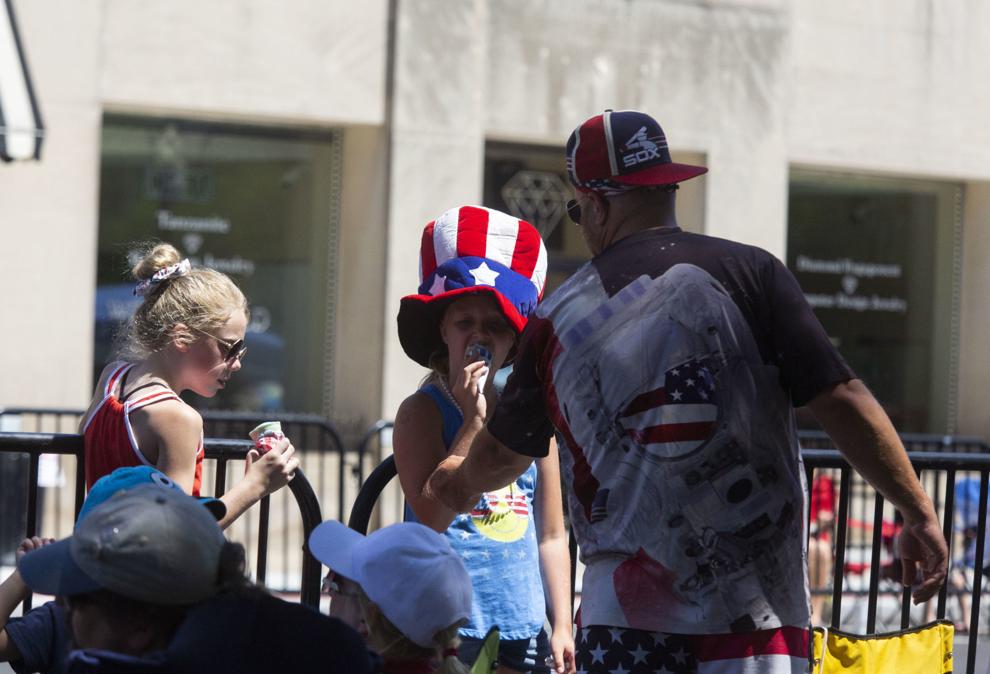 Crown Point Fourth Parade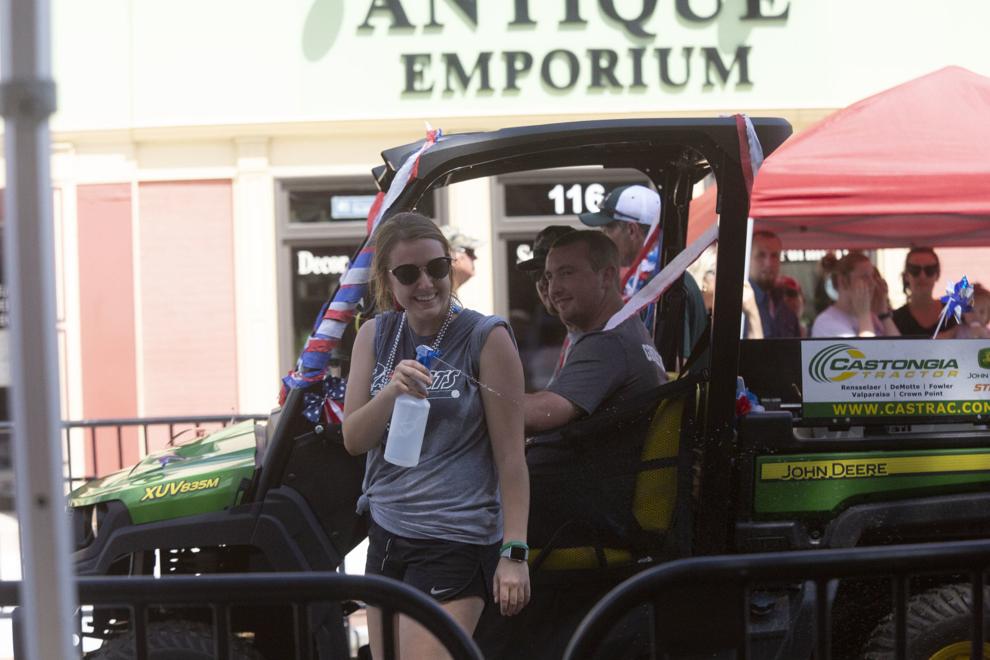 Crown Point Fourth Parade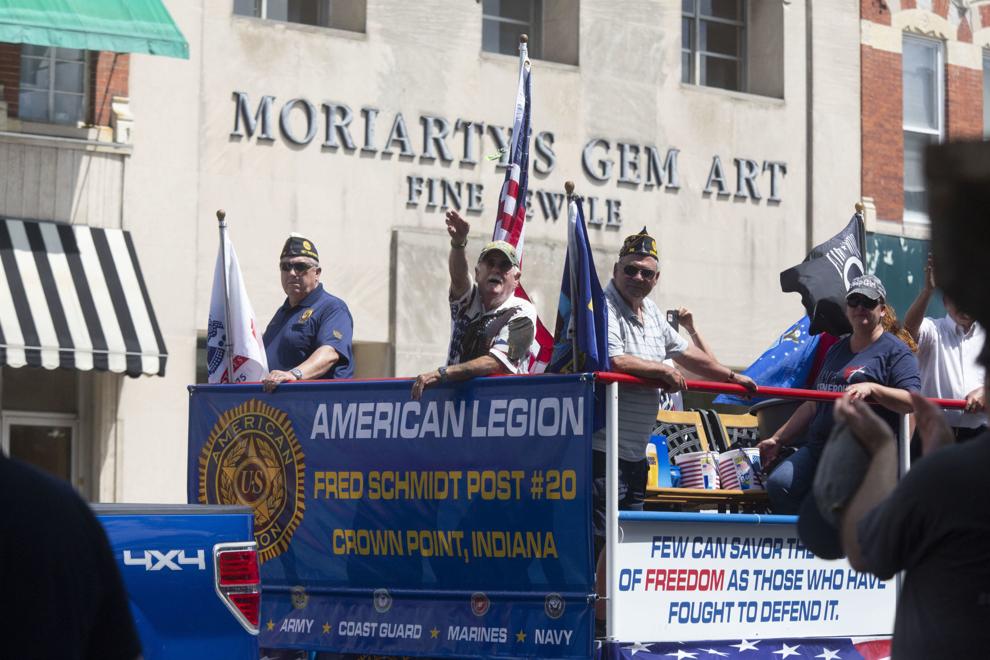 Portage Fourth of July parade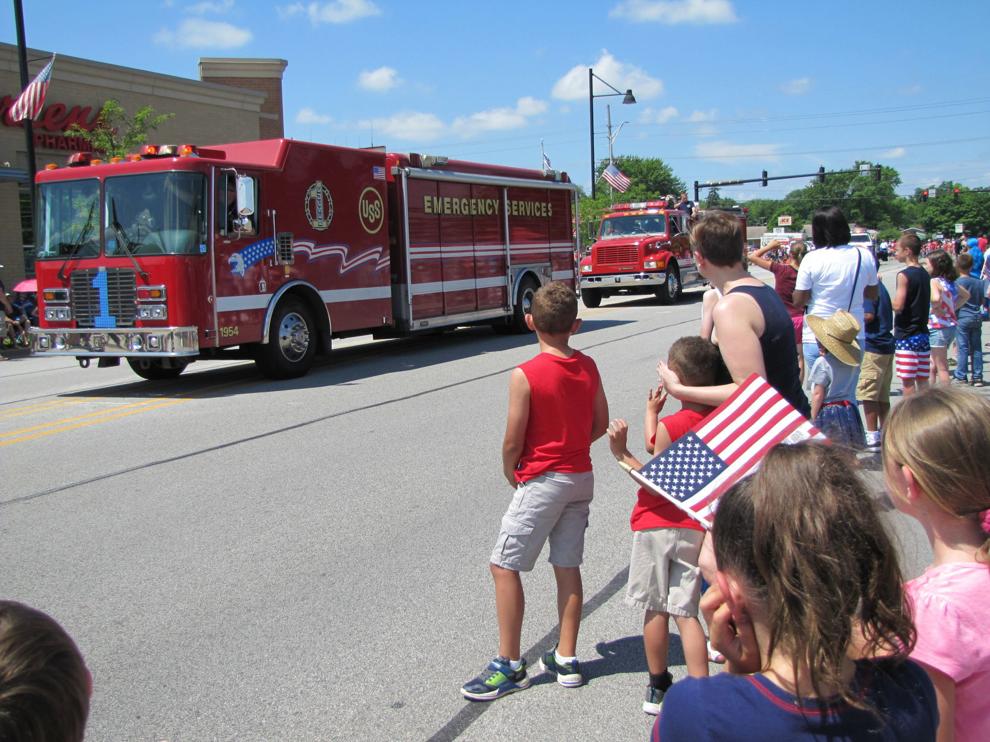 Portage Fourth of July parade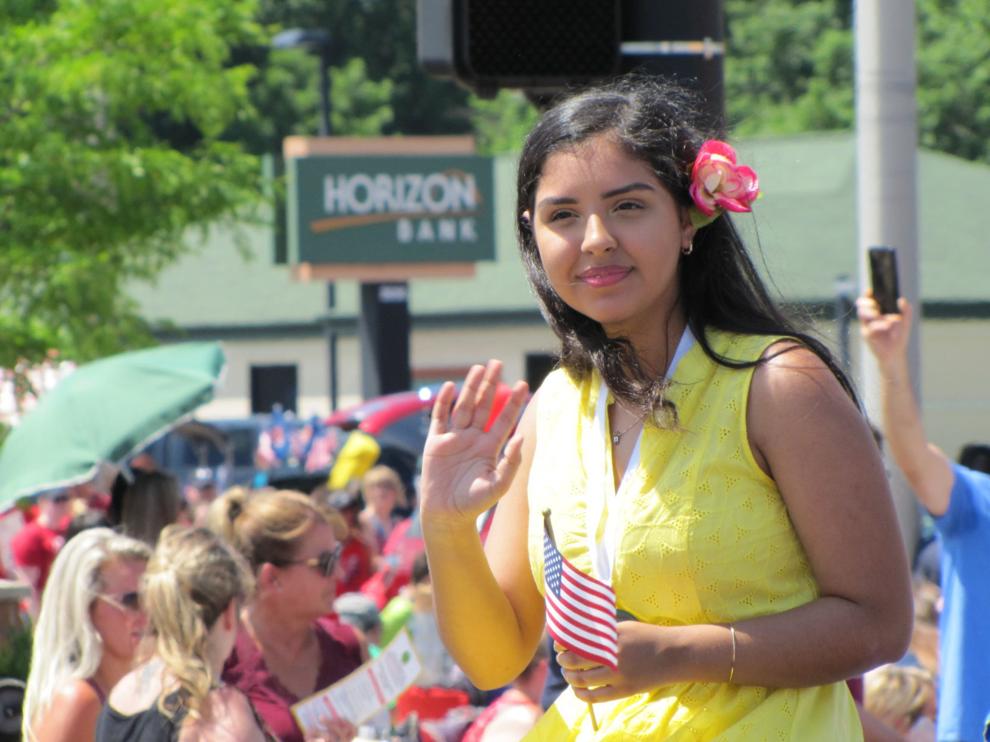 Portage Fourth of July parade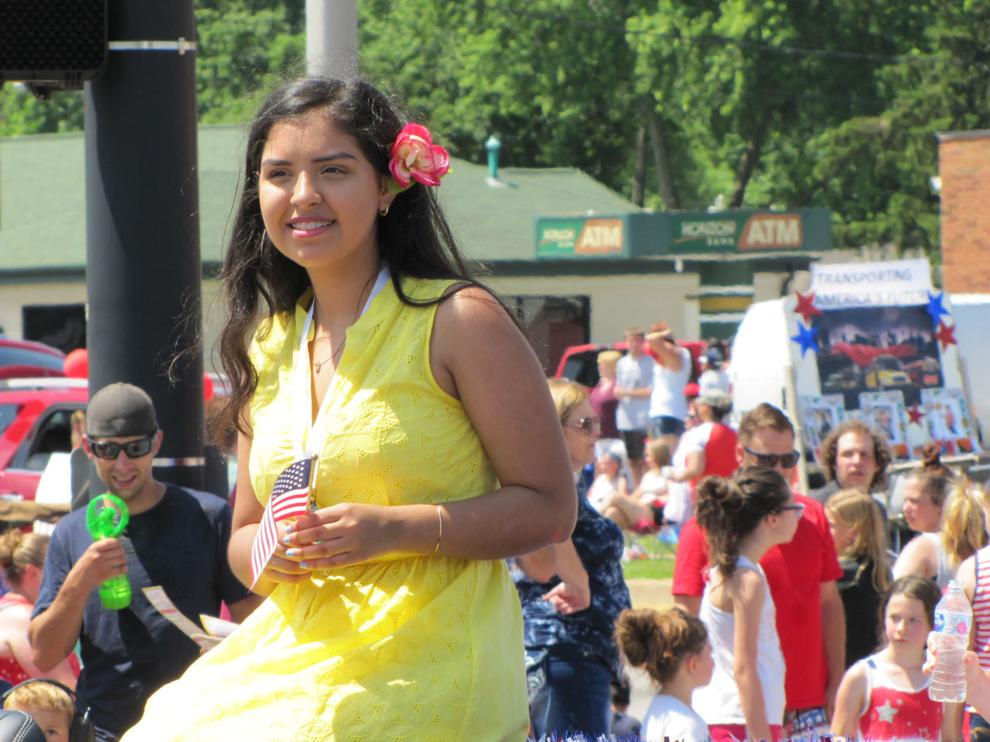 Portage Fourth of July parade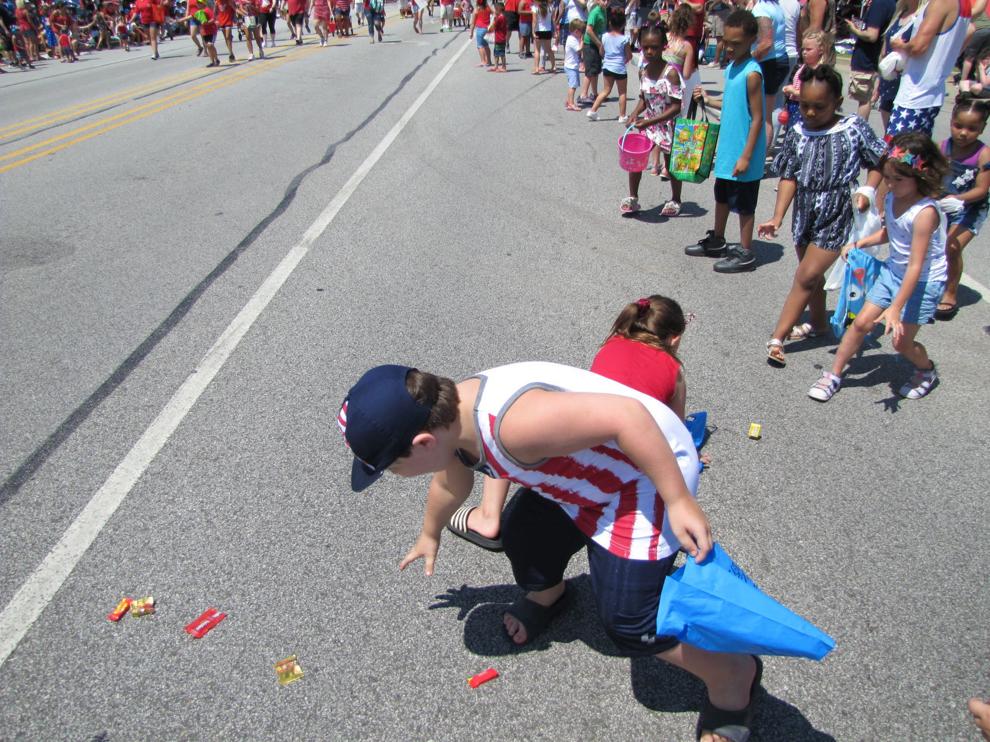 LaPorte Fourth of July parade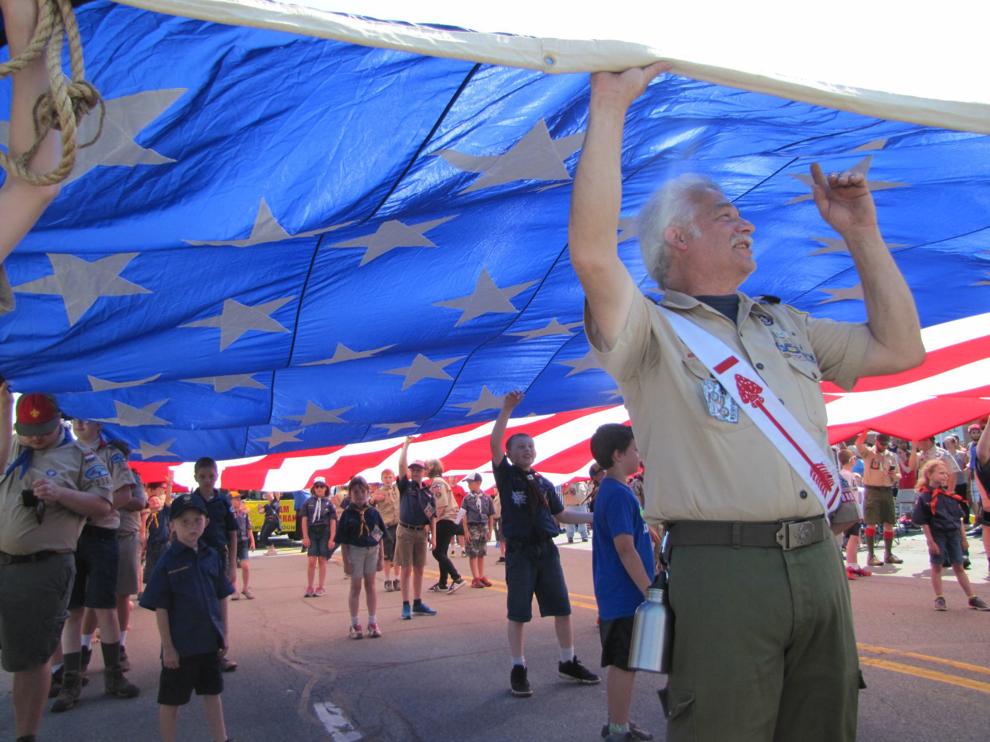 LaPorte Fourth of July parade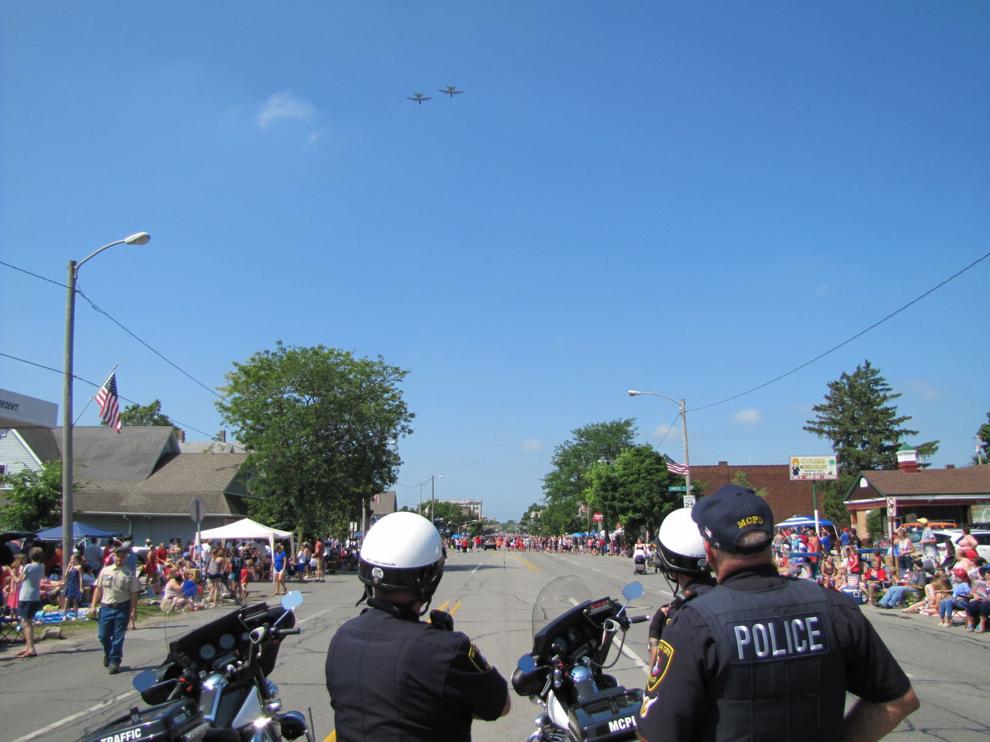 LaPorte Fourth of July parade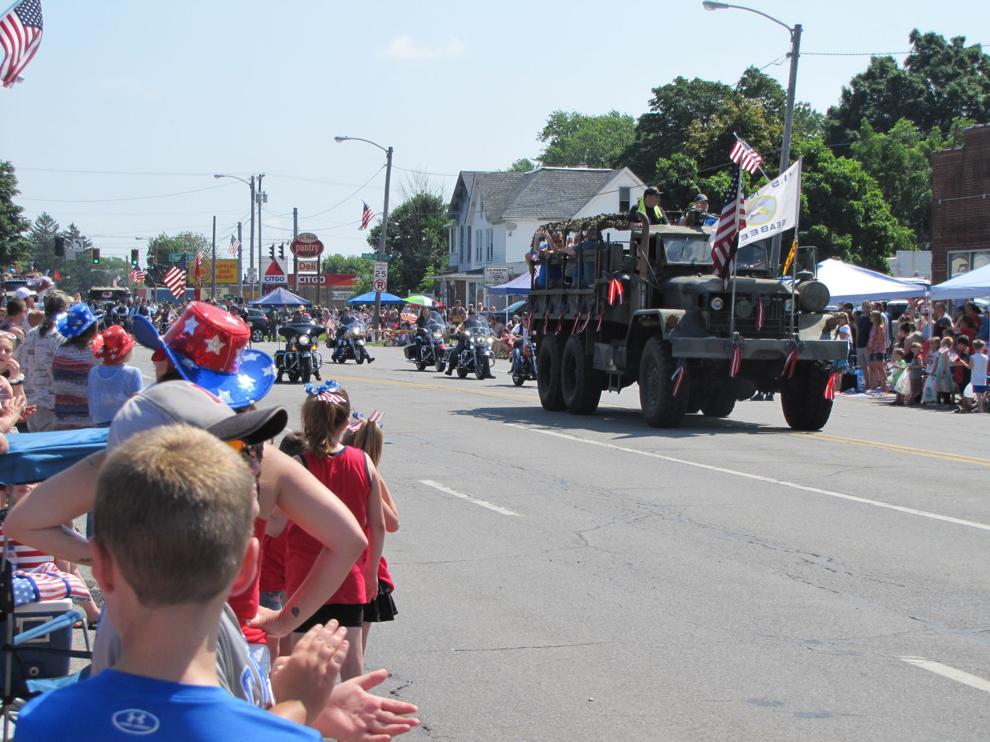 Whiting Fourth of July parade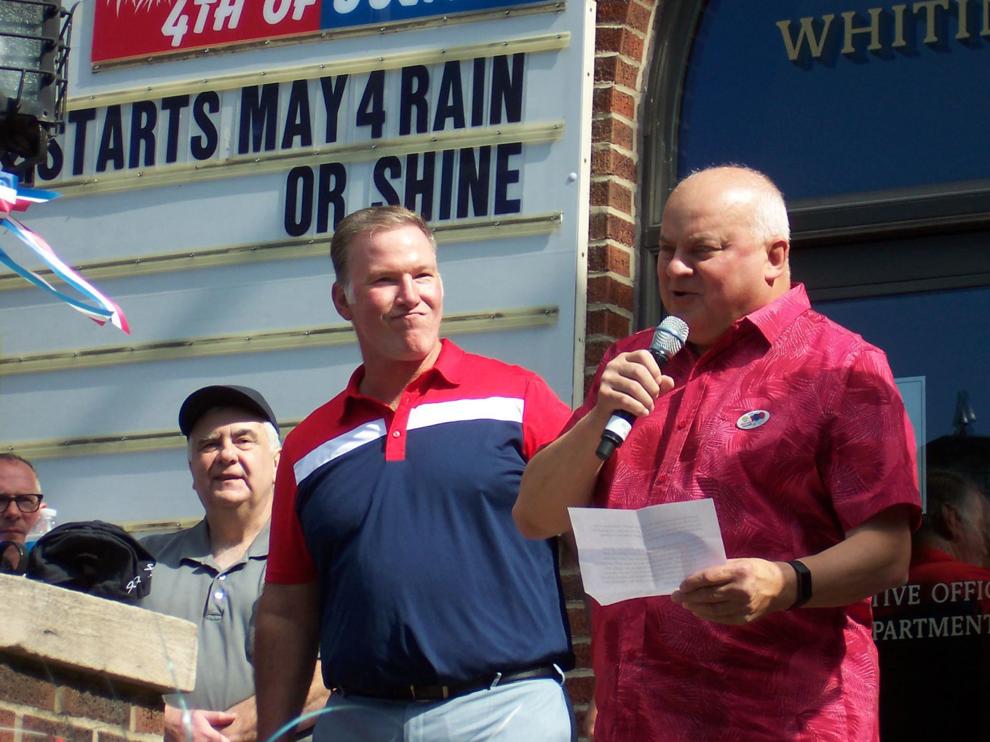 Whiting Fourth of July parade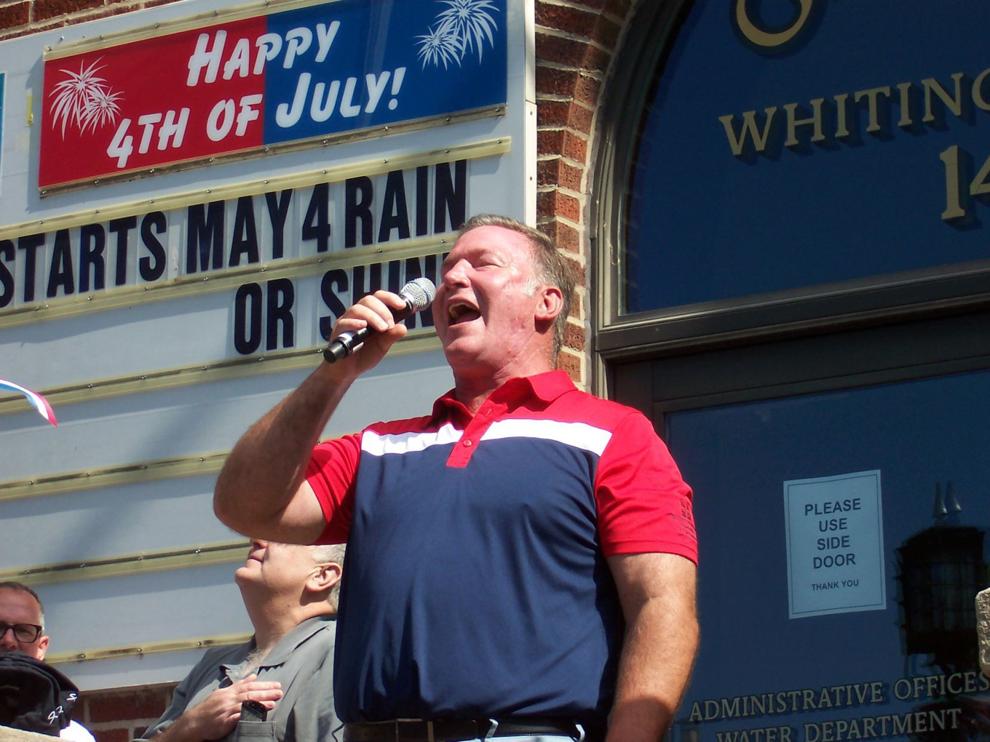 Whiting Fourth of July parade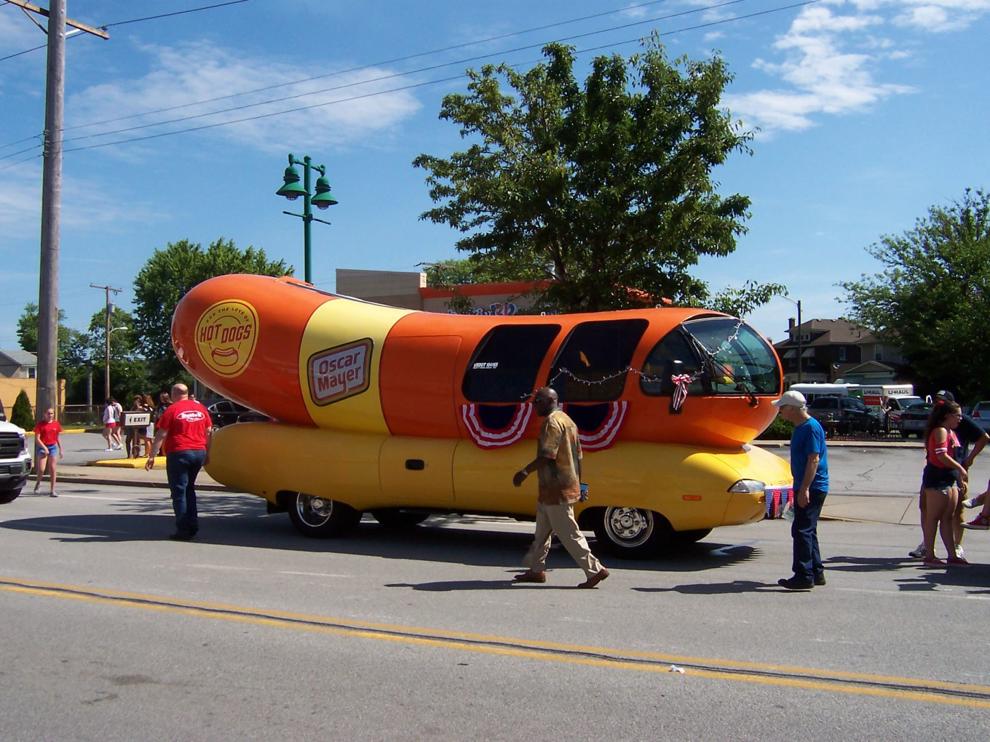 Whiting Fourth of July parade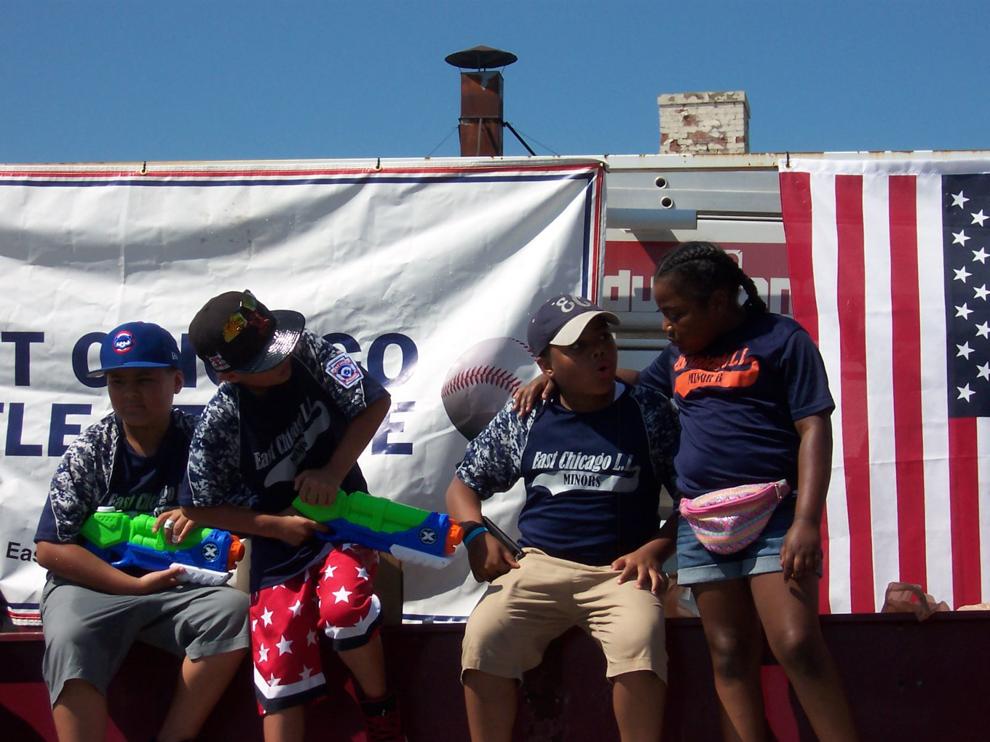 Whiting Fourth of July parade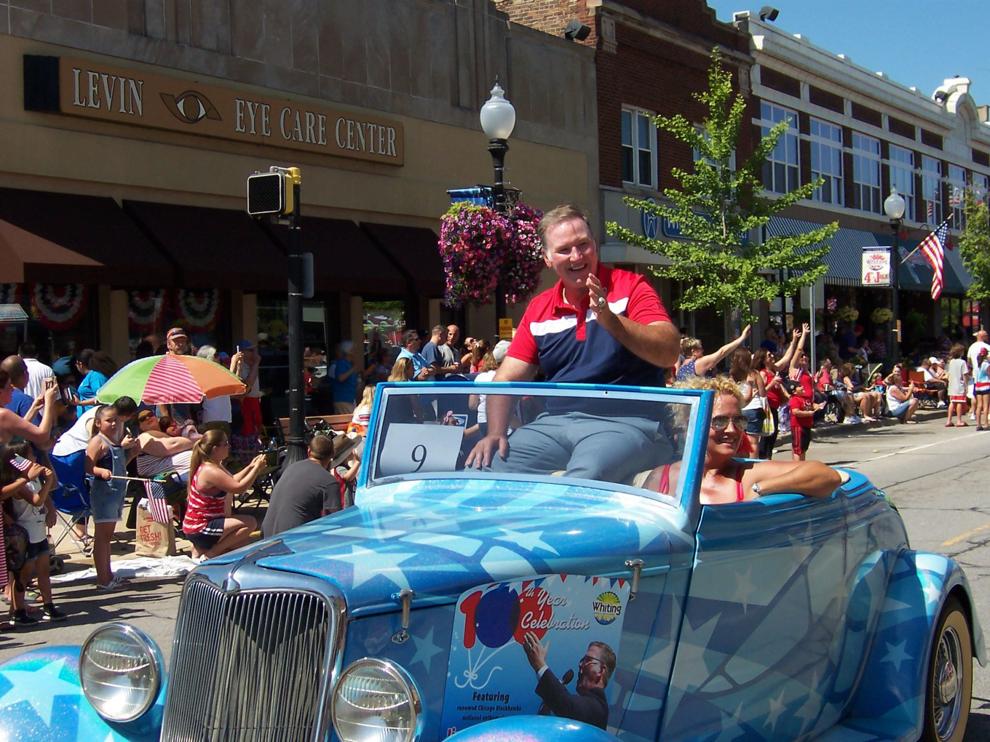 Whiting Fourth of July parade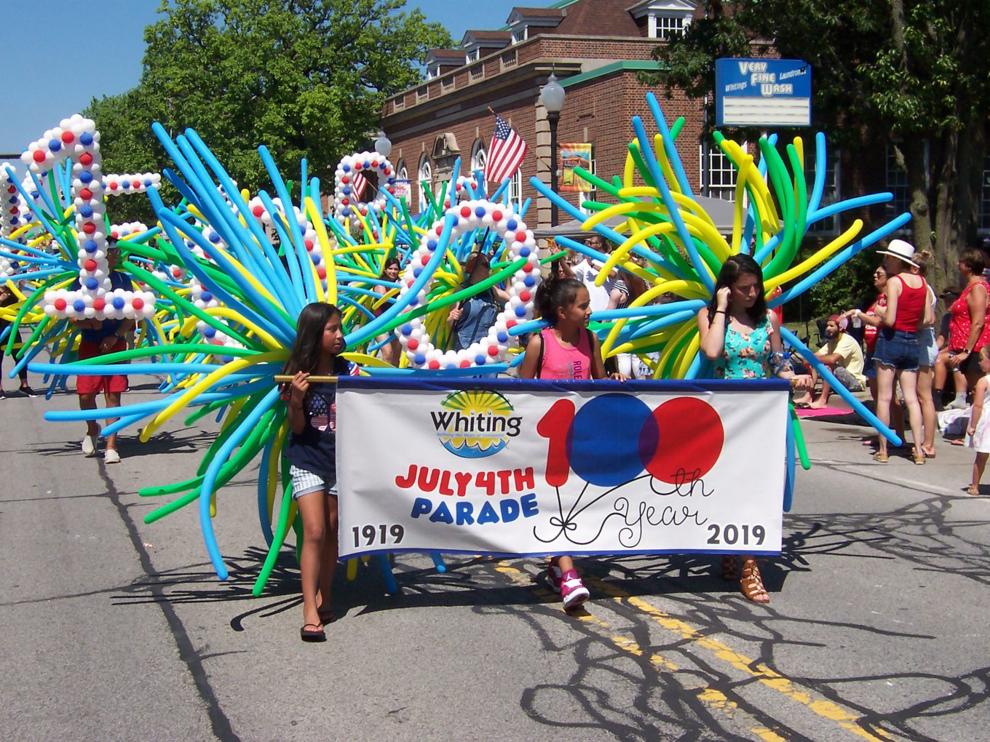 Cardboard boat race at Cedar Lake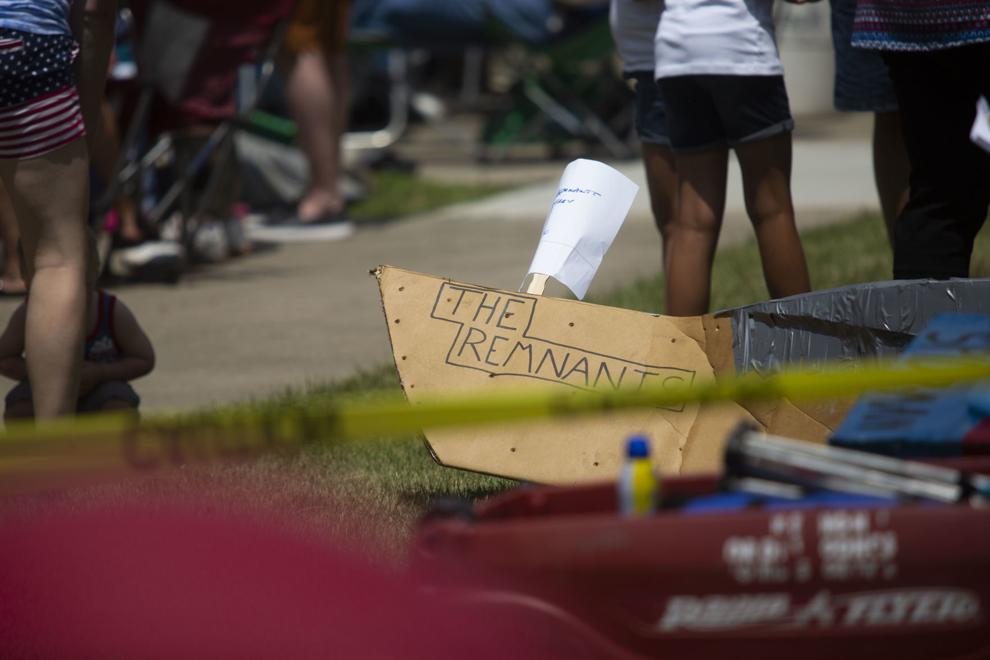 Cardboard boat race at Cedar Lake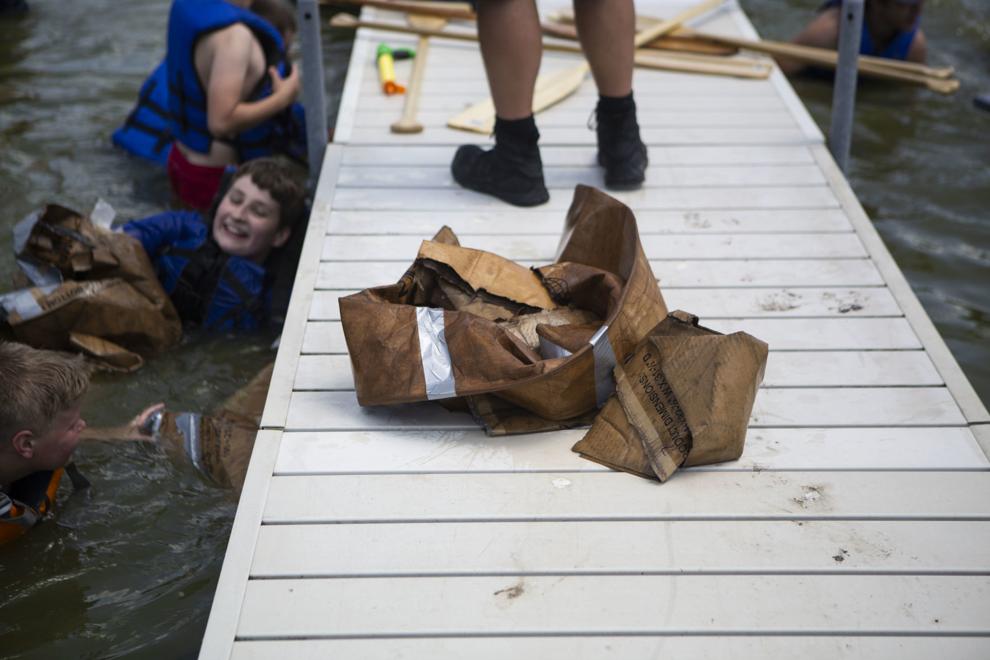 Cardboard boat race at Cedar Lake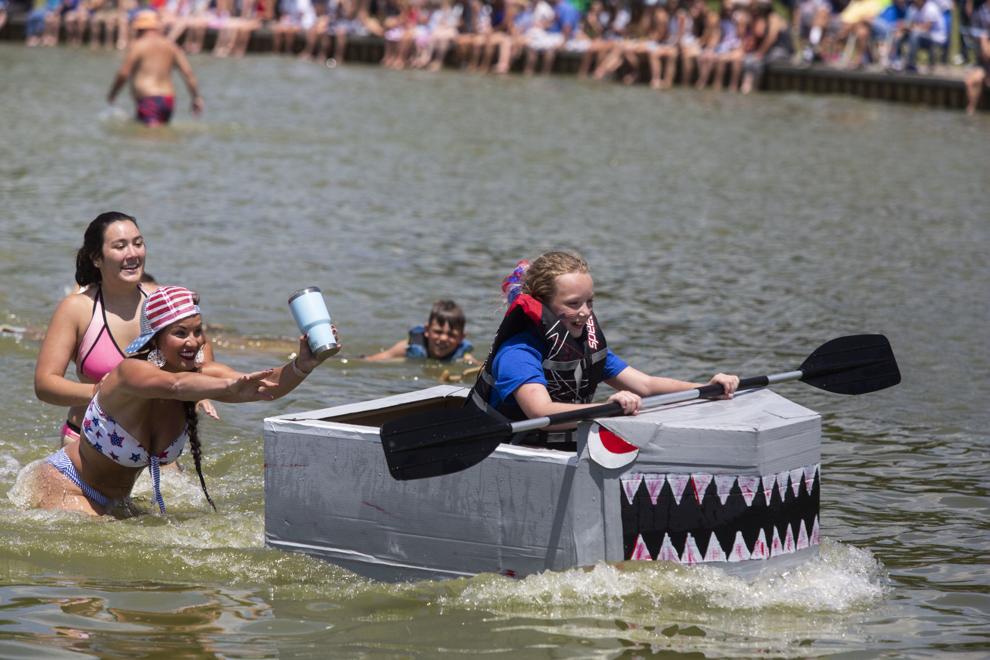 Cardboard boat race at Cedar Lake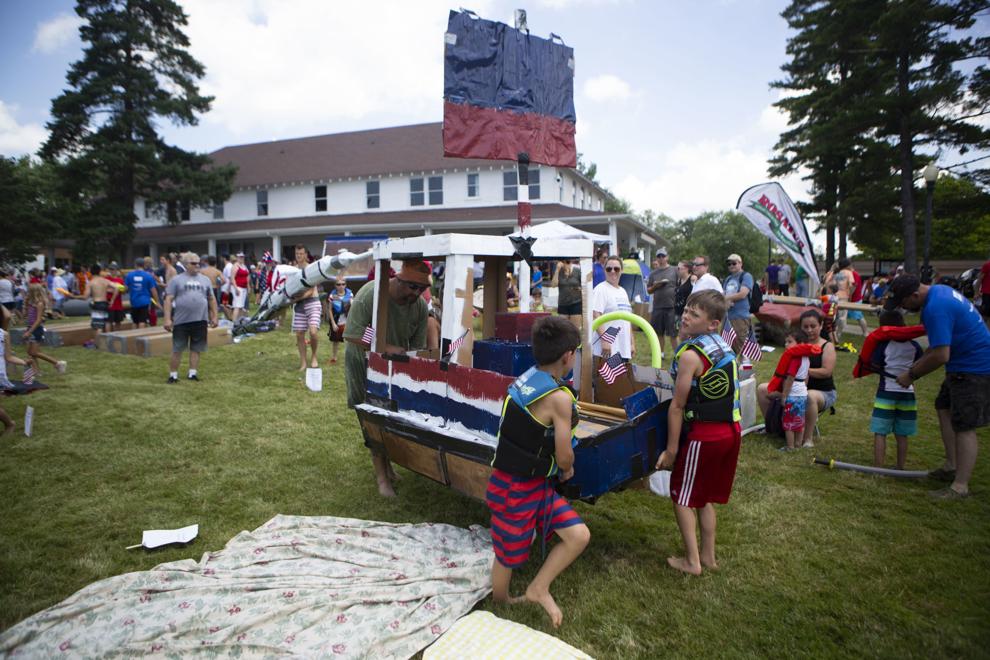 Cardboard boat race at Cedar Lake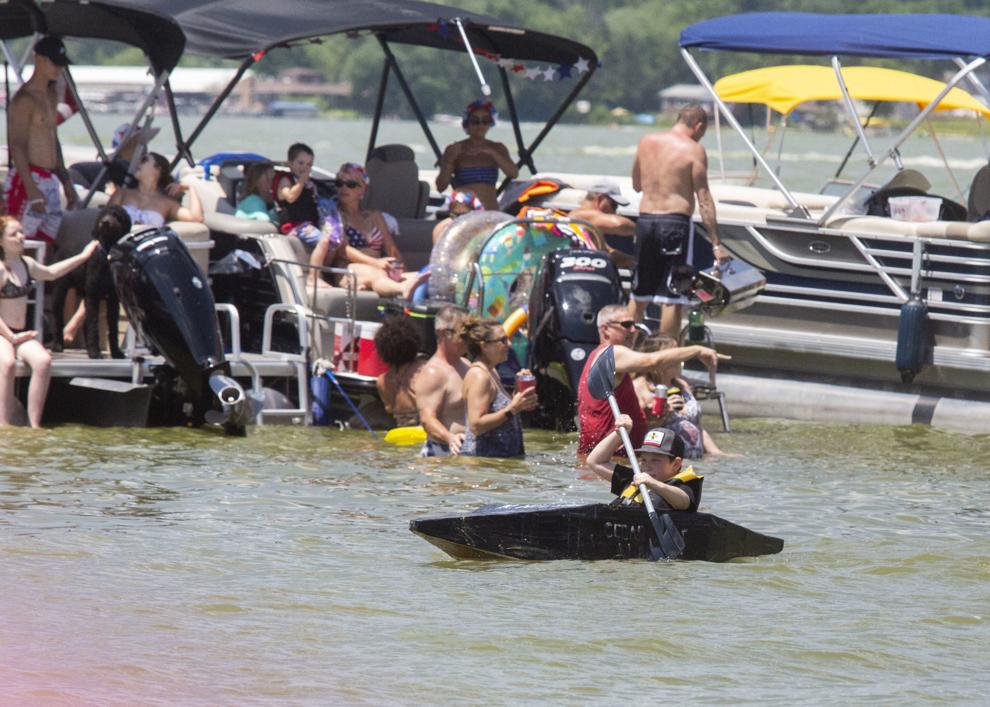 Cardboard boat race at Cedar Lake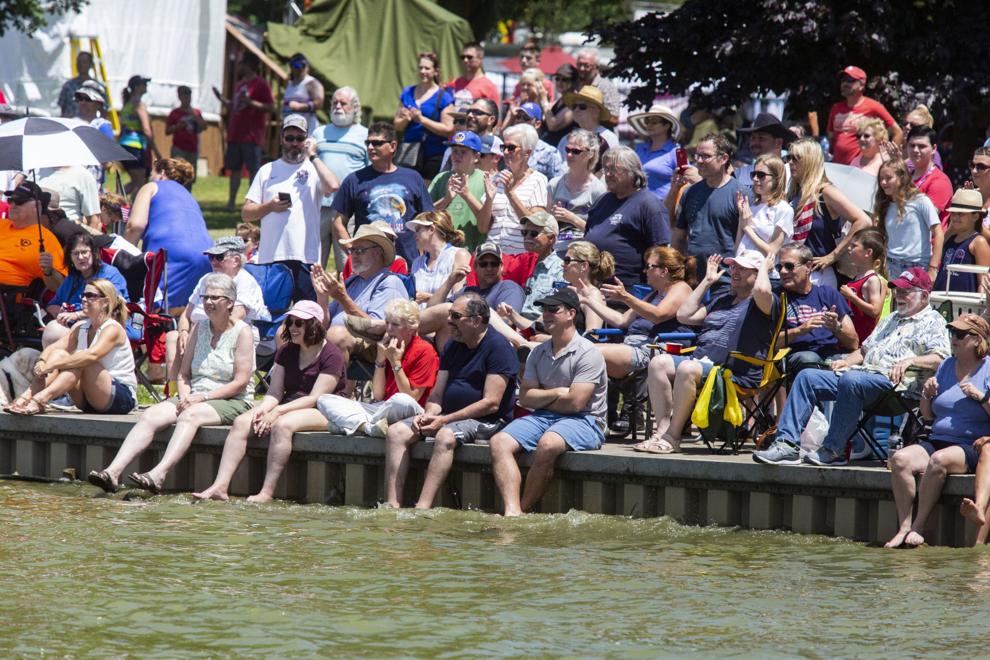 Cardboard boat race at Cedar Lake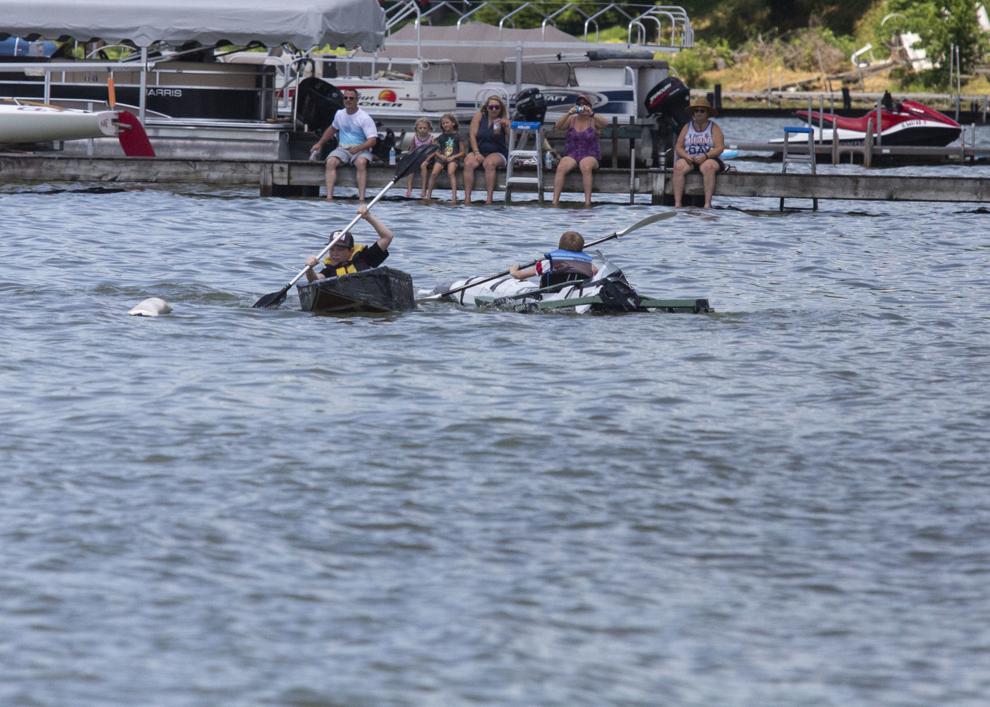 Cardboard boat race at Cedar Lake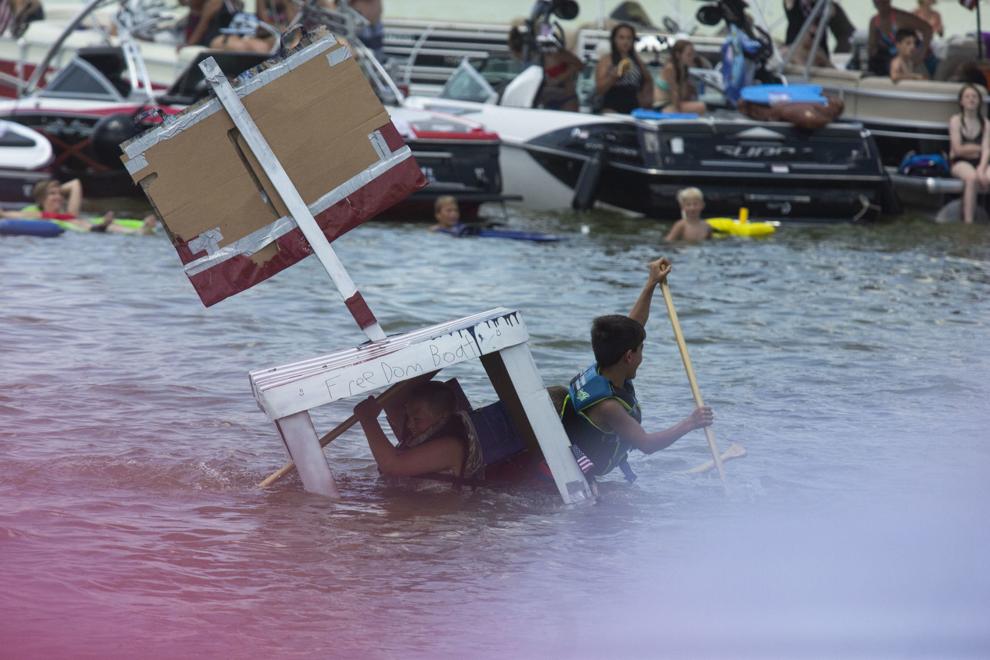 Cardboard boat race at Cedar Lake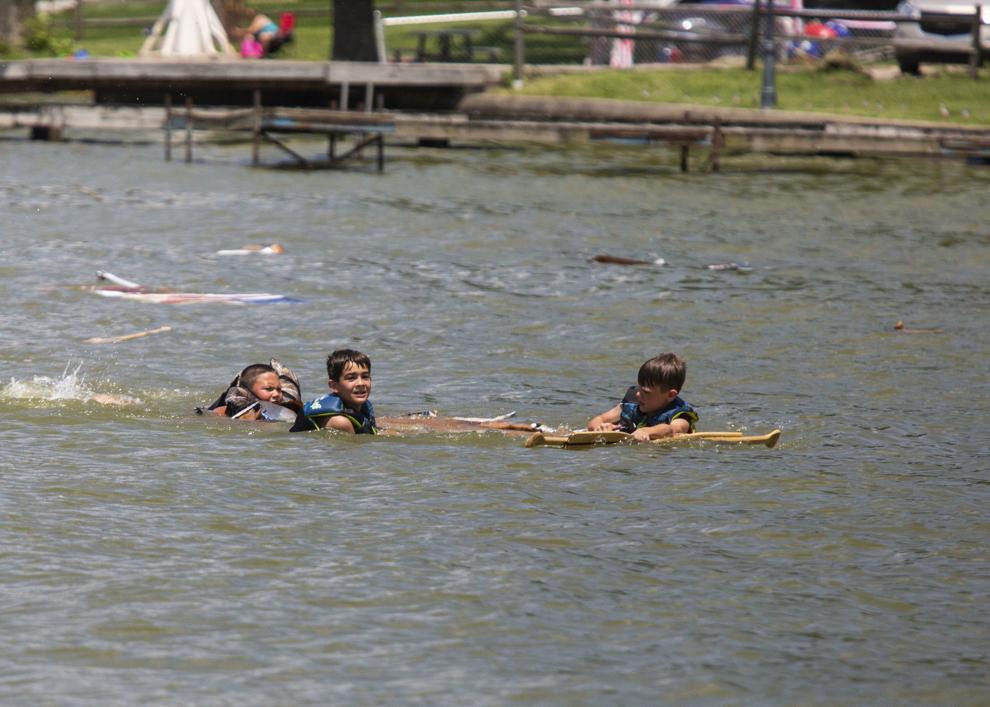 Cardboard boat race at Cedar Lake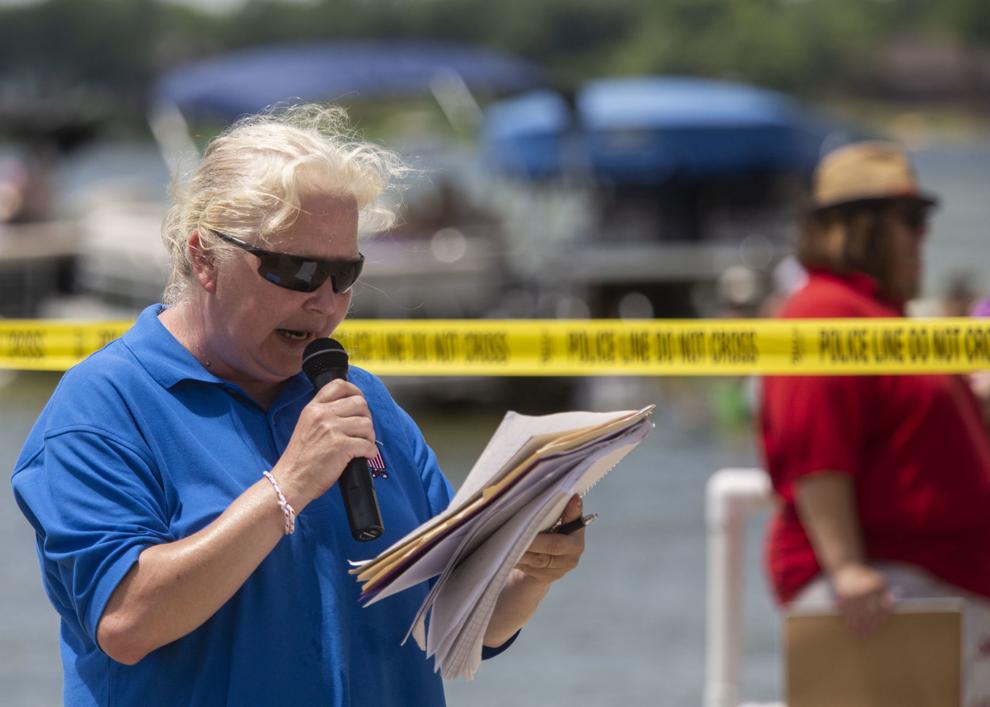 Cardboard boat race at Cedar Lake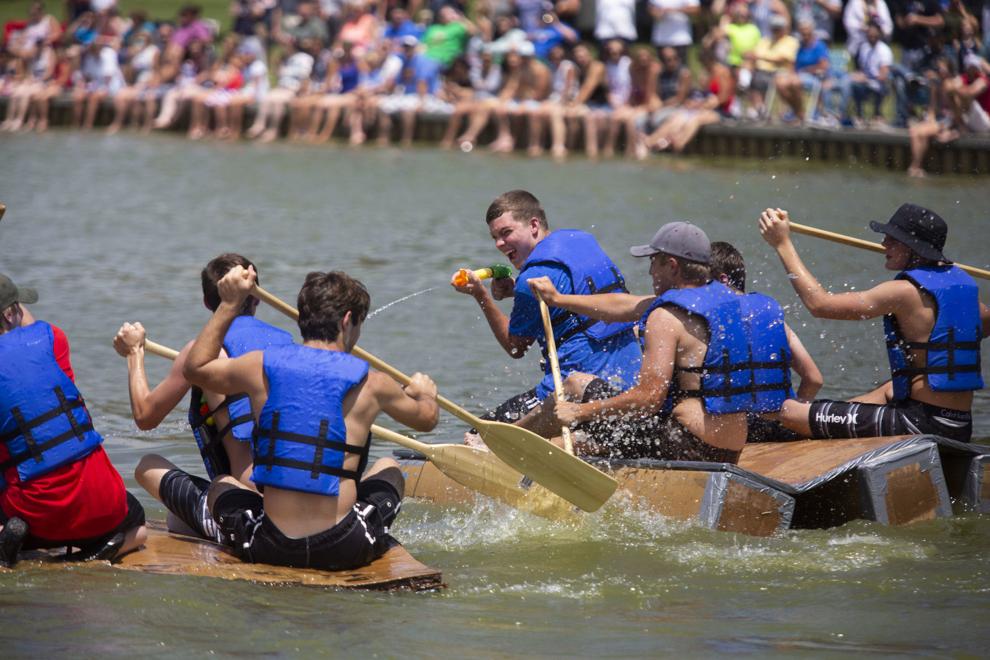 Naturalization ceremony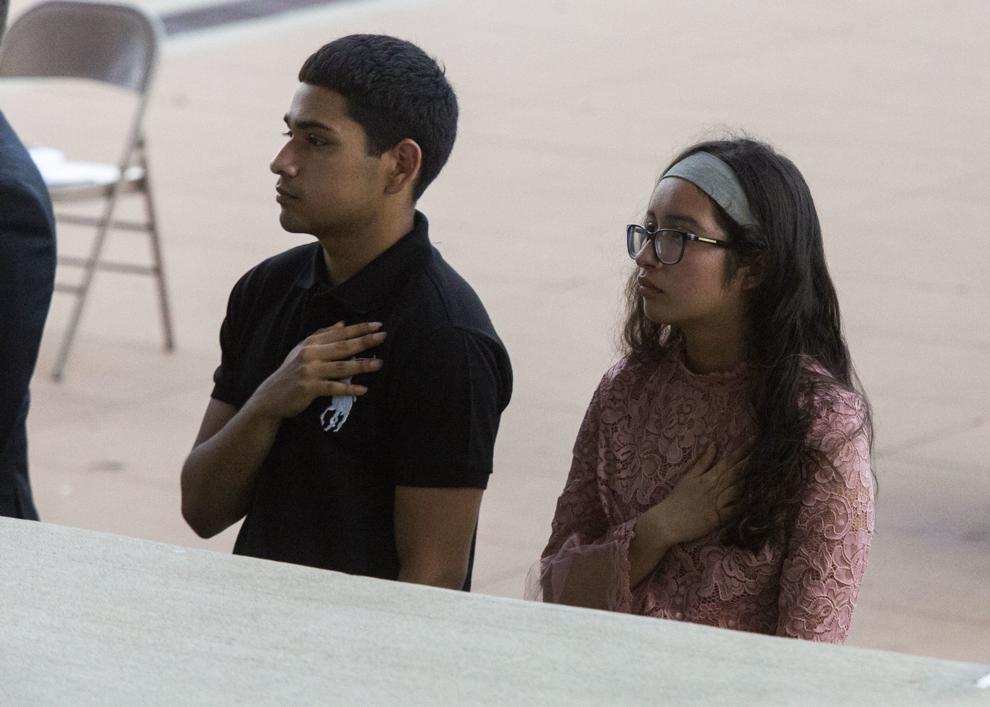 Naturalization ceremony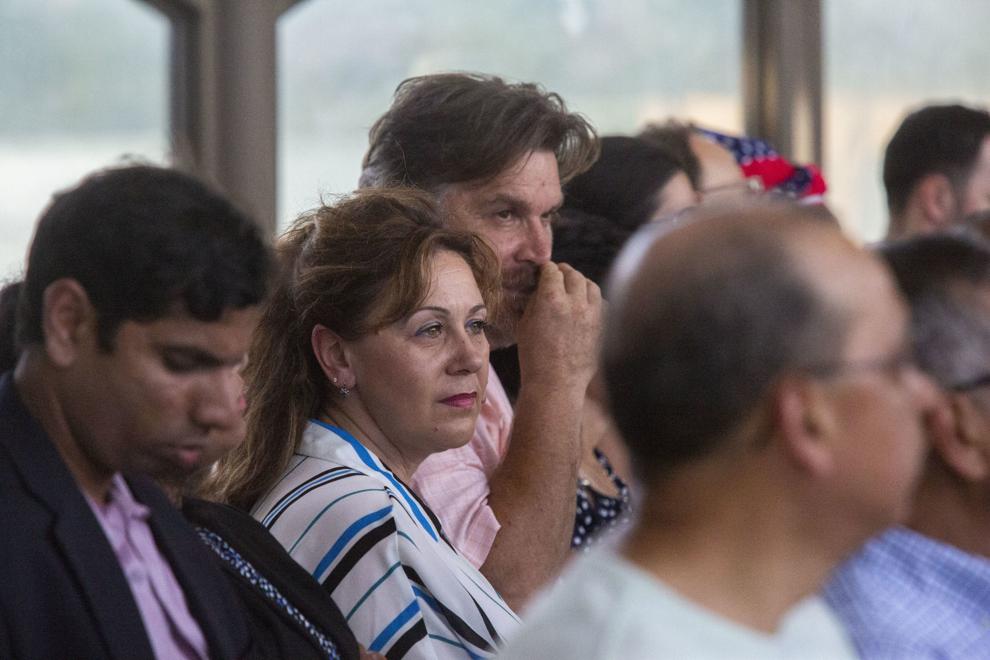 Naturalization ceremony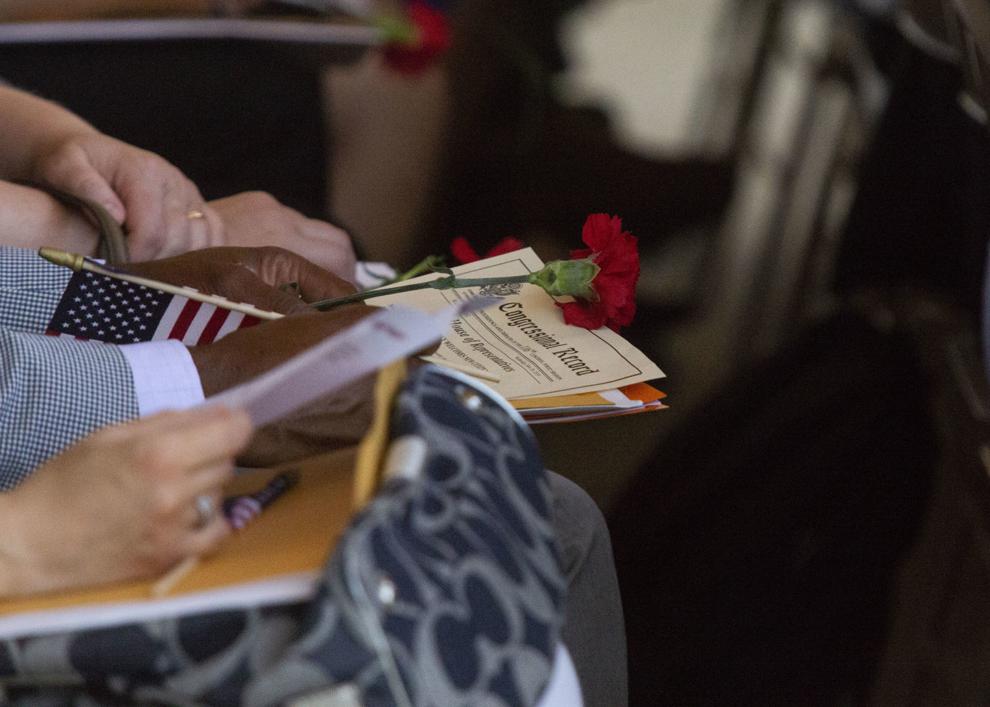 Naturalization ceremony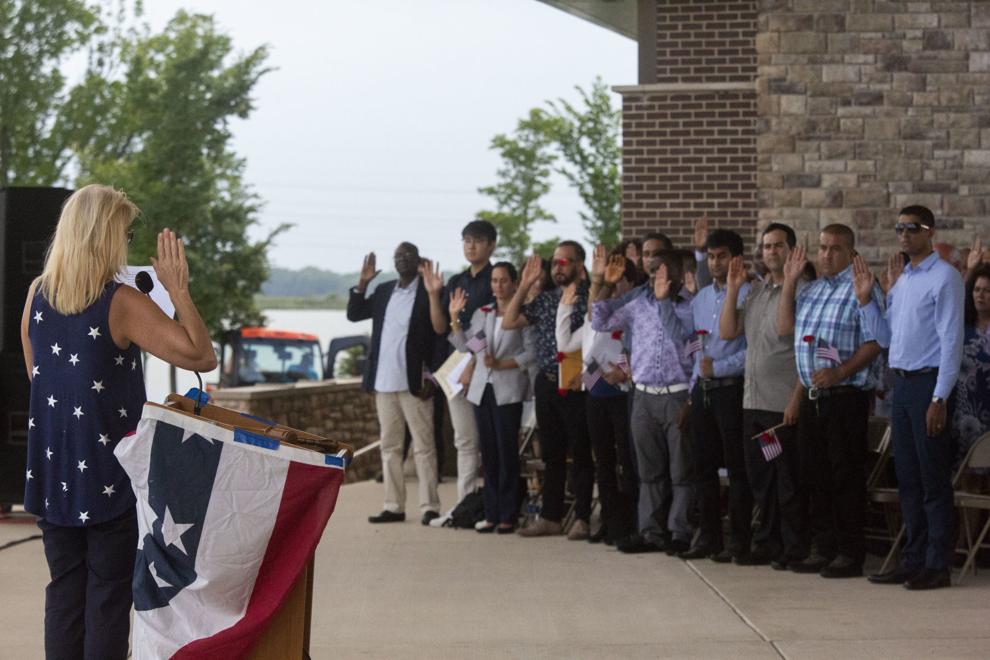 Naturalization ceremony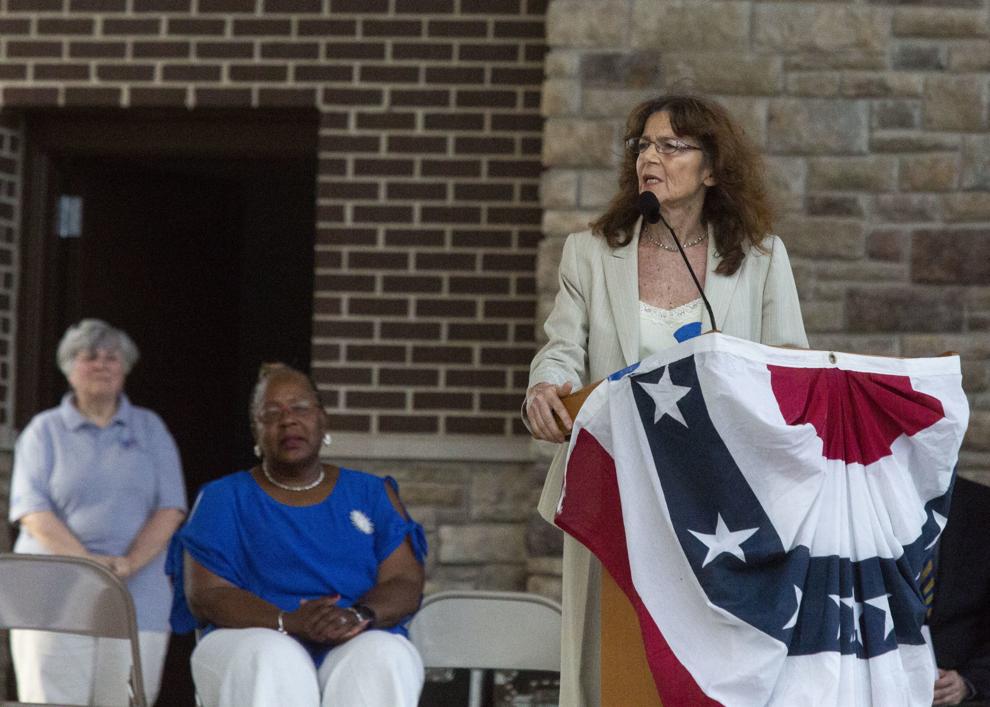 Naturalization ceremony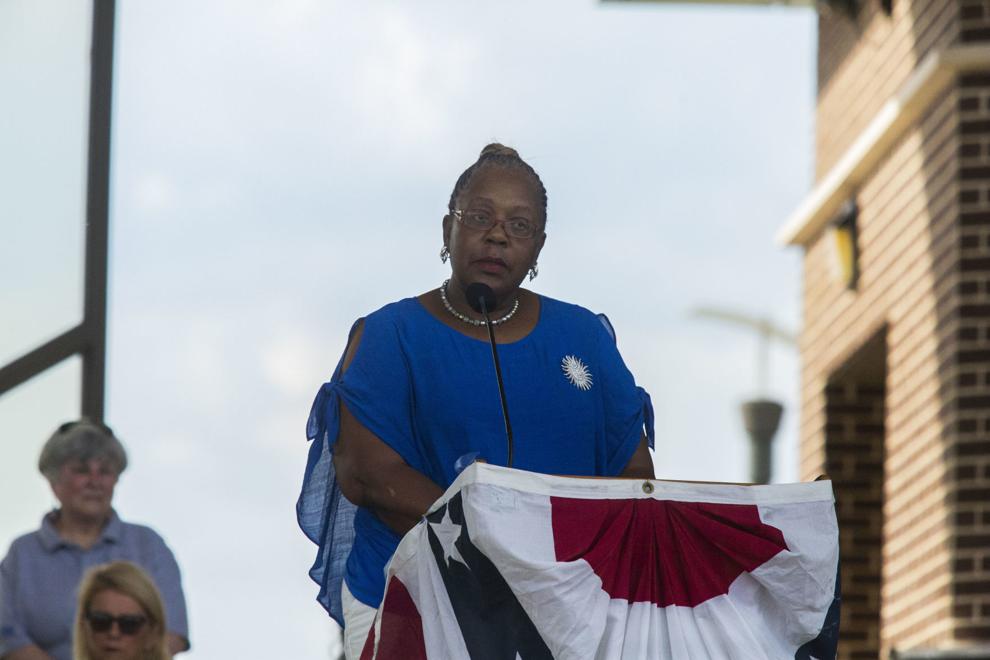 Naturalization ceremony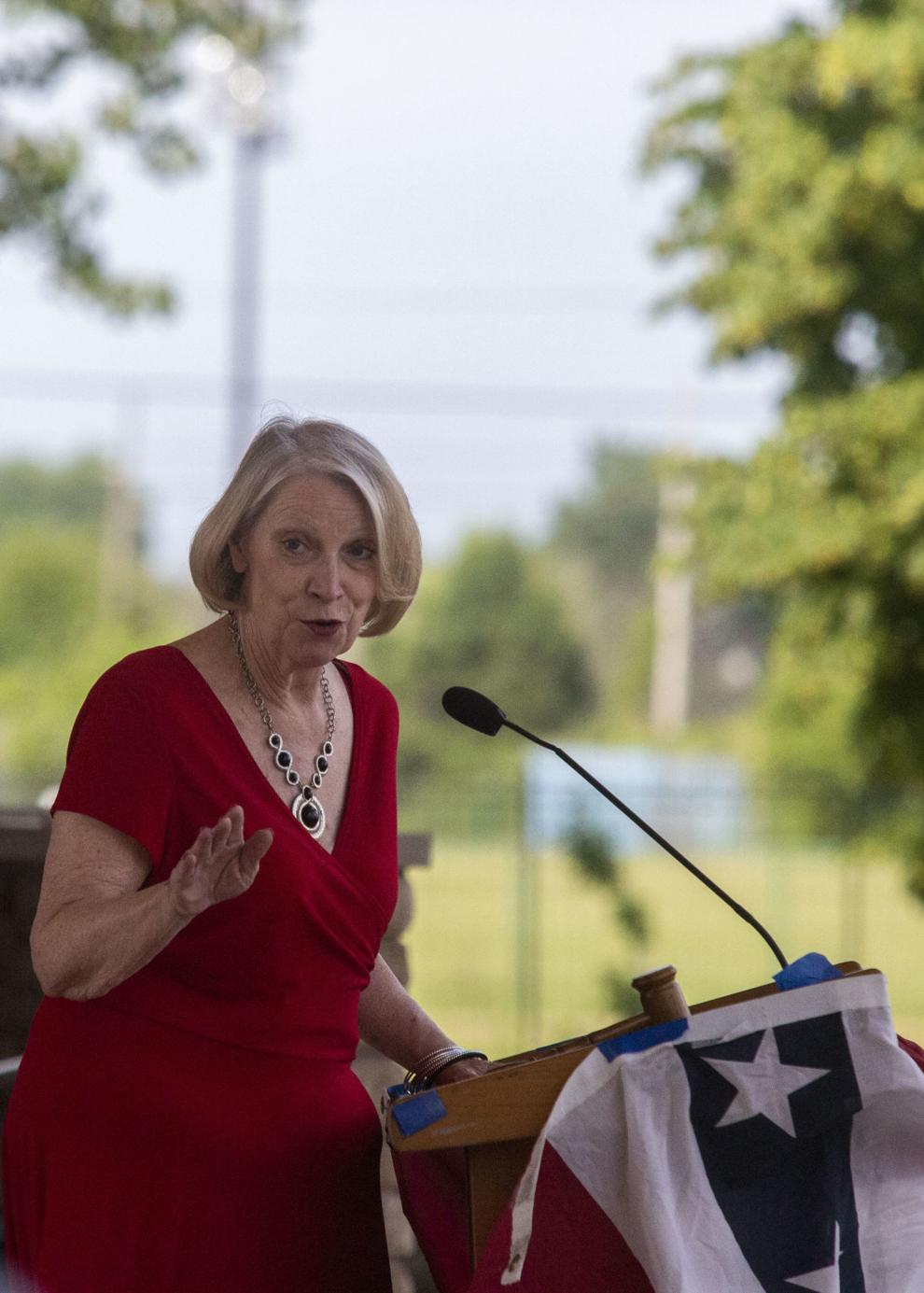 Naturalization ceremony
Naturalization ceremony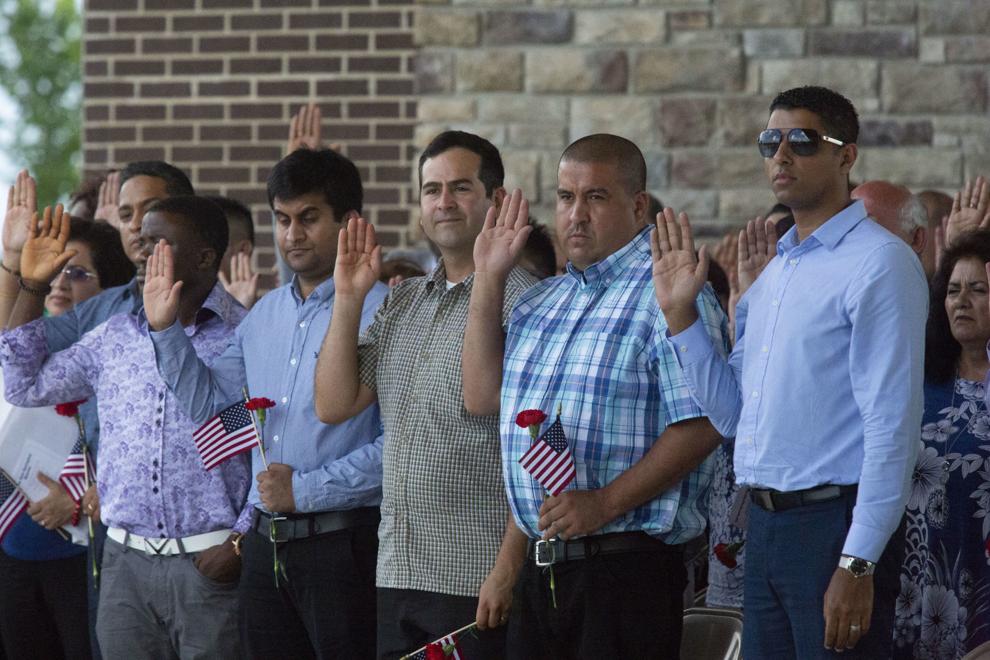 Naturalization ceremony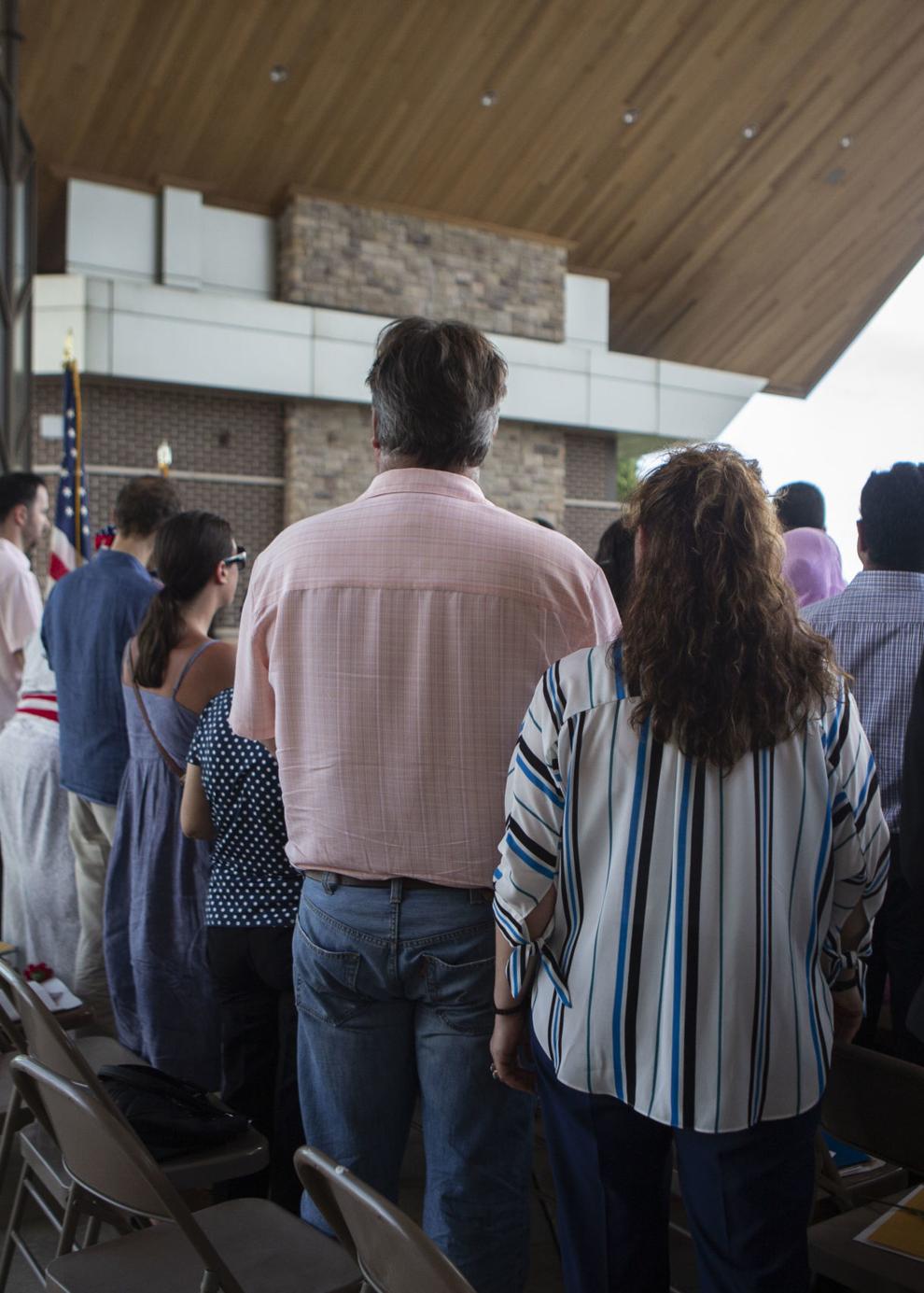 Gallery