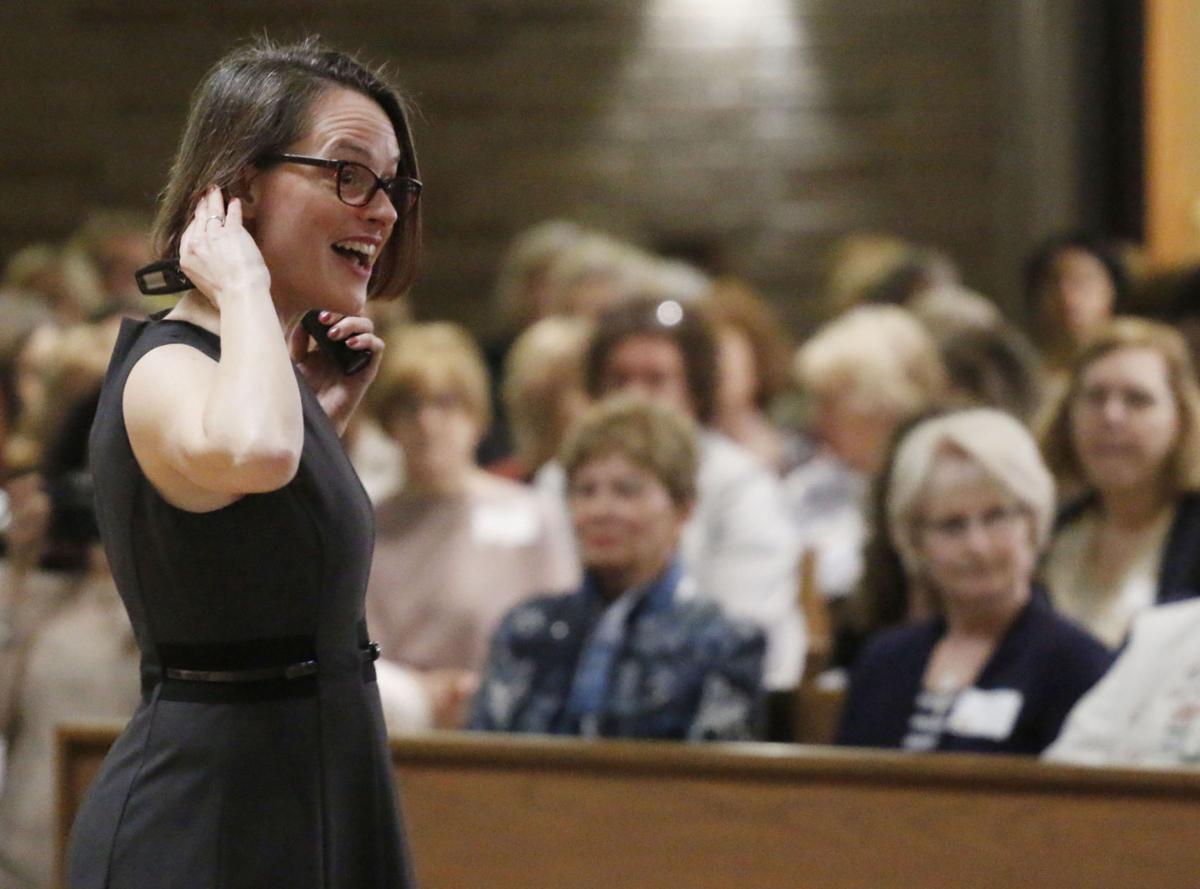 For the third year, Catholic women in the Region will gather to worship, pray and enjoy fellowship — both in person and virtually — at an upcoming conference.
The 2020 NWI Catholic Womens Conference will be held from 7:45 a.m. to 3 p.m. Sept. 19 at St. John the Evangelist Church in St. John. The conference takes the theme "Waiting in Joyful Hope."
"This will be an exciting conference whether people participate in person or online," said Laura Ieraci, an organizing committee member for the conference.
Ieraci said this is the third NWI Catholic Women's Conference. About 600 people have attended each event the past two years. Due to the pandemic, this year's conference is limited to 250 people allowed to attend in person. But the online component will allow for a great number of people to participate as well.
The conference will include Mass by Bishop Robert J. McClory, speakers, confession, adoration, vendors and the recitation of the rosary. A box lunch, coffee, water and snacks also will be on hand.
"The quality of speakers is excellent," Ieraci said. Speakers will be Colleen Kelly Mast, Jesse Romero, Jen Settle and the Sisters of Life.
The topics shared by the speakers will be diverse. Mast will speak on "Four Heart Healthy Habits of Holiness," while Romeo will talk about "Fighting Our Demons." Sisters of Life will discuss "Rooting Ourselves in the Love and Mercy of Jesus," and Settle will present a talk on "May the God of Hope Fill you with Joy: The Theology of the Feminine Heart."
Ieraci said the theme of "waiting in joyful hope" was picked specifically for this time period of uncertainty and stress.
"We're encouraged to take on an attitude of (living) and waiting in joyful hope and looking to the lord for courage and perseverance during this time," Ieraci said. "We need to lean on him."
Through the conference, Ieraci said, organizers want to "give hope and encouragement to all who participate."
Masks must be worn during the conference, and temperature checks will be given. Social distancing rules will be followed.
Cost for the conference is $35, $10 to livestream. Students pay $20. Visit dioceseofgary.org for more information.
Gallery: Regionites mask up amid coronavirus pandemic
Roni and Griffin Gold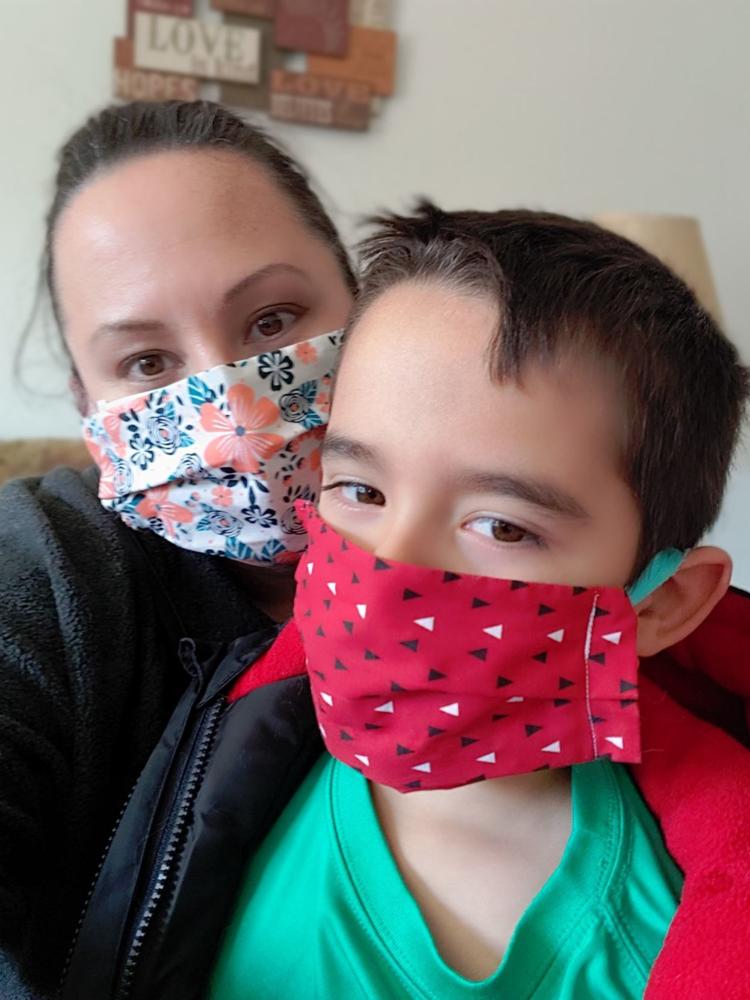 Alicia Vara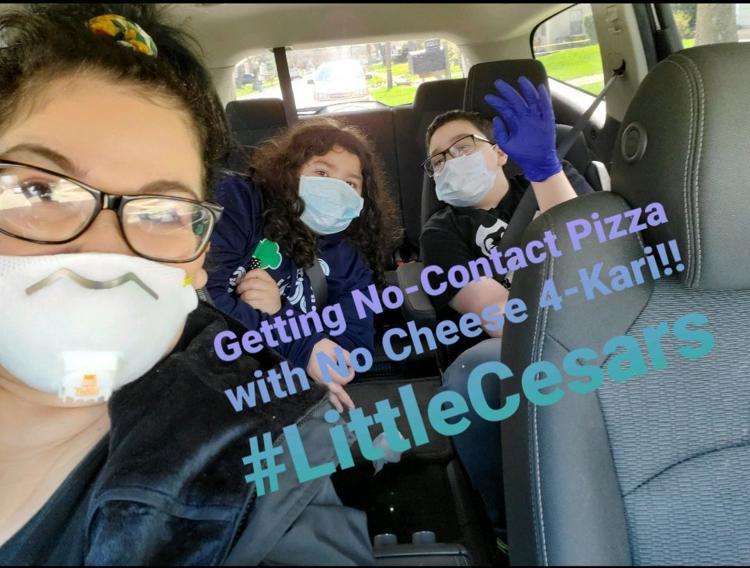 Marzena Poreba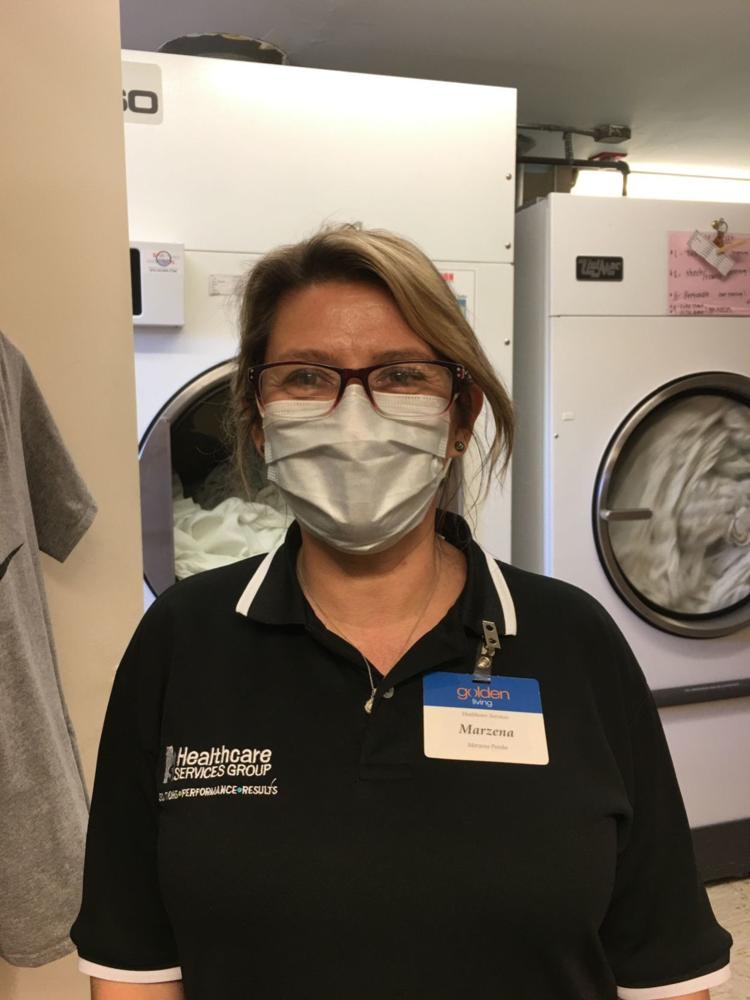 Jason Glisan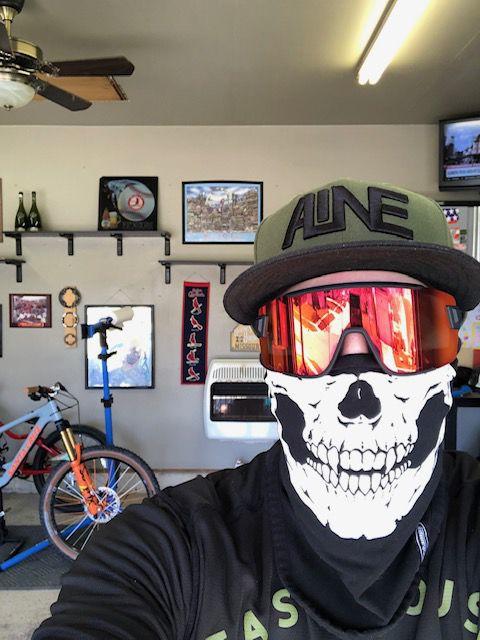 Antonio Uribe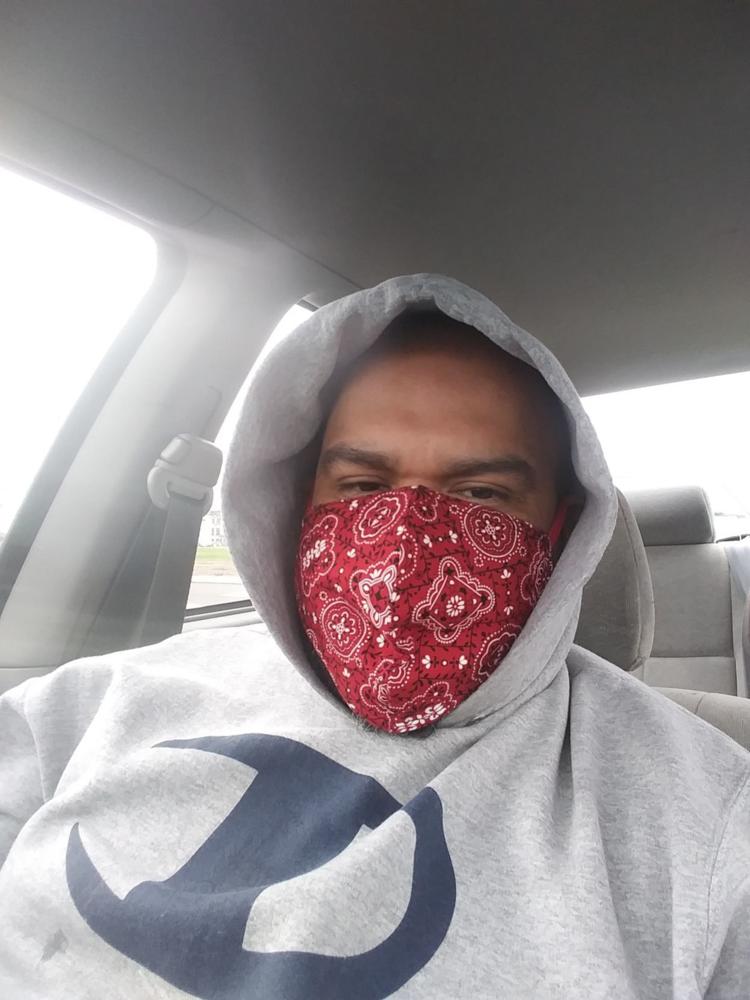 Nathan Donaldson
Pat Pullara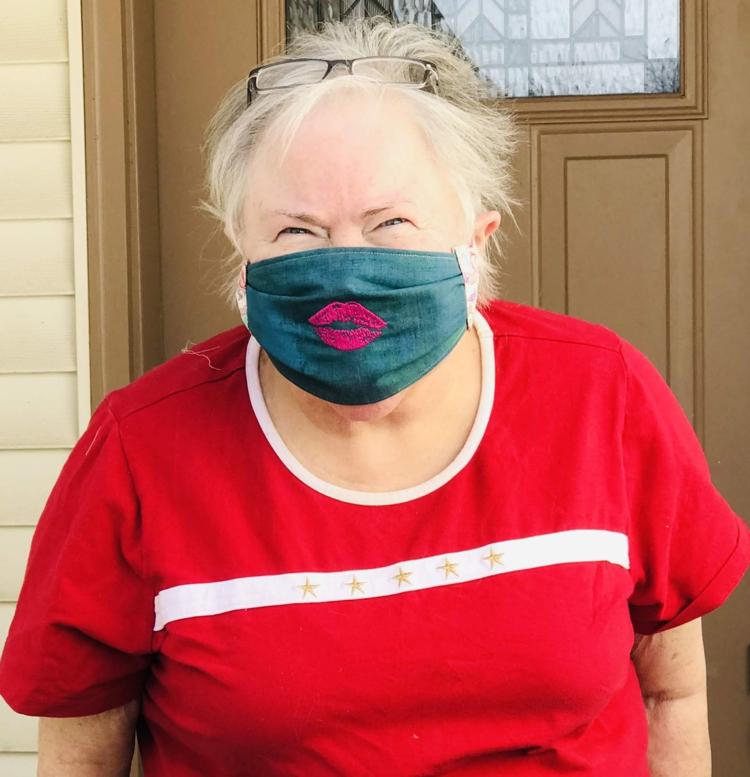 Harry Bielawski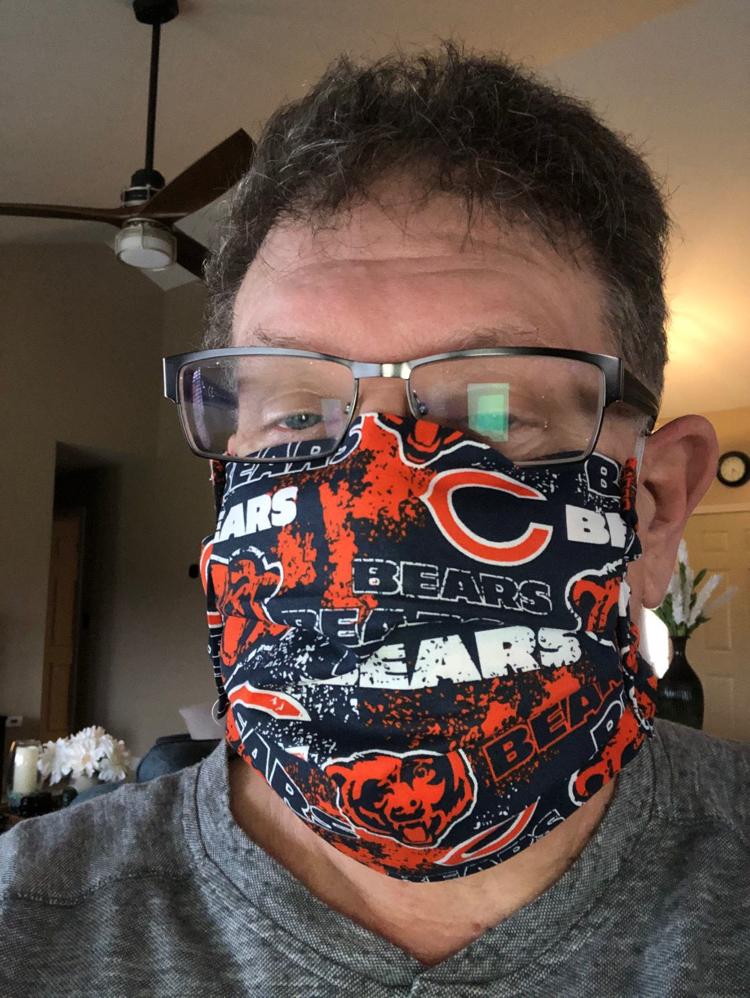 Jennifer Nadgerman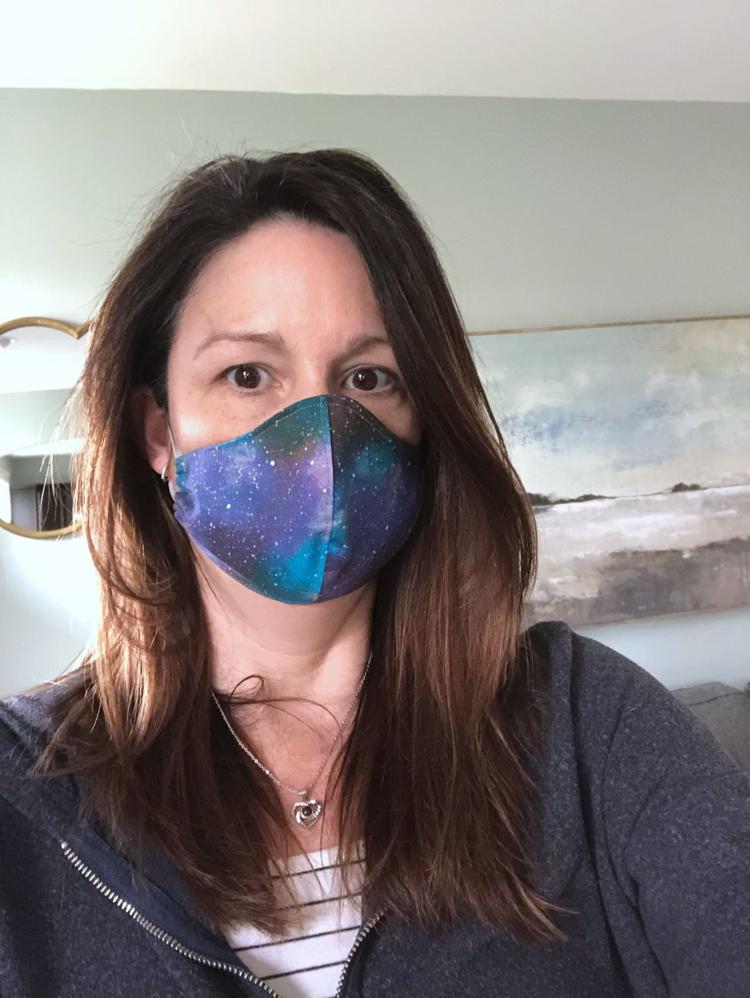 Cheryl Smith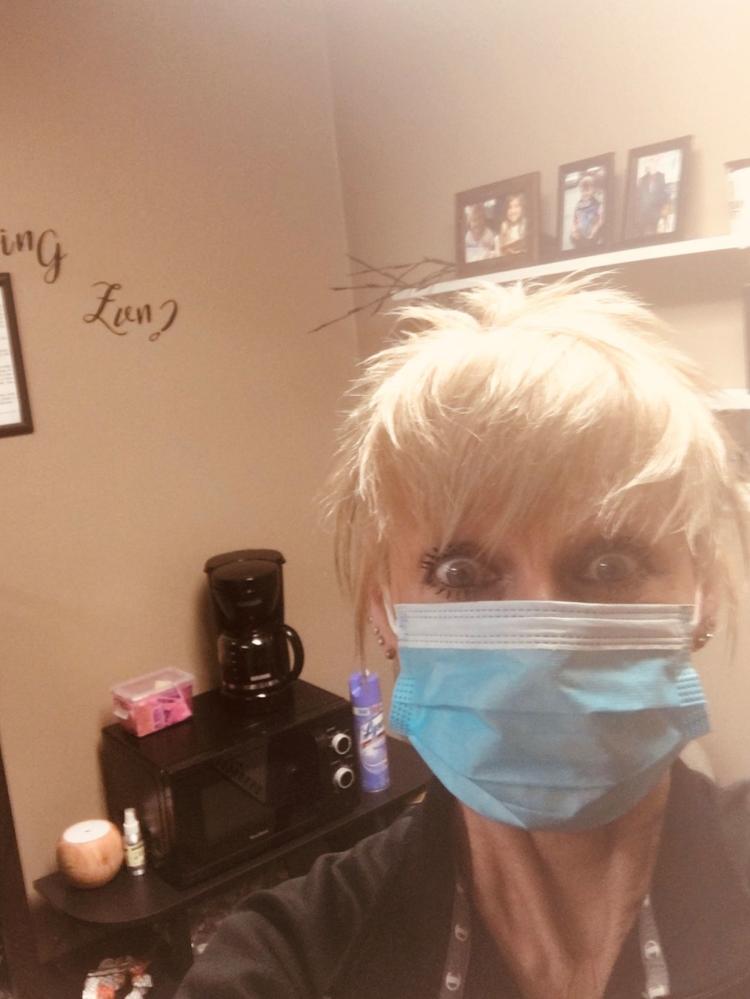 Jeannie Pritchard and Bob Frankovich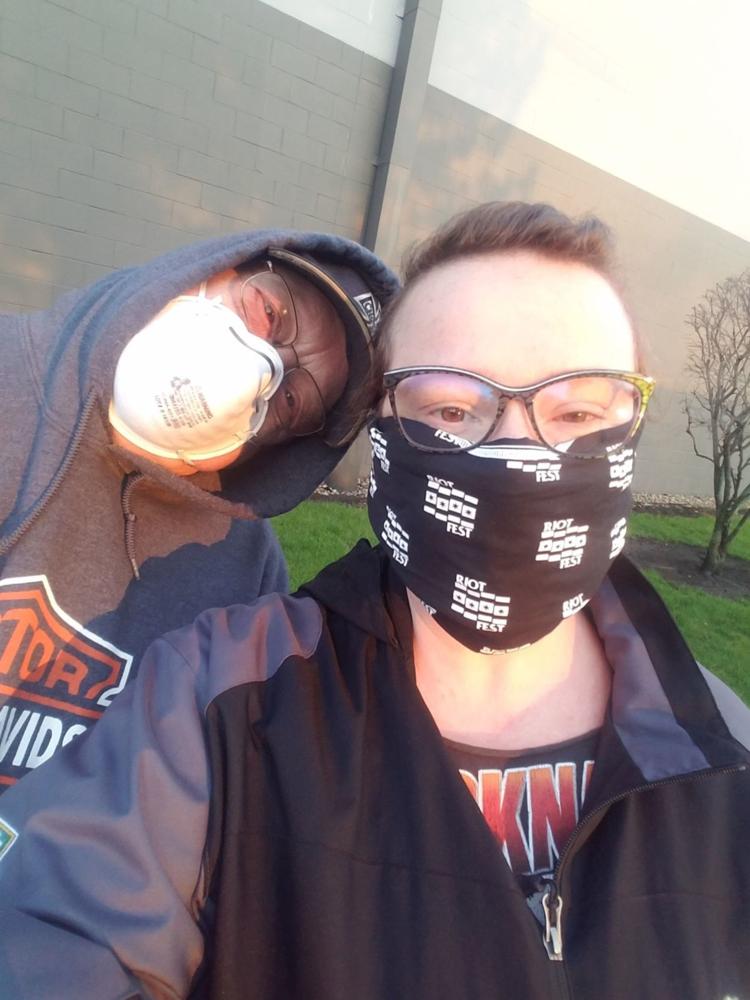 Elizabeth Castillo-Rivera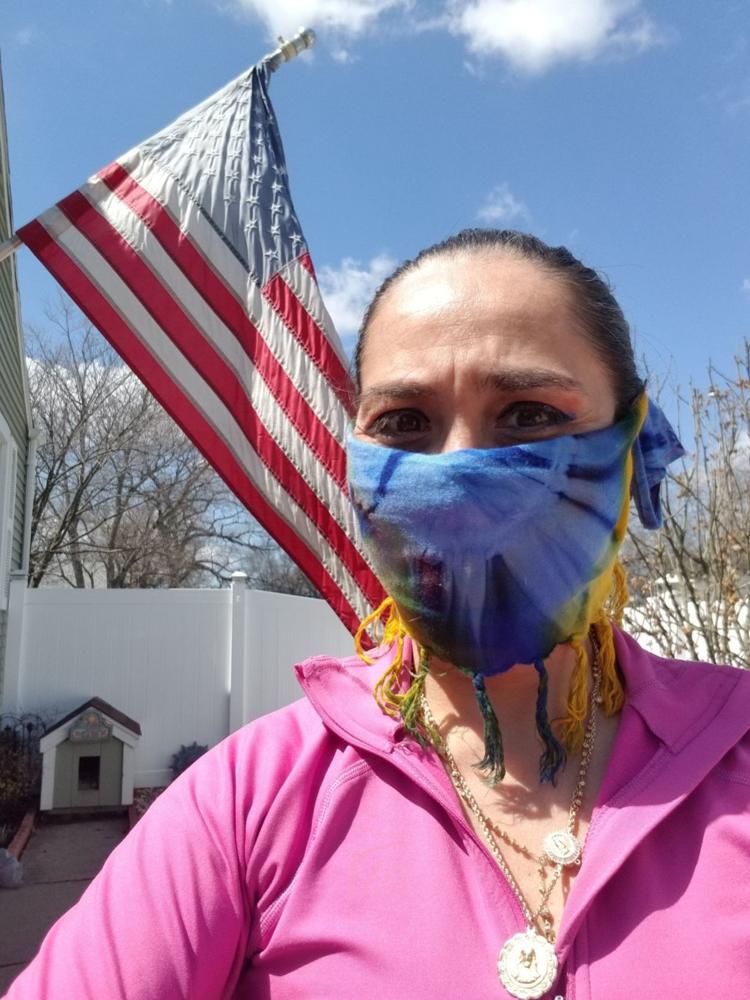 Antwoine Johnson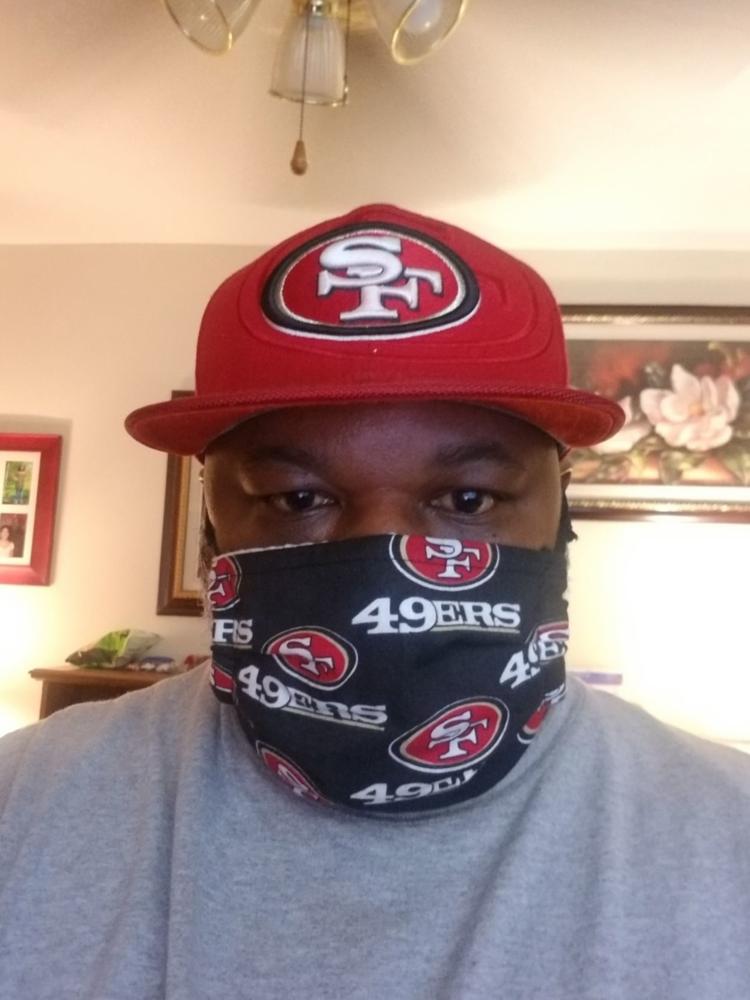 Richard Dvorscak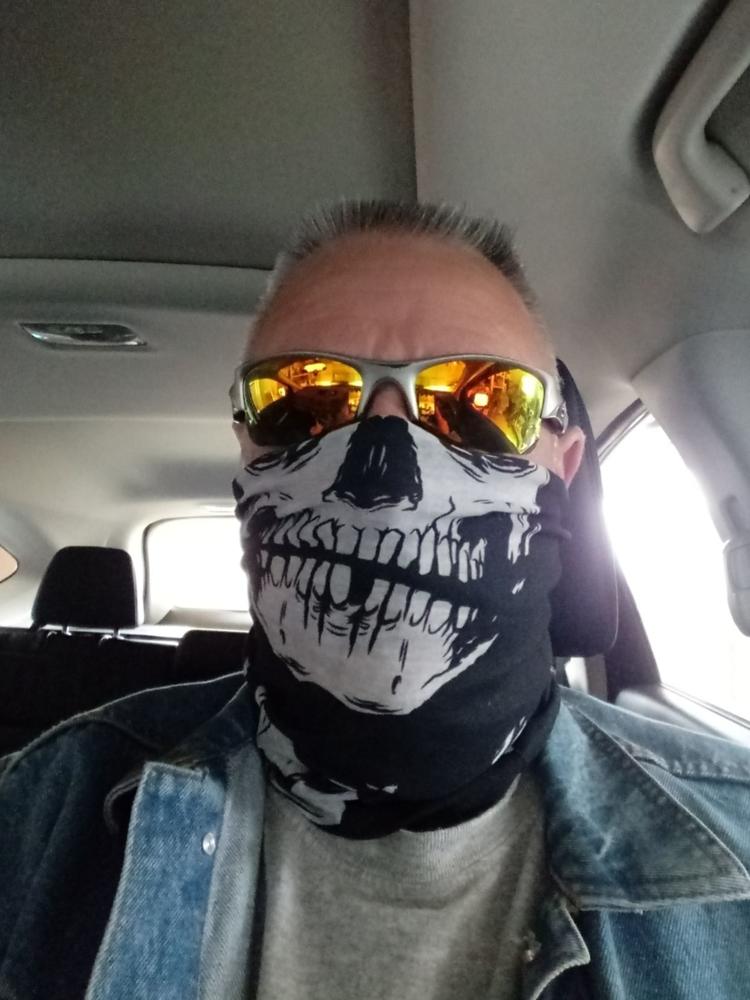 Mary Kerley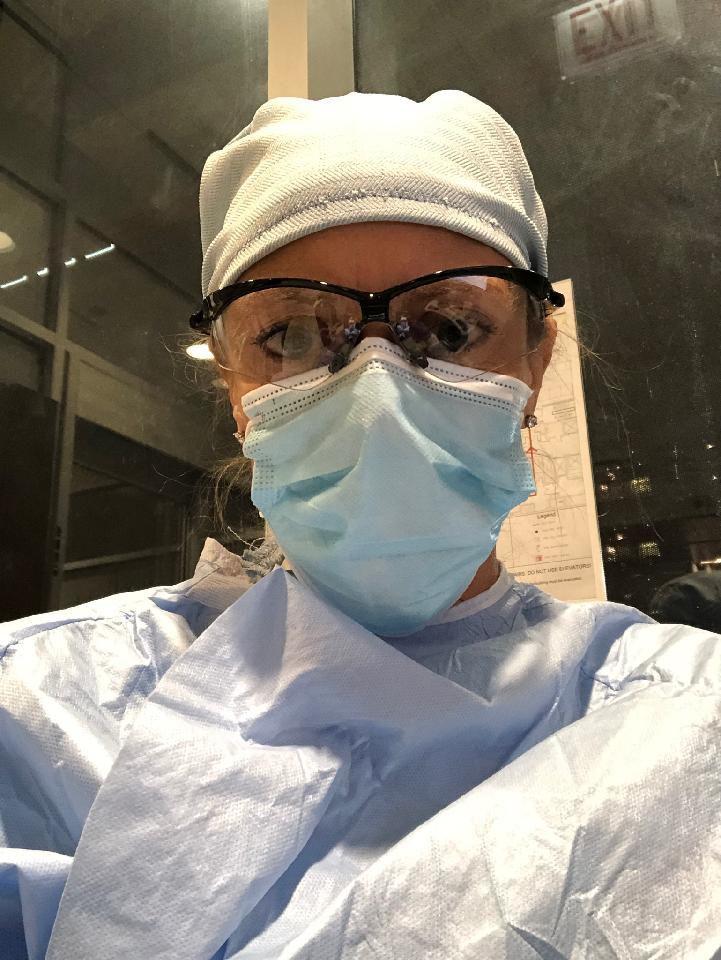 Joseph McCullough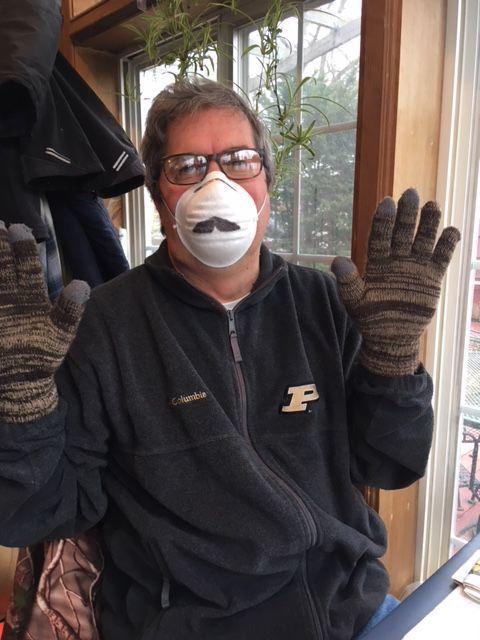 Tiffany Collins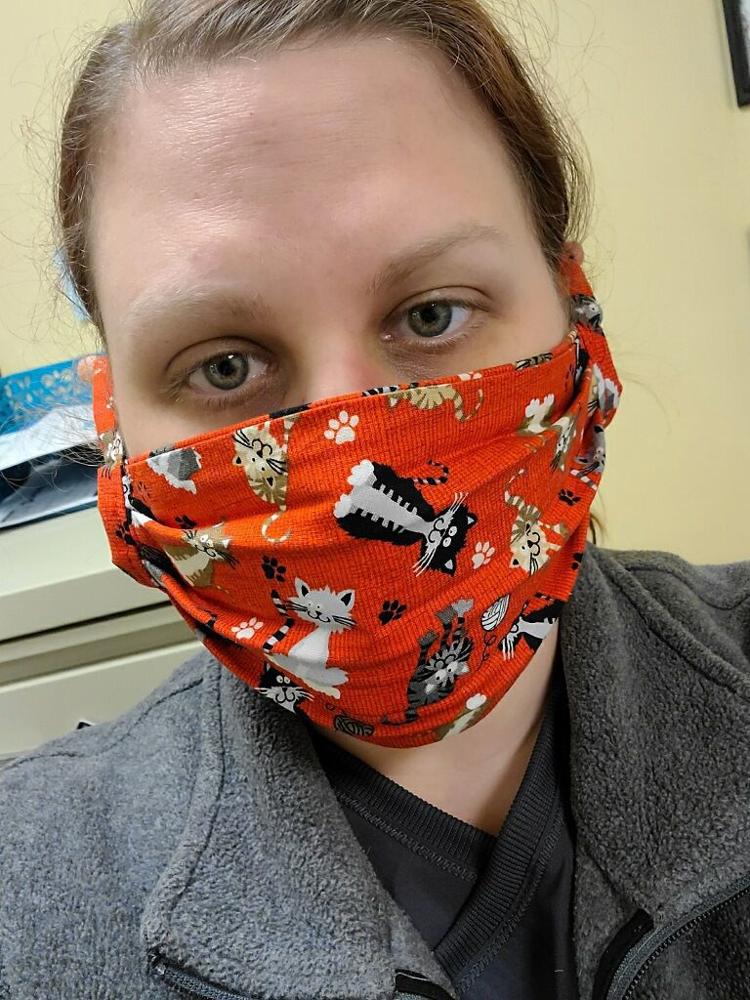 Susan El-Naggar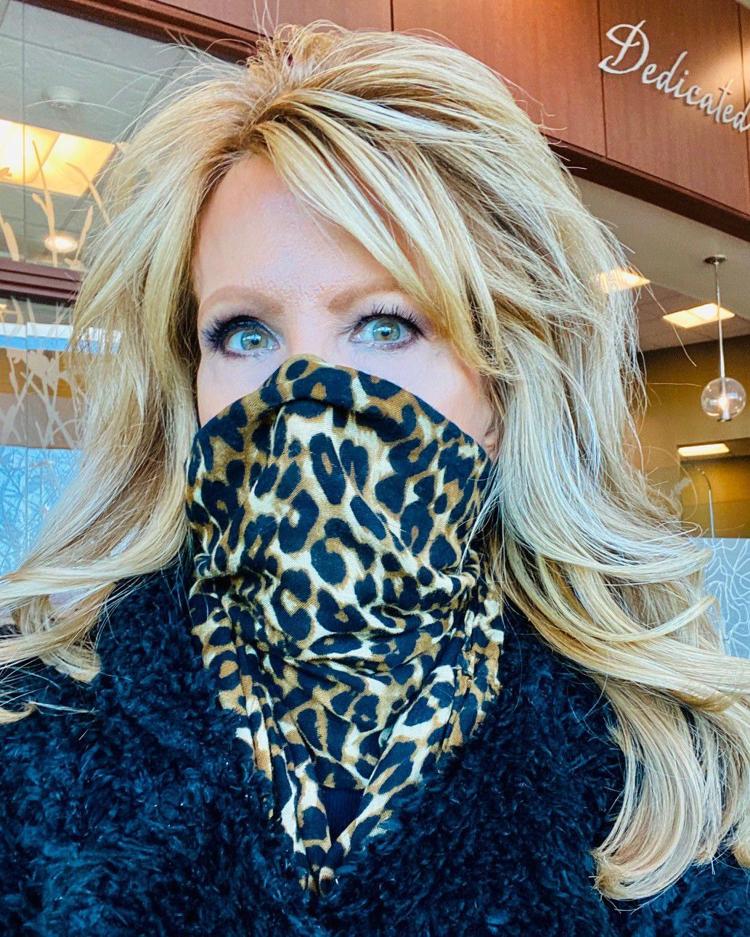 Debbie Walton Sexton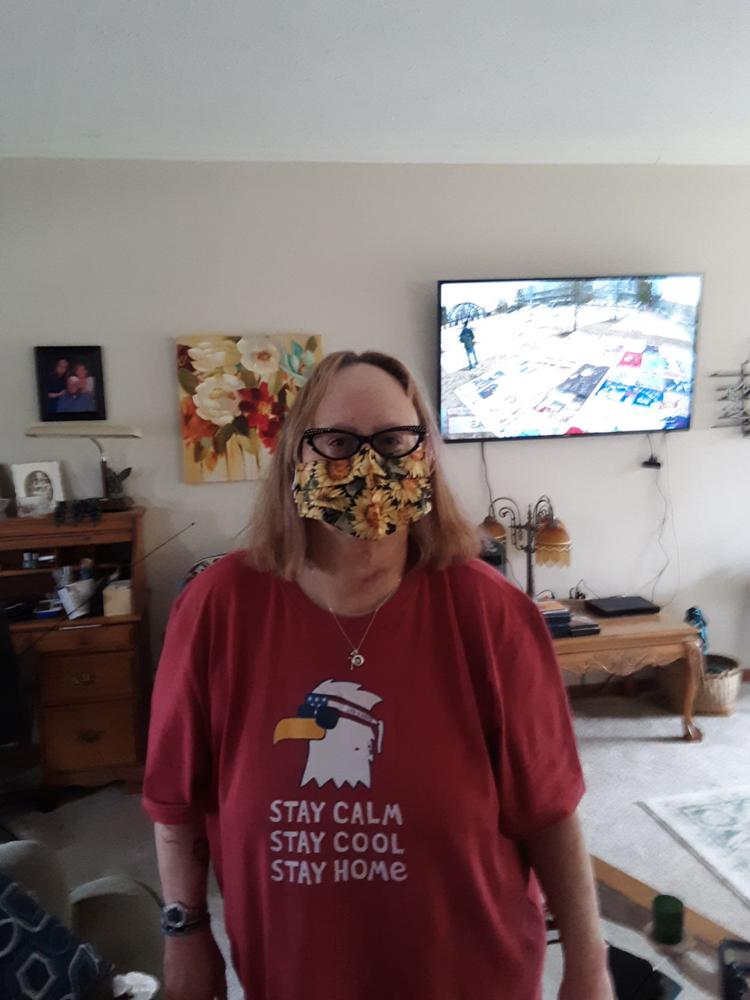 Danie Collins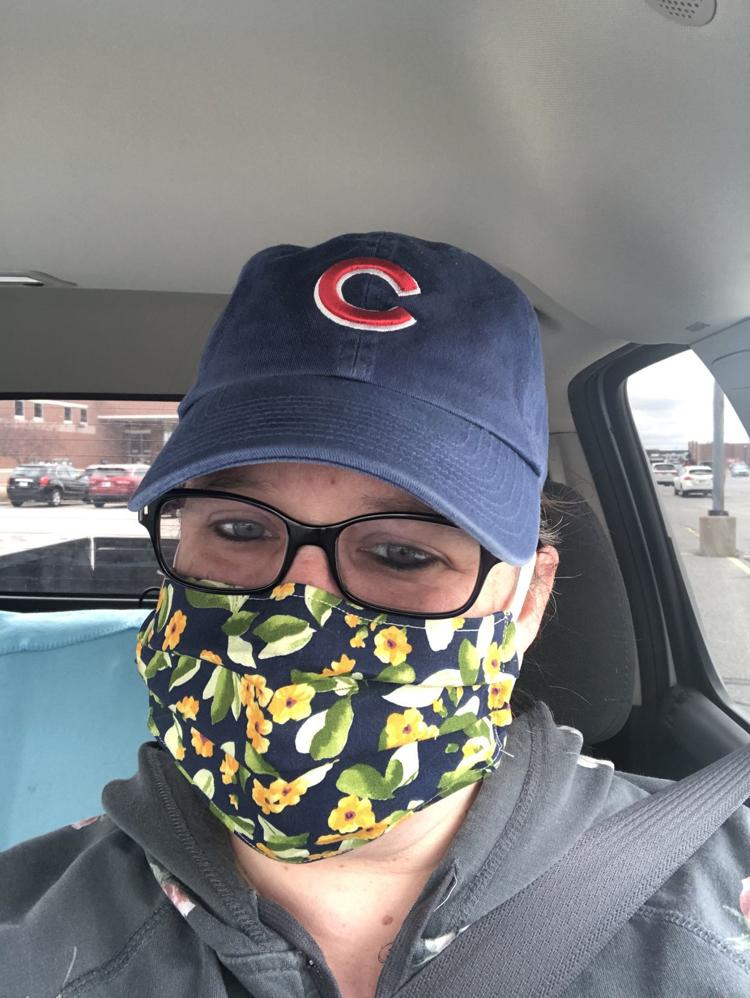 Beth Hobbs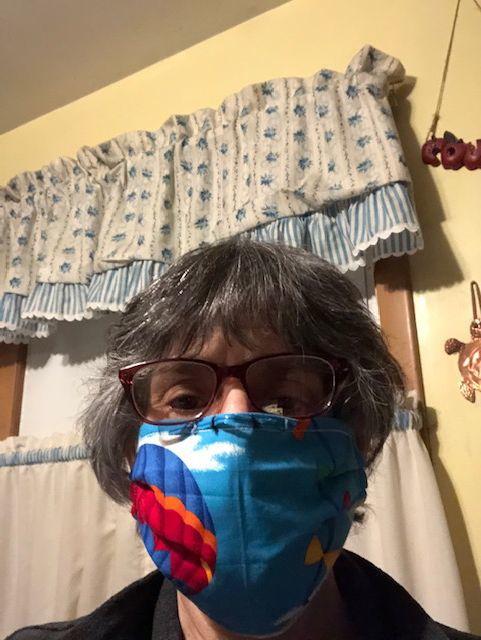 Natalie Ladd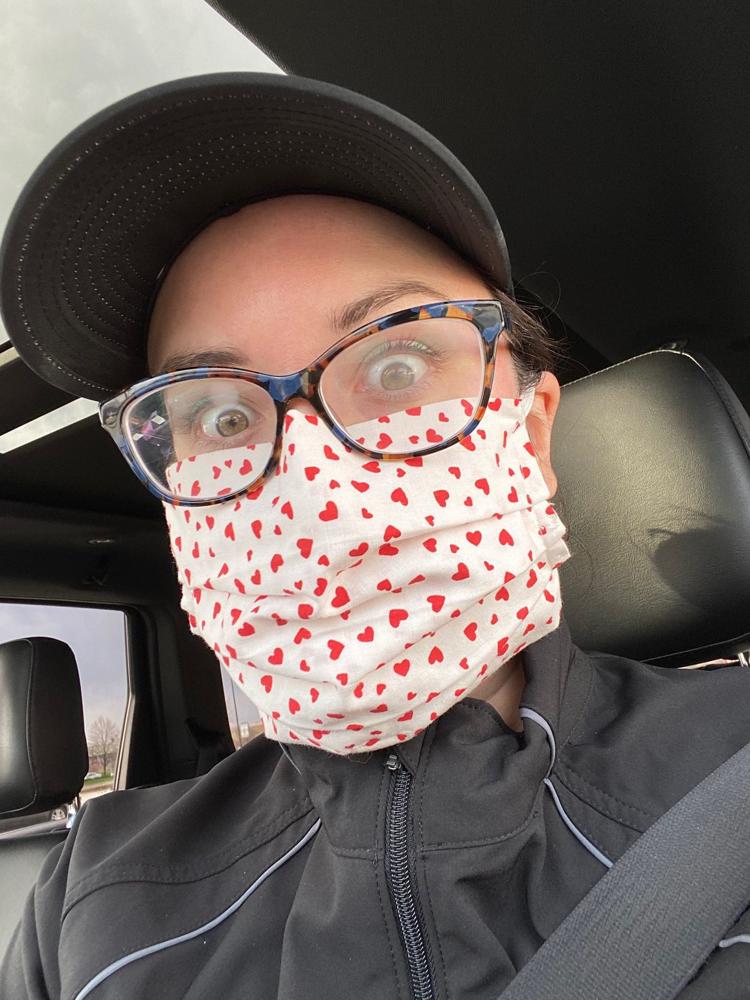 Troy and Jennifer McQuen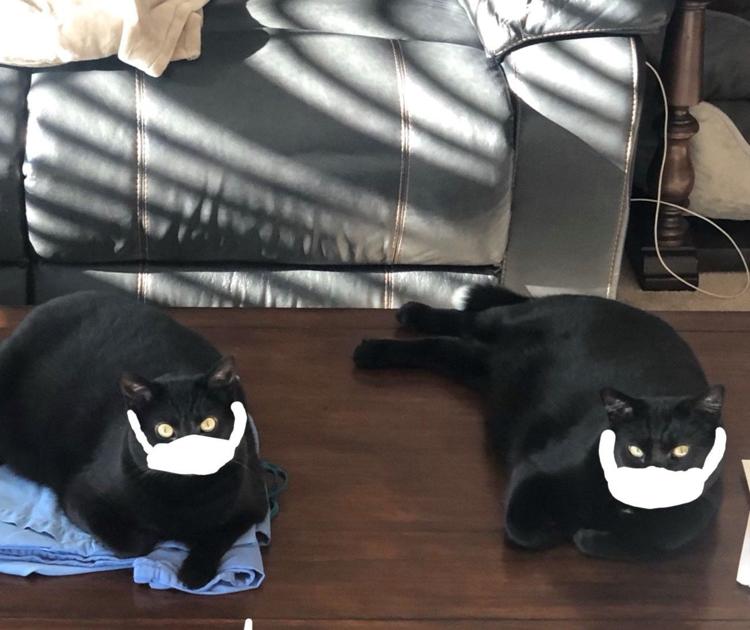 John Gescheidler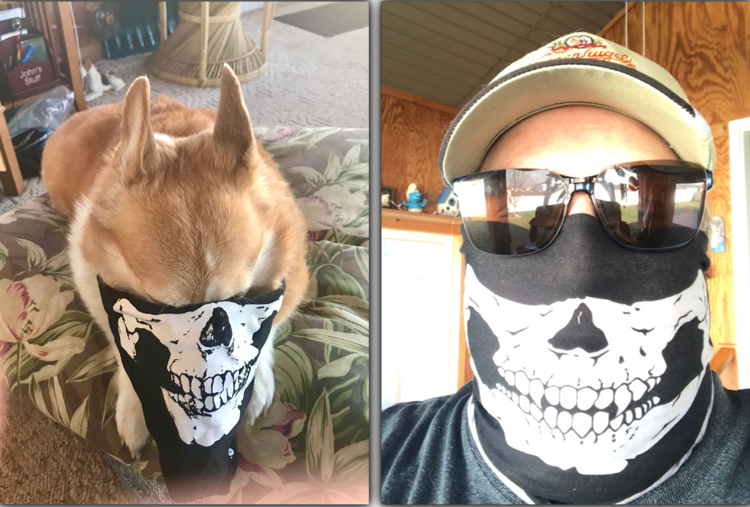 Jessica Trunk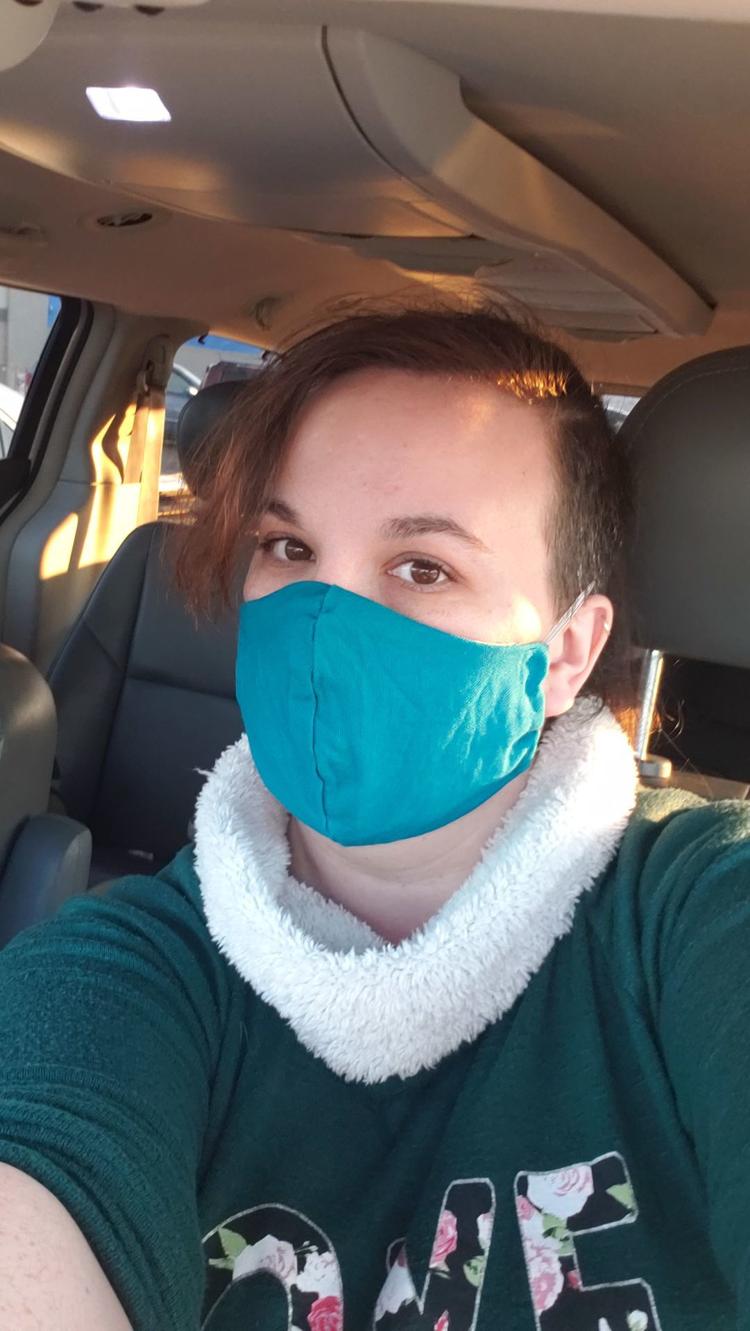 Speros Batistatos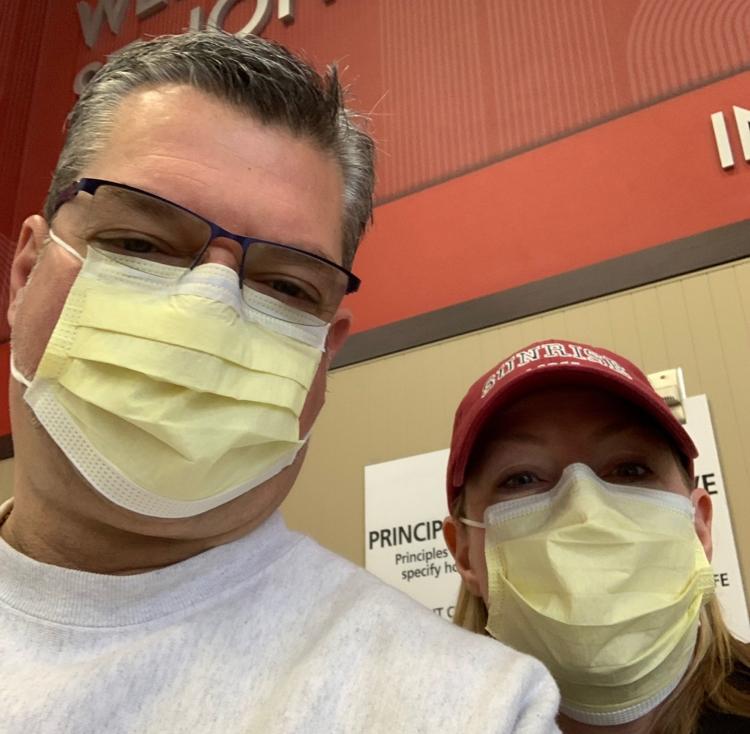 Chris and Teri Grotte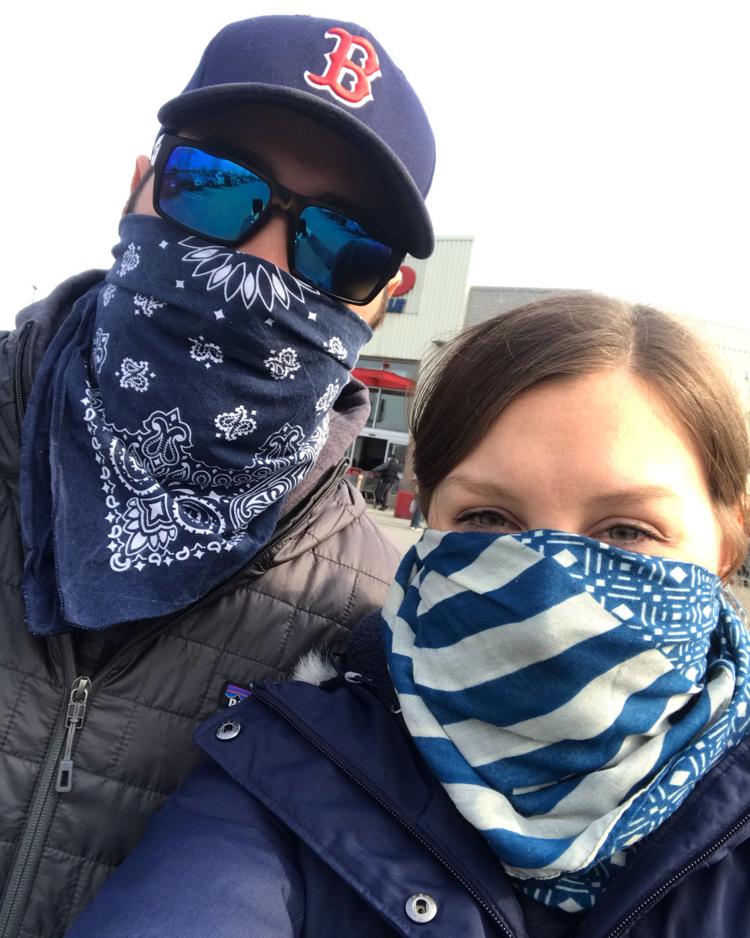 Sean and Kieran Harris
Archie Gallup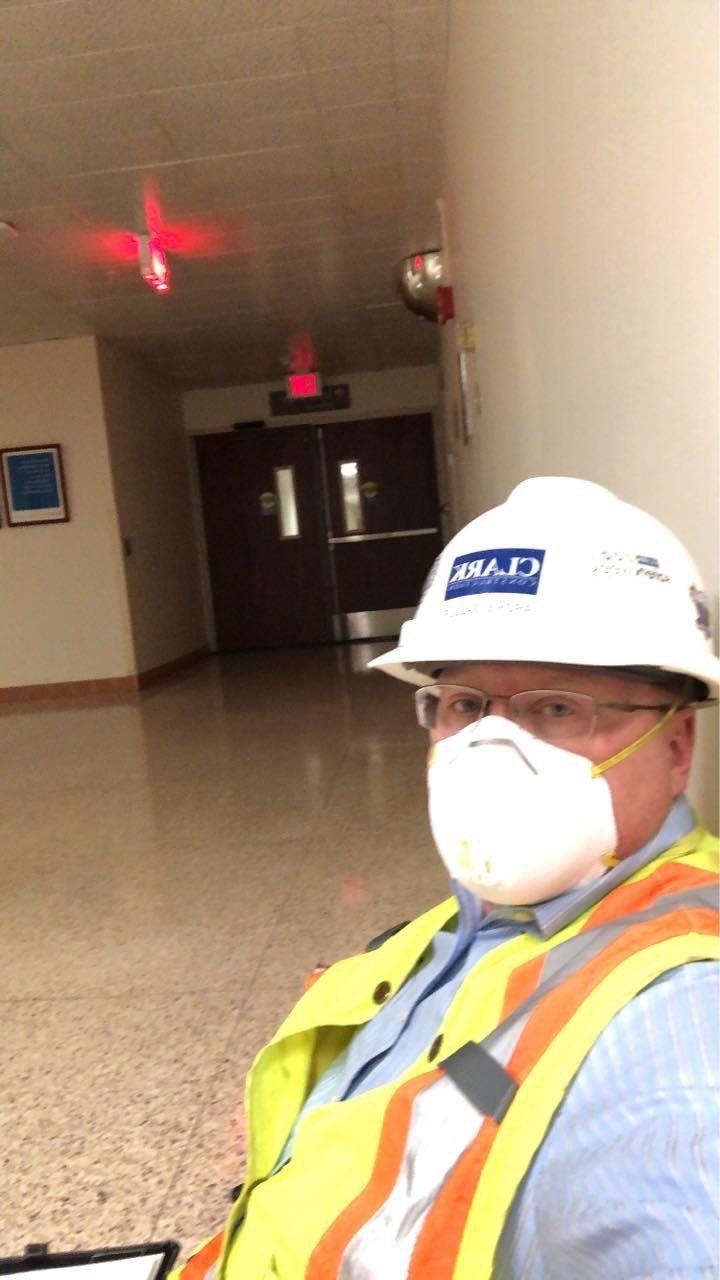 Tee Bettelyoun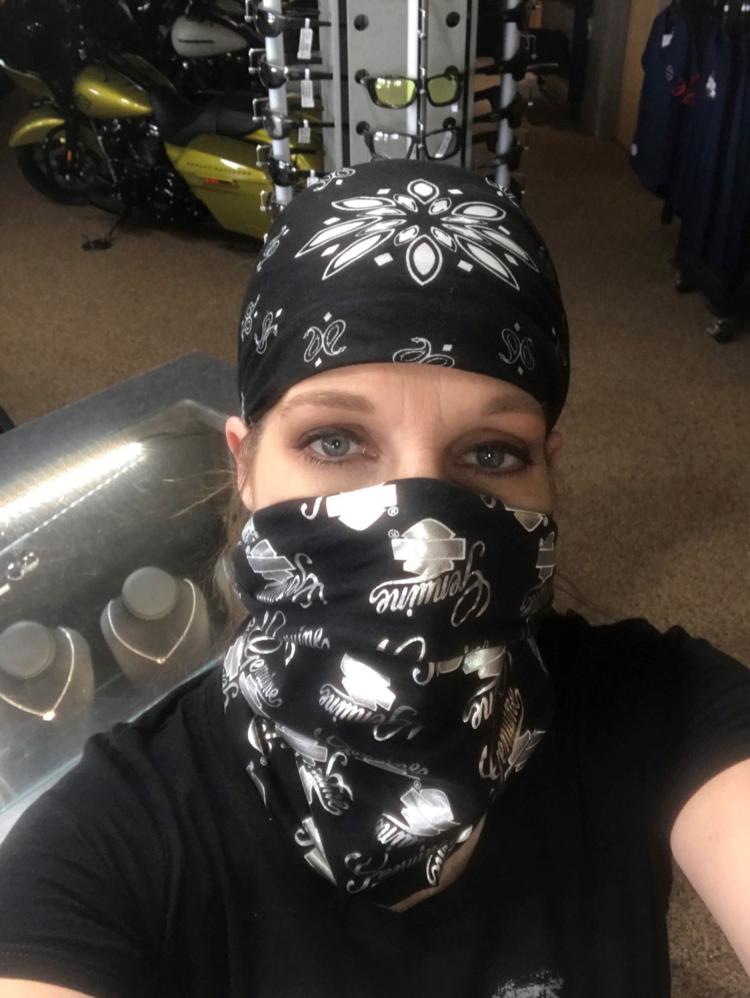 Christiana Howton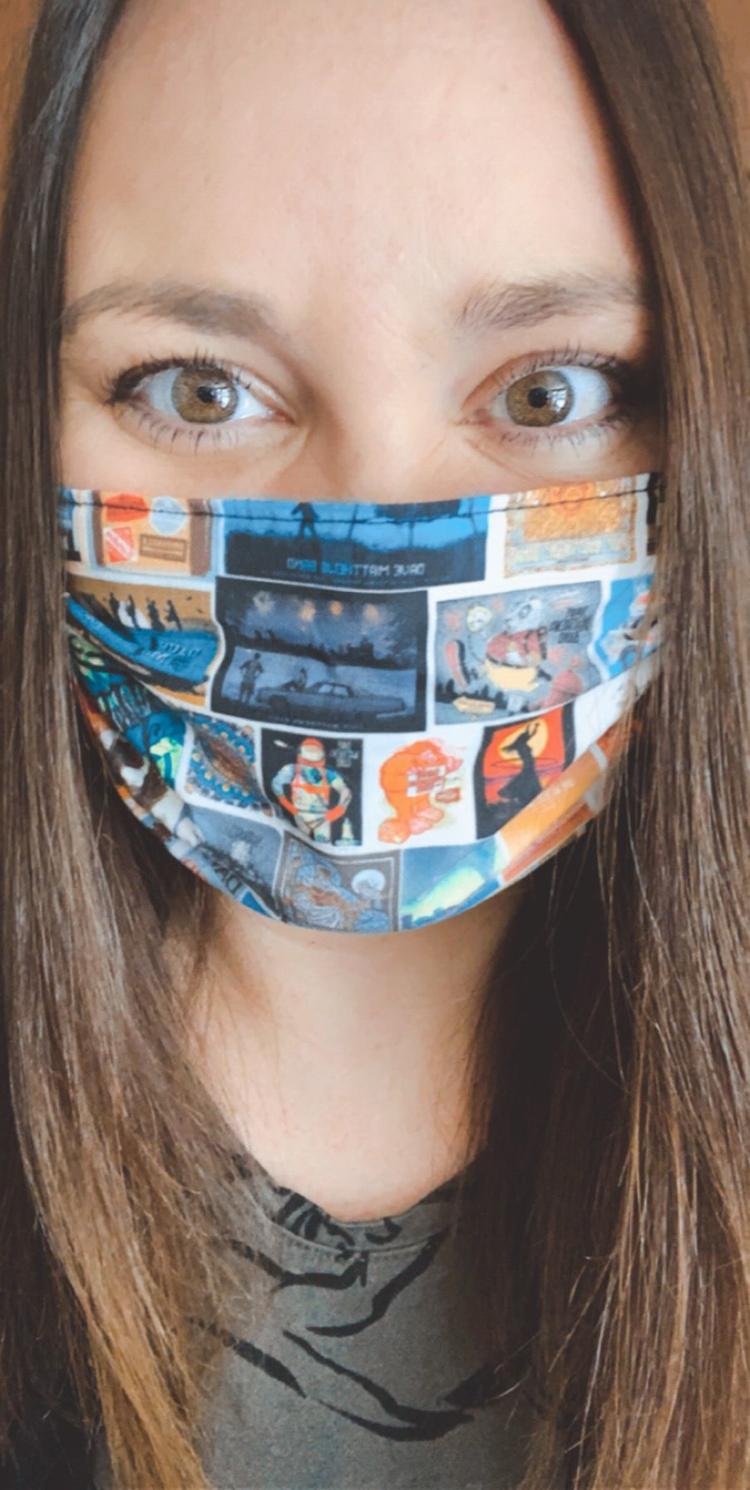 Orville Redenbacher statue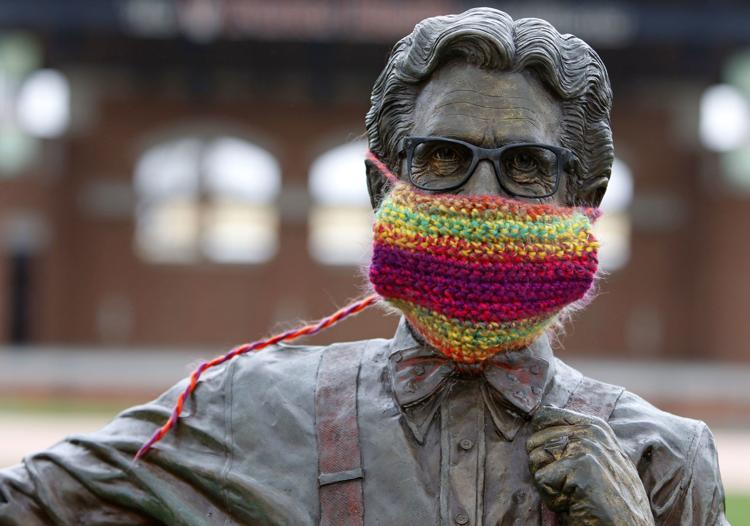 Masked benefactor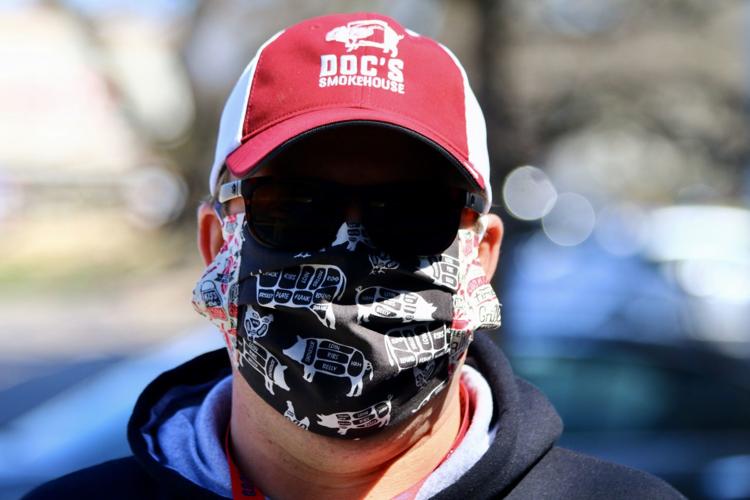 Gallery
Be the first to know
Get local news delivered to your inbox!