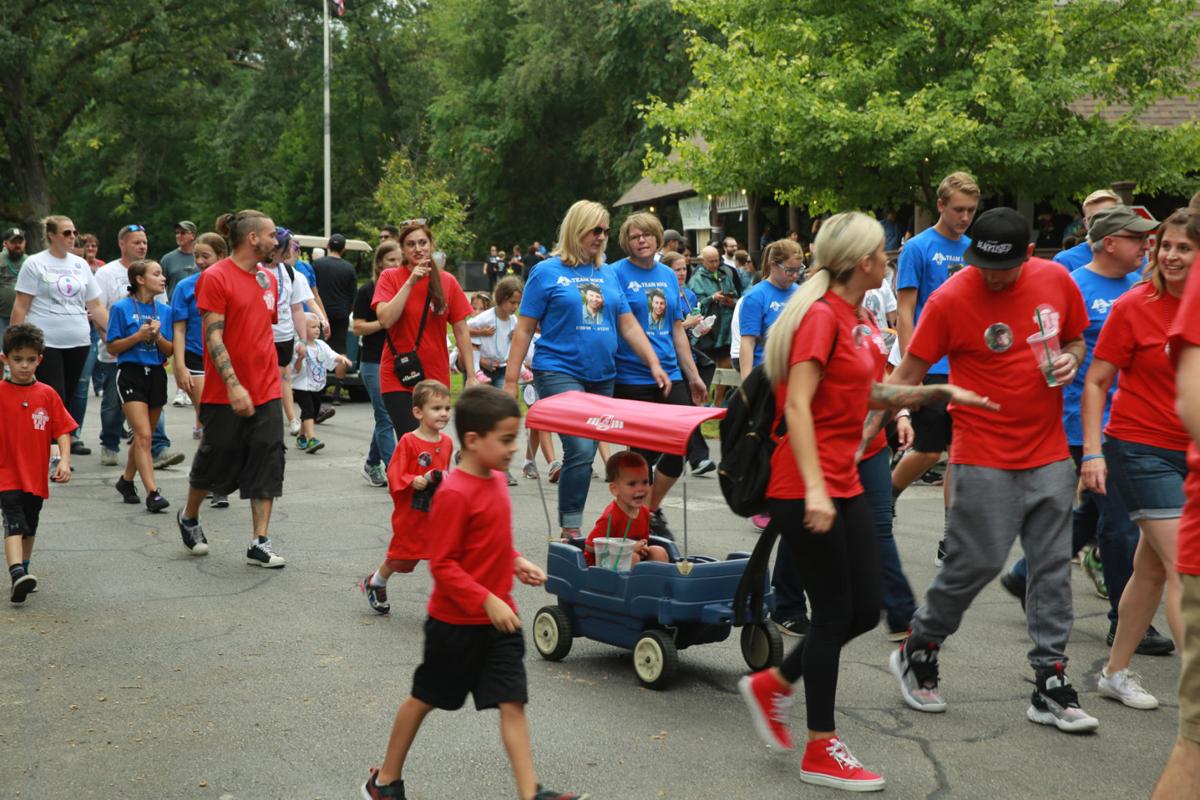 A scaled-back Out of the Darkness Community Walk to raise money and awareness for suicide prevention will take place in Chesterton Saturday.
The large walk that normally takes place at Coffee Creek in Chesterton during National Suicide Prevention Month has been switched to a largely virtual format because of the coronavirus pandemic.
"Teams are still encouraged to walk, they just aren't able to all gather together as previously done," organizer Kimberly Hamilton said.
Her team will still gather from noon to 4 p.m. Sunday at Chesterton Park at 515 W. Porter Ave. in Chesterton.
"Our team, The Zach Pack, has decided this cause is too important not to follow through with," she said. "I am the team leader and we are walking in honor of my son, Zachary Hamilton, who we tragically lost to suicide on 5/19/2020. To date our team has raised over $13,000 for this cause. We believe this cause deserves the same amount of attention and awareness as other leading causes of death yet individuals are still afraid to reach out because of the stigma surrounding mental health."
The public is invited to join the walkers.
"We plan to walk as a group as planned in hopes of building awareness for suicide prevention. You do not have to be registered on our team to join us," she said. "All are welcome."
Valpo Velvet will donate ice cream to walkers, and Las Mamacitas food truck will be on hand.
Owner Monica Susoreny said Las Mamacitas would donate 10% of all proceeds "in memory of a friend of mine whose son tragically passed away a few months ago."
If you could go ahead and stay 6 feet apart, that'd be great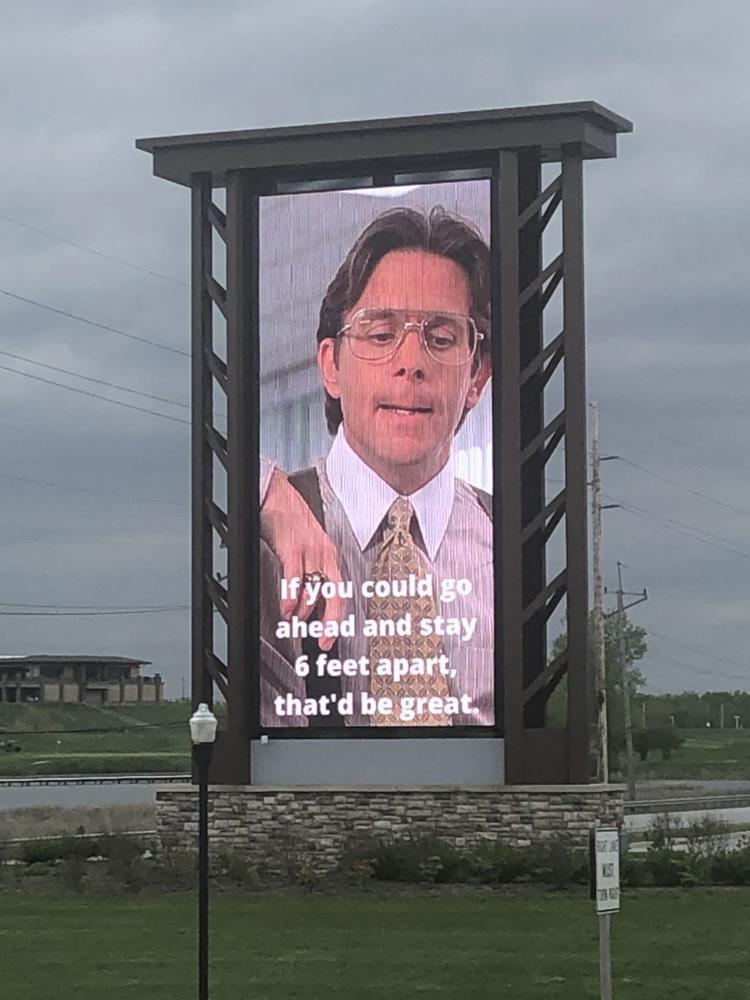 Don't stand so close to me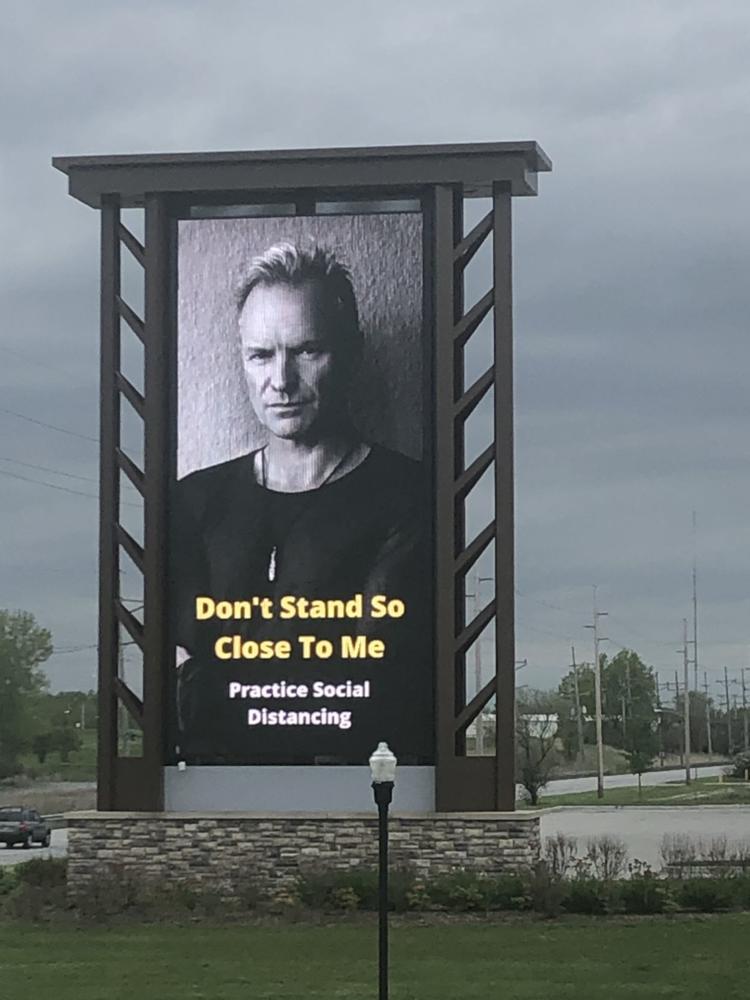 Feeling sick? Stay home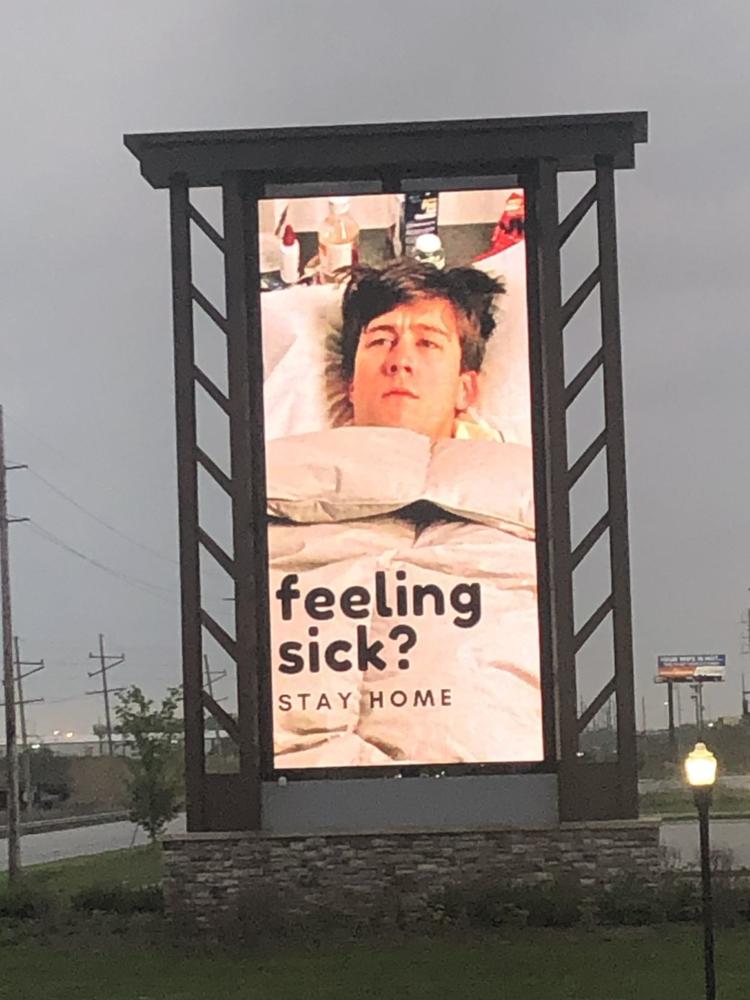 Wash your hands! Gosh!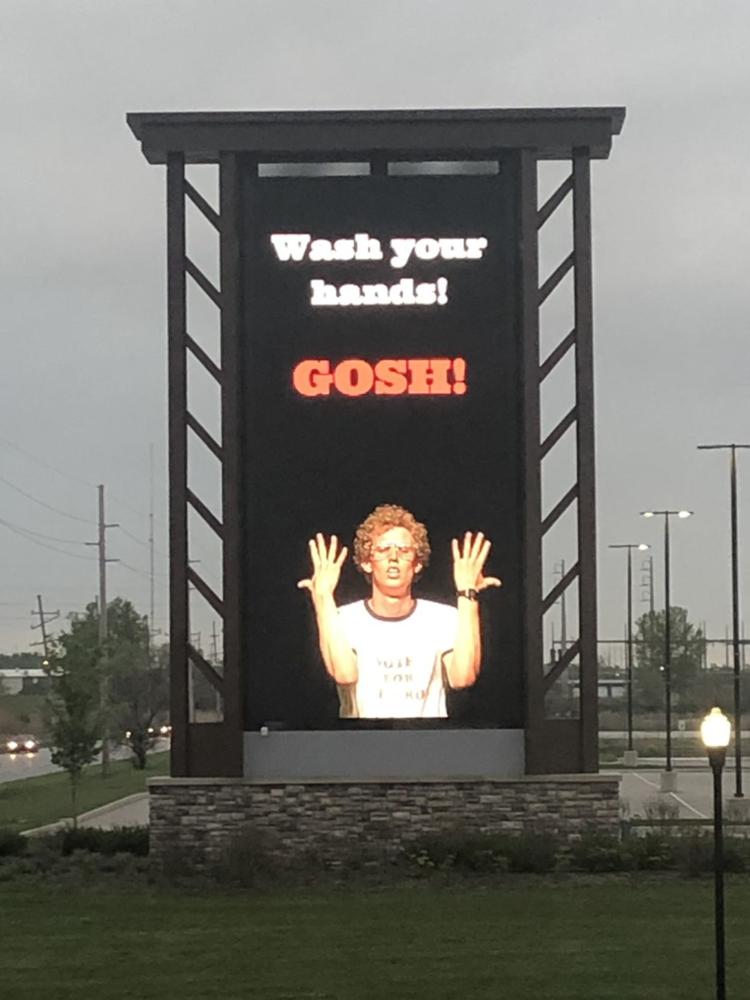 Be excellent to each other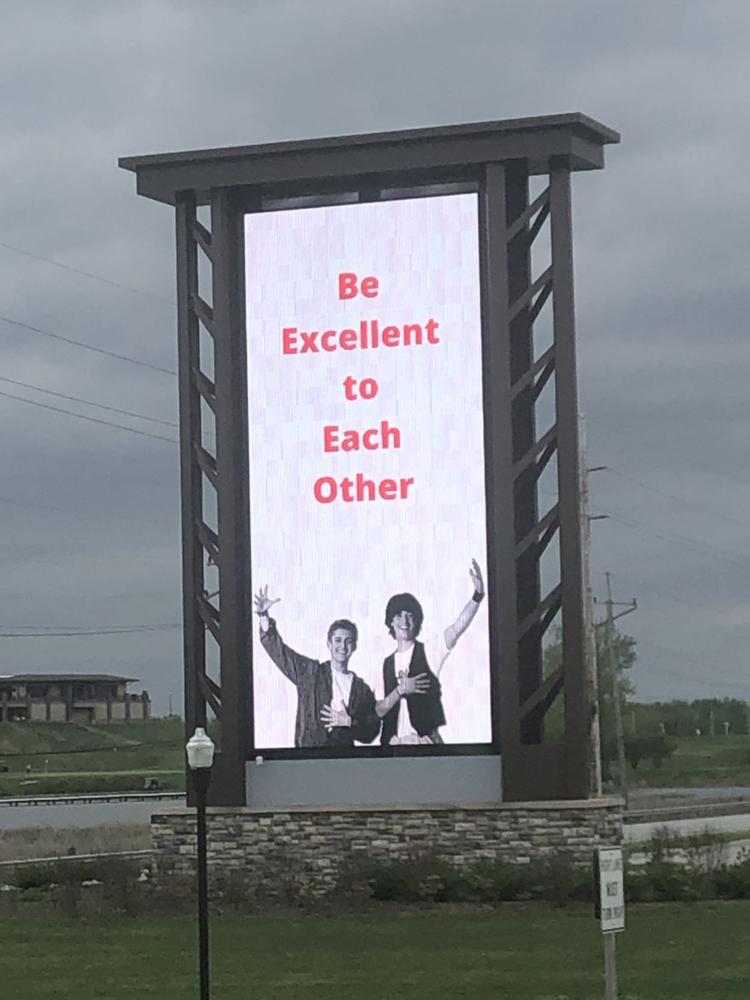 Crowds, nah. Social distancing, yeah.
Keep calm and don't touch your face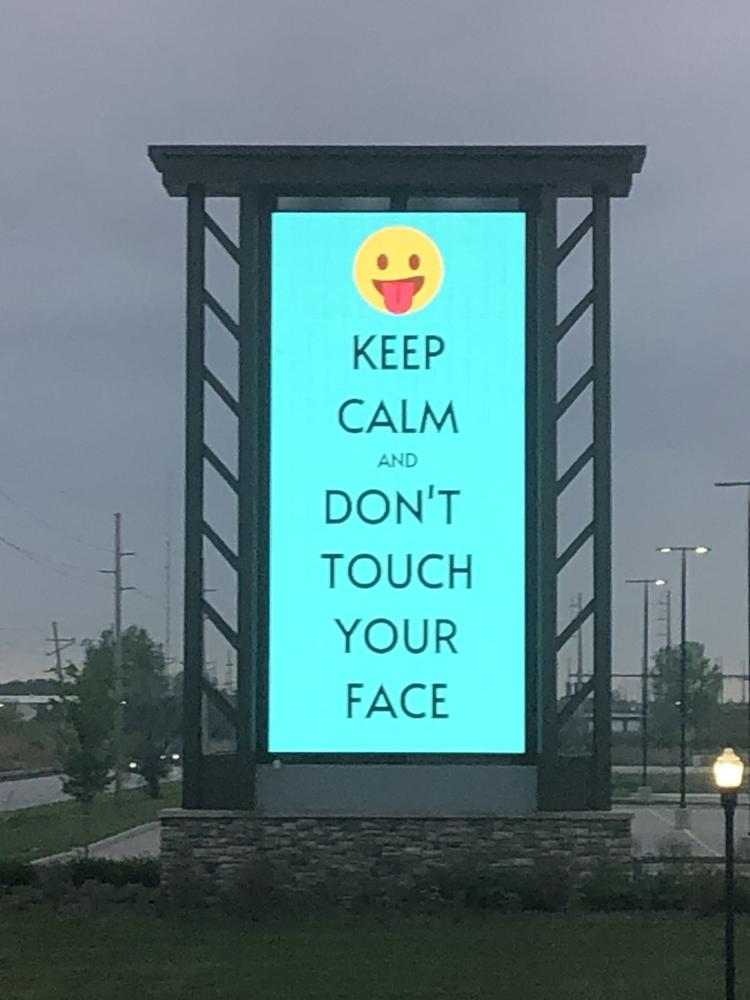 We've leveled up to Stage 2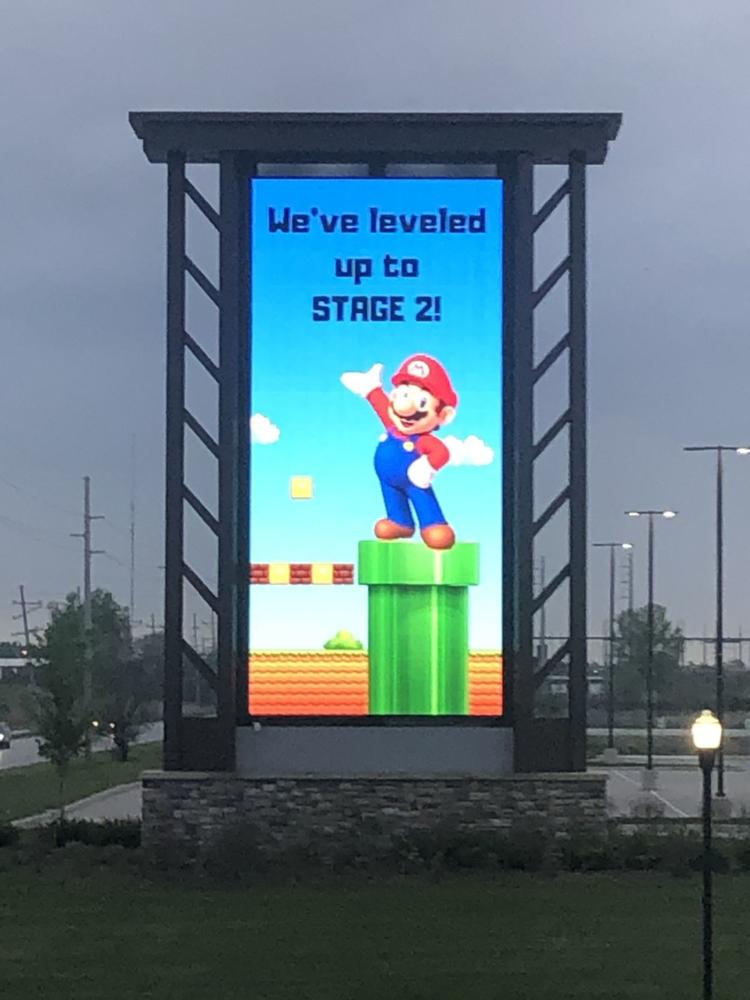 Stage 2: Manufacturing and construction fully open with social distancing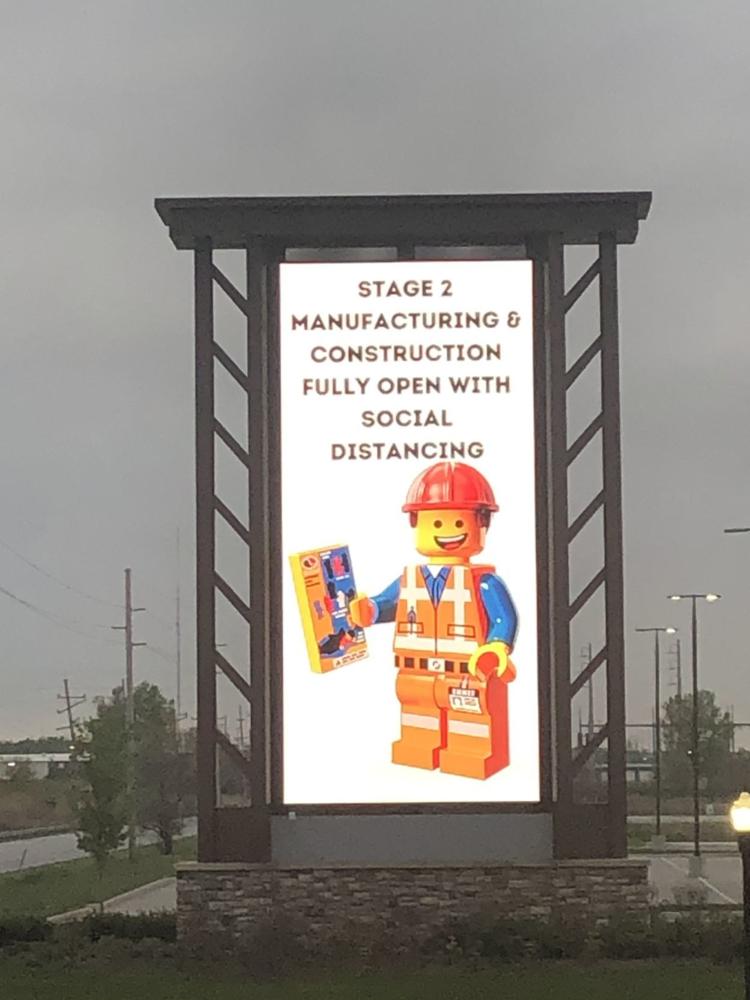 Stage 2: Retail stores open at 50% capacity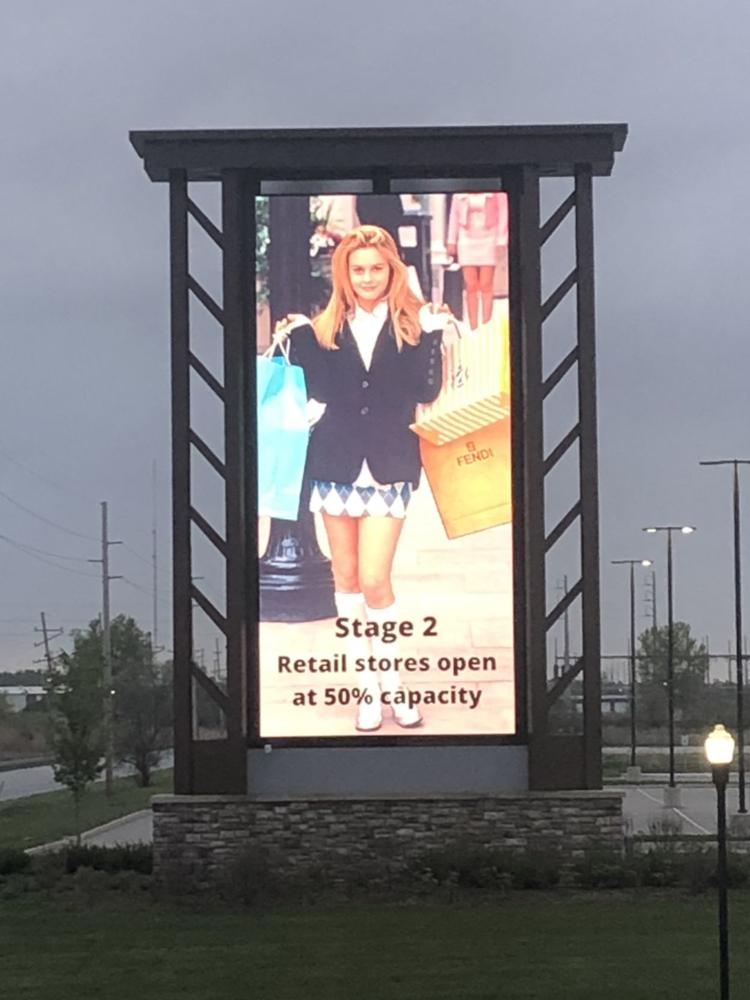 Stage 2: Salons, tattoo shops, etc. open by appointment only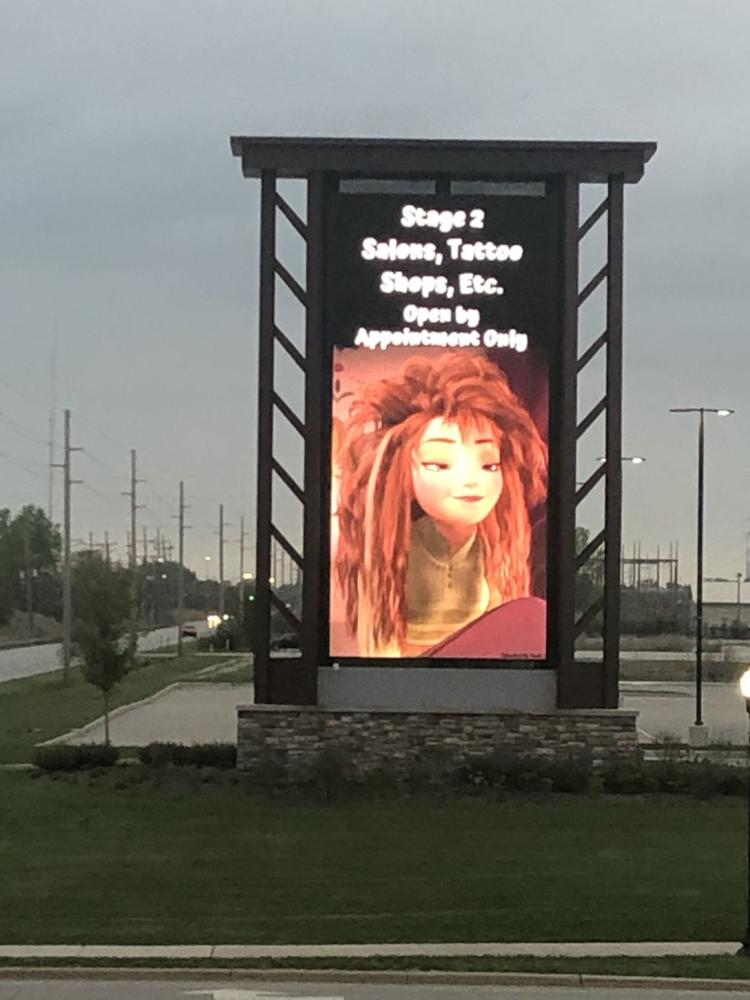 Gallery
Be the first to know
Get local news delivered to your inbox!