There are a lot of special occasions and milestones that aren't currently being celebrated as they normally would. The pandemic has put a temporary end to large family gatherings, banquets and dinners at restaurants that might be the setting to celebrate birthdays, anniversaries, baby showers, graduations or other significant events.
That doesn't mean such occasions are going unnoticed. Families are just finding other ways to make the day special for their loved ones. Zoom parties and birthday car parades have become common in our current quarantine lives.
Brandon McPherson, of Schererville, was surprised by a parade on his 18th birthday.
"I felt so bad about him already losing out on all of his senior year stuff, along with his b-day party," said his mother, Carrie McPherson. "He had taken the day off of work before the stay-at-home orders went into place, so I figured I had to do something. I asked our family, neighbors and his best friend if they'd be willing to drive by. Family and friends from Cedar Lake, Lansing, Chicago, Merrillville and Flossmoor agreed. His best friend was the bait to get him outside. He said he had a card for him. Everyone staged around the corner and drove past with signs."
Such parades have become common as a way to make the day special for those celebrating birthdays.
In the town of Munster, DARE Officer James Ghrist has been coordinating parades for kids in fifth grade and younger as a way to keep connected with the community during the pandemic and spread some positives vibes. The police and fire departments typically lead the parade with a few vehicles and go past the home of the birthday boy or girl with lights and sirens on.
"We've been doing this since the second week of March after school was put on hold," he said. "We'll be doing these until the governor eases the restrictions." They've already done about 70 parades and have more lined up in the coming days.
Ghrist works in the elementary schools, and with the approval of his chief, started the parades to help brighten the day of some of the town's youngest residents.
"It's been really cool having the officers and (the Munster) Fire Department involved, and they're enjoying being part of it. I thought this was a positive way to interact with the community under the current circumstances. It's been a real positive. A lot of people are posting videos and reacting online. Neighbors are coming out and waving. We're just hoping to make these birthdays memorable for the kids," he said. "We'll (be) looking for other positive ways to continue our programs in a safe way."
In Lansing, Lucille Biondi was turning 97, and her daughter Gloria planned a social distancing birthday in their front yard and put the word out for people to drive by and honk. Her three daughters each put out chairs for their family members spaced far apart in the grass. There were signs and balloons in the yard where Biondi sat beside her porch waving as friends and neighbors drove by. Polka music played in the background.
Also in Lansing, Maisie Barnum was celebrating a milestone birthday that is often commemorated with a night out in a bar with friends — her 21st. Her mom, Julie, arranged for a parade to celebrate with about 18 cars that looped around three times. Her mom had decorated the inside of the house for her daughter, and while Maisie was in her room doing an online class, her mom decorated outside. "It worked out good," Burnham said. "She was completely surprised."
Crystal Wittig, of Shelby, said her 6-year-old was disappointed about not being able to have a birthday party this year. The night before her birthday at dinner Wittig said her daughter told her, "'My birfday is wuined because of the stupid cowona viwess,' in her sweet little tweety bird voice."
Wittig told her she would do something to make it special.
"She was poured into and loved by our amazing family and friends. I absolutely love our tight-knit community, and I will never forget the love they showed to her," Wittig said. "Although we miss the hugs, the laughter, the memories and spending quality time together, it meant so much to us. In the midst of a very sad situation, she was loved. Firetrucks showed up leading the parade in our adorable little town, followed by all of her grandparents, aunts, uncles, cousins, our best friends, her best friends and our neighbors, who are more like family. It was a beautiful and perfect day."
A surprise 16th birthday parade also took place in St. John this past week. Jeremy Bowen said his son Drayk was greeted by about 24 cars that came through honking, waving and passing on gifts after he was told to go look in the mailbox for a card his grandpa left.
"He seemed to really enjoy it," Bowen said. "We recorded it, took pictures of it and made a Facebook Live, so that we were able to capture it all different ways."
The parades are happening for more than just birthdays. Some communities have been having parades honoring teachers and first responders. One such parade, called the "Show of Solidarity" parade, happened in Thornton recently.
The intended message, according to Wolcott School's Director of Student Services Megan Drangsholt, is "We are rolling through this together."
A Thornton couple arranged the event. Doug Beckman is the Thornton village manager and his wife, Kathy Beckman, is a teacher at Wolcott School.
"They coordinated the first responders, the village workers and the school staff and they also planned the route which went through every thru street," Drangsholt said. "It was a great display of community, and people young and old enjoyed waving, making signs and being a part of the event."
Mike De Young and Katie Dobis tie the knot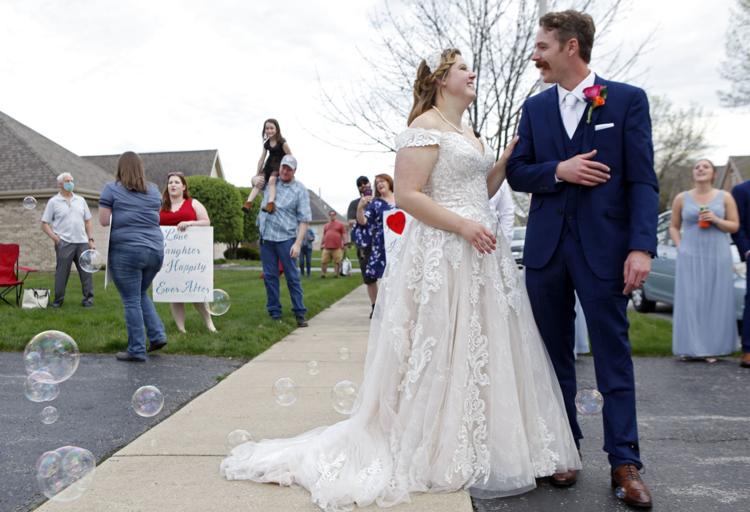 Mike De Young and Katie Dobis tie the knot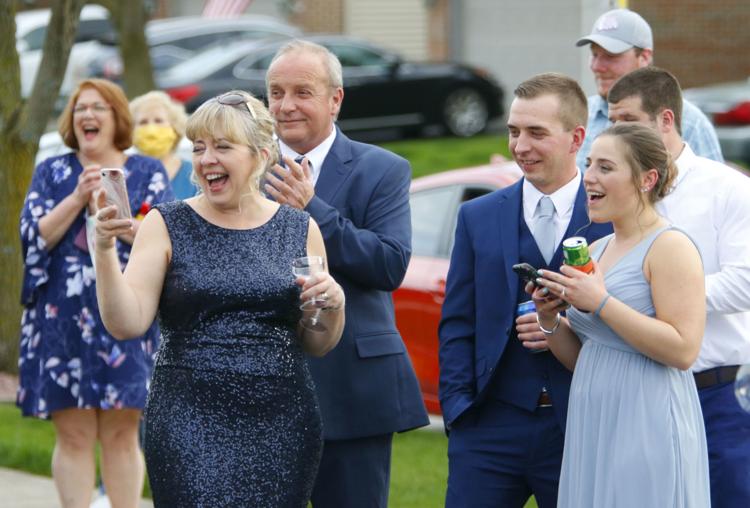 Mike De Young and Katie Dobis tie the knot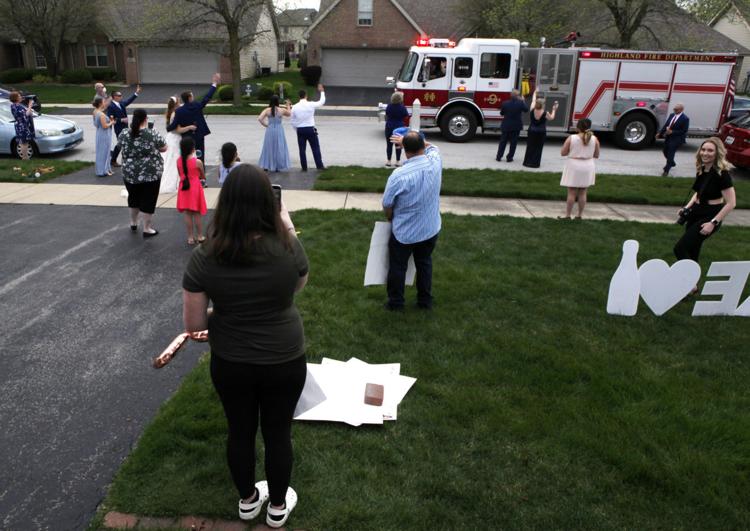 Mike De Young and Katie Dobis tie the knot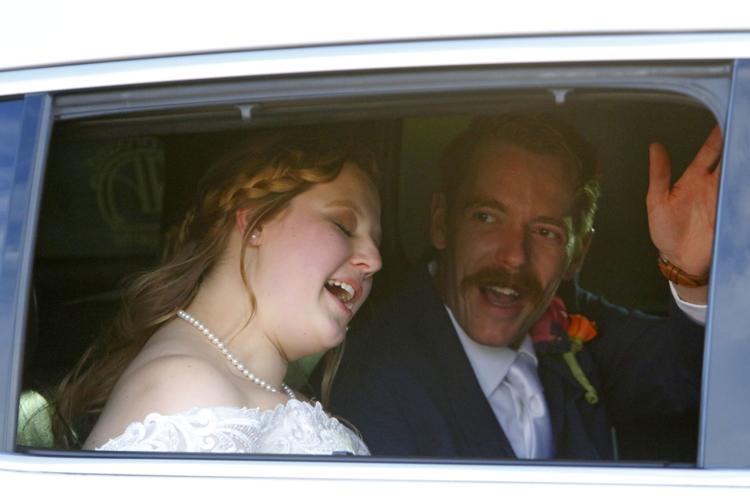 Mike De Young and Katie Dobis tie the knot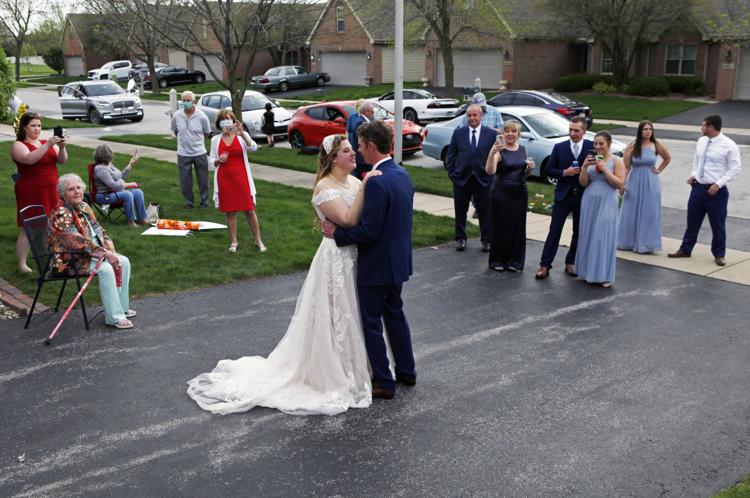 Mike De Young and Katie Dobis tie the knot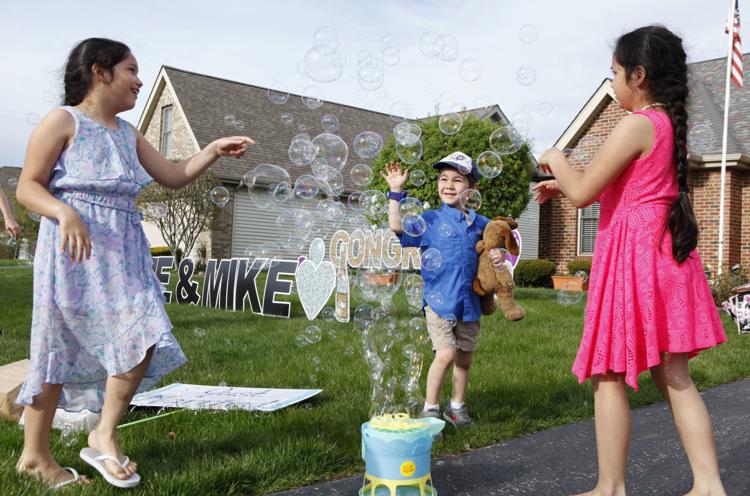 Mike De Young and Katie Dobis tie the knot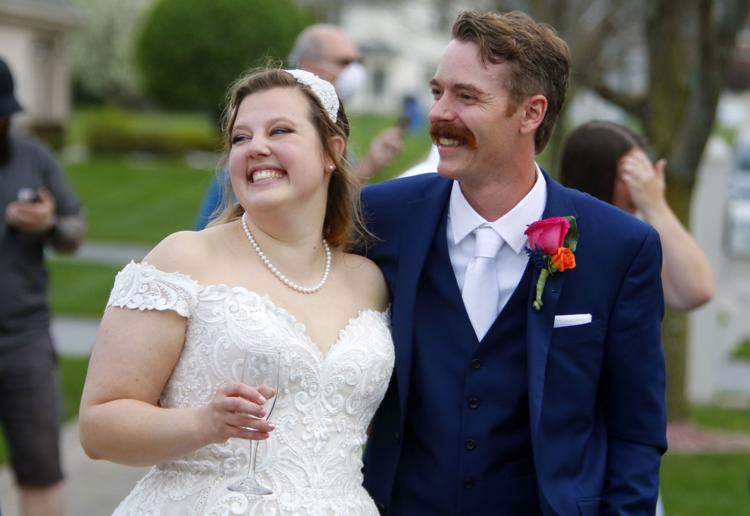 Mike De Young and Katie Dobis tie the knot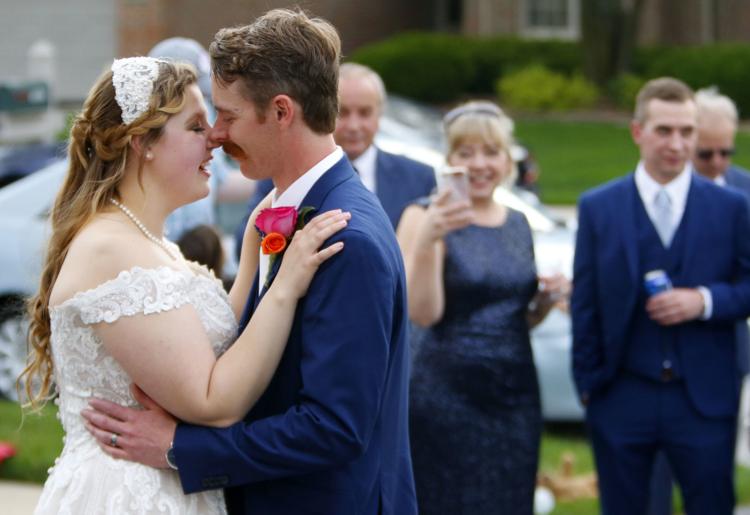 Mike De Young and Katie Dobis tie the knot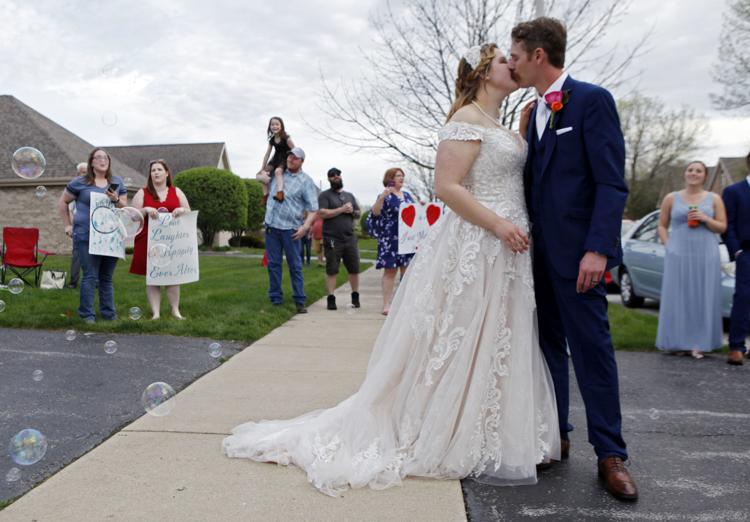 Mike De Young and Katie Dobis tie the knot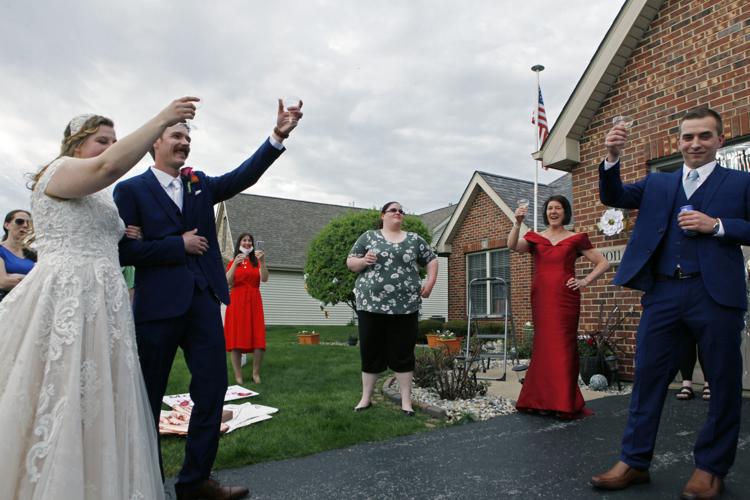 Mike De Young and Katie Dobis tie the knot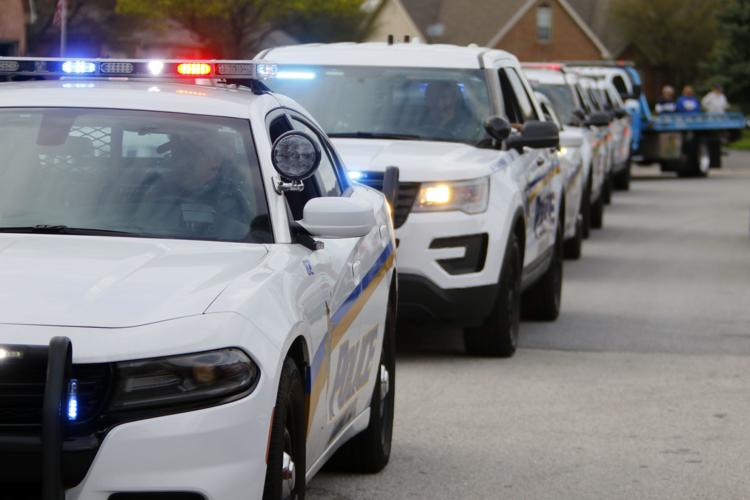 Mike De Young and Katie Dobis tie the knot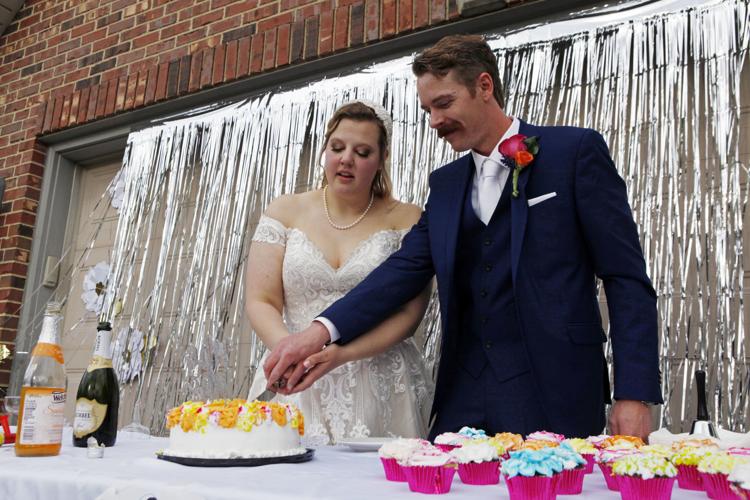 Mike De Young and Katie Dobis tie the knot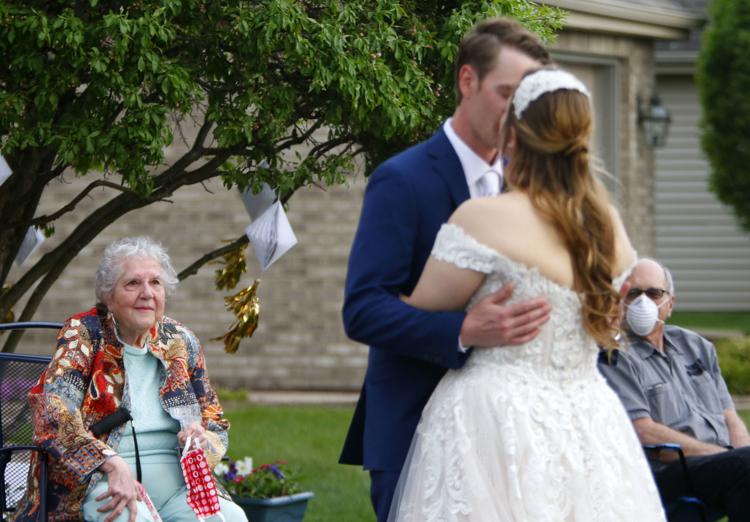 Gallery: Mike De Young and Katie Dobis tie the knot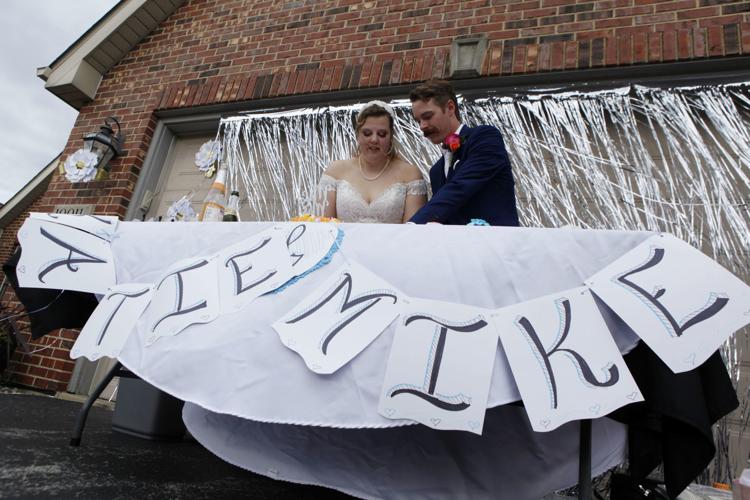 Gallery: Mike De Young and Katie Dobis tie the knot
Gallery: Mike De Young and Katie Dobis tie the knot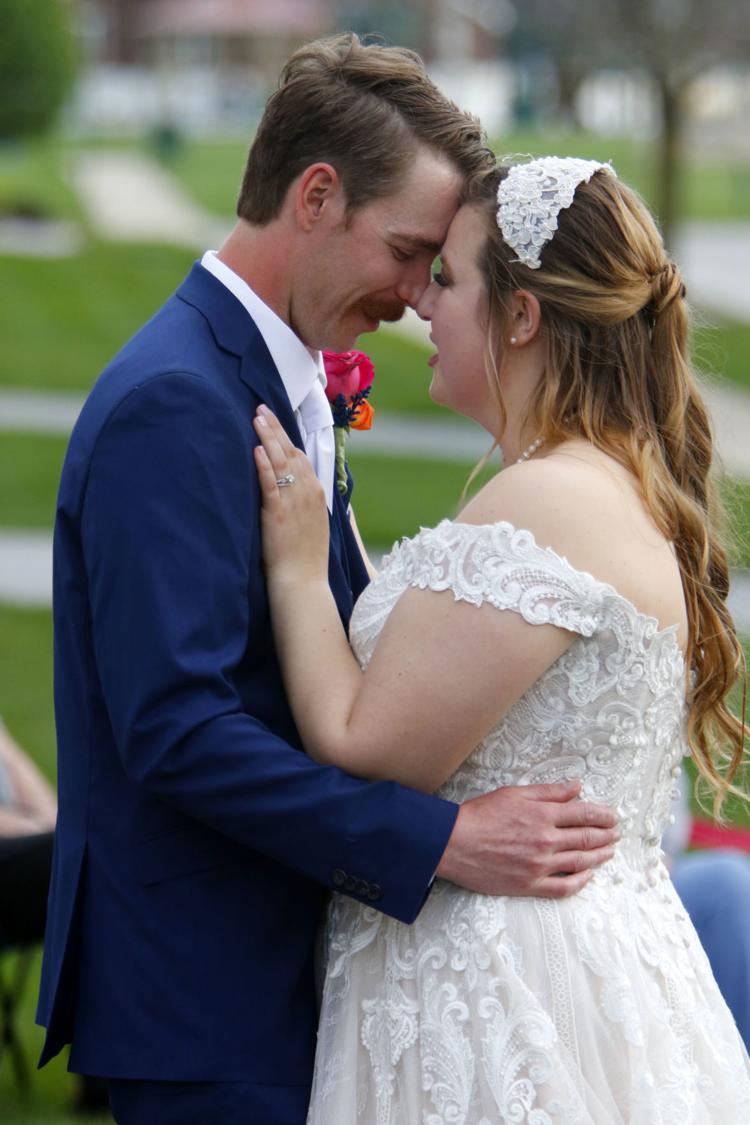 Gallery: Mike De Young and Katie Dobis tie the knot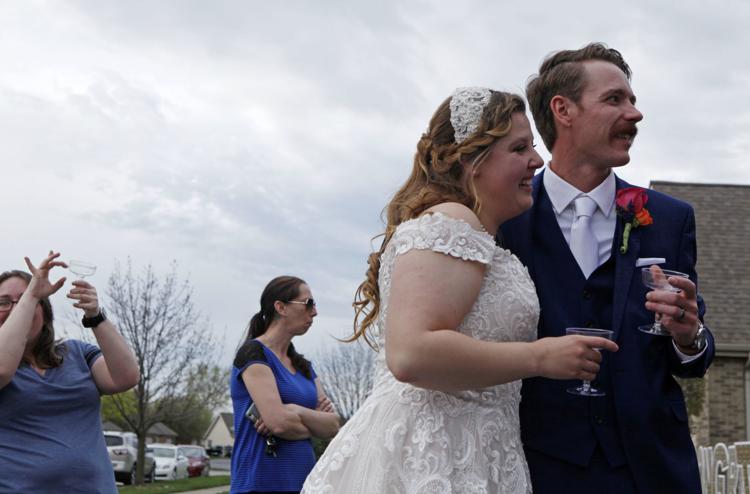 Gallery: Mike De Young and Katie Dobis tie the knot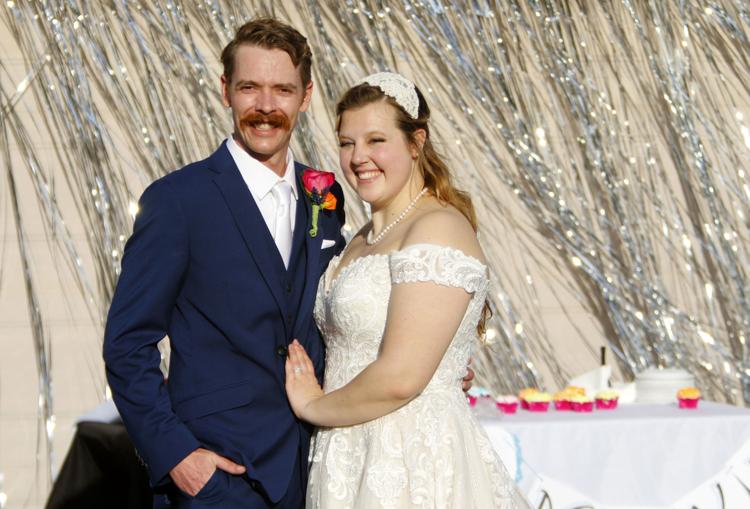 Gallery: Mike De Young and Katie Dobis tie the knot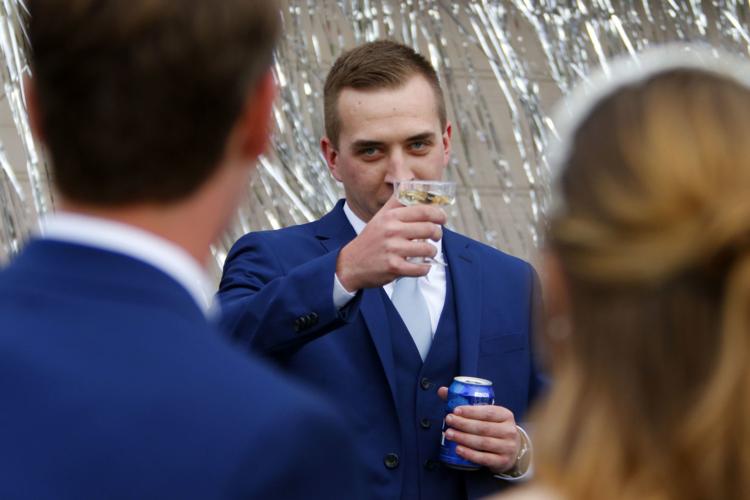 Gallery: Mike De Young and Katie Dobis tie the knot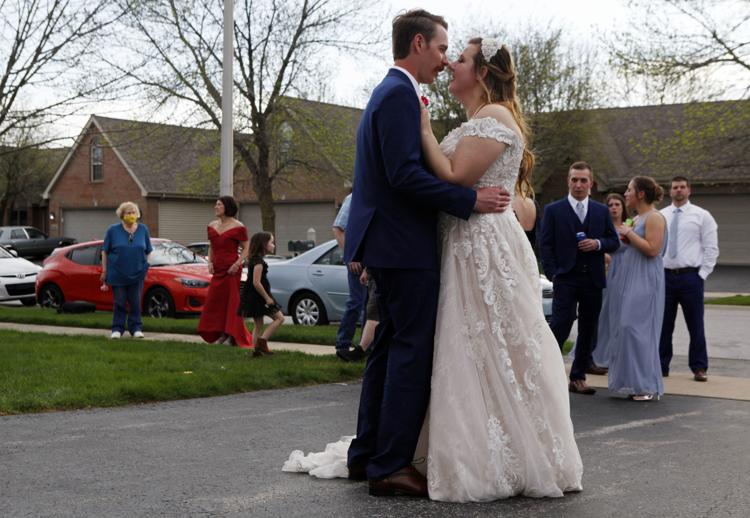 Gallery: Mike De Young and Katie Dobis tie the knot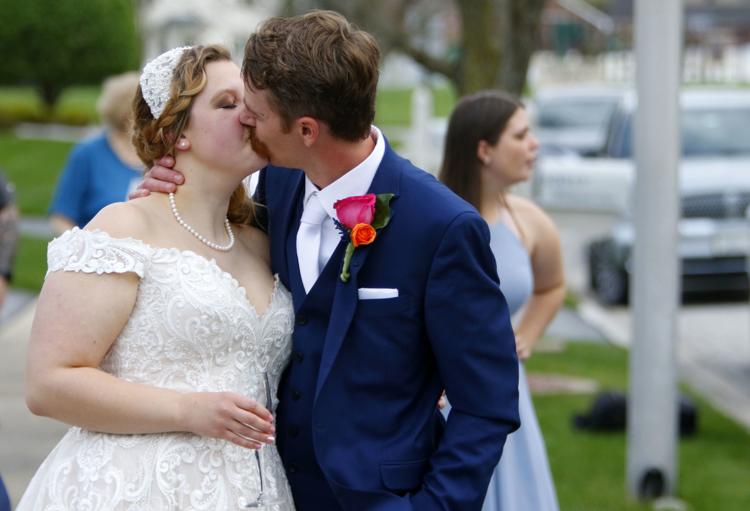 Gallery: Mike De Young and Katie Dobis tie the knot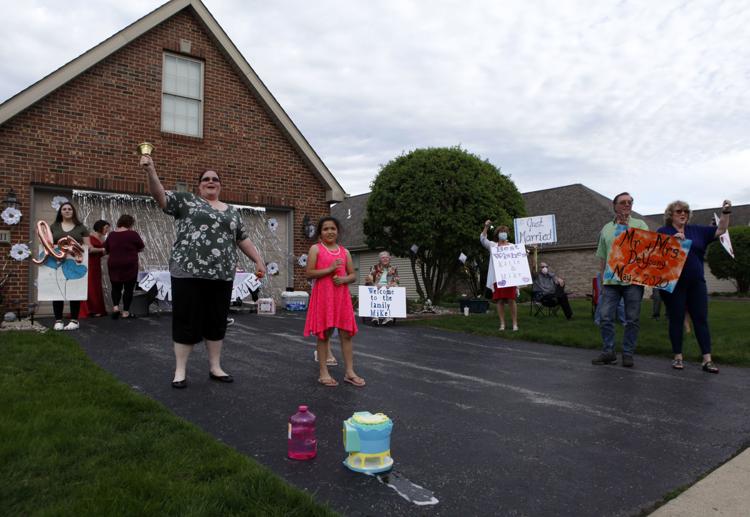 Gallery: Mike De Young and Katie Dobis tie the knot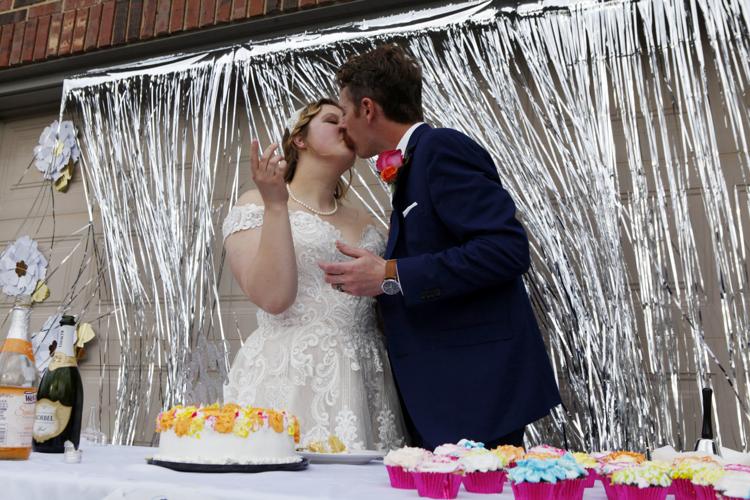 Gallery: Mike De Young and Katie Dobis tie the knot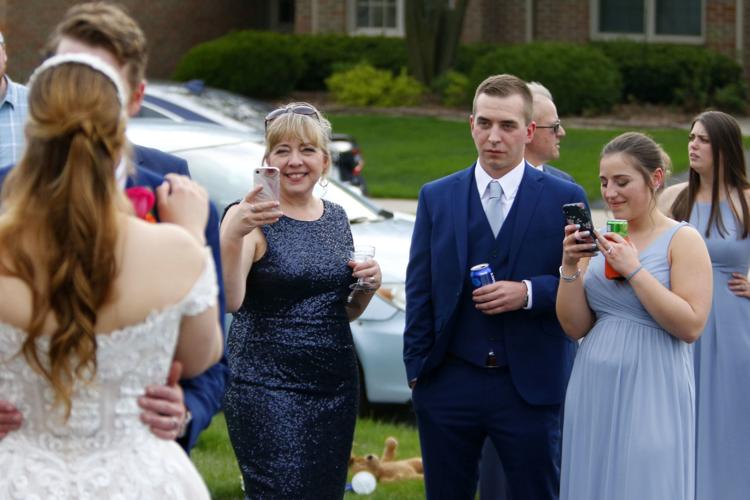 Gallery: Mike De Young and Katie Dobis tie the knot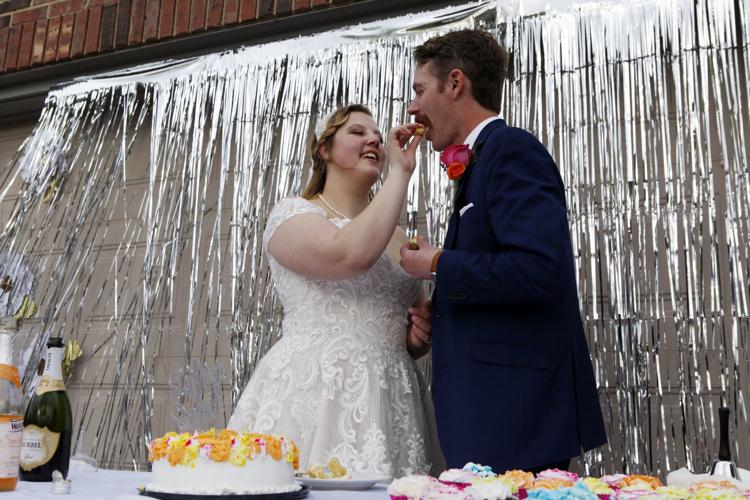 Gallery: Mike De Young and Katie Dobis tie the knot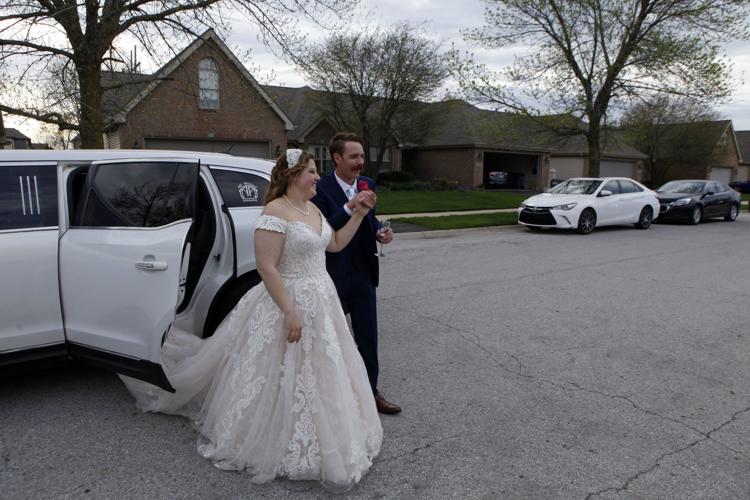 Gallery