These were the top 10 baby names of the '90s
Jessica, Ashley, Michael, Christopher ... you get the picture. These names really were all that and a bag of chips.
Pass the spirit of the 1990s on to your little boy or girl by choosing a name that was popular during this magical decade filled with neon, cassette tapes and scrunchies.
Data is from the Social Security Administration.
10. Joseph and Megan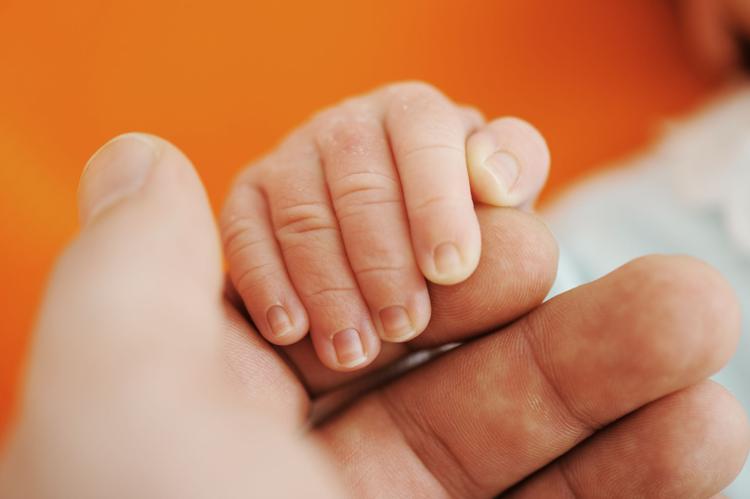 Joseph
Gender: Male
Total number: 260,667
Megan
Gender: Female
Total number: 160,355
9. Tyler and Taylor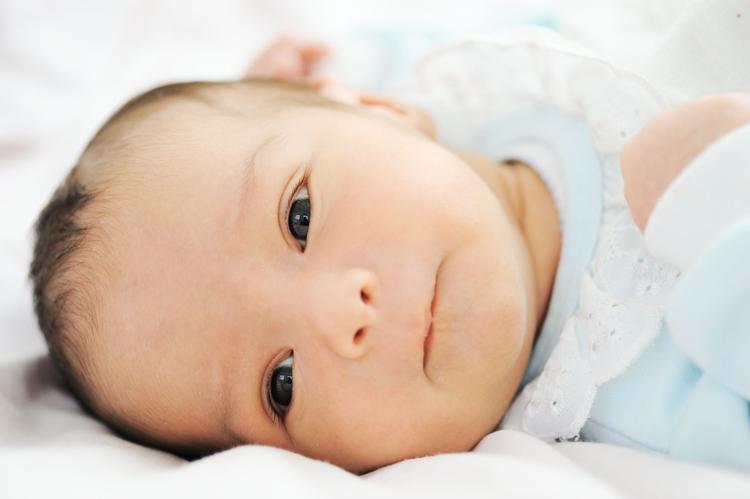 Tyler
Gender: Male
Total number: 262,263
Taylor
Gender: Female
Total number: 169,014
8. Daniel and Elizabeth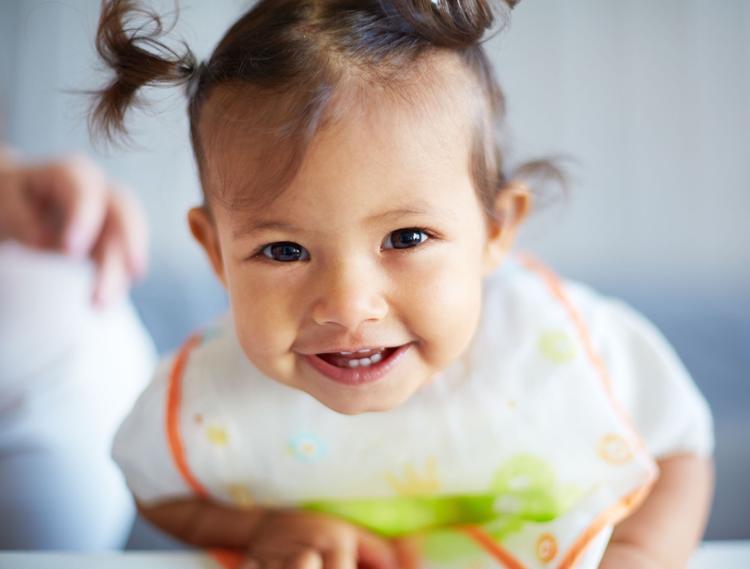 Daniel
Gender: Male
Total number: 272,227
Elizabeth
Gender: Female
Total number: 172,624
7. Andrew and Brittany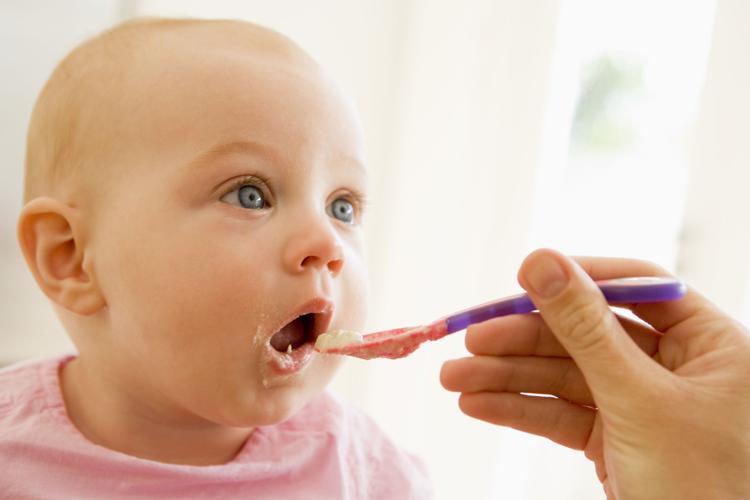 Andrew
Gender: Male
Total number: 272,835
Brittany
Gender: Female
Total number: 190,812
6. Nicholas and Amanda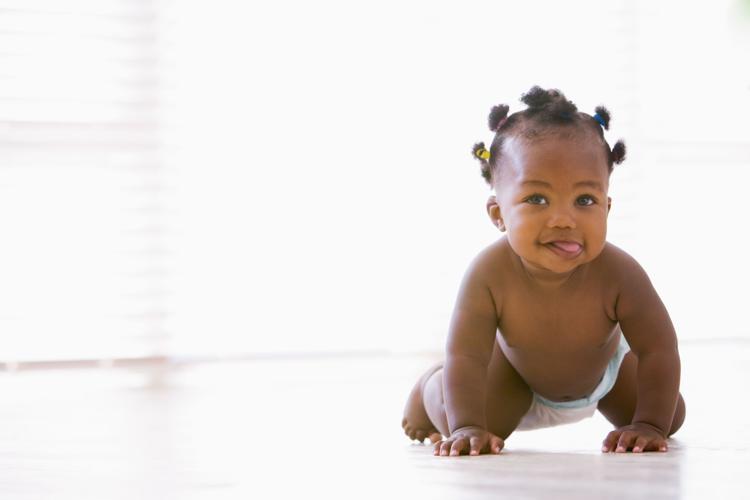 Nicholas
Gender: Male
Total number: 275,282
Amanda
Gender: Female
Total number: 191,077
5. Jacob and Samantha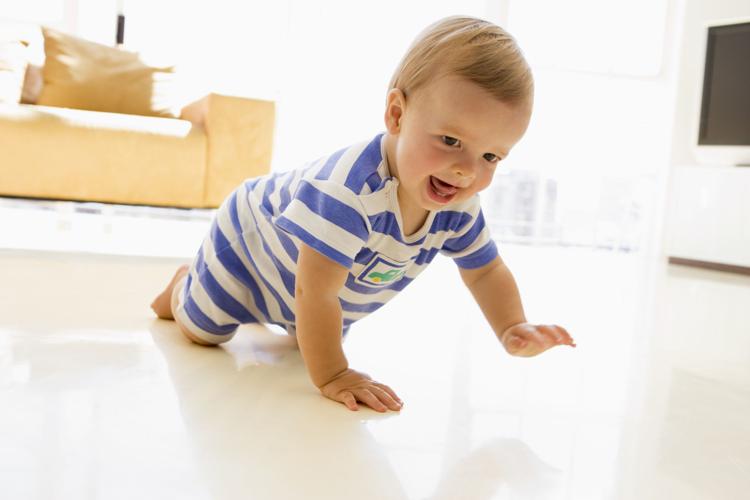 Jacob
Gender: Male
Total number: 298,334
Samantha
Gender: Female
Total number: 223,995
4. Joshua and Sarah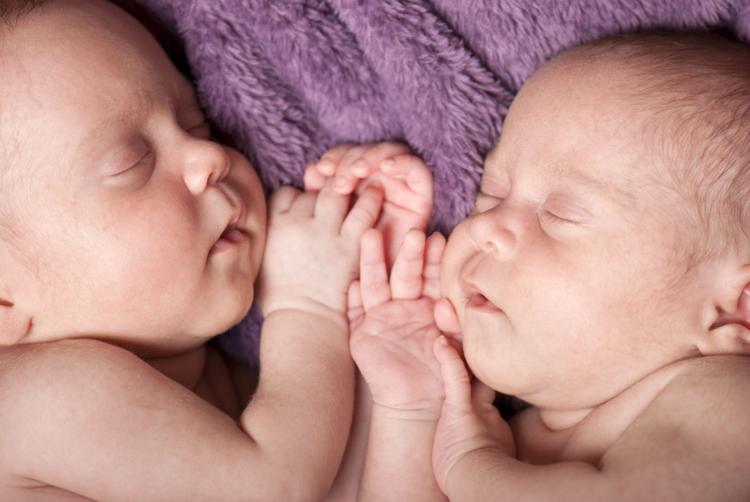 Joshua
Gender: Male
Total number: 329,114
Sarah
Gender: Female
Total number: 224,310
3. Matthew and Emily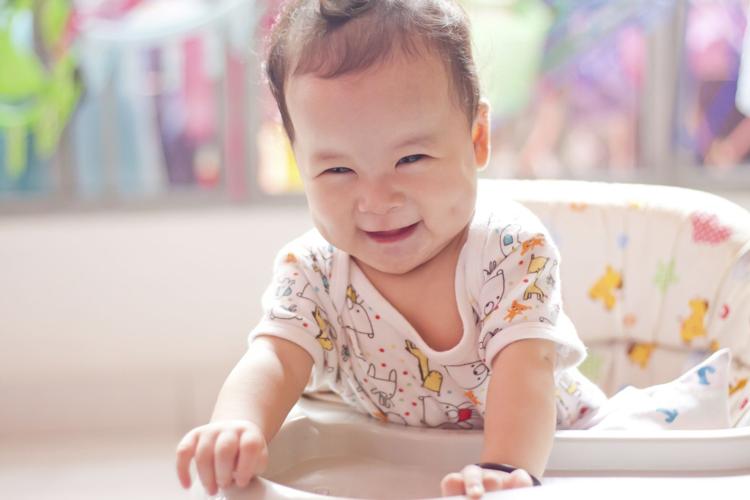 Matthew
Gender: Male
Total number: 351,606
Emily
Gender: Female
Total number: 237,227
2. Christopher and Ashley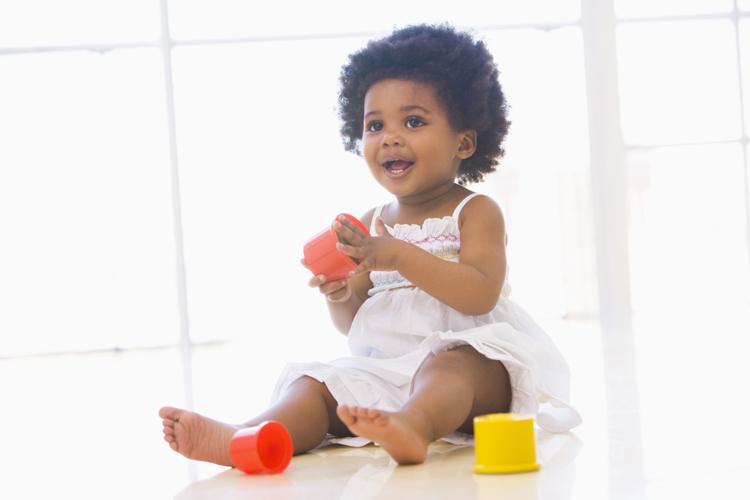 Christopher
Gender: Male
Total number: 360,204
Ashley
Gender: Female
Total number: 301,801
1. Michael and Jessica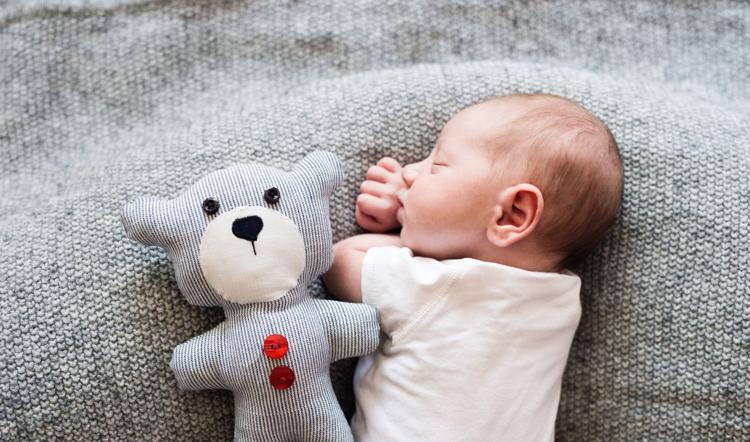 Michael
Gender: Male
Total number: 462,314
Jessica
Gender: Female
Total number: 303,086