In advance of the stay-at-home order in Illinois, the South Suburban Humane Society made the decision to close one of its two locations. Volunteers were notified that emergency shelter would be needed as they made plans to close.
The Homewood site was cleared of animals. Ninety were adopted and 99 went into foster care in the 11 days prior to the stay-at-home order. The Chicago Heights location remains open by appointment only, mostly housing harder-to-place pets.
Adoption paperwork has gone digital and meetings with potential adoptees are now being done virtually.
Not surprisingly, some of the animals that have gone out to be fostered are growing on their housemates, and it is turning into a permanent adoption situation.
Carrie Caldwell of Lansing was one of the foster volunteers who ended up adopting in the process. In early March, she was contacted about fostering and took in a litter of eight puppies. Four of the puppies were later moved to another foster home. After being in her care for a few weeks, three of the four remaining puppies went out for adoption and one, named Jake, will stay in the home with her family. Jake joins Caldwell's German Shepherd, Shay, whom she adopted from the SHHS in 2015.
Nia Petersen of Hammond has also added a new dog from South Suburban to her family during the quarantine.
"I chose to adopt now because it was a perfect time to bring a new loved one into the family because of the extra time on our hands," she said. "My new pit terrier, Scooby, is awesome. I was so surprised that he had been in foster for awhile. He is so loving and friendly."
Emily Klehm, CEO of the South Suburban Humane Society, said that in the period from March 1 to April 14, the facility has processed 304 adoptions. That's only slightly up from 288 during the same time period in 2019. However, when you take into consideration that last year's numbers include several off-site adoption events and adoption centers housed in PetSmart stores, you can see that what's happening now is extraordinary. The majority of the adoptions done in the past few weeks are being done primarily by virtual means.
"I think factoring that in, it's remarkable," Klehm said.
With upcoming fundraisers that help support the SSHS canceled, there's an urgent need for financial contributions to continue operations. Monetary donations can be made online at southsuburbanhumane.org.
At Humane Indiana's shelter in Munster, adoptions have been discontinued temporarily. The shelter has emptied and no staff are on site, but all animals have been moved into foster homes.
"We felt it was of utmost importance to protect our staff and volunteers from the spread of the virus," said Lourdes Castellanos, marketing and communications manager with Humane Indiana. "We wanted them to have the opportunity to shelter in place, per Gov. Holcomb's order."
With animals in foster care, Humane Indiana still provides any medical care, food and supplies needed to care for the pets, according to Castellanos. "We are also still hosting our Pet Food Bank. Especially during this time, we have several pet owners who need assistance providing food for their pet. Anyone needing help with pet food should email info@humaneindiana.org and we can walk them through the process of getting food from us."
For those who would like to help, Castellanos encourages making donations through the website, humaneindiana.org/donate. "This helps us to purchase supplies online and helps protect our team members through controlled and limited contact during deliveries of those supplies," she said.
Jenny Webber, executive director of Humane Society of Hobart, said that they had a huge outpouring of support during the pandemic.
"The community has been amazing," she said. "We saw a lot of requests for adoptions and emptied the kennel completely."
Those pets that were not adopted have been moved into foster homes, and the shelter continues to take strays, per its municipal contracts and emergency community needs.
"We want to continue to be involved in our community for any emergencies that might arrive," she said.
Webber said she thinks that for a lot of families it seemed like a good time to acclimate a new pet while they were spending much more time at home. "I think people had the right idea," she said.
The pandemic has created many challenges for area shelters. Besides finding homes — either permanent or temporary — for all animals in their care and helping to keep staff and clients safe, many of the veterinarians are limited to essential operations, and it has slowed the process of getting pets neutered or spayed.
Webber also worries about the outcome down the road, when the economic impact worsens and new pet owners find themselves financially unable to care for their pets.
Right now she's doing her best to see that pets in the region are well-cared for, even going out herself to drop off supplies to pet owners in the area who are struggling. Those in need of supplies can contact the shelter to make arrangements.
She's also trying to be proactive in helping to prevent a mass intake later on.
"We're trying to put preventative measures in place," Webber said.
During the virus outbreak, Webber said she saw the rate of people interested in fostering double.
"I just can't say enough about the community support," she said.
The maximum capacity for care at the Hobart shelter is 30 dogs and 49 cats, and when they have the capability to take in additional animals, Webber said they'll be reaching out to other communities or shelters to help them out.
She hopes that this pandemic will be a learning experience that will spur creation of a county-wide plan or coalition to better prepare for emergency situations in the future.
Caris Cardona of Hobart and her family have been fostering four puppies during the quarantine. She said her two dogs aren't extremely welcoming of other adult pets, but are very motherly with puppies, so she was happy to take in the two-month-old group of siblings.
Because of the delay in spay/neuter surgery, she said she's had them longer than they typically have foster animals. They've now been with the family for over a month.
Cardona has teenagers who love animals, including a daughter in high school who would like to become a veterinarian. The teens have really enjoyed having the puppies as companions while they are home doing their schoolwork online. They've grown on her husband, too. Cardona said they typically only have fosters "for a few days — two weeks, tops. My husband has gotten way too attached and he's a mess right now," she said.
The puppies are recovering from their surgery and will be ready to soon move on to new homes.
"They're a joy and they keep us active," said Cardona. "I don't know what we would have done during this time without them."
Roni and Griffin Gold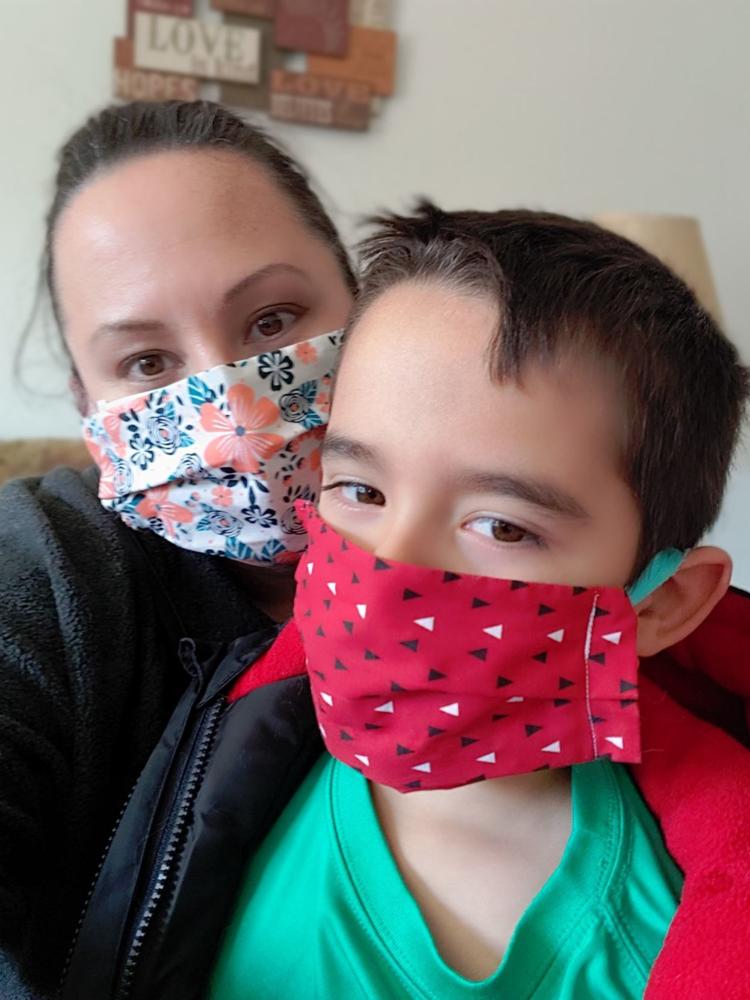 Alicia Vara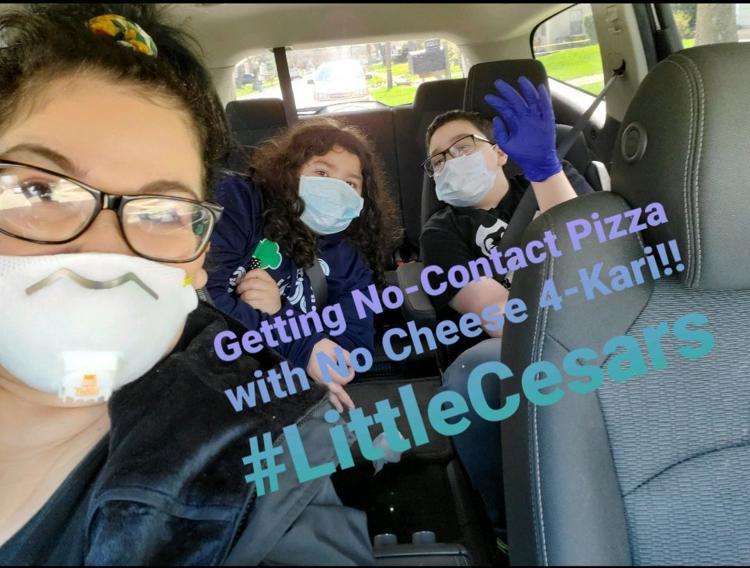 Marzena Poreba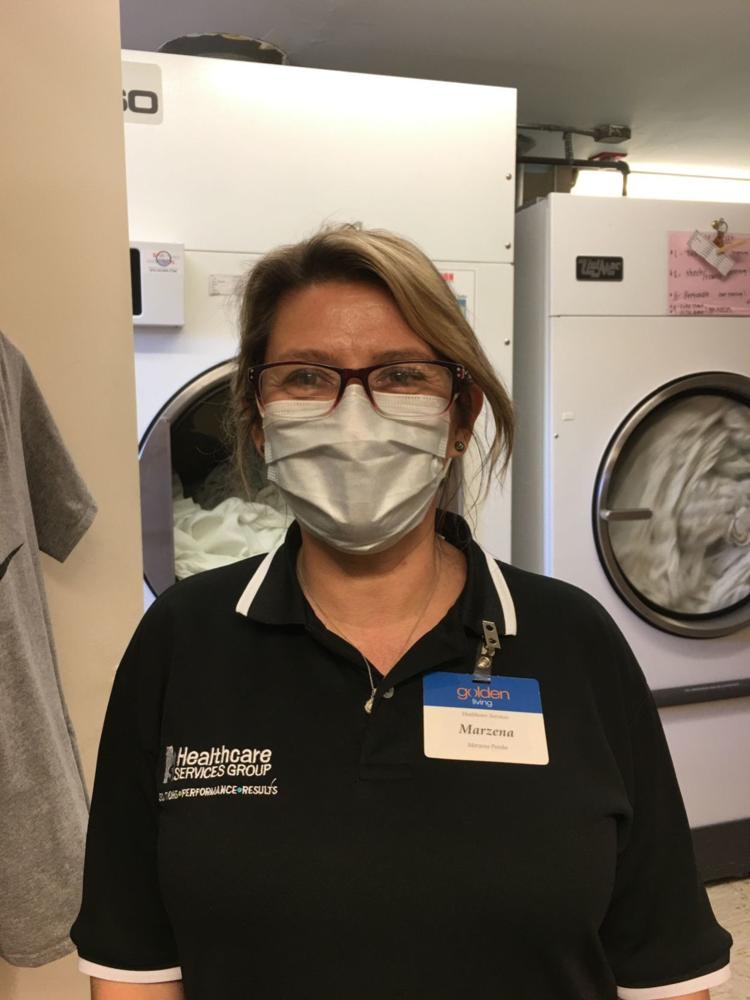 Jason Glisan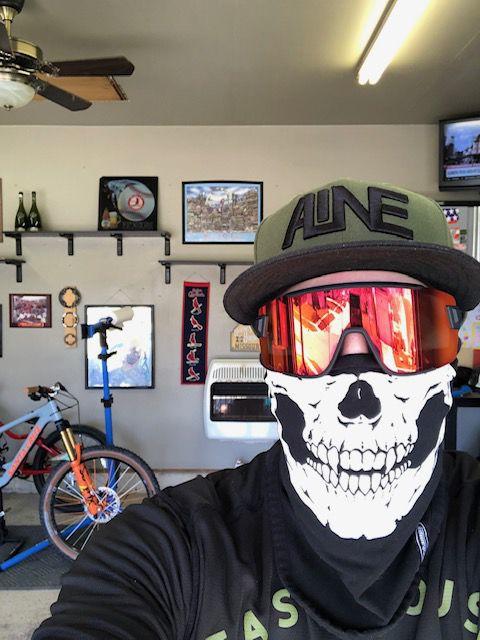 Antonio Uribe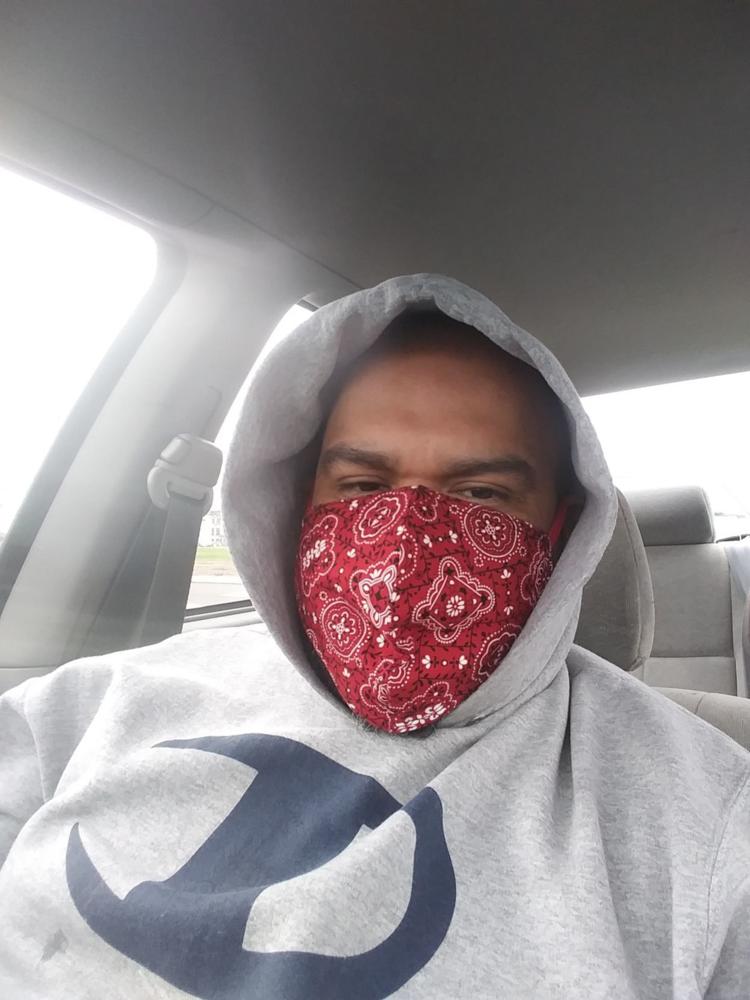 Nathan Donaldson
Pat Pullara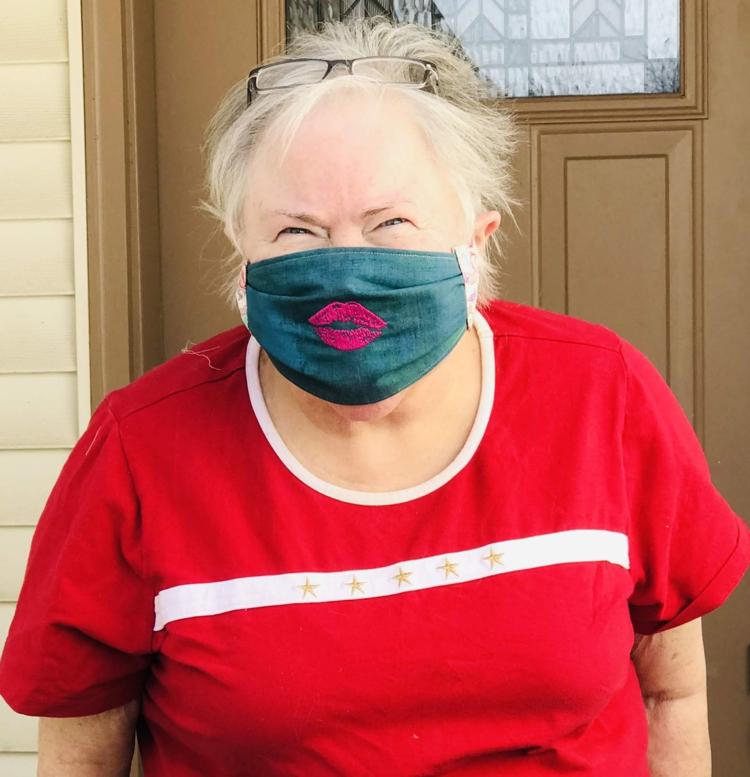 Harry Bielawski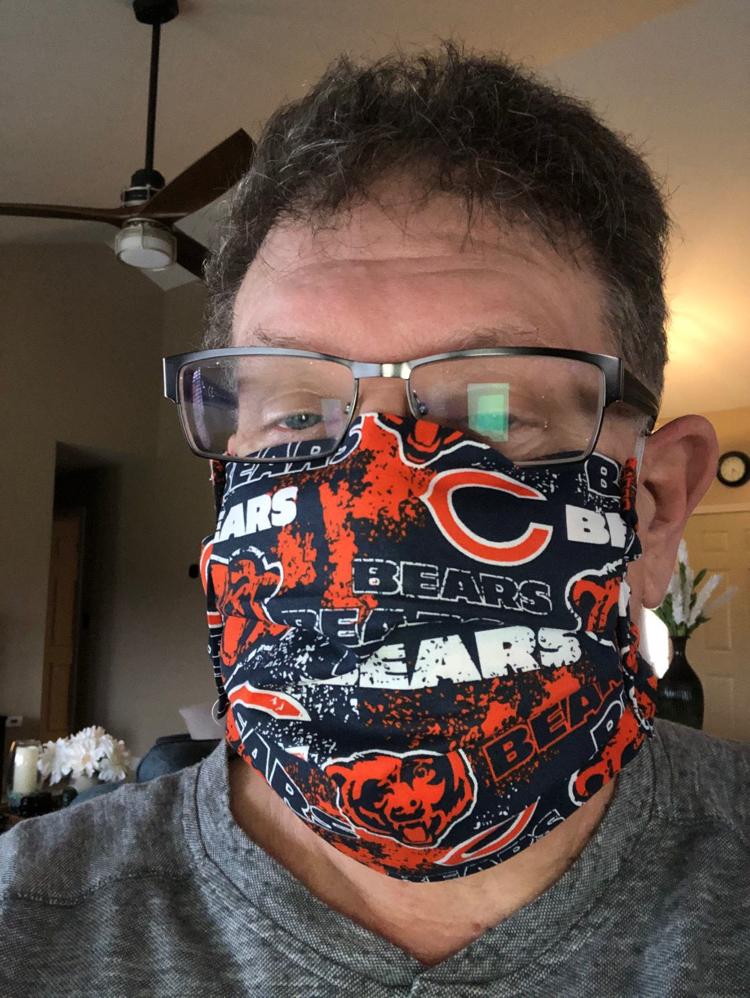 Jennifer Nadgerman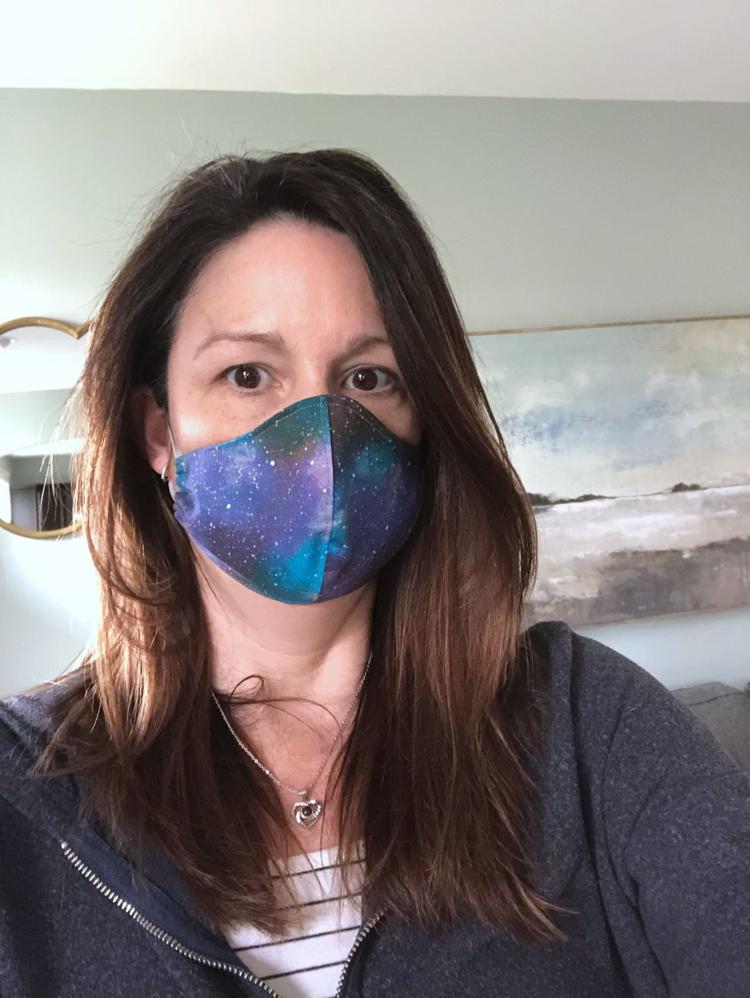 Cheryl Smith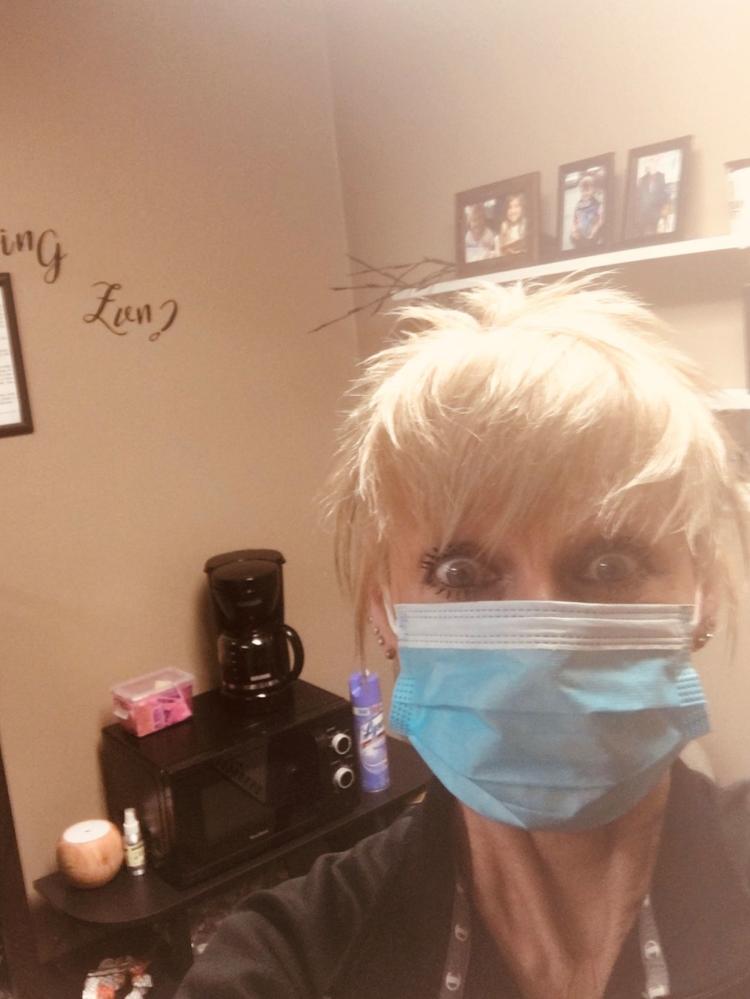 Jeannie Pritchard and Bob Frankovich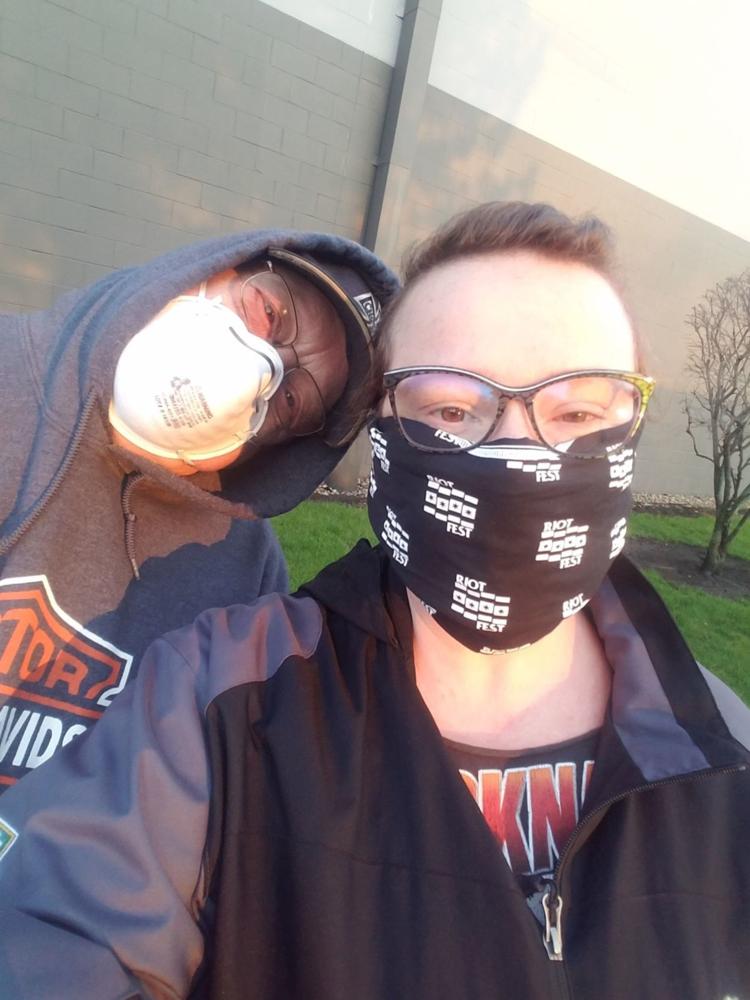 Elizabeth Castillo-Rivera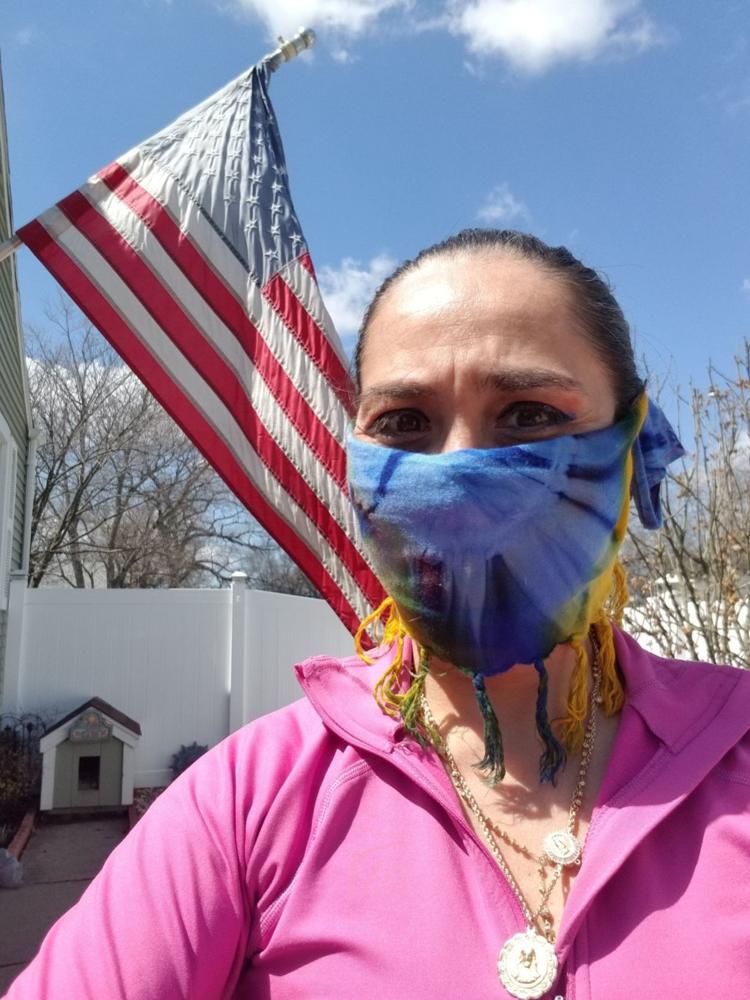 Antwoine Johnson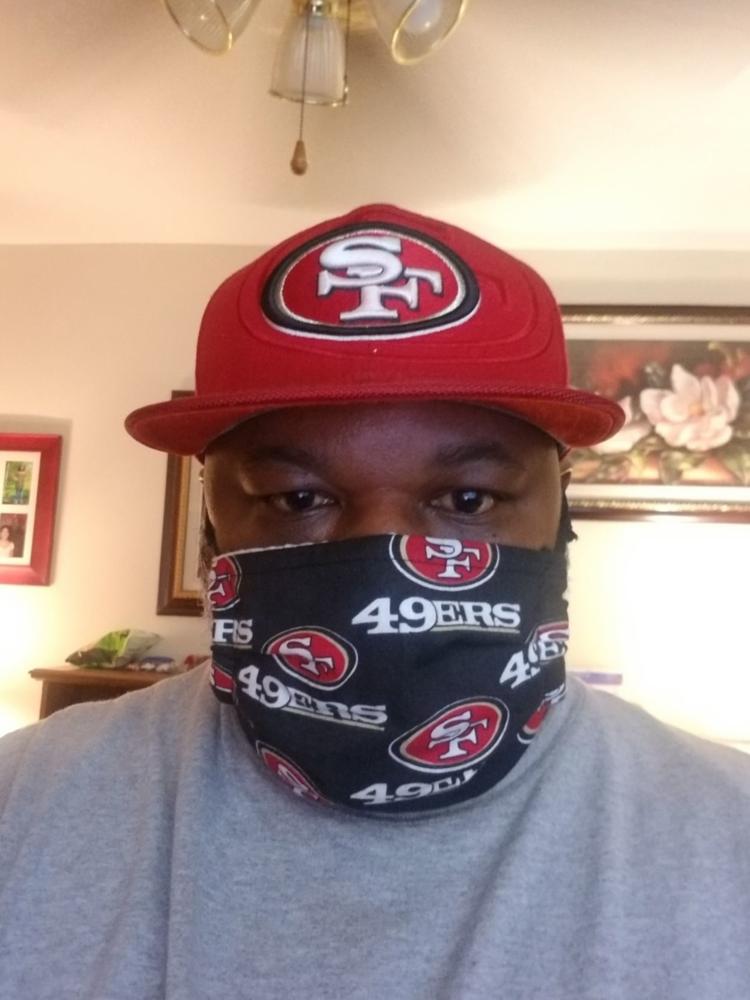 Richard Dvorscak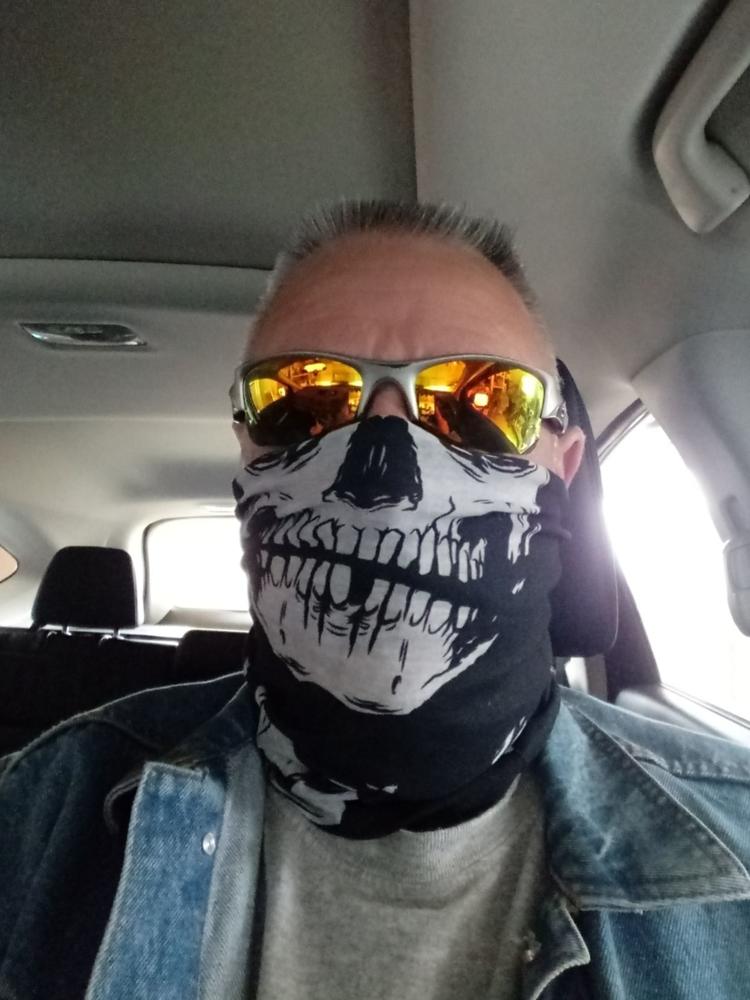 Mary Kerley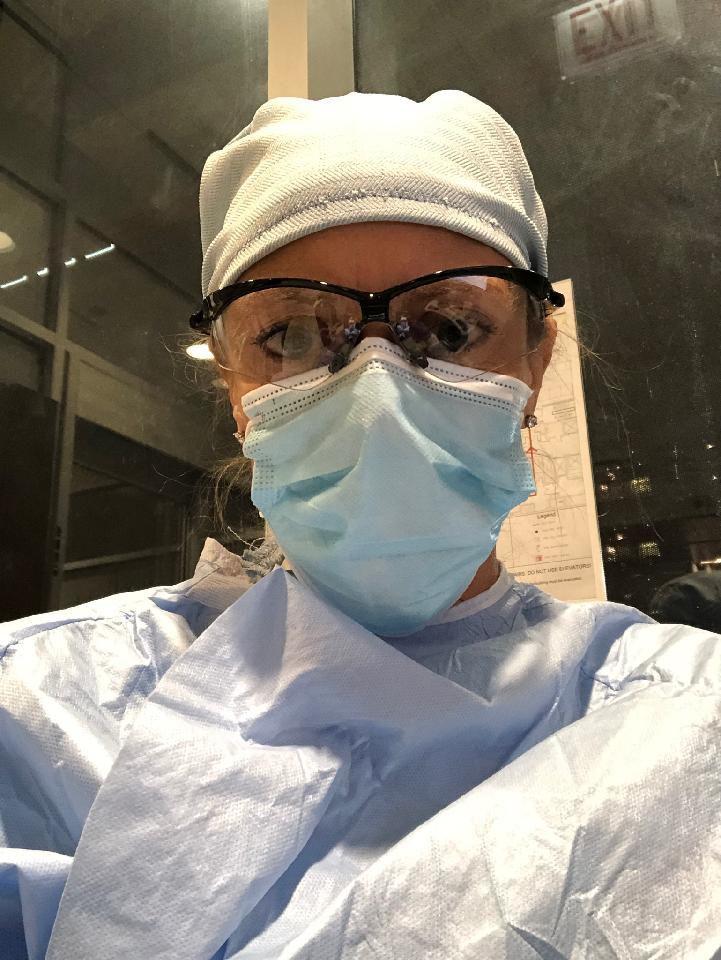 Joseph McCullough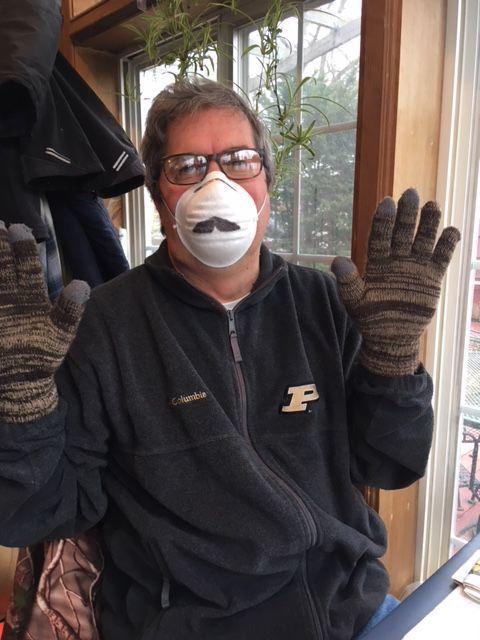 Tiffany Collins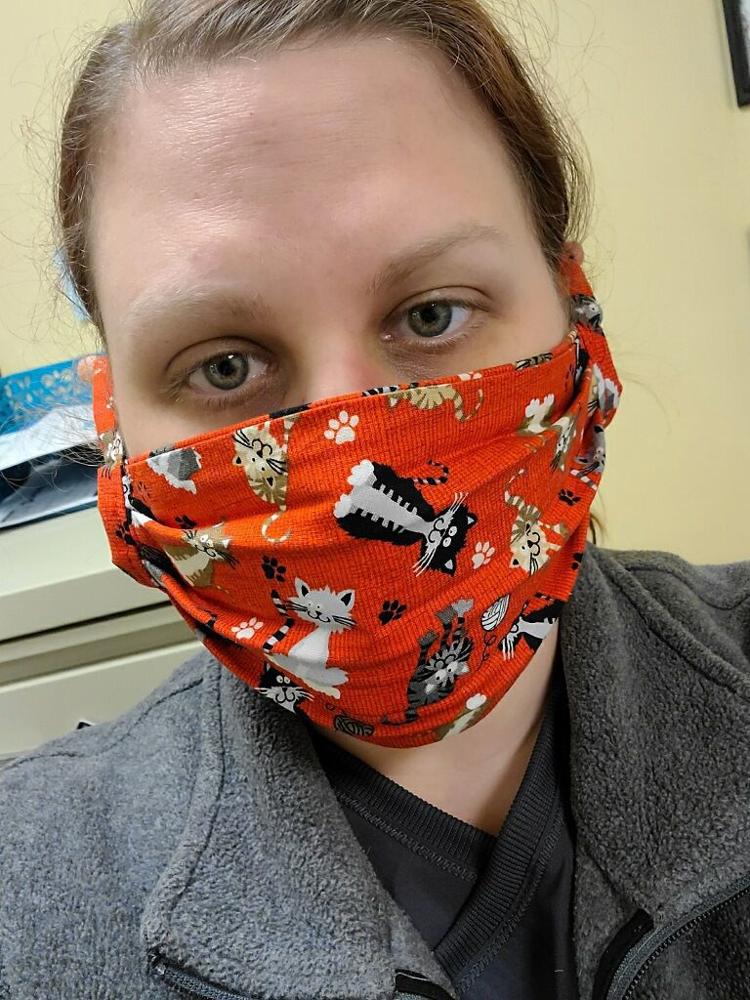 Susan El-Naggar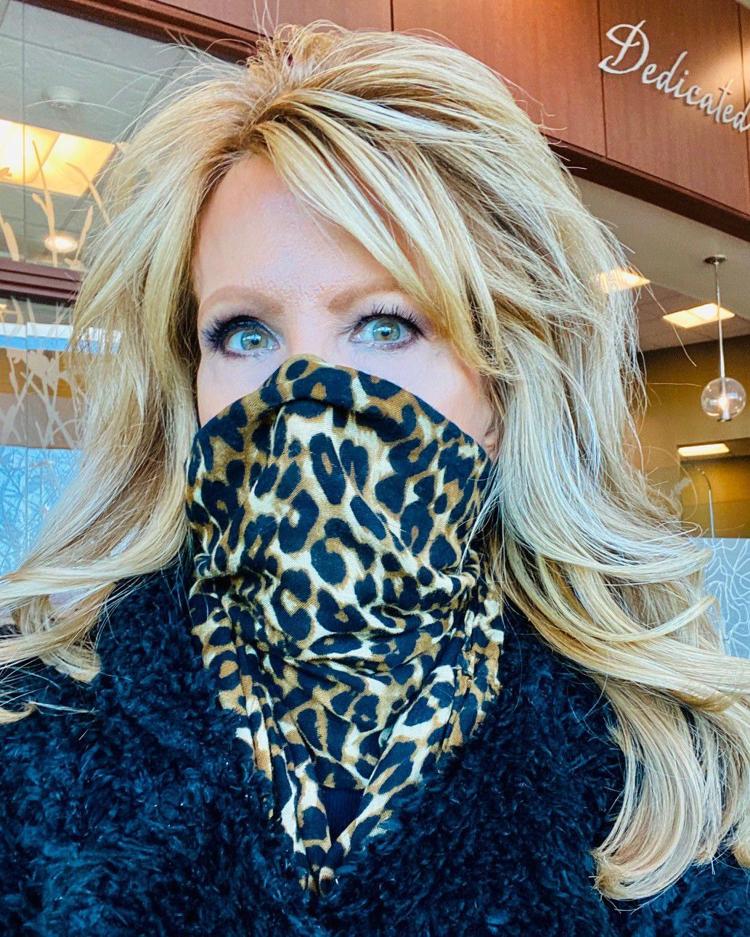 Debbie Walton Sexton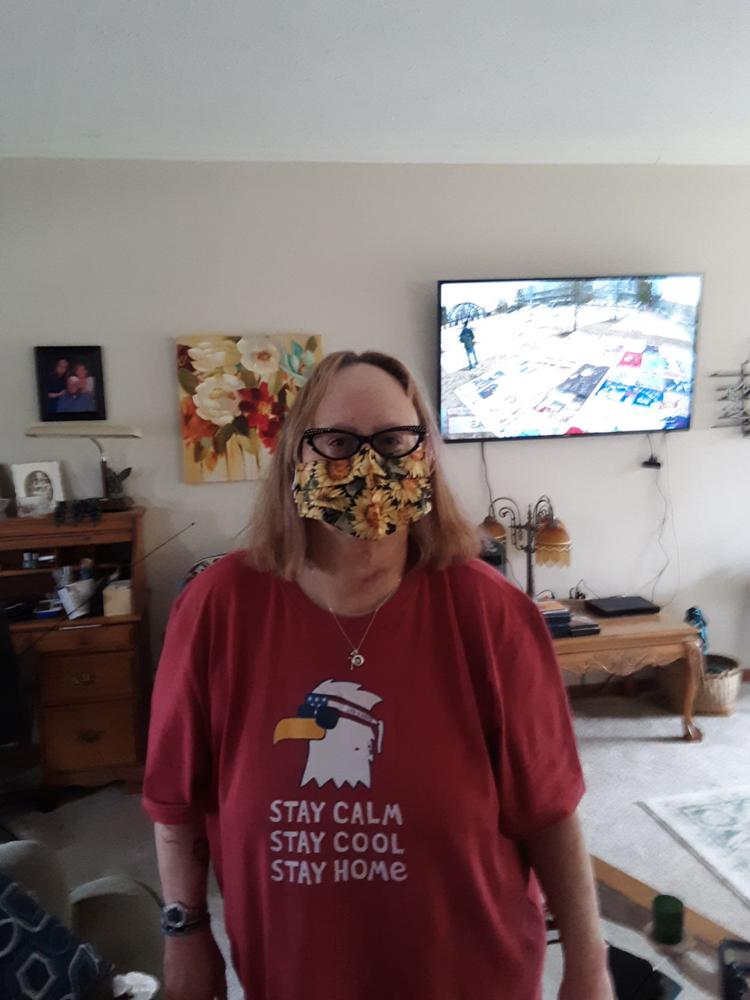 Danie Collins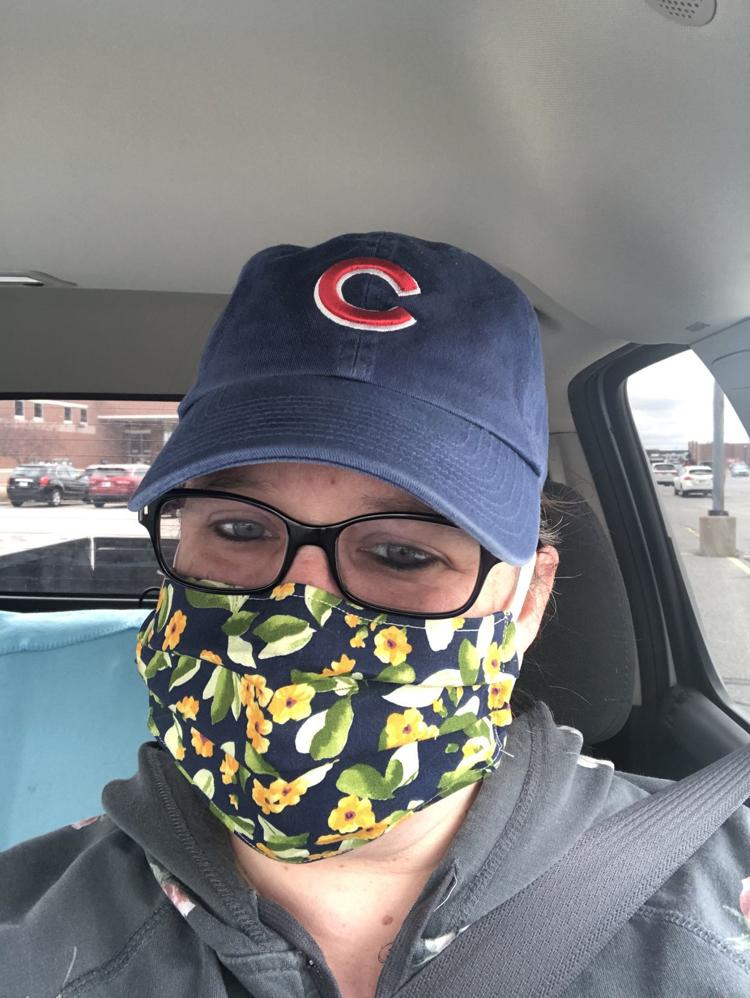 Beth Hobbs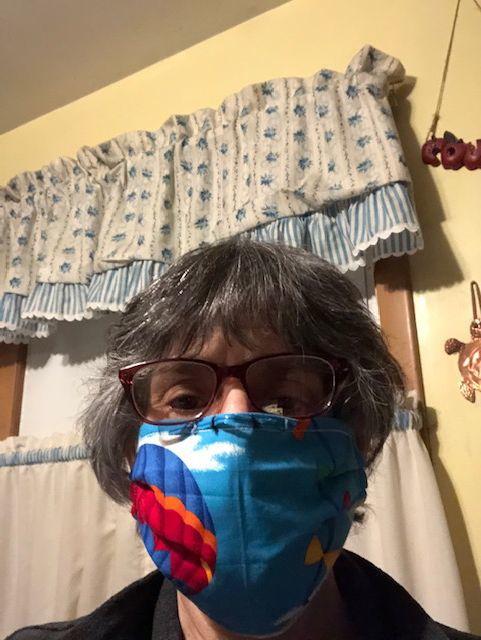 Natalie Ladd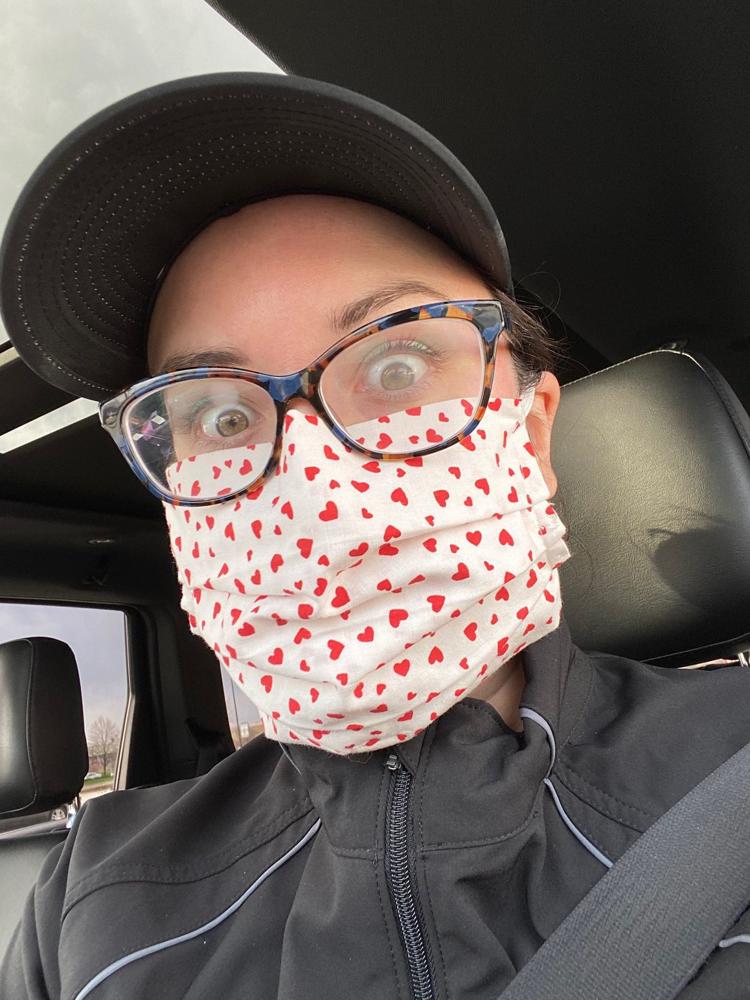 Troy and Jennifer McQuen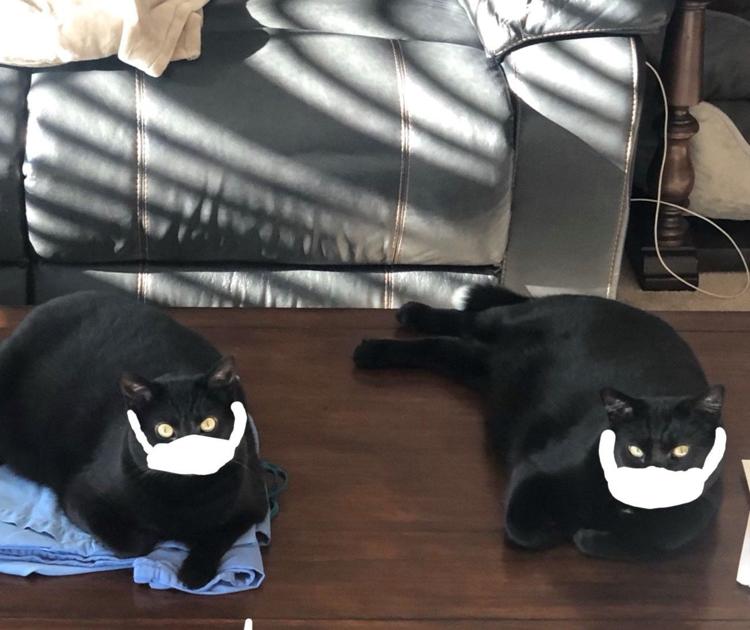 John Gescheidler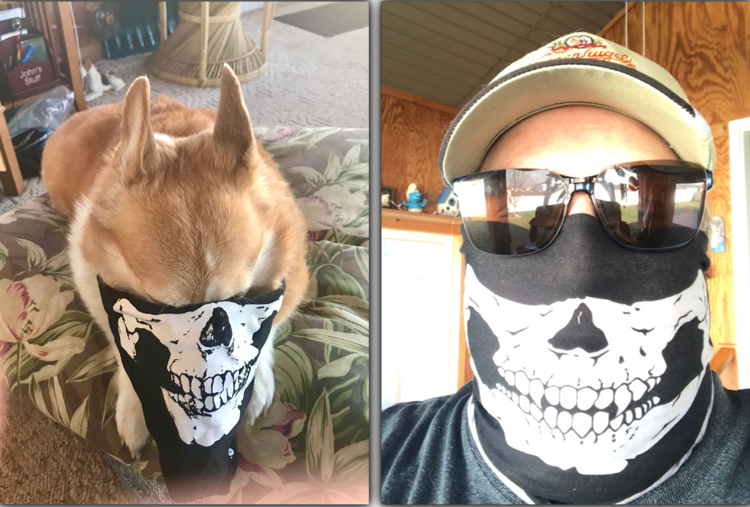 Jessica Trunk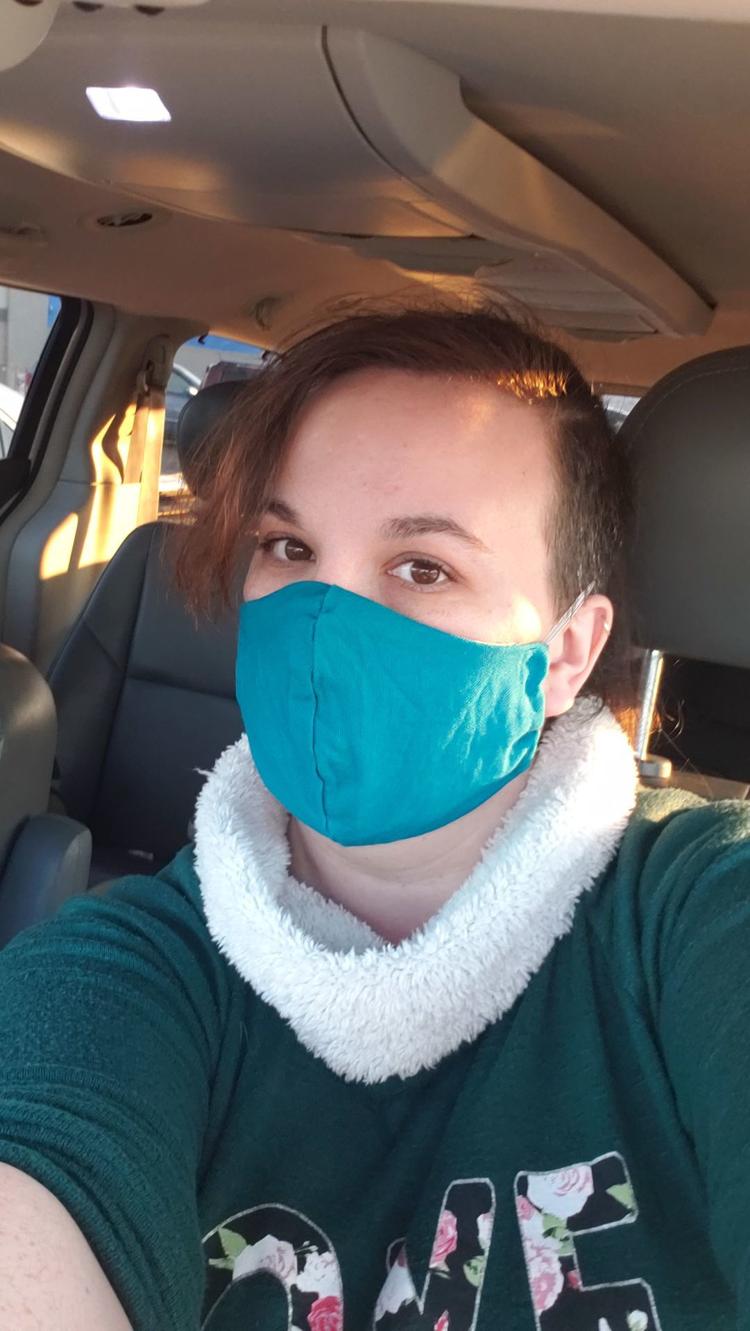 Speros Batistatos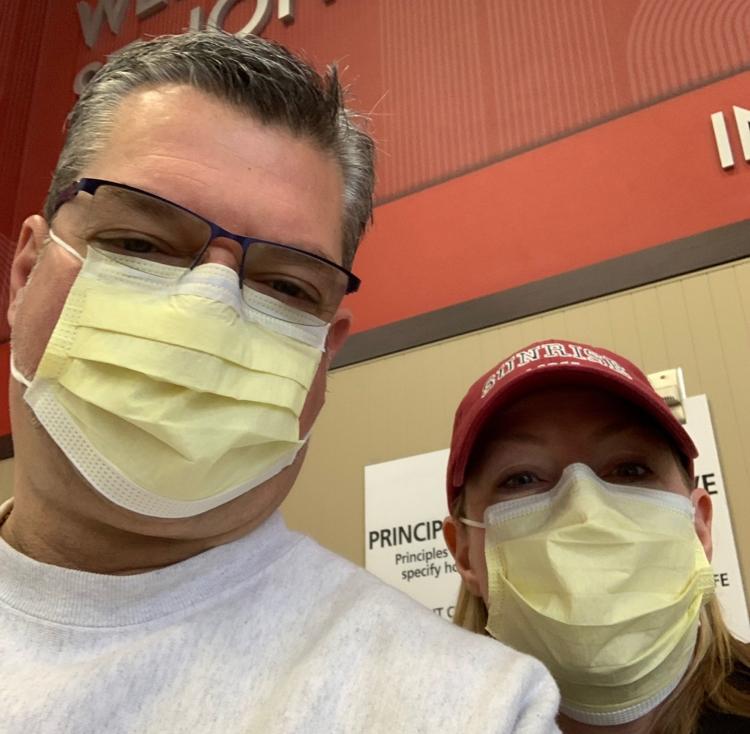 Chris and Teri Grotte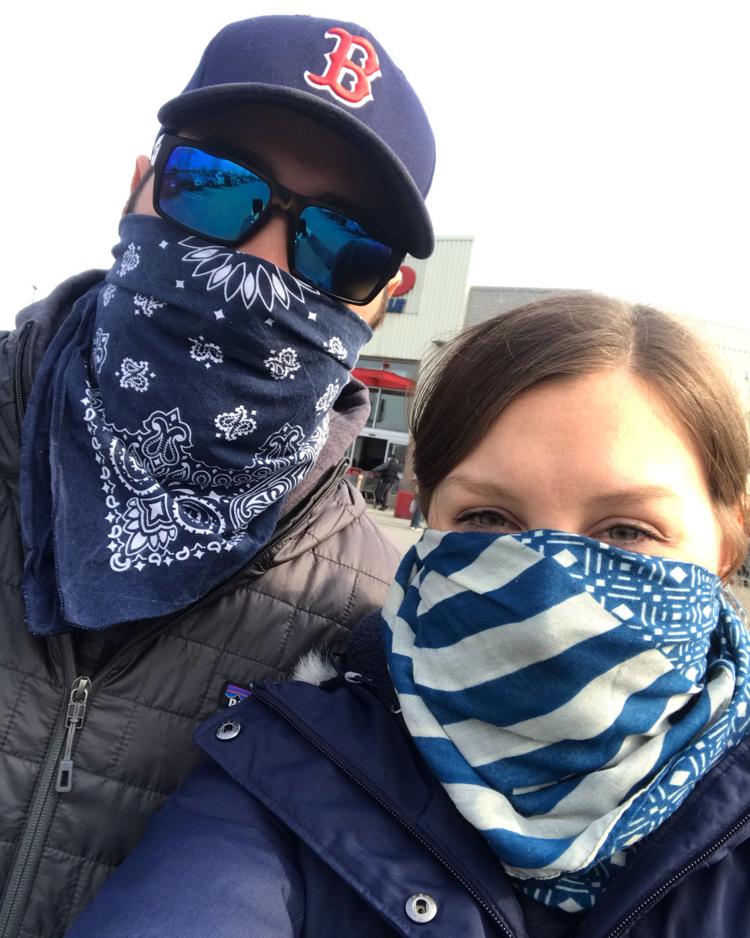 Sean and Kieran Harris
Archie Gallup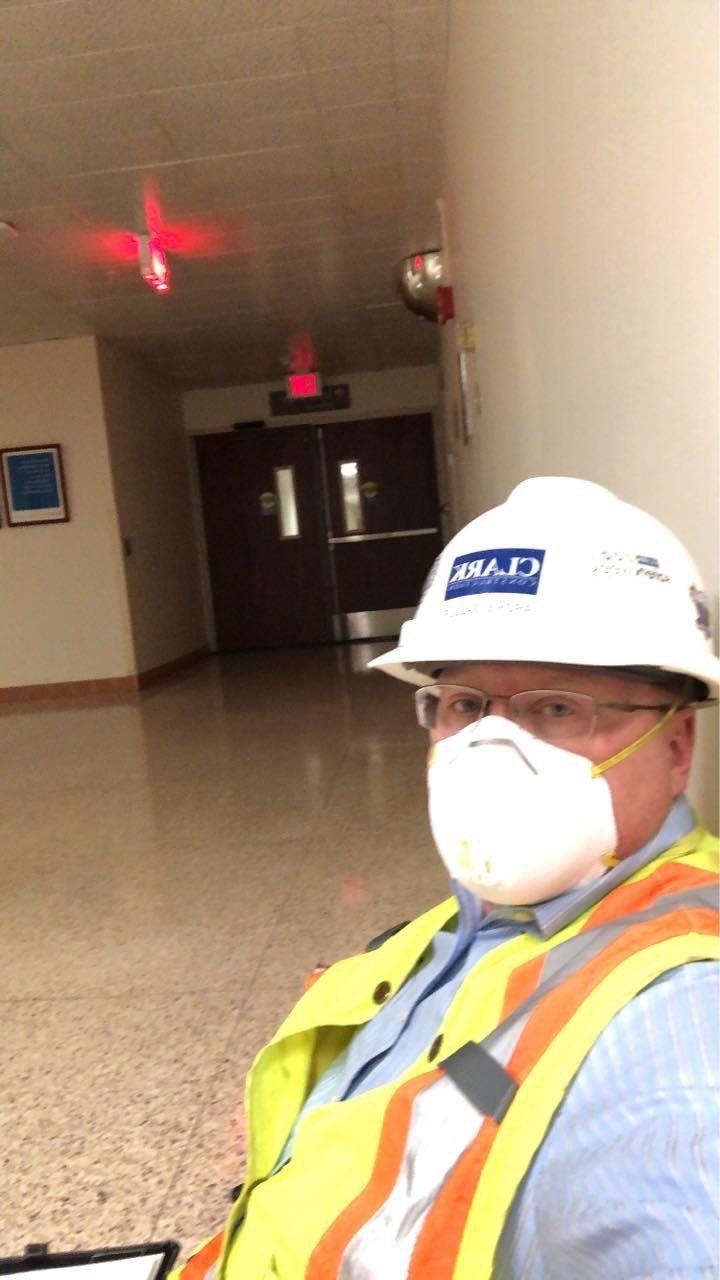 Tee Bettelyoun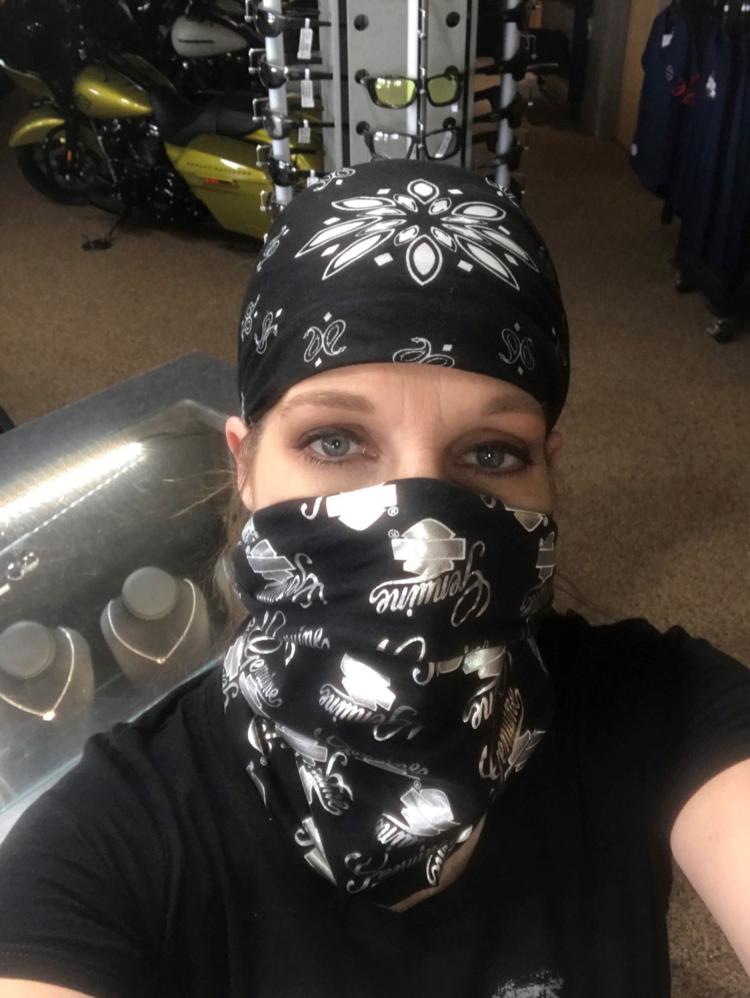 Christiana Howton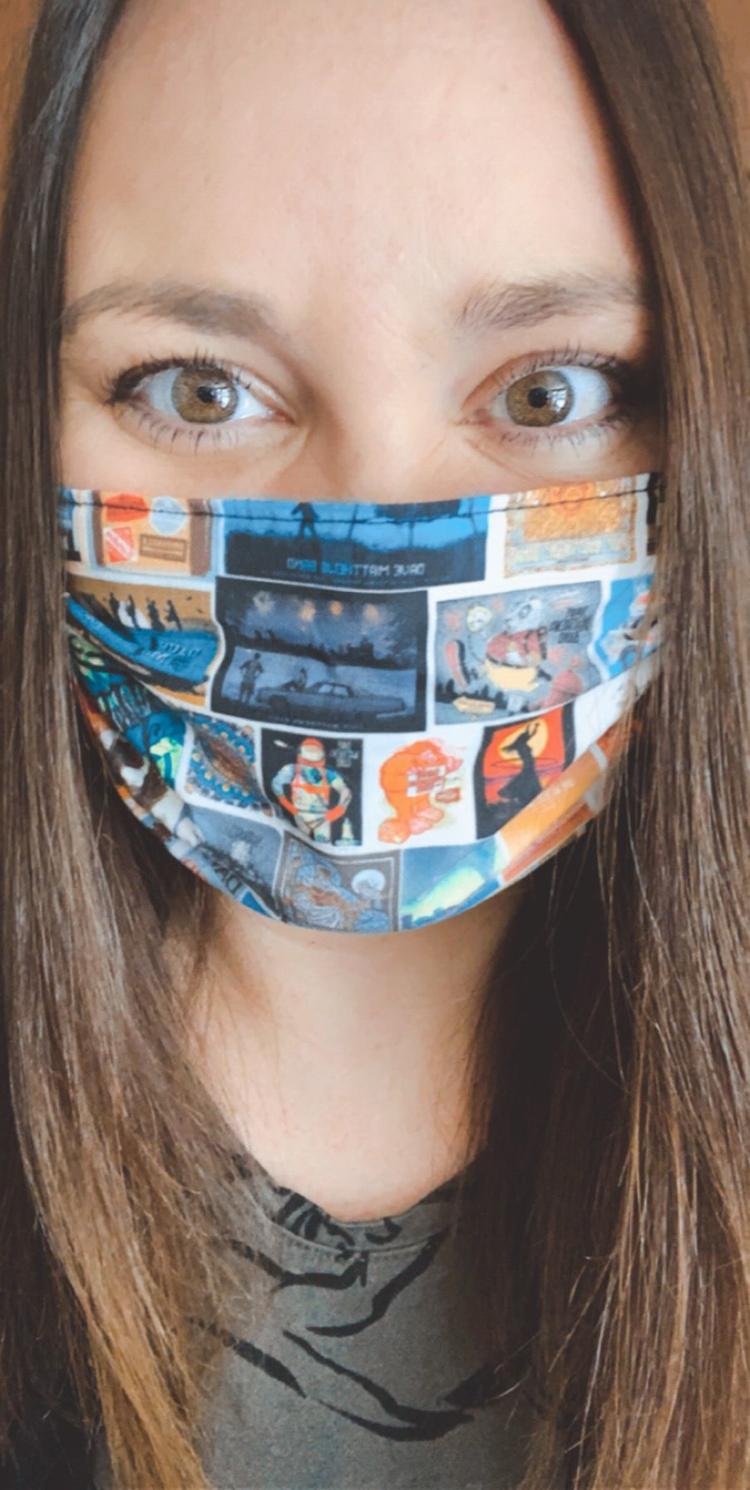 Orville Redenbacher statue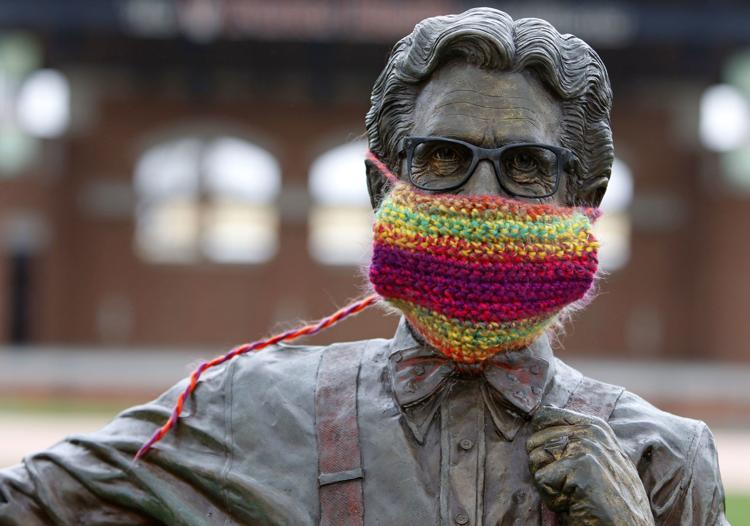 Masked benefactor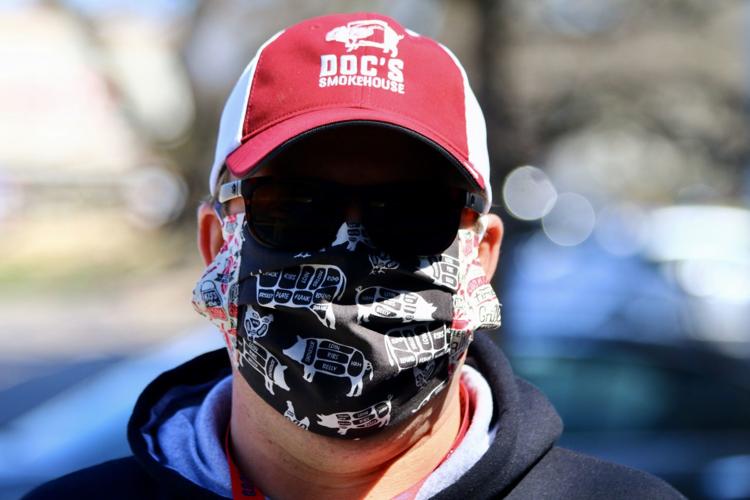 Gallery
Concerned about COVID-19?
Sign up now to get the most recent coronavirus headlines and other important local and national news sent to your email inbox daily.