GARY — Jessica Brown's Christmas present came a few weeks early. It could not have come at a better time for someone whose plate — emotionally and physically — is very full.
Brown recently received a 3-month-old mastiff puppy in training as a service dog while living with her family. The household already includes Brown's husband Jonathan Frazier, seven boys ages 5-17, another dog, two cats, and a ball python.
Brown, 34, has had Sjogrens syndrome for three years. It is an immune system disorder that affects moisture-producing glands and is characterized by dry eyes and dry mouth. The body's immune system attacks its own healthy cells that produce saliva and tears.
Sjogrens also kills nerves, leaving Brown with only 3% of the nerves in her body. There is no cure for Sjogrens, as Brown is awaiting word on possible surgery.
Even the most common everyday activities are now very difficult. That's where Moose the mastiff comes in.
"Moose means everything to me. He is going to help me with a lot of tasks," said Brown, noting that the disease had left her off-balance at times. "He's there to help me walk, keep my balance. If I fall and knock myself out, he's there to alert me, if necessary, by licking my face."
In a case of human-canine love at first sight, Brown was introduced to Moose, then called Zeus, through I Wanna Go Home Rescue, a nonprofit pet fostering agency for which Brown volunteers.
The organization is home-based, but on Saturdays volunteers come to the Highland Petco to introduce pets to prospective families. On one occasion, a foster parent informed Brown about a free puppy that seemed perfect for her.
"I held him, he started licking my face, and fell asleep in my arms," Brown said. "I said then, 'This is my dog.'"
It was probably the other way around, said Mark Smith, a certified professional dog trainer and Brown's friend.
"They pick you," Smith said of the human-canine relationship.
Smith will be training Moose and Brown on their developing relationship and the basic skills necessary for service dogs. These include hand signals, voice commands, and understanding human cues. Blind in his left eye, Smith has Gypsy, a German shepherd, as his service dog.
Moose has a head start, Smith said. "He's already picked up on her emotions," the trainer observed.
"I have been very depressed," Brown confessed. "I'd ask myself, 'Why me?'"
Training Moose as a service dog may take one and one-half years, Smith explained. Eventually, he said, "Moose will sense when she needs him. He will enable her. She will be able to brace herself with the dog."
Although Moose is still a pup, he will grow into an extremely large but gentle and loyal dog, possibly weighing 160-230 pounds. "He can use his weight to stabilize Jessica, to pull herself up," Smith said. "He's going to be right there and focus on her."
As a service dog, Moose will be allowed in public places, including restaurants, stores and air travel.
Moose and his training have been donated by I Wanna Go Home Rescue. Susan Hanlon, president of the organization, recalled that first meeting between Brown and Moose.
"The dog never left her side," Hanlon said. "It was like an instant bond."
As a Rescue volunteer, Brown helps on Saturdays at Petco and has fostered about 20 cats, one of which, Scarlet, she has now.
"I started volunteering when I was in a very dark place," said Brown, whose illness has cost her a job and many friends because she cannot go out. "This has given me hope. It makes me feel I can do something with my life."
First Physician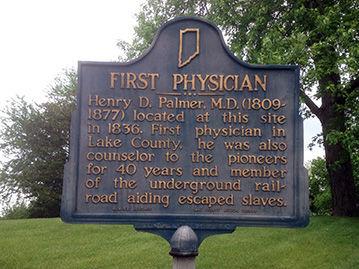 Great Sauk (Sac) Trail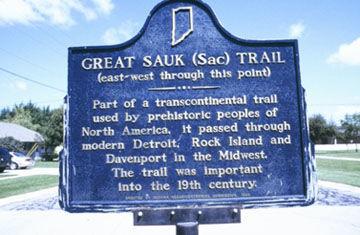 St. John's Lutheran Church Tolleston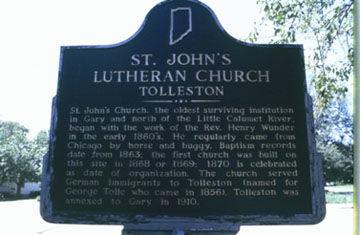 Dutch in the Calumet Region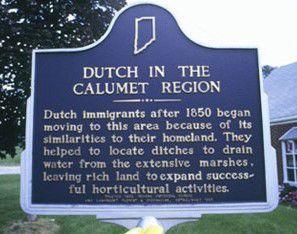 St. John Township School, District #2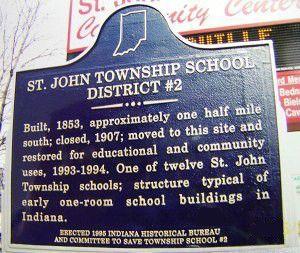 The Lincoln Highway/The Ideal Section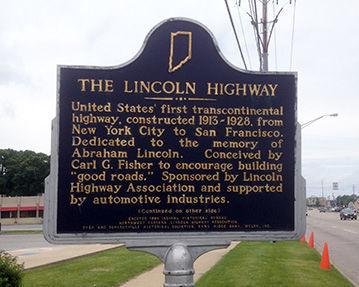 The Lincoln Highway/The Ideal Section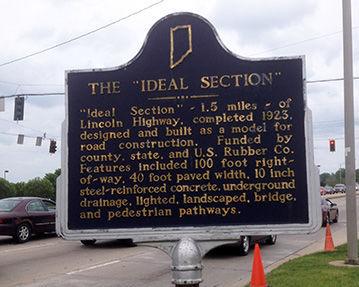 Froebel School - side 1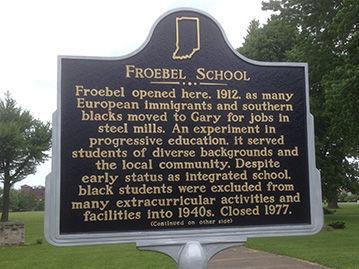 Froebel School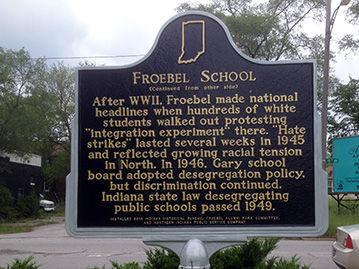 Stewart Settlement House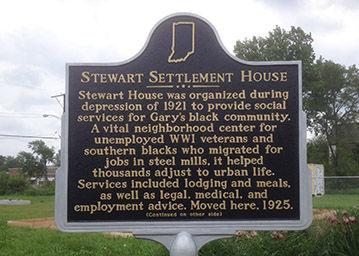 Stewart Settlement House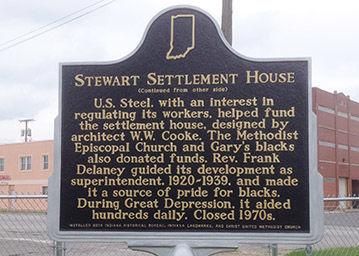 Origin of Dr. MLK Day Law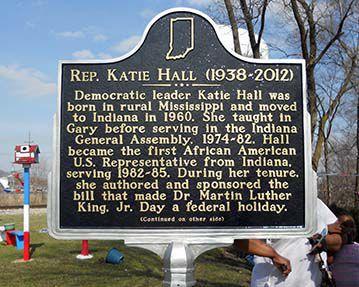 Origin of Dr. MLK Day Law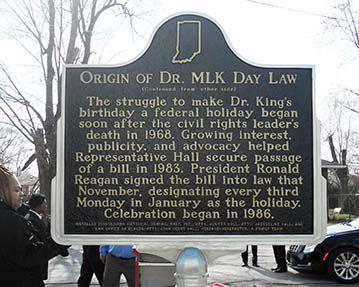 Bailly Homestead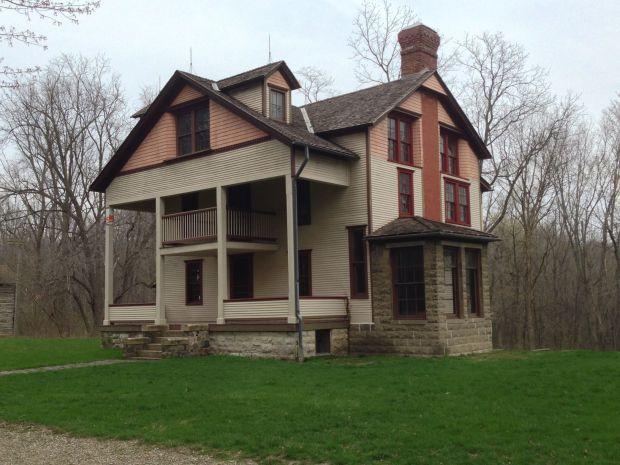 Iron Brigade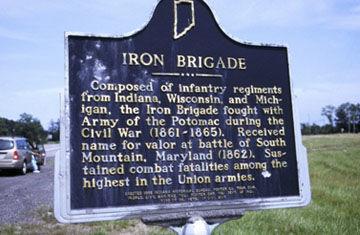 Willow Creek Confrontation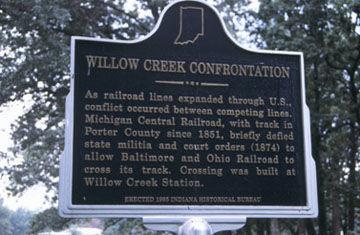 Ogden ski jump.jpg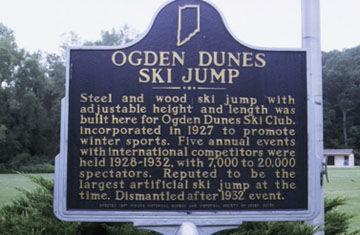 Teale 1.jpg
Teale 2.jpg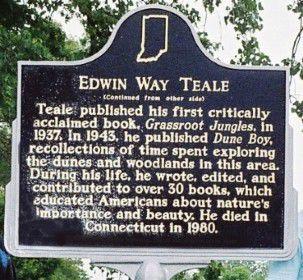 Steel 1.jpg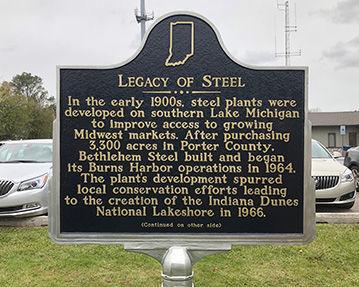 Steel 2.jpg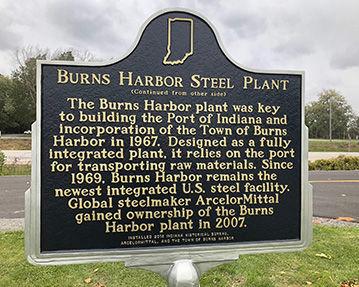 Civil War camps.jpg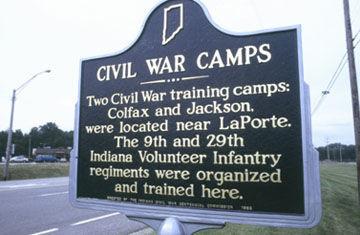 Old lighthouse.jpg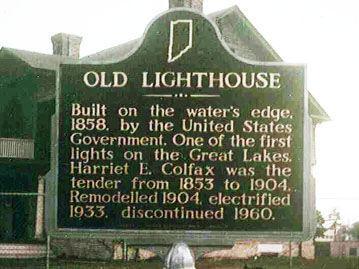 Railroad.jpg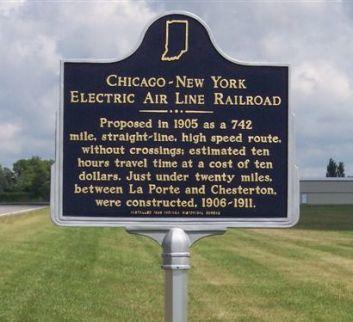 Camp Anderson.jpg
Boundary line 1.jpg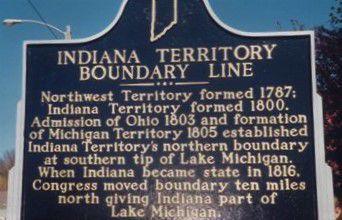 Boundary line 2.jpg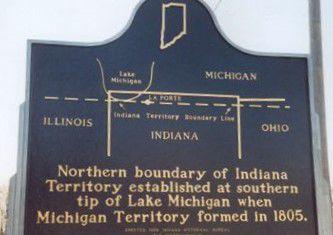 LaPorte courthouse 1.jpg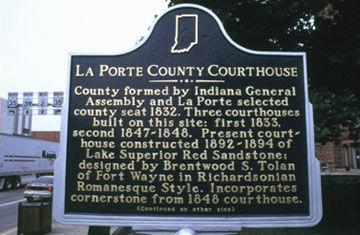 LaPorte courthouse 2.jpg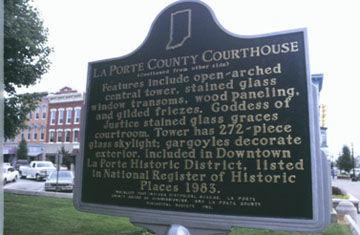 Carnegie 1.jpg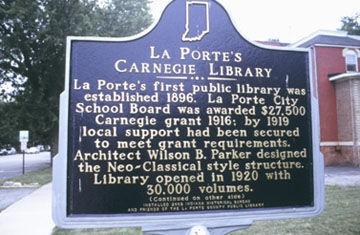 Carnegie 2.jpg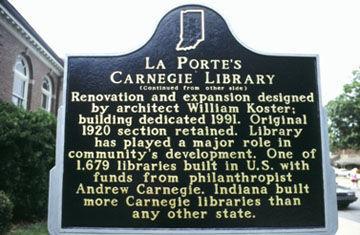 Rumely Co 1.jpg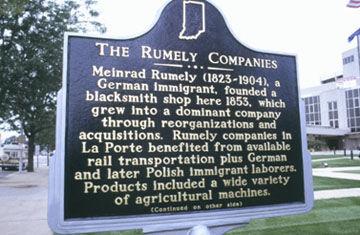 Rumely Co 2.jpg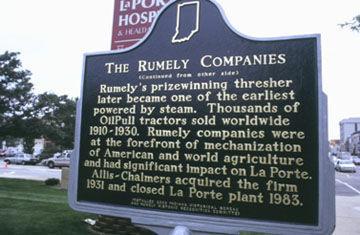 Lincoln train 1.jpg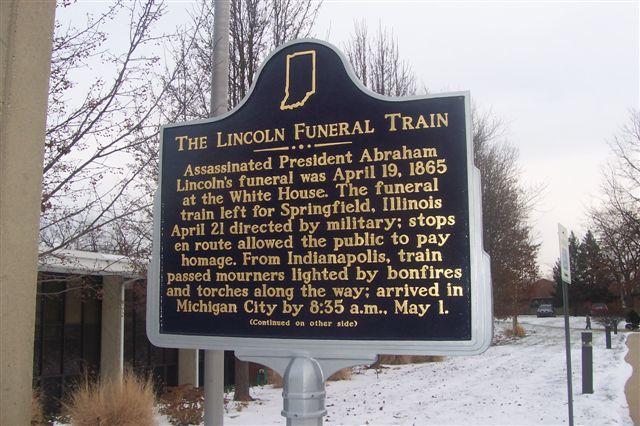 Lincoln train 2.jpg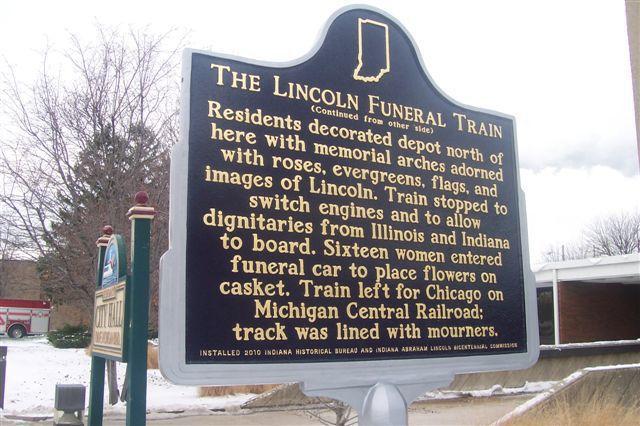 LaPorte university 1.jpg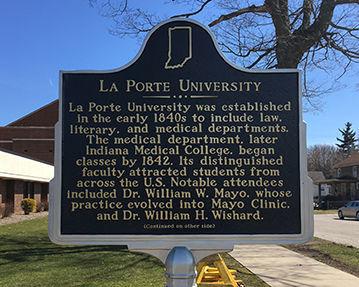 Laporte university 2.jpg