INDIANAPOLIS — The smallest player at Puppy Bowl XV prepared for Sunday's big game with a helping paw from Indiana's top dog.
"Coach" Henry Holcomb, the miniature schnauzer owned by Gov. Eric Holcomb and Janet Holcomb, Indiana's first lady, recently hosted Pistachio, a Maltese rescue dog, for a Puppy Bowl training session.
With a whistle around his neck, Henry led Pistachio in running laps around the Governor's Residence, working on toy handling and practicing other drills.
Henry "said" afterward on his @FirstDogHenry social media accounts: "Part of my duties as first dog is training up the next generation. I take that very seriously."
"I'm pawsitive that my coaching will help Pistachio dominate the Puppy Bowl!"
Janet Holcomb said that while Henry usually enjoys playing with larger dogs, such as Butler Blue III, the bulldog mascot of Butler University's sports teams, she is confident Henry was a winning influence on the 4-pound Pistachio.
"He was a good coach and he was very patient," she said. "I think Pistachio is going to be MVP (most valuable puppy) and really represent Indiana well."
Pistachio already has come a long way. He had a liver shunt that required surgery to correct shortly after being born eight months ago.
He survived thanks to Dr. Tara Harris, a pediatrician at Indianapolis' Riley Hospital for Children, who runs the non-profit, all-volunteer Every Dog Counts Rescue program that removes sick or injured dogs facing euthanasia at crowded Indiana animal shelters, gets them treatment and places the dogs in adoptive homes.
It clearly helped Pistachio, a spunky bundle of energy, who will be among 93 puppies from 51 U.S. shelters playing Sunday in the pre-taped Puppy Bowl XV on the Animal Planet television channel starting at 2 p.m. Region time.
Pistachio reportedly scores several touchdowns during the game for "Team Ruff" in its annual battle against "Team Fluff" for the Lombarky Trophy.
In addition to getting competition tips from Henry Holcomb, Pistachio also recently has rubbed noses with IndyCar driver Simon Pagenaud and Blue, the mascot of the Indianapolis Colts football team.
But no matter the Puppy Bowl's outcome, Pistachio already feels like a winner because he's been adopted into an Indianapolis home.
Gallery: Henry Holcomb and Pistachio
Henry Holcomb and Pistachio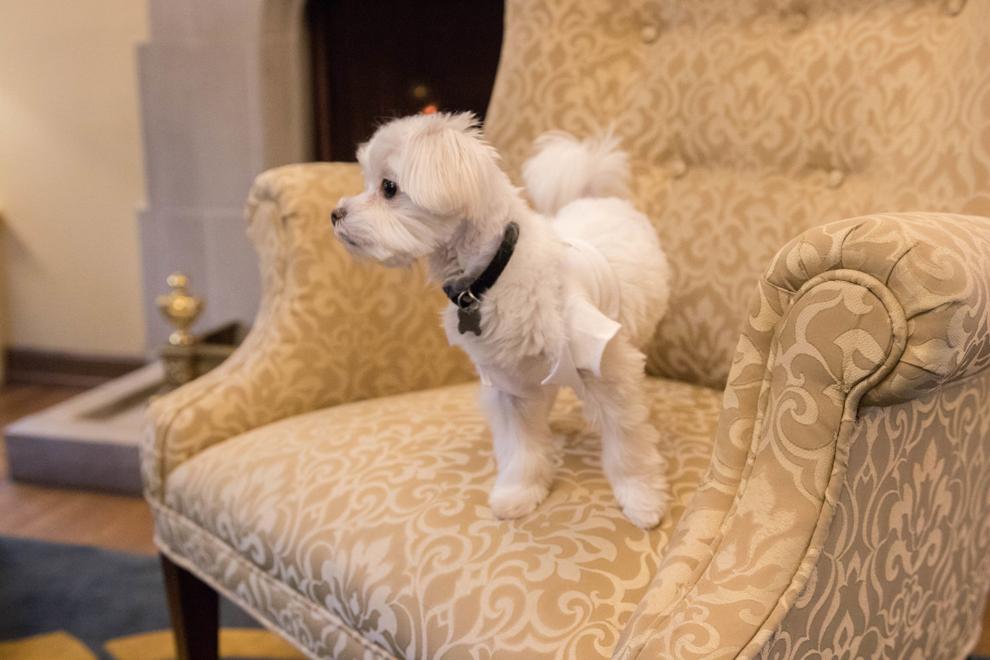 Henry Holcomb and Pistachio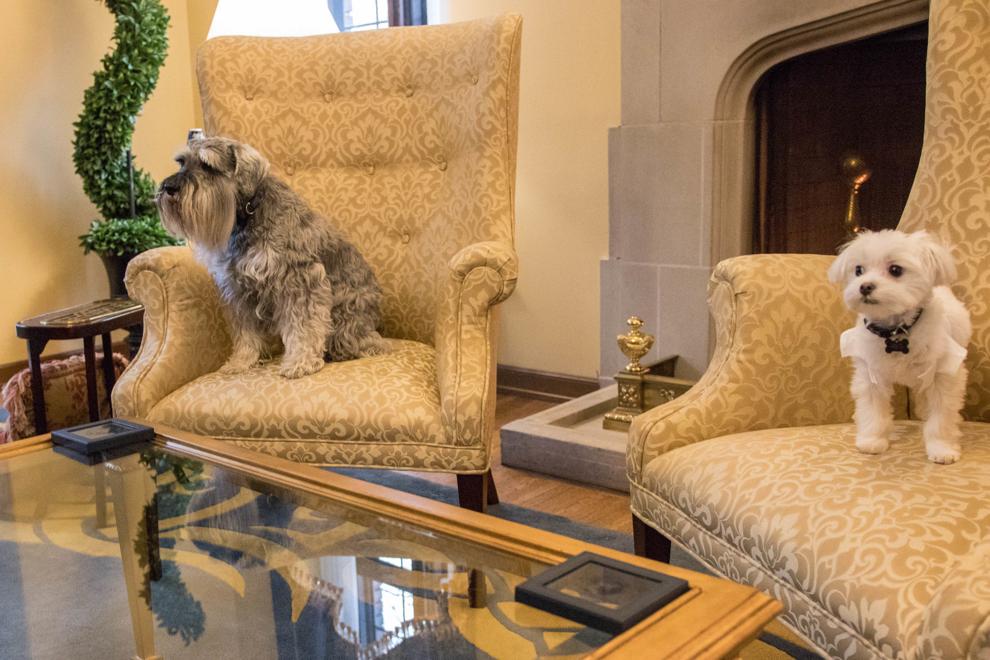 Henry Holcomb and Pistachio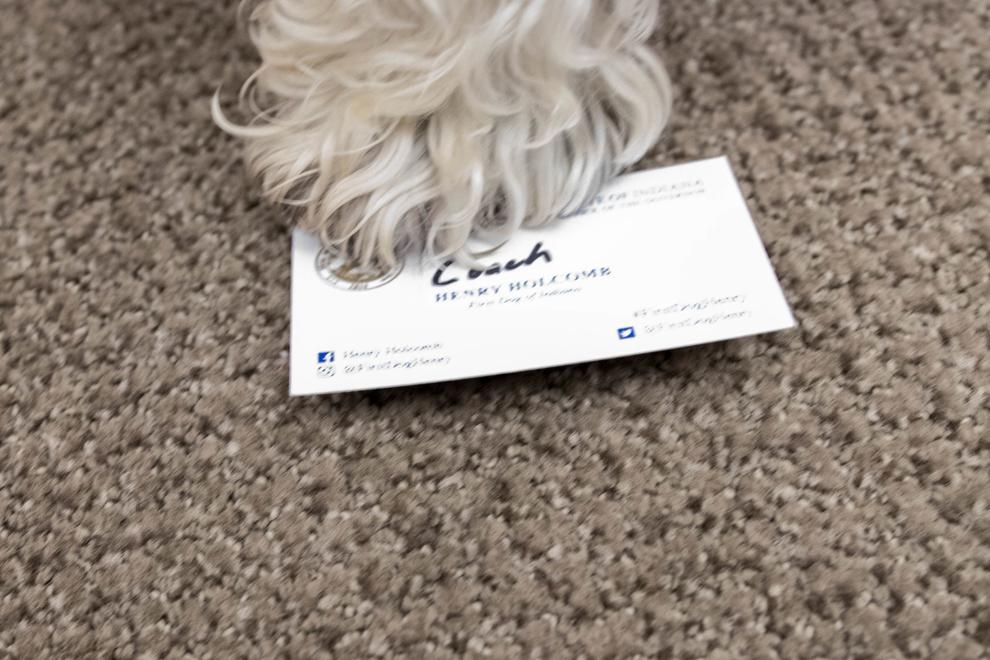 Henry Holcomb and Pistachio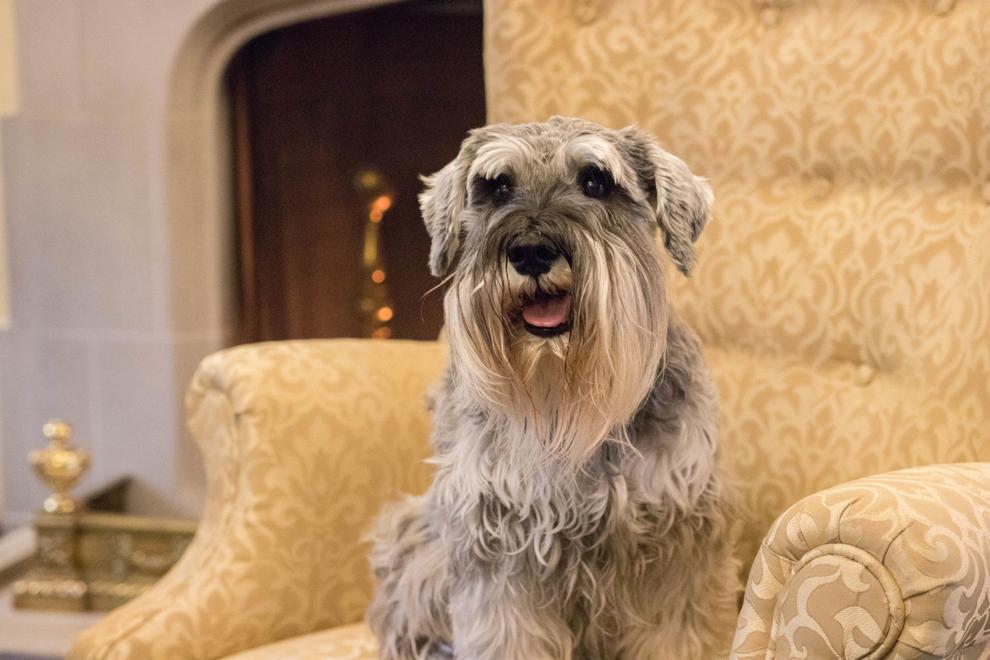 Henry Holcomb and Pistachio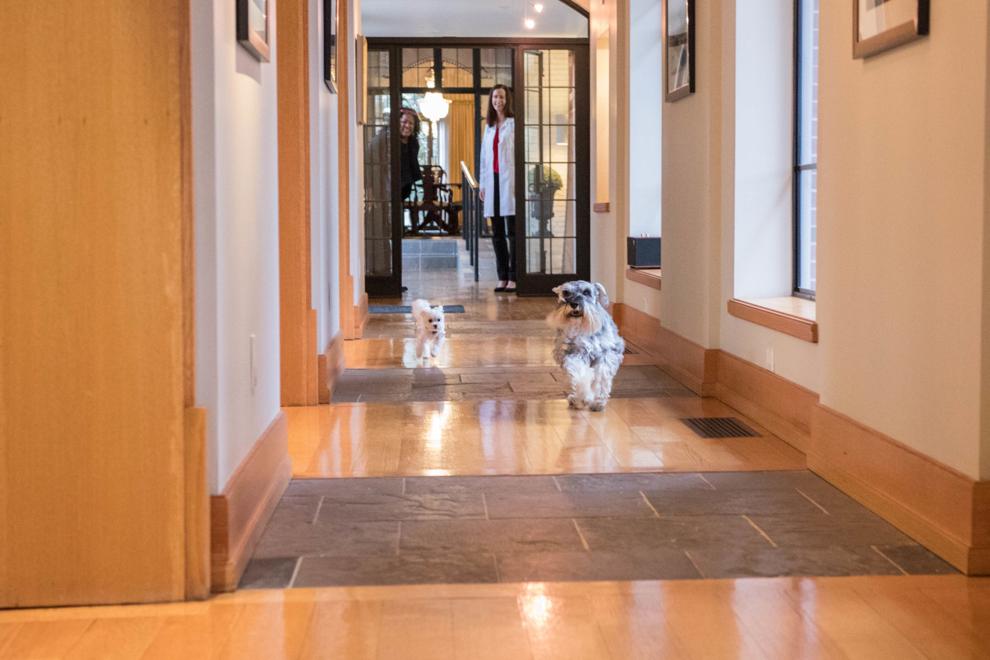 Henry Holcomb and Pistachio
Henry Holcomb and Pistachio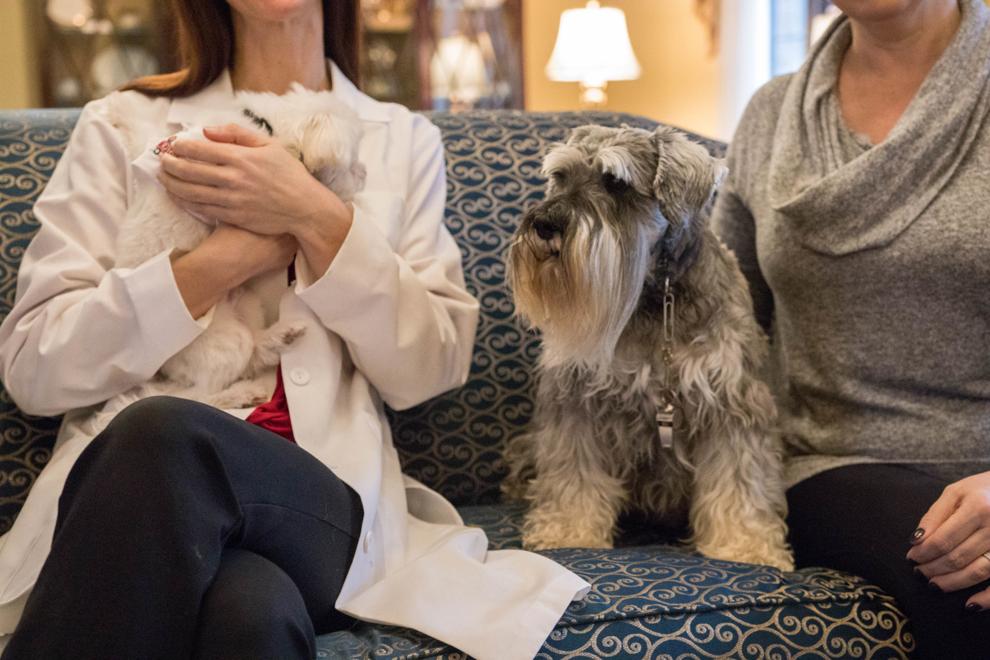 Henry Holcomb and Pistachio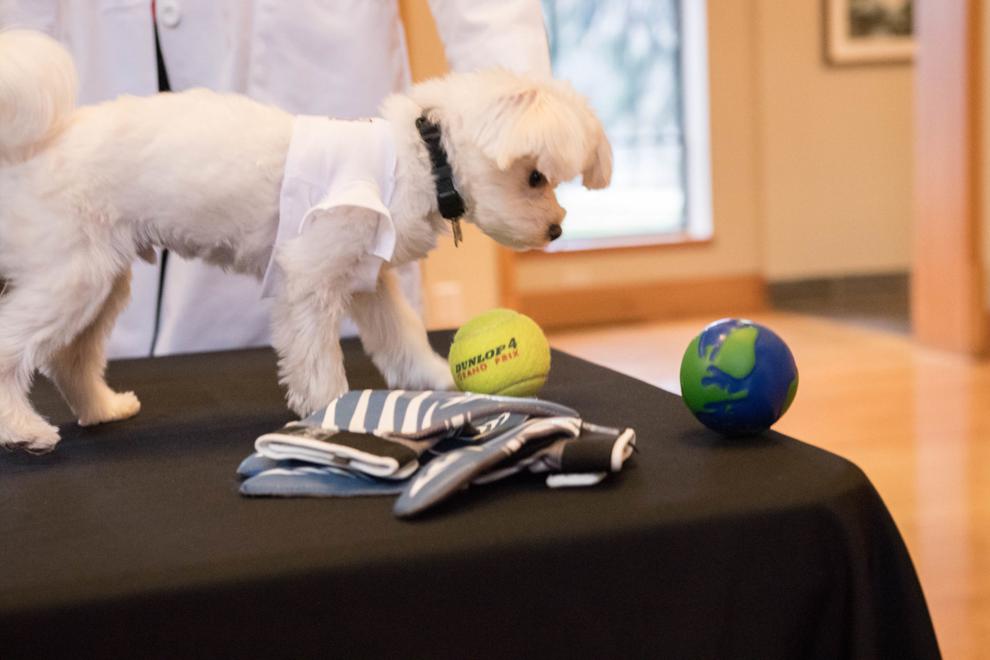 Henry Holcomb and Pistachio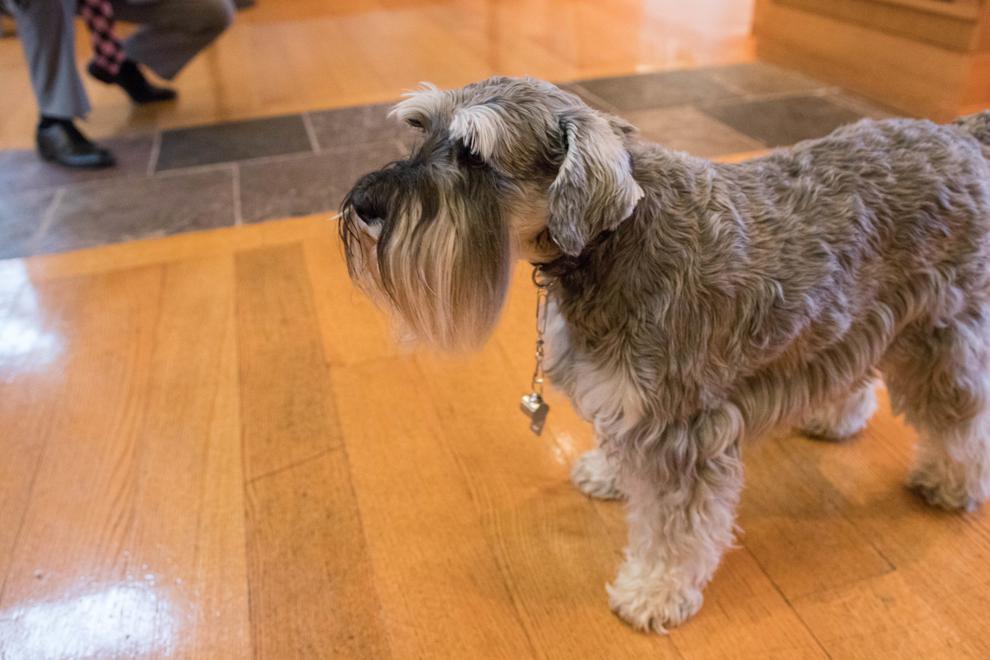 Henry Holcomb and Pistachio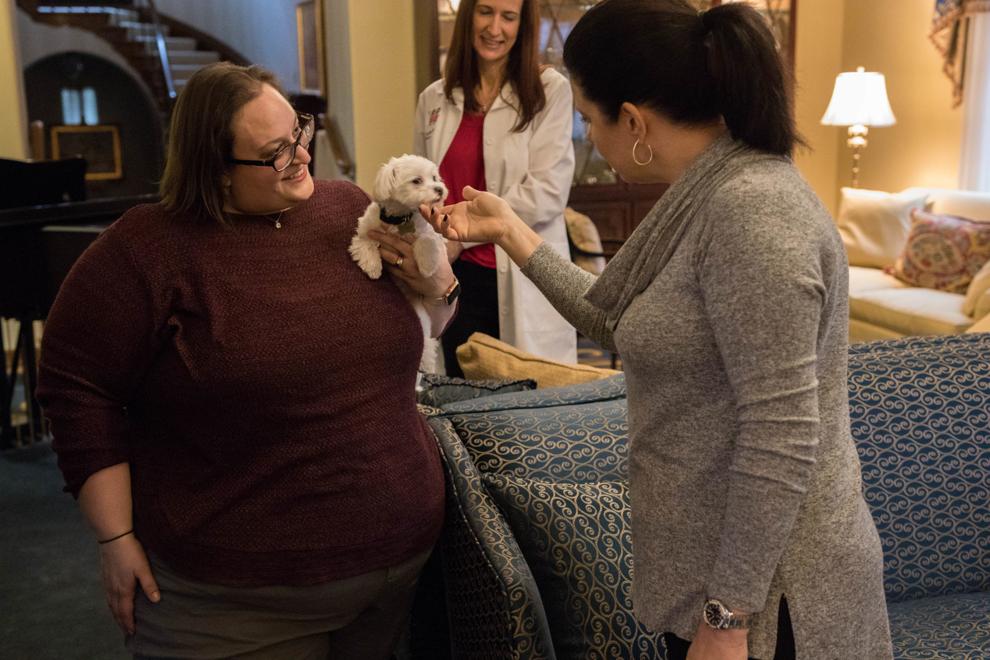 Henry Holcomb and Pistachio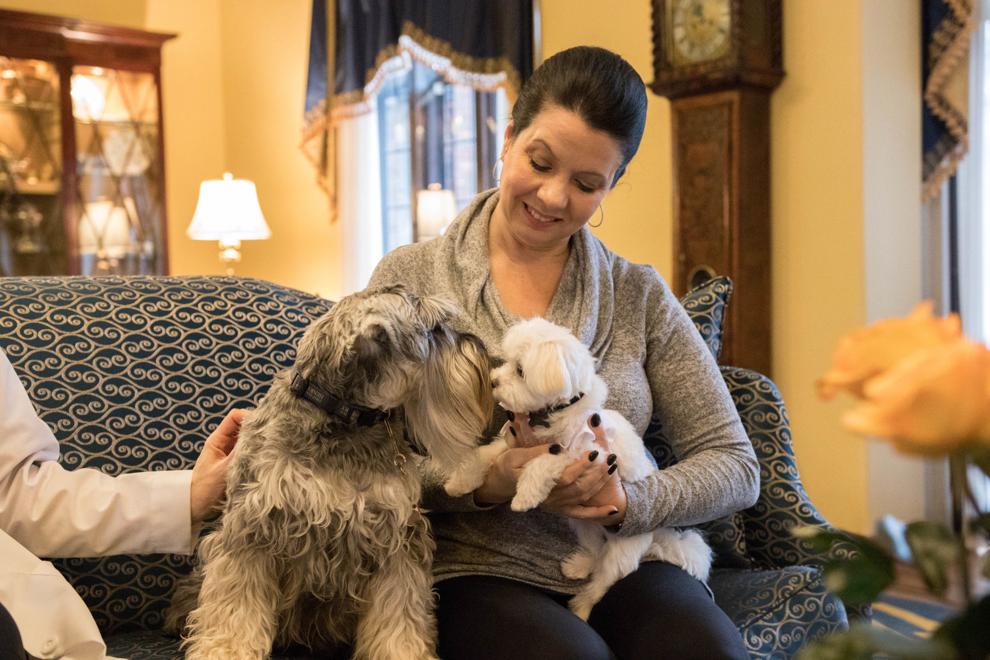 Henry Holcomb and Pistachio
Henry Holcomb and Pistachio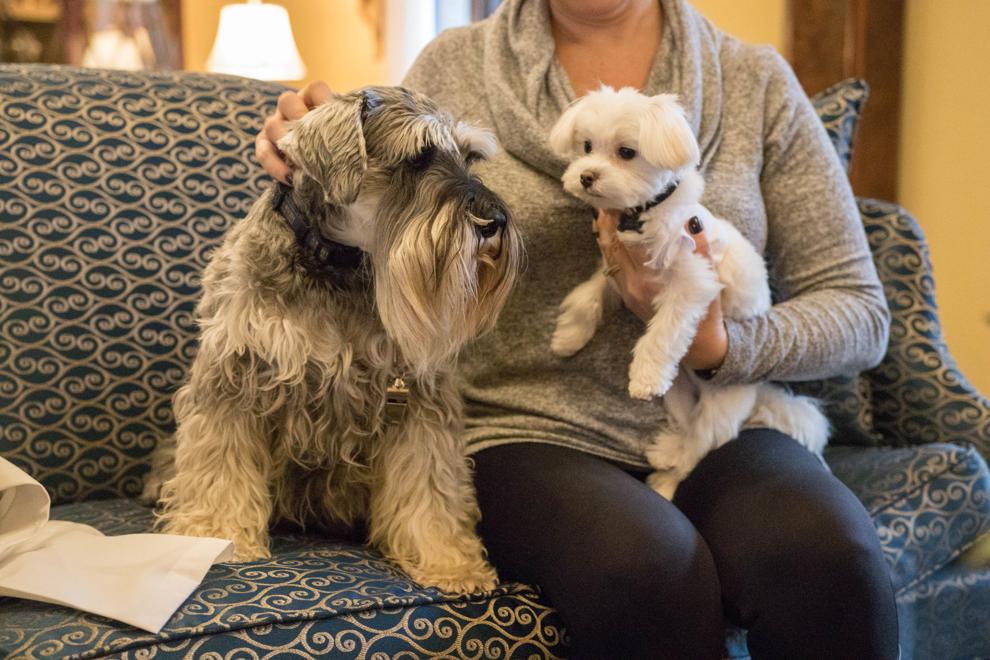 Henry Holcomb and Pistachio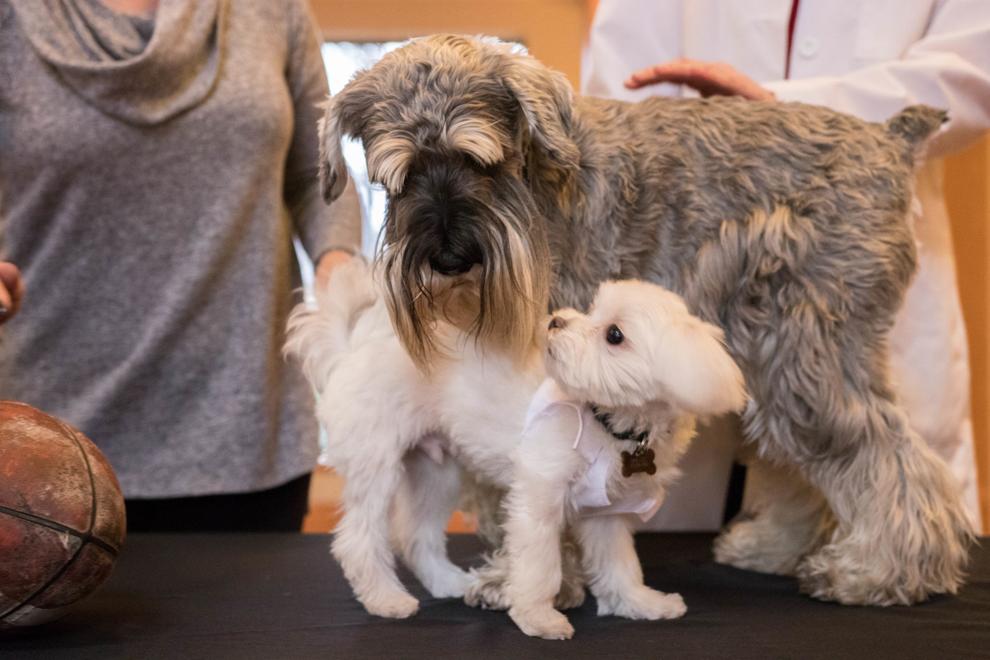 Henry Holcomb and Pistachio
Henry Holcomb and Pistachio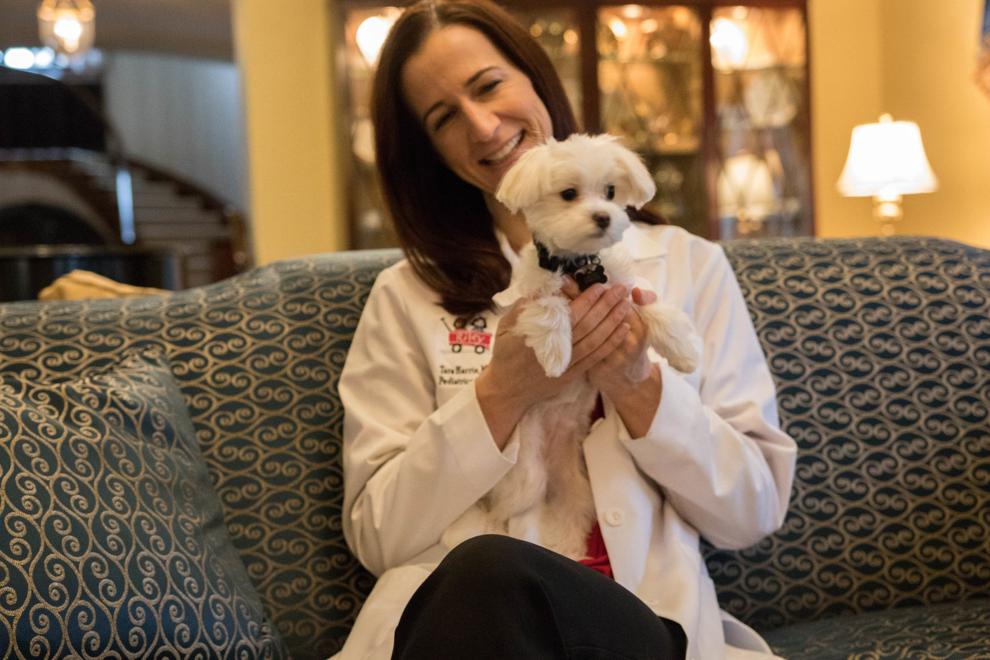 Henry Holcomb and Pistachio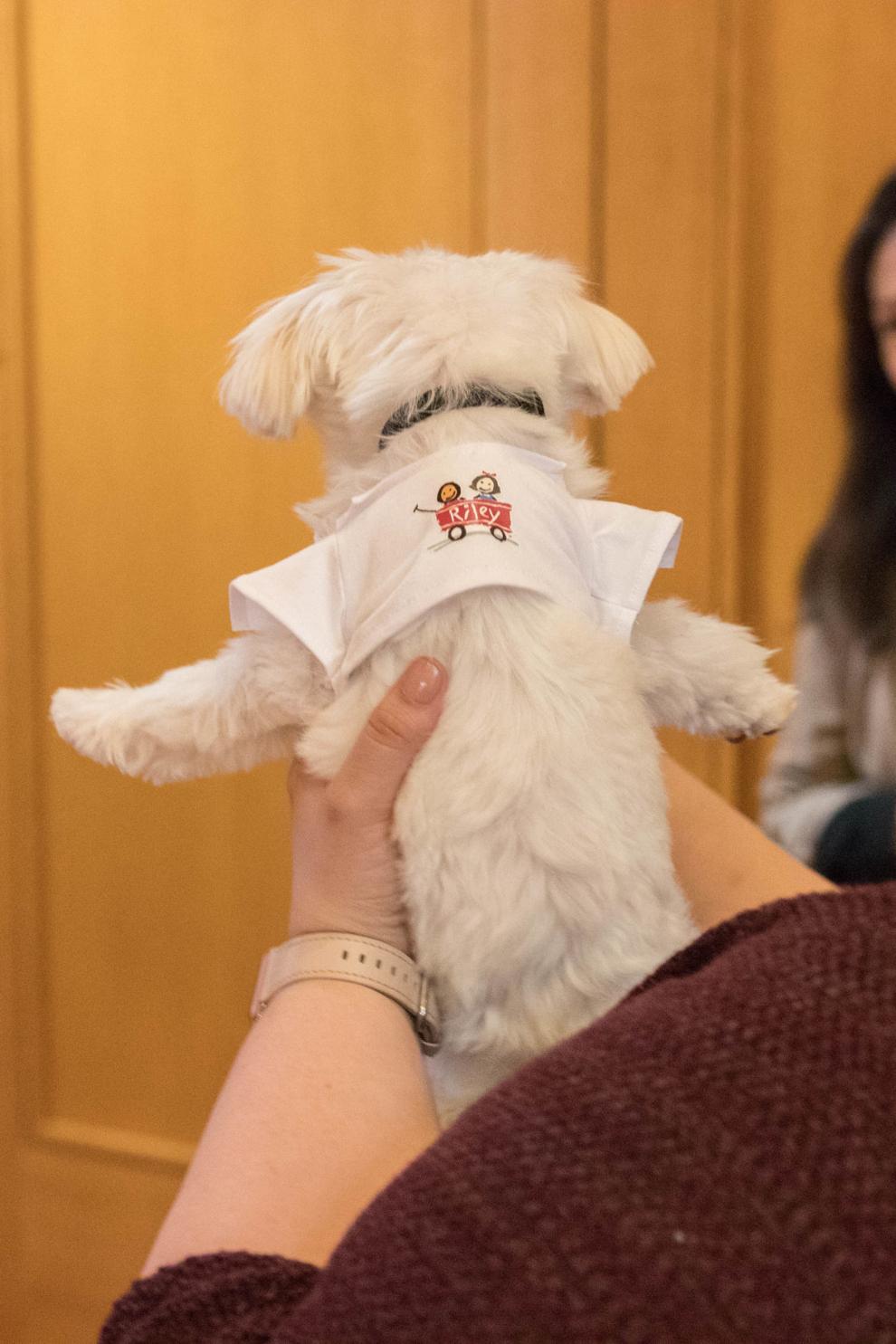 Henry Holcomb and Pistachio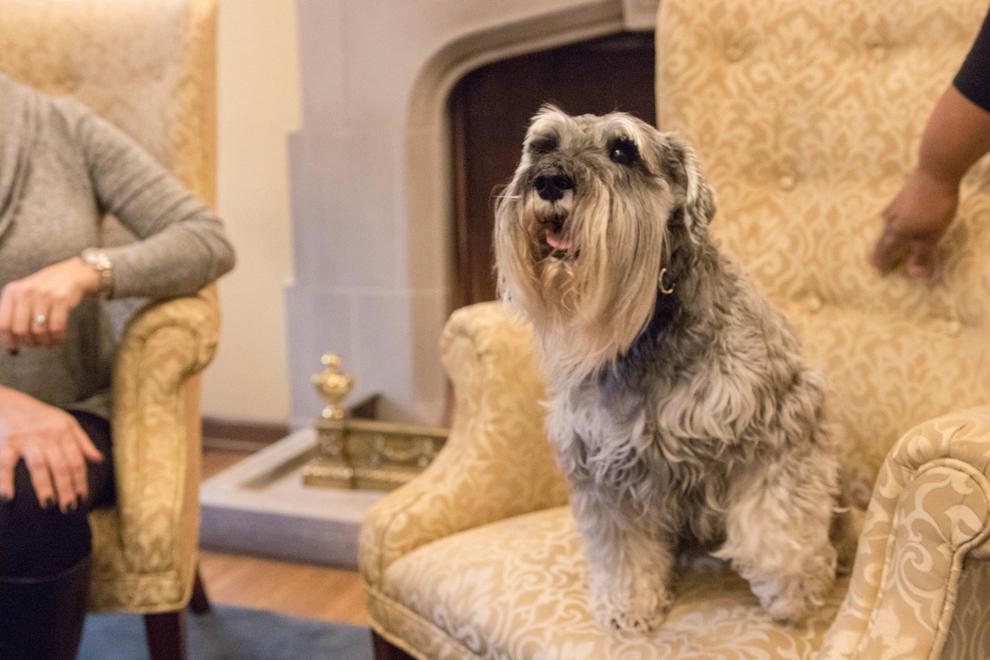 Henry Holcomb and Pistachio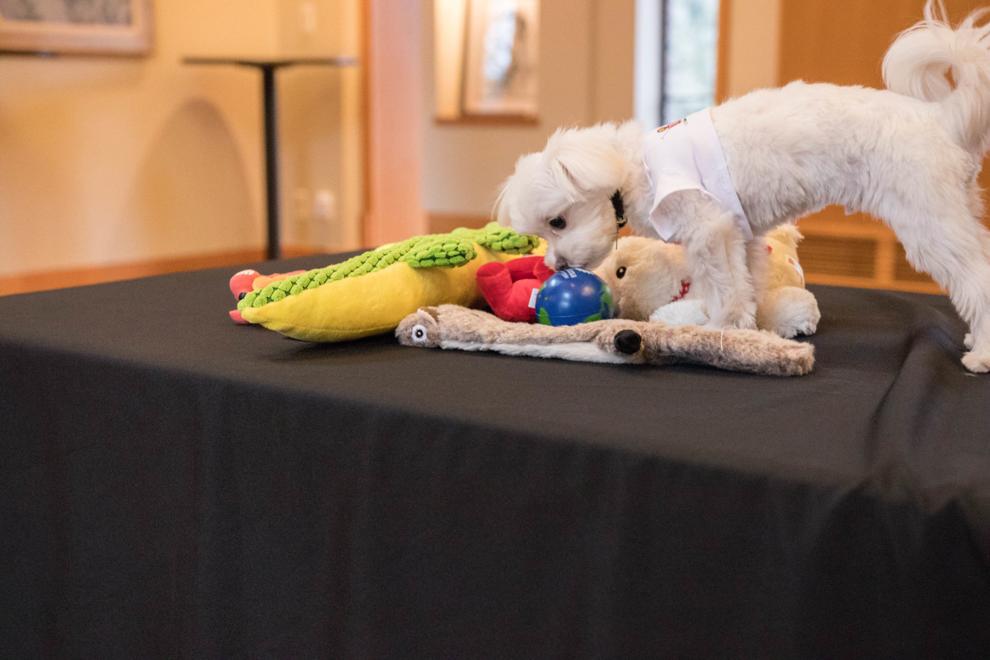 Henry Holcomb and Pistachio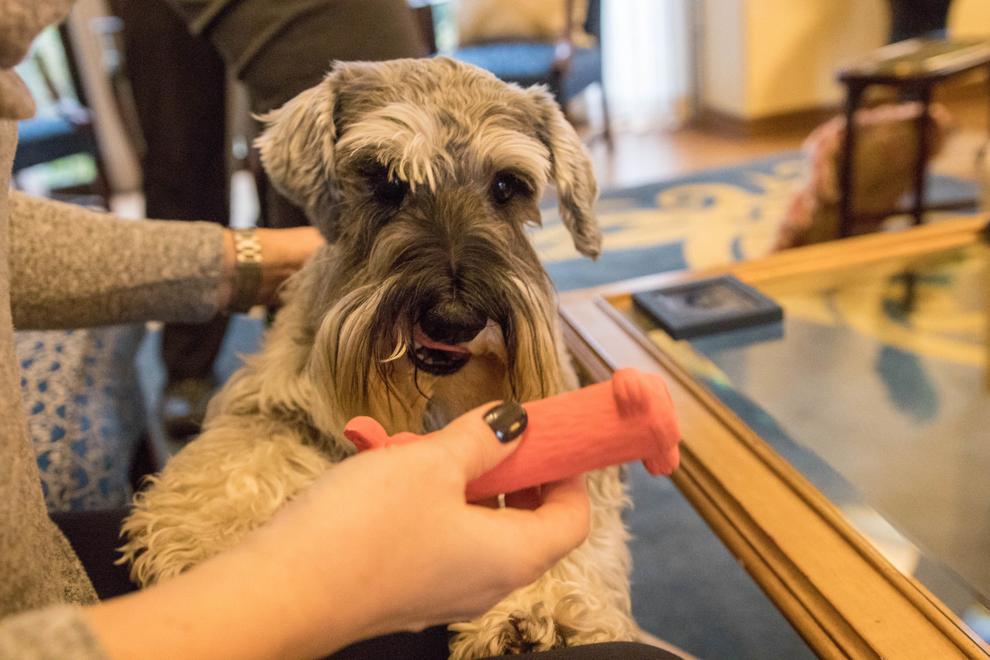 Henry Holcomb and Pistachio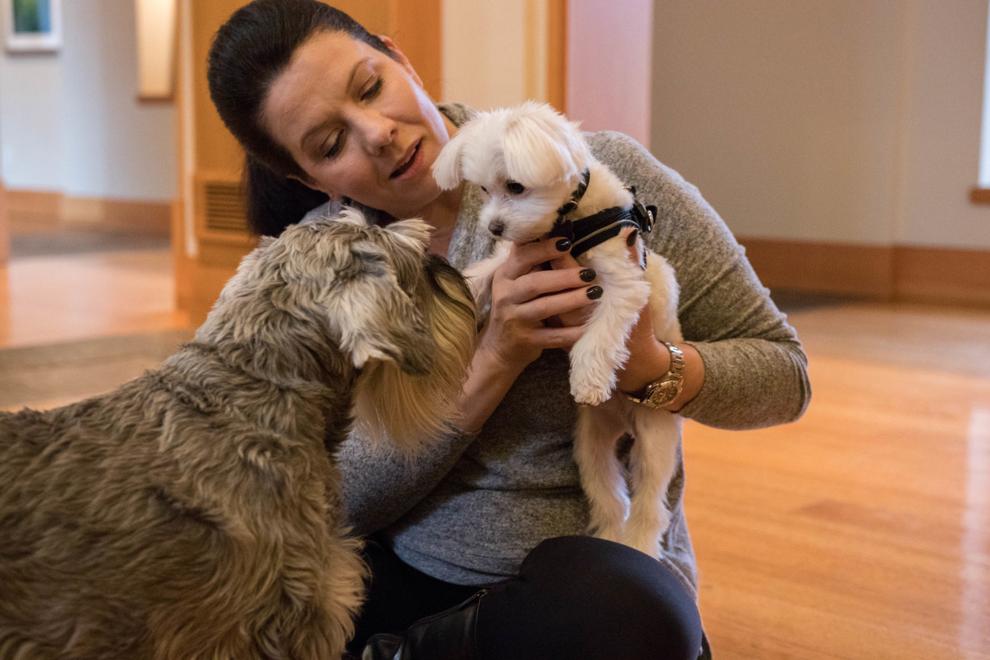 Henry Holcomb and Pistachio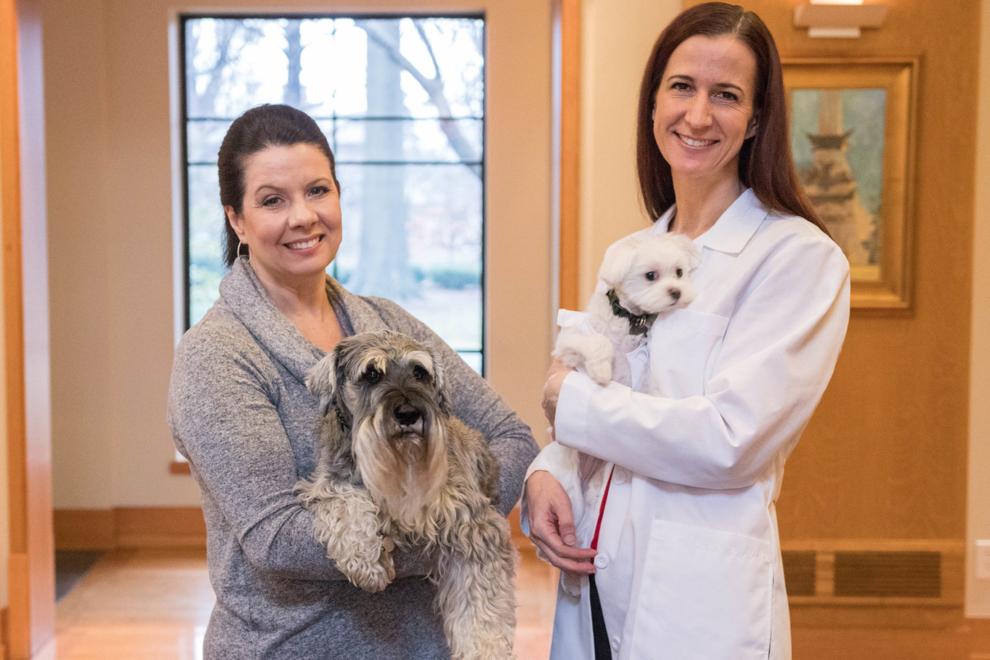 Henry Holcomb and Pistachio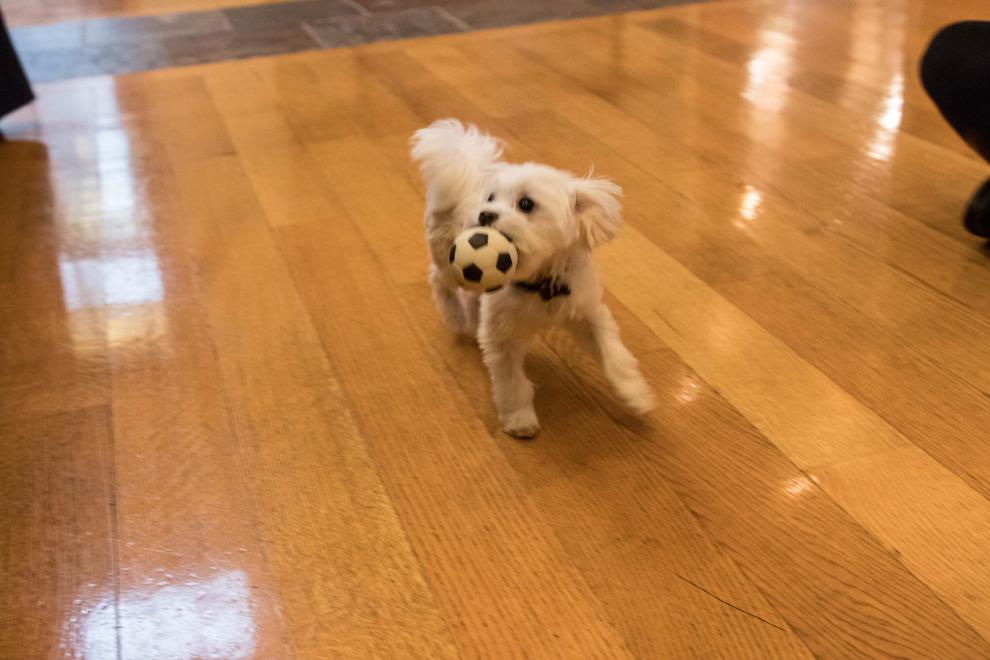 Henry Holcomb and Pistachio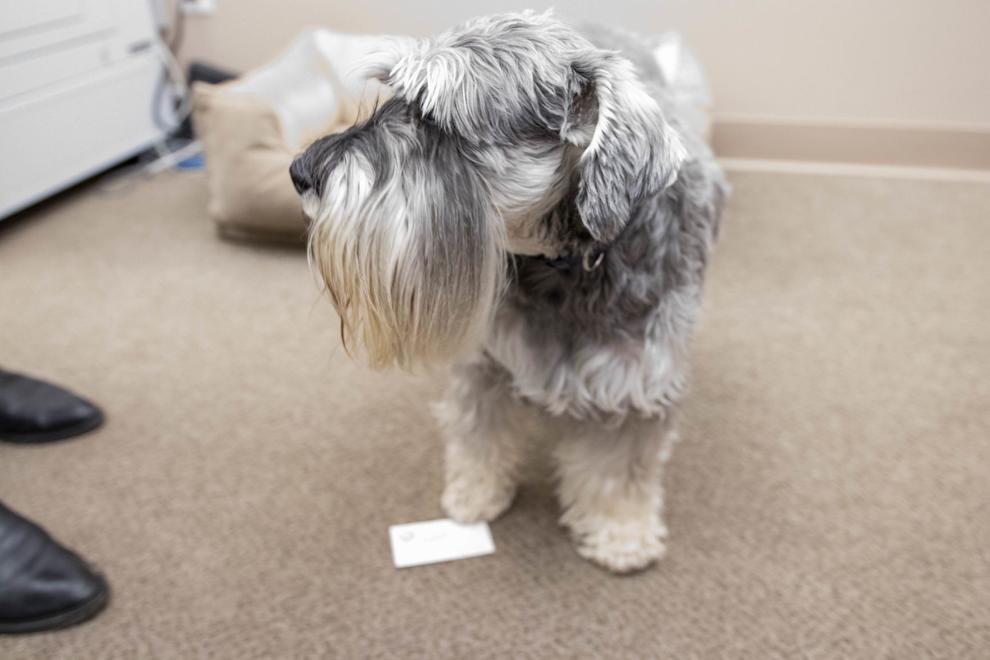 Henry Holcomb and Pistachio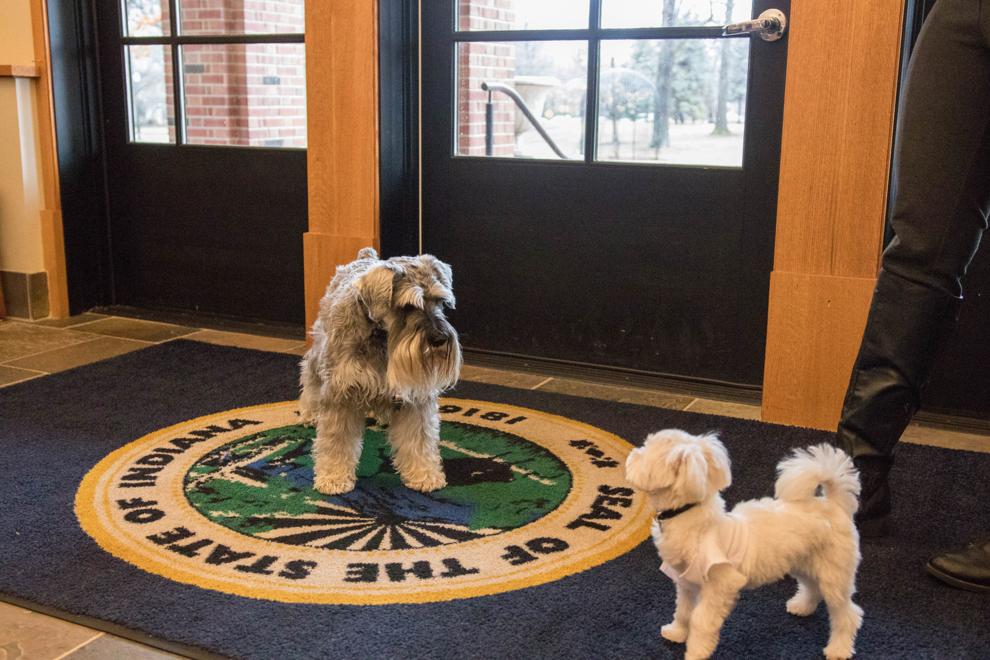 Henry Holcomb and Pistachio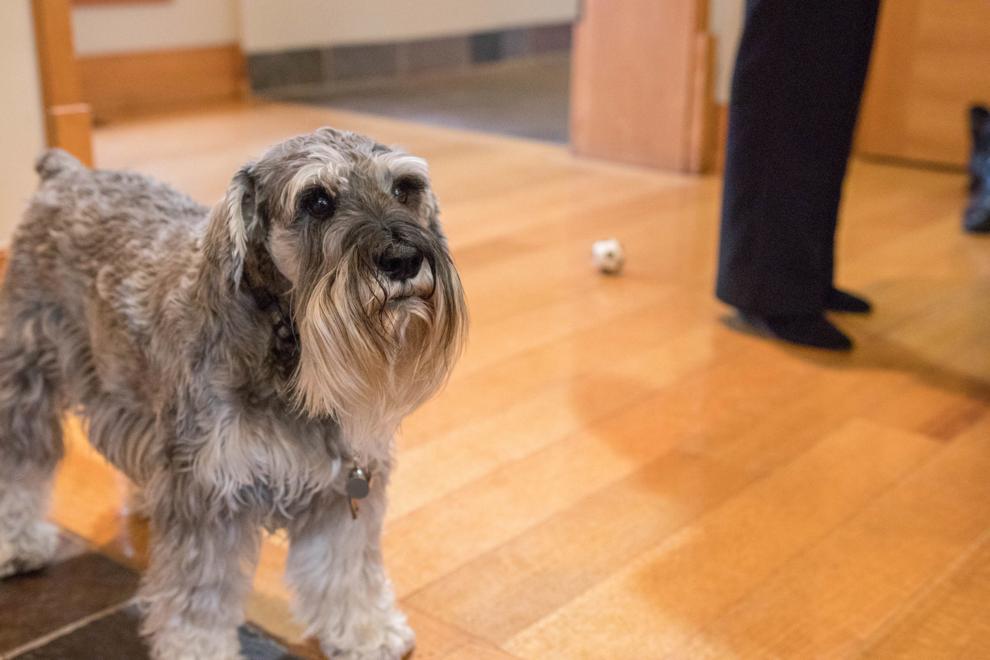 Henry Holcomb and Pistachio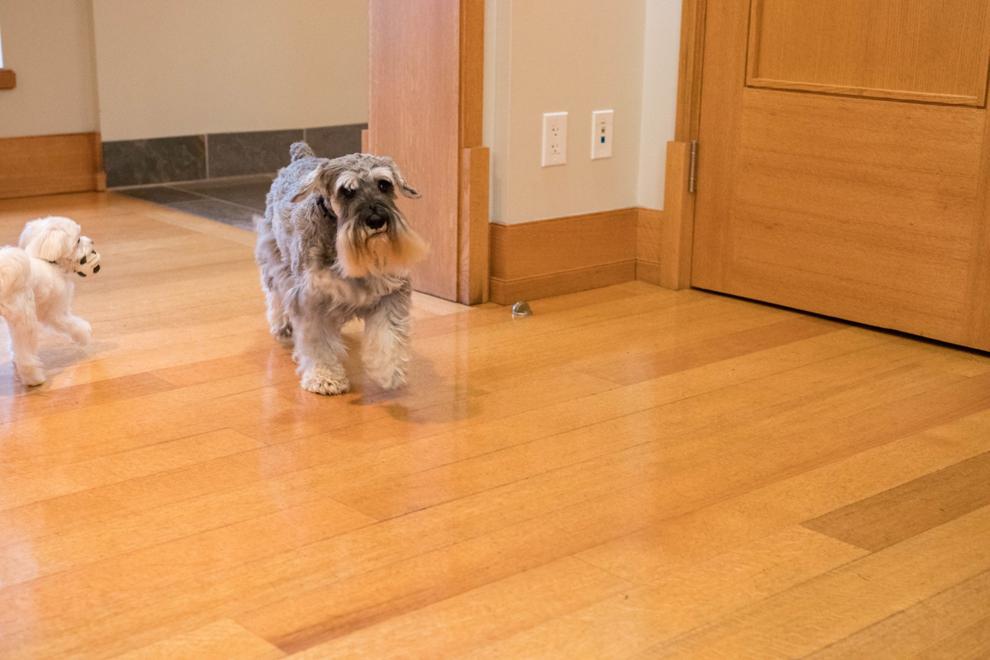 Henry Holcomb and Pistachio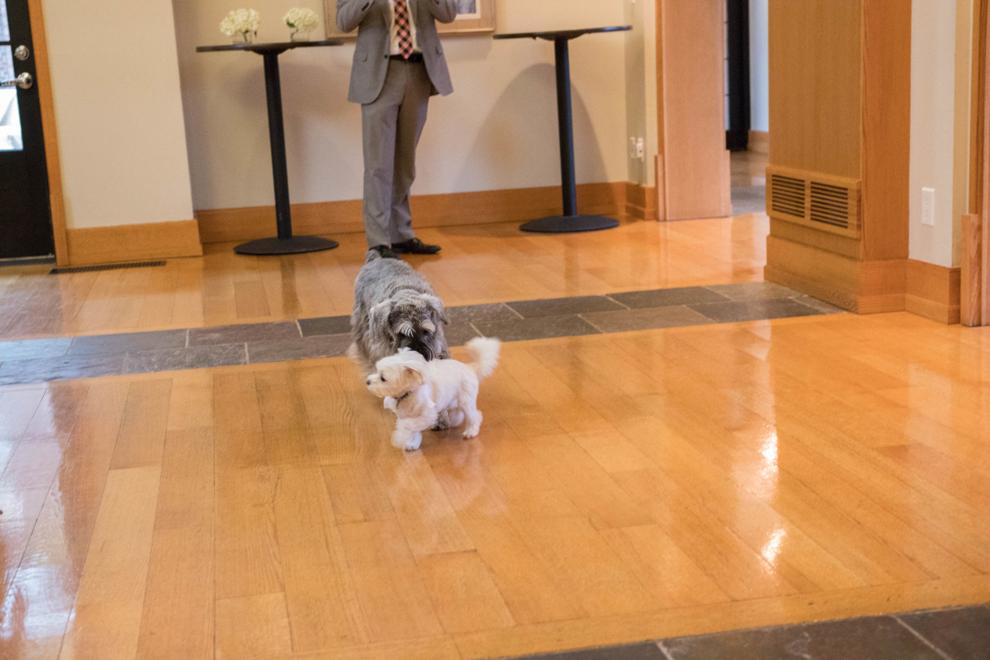 Henry Holcomb and Pistachio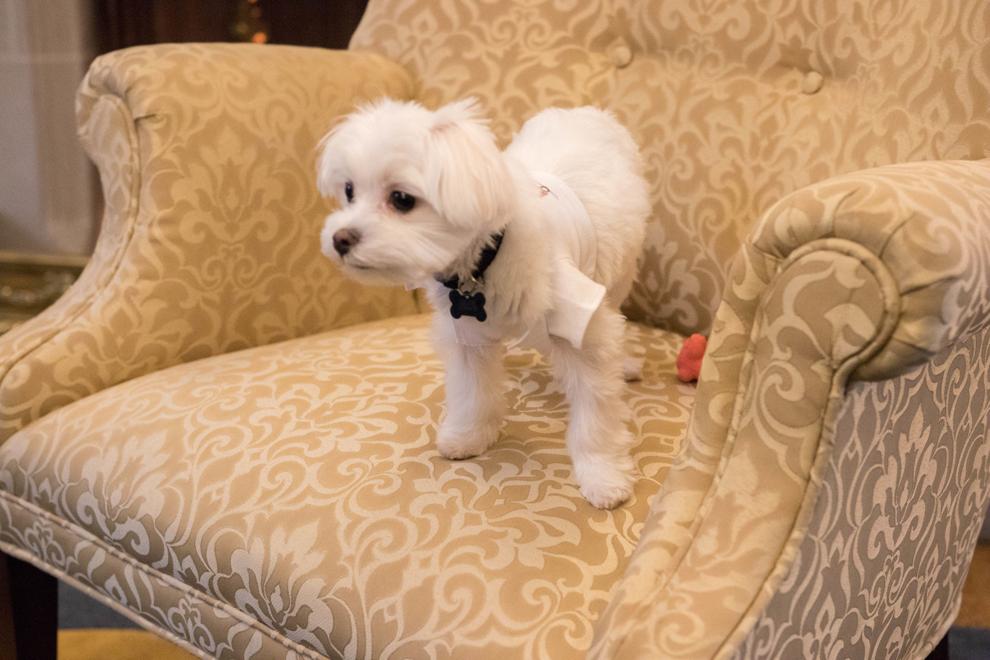 Henry Holcomb and Pistachio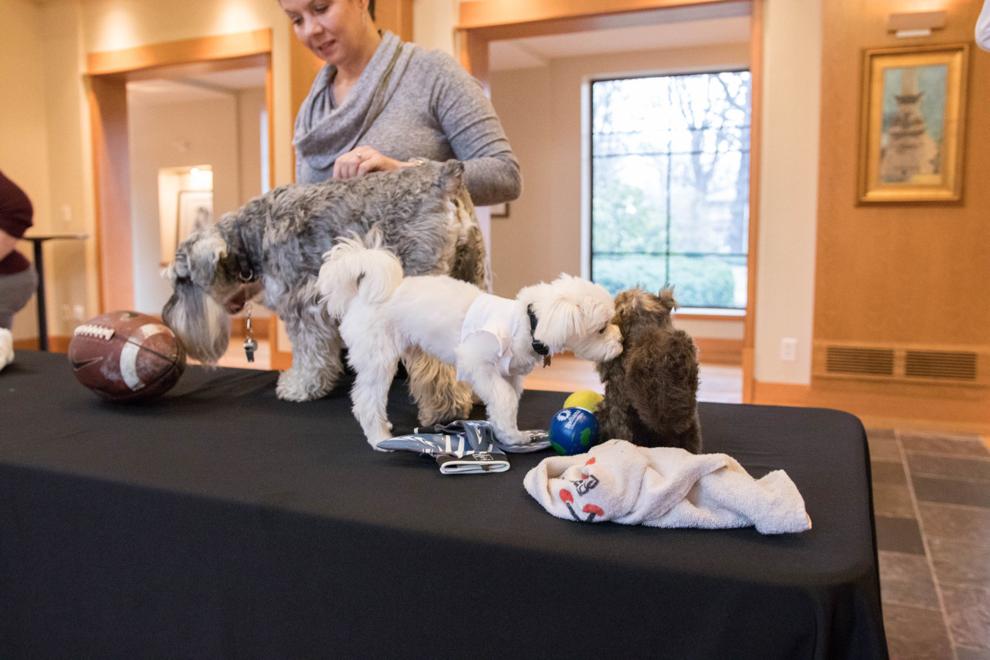 Henry Holcomb and Pistachio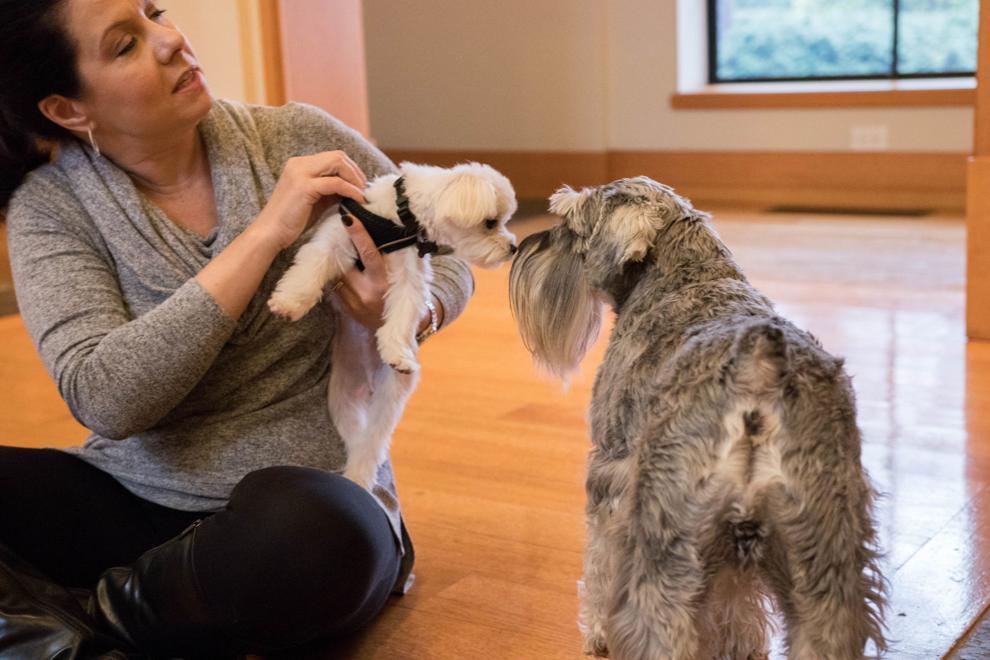 Henry Holcomb and Pistachio