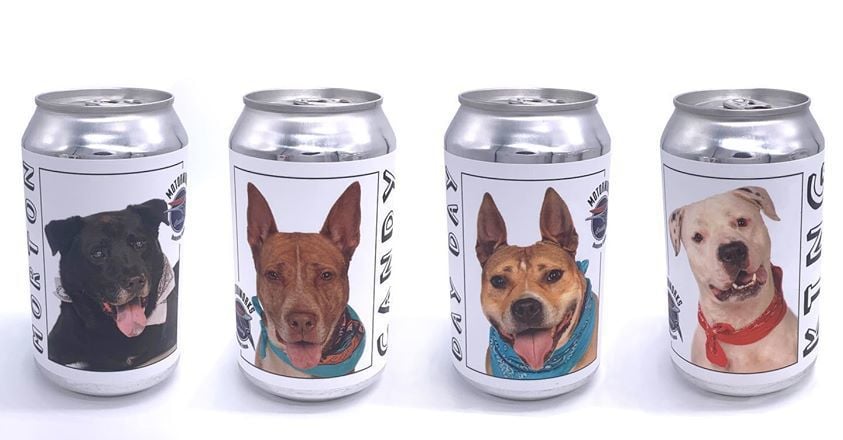 BRADENTON, Fla. — A Florida brewery has perhaps the cutest beer cans in the state and is trying to make a difference with them.
Motorworks Brewing in downtown Bradenton, Fla., is featuring the faces of shelter dogs in need of homes on its beer cans in an effort to find them families and raise money for the shelter that takes care of them.
The featured dogs were also available for adoption at the launch event in Motorworks' beer garden and taproom.
Proceeds from the purchase of each can are being sent to Shelter Manatee, which plans to use the funds for the construction of a new shelter.
Get a dose of adorable in your inbox
Receive local adoptable pets PLUS updates for pet lovers in your inbox every week!