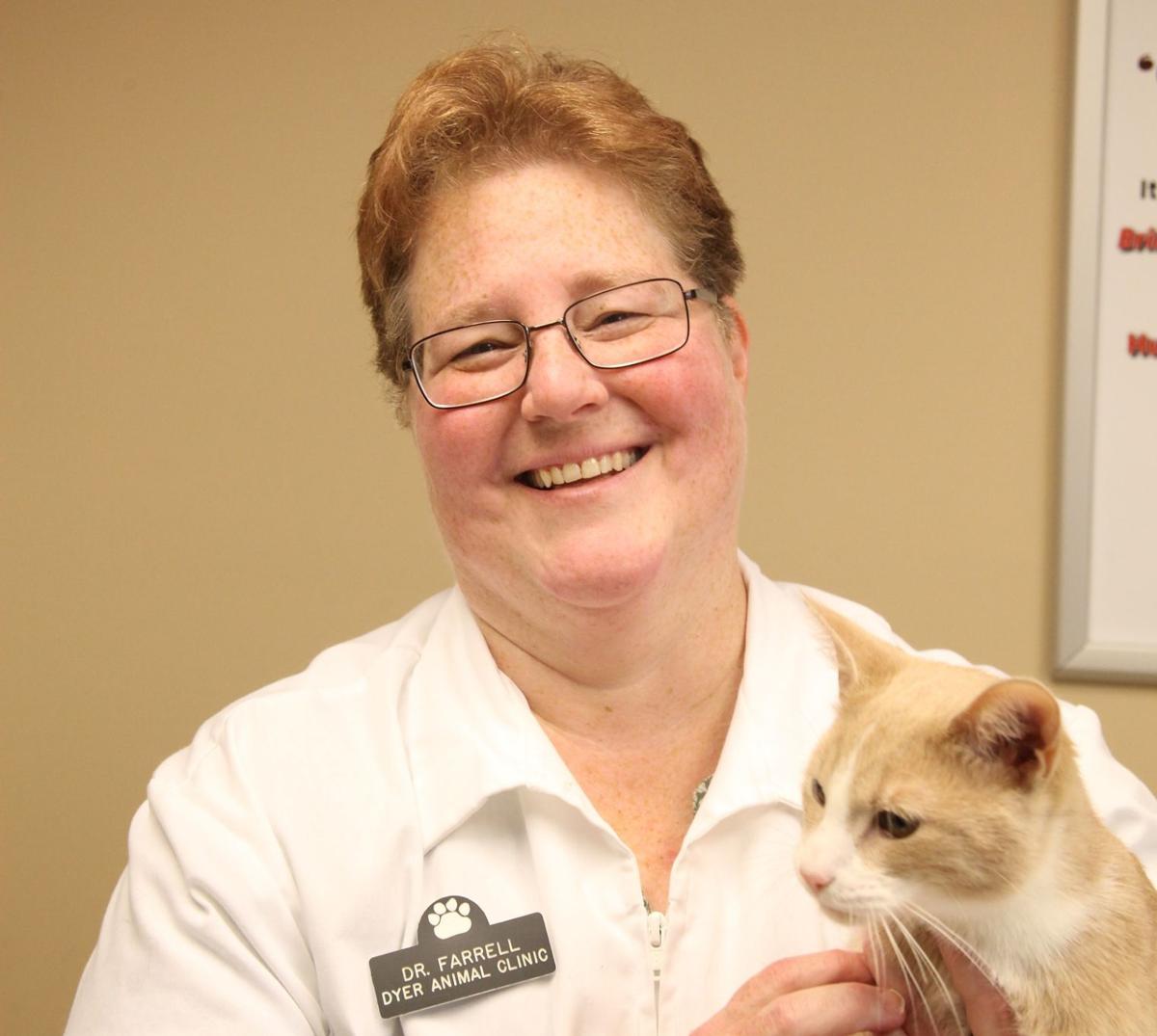 The holidays are just around the corner, which means that Thanksgiving dinner is about to arrive and the Christmas ham will be leaving the oven soon after that. While your family is gathering for a great meal, your pet might want to join the festivities, so make sure you're aware of which food and holiday items to keep out of reach.
The day after Thanksgiving is national turkey sandwich day, however it might be a good idea to keep your dog from celebrating with you. Yes, some day-old turkey on a couple of slices of bread is an excellent idea for lunch at work, but if your pet gets its paws on it, that bread can easily swell up and become a choking hazard, which is especially dangerous as some pets don't chew their food before swallowing.
On Thanksgiving Day, keep the wishbone competition between yourself and Uncle Bill, because the losing end of that holiday treasure might end up taking a bad trip down the throat of your pet. Cooked bones in general may seem to be a great gift for your dog during the holiday season, but they are better replaced with an appropriate chew toy that your pet can't swallow as easily.
Cooked food should be carefully considered when selecting what to throw in your dog's bowl. Mary Ann Sheller, DVM, a veterinarian at Vale Park Animal Hospital in Valparaiso, says, "Most of the hazards we run into are food related, especially dinner leftovers like grease or turkey skin, which can cause gastrointestinal distress."
Decorating the Christmas tree is perhaps one of the most enjoyable parts of the holiday season, but the items you decorate your tree with are some of the most important to keep out of reach of your pets. If you have a tree-climbing sort of feline, knocking down an ornament here or there might lead to some shards that can be harmful when it decides to climb back down.
There are other potentially hazardous items on the tree to watch out for, such as tinsel and garland. Dr. Sheller points out, "Cats sometime get into tinsel, which leads to problems in their digestive tract."
When everyone is opening up their new Lego sets on Christmas morning, make sure your children are the only ones who get their hands on Batman. Just like young children, pets can also choke on small plastic toys, Christmas ornaments or puzzle pieces; even rocks, a favorite of puppies, are harmful to your pets.
The gift that keeps on giving is certainly chocolate, right? Not for your pets, especially your dogs. If you or a loved one decided to order in some delicious Belgian chocolate or visited the local candy shop for some delicacies to eat around the fire, be sure to keep them out of reach. According to ASPCA.org, chocolate contains a chemical called methylxanthine, which can be toxic for your pet.
Another chemical to watch out for is xylitol. Molly Farrell, DVM, a veterinarian at Dyer Animal Clinic, says, "Gums and mints that are sugar free, or sugar free products like peanut butters or muffins, contain xylitol, which is toxic to dogs. Cats are not as sensitive, but they usually enjoy mint flavored products."
Whatever your plans might be this holiday, one of the best gifts you can give to yourself, your family and your pet will be to keep an eye on where dinner, dessert and decorations go, and avoid a holiday visit to the vet.