First United Methodist Church of Valparaiso Pastor Kevin Miller likened the current rift over gay marriage and gay clergy in the worldwide United Methodist Church to a couple who decide after 50 years of marriage to call it quits.
"It's sad," he said. "It's difficult to say what things will look like next year."
Comparing the situation to a divorce is apropos, considering that at least two of the options proposed for addressing the decades-long dispute would tear the church in two. Action is expected to be taken when church leaders come together in May for the worldwide general conference in Minneapolis.
The proposal that grabbed the headlines recently calls for those bent toward a more traditional approach to part ways with the main body, according to Chassity Neckers, content specialist with the Indiana Conference of The United Methodist Church.
If the option of a split is approved, the statewide conference will decide what approach to take during its annual conference a month later, she said. It would then be left up to individual churches around Indiana to decide whether to stick with the statewide approach or join the alternative.
But it's still too early to tell what will happen during that upcoming historical vote, Neckers said.
"I think anything is possible at this point," she said.
Neckers said the uncertainty of the situation is likely part of the reason she and others at the state level are not hearing a lot on the issue from the state's 1,200 Methodist churches. That, in addition to pastors just being busy kicking off a new year and dealing with the recent unexpected death of Bishop Michael J. Coyner, who had retired in 2016.
The Times also found most pastors throughout the Region less than eager, or even opposed, to publicly discussing the hot button issue and what impact it is having on members of their congregations.
"There's a lot of unknowns," said Miller, who oversees a congregation of 1,000 members.
"There's a lot of questions," he said. "What will this mean locally?"
Julius C. Trimble, bishop for the Indiana United Methodist Church, said in a prepared statement, "I always look for the good news inside the reported news. If the protocol for separation and new direction for United Methodists ends decades-old infighting at General Conferences over the full inclusion of LGBTQ persons in our churches as we do the work of ministry, I count it as a light of hope at the end of a long tunnel and a good way to begin a new decade."
Miller said he has no idea how his local congregation would come down on the issue. 
"Those issues have been in the background," he said. "I cannot tell you how this church would vote on that."
Neckers said she is uncertain what the outcome of a vote would be statewide due to the diversity of churches and their memberships. There are 240,000 Methodists in Indiana, she said, and 70 percent of churches have fewer than 70 members.
"Honestly, it's hard to tell," she said.
While there is potential for significant change ahead, Neckers, who is married to a pastor, said church leaders are staying focused on their ministry.
"Nothing will change," she said of the next few months ahead of the general conference.
Miller, too, plans to avoid being derailed by the hot-button issue.
"We're focusing on the Gospel," he said. "We still have to be a church."
Chapel of the Resurrection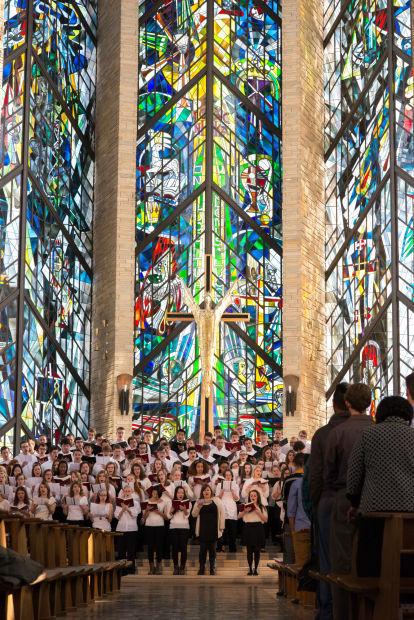 Cathedral of the Holy Angels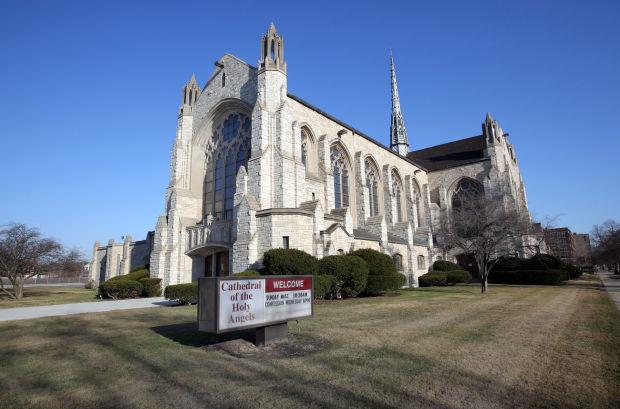 St. Joseph Catholic Church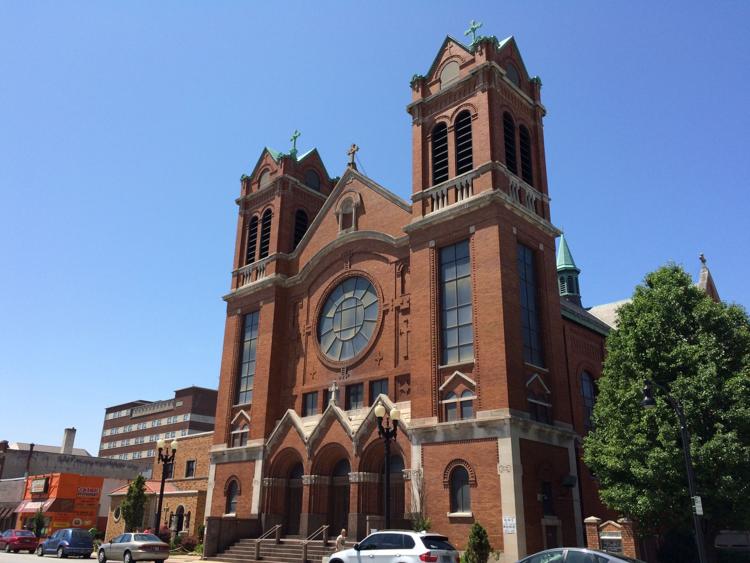 St. John the Baptist Catholic Church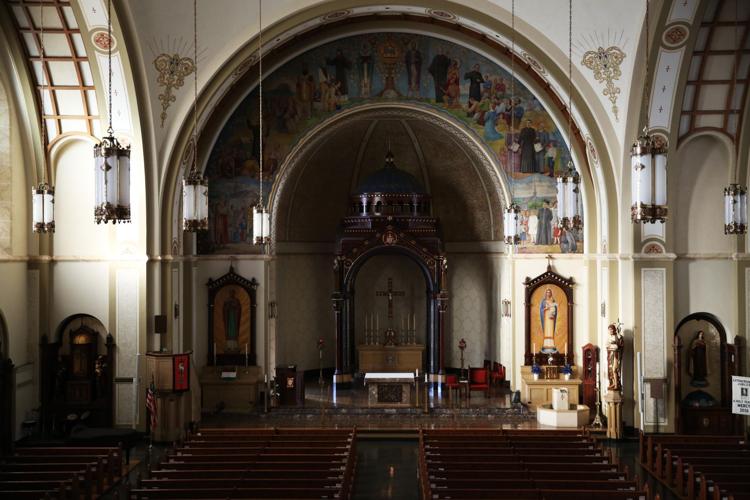 St. Joseph the Worker Church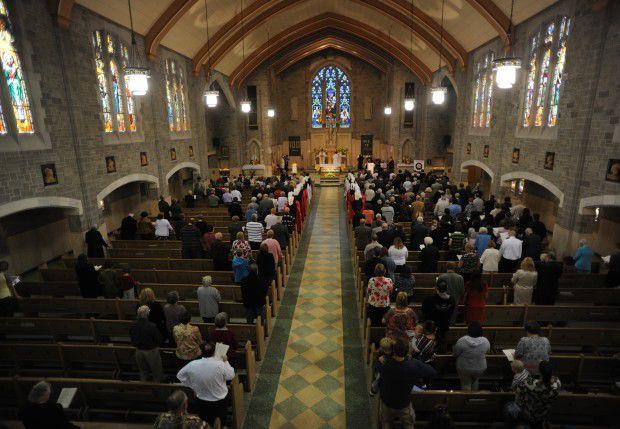 St. Andrew the Apostle Church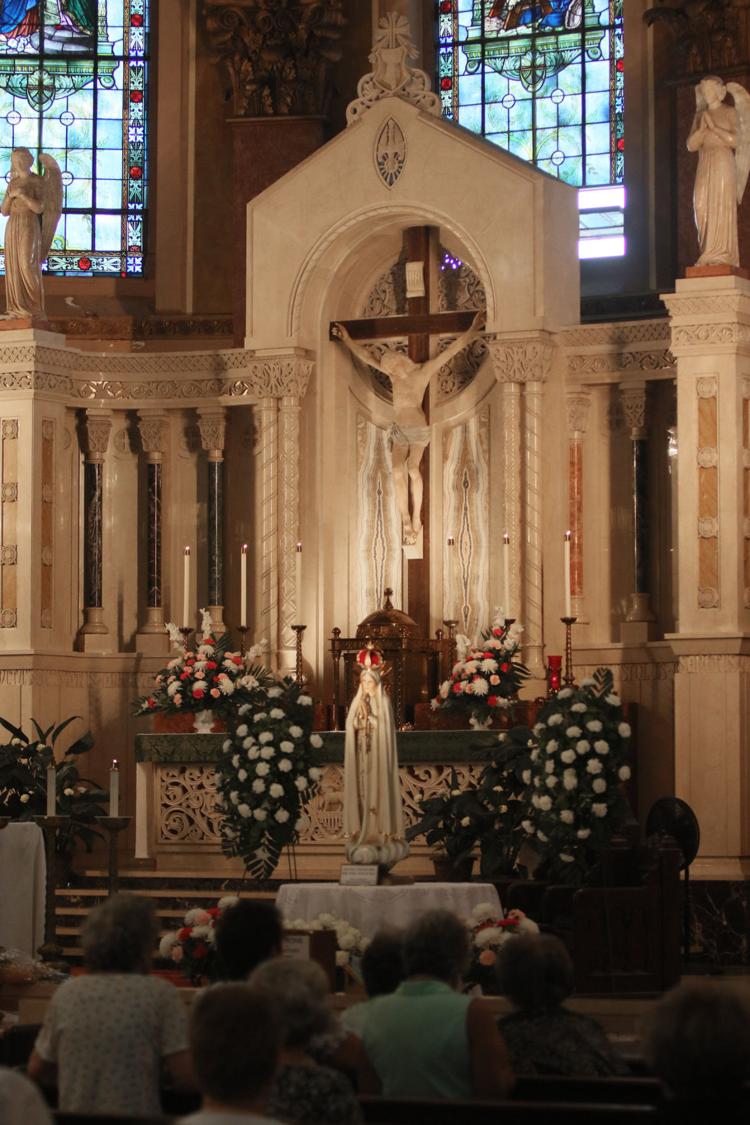 St. John the Evangelist Catholic Church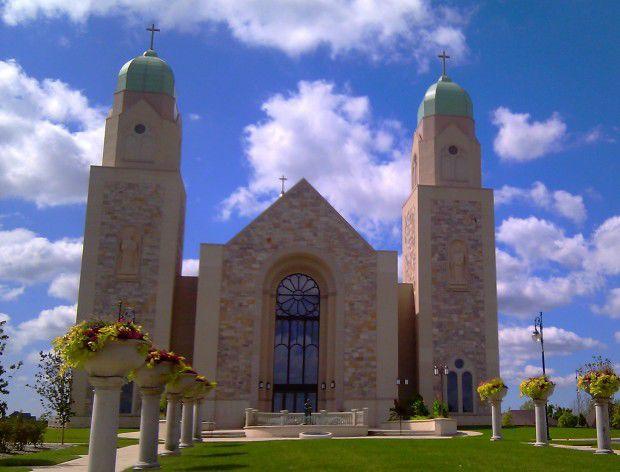 Trinity Episcopal Church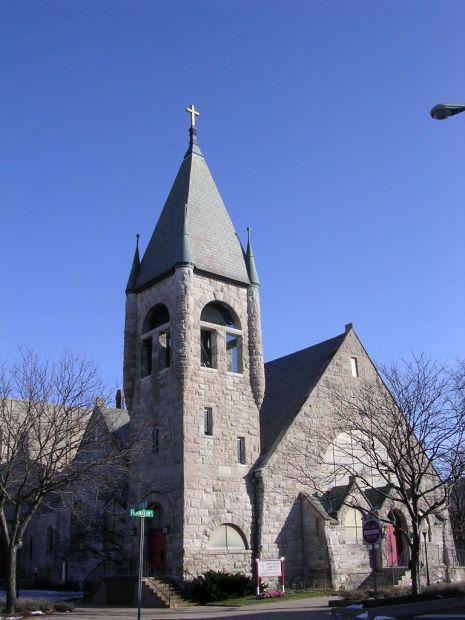 St. George Serbian Orthodox Church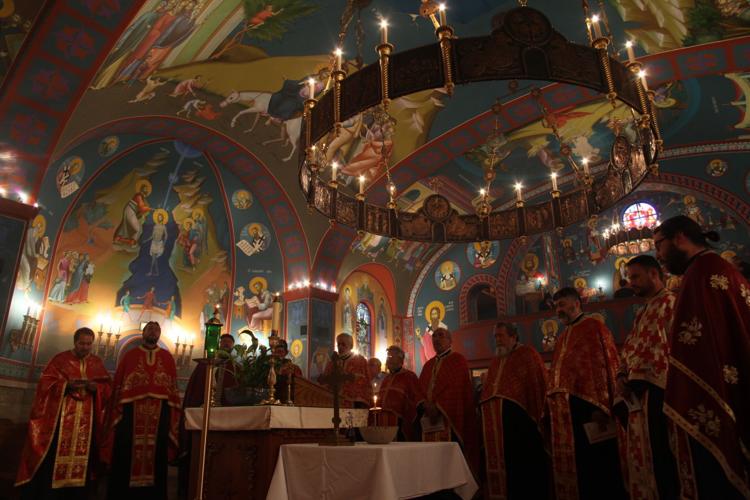 St. Sava Serbian Orthodox Church