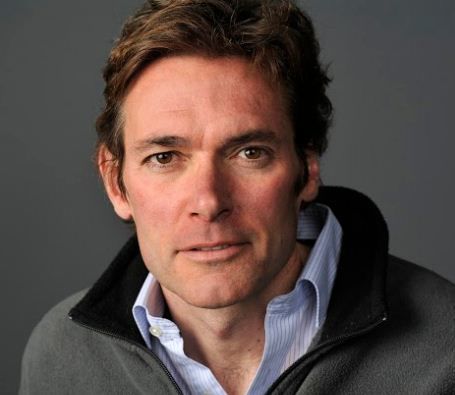 VALPARAISO — The scientist who sounded an alarm about lead in drinking water in Flint, Michigan, will be the keynote speaker during an event April 6 at Valparaiso University.
Marc Edwards, a professor of civil engineering at Virginia Tech, will present "Water Infrastructure Inequality in America: Truth and Consequences."
Edwards' research group conducted the investigative science uncovering the 2001-2004 lead crisis in Washington, D.C., water and the 2014-2016 water disaster in Flint.
Edwards also has spoken to The Times about EPA testing in 2016 that revealed high levels of lead in a limited amount of water samples in East Chicago.
The Indiana Department of Environmental Management and city officials said in June 2017 changes to the city's water treatment have helped to prevent leaching of lead from older pipes and plumbing equipment.
The event — "A Thirst for Clean Water: Protecting Our Bodies and Bodies of Water through Knowledge and Engagement" — is scheduled from 8:15 a.m. to 1:30 p.m. April 6 at Valparaiso University. The event will be in the Tabor classroom and surrounding atrium in Wesemann Hall.
Other panelists will discuss surface water problems and protection and the need for more protective rules and robust enforcement, the intersections between threats to drinking water and interrelated environmental threats to public health and welfare, and resources and strategies for direct citizen advocacy and action.