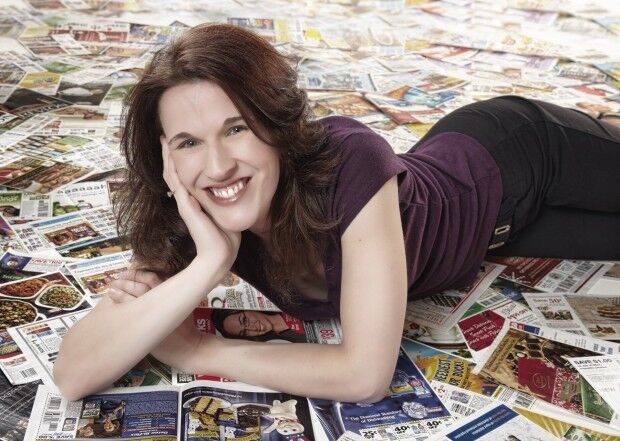 I have a question about electronic coupons in my store's shopping app. The way I usually utilize these is to look at the app on the day that the new ad comes out so I can see if any coupons look good with the sales.
When I go to the store and start putting my groceries in my cart, I open the app and load the corresponding electronic coupon for that item.
However, sometimes when I do this, I go to load the coupon and it just isn't there anymore.
The reason I do this is that our store's app limits you to loading 100 electronic coupons at a time, and I don't want to have so many loaded that I won't be able to load more. Do you think I should be doing this differently?
Electronic coupons are different from paper coupons in multiple ways. There's no physical clipping — simply tap an app or load via a website. Redemption typically involves entering your phone number or scanning a loyalty barcode at the register. Where electronic and paper coupons differ though is concerning their availability. A paper coupon, once printed and distributed, is valid through its expiration date. An electronic coupon typically has a finite number of "loads." Once the maximum number of loads available for the campaign has been reached by the public, the electronic coupon can be withdrawn.
This is the reason that you might see an e-coupon available on one day but not another. That offer may have reached its load limit and disappeared from availability.
In order to prevent missing out on offers, you'll need to alter the way you currently plan your shopping trips. Instead of waiting to load e-coupons until you're standing in the store, I highly recommend loading them as soon as you see them. Once the offer is loaded, think of it as being "locked-in" to your account. You will have this e-coupon available to use through the expiration date listed in the offer.
As my reader mentioned, some stores do limit the number of e-coupons you can have loaded and stored in your app at any given time. I don't go through my stores' apps randomly loading everything in sight for this reason. However, I will load any offers for anything I'm strongly interested in purchasing this week, as well as any other high-value offers for brands and products that I buy regularly. That way, I'm controlling the number of coupons loaded without missing out on offers.
Typically, new electronic coupons appear on Sundays or the day that your store's advertising circular goes into effect. One of my local supermarkets has a new ad each Wednesday, so that's also the day that I will check the store's app and load any new offers that I like.
One common issue that I often hear from electronic coupon users is that many of them get in the habit of loading the offers while in-store so that they don't forget what coupons are loaded in the app. While you can scroll through your loaded offers, every store's app is different, and some are not designed to make this process as easy as it could be. With some apps, you need to tap each e-coupon to view the details and expiration dates, which can be tedious.
If you have loaded e-coupons that are of particular interest to you, you might want to try this tip. I keep a small notepad in my coupon wallet, and when I load offers that I really want to make sure I don't forget about, I'll also jot a little note with the store's name, the product's brand, and something like "$3.00 off 24-ounce pasta sauce, expires 10/31/21."
When I go to that store, I'll see that note right in the pocket with the paper coupons I already clipped for the same shopping trip. This helps me to remember what I pre-loaded in the app and the offers that I don't want to miss out on using.