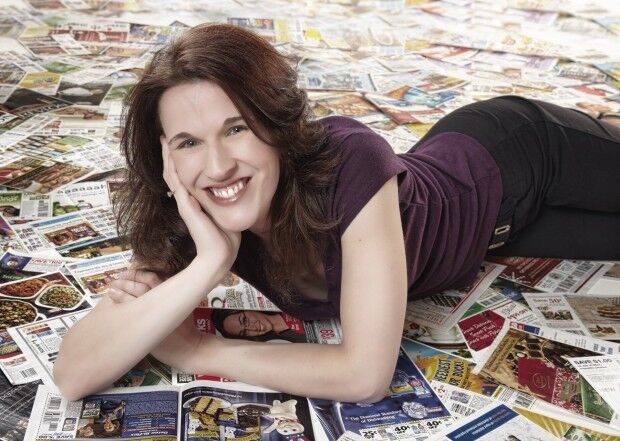 I want to tell you what happened to me at the self-checkout lane. I only had a few things to buy, so I scanned them in. Then, I scanned my coupons, but one of them did not scan. I pressed the button for assistance, and a worker came over to help. Before she even tried to scan the coupon in question, she pressed a button and the register screen played a video of my entire transaction! I saw myself scanning each item, and each coupon I scanned up until that point was also displayed right on the screen.
I did not do anything wrong, but I felt this was kind of violating. I had no idea that I was being filmed. The worker said that she just had to make sure I had scanned the correct coupons before helping me with the one that didn't work. I just didn't like this at all. Are you aware of this practice?
Stores routinely use surveillance video at both self-checkout lanes and traditional, cashier-staffed lanes as part of their loss prevention practices. As you found out, the footage filmed during the checkout process is easily accessible to the store's staff. It's stored digitally, allowing the staff to quickly review it just moments after it was captured.
Both shoplifting and coupon fraud are often perpetrated at self-checkout registers, as unethical shoppers may try to bag items without scanning them, or use coupons that do not match the items purchased. Surveillance video of each transaction provides the store with the evidence they need to potentially prosecute these kinds of offenders.
You might be surprised to learn, too, that the surveillance used in store may not be limited to simply recording video. At least one manufacturer has patented technology to analyze shoppers' expressions in real time and evaluate their facial expressions to determine whether or not they are likely to commit fraud. The system can then alert store staff to keep a more detailed watch (with human eyes!) on that shopper as they're checking out to see if they are bagging items without paying for them, or scanning one kind of coupon while dropping a different kind into the register's slot.
I do understand that it might be surprising to see yourself on instant-replay video innocuously scanning your groceries, but the supermarket is certainly not the only place that's recording you while you're out and about.
Technology has enabled surveillance camera systems to be small, concealable, and relatively inexpensive to the point that the average homeowner can install a wireless system for under $100. In fact, a walk through my own neighborhood where I live has shown me that more homes than not have surveillance video systems in place — meaning, my daily walks with my dog probably show up on multiple homes' cameras as we stroll down the sidewalk.
Consider too that grocery stores operate on a very thin profit margin — typically just one to two percent. Any losses to theft or coupon fraud cut into the stores' profits, so it makes sense for stores to invest in and utilize video surveillance to help catch and prosecute people who are defrauding them.
It's the reality of the world we live in that we may be filmed anywhere, anytime we're in public. The idea alone that everything you do in the checkout lane is being filmed should be a deterrent to multiple kinds of shopper fraud, but there are still people who will try.
At one of my local stores, the self-checkout registers actually feature a small screen at eye level displaying the live video being recorded while you scan your items. I've always thought that this was an excellent way to both let shoppers know they're being recorded, as well as potentially deter people from attempting to commit fraud, because every action a shopper takes is shown right on the screen to him or her, live as it happens.