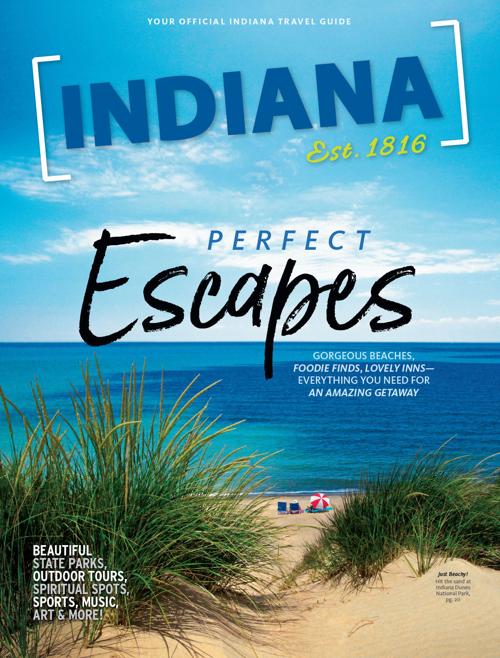 The first image most people considering a trip to Indiana will see this year is a seeming view of paradise, featuring the sandy beaches and sparkling waters of Indiana Dunes National Park.
Indiana's first national park, established in 2019, is the cover photo for the official 2020 Indiana Travel Guide that's distributed to people across the country and around the world seeking information about visiting the Hoosier State.
The Dunes already is the most popular tourist attraction in the state with more than 4 million visitors a year between the national park and the adjacent Indiana Dunes State Park.
It's almost certain attendance at the 15 miles of sandy shoreline along the southern tip of Lake Michigan will grow in the new year thanks to its prominent placement in the state's official travel guide.
"While best known for its world-class beaches, the Indiana Dunes also offers prairies, rivers, wetlands and forests to explore," said Lt. Gov. Suzanne Crouch.
Copies of the free travel guide can be ordered online at VisitIndiana.com/brochures, or picked up in-person at Indiana welcome centers and rest areas.
"These marketing materials help us showcase the Hoosier State, its attractions and destinations and tell Indiana's story to visitors," said Misty Weisensteiner, director of the Indiana Office of Tourism Development.
Indiana Dunes was designated the 61st national park on Feb. 15, 2019, fulfilling a century-long effort to permanently preserve the sweeping sand dunes and unique landscapes adjacent to the sole Great Lake located entirely in the United States.
Frommer's travel guides also recently named Indiana Dunes National Park as one of the 200 best places on earth to visit during 2020.
Gallery: Take a virtual tour of Indiana's 25 state parks
Brown County State Park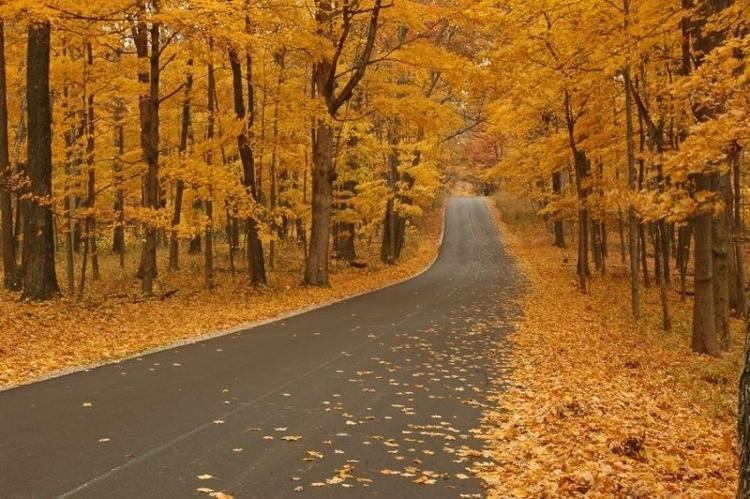 Chain O' Lakes State Park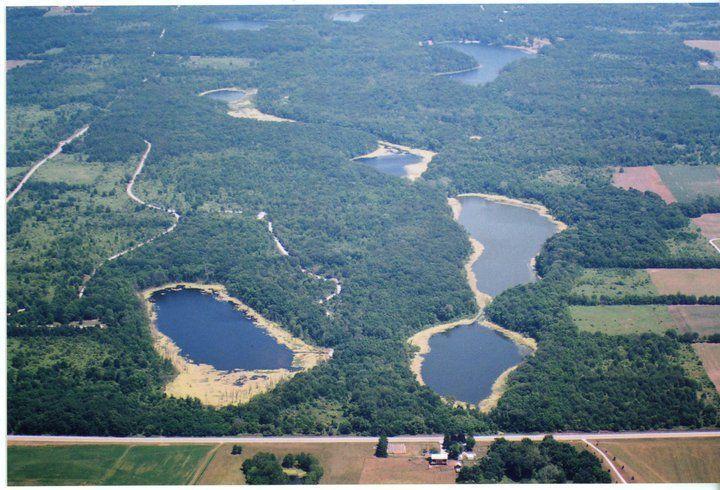 Charlestown State Park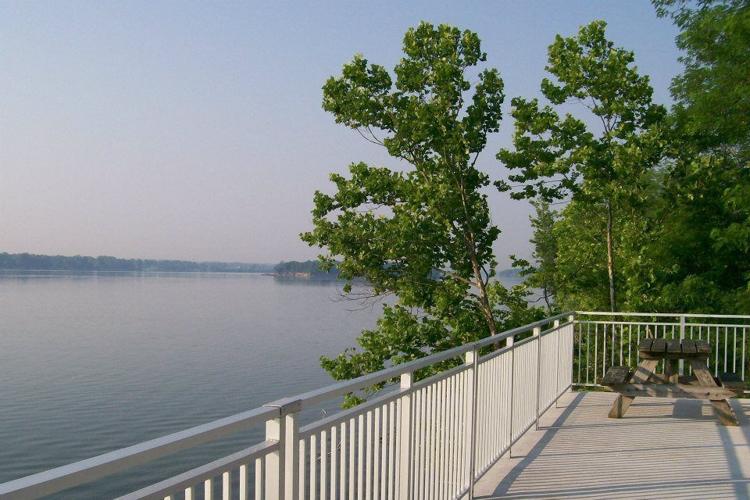 Clifty Falls State Park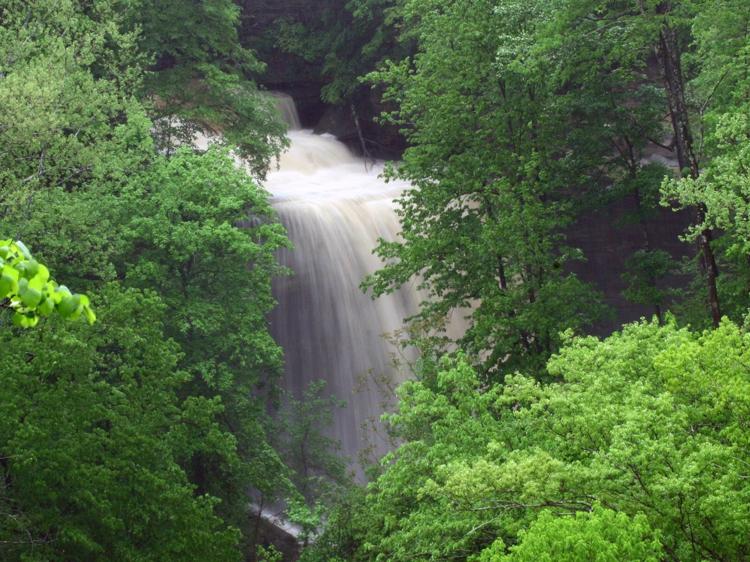 Falls of the Ohio State Park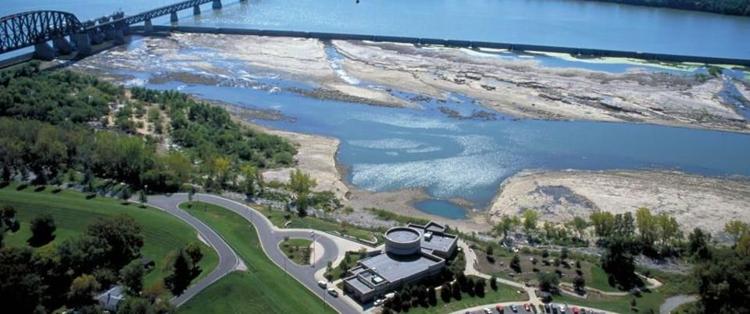 Fort Harrison State Park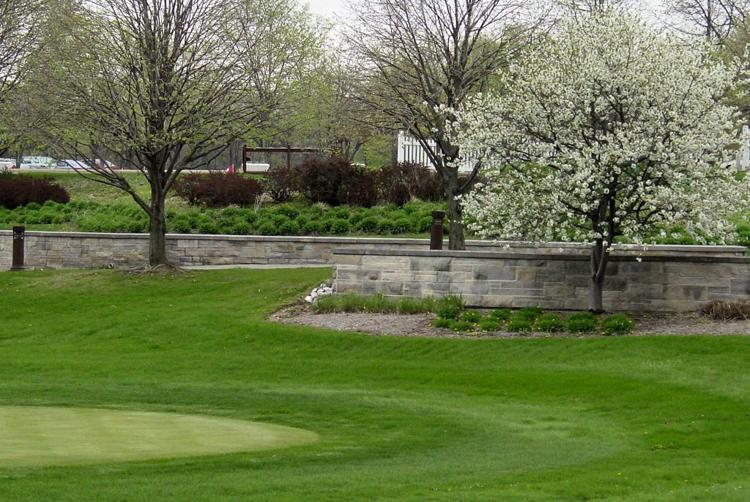 Harmonie State Park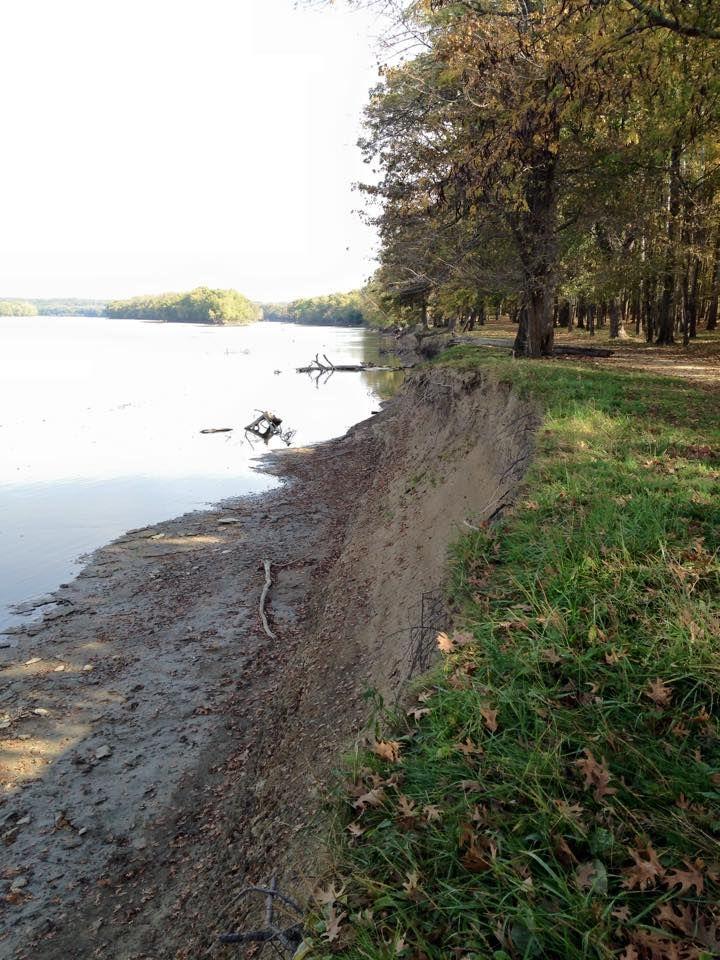 Lincoln State Park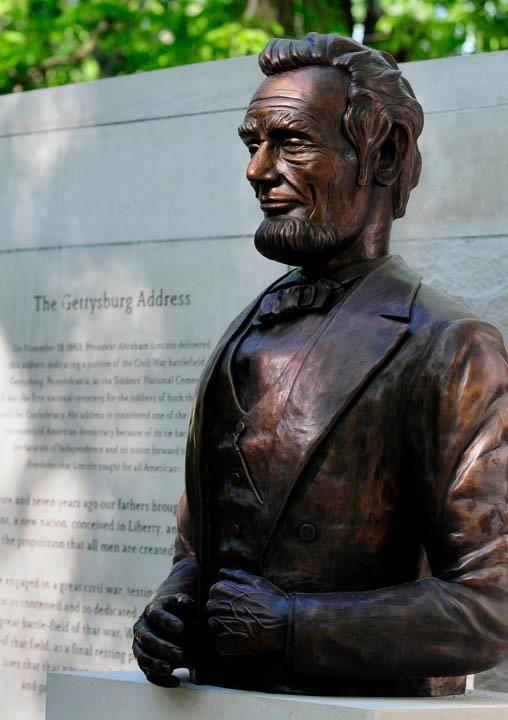 McCormick's Creek State Park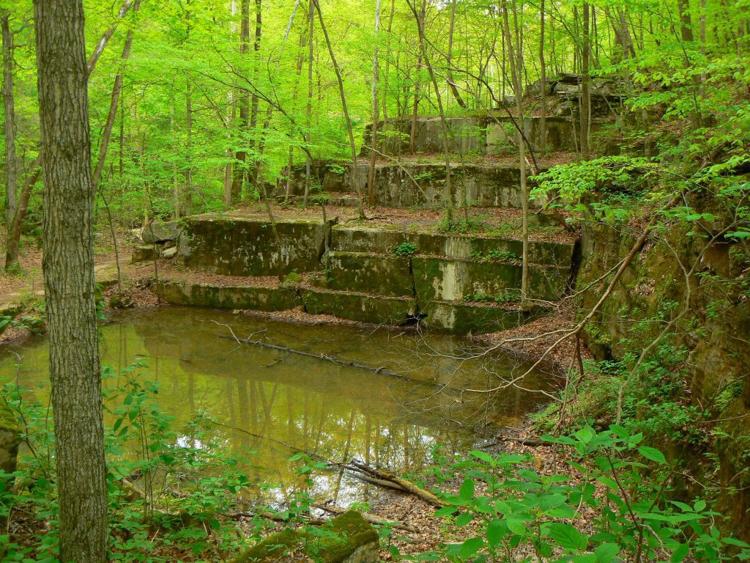 Mounds State Park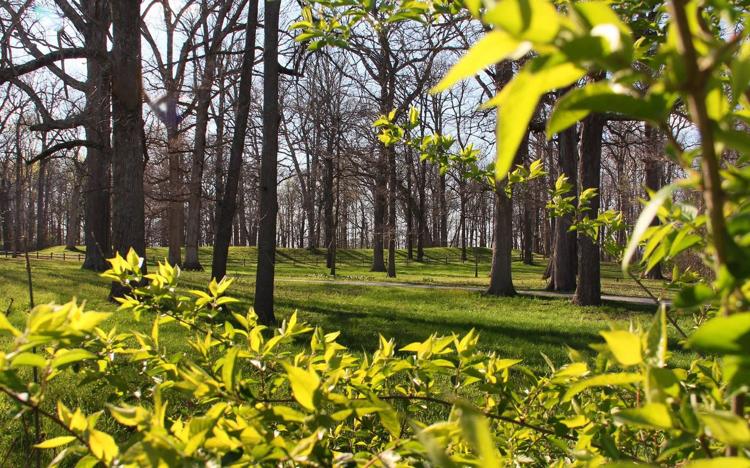 O'Bannon Woods State Park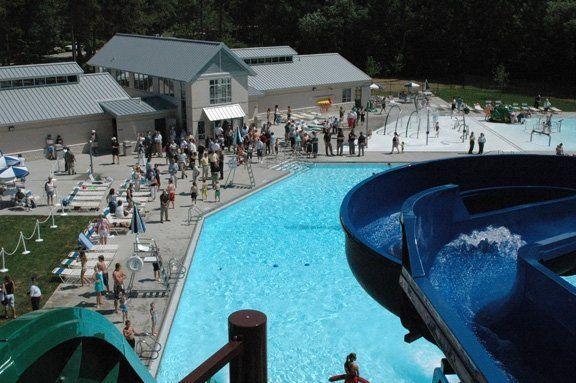 Ouabache State Park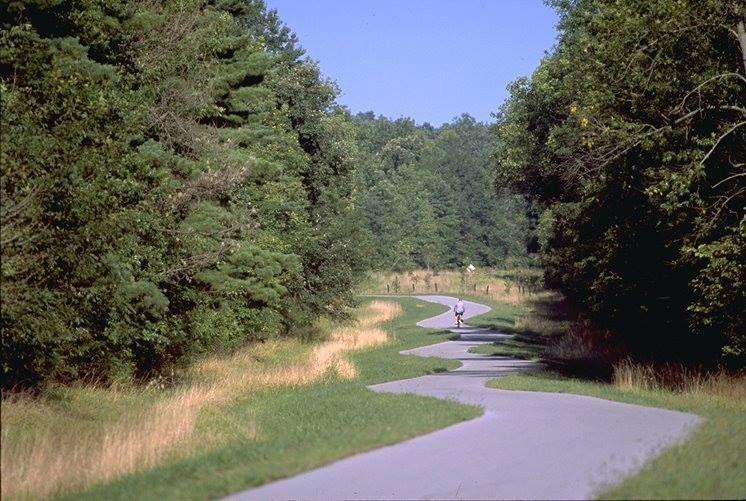 Pokagon State Park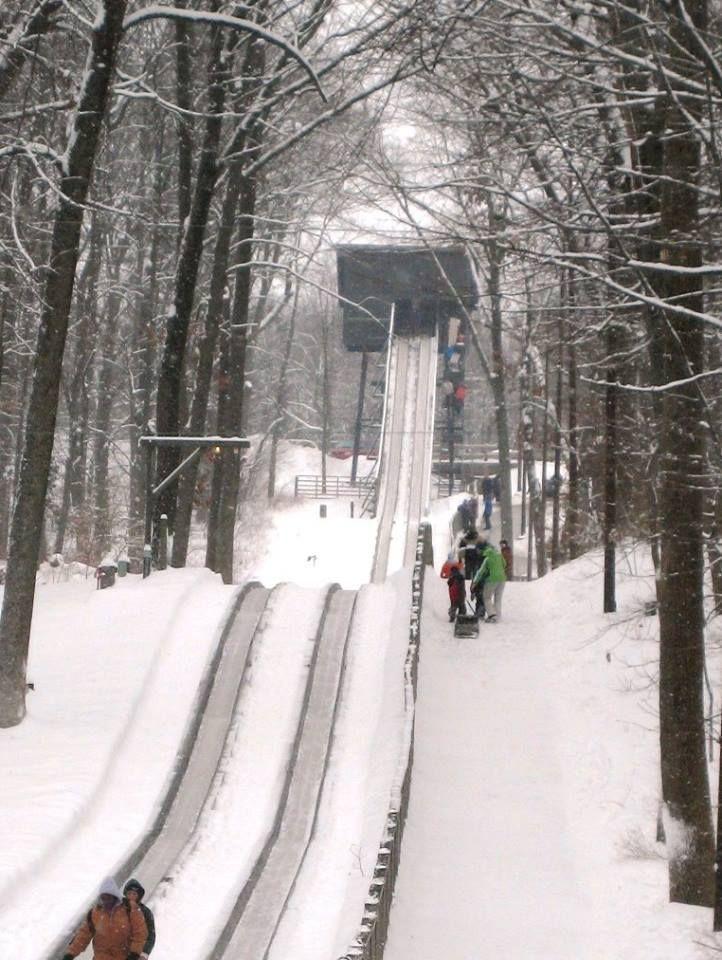 Potato Creek State Park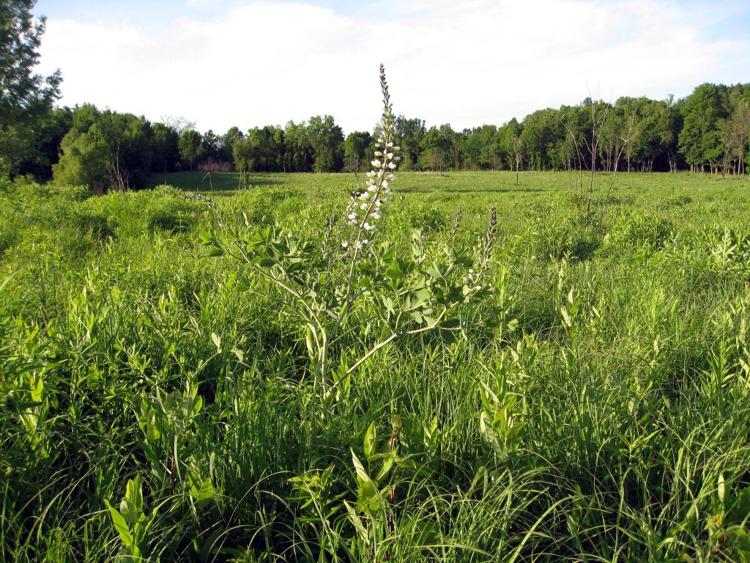 Prophetstown State Park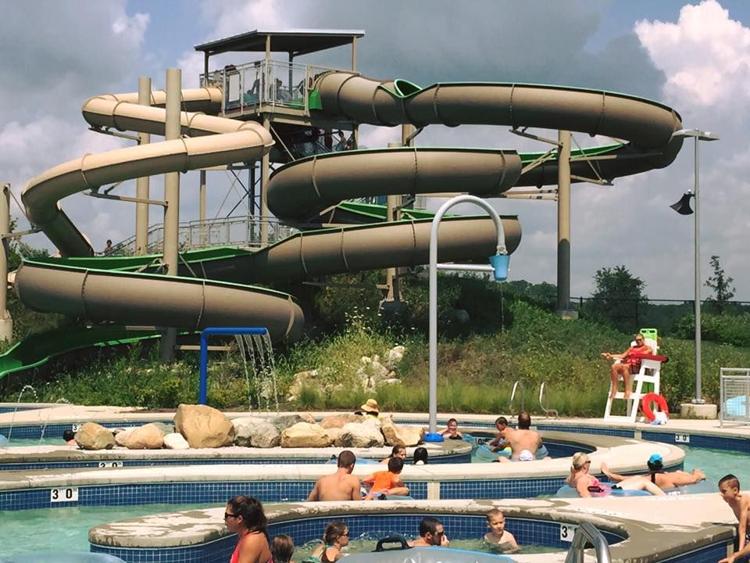 Shades State Park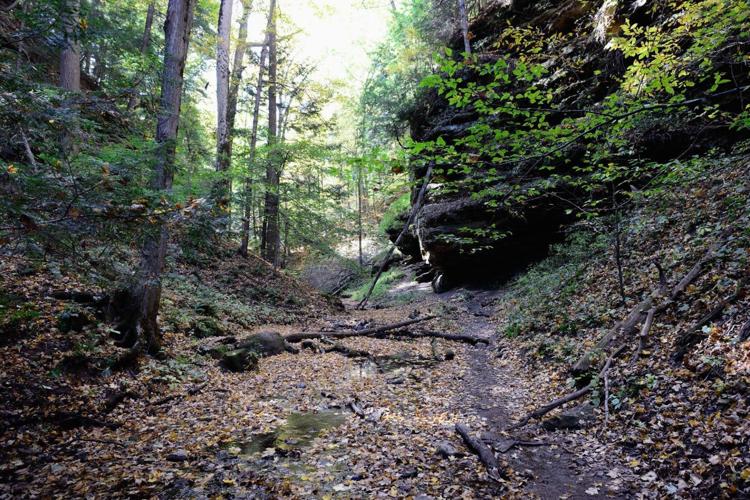 Shakamak State Park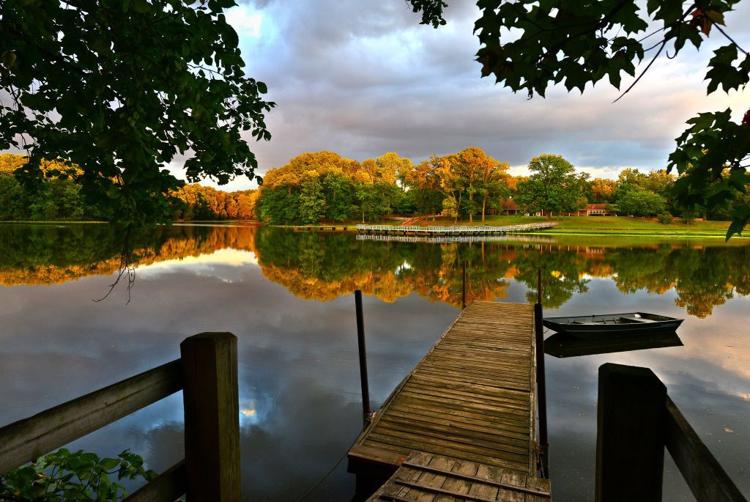 Spring Mill State Park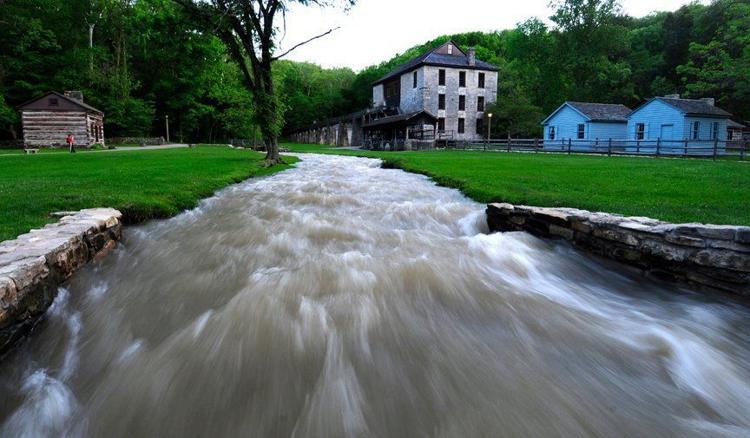 Summit Lake State Park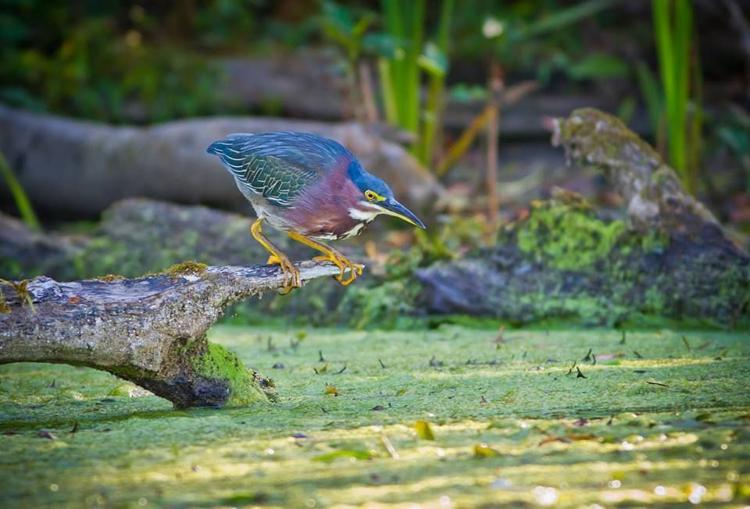 Tippecanoe River State Park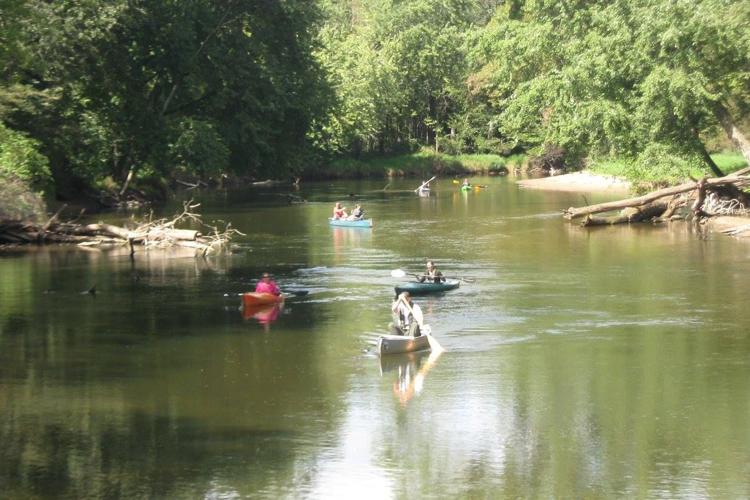 Turkey Run State Park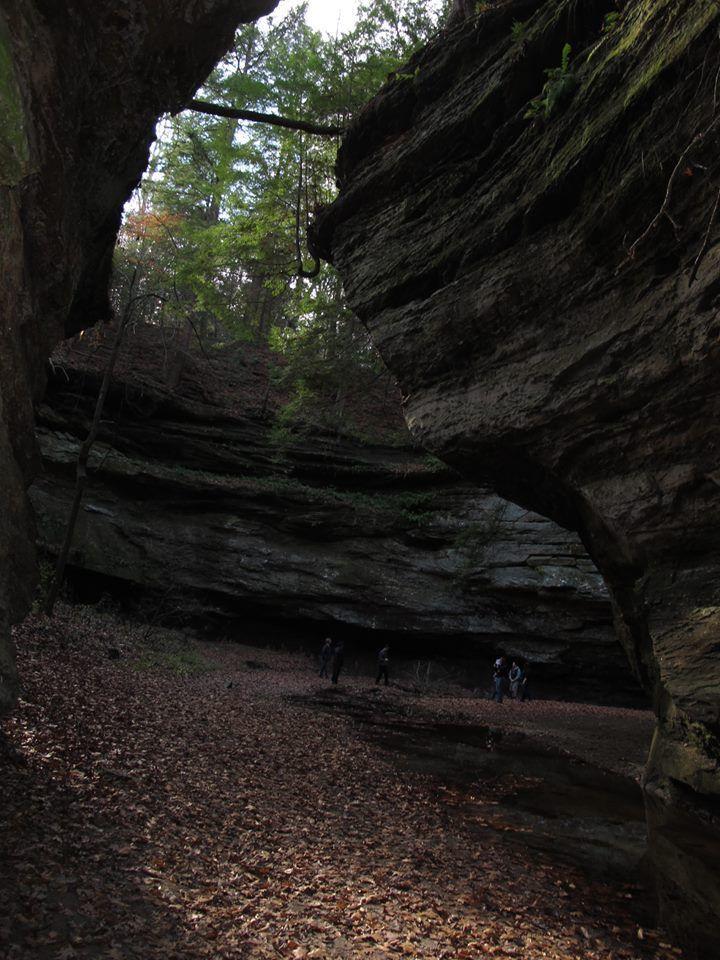 Versailles State Park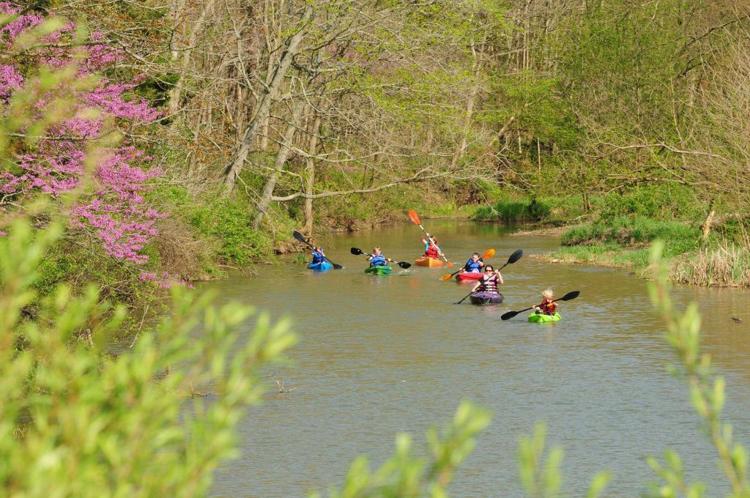 White River State Park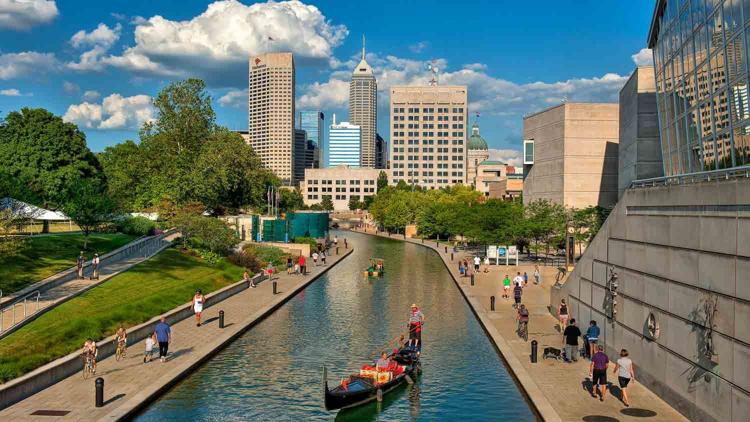 Whitewater Memorial State Park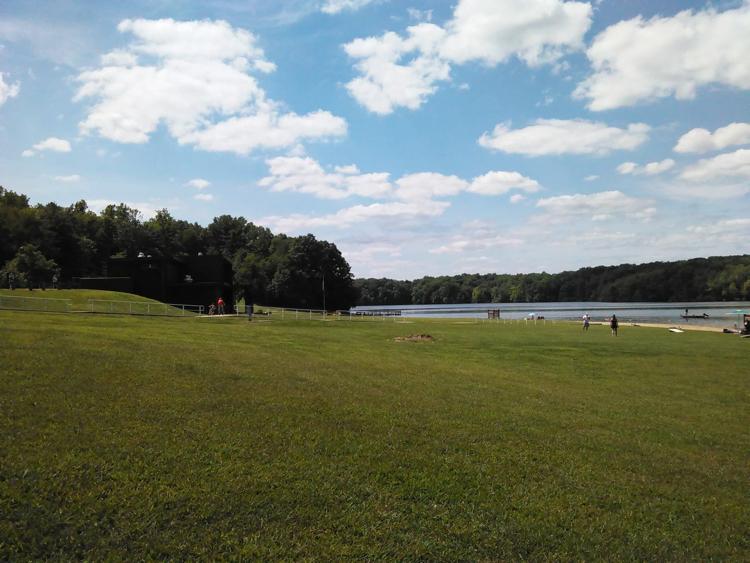 Need to get away?
Start exploring magnificent places with our weekly travel newsletter.