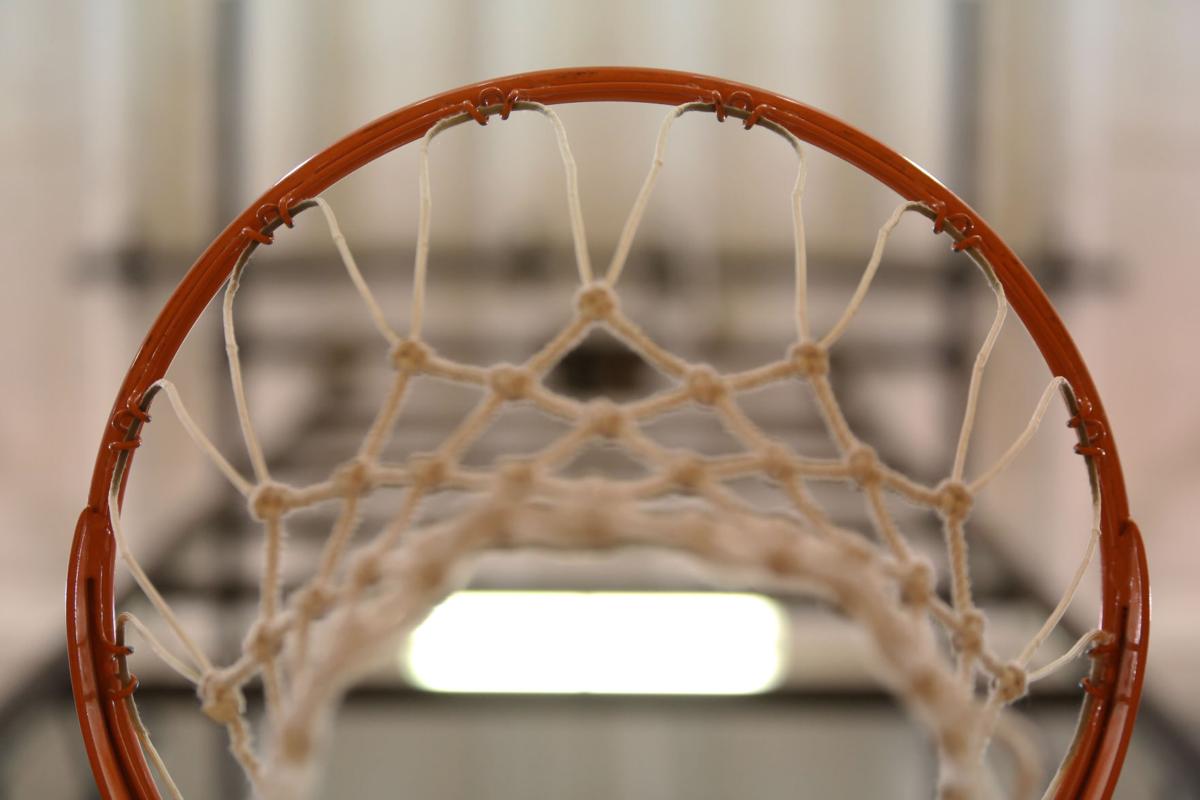 Valparaiso at Loyola, 6 p.m.
The woman was admitted to the Gary hospital Jan. 23 after suffering a broken right and left arm, a fractured rib and punctured lung as a result of a car crash, according to court documents.
Big changes could be in store for the Southlake Mall if Pacific Retail Capital Partners remains in control.
America's Antique Mall plans to open a 55,000-square-foot antique store with hundreds of vendors in the Highland Ultra Plaza this summer.
The Department of Correction issued a brief statement offering condolences to the staff members and their families and said no further information would be released.
The post goes on to announce there will be no 2021 season and, "due to the continued lack of volunteer participation we have made the decision to disband Portage Little League in its entirety."
The incidents occurred in Hostetler's classroom during school hours, Jasper County Prosecutor Jacob Taulman said.
A 43-year-old Valparaiso man is accused of repeatedly exposing himself to a neighboring child, including one instance of using a laser pointer to direct the girl's attention to his genitals, according to newly-filed charging documents.
Krystina M. Mancilla, 33, of Gary, repeatedly told police, "I have a lot of drugs in here," when they stopped the red Toyota Corolla she was driving about 10:15 a.m. Feb. 19 on northbound Cline Avenue in Highland, court documents state.
Jessika Lile broke down in tears as she sat on the stand listening to the hysterical 911 call she made in the moments after her husband, 42-year-old Nicholas Lile, was shot to death Jan. 3 in their home.
The business did not sustain any major or structural damage and it will reopen on Sunday.