CROWN POINT — Charges allege a man became angry with a girlfriend because she refused to give him more than $300, beat her and chased her down when she ran from him, before forcing her to return to a bank to withdraw another $600.
Marvin J. Thompson, 24, was wanted Wednesday on charges of three felony counts of robbery, two counts of criminal confinement, two counts of kidnapping and one count of domestic battery.
The woman escaped from Thompson Jan. 7 by jumping out of his van as a teller sent out the $600 and running into the bank, court records state. Thompson allegedly drove away with her belongings in his car.
The ordeal began that morning when the woman agreed to drive with Thompson to Regional Federal Credit Union, 7144 Kennedy Ave. in Hammond, to give him $300 so he would stop bothering and hitting her, records allege.
As she withdrew the money, Thompson leaned over and whispered, "All of it," but she said "no," records state. As they drove away, Thompson allegedly punched the woman in the ribs before she made a U-turn to head back to the bank.
The woman pulled into an alley behind the bank and tried to run from the vehicle, but Thompson grabbed her by the hair, records allege.
He got in the driver's seat and took her to the 7200 block of McCook Avenue, where she again tried to escape and he ran her down and punched and kicked her in the head, records state.
When a man came out of a home and said he was calling police, Thompson and the woman got back in Thompson's van and Thompson drove to pick up a friend in Chicago, according to documents.
About 10 a.m., they returned to the bank and the woman attempted to slip a note that said, "Tell me to come inside," in with her withdrawal slip for $600, records allege.
Thompson allegedly found the note and threw it on the floorboard before submitted the rest of the paperwork to a teller. As the teller sent the money out, the woman ran from Thompson, records state.
The teller asked Thompson where she was going, and he replied he didn't know and drove off.
Thompson was wanted on an arrest warrant Wednesday. Anyone with information about his whereabouts is asked to call their local police or 911.
Chester G. Jackson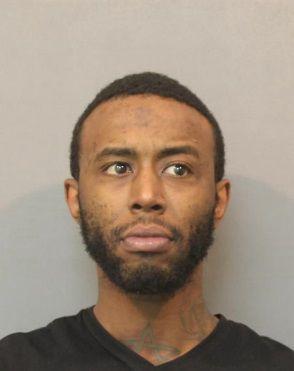 Chloe Ellen Wallace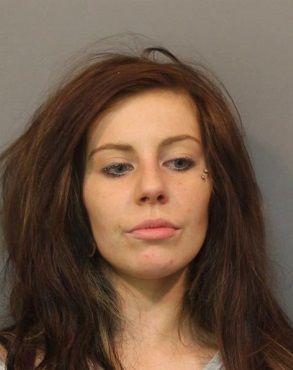 Douglas Matthew Nichols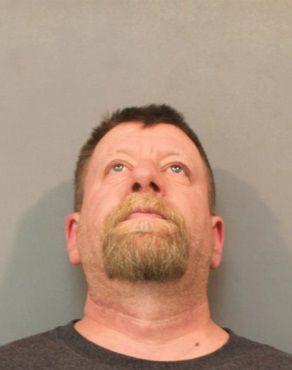 Dwight Culver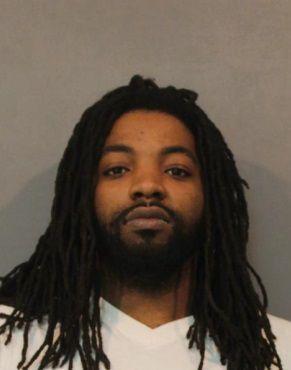 Francis Louis Zubriggen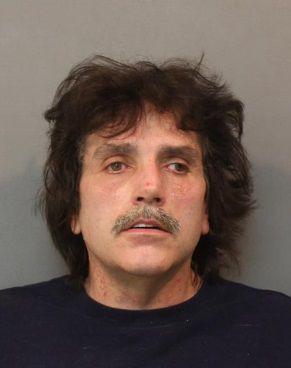 James Alvin Donald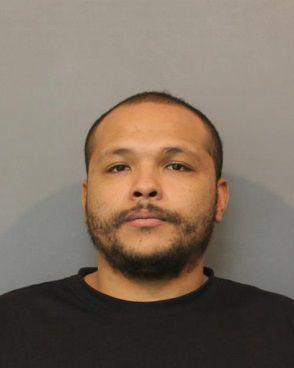 James Donavon Kelly Jr.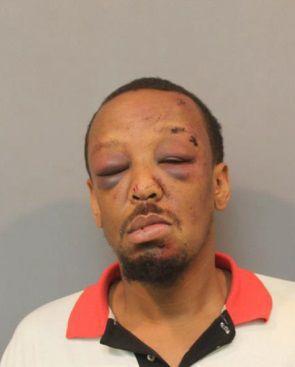 Kelly Marie Stelow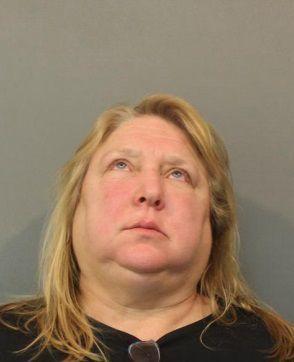 Lavelle Hatley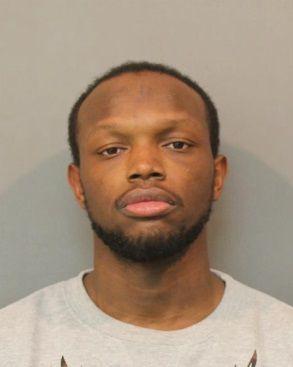 Richard E. Strohl
Scott Charles Stelow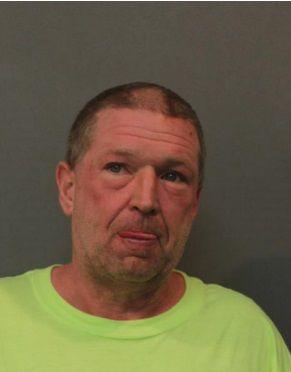 Terran Dominque Bullock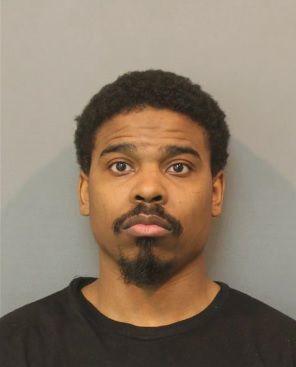 Anthony Deonte Coats
Anthony Michael Crawford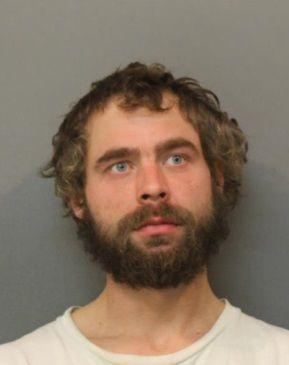 Antonio Rene Rios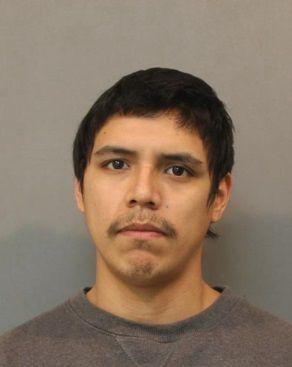 Cortez Trevair Allen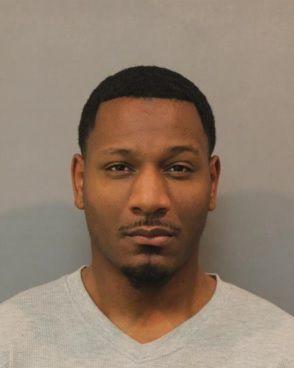 Donald Terry Bryant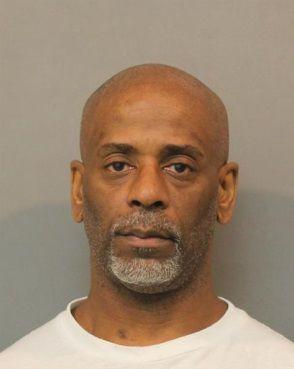 Edward D. Roscoe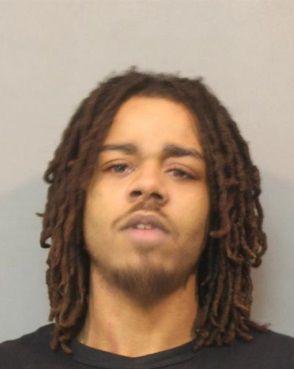 Emanuel Castillo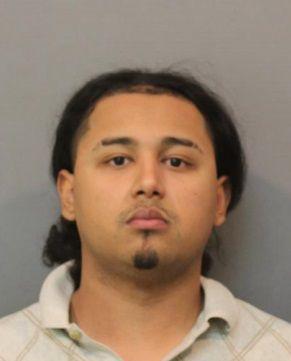 Forest Jacob Ruge-Whitacre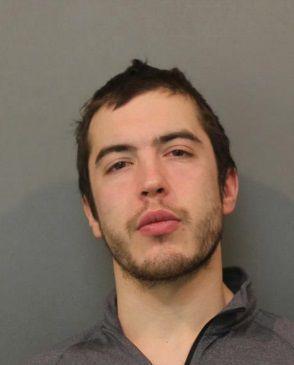 Jerome Michael Solis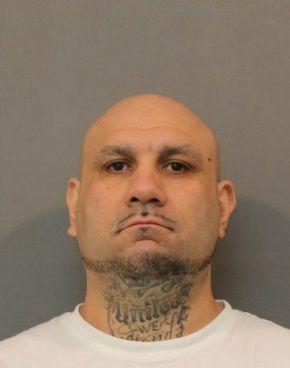 Jody Ray Jones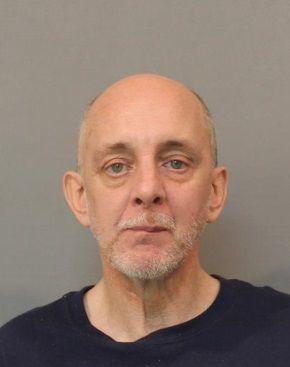 Katie Lynn Hunt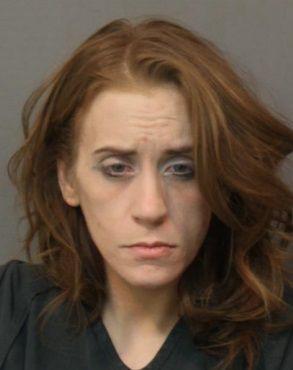 Latrail Benjamin Johnson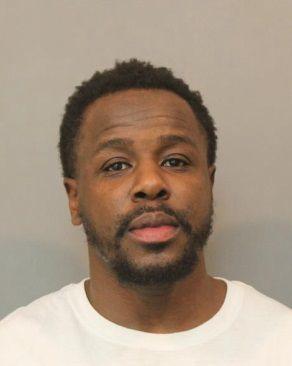 Lauren Ashley Keammerer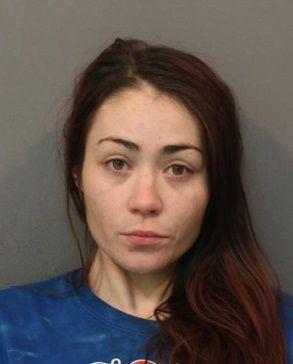 Montrell Lamar Taylor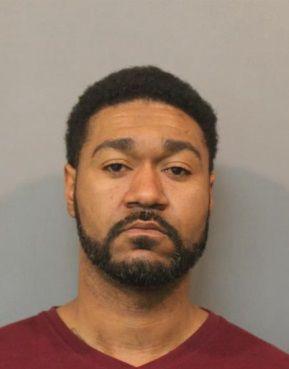 Rob W. Mecklin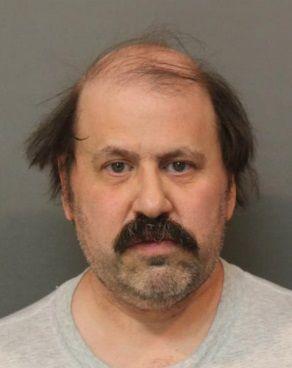 Shawn Rhyan Pewitt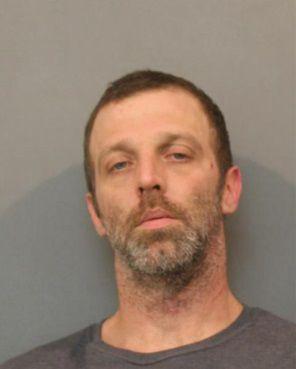 Terrence Terrell Jones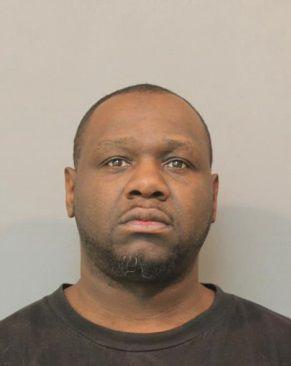 Dameaon Montrell Burks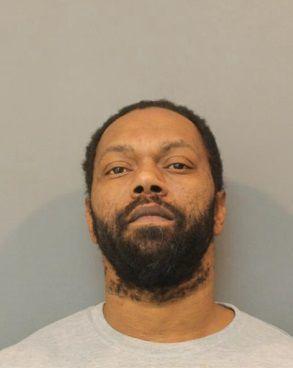 Emanuel Castillo.jpg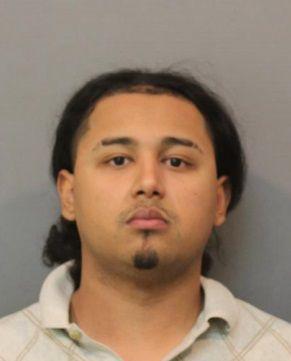 Jeanette Marie Camarillo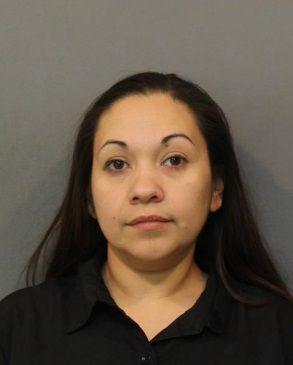 Andre Danta Crawford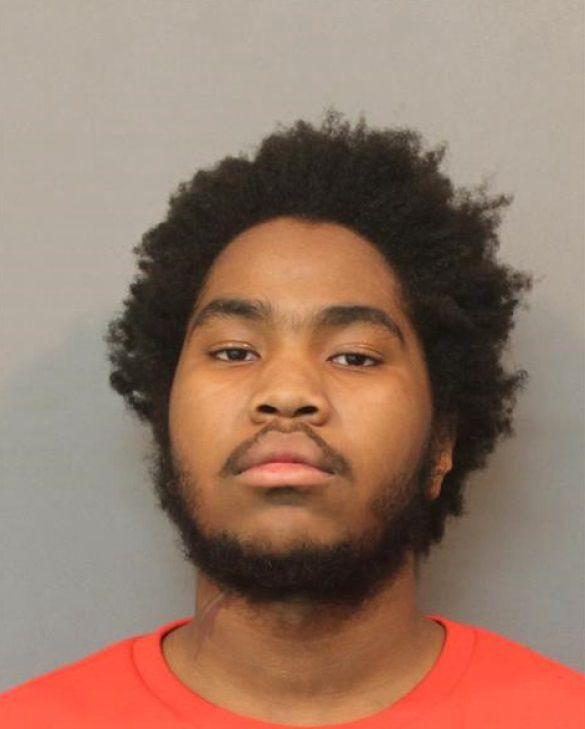 Andreaus Jamaal Hardin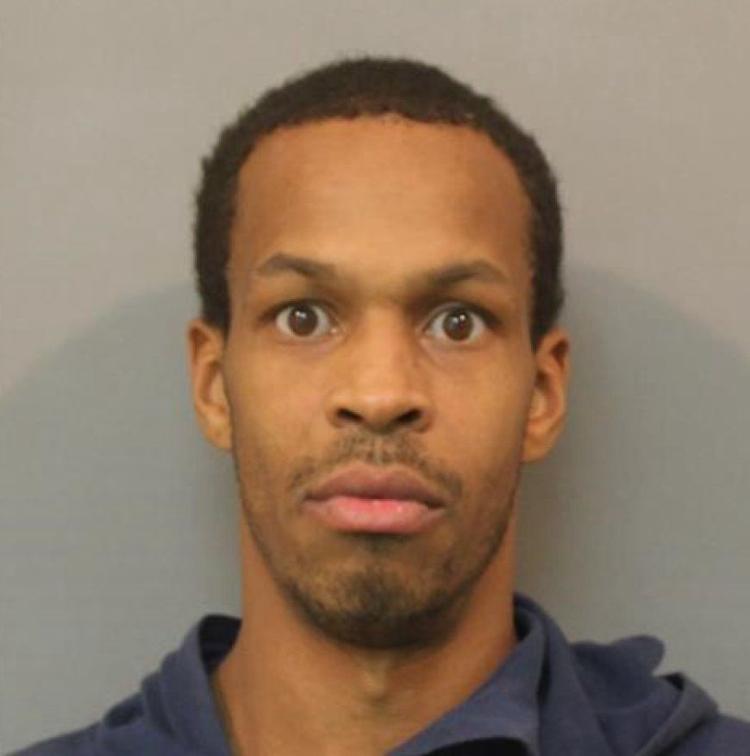 Anna Marie Horta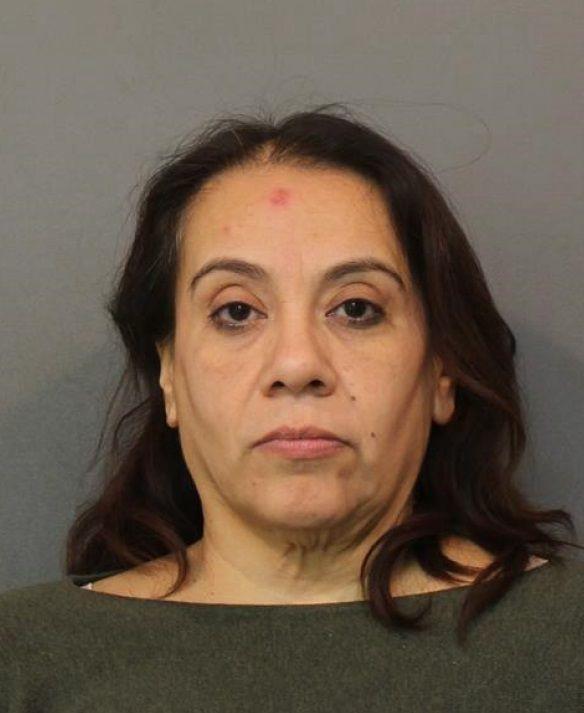 Anyah Sierra Crosby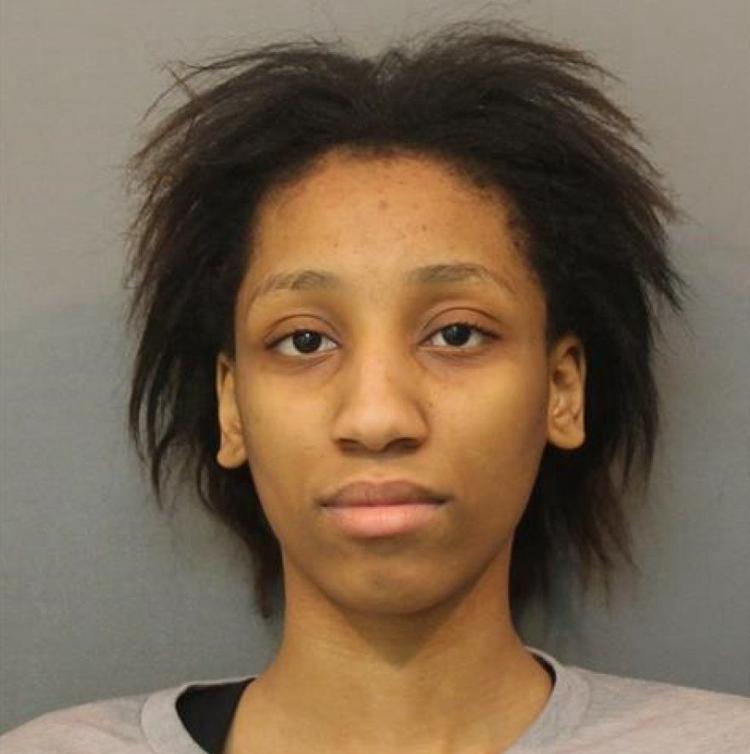 Brandon Tremble Damar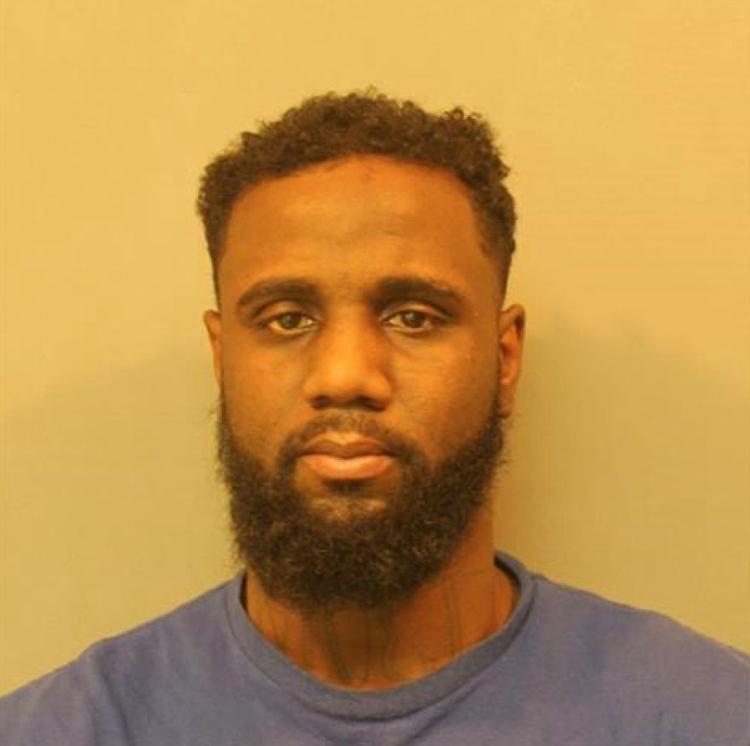 Brielle Jubilee Century Long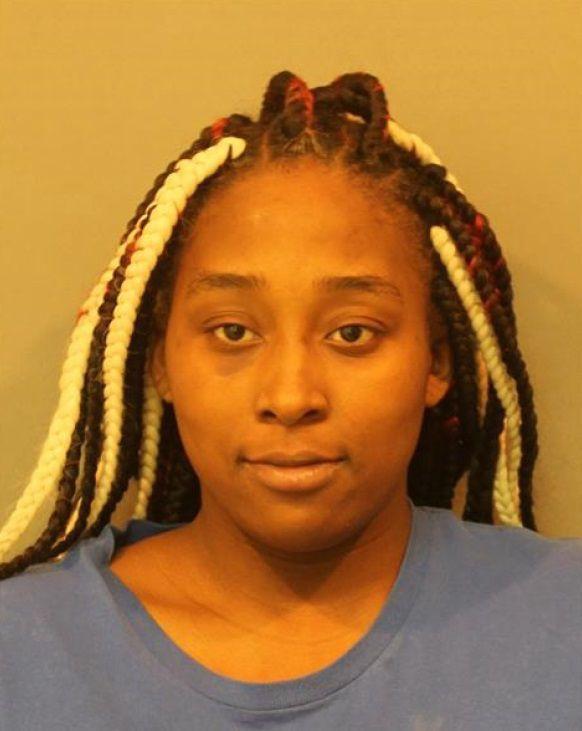 Cordelro James Lucas-Boyd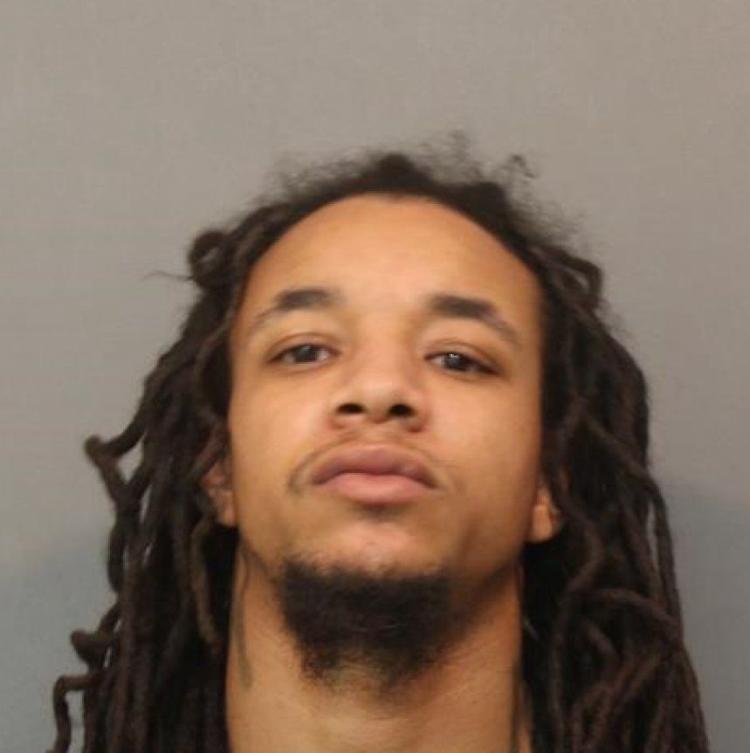 Corey James Hewitt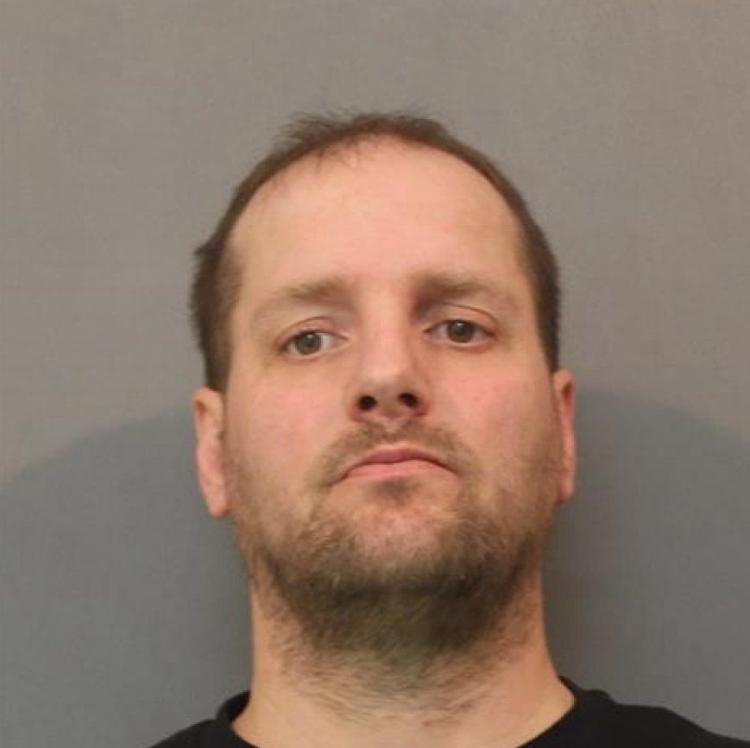 Darien Nichole Wilkins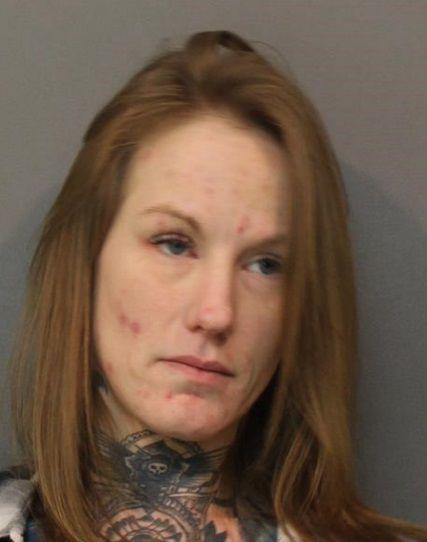 Dashelle Dodson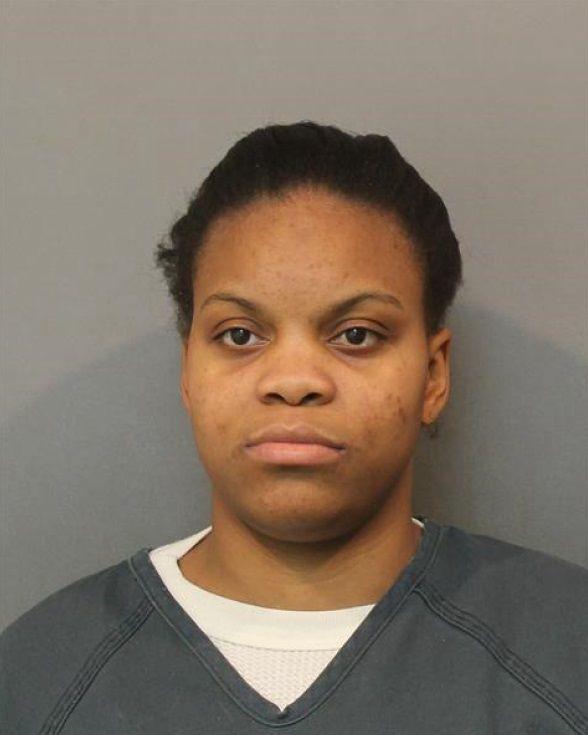 DeJuan LeKeith Fleming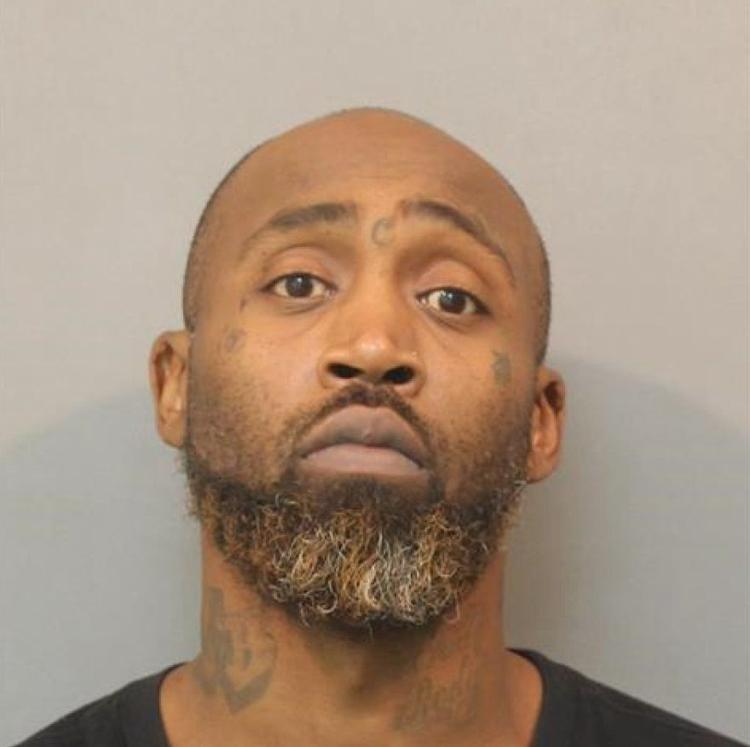 Devante Najee Harris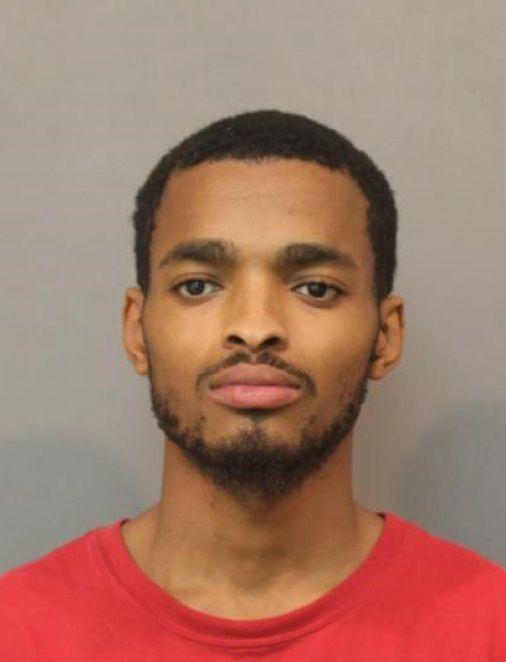 Frederick Maurice Alston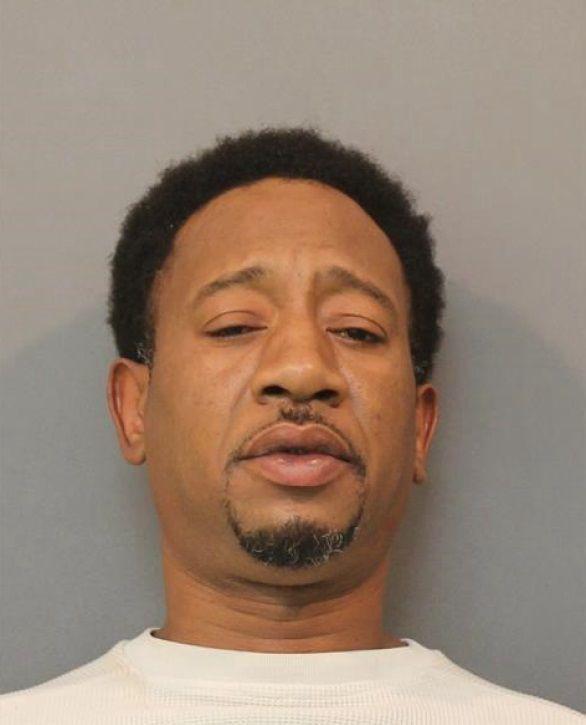 Gladys Latrice Wilkerson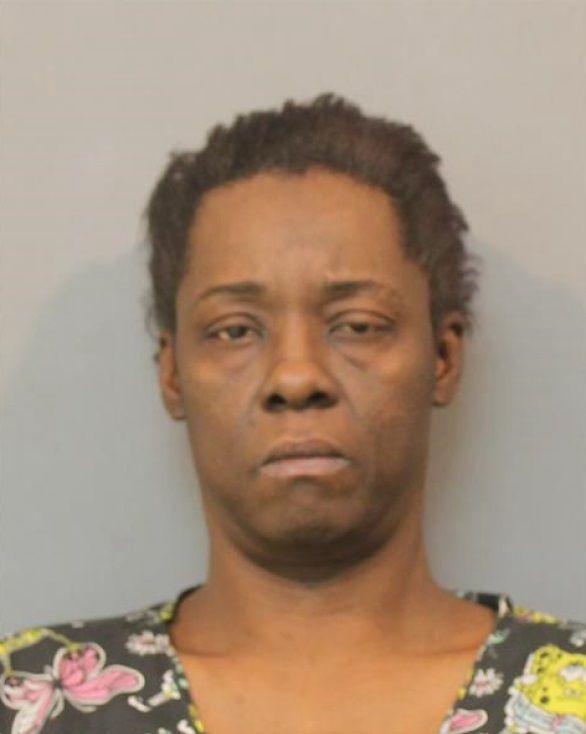 Javarro Juan Benton Jr.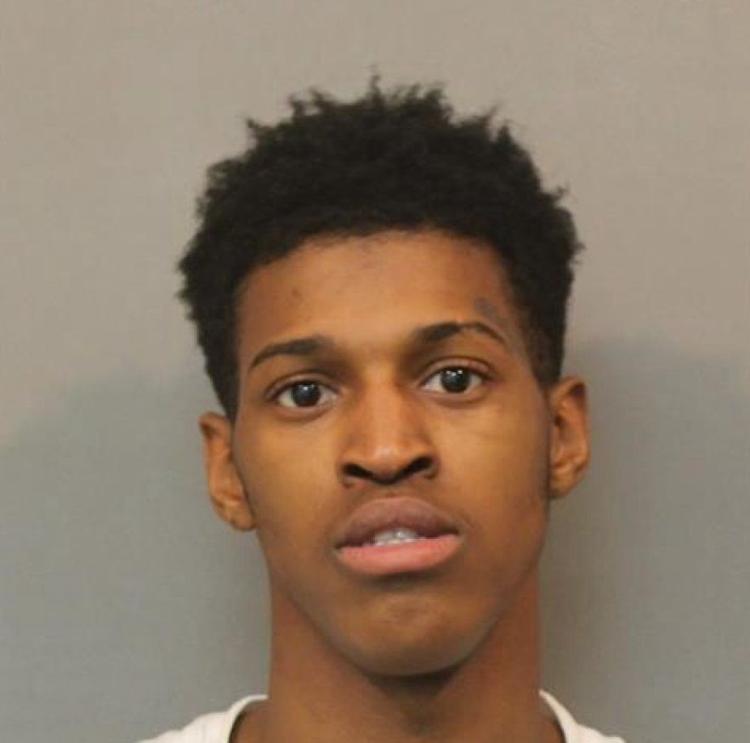 Jesse Carlos Santos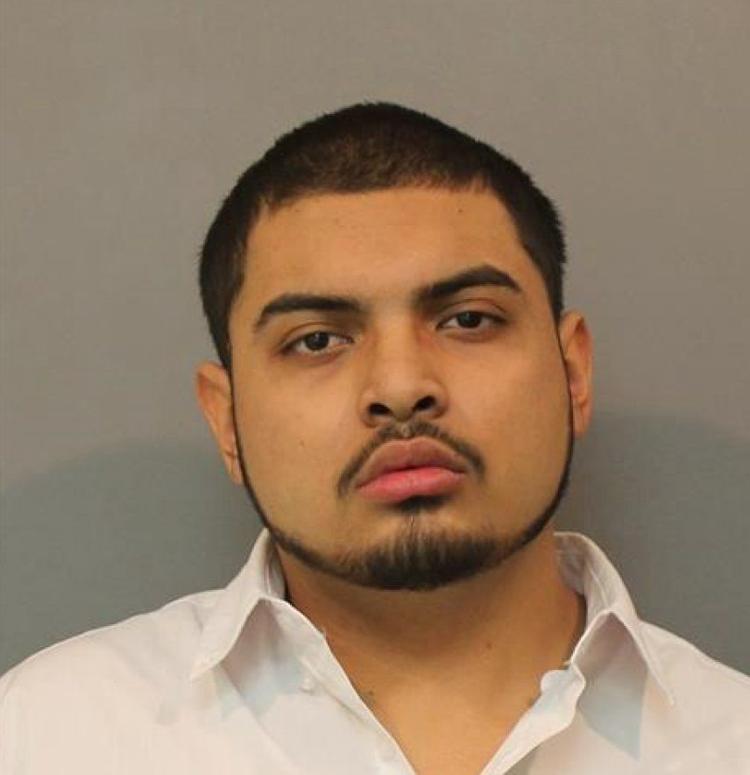 Johnathan Demell Miller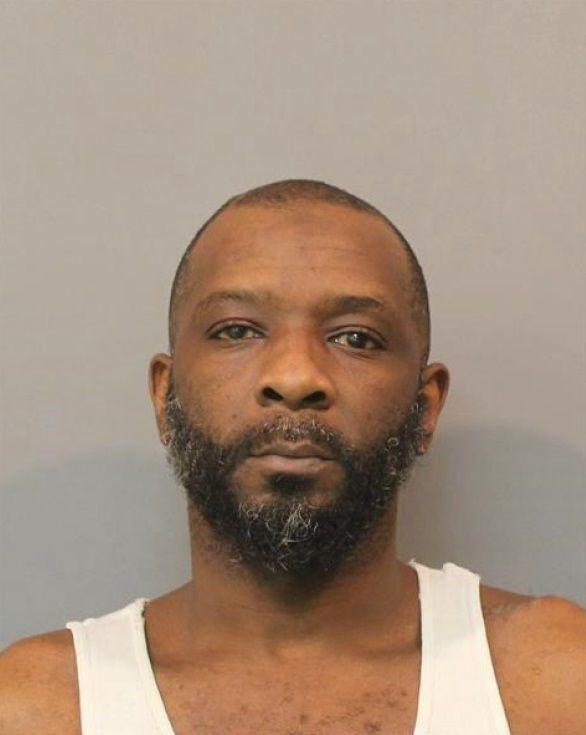 Kenneth Richard Thews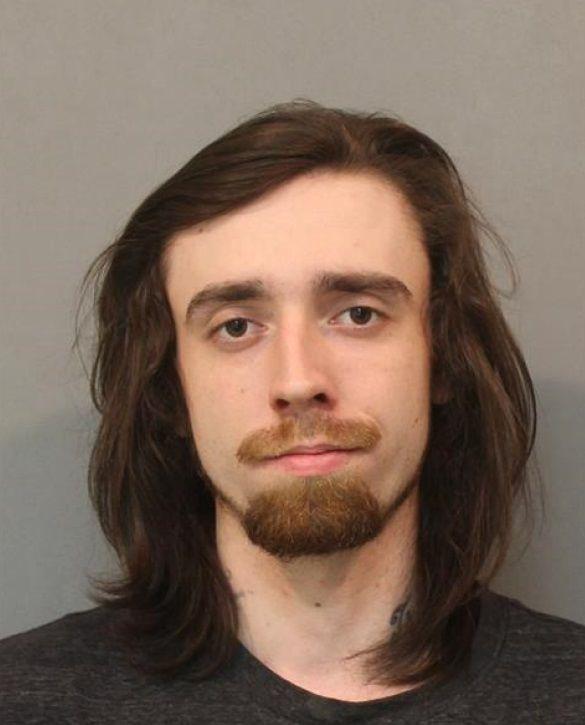 Major Lieutenant Smith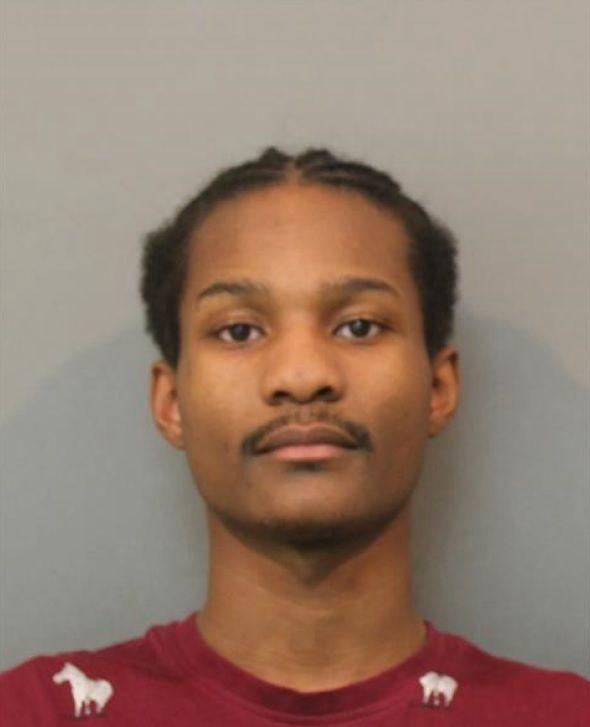 Pastian Jamal Fenton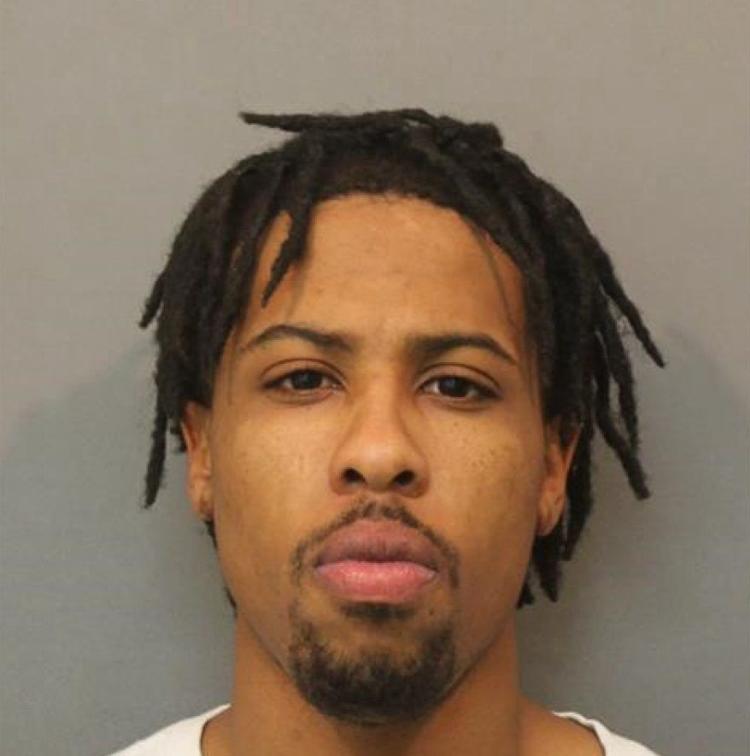 Richard Jean Sanders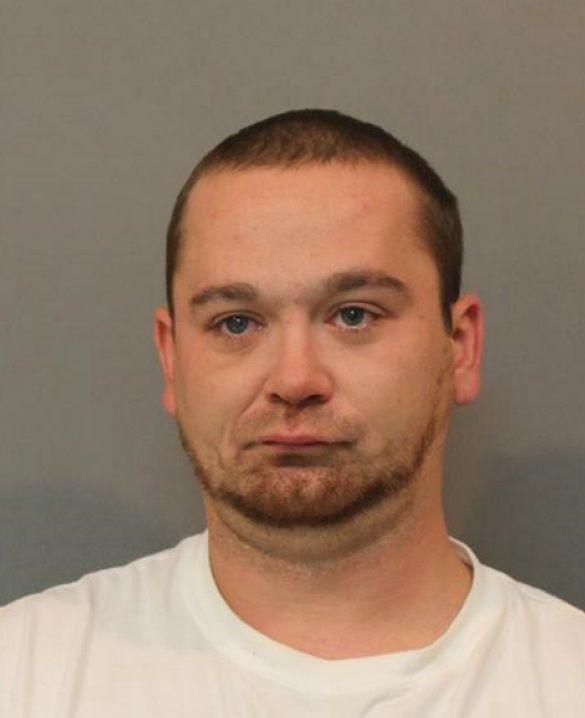 Robert Michael Beers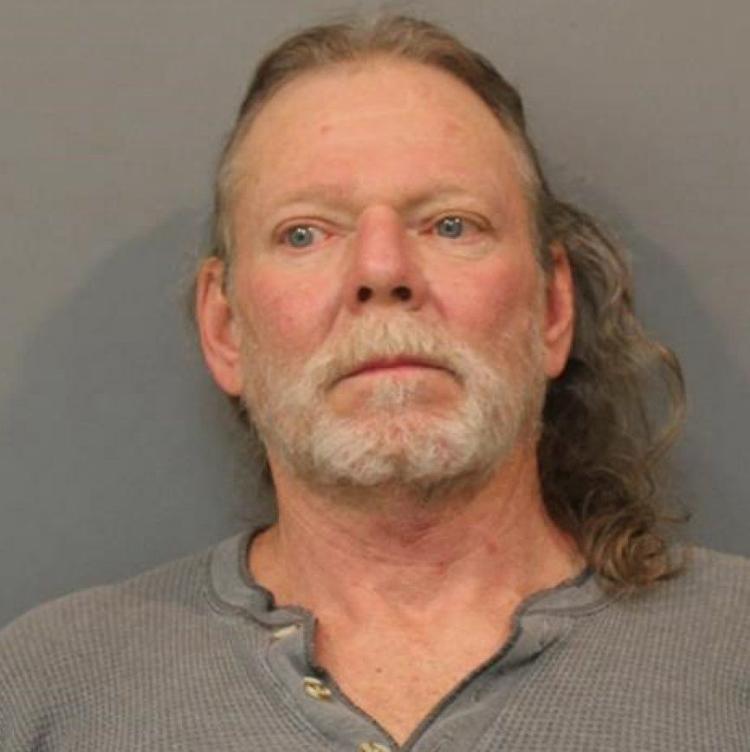 Tara Jane Stephen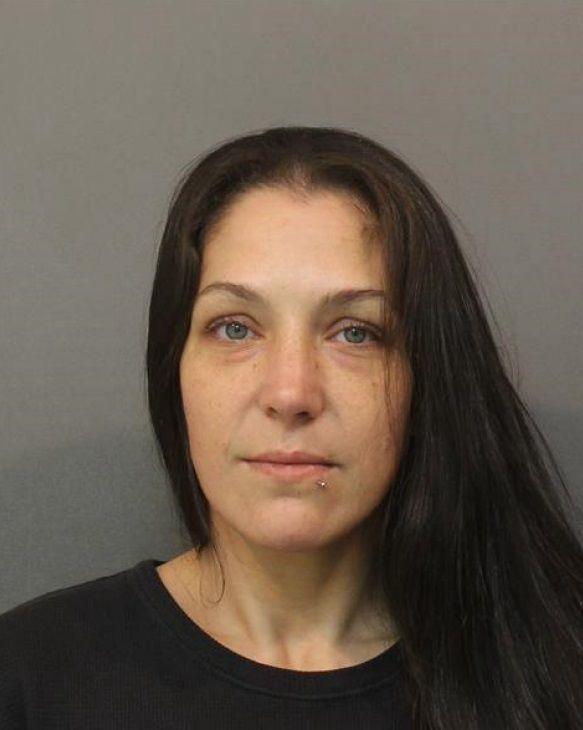 Thomas John Cronin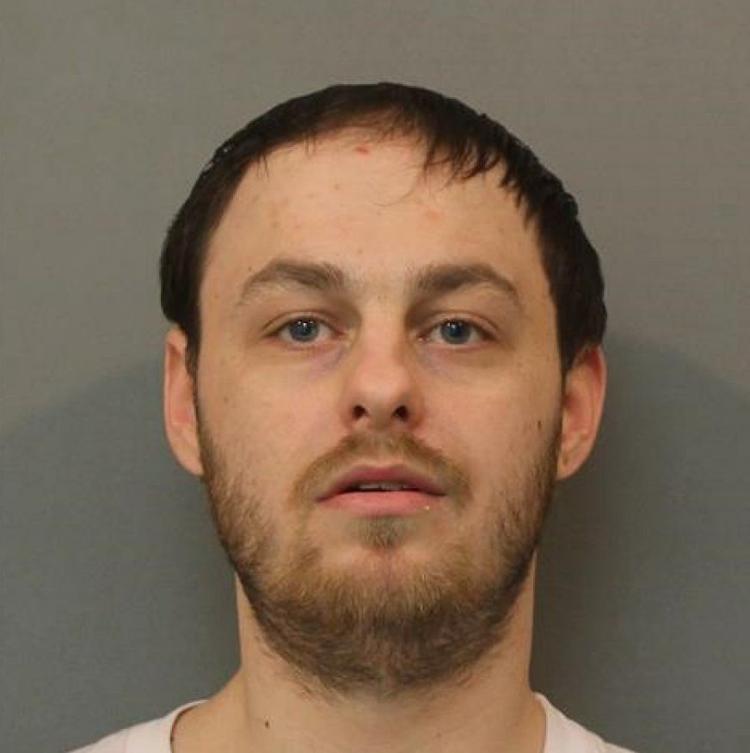 Tony Dion Bradley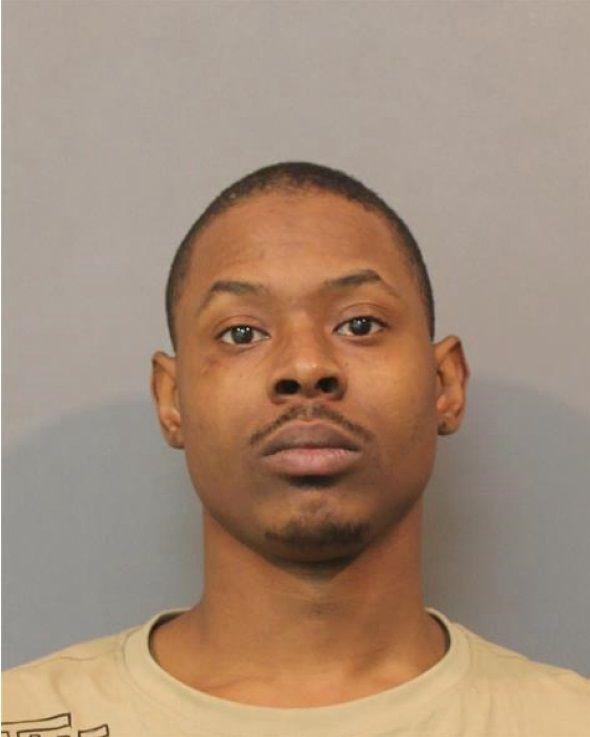 Willie LaMount Evans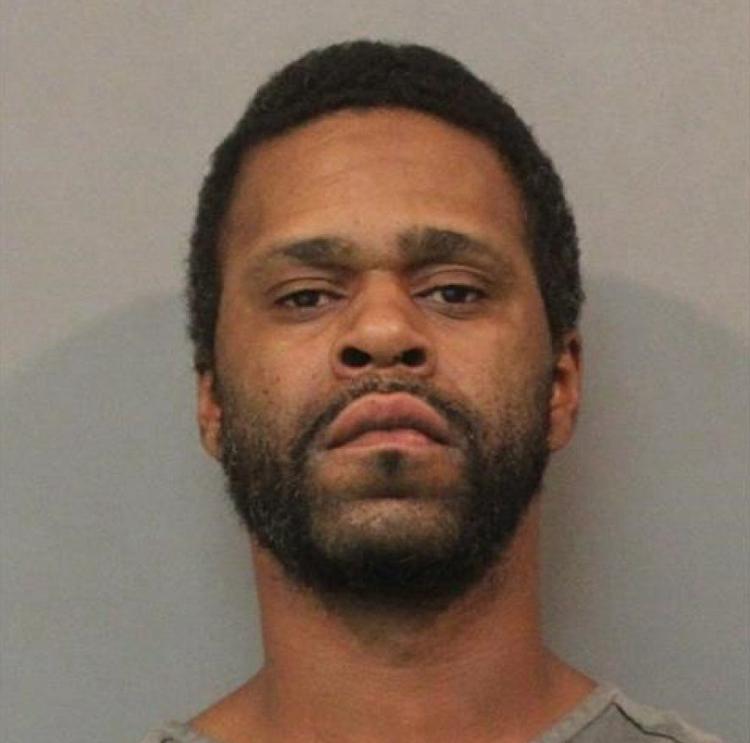 Zackary Hiram Donald Sprouse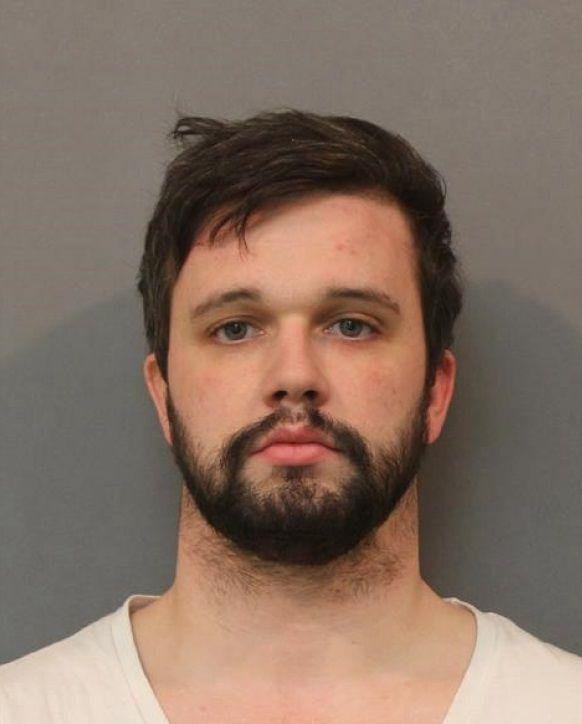 Christopher Joseph Adorjan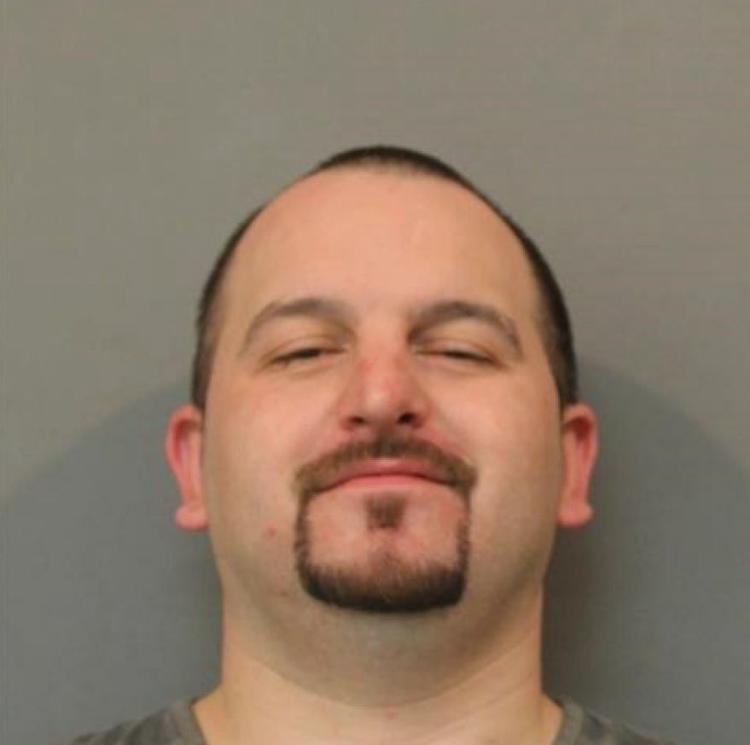 Corey Joseph Shaw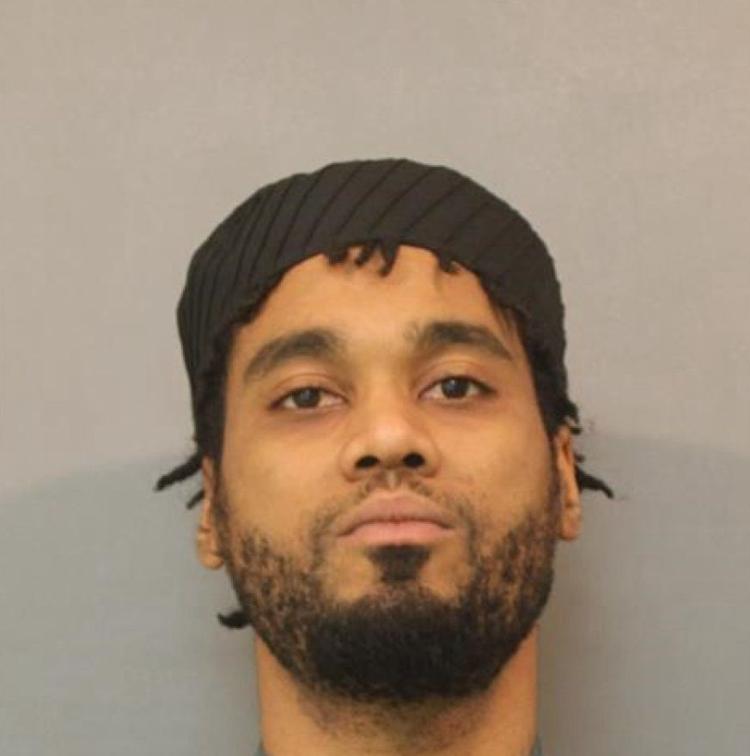 Demondrick Elijan Velez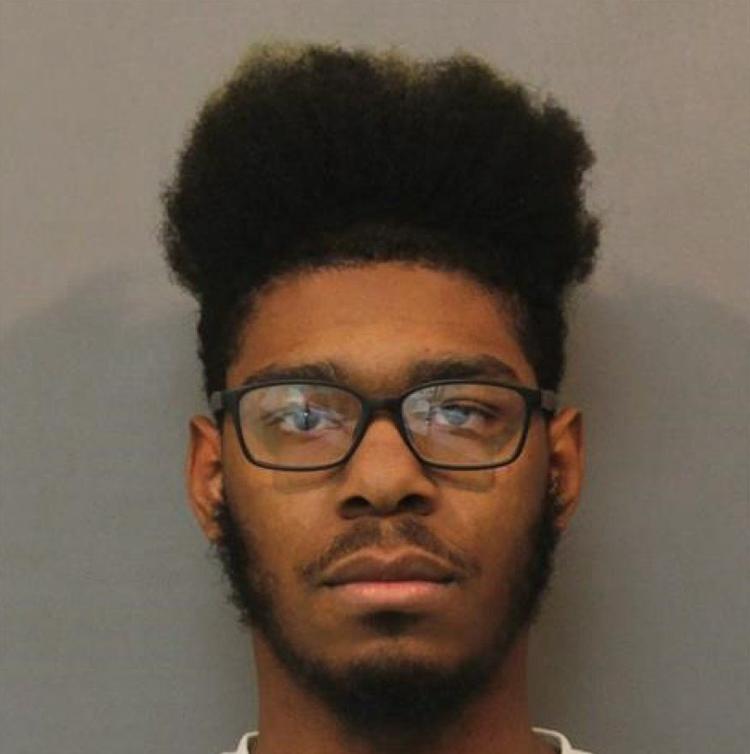 Ethan Patrick Meyer
John Frederick Klen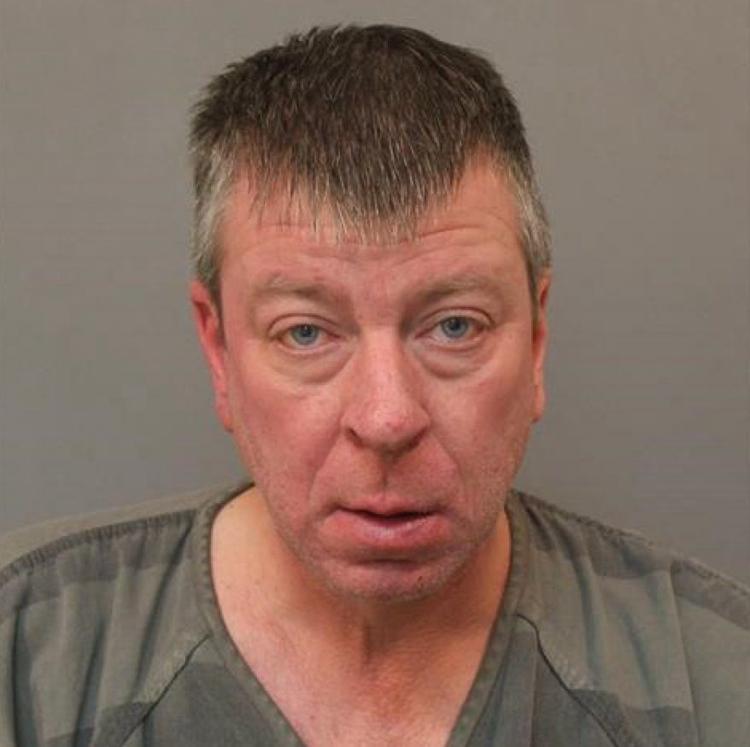 Michael David Sweet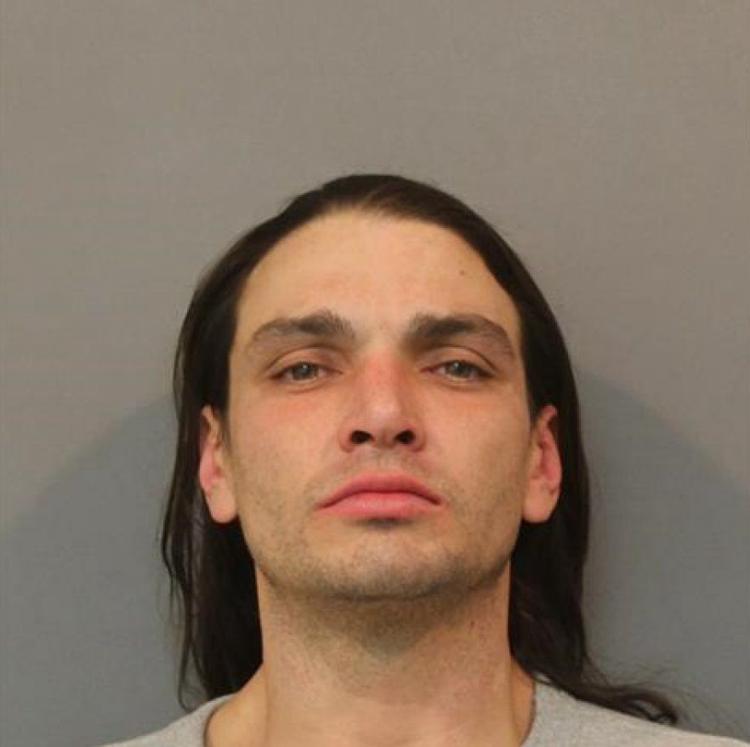 Stewart VaShawn Boyd Sr.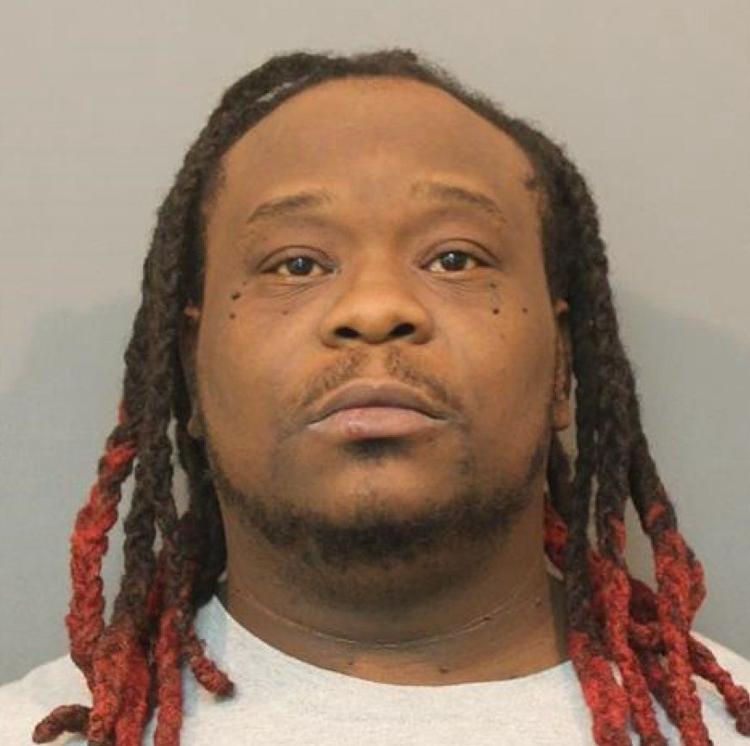 Tony Alan Thompson
Wanchang Wu