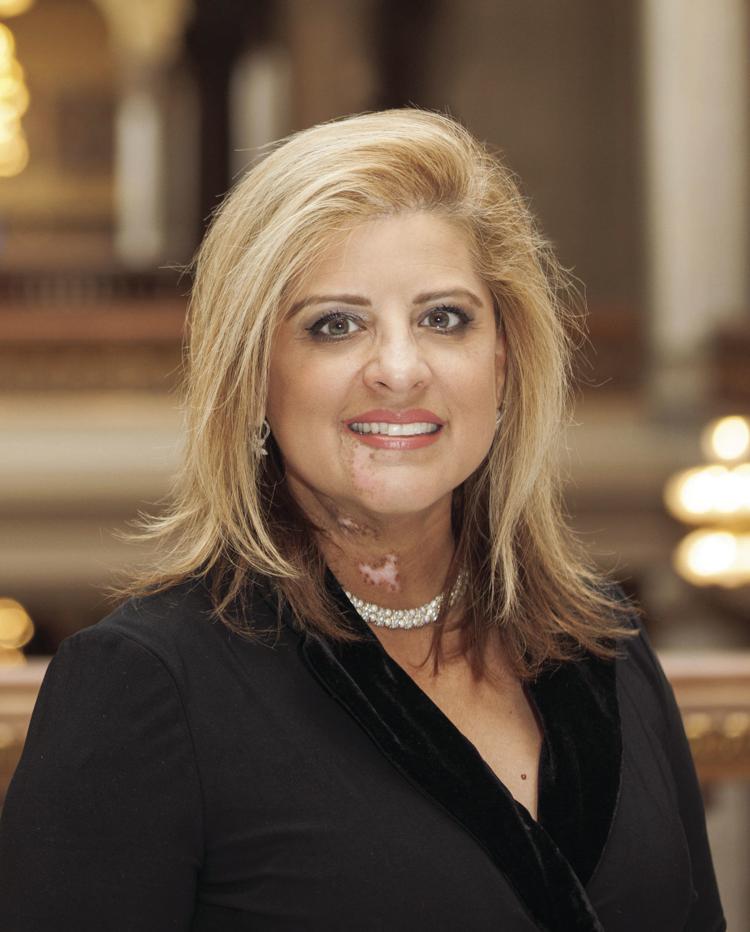 Military Experience: No
Political Experience: Yes
Occupation: Business Owner
Political/Relevant Experience: I have served the 12th House District since 2006.
What would you do to boost the economy in Indiana and Northwest Indiana?: In order to boost the economy in NWI, we must attract business and investment. Continued investment in an educated and skilled workforce is the best way to attract and retain businesses in NWI.
What more should Indiana do to address drug addiction?: Our State needs to increase funding and access to treatment. Additionally, we need explore alternatives for addressing pain management and chronic pain, such as medical marijuana.
What should the General Assembly do to improve education in Indiana?: The Indiana General Assembly needs to take an honest look at and examine how the unchecked expansion of charter schools and vouchers has negatively affected our traditional public schools. Communities are now being forced into referendums to maintain the level of education that the State should be providing. As a member of the Indiana General Assembly, I have consistently voted against the expansion of Charters and vouchers.
What should be done to address child poverty and child welfare in Indiana?: We can no longer ignore the cycle of poverty and allow our children to slip through the cracks in our schools and neighborhoods. We must embrace technological solutions available to identify, track and promote the health and welfare of those children and families in need. Focusing on staffing and leadership to support these goals is essential.
What social issues require federal action, and what would you do about them?: Two federal issues impacting Northwest Indiana today are gun violence and the fate of those young people with DACA status. As a State Legislator, I have no direct ability to change federal policies, however, it is my job to dialog with our federal representatives on the impact these regulations or lack of regulation have on my constituents.
Is there anything else you want to tell us?: I have a strong record of fighting for families, public education, teachers, worker's rights, worker retraining, and equal pay. I believe that I am the best choice to represent the 12th House District and I humbly ask for your vote to send me back to the Statehouse to keep fighting for you.