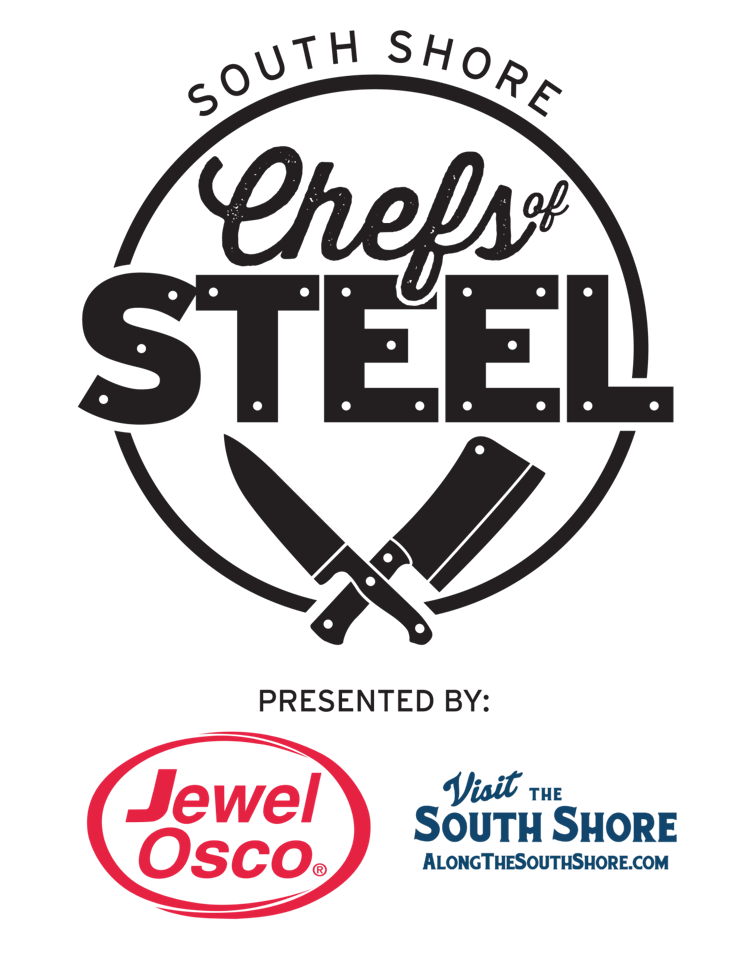 Steel and a rich variety of food have long fed the Region's economy and stomachs.
Region restaurants are staffed by an array of Chefs of Steel — culinary wizards who wow us with every imaginable food on the cultural spectrum.
Many of you also are familiar with the excitement surrounding network and cable cooking competition programs, such as "Iron Chef" and "Master Chef."
Now The Times has found a new way of showcasing the tantalizing talents of Region culinary wizards while building up to an exciting live cooking competition.
Beginning Sunday, we're launching our South Shore Chefs of Steel profiles and contest on the cover of the Lifestyle section. It will culminate in some of the best Region chefs going head to head in our first annual South Shore Chefs of Steel competition on Sept. 21, a Saturday afternoon, in Crown Point's new Bulldog Park.
Stay tuned for more details on that special public and family event each Sunday leading up to the grand finale.
On this week's Sunday Lifestyle cover, you'll meet our first Chefs of Steel contestant — Chef Brian Rance, of Byway Brewing Company in Hammond. His Gamma Ray Enchiladas will leave your mouth watering for hot and tangy green chili goodness.
For the next several Sundays leading up to the competition, you'll meet more Chefs of Steel contestants, all of whom create the menus for Region microbreweries and gastropubs.
Keep reading for FREE!
Enjoy more articles by signing up or logging in. No credit card required.
The profiled chefs will share their signature dish recipes, talk about their enthusiasm for the culinary world and will be video recorded preparing their signature dishes.
The online video interviews at nwi.com will take you inside the featured chefs' kitchens as they prepare the dishes for which they're best known.
Those profiles will culminate in a steel pressure cooker of a live event at Crown Point's Bulldog Park in late September as the chefs will face off in a competition pitting their signature dishes — and some surprise and on-the-fly recipes — against one another.
In addition to their signature offerings, competing chefs will be given a set amount of time in a Jewel-Osco food pantry at the live event to gather ingredients for an on-the-spot cook-off.
Jewel-Osco and the South Shore Convention and Visitors Authority are sponsoring the event, which will be open to the public and will be livestreamed on our website and Facebook page.
Until then, get ready to learn from the masters of some of the hottest Region eateries and see the best and most creative culinary offerings in our profile series.
We also want to hear from readers about any suggested chefs or restaurants to take part in the competition.
To recommend a chef or restaurant from a Region brewery or gastropub, email Times feature writer Eloise Valadez at eloise.valadez@nwi.com.
Please also email suggestions for future Chefs of Steel themes and possible contestants, including the categories of fine dining or various types of ethnic cuisine.
We want to hear from you regarding who else may measure up as a South Shore Chef of Steel.