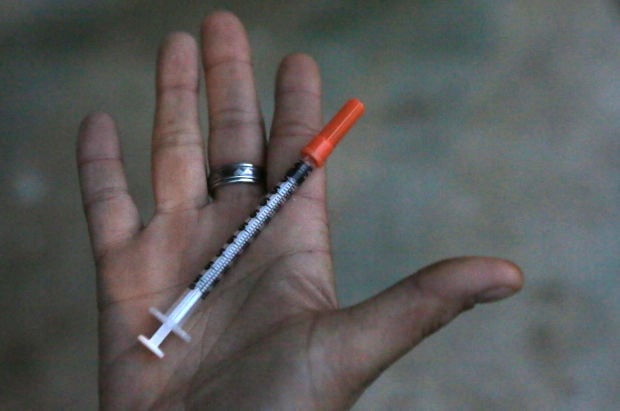 About 100 Hoosiers die from drug overdoses every month, many from opioids such as heroin and prescription painkillers. The widespread use of opioids is fueling one of the worst addiction crises in United States history.
Indiana has the 17th-highest rate of overdose deaths of any state, according to the Centers for Disease Control and Prevention, but is one of the hardest places to find treatment in the nation.
In response, Indiana lawmakers debated numerous bills during the recently concluded legislative session to reduce drug abuse and expand treatment in the state. Gov. Eric Holcomb ended up signing more than a dozen of them into law. This is what 11 of them will do:
Expand treatment to pregnant women and mothers. Two new laws aim to increase access to treatment for pregnant women and mothers addicted to opioids. According to hospital survey data by the Indiana State Department of Health, babies are born addicted to opioids in Indiana at about twice the national average.