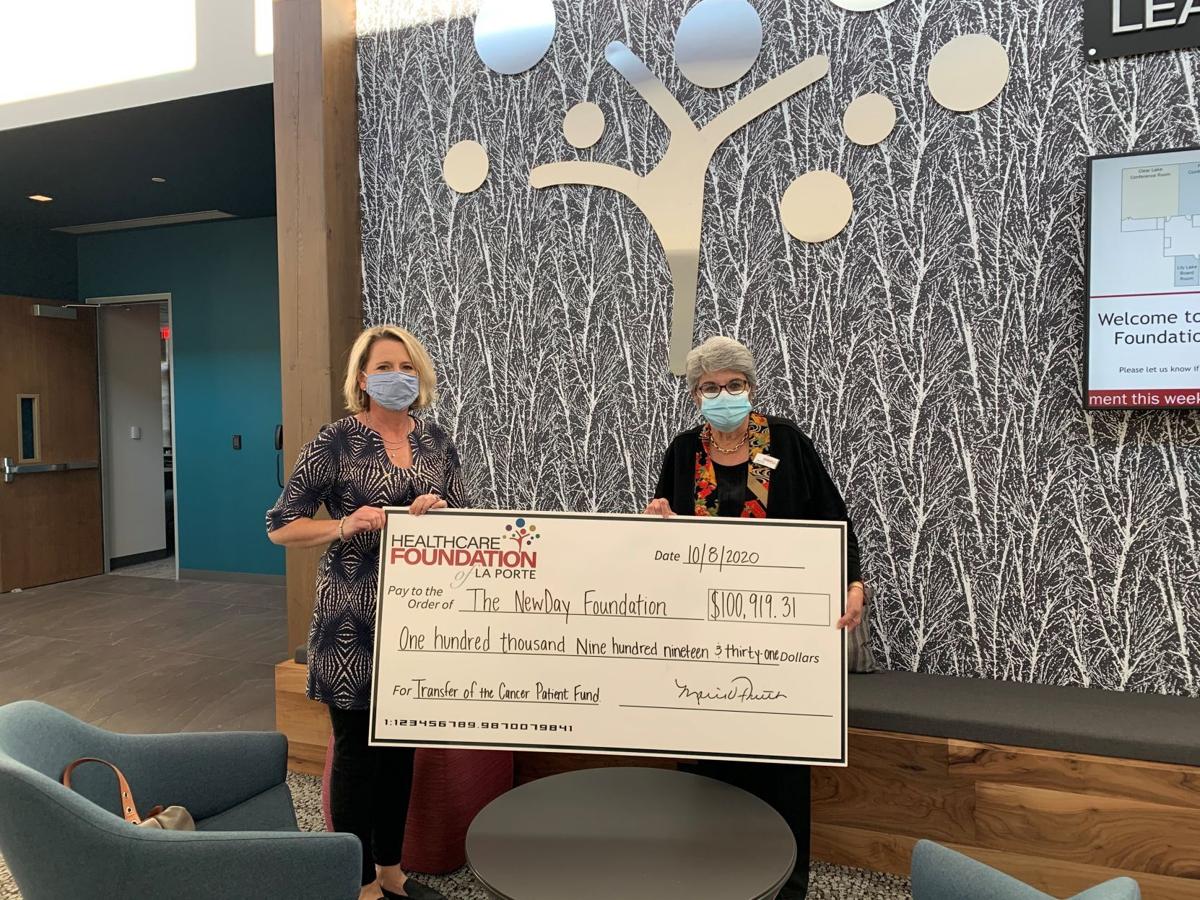 The LaPorte Hospital Foundation created the Cancer Patient Fund in the mid-1980s to help cancer patients with the cost of treatment, transportation, prescriptions and other expenses.
For the last 35 years, it's helped cancer patients with financial difficulties and worries about how they will get through it, helping cover bills while they undergo chemotherapy and other treatments.
For the past five years, the Cancer Patient Fund has been administered by the Healthcare Foundation of LaPorte. It's been funded by the Tour de LaPorte cycling, running and walking event, a half-marathon and 5K that has raised more than $761,630 thus far.
"HFL and the former LaPorte Hospital Foundations helped more than 2,000 community members and funded over $750,000 in direct patient assistance," said Maria Fruth, president and CEO of the Healthcare Foundation of LaPorte. "We are grateful for the many supporters of the fund, either through the Tour de LaPorte, memorial contributions and outright gifts, giving the foundation the ability to assist community members battling cancer."
But now the Healthcare Foundation of LaPorte decided to focus more on its vision of making LaPorte one of Indiana's top 10 healthiest communities by 2030, by offering local nonprofits grands for various health and wellness initiatives.
It transferred the Tour de LaPorte to the LaPorte County YMCA in 2019 and now is turning the Cancer Patient Fund of $100,919 to the NewDay Foundation in LaPorte. Founded by Connie and Scott Marhanka in 2003, the NewDay Foundation will take over all cancer patient applications and assistance.
"The NewDay Foundation is thankful for the opportunity to grow our outreach with the support of the Healthcare Foundation of LaPorte. We are excited about the impact that we will be able to make on the lives of so many members of our community through the transfer of the cancer patient fund," said Katrina Langford, NewDay Foundation executive director.
The NewDay Foundation has given $58,000 worth of assistance to cancer patients in LaPorte County after raising funds through the NewDay 5K, the NewDay concert, and the corn maze at Coulter's Farm. 
NWI Business Ins and Outs
It's Just Serendipity switches to appointment-only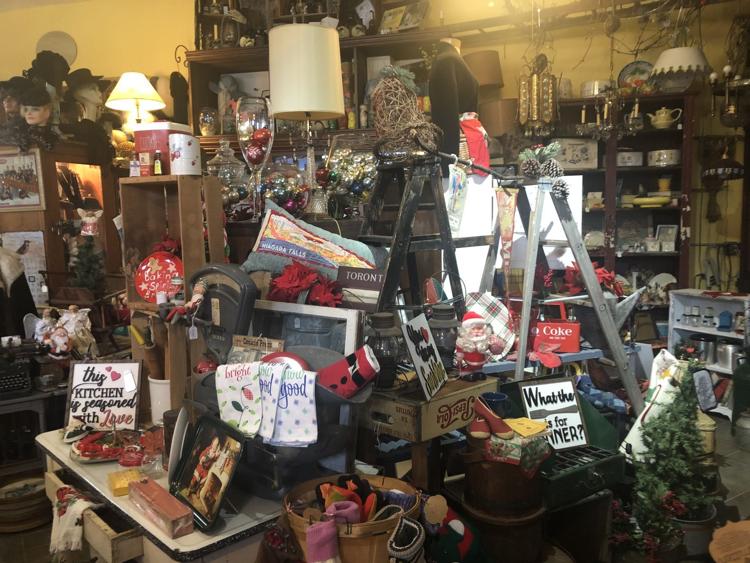 Karen Maravilla talks about the importance of supporting small businesses
Buy local or bye local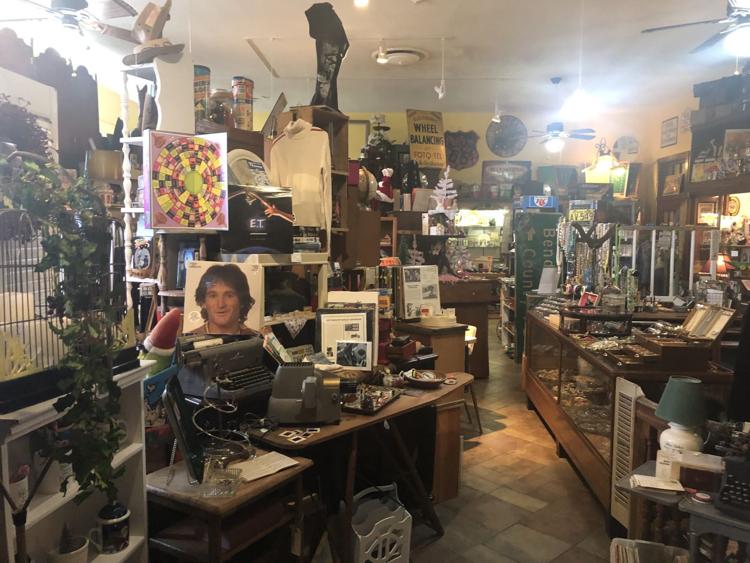 It's Just Serendipity owner Karen Maravilla talks about why she's so committed to downtown Hammond
'2020 has been cruel'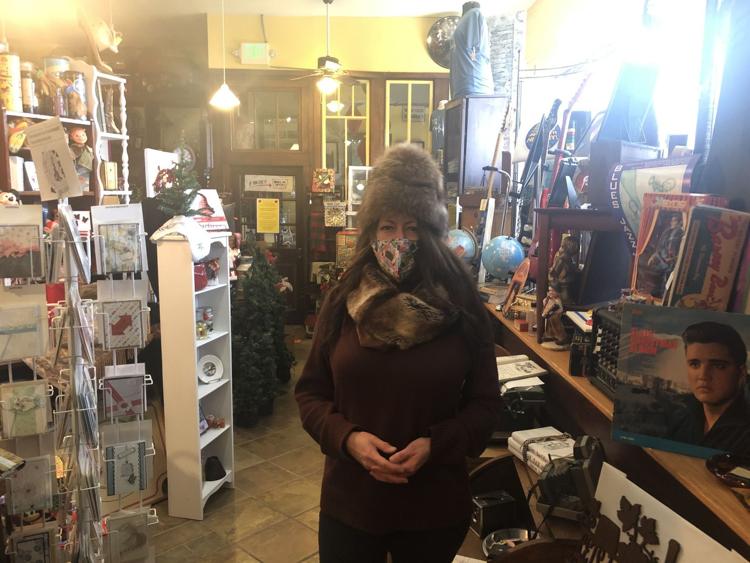 It's like "It's a Wonderful Life"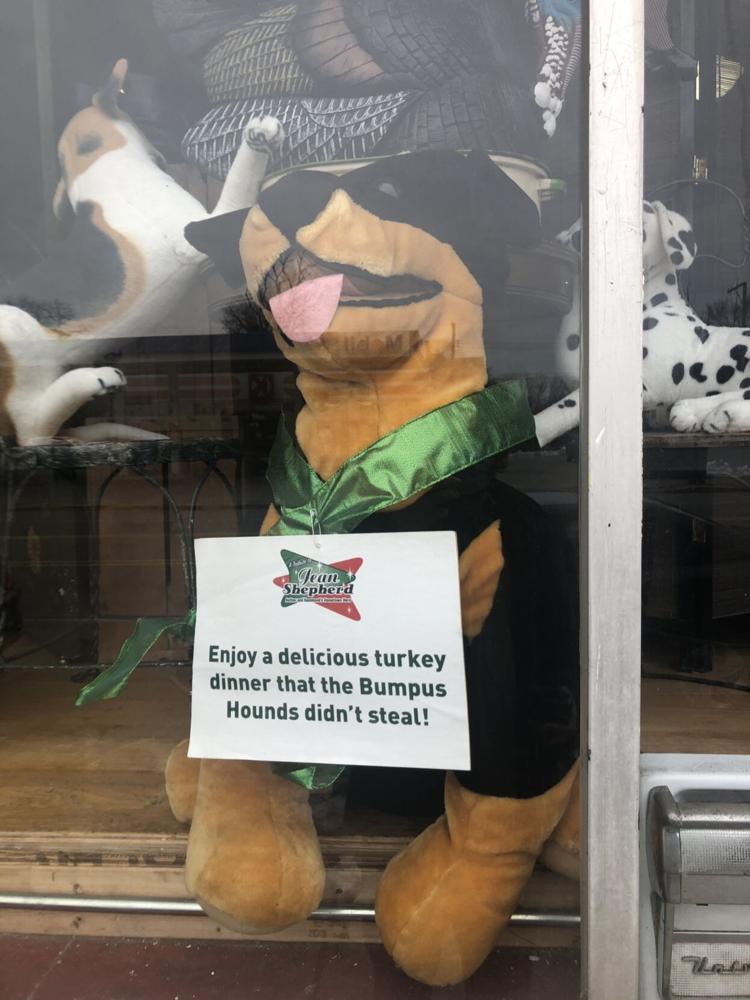 It's your heart and soul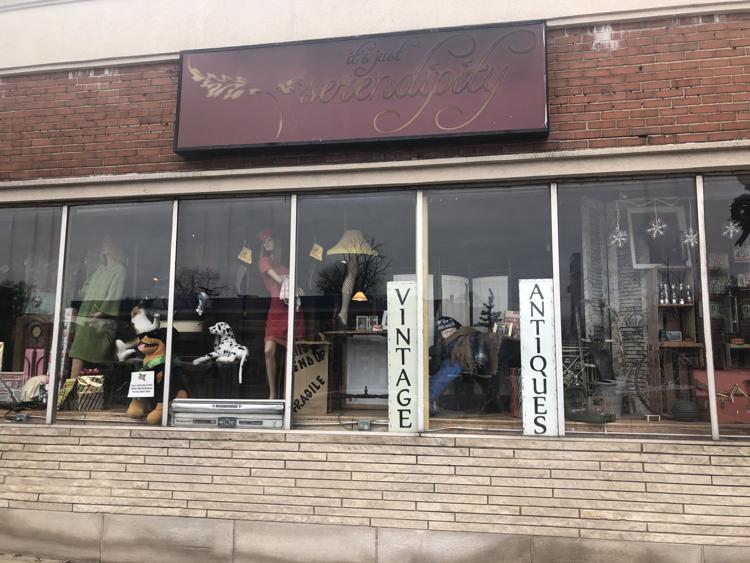 It's Just Serendipity owner discusses how the vintage shop is pivoting to a new business model.
Arby's opens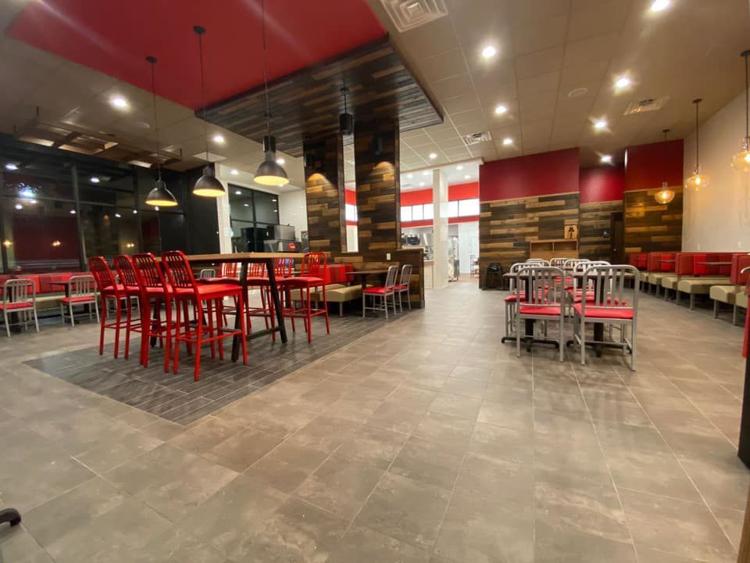 Opening soon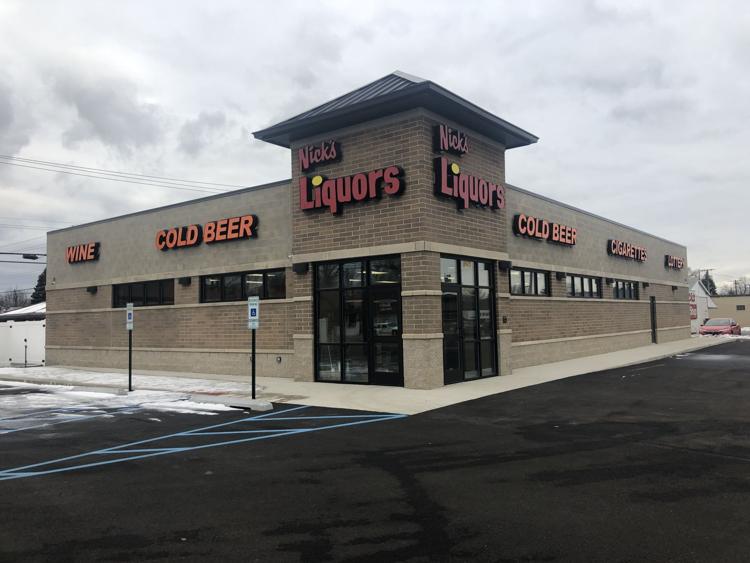 Reopening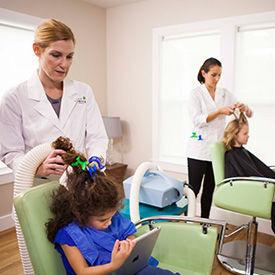 Fundraising to stay alive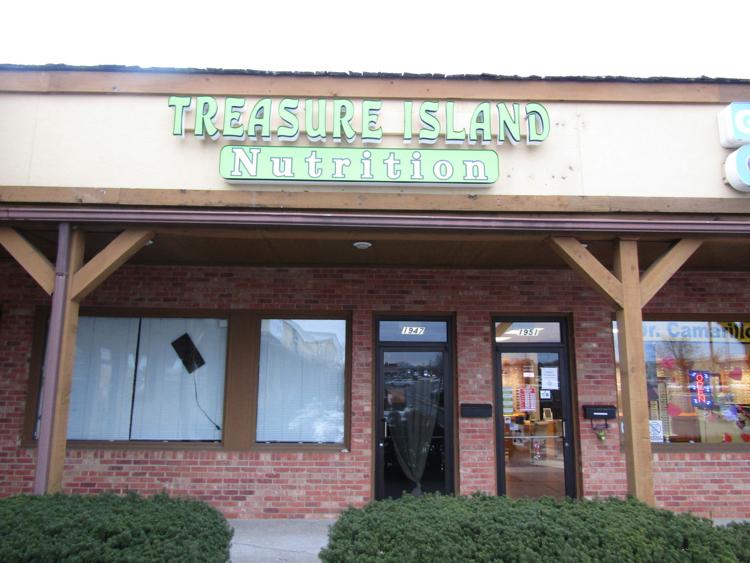 WATCH NOW: Riding Shotgun with NWI Cops: Going airborne with the Aviation Unit
top story
urgent
web only
2020 has been a hard year for restaurants in the Region with the coronavirus pandemic and the lockdowns and restrictions that followed. Here's…